Currently, we are all experiencing first-hand a lack of privacy, personal space, and noise pollution in our homes, as well as for many, a lack of outdoor space. Our homes have become a sanctuary for some and a prison for others. Are they set to become a 'safe house'? A modern-day fortress to protect us against predicted, frequent epidemics, and the ongoing increase in adverse reactionary weather from climate change, fuelled by globalization and urbanization.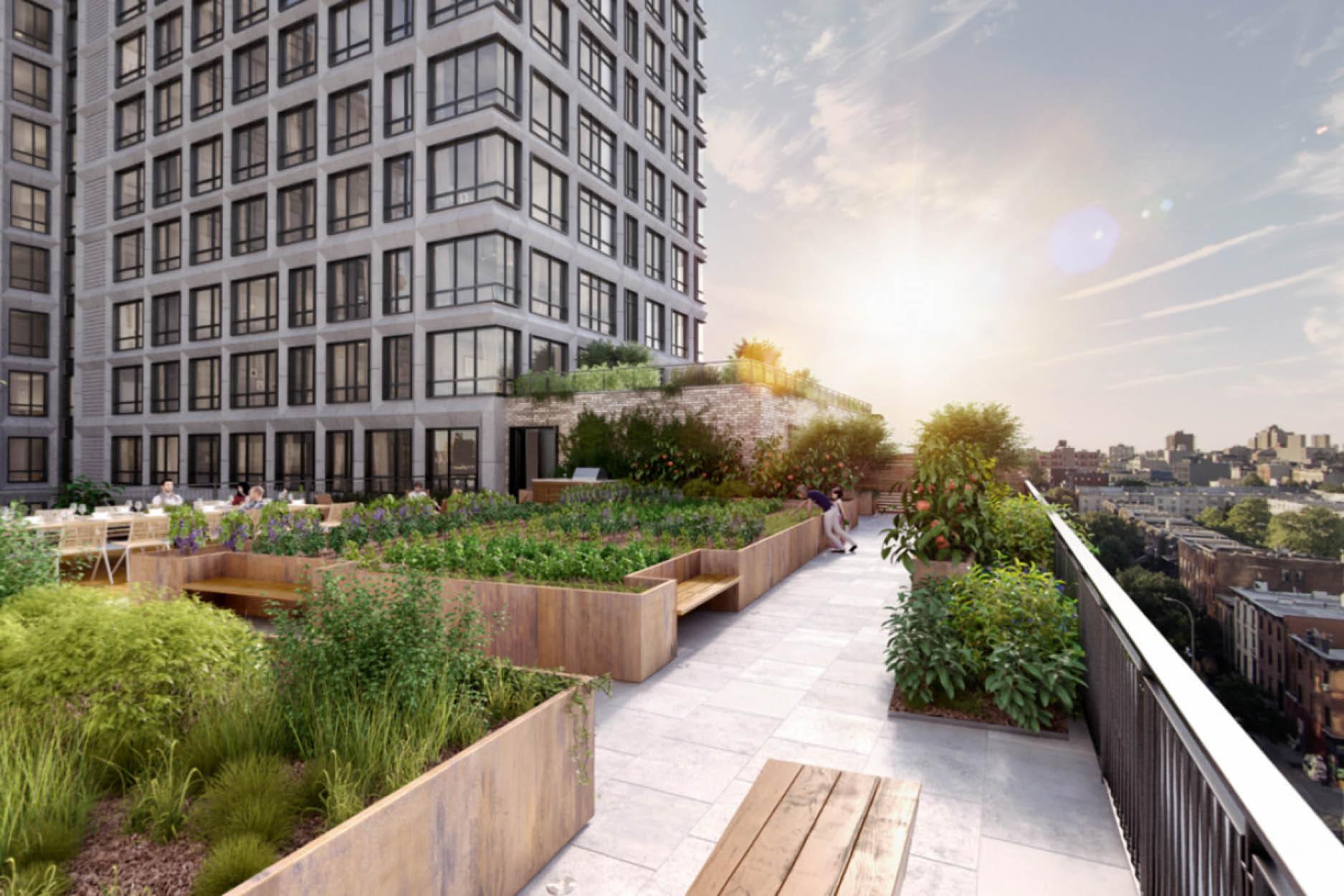 For the majority of Hong Kong residents, vertical living is the norm with no option of moving to a house in the country. Moreover, our urban jungles are set to become taller and denser, as the United Nations predicts: 68% of the World's population will be living in cities by 2050, with a staggering 90% in Asia.
We have fast tracked the development and affordability of all types of touch-less technology, and creating contactless pathways means we rarely need to touch our buildings. Meanwhile, versatile modular homes that are adaptable and multifunctional to suit individual needs, at different times throughout the day, are the way forward. But more than ever, we realize we all need a connection to nature to thrive.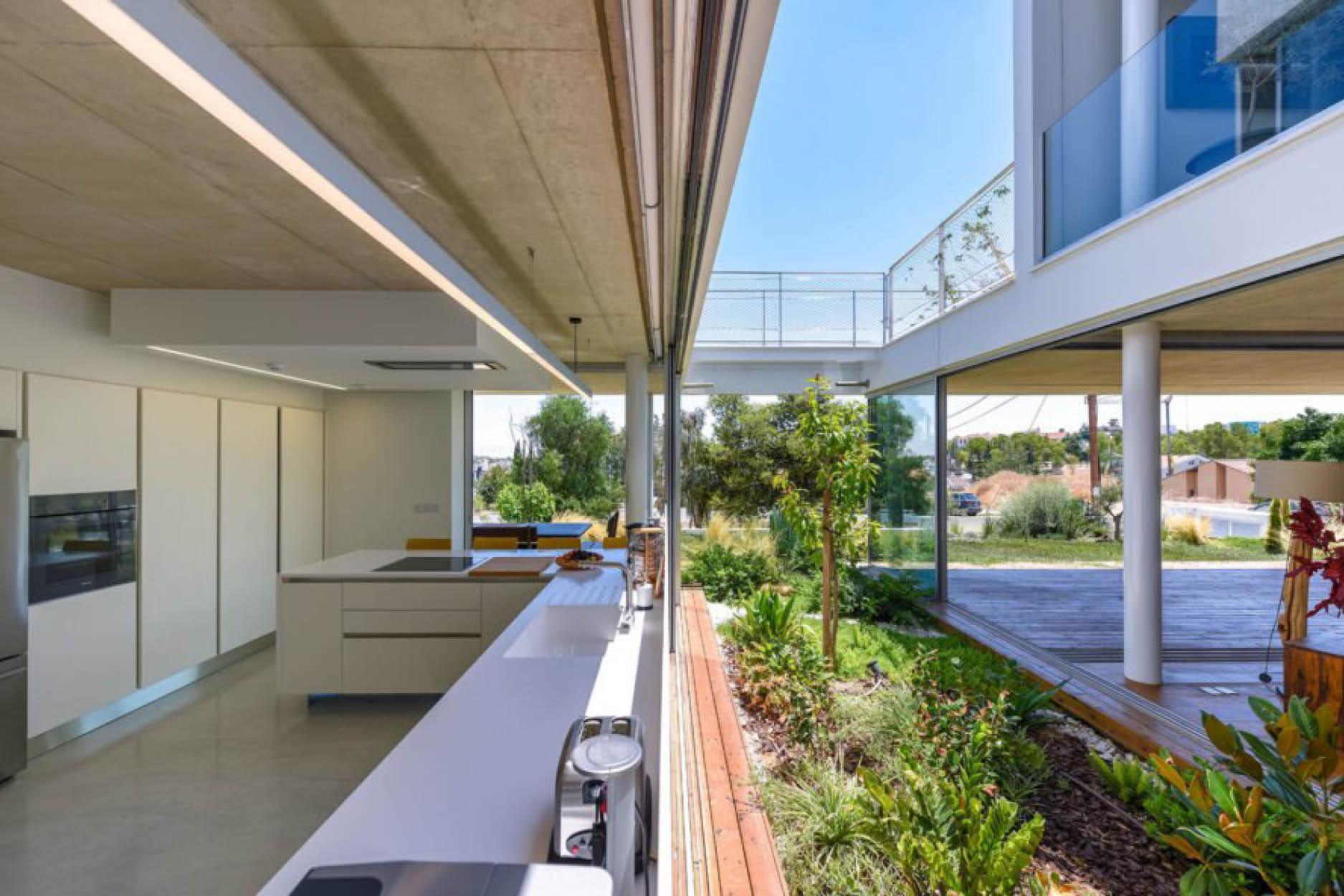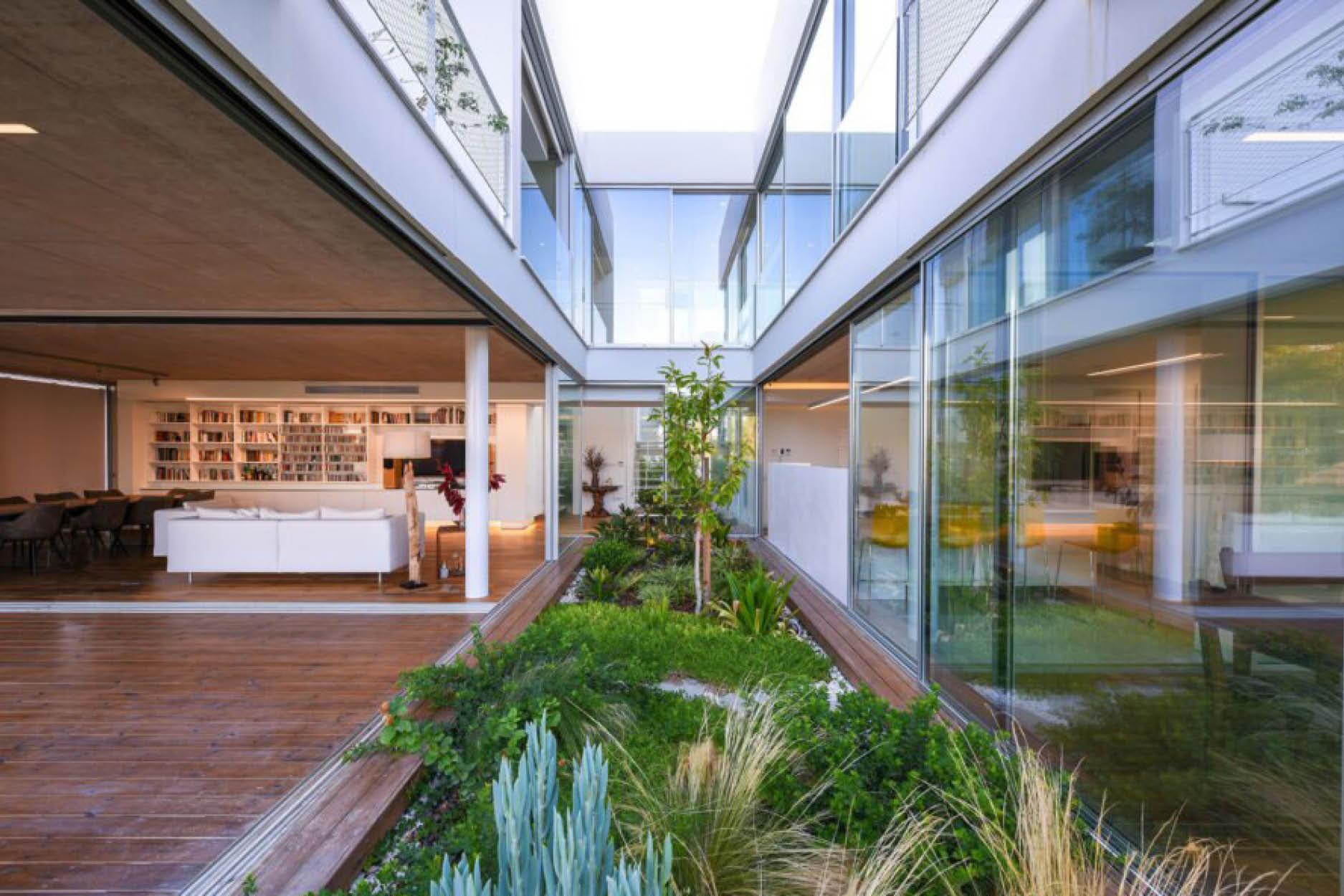 Hong Kong is a green city on paper, with most of its land area undeveloped, and more than half of it is protected by country parks. We are surrounded by nature but not where we need it. Not in our high-rise housing estates, the shopping malls of Causeway Bay and the office towers of Central – they are anything but green.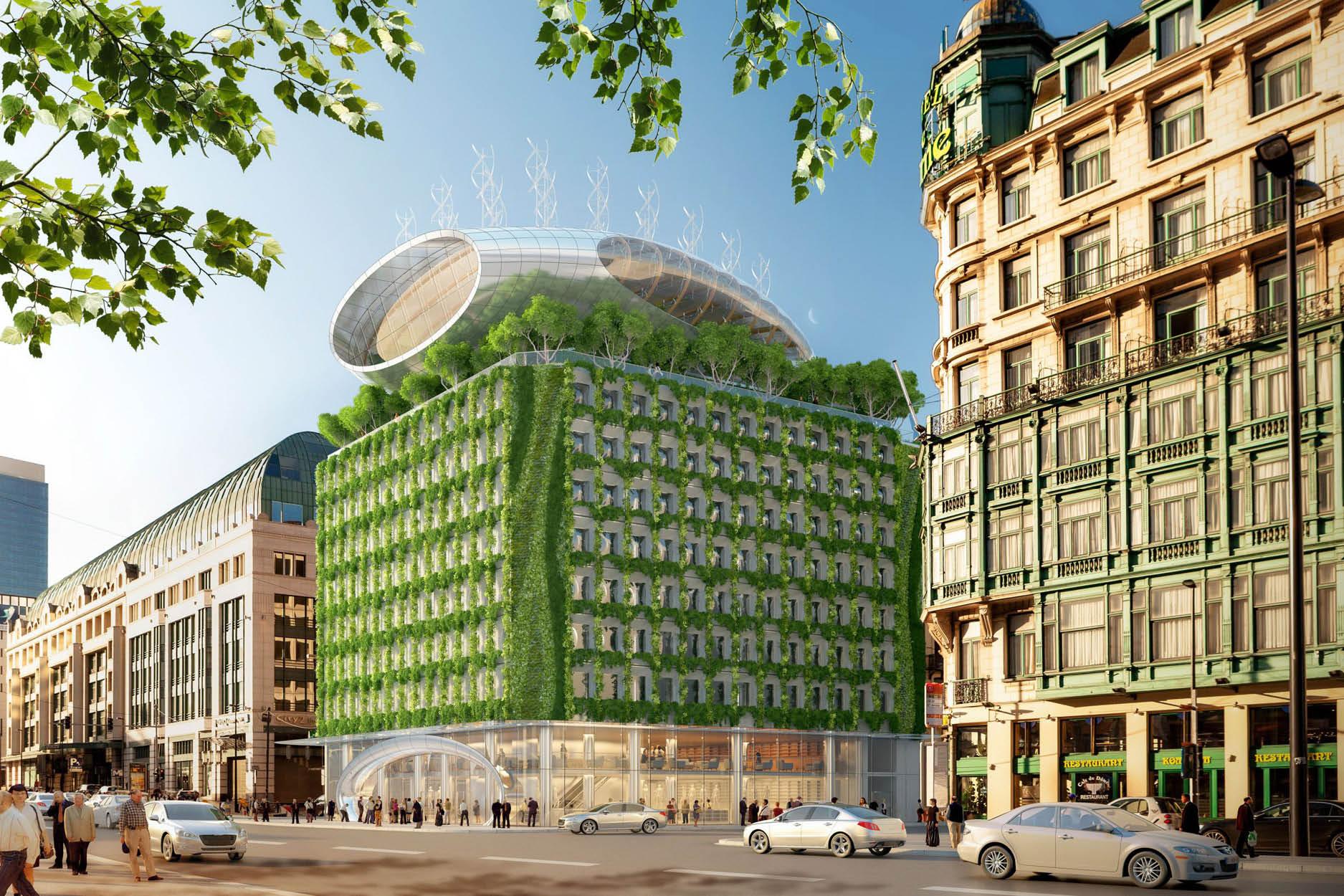 Adaptive reuse of buildings is an attractive alternative to new construction in terms of sustainability and a circular economy. Heritage buildings also link us to the past and become a part of our cultural heritage. Preserving them adds to the architectural beauty, adding character and scale to the built environment. Creating rooftop farms and gardens re-energizes, beautifies, and adds green to our cities.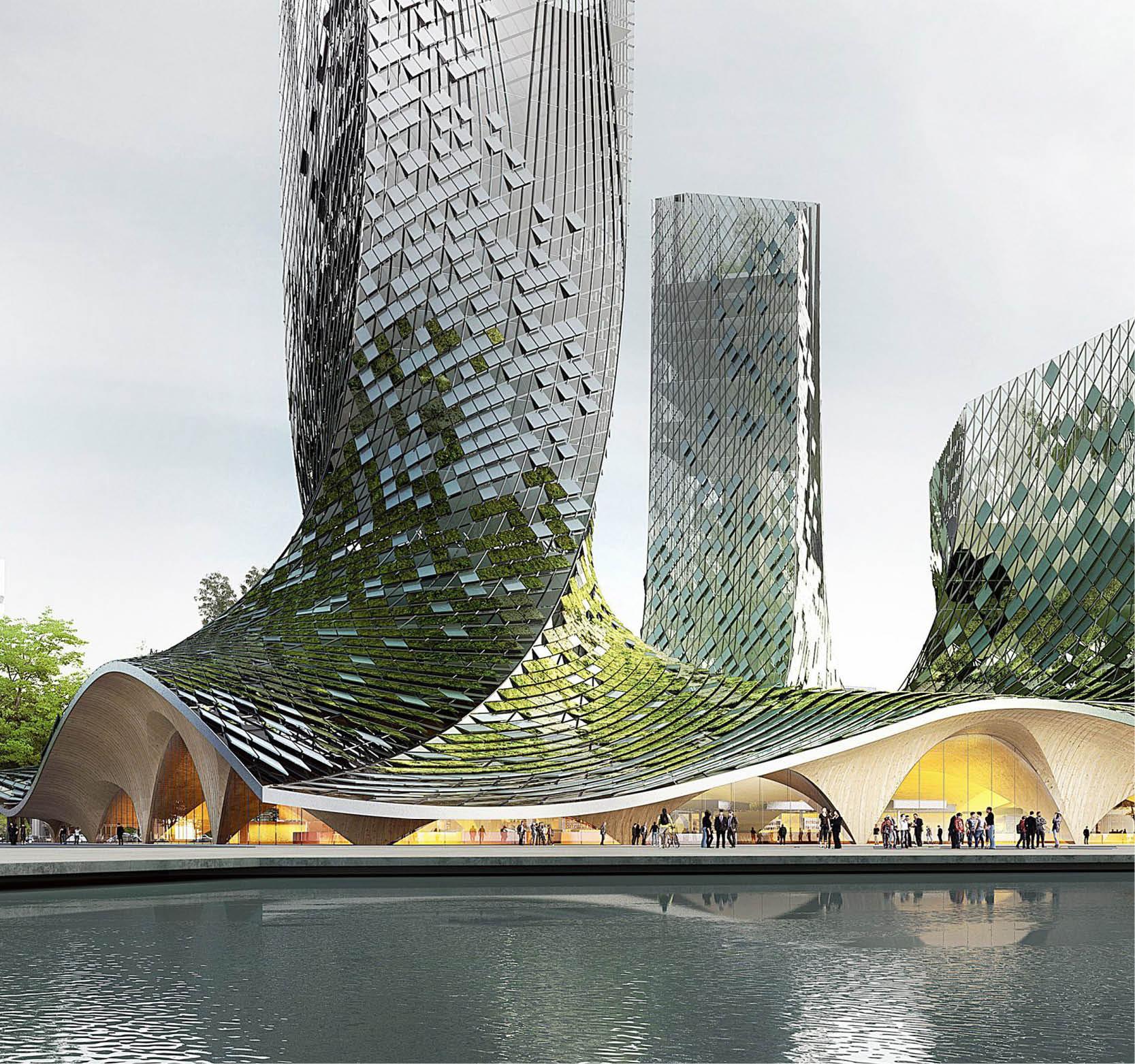 Green buildings reduce our carbon footprint, mitigate global warming while increasing biodiversity, and, best of all, they improve our quality of life. They are designed and built to use resources more efficiently and cause minimal damage to the natural environment, utilizing sustainable innovations and materials. Other buildings are self-sufficient in power, water, and waste management, with mechanical ventilation systems that guarantee a clean airflow 24 hours a day with low levels of CO2 to eliminate harmful particles in the air, as well as viruses transmitted through water droplets.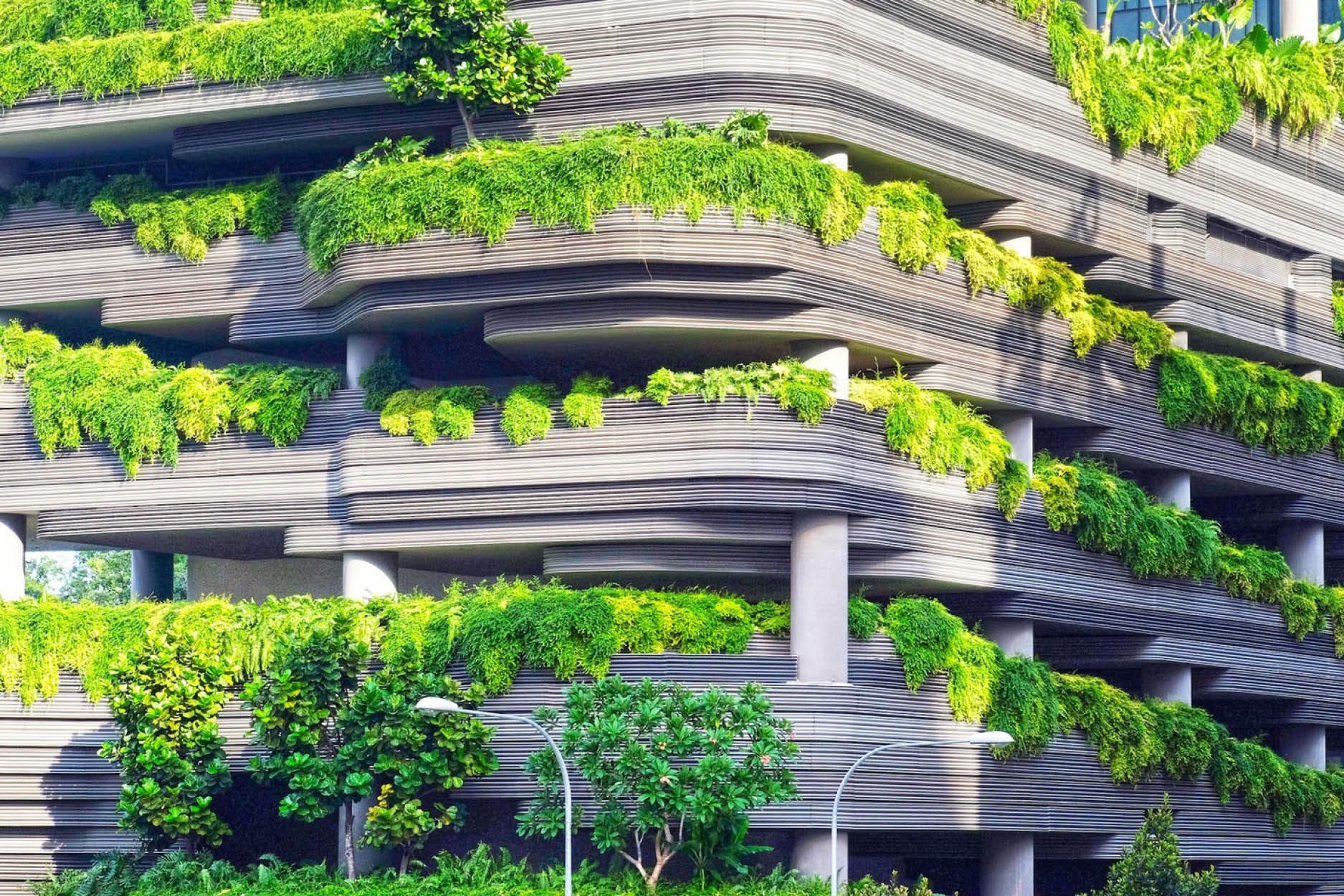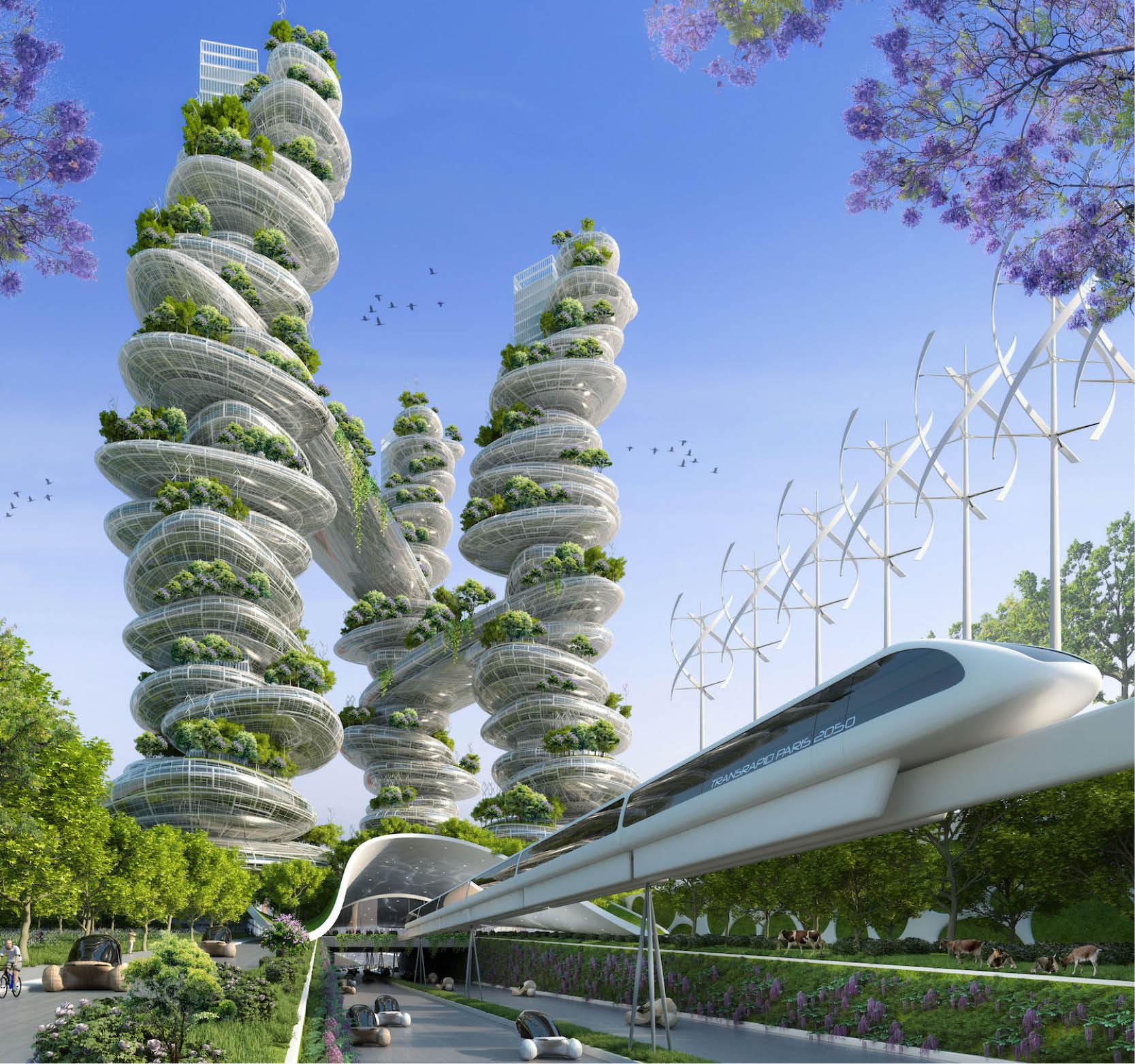 Architects Kenneth King and Kellogg Wong behind the group 'Vertical City' believe high rise living to be a solution for sustainable living. "High capacity, high-efficiency ultra-tall buildings occupying a relatively small, car-free, pedestrian-friendly parcel of land, within a small footprint, can have all the self-sustaining features necessary for improving the living, working, cultural, entertainment, sports, recreation and leisure qualities of life for their residents," they share. Vertical City foresees a future where we will live in interconnected mega-towers that each contains all the elements of a city in one building.
Belgian ecological architect Vincent Callebaut designs and builds ambitious green architecture, creating sustainable buildings with renewable energies, biodiversity, and urban agriculture. "Hyperions" is a futuristic city currently under construction in New Delhi scheduled for completion in 2021. Callebaut's buildings bring nature into our cities, into our homes, beautifying them and bringing back our wildlife.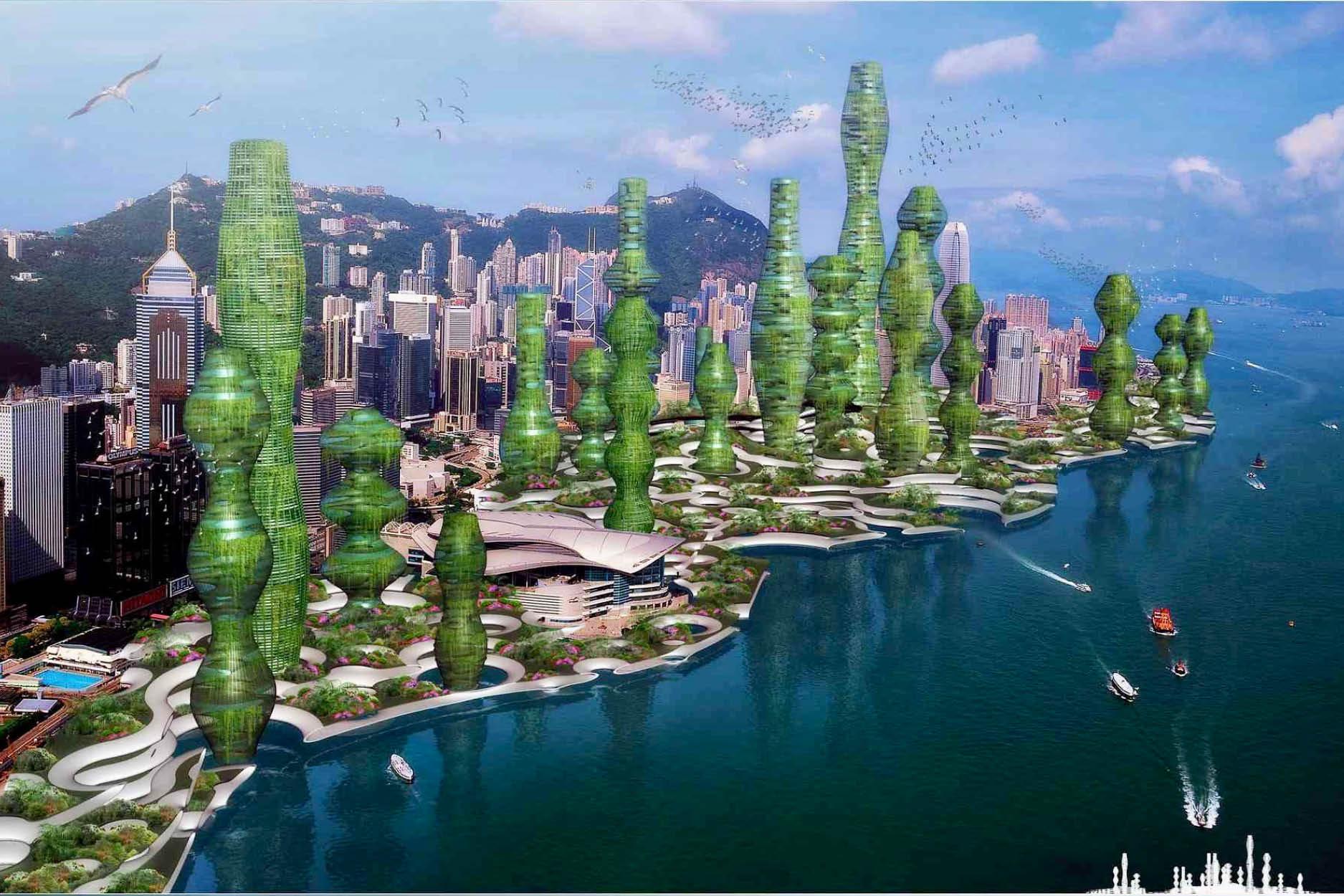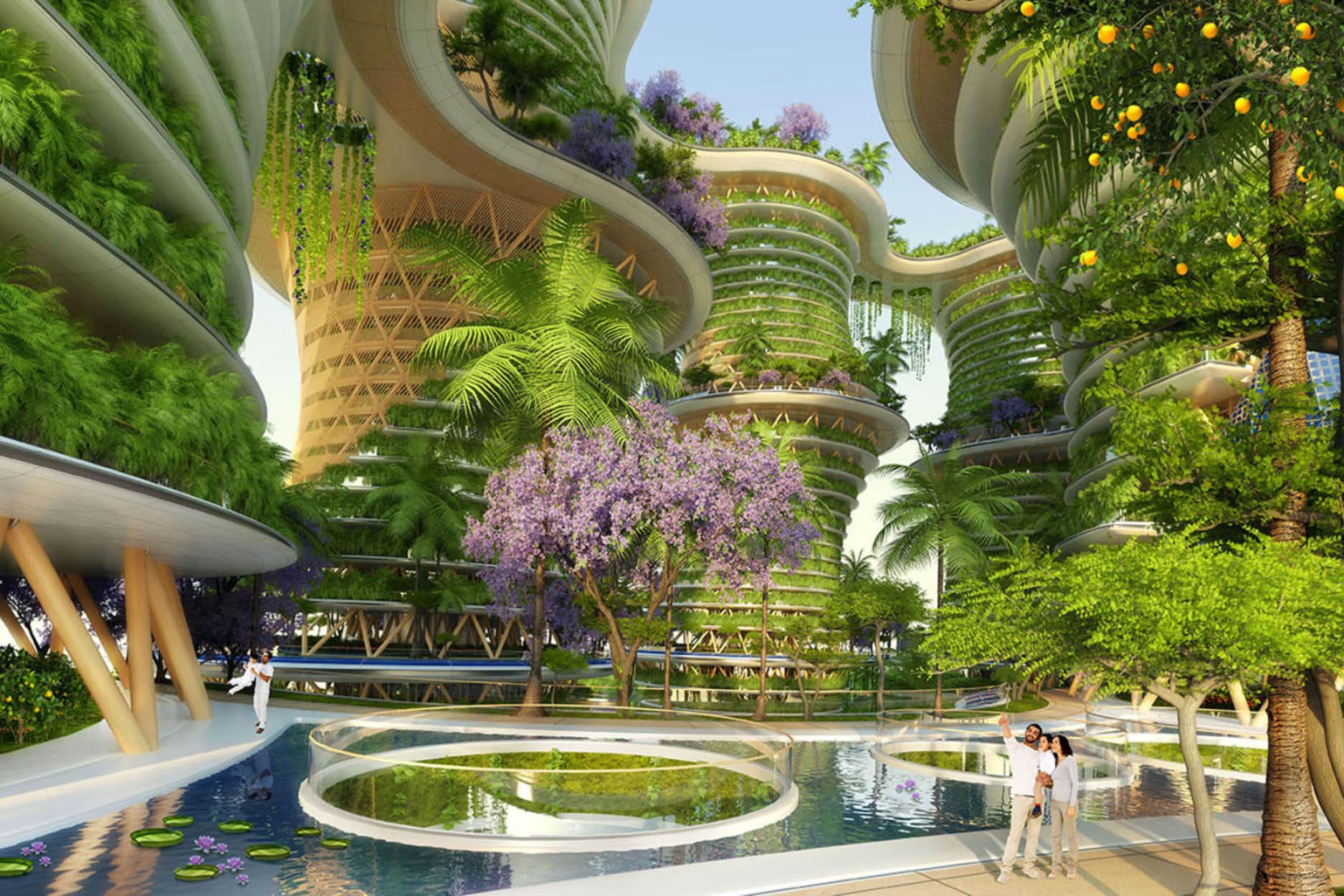 One thing's for sure, our world is changing, but not in a good way. Will the current pandemic be the force we need to confront climate change head-on, or will we continue on our path of ecological amnesia? Dealing with each onslaught as and when it occurs without addressing the elephant in the room?
Values must change, as must our lives and habits, and our mindset to get our blue skies back, and enjoy a clean green world. As to live in unity with nature is surely the best feast for the senses.
***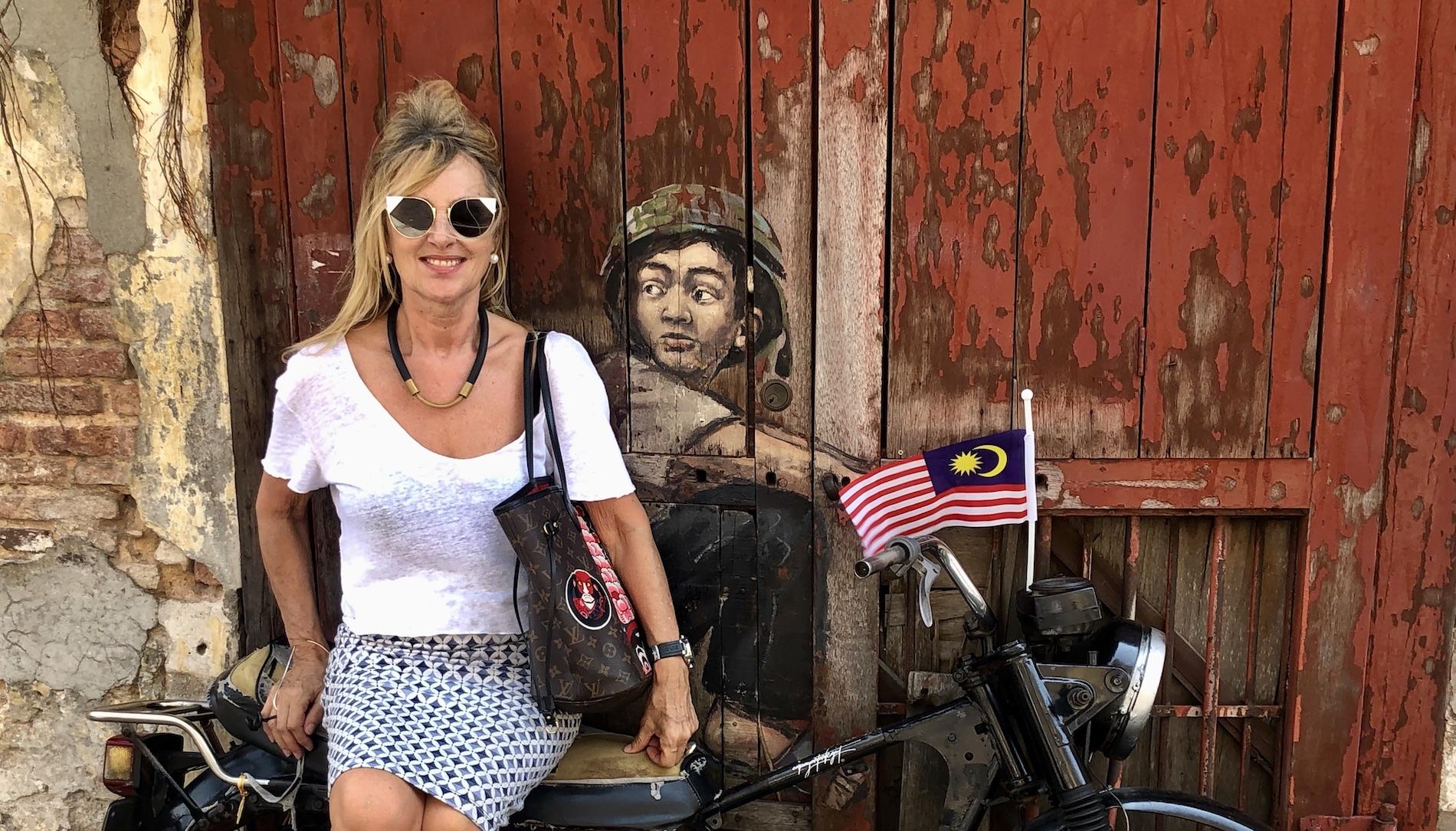 Anji Connell is an interior architect, garden designer and self-proclaimed nomad who regularly writes about art, design, lifestyle and travel from her globe-trotting adventures. Known for her bubbly persona and even more exuberant sense of style, Anji's portfolio spans everything from interior styling to furniture and landscape design for some of the world's most beautiful spaces. For now, you will find her @anjiconnell_acidplus and anjiconnellinteriordesign.com ;bingeing on future travel plans from her designer chair.