Many people have different definitions of what it means to lead a minimalist lifestyle. Some think limiting things they own is the way to go, but some choose to forgo the unimportant stuff and use the resources that they already have wisely.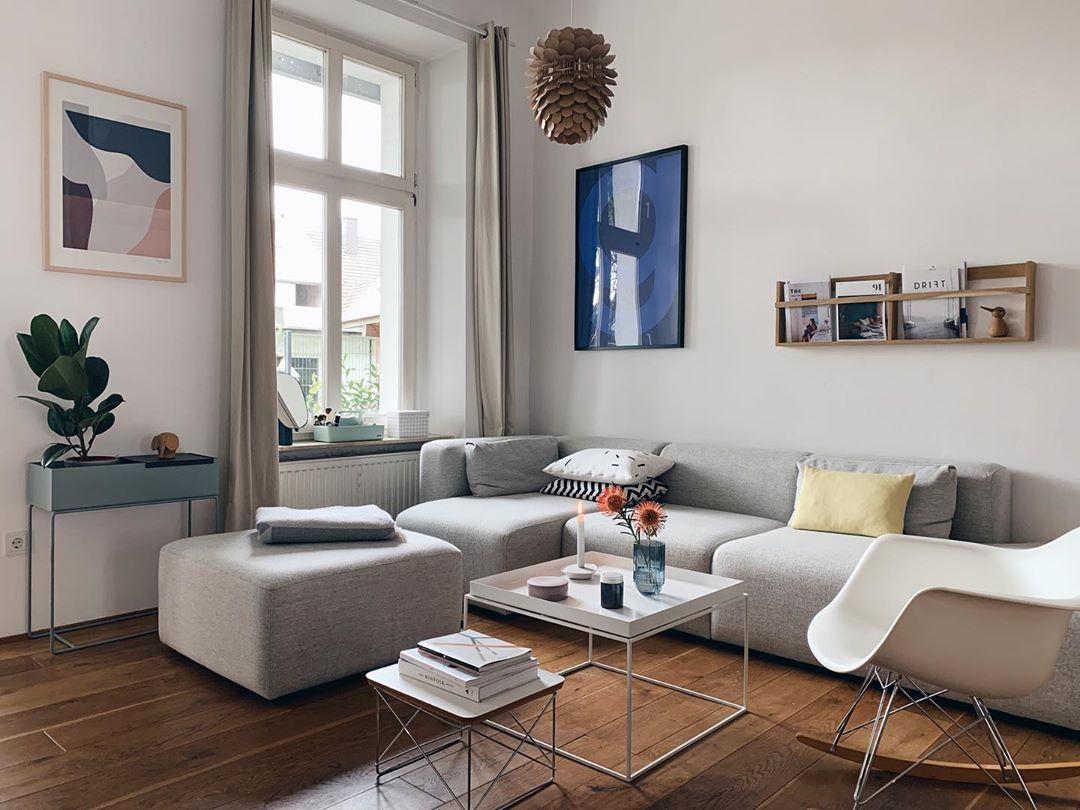 For those of us who live in the city, leading a comfortable life with very few possessions is no easy feat. But letting go of the things that are not significant or practical may be a more feasible way to approach minimalism. Alex Wess, who hails from Germany, is a modern city-dweller and design lover who advocates the notion of simple living. All of his furniture is practical and simple with clean lines. Even a singular wooden bar is enough to house his entire collection of clothes. Taking on the redecorating process on his own, Alex has successfully created a home that he is contented to live in with his two cats.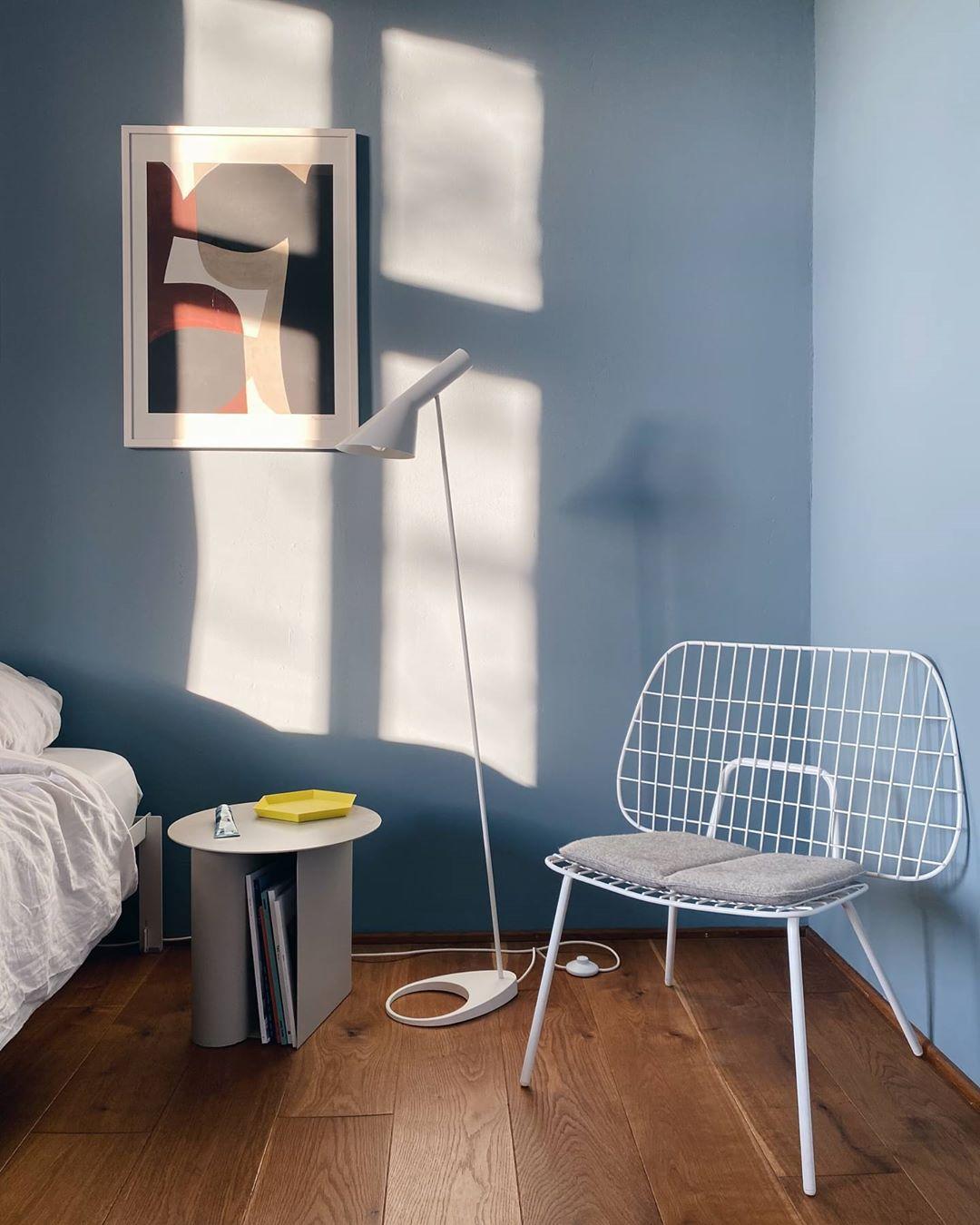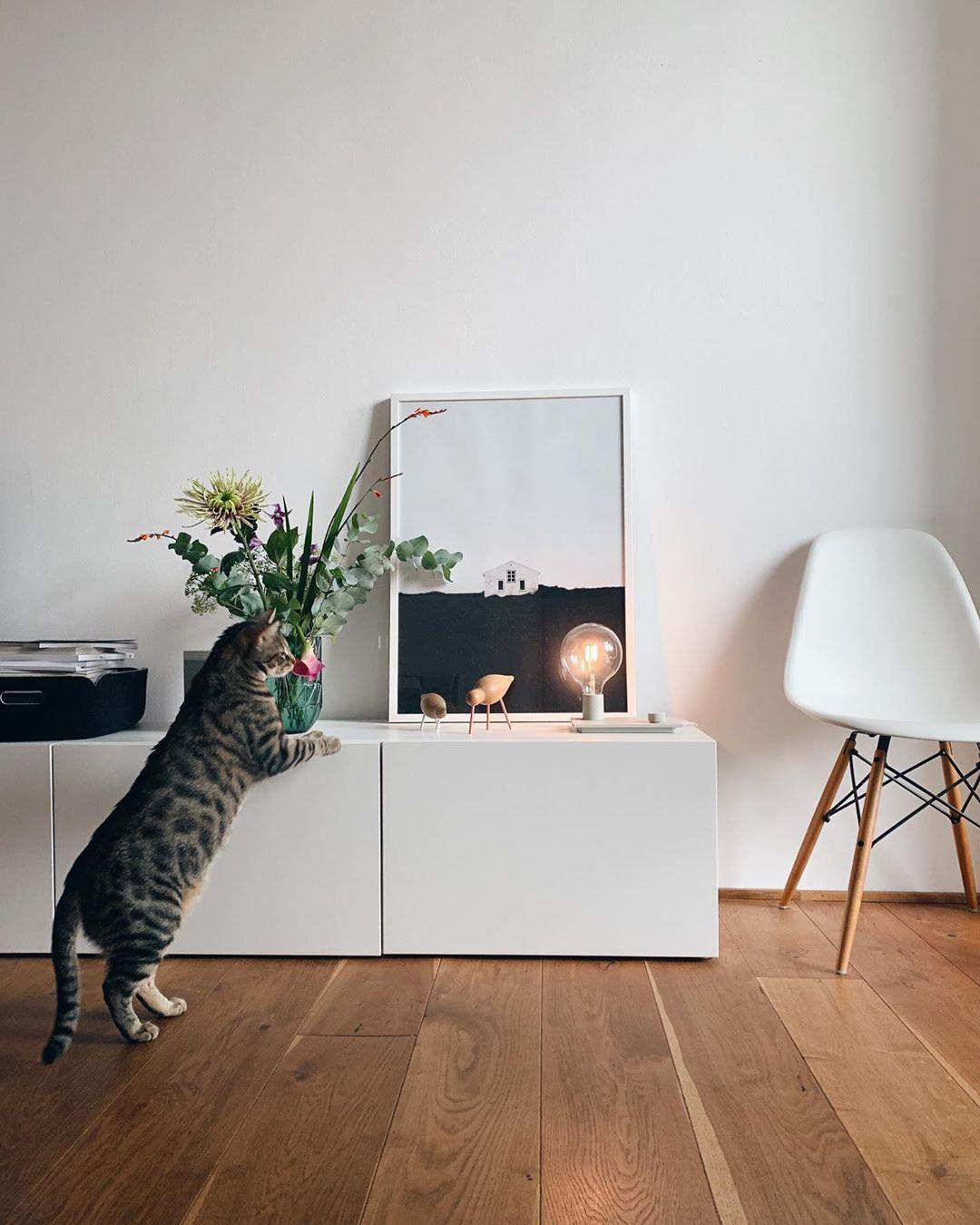 Scroll through the gallery below (photography by Alex Wess) to see how he transformed his cosy space and learn a few tips for decluttering: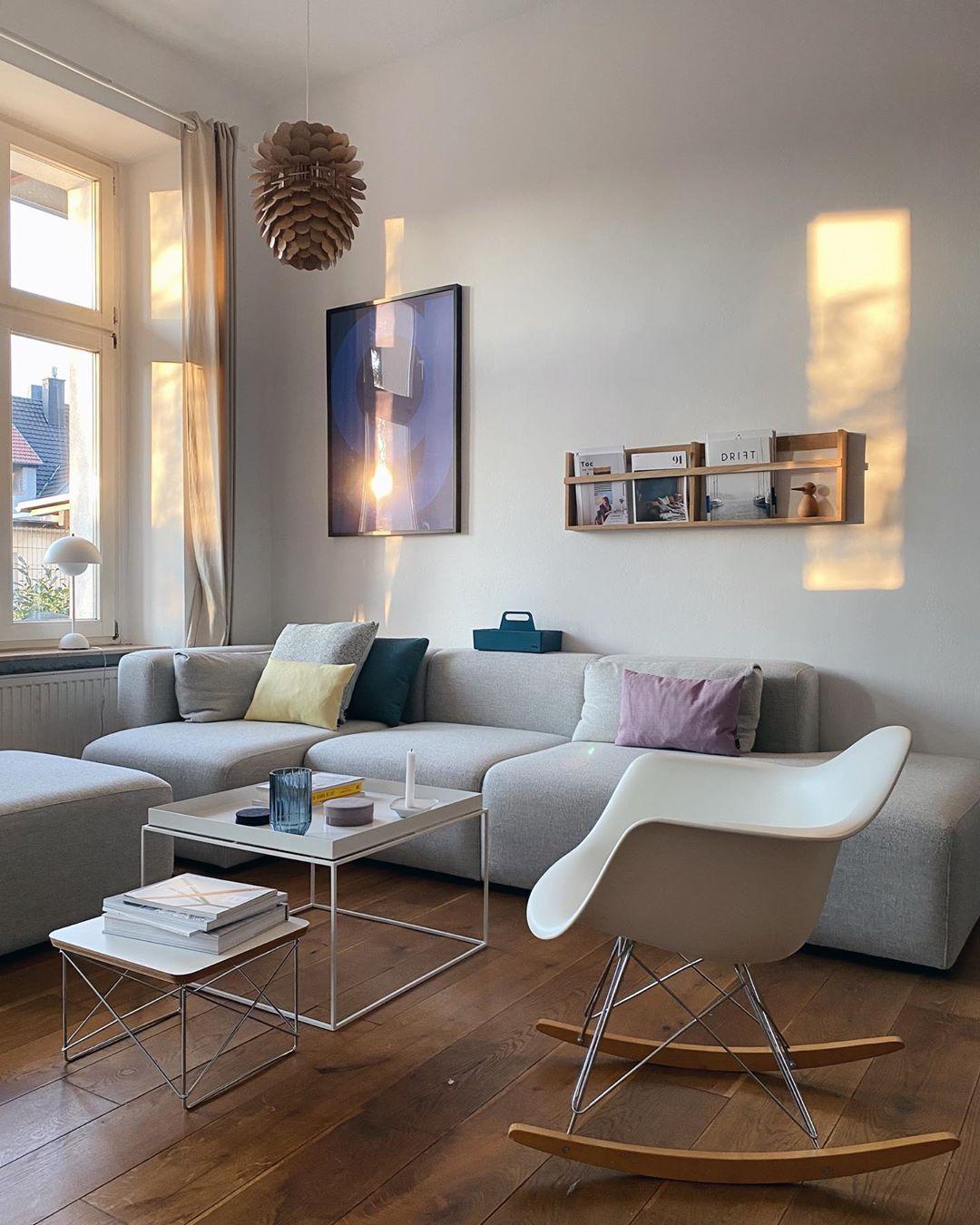 Two matching coffee tables with clean lines combined with a soft colour palette gives more layers to the primarily white-grey room.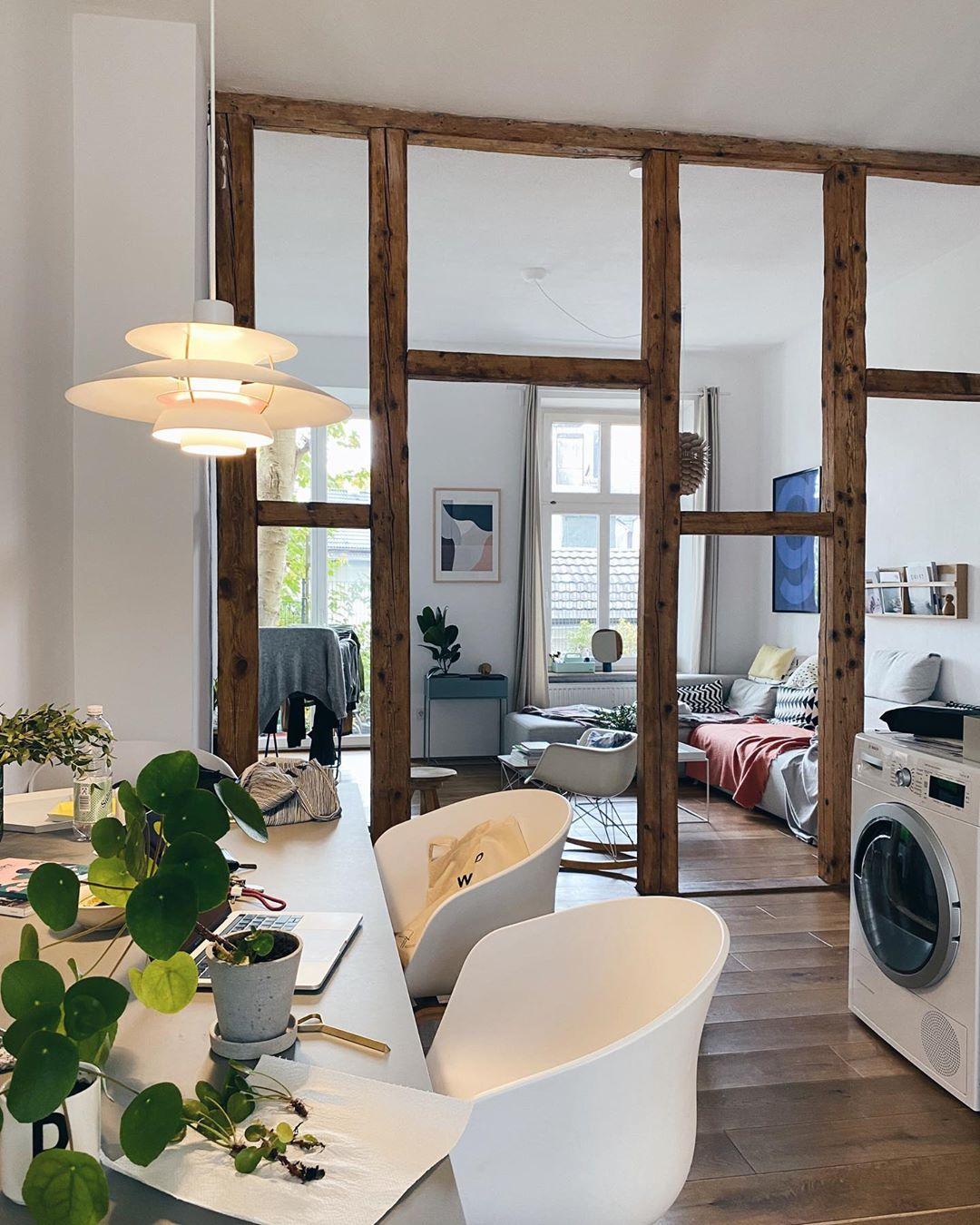 A wooden structure divides the living area without closing it off completely.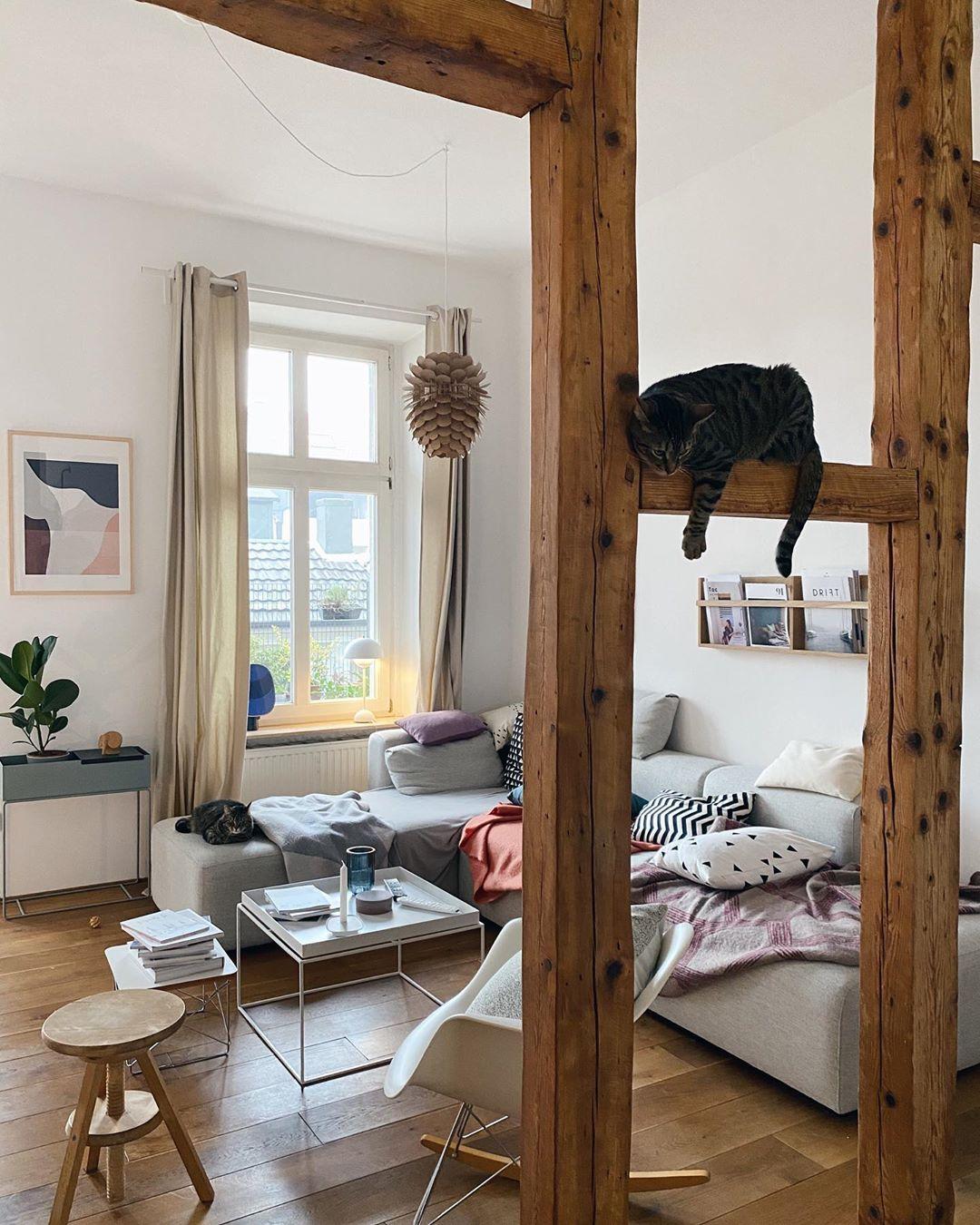 It also acts as a platform for the cats to play and rest.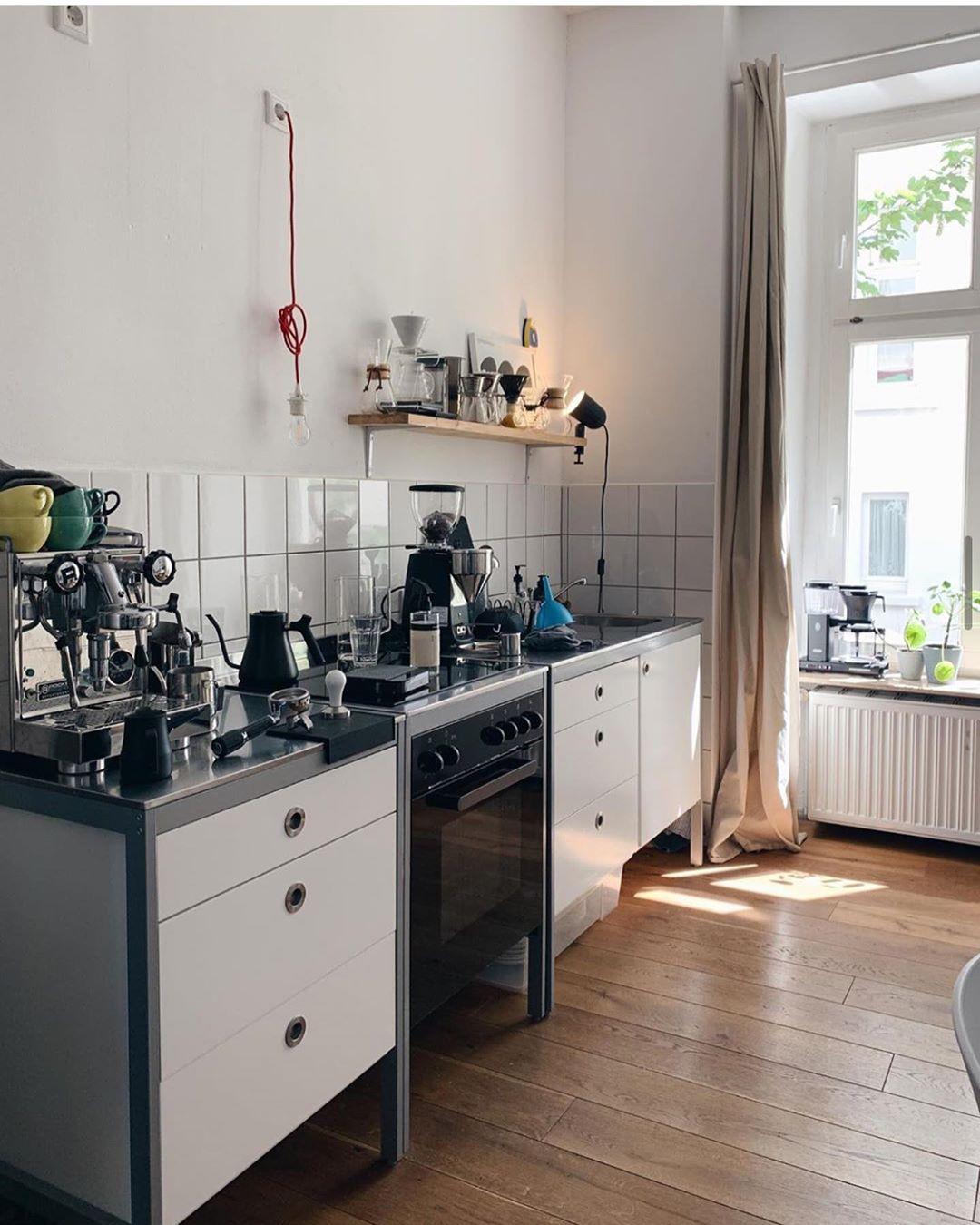 The original kitchen had used tiles to protect the wall from oil splatters, and the layout was a bit messy.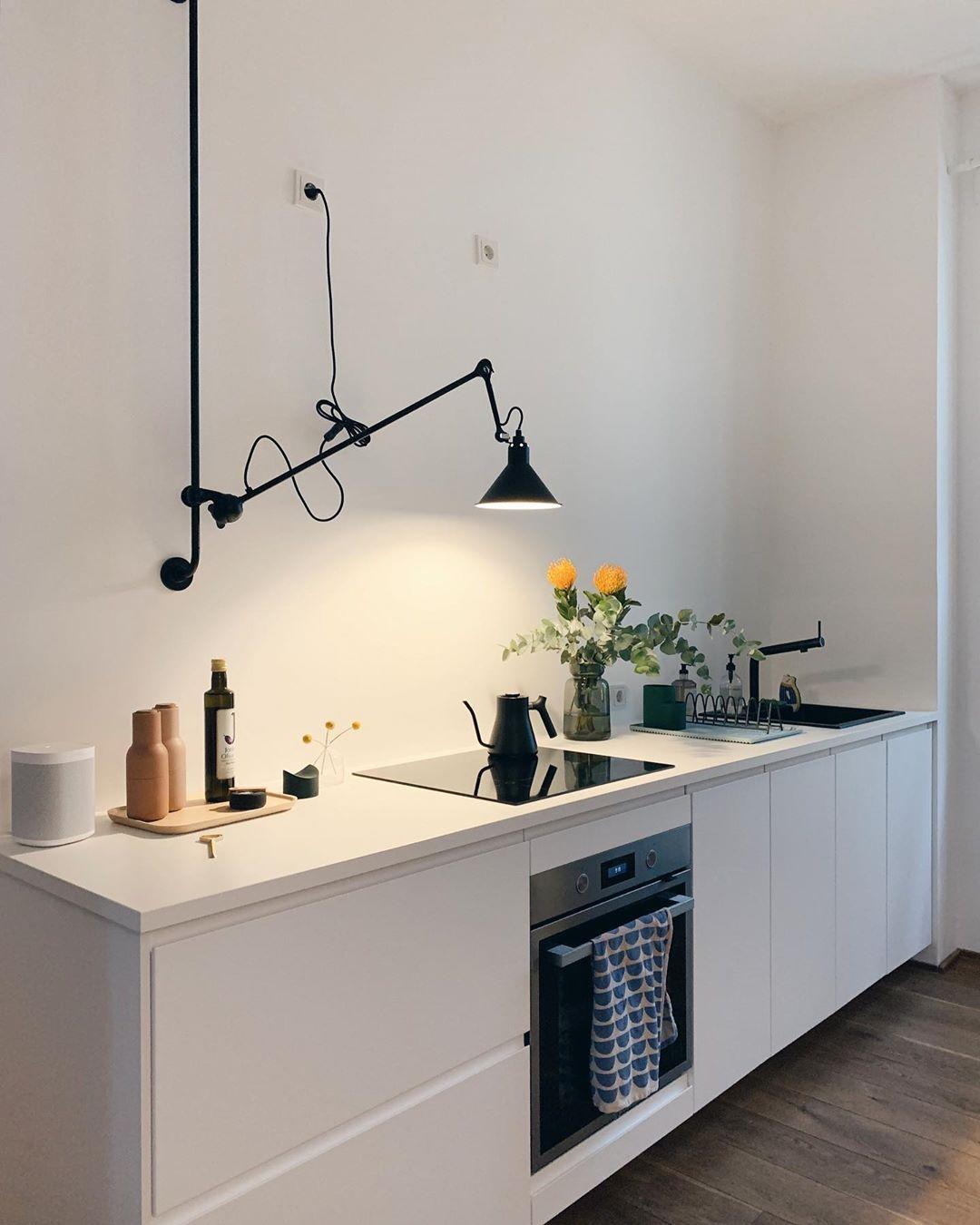 After replacing the backing tiles with latex paint, packing away unnecessary kitchen tools and installing new cabinets and light, the kitchen now looks much neater and brighter.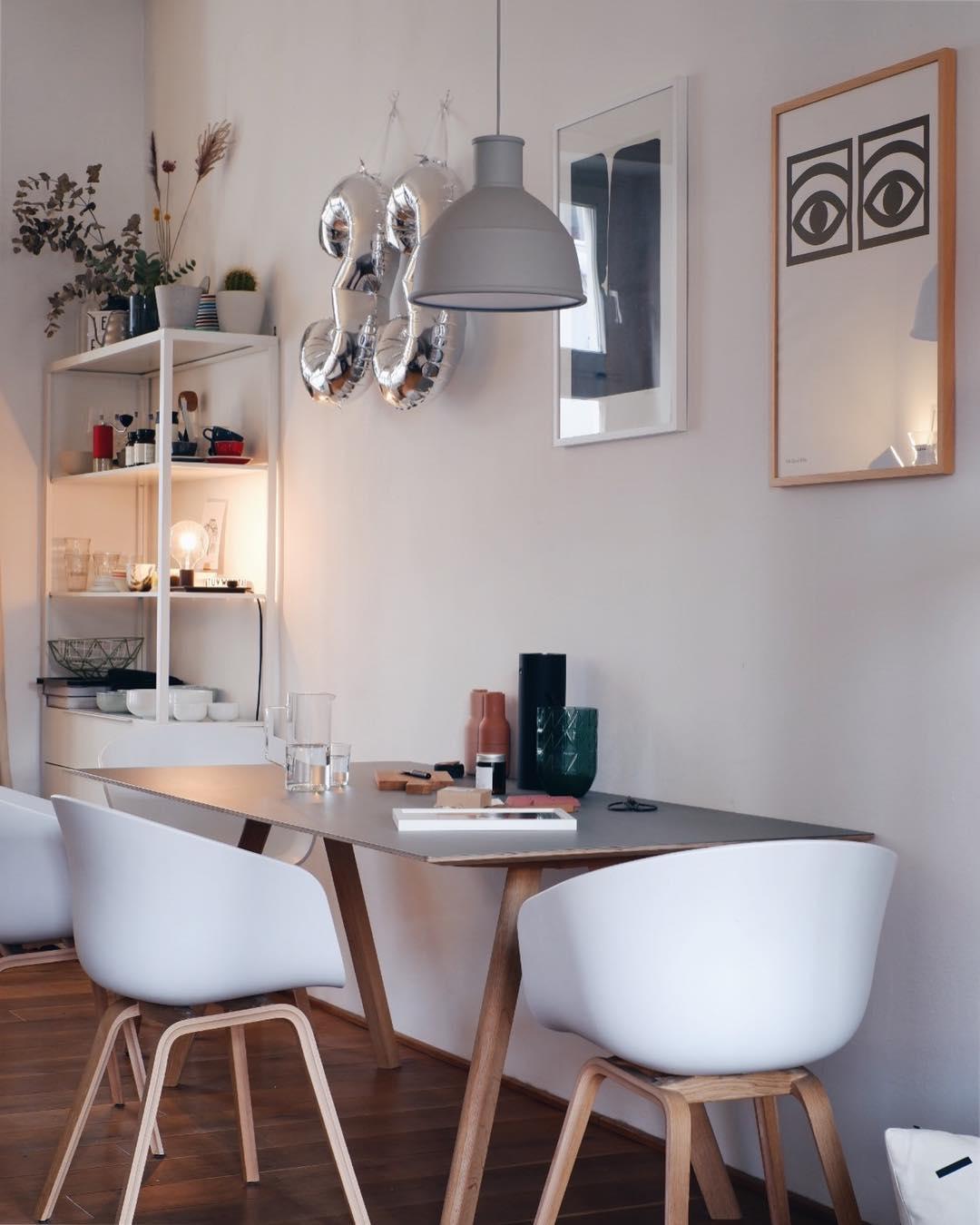 The storage beside the dining area used to have an open-shelving concept.
Bringing in a low storage cabinet and a floating shelf retains part of the openness but eases away the clutter.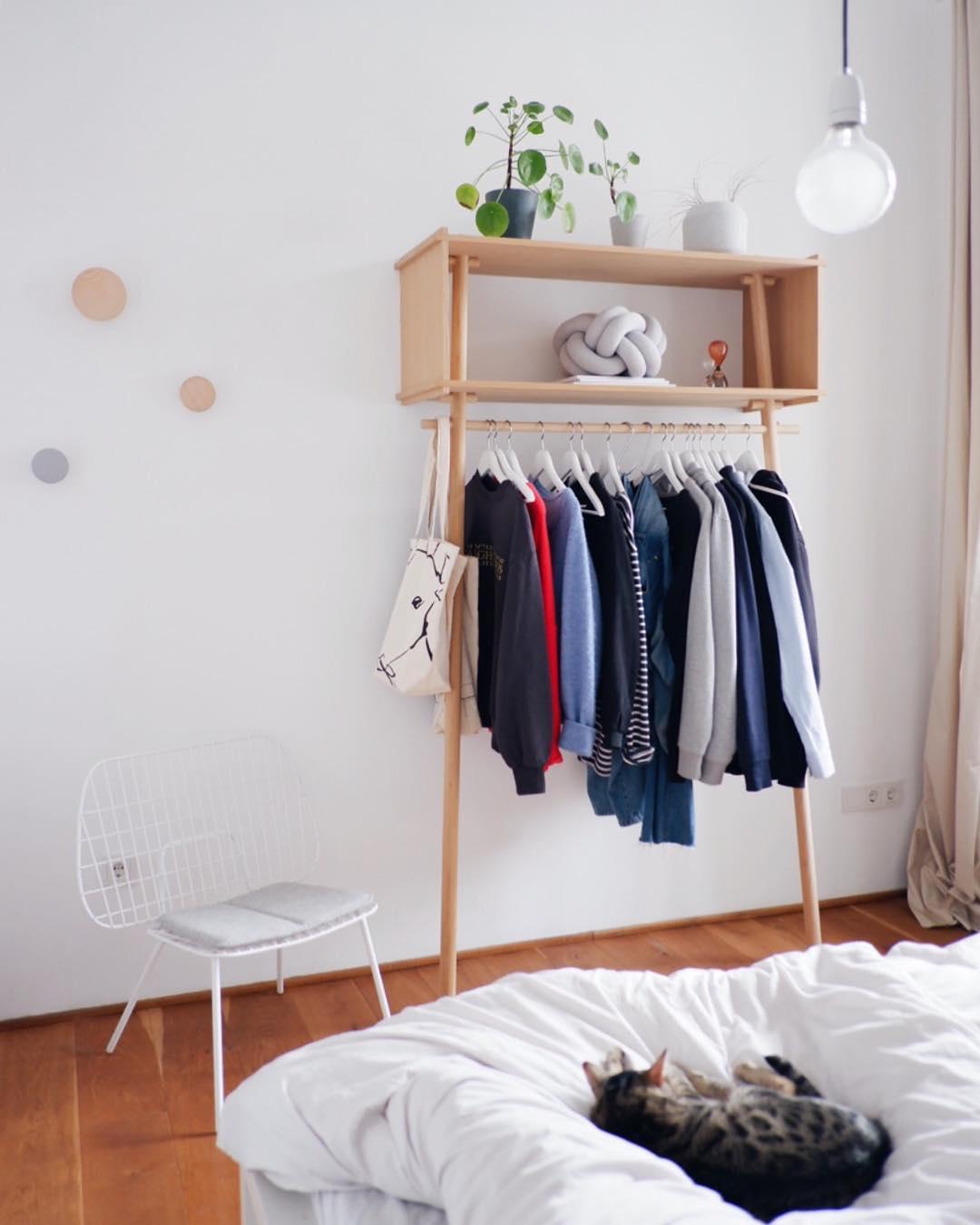 Alex's wardrobe is essentially a raised wooden bar.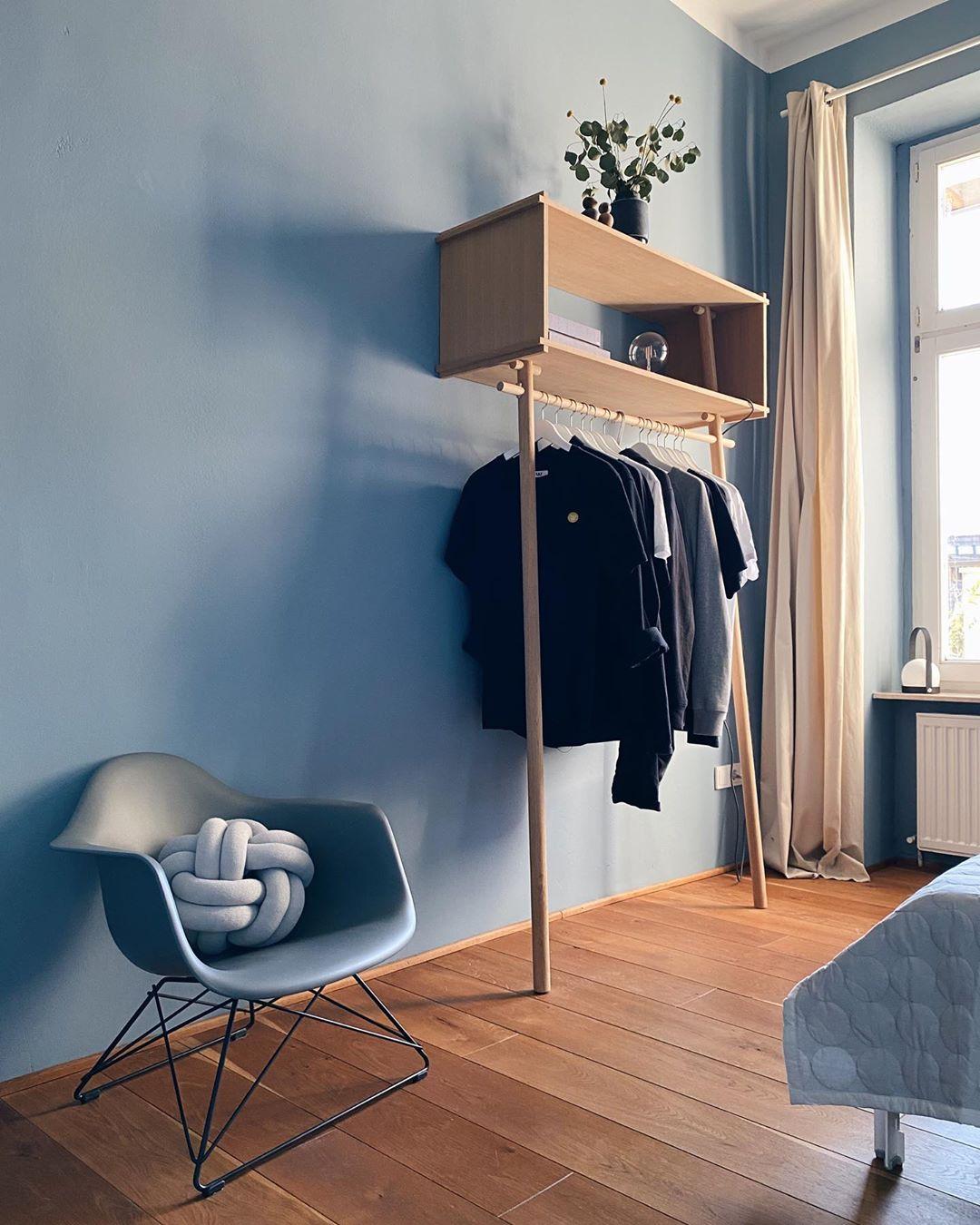 Painting the existing white wall blue allows the wooden wardrobe to stand out more and brings calmness to the space.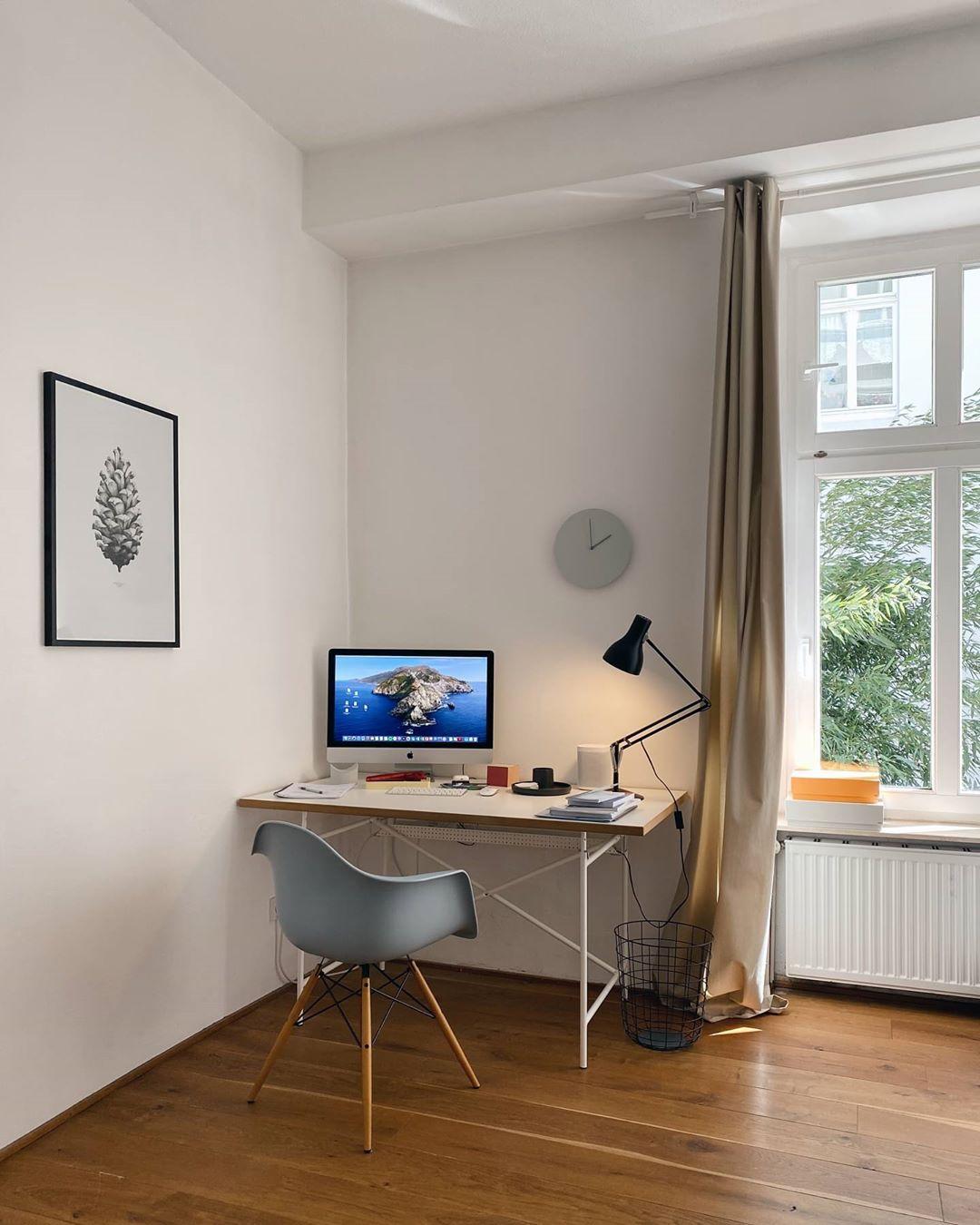 A home office does not need to be luxurious. All you need is a table, chair and lamps to make a spare corner a productive working space.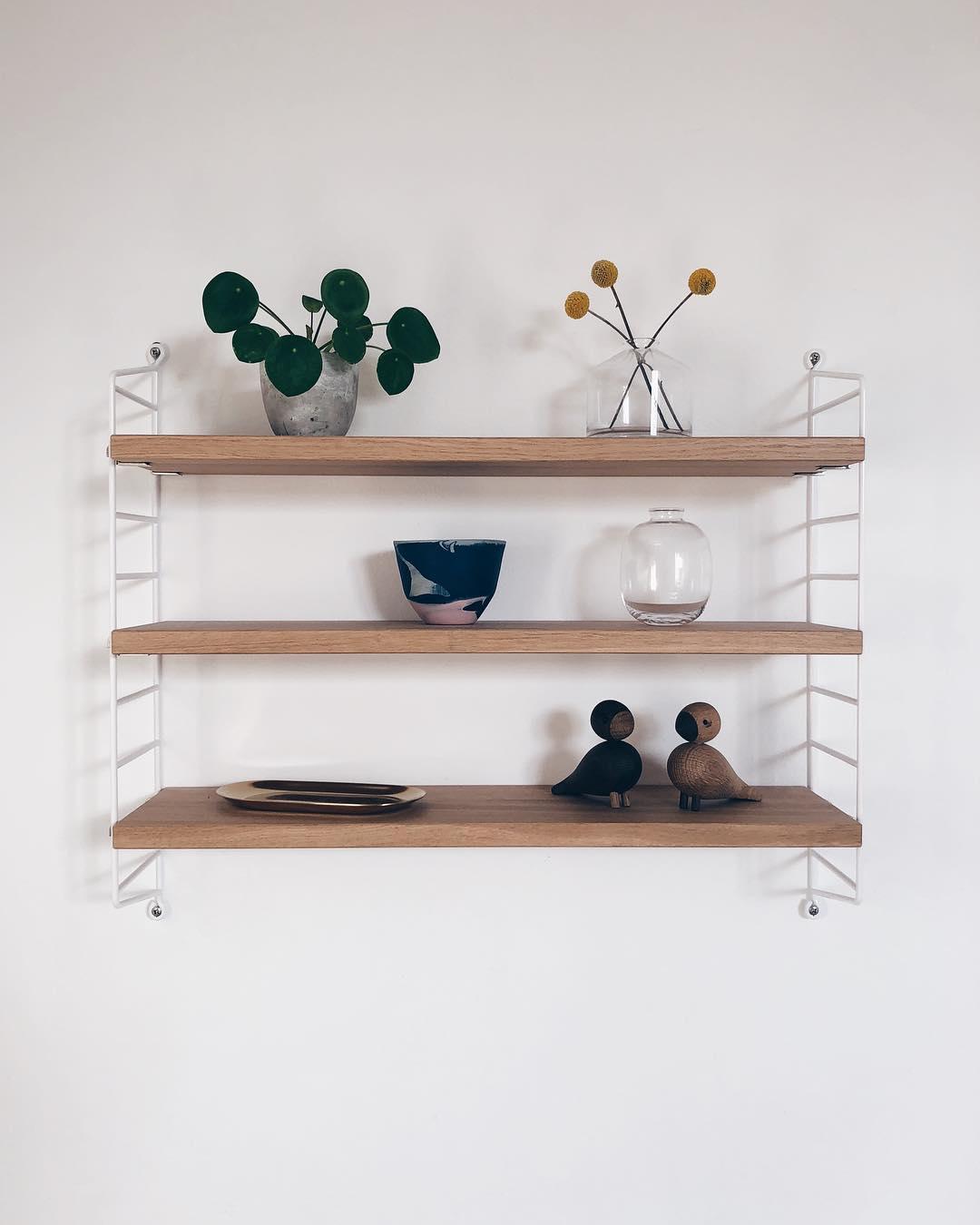 Not every shelf need to be filled to the brim. Putting just a few display pieces is enough to create visual interest.