The Digital Art Fair - Asia Edition is set to be held at The Kunsthalle, K11 MUSEA from Thursday 19 October to Monday 23 October. The fair's special zones, including Prestige, Immersive, Pioneer, Virtual, and Inspire, aim to present new and exciting digital fine art from all over the world.
To support emerging artists, the Pioneer Prize will be inaugurated in 2023 in collaboration with Braw Haus and Labyrinth Art. The winner of the Pioneer Prize will be awarded a residency, mentoring, and exposure to exhibitions, extending the work of the Digital Art Foundation.
The Oriental Watch Company is the lead partner of the Digital Art Fair 2023 and has commissioned a site-specific multisensory art installation, "Take Your Time" by Hong Kong artist Jonathan Jay Lee. The fair's theme for 2023, Artificial Intelligence (AI) will be explored in depth, including the selection of the Digital Artist of the Year, DATASETS, curated by Herman Rahman, and in panel discussions featured in the Inspire Series.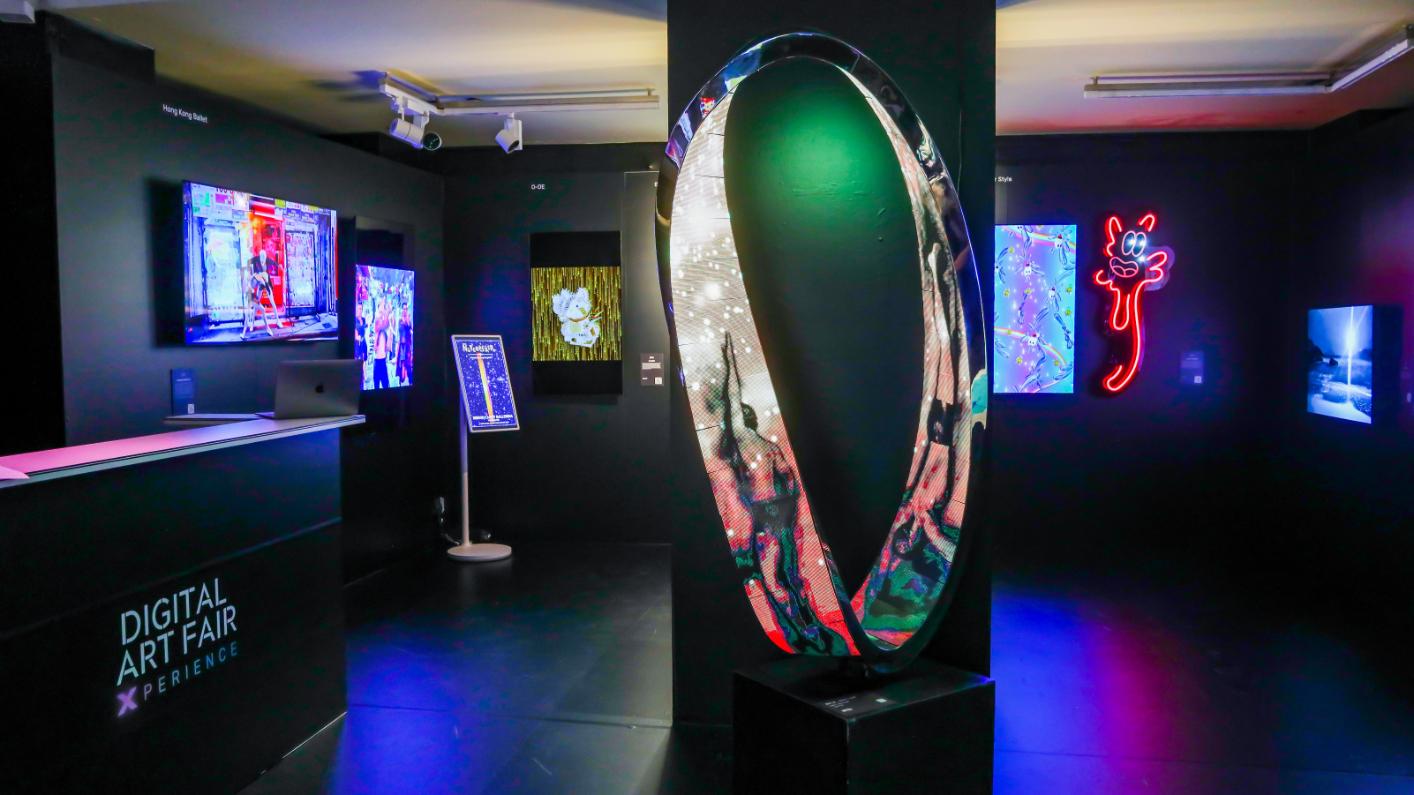 LG will continue to be the Digital Art Fair's sponsor and official screen partner, using their latest OLED product range to blur the lines between digital and physical worlds, enabling the fair to exhibit digital art at its best.
The aim of the Digital Art Fair is to present and celebrate the limitless possibilities of digital art, encouraging artists and art organisations to incorporate technology and creative thinking into their work. Through this, the fair aims to nurture a vibrant community that appreciates, critiques, and collects digital art while providing a platform for emerging talents in the field.
Early Bird tickets are now available for purchase at digitalartfair.io.
Recommended Articles:
This 200 sq. ft. Kowloon Flat Imbued with Italian Charm is Home to a Woman and Her Cat
Uncover the Charm of a Renovated Lake House Getaway in Masuria, Poland
Ultimate Gentleman's Pad: Elegant British-style Decor with Classical Furniture in a 600 Sq Ft Ap Lei Chau Home