The government housing flat in Sin Ming is already close to 50 years old, and the units certainly reflect their age. But instead of renovating his 2-bedder into a modern home, the homeowner, a 40-year-old bachelor, wanted to make it look exactly like the old family home he grew up in.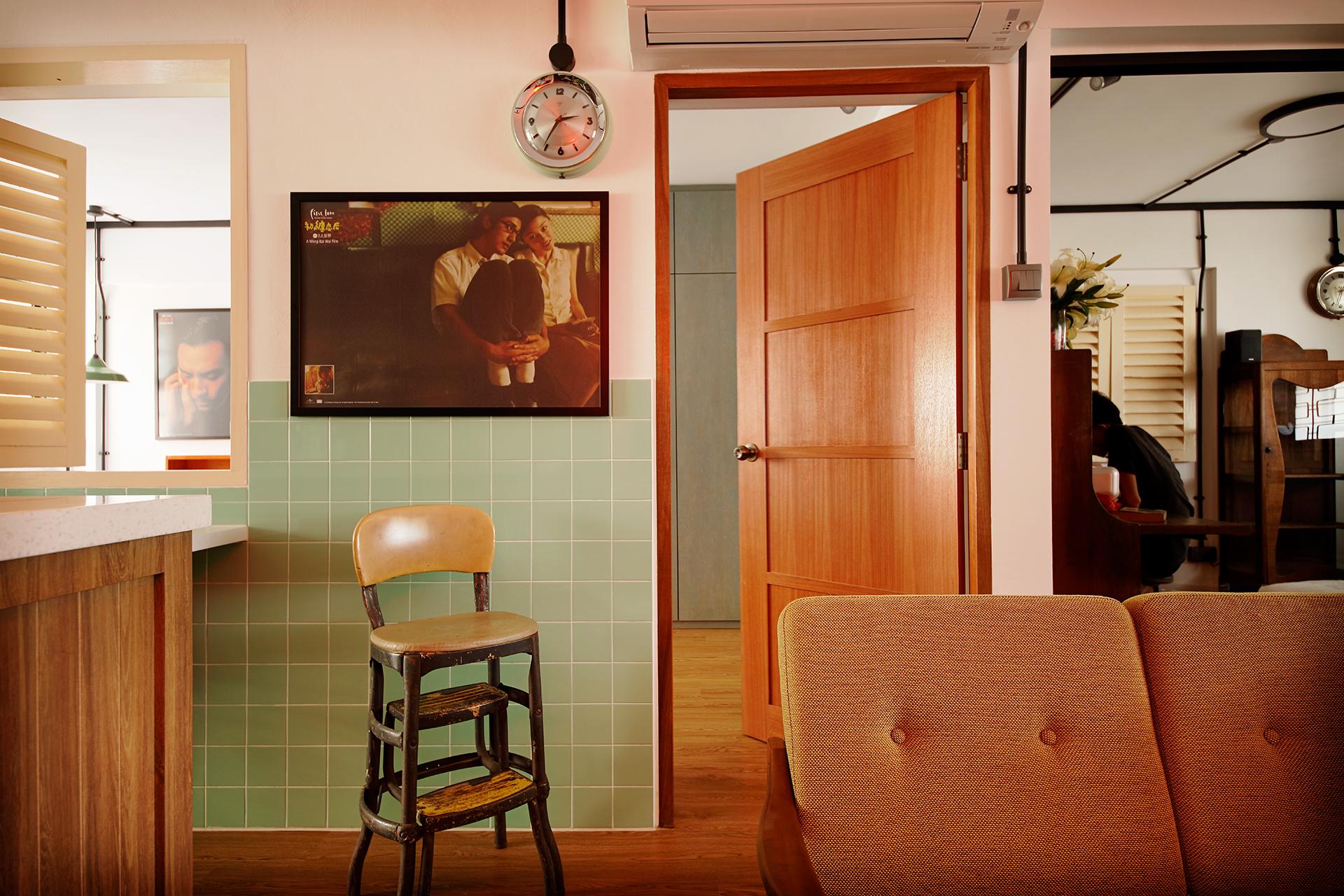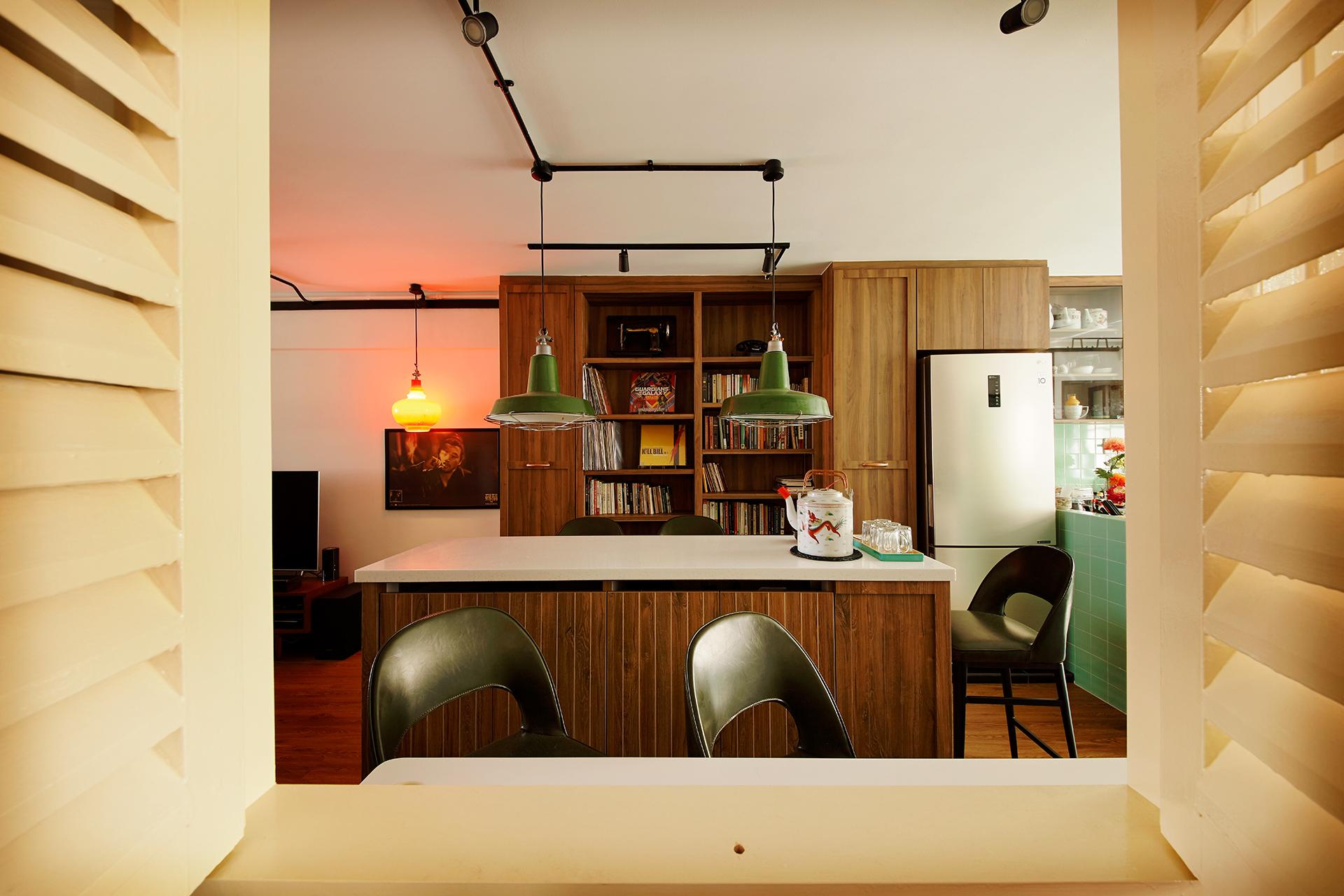 "His parents' place is in Tiong Bahru, and he loved the heritage there," says Raymond Seow, principal designer of interior design studio Free Space Intent. "If you've been Tiong Bahru, it is very well preserved in a certain way, with all the pre-war HDB flats. And if you look at the facade of Tiong Bahru, it is very art deco."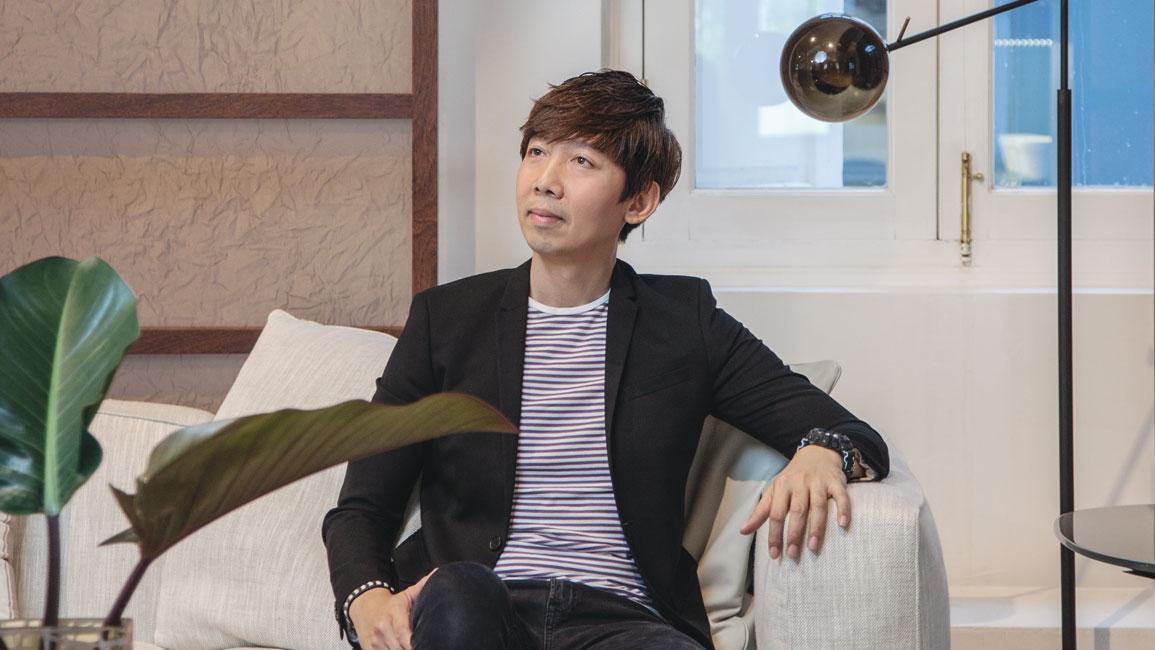 However, Raymond was hesitant to jump straight into the project as he had little knowledge of the finer details of old Tiong Bahru. To begin, he went down to visit the family home in question to get a better idea of what his client wanted.
"The opportunity to study this old Tiong Bahru apartment was what I loved most about working on this project," recalls Raymond. "It helped me to understand and relearn the lifestyle and the heritage of the materials and furniture used in that area during the 1980s and 1990s."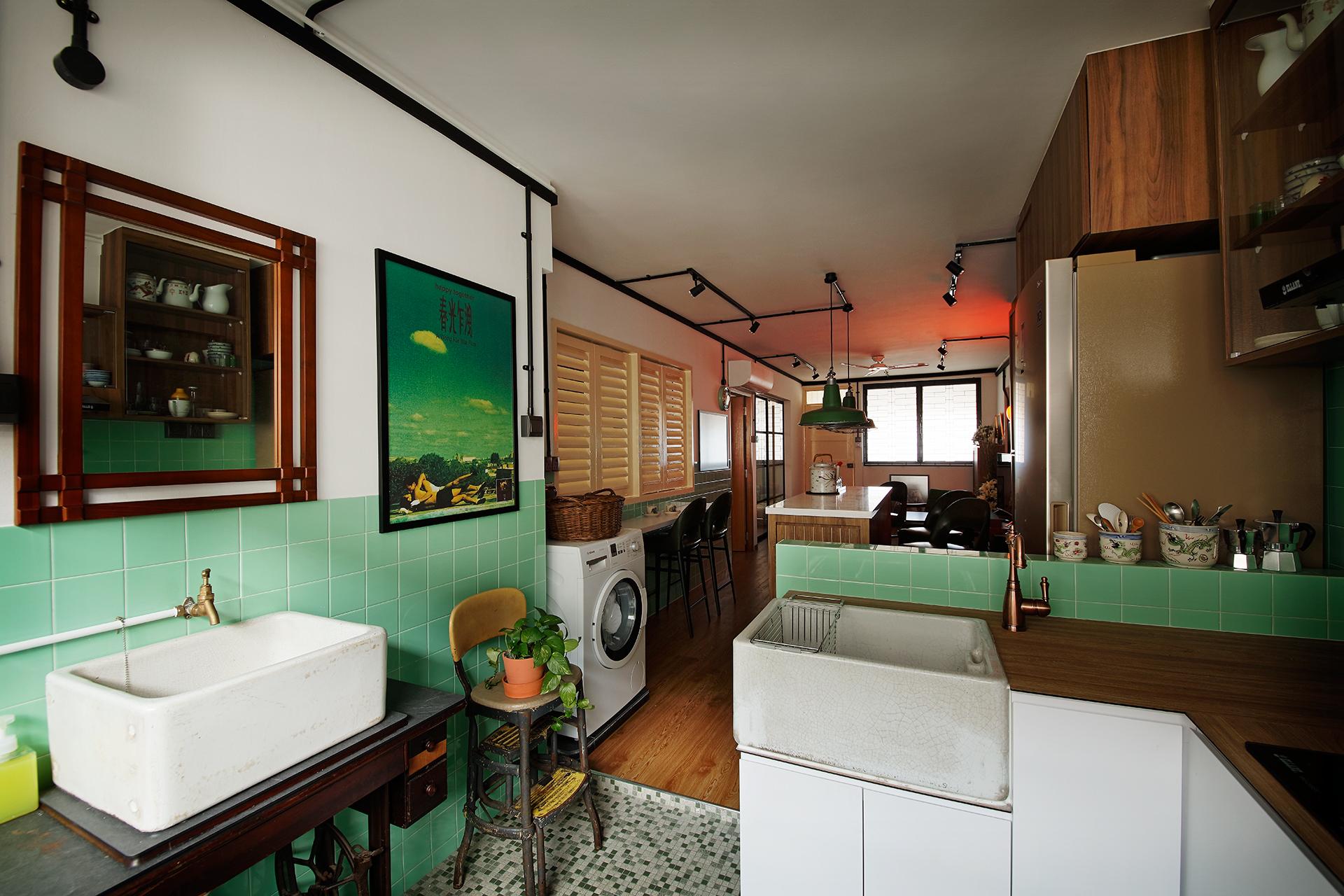 One big challenge remained – replicating the elements and essentials of the Tiong Bahru home in the client's flat.
With many of such vintage designs not in mass production anymore, the two of them went around scouring, sometimes through trash, for the right pieces. As such, planning the design did not involve a detailed 3D render as most design firms would do, but rather, the renovation was a sporadic and spontaneous process that happened over the course of three months.
Scroll through the gallery to see more of this retro-inspired apartment: