It is a widely accepted notion that our homes should be a happy place, but that sadly is not always so.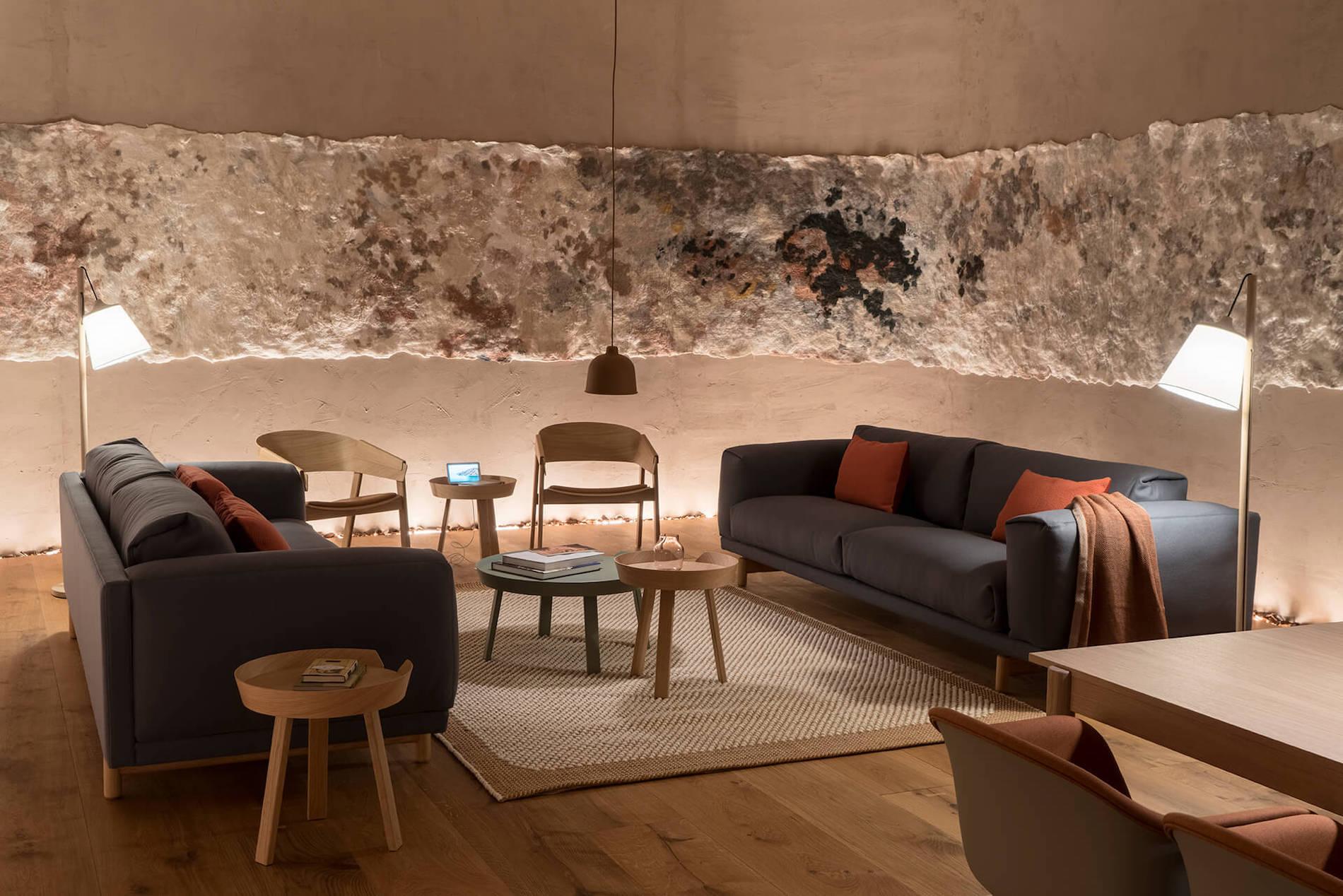 We are certainly aware of a bond between interior design and our emotions, in that how we place elements in our homes can have a significant impact on our mood. It makes sense to us that a bright, airy space is more comfortable and encourages positive feelings, while a dark, dingy room fosters more negative emotions.
The ancient art of geomancy or Feng Shui shows us that furniture should be arranged in a way so as not to create "dead space" that allows qi – or energy – to flow freely.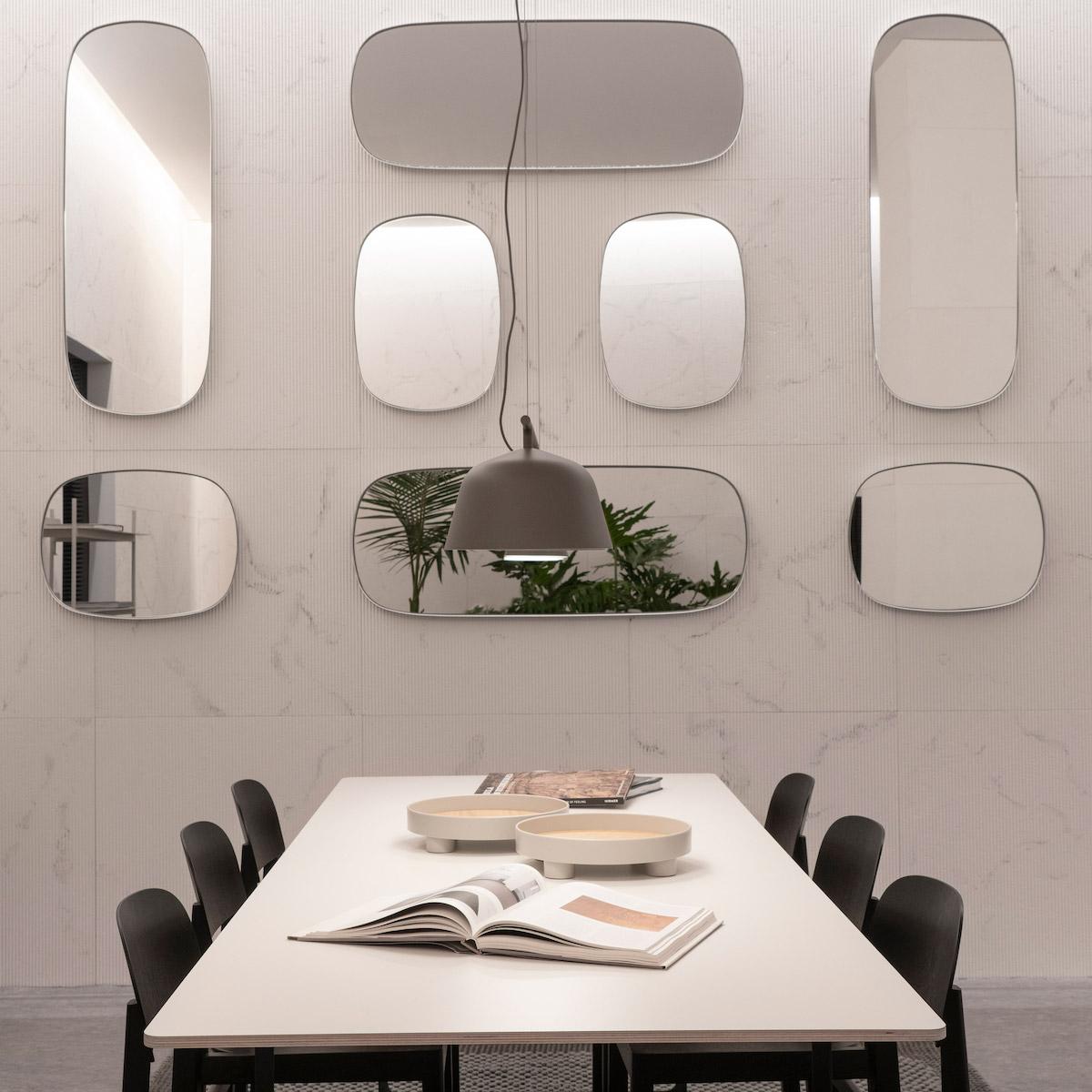 An exhibition by Google, "A Space for Being", explored the connection of design and how it impacts us. The pioneering showcase held in conjunction with Reddymade Architecture and the International Arts + Mind Lab at John Hopkins University during the 2019 Salon del Mobile was made up of three spaces furnished to look like rooms in a home.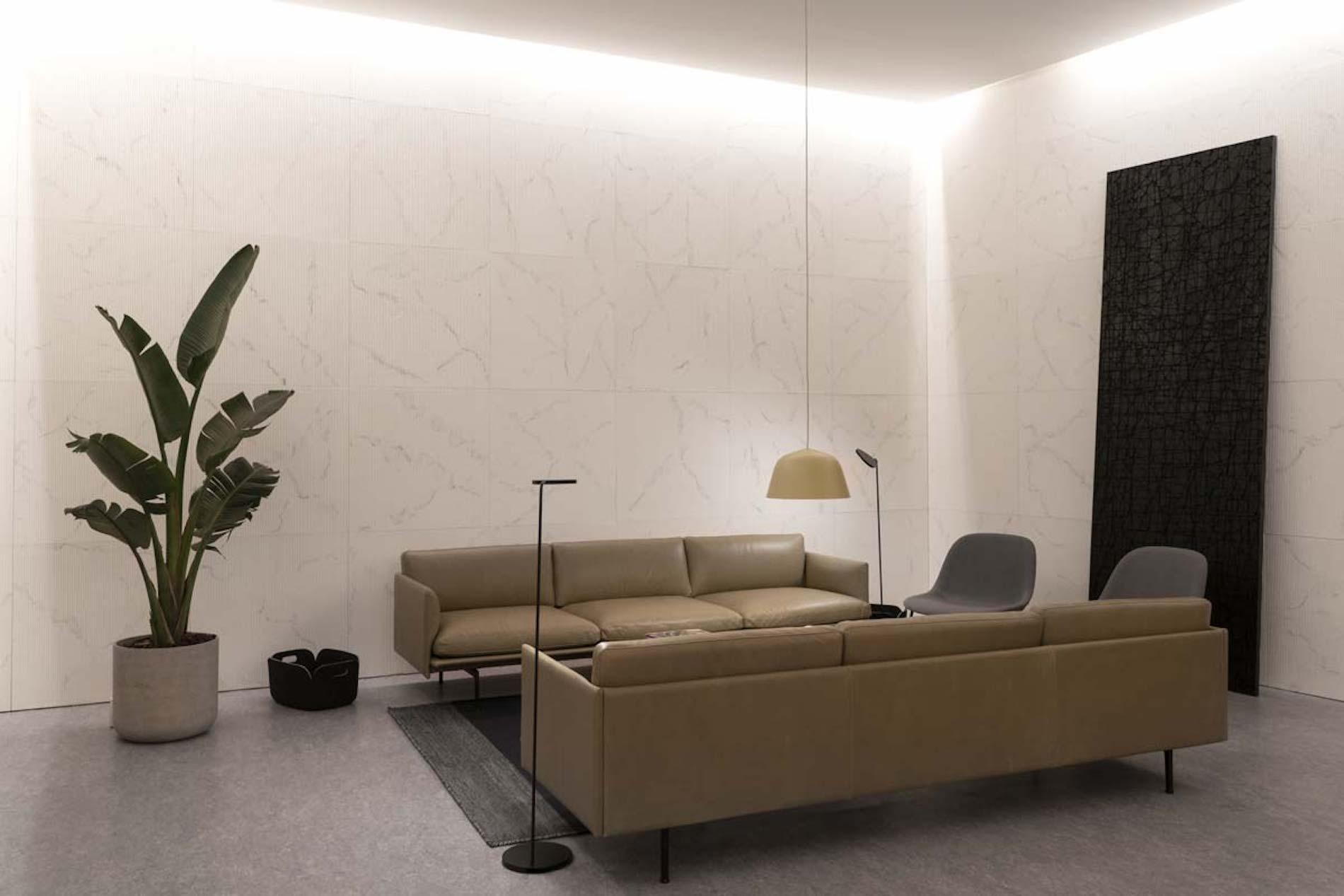 The rooms named Essential, Vital and Transformative each had a distinct look and feel complete with unique textures, colours, and design elements. Each featured a subtle variation of lighting, scent, music, artwork, materials and proportion to create a distinct sensory experience. Suchi Reddy, architect and founder of architecture studio Reddymade, oversaw the interior and architectural design. All rooms were furnished by the company Muuto to give a common aesthetic, thus preventing personal taste from influencing reactions so that the results would come purely from the sensory triggers.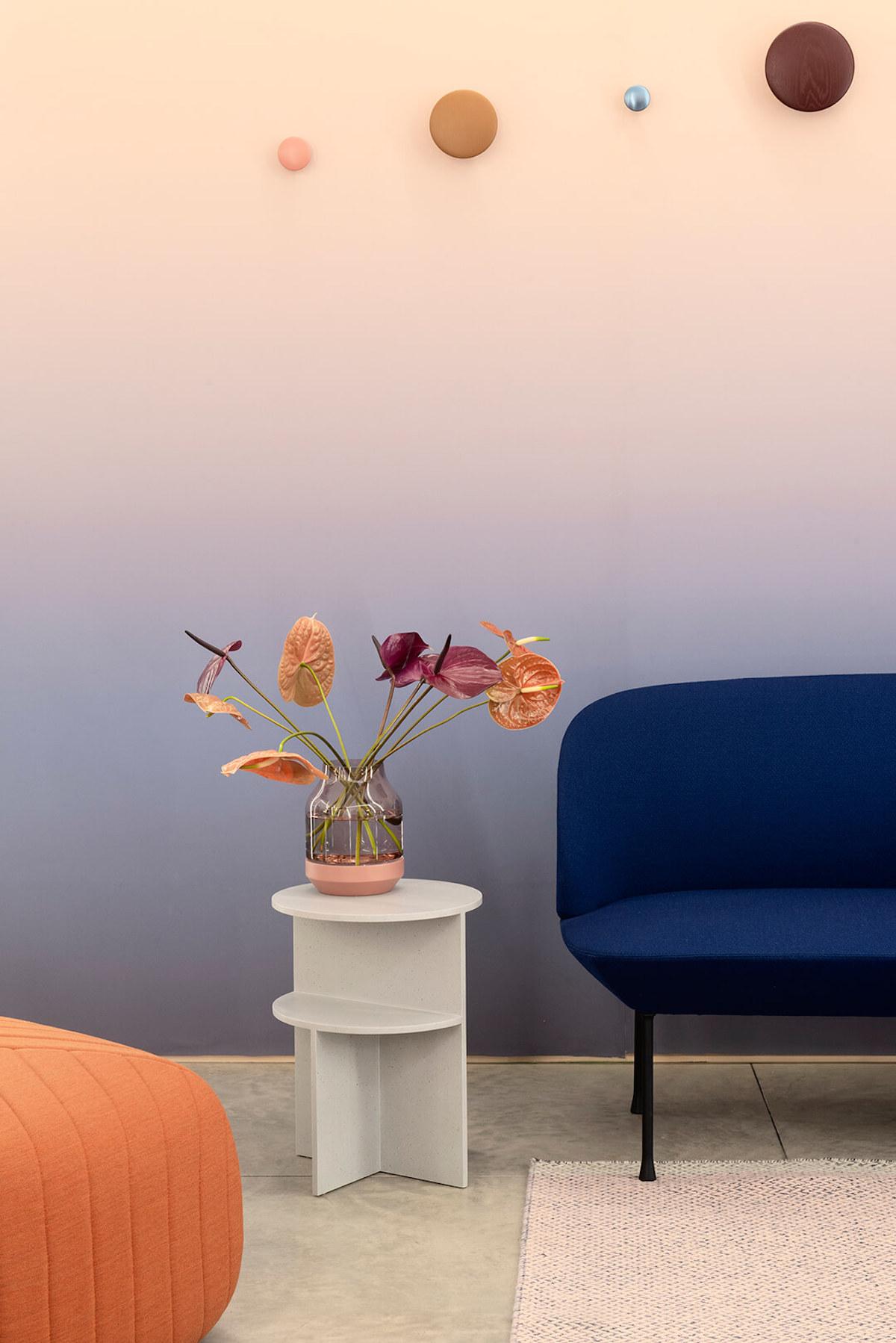 Before entering, visitors were fitted with a specially-made band designed by Google Hardware and its Advanced Technology and Projects division to measure their biological responses, heart rate activity, breathing rate, skin temperature, conductivity and motion. The data was downloaded, analysed and presented to each visitor in a printout, showing which room made them feel "more at ease", and therefore, better for your health.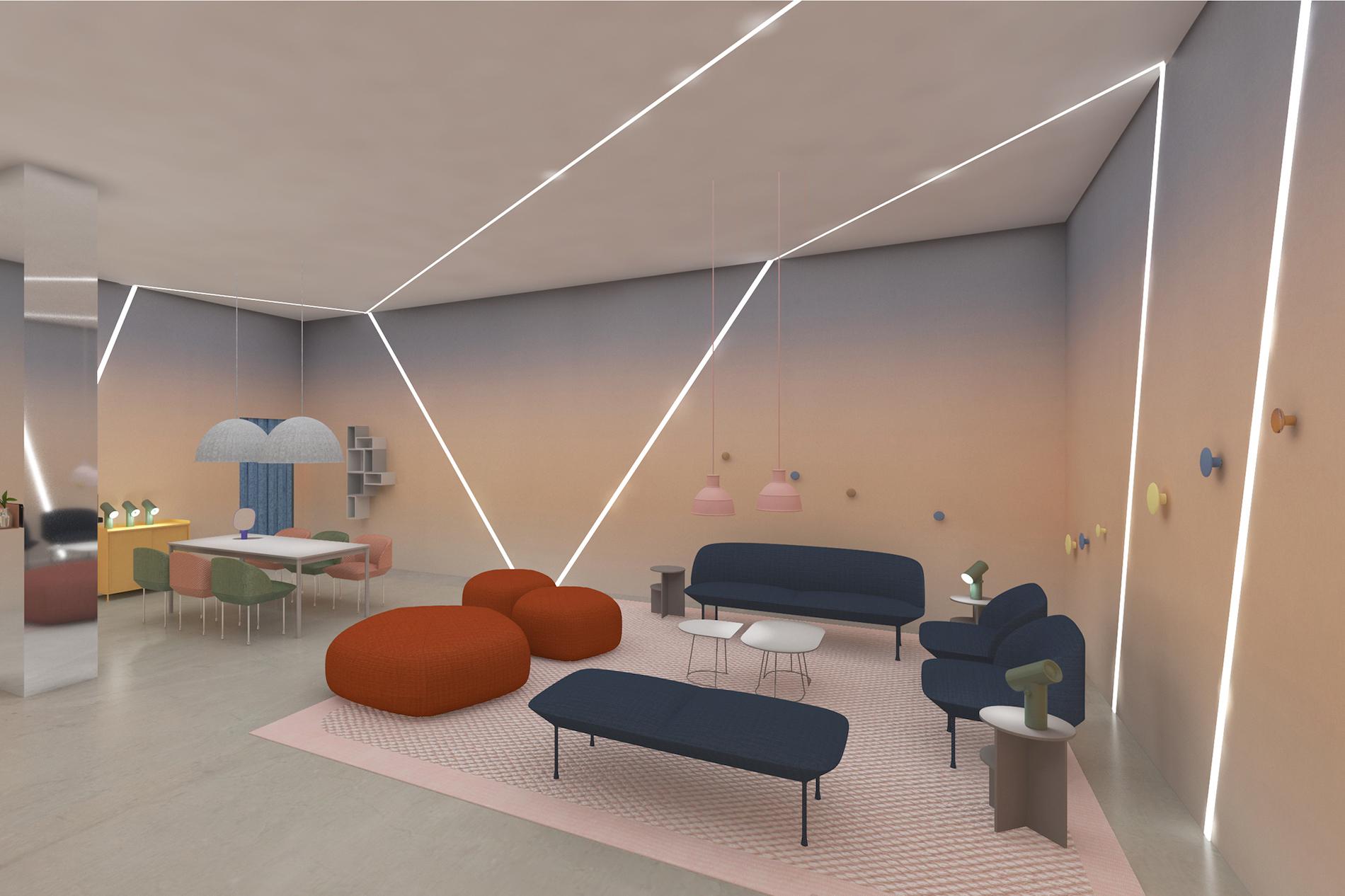 The results were a surprise for some as although they felt "I love this" upon walking into the room, their physiology results showed them to be more relaxed in another room. This suggests that your conscious mind says one thing while your unconscious mind, or physiology and how your body reacts, responds differently – more proof that design is important, that it matters and that the choices we make in our environments do affect us. We all strive to feel less stress, and this shows we need to make choices in our environments that can help makes us feel better and calmer.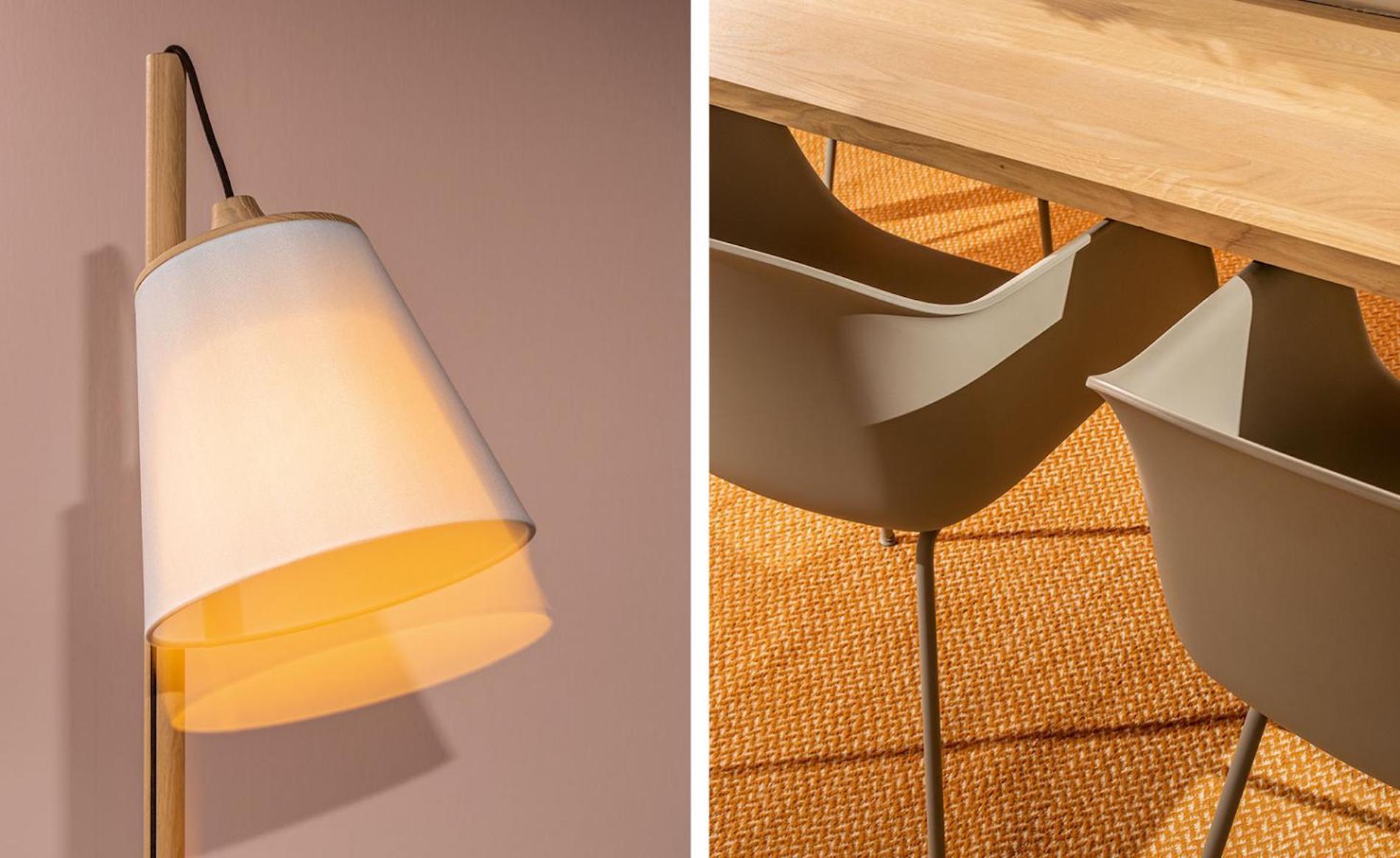 The French writer Stendhal observed that: "Beauty is the promise of happiness". We now know that this in itself is not enough, and we can no longer justify creating spaces that stifle us creatively and emotionally. We know our bodies respond to our surroundings and to what we see, touch, smell, taste and hear. Therefore, to create a conscious living space means being mindful of the energy flow in our home and in choosing the right colour palette for your walls to embracing natural materials.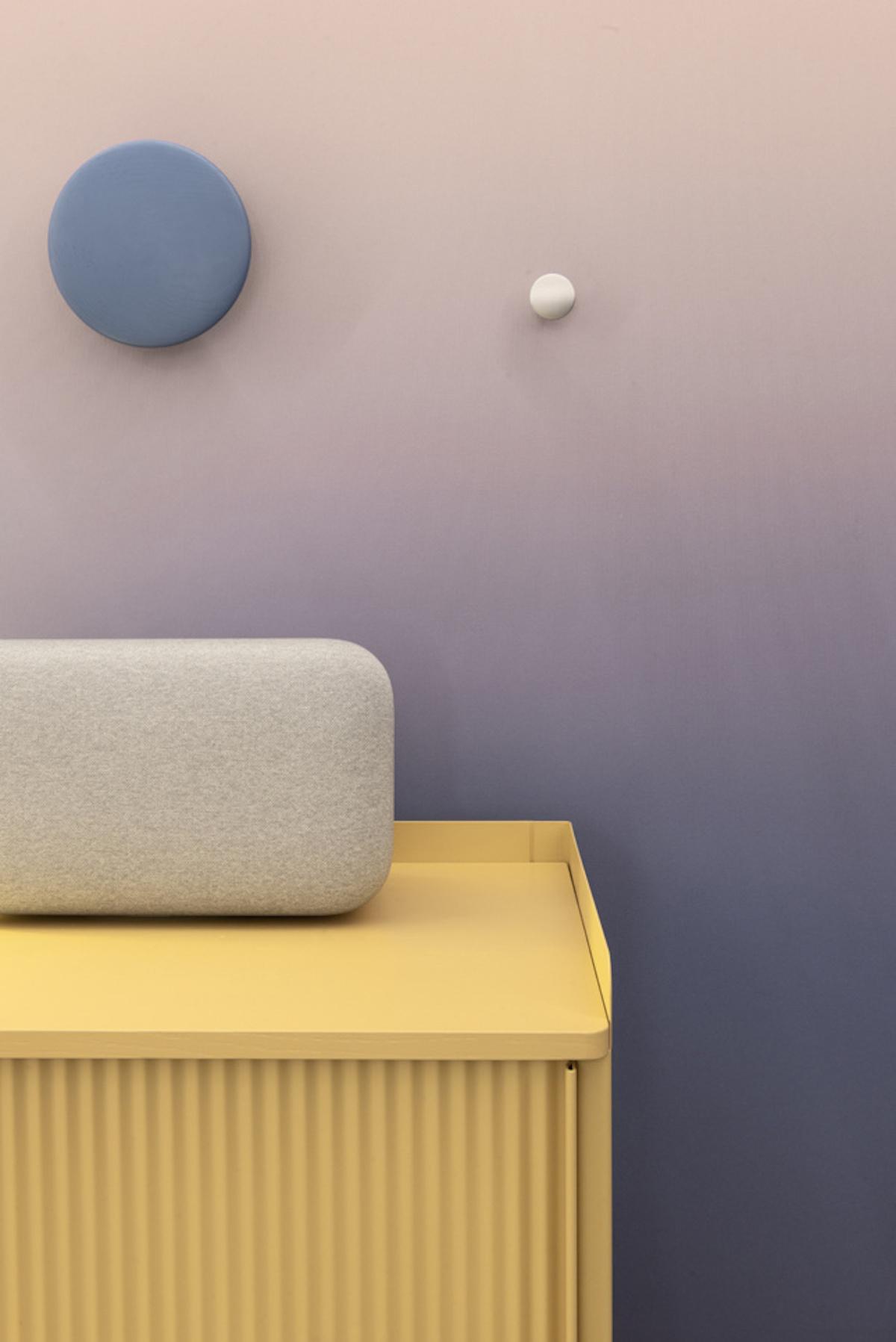 Design does matter, therefore we are obliged to intuitively consider these sensory inputs to evoke our feelings – in not just making things look pretty, but in enlivening all our senses. Our health and happiness are not only dependant on how we treat our bodies and nurture our minds and that our environment plays a crucial role too. Especially in the current climate, our homes are vitally important.
Scroll through the gallery below to see more scenes from A Space for Being: