Local firm 3mm Studio reoriented two apartments, one on top of the other, into a 3,000-square-foot duplex at Bel-Air for a family of four who desired a cosy home to display their art collection without being too literal.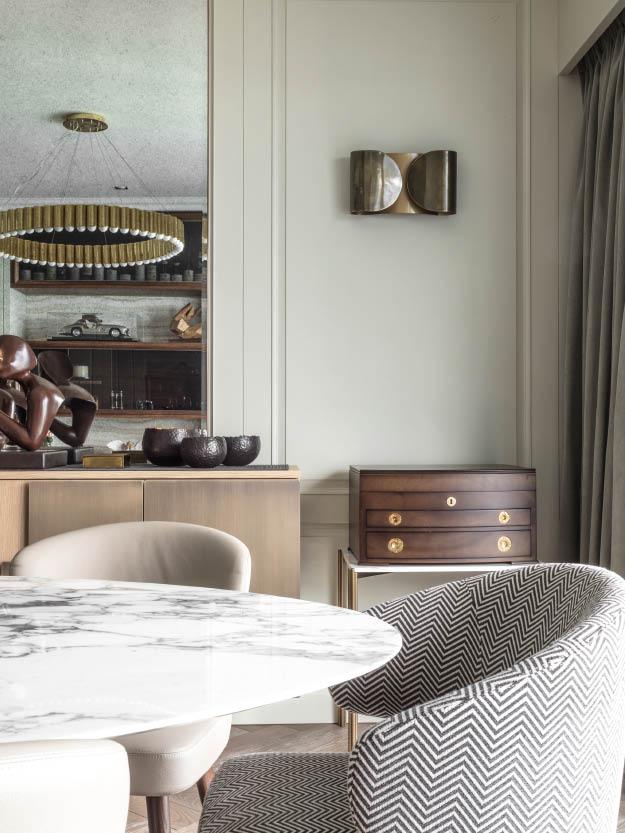 The family purchased the dwellings in 2018, which consisted of four rooms each. Their main request was to reconfigure them into a "cosy home that accommodates two kids while being able to display their contemporary art collection and antique furniture", explains Mike Choy, director at 3mm Studio. Scroll through the gallery below (Photography: Edmon Leong) to experience the sophistcated interiors: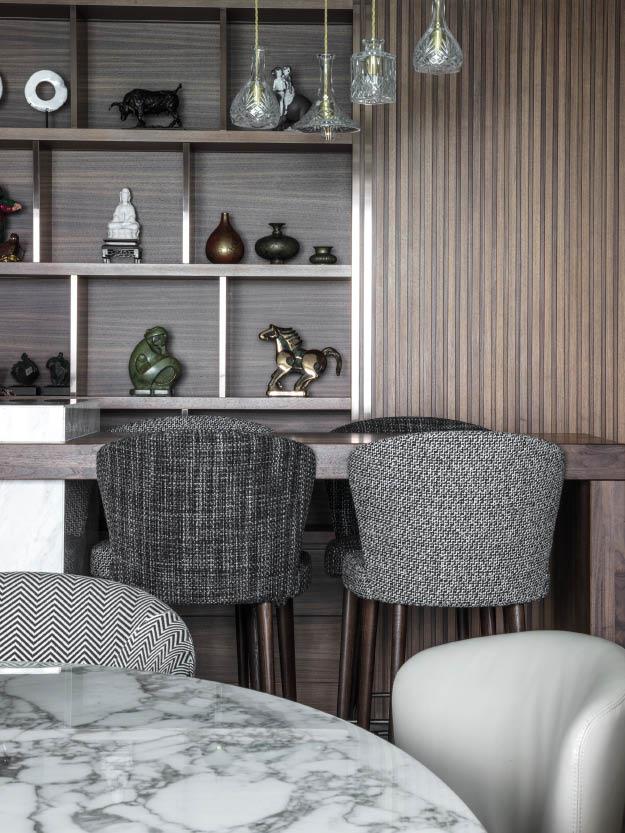 Taking three years to complete, the renovations are thorough. On the lower floor, the four rooms have been merged for two children's bedrooms and a study, while the original dining space has been enlarged to include a semi-open kitchen.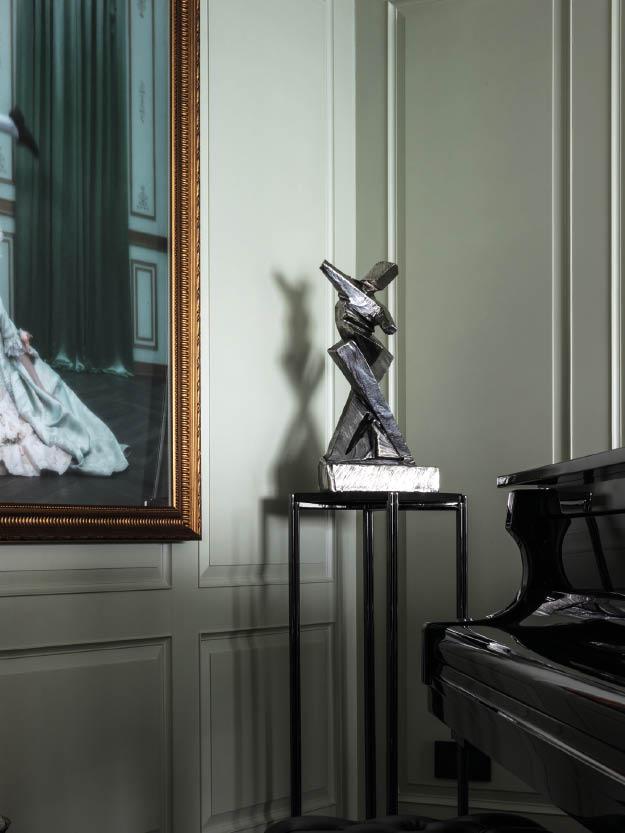 On the upper level, the original bedrooms have been repurposed for the master bedroom suite and the adjoining large study and walk-in closet. The original living and dining rooms on this floor have also been combined into a spacious living area for large get-togethers, with the original kitchen space transformed into a conservatory room for private wine tasting.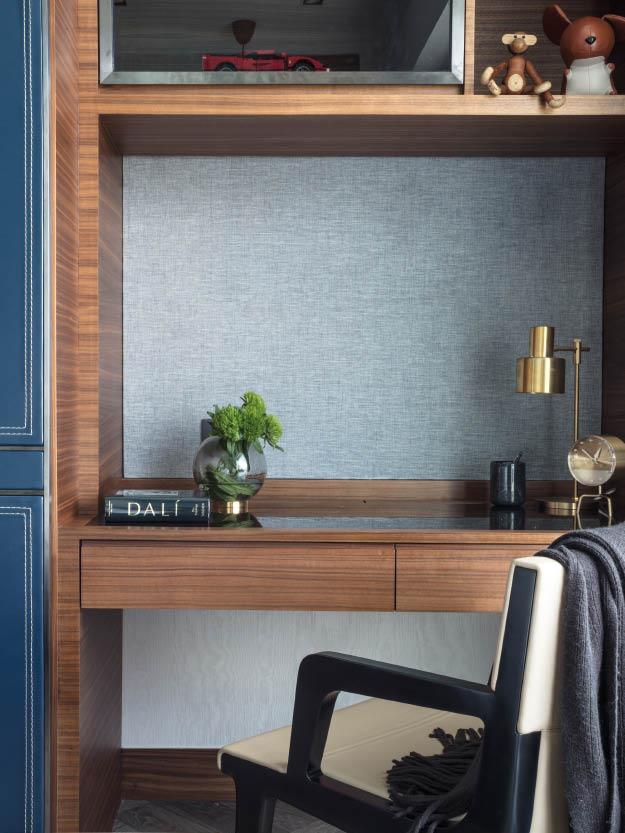 Yet, the real challenge, Choy said, was to "incorporate a long list of contemporary art and antique furniture into the home without looking like a gallery or museum".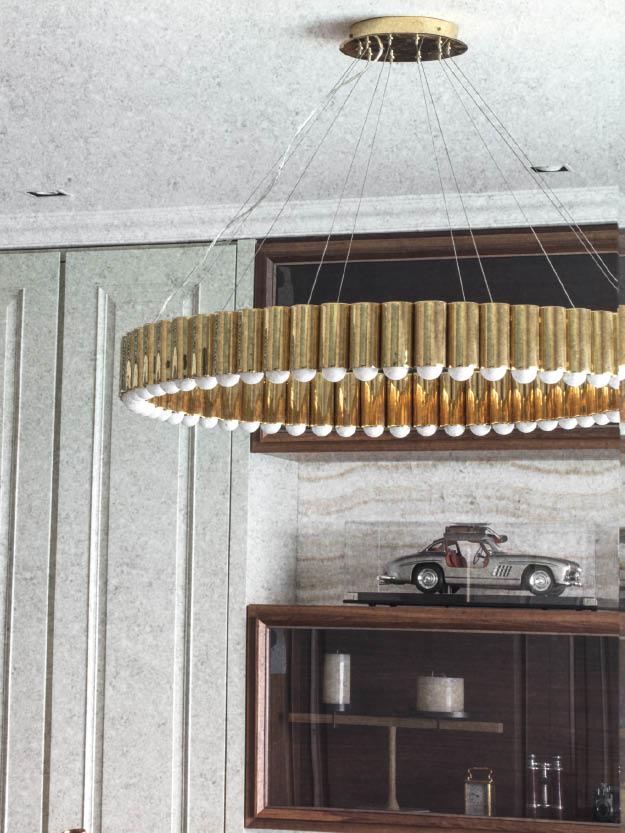 Stepping into home, you are immediately greeted by a black enamelled steel Riflessi del Buio wall sculpture by Helidon Xhixha at the main entrance on the lower floor. The console table below is by Vicent Montoro, a Spanish brand known for refined marquetry.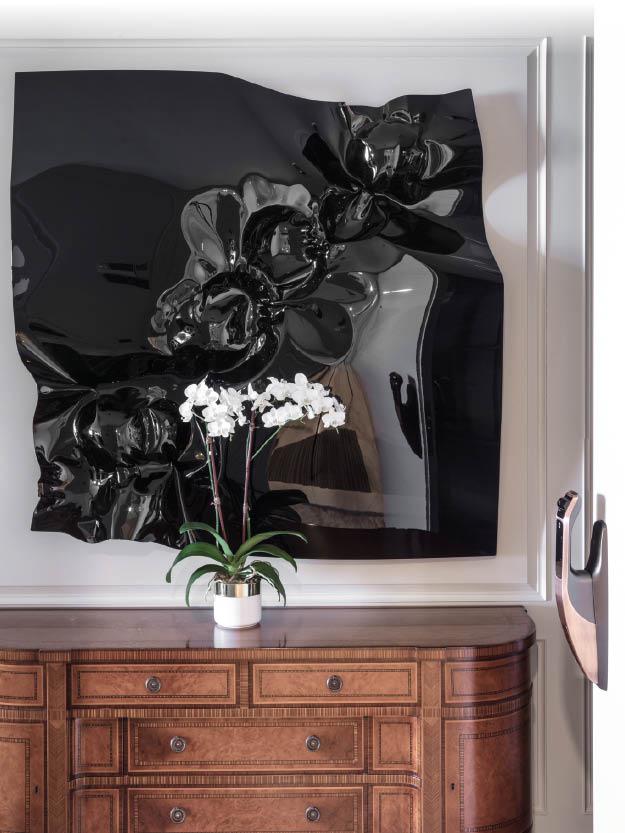 French panels in light grey envelope the enclosed dining area, complemented by smoked oak herringbone wood flooring intended for an understated elegance and a homely feel. Here, a Knoll Saarinen Dining table in white Arabescato marble is flanked by Minotti's Aston chairs in varying upholsteries, illuminated by the Lee Broom Carousel brass pendant light that adds stylish flair to the space.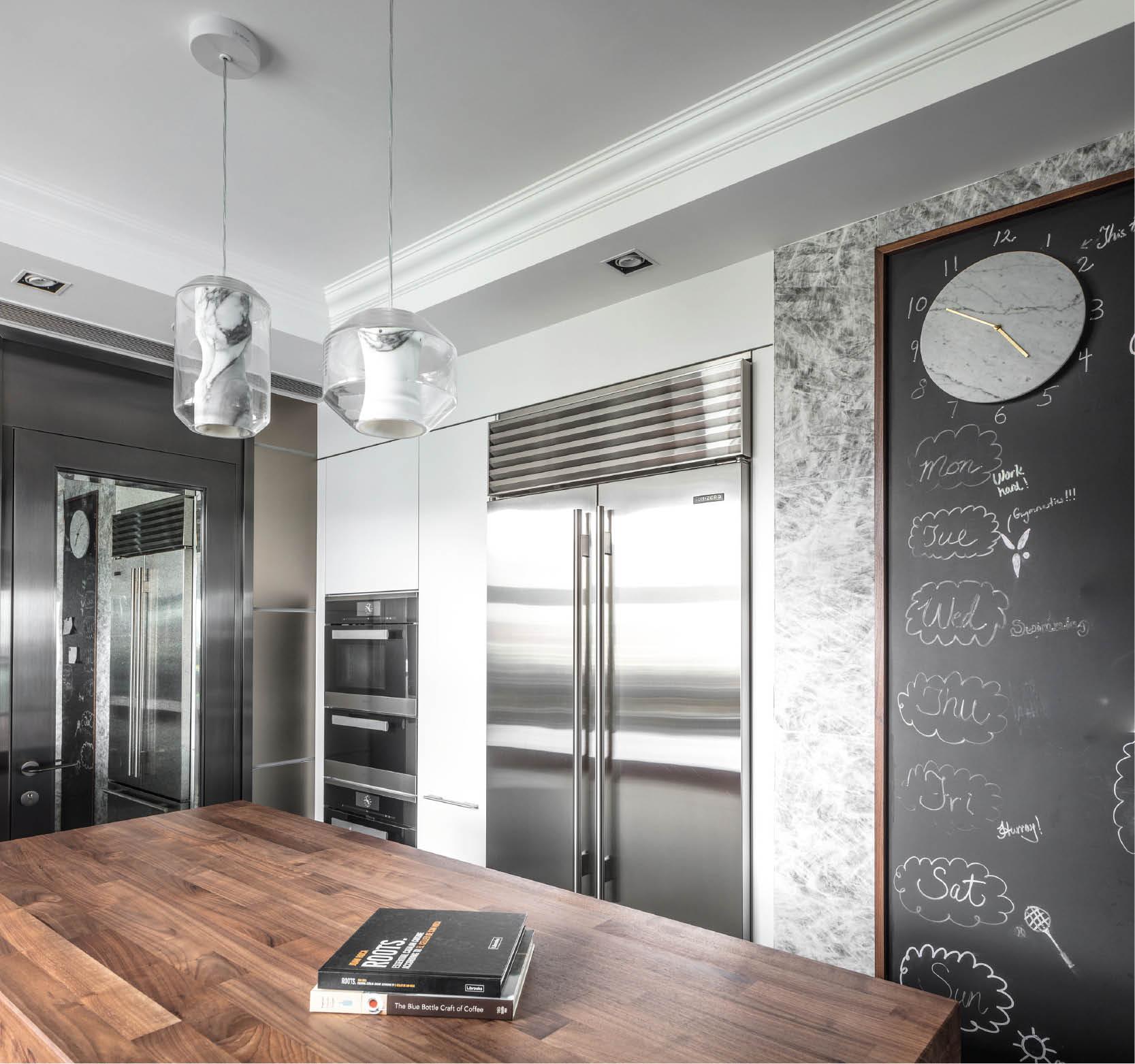 Upstairs, artwork and antiques from different eras come together in the living room, where the Collar sofa and the Minotti Ashley ottoman mingle with the modern fireplace by GlammFire. Behind the W. Hoffmann T177 grand piano is a sculpture by Chang Feng and a photography titled "Jump" by American artist Tyler Shields.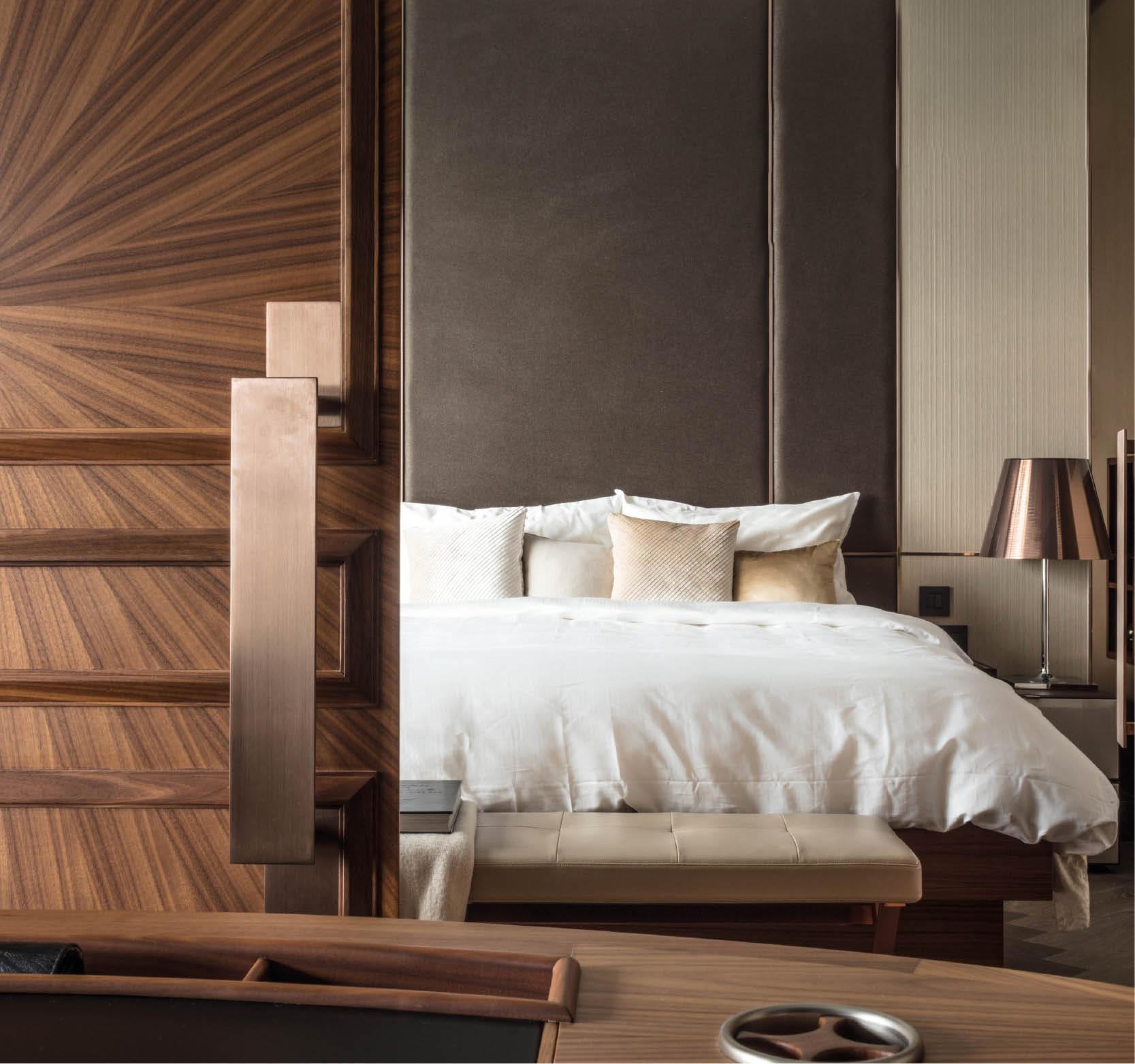 Elegance and comfort come together at the master suite, where ceramic tile juxtaposed with wood wall panelling.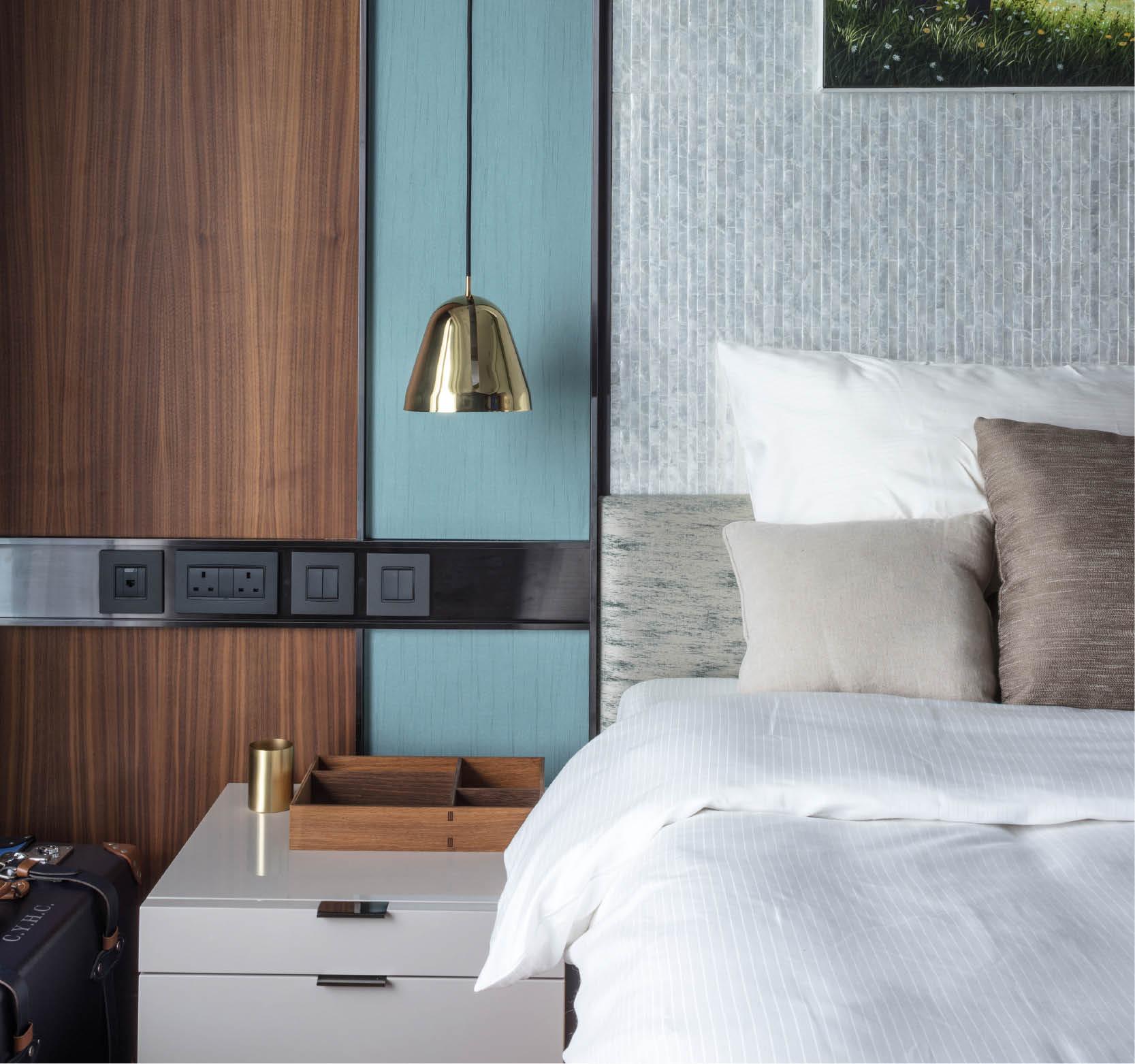 Tucked away behind a sliding timber shutter is the wine tasting room, which features an Italian handcrafted Ceccotti Never Full sideboard bar and the Minotti Aston armchair sitting next to it.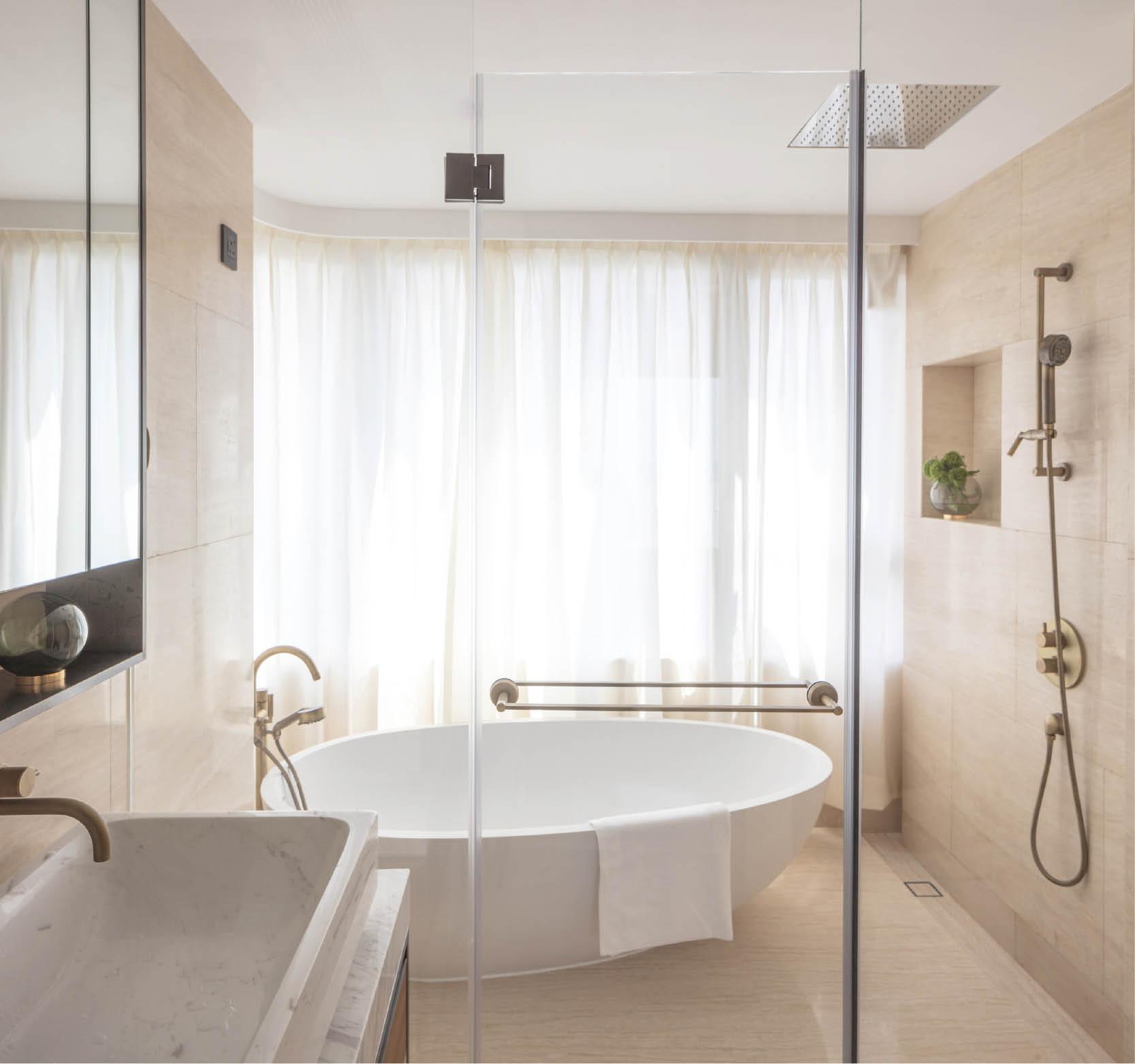 The French glamour extends to the master bedroom and into the adjoining study hidden behind a custom-made double door, where a Ceccotti Bean desk and a Poltrona Frau leather chair come to the fore.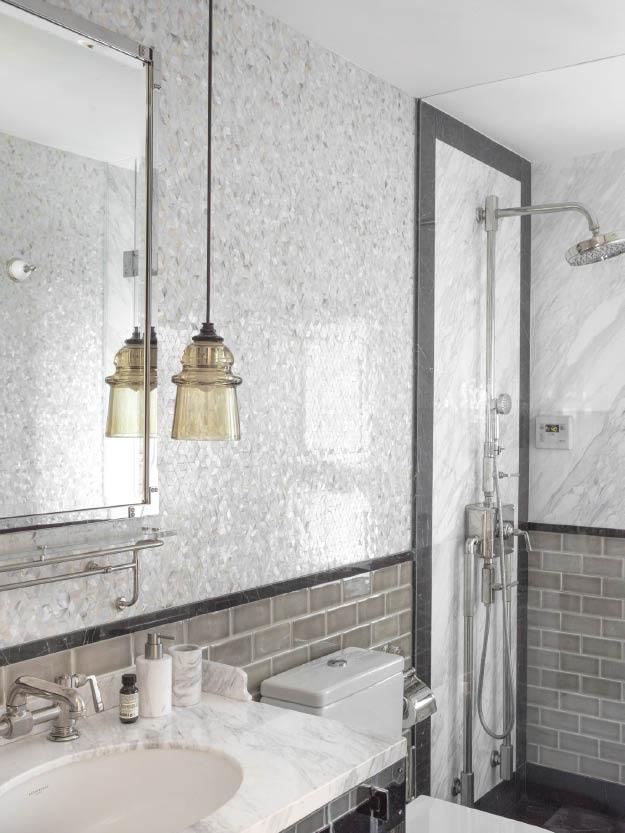 "None of the pieces dominate," concludes Choy, "on the contrary, they create a balance between classic and modern that makes for a cosy home where art and function collide."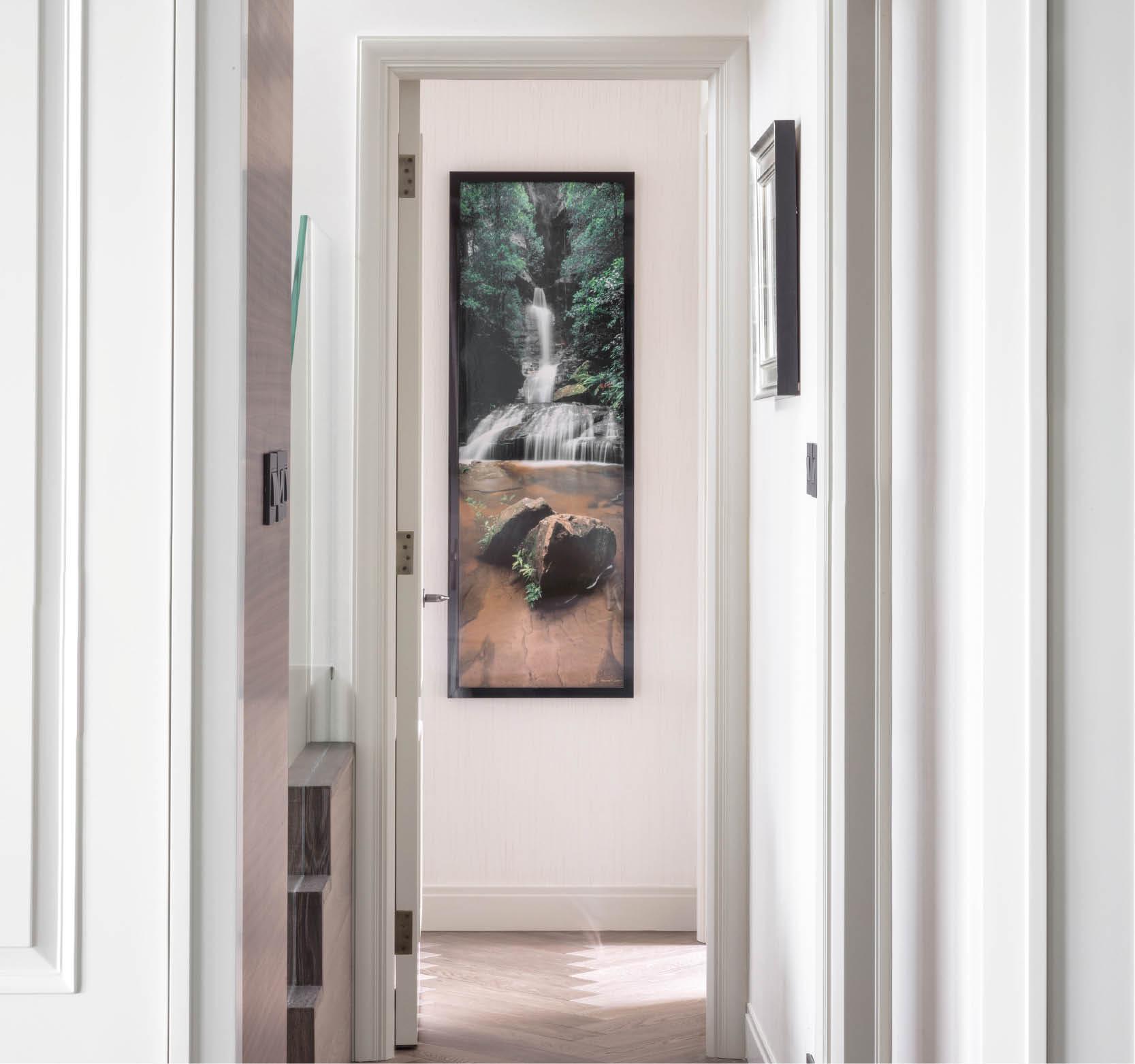 Artwork and designer pieces procured from around the world preserve a trove of memories at this home with a French touch.