We all need a getaway. And when you can call a desired respite your home, you are living the dream.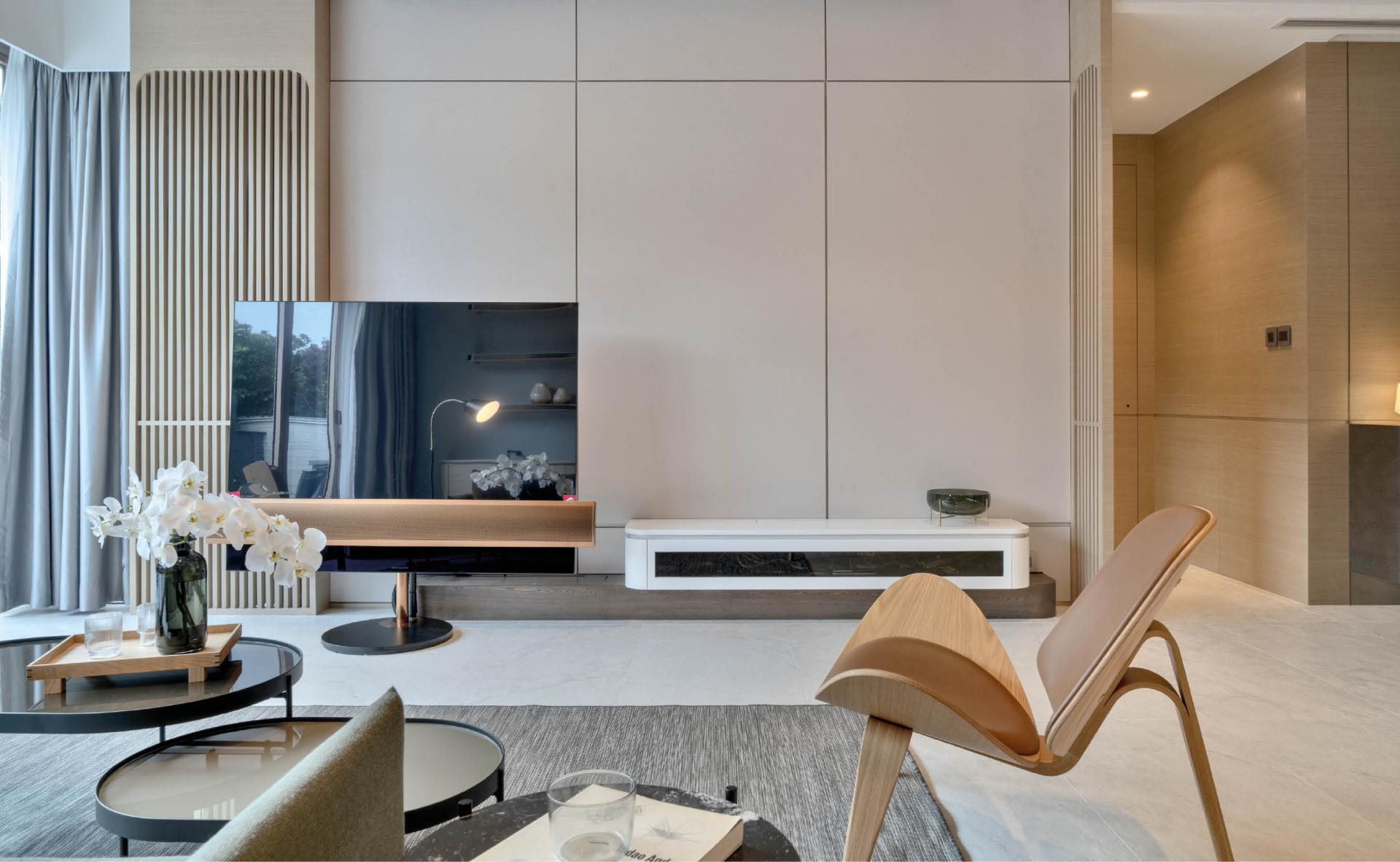 "We designed the client's previous abode at Residence Bel-Air eight years ago. It was quite a prominent shift for them to move away from the tranquil coastal vibe to embrace the picturesque greenery Sai Kung district can offer," says Alain Wong, design director of Hong Kong-based design practice Comodo Interior & Furniture Design. "Not only does the relocation make going back to school easier for both children and parents, it also helps lessen the pressures of life." Scroll through the gallery below (Photography: Comodo Interior & Furniture Design) to find out more: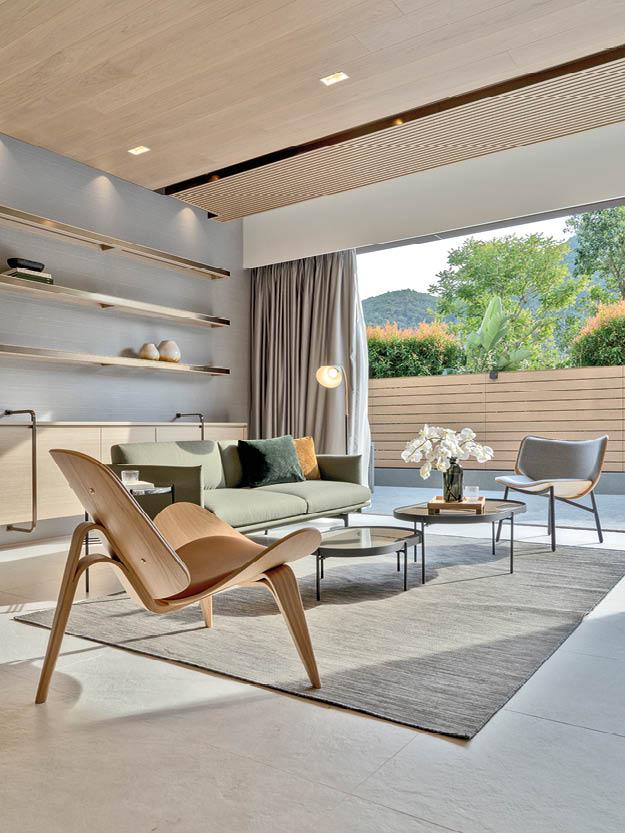 To paint a different picture for their daily environment, Alain decided to adopt a nature-inspired approach for the family in favour of the elegant pale grey decorative scheme dominating their previous residence. "They are generous hosts and enjoy inviting family and friends over to enjoy al fresco dining or simply spending quality time in the garden with their dog. Hence, it had become clear to us that we needed to re-establish a seamless and fluid integration between the interiors and nature," the designer recalls.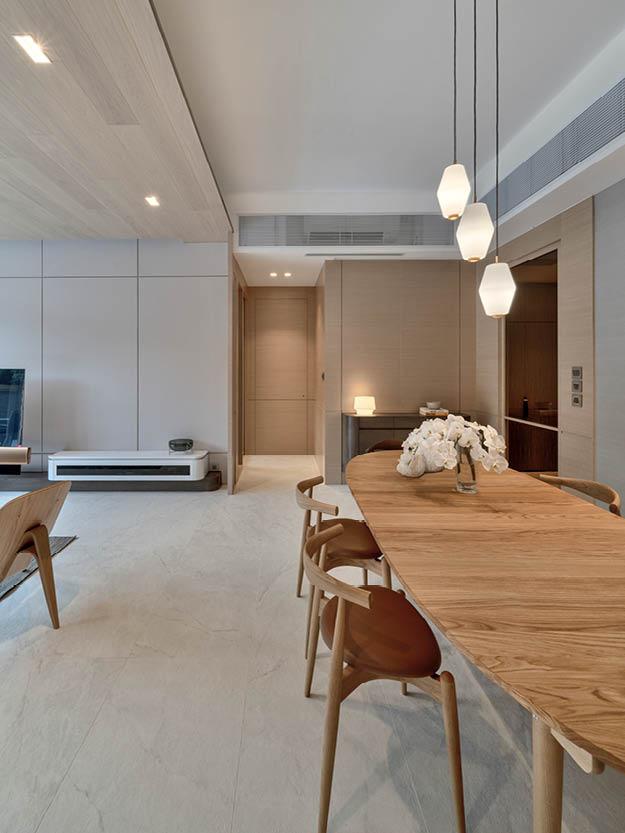 "By imbuing the relaxed comfort and vitality originating from the great outdoors, we managed to offset the appearance of grandeur with curves and steel finishes." Indeed, Alain has curated a meticulously balanced scheme on colour palettes, use of materials, and loose furniture for an inviting yet immersive day-to-day experience. Complete with ample daylight and tranquil greenery, wooden notes and earthy tones were selected to reign the aesthetic direction for this idiosyncratic environment.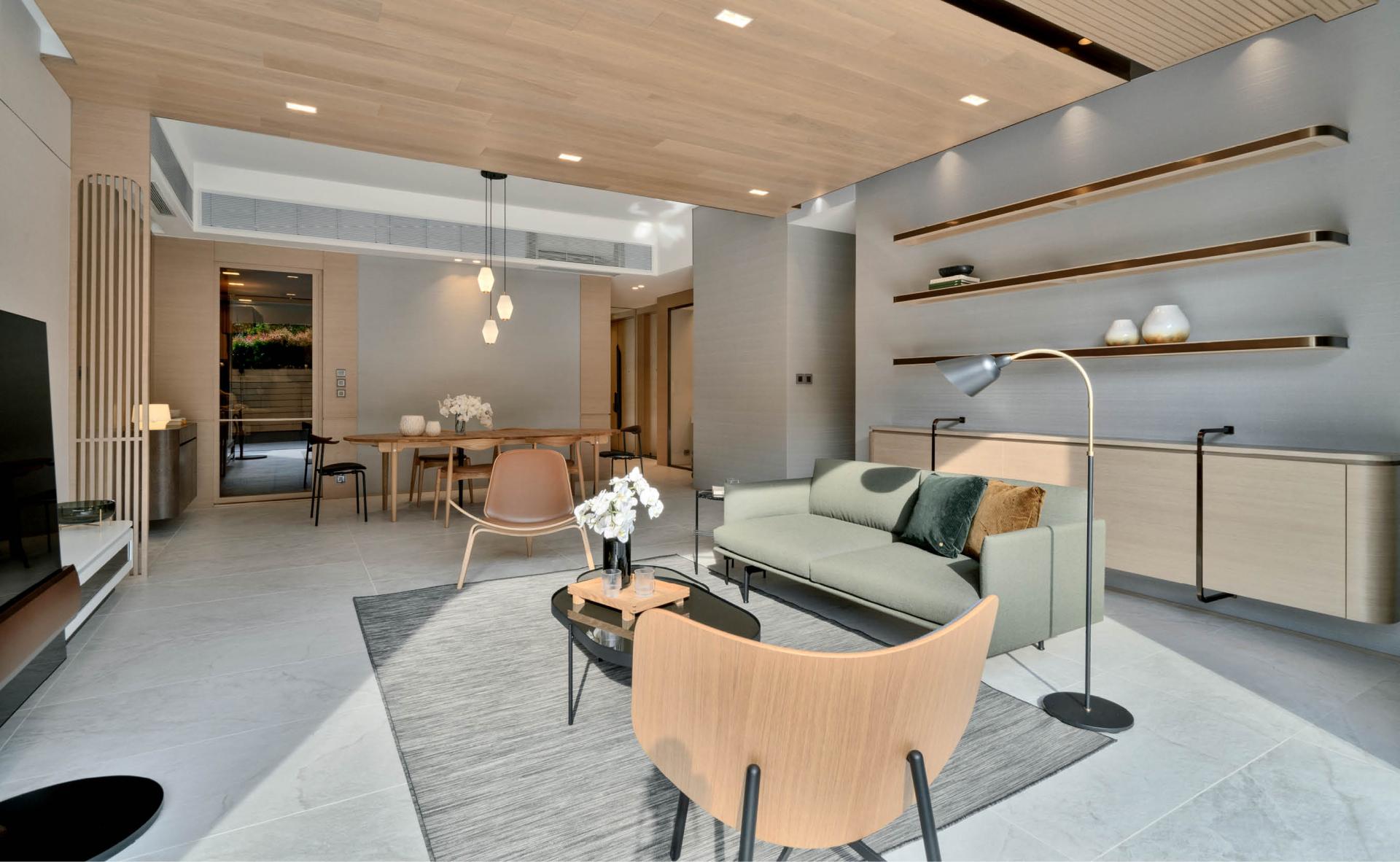 "Considering the original dining and living areas were larger than needed, and the family desired more space for the kitchen and walk-in closet, we demolished the bar counter and wall between the cooking and dining areas to gain more floor space for the former. By rethinking the alcove in the dining room, we were able to enlarge the walk-in closet," Alain continues. "Light wooden panels, light gray tactile wallpaper with bronze steel furnishings have become a reoccurring theme throughout the social and entertaining areas."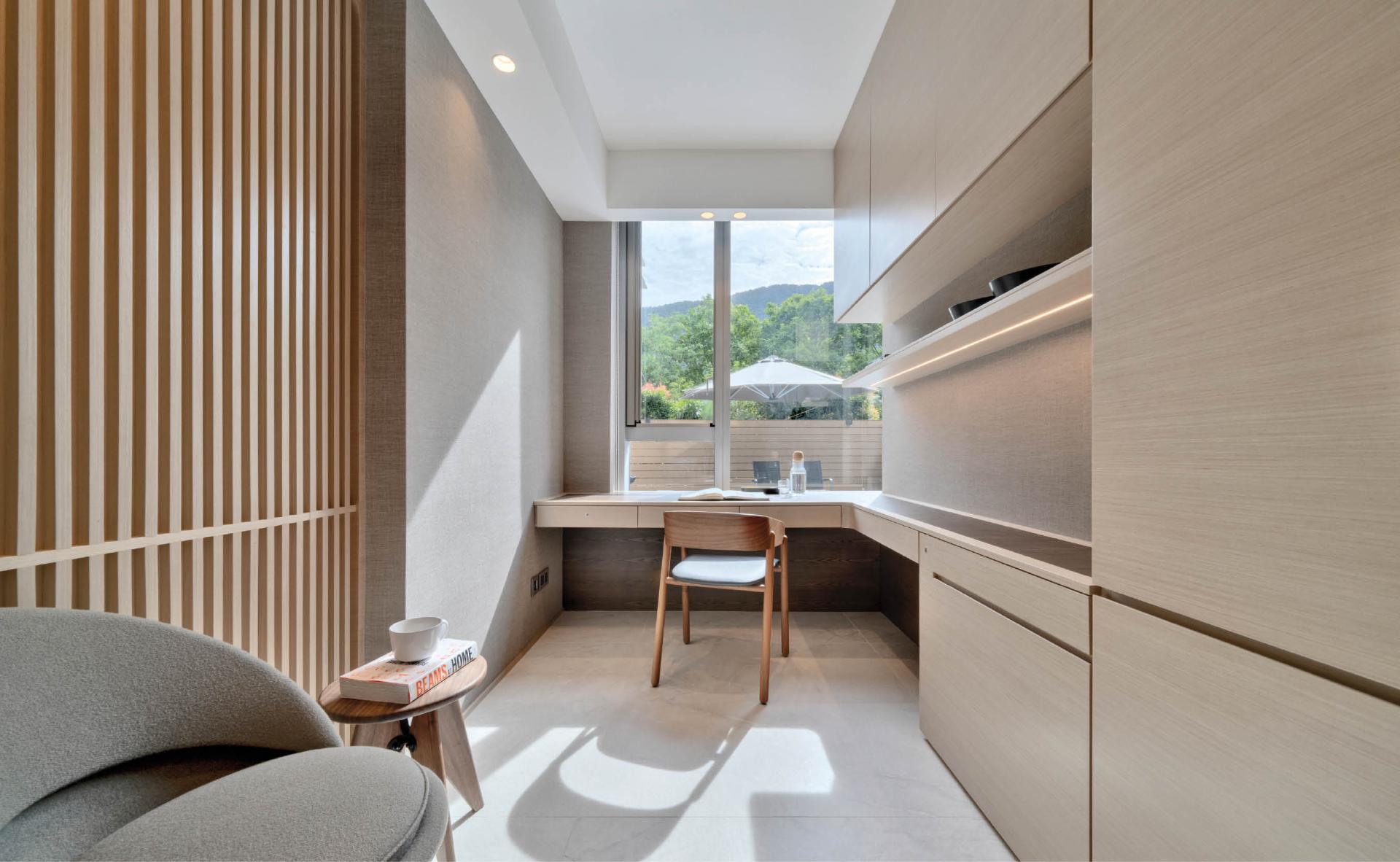 In the wake of the pandemic, a well-thought-out residence has become more important than ever as this is now where we spend most of our time in. Alain aptly addressed the current issue by putting the same amount of effort, if not more so, in the study.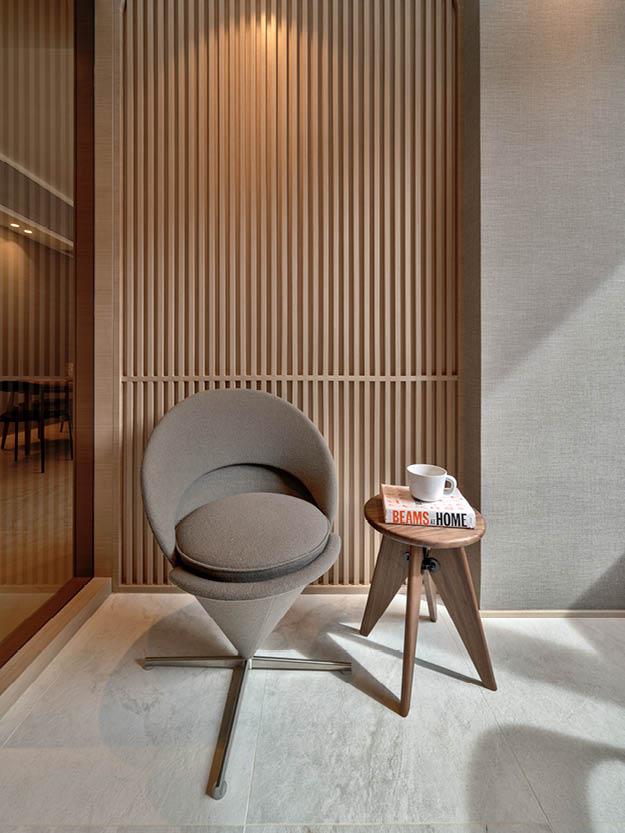 He explains, "While we already have a sizable space for the family to enjoy quality time together, we also believe that a productive study is another heart of the home for the parents to handle work remotely.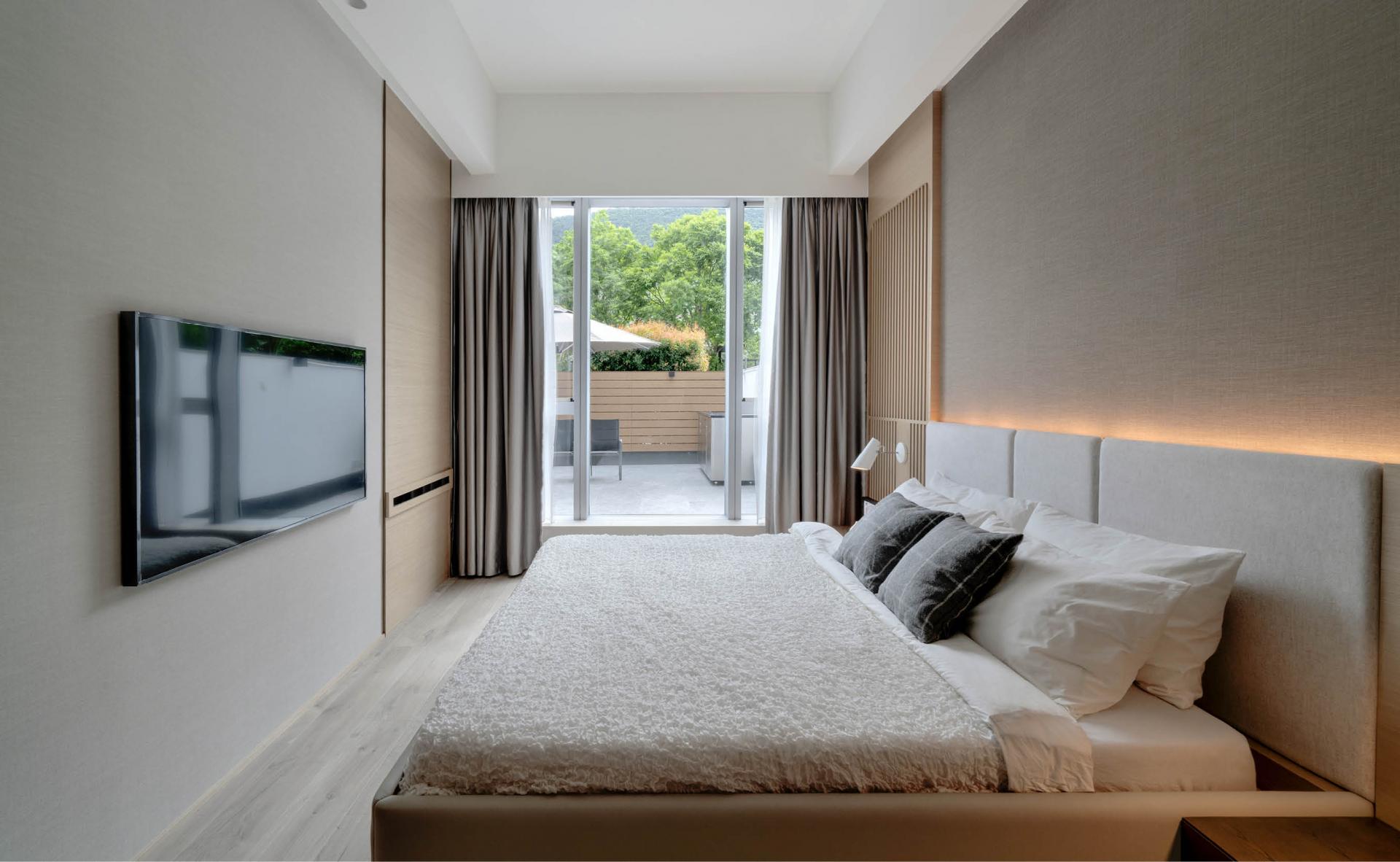 An L-shaped windowsill desk, book shelves and effective storage systems create a home office that inspires productivity." Together with the elegant master bedroom, decorated in a timeless combination of grey and beige, as well as the sleek children's bedrooms, it goes without saying that Alain has created a genuine urban oasis its occupants long to linger in.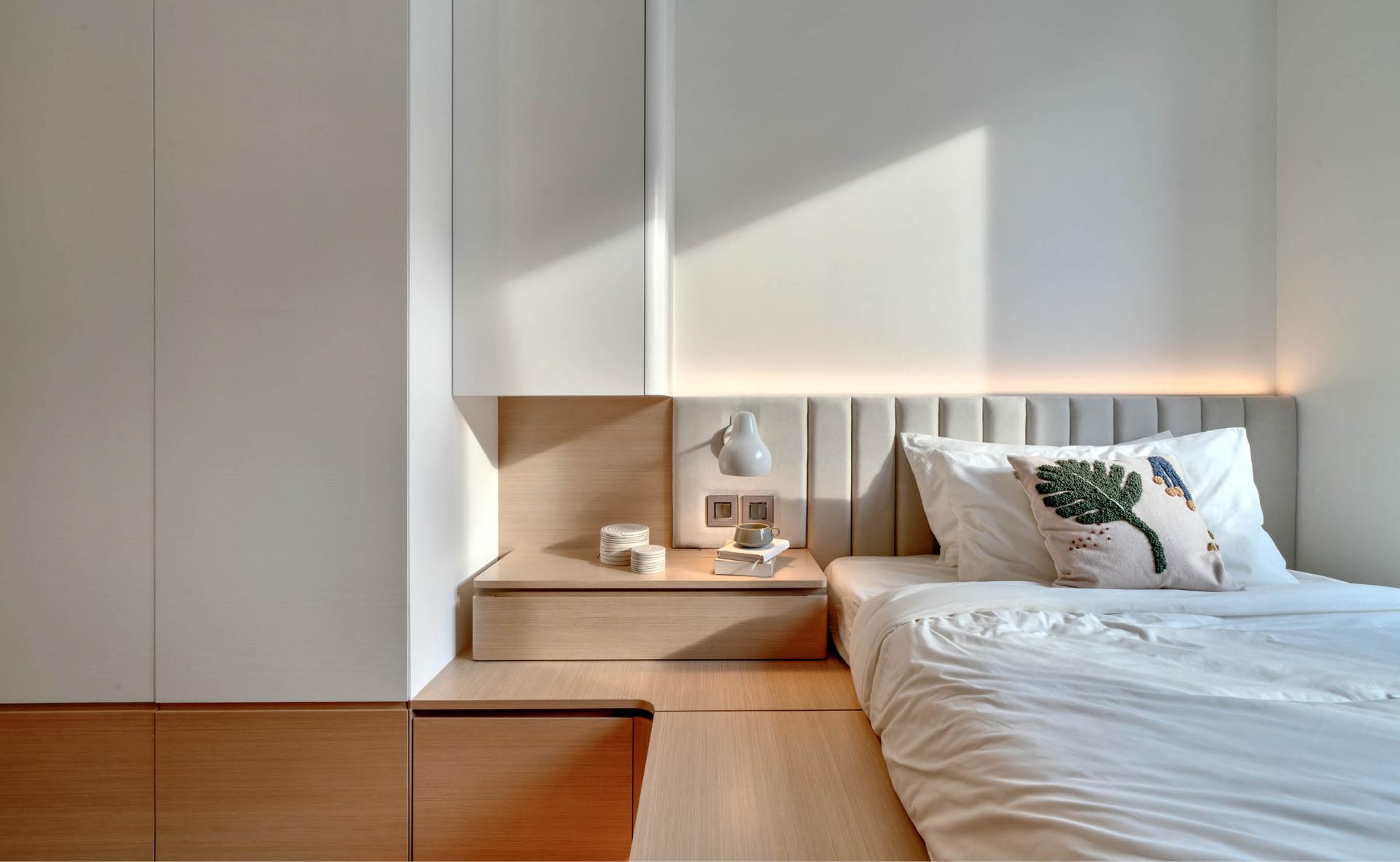 Hints of understated cool are translated through tactile wallcoverings, elegant furniture, and a flexible spatial arrangement.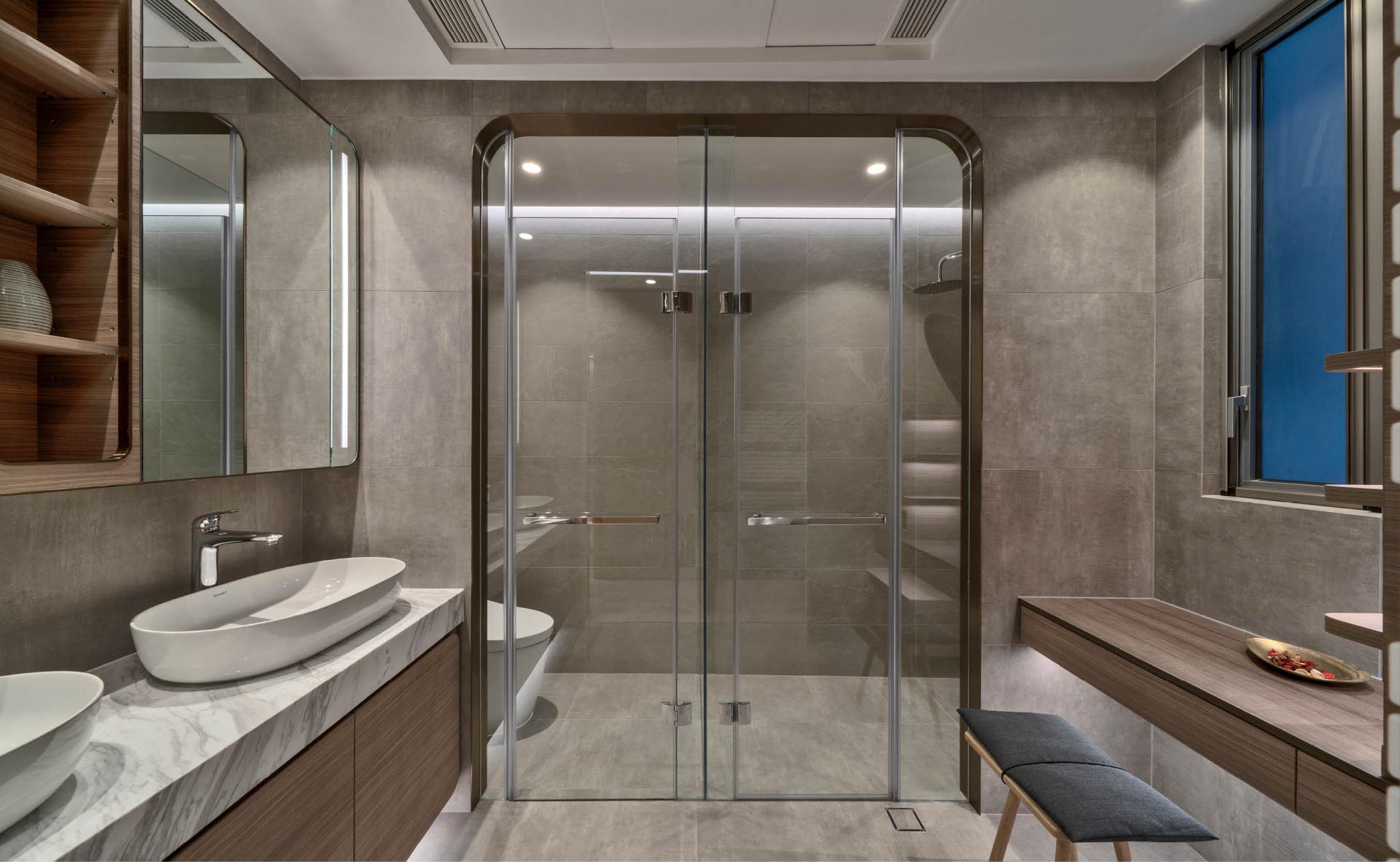 Adding a subtle drama throughout the home are a wealth of rounded edges, promptly reflecting Alain's affinity for shapes and textures.