The Affordable Art Fair is back in Hong Kong in 2023 with over 90 galleries from around the world. We speak to rising artist, Andres Silva, about his work and advice for young artists.
Art Month may have come and gone but creativity and entrepreneurship never ceases in Hong Kong. With the goal of encouraging art lovers in Hong Kong to shift from merely admiring art to collecting it, the Affordable Art Fair returns to Hong Kong once again between May 18 and 21, 2023. The expo will showcase the works of over 90 galleries from around the world under one roof, showcasing both rising and eminent talent. Here, we chat with a rising local artist from the fair, Andres Silva, about how he finds inspiration, advice for young Hong Kong artists and what artwork we can look forward to.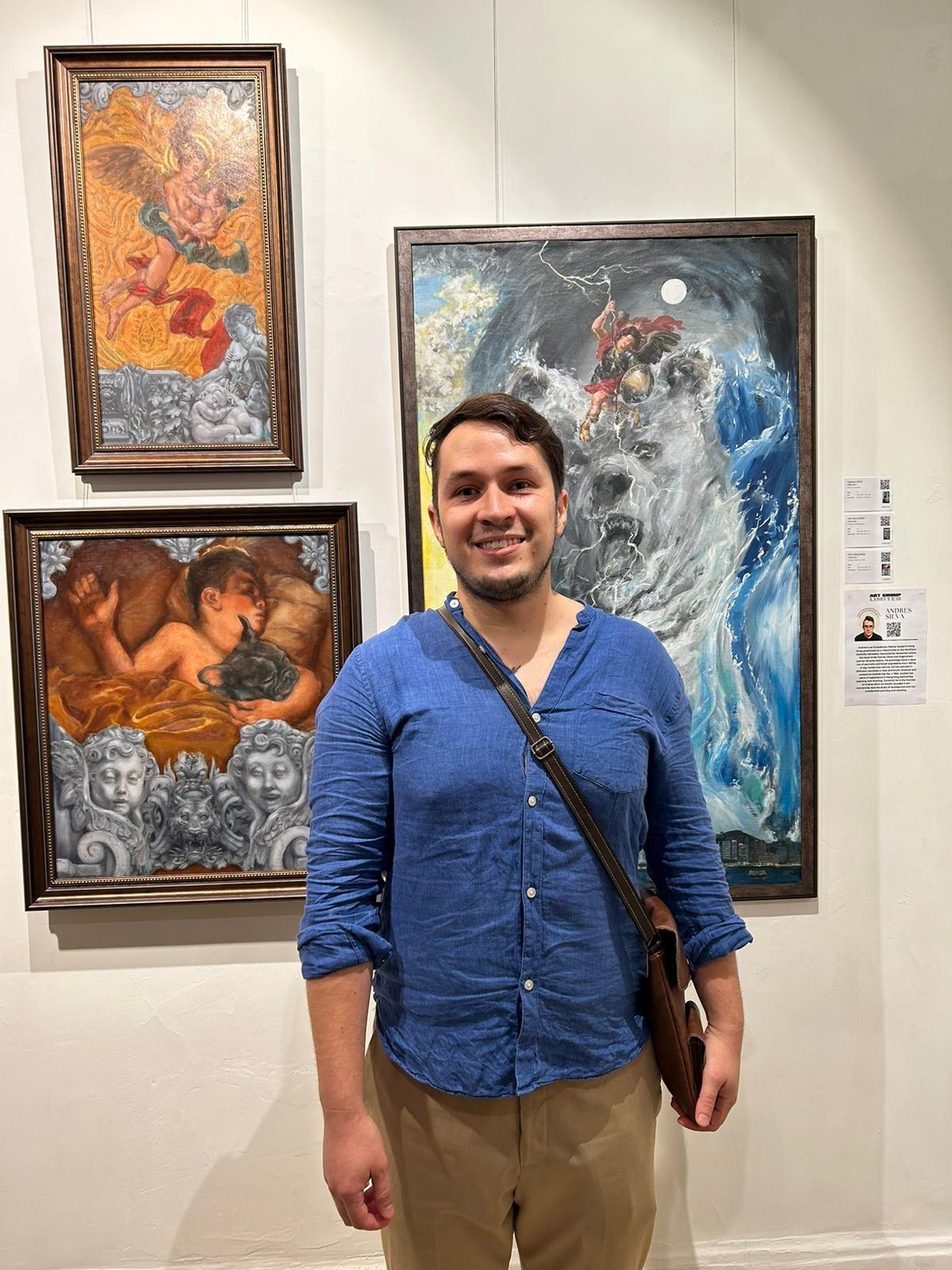 For those who don't know, who is Andres Silva?
I am an Ecuadorian painter living in Hong Kong with a Bachelor's degree in Visual Arts. I own and operate an art studio in Sheung Wan where I teach and paint. As a classical painter, my work reflects my personal life and thoughts with influences from the Barroque era. My latest work is inspired by my experience as a new father and the journey I'm taking with my son and family.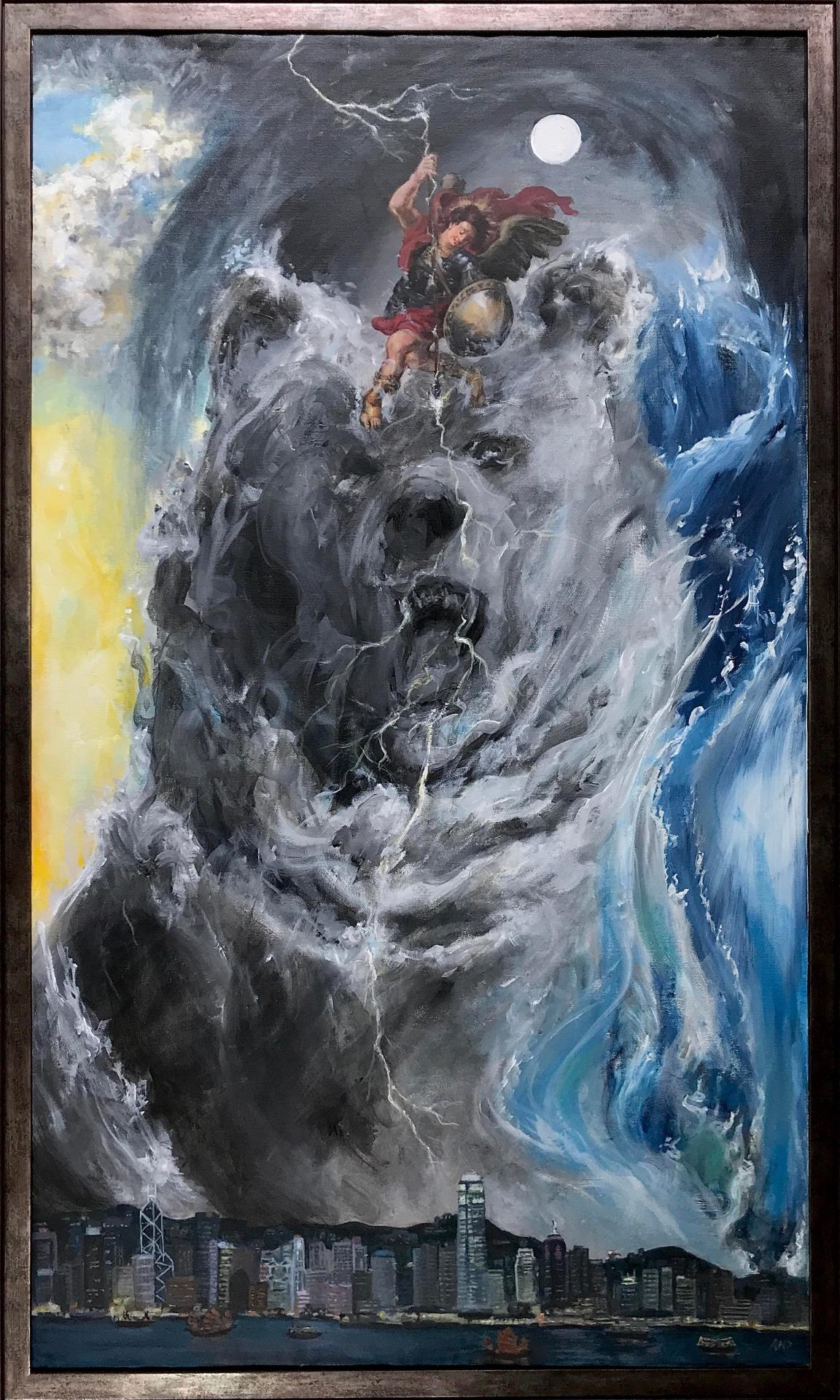 Tell us about your favourite artwork you've created.
As I am very passionate about improving my technique, my favorite work is usually the last one I finish, but in this case I want to talk about a painting created in 2018, with an angel fighting the storm and protecting Hong Kong. I love seeing people's reactions to this particular atwork, they feel like they are part of the story since it is based on a typhoon with a strong signal that shook our city a few years ago.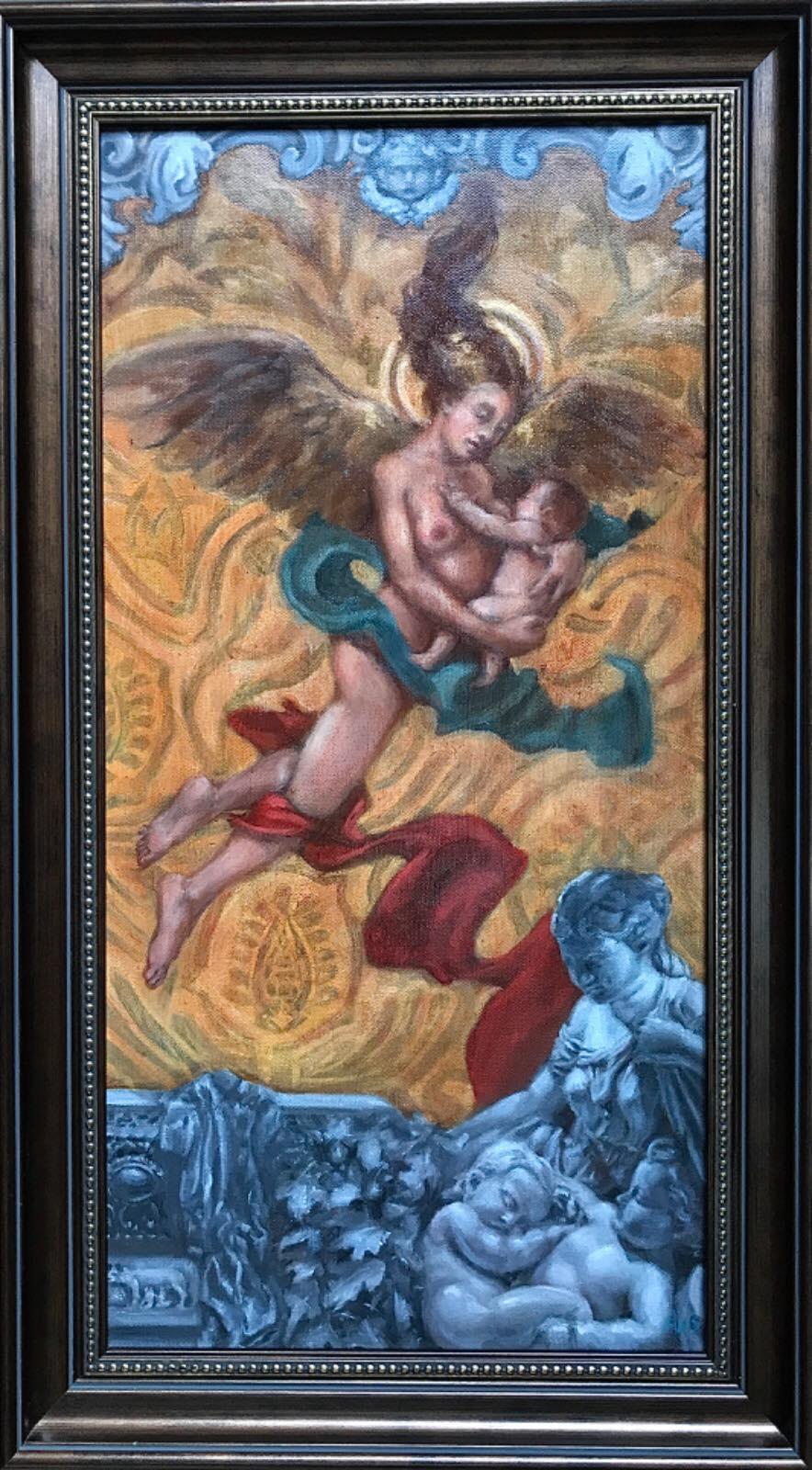 What inspires you?
The Barroque period, especially Rubens with his historical references, shapes and loose drawings, Diego Velázquez with the looseness, etc, captivates me. Other artists such as the Argentinean painter Ricardo Celma and local artist Harvey Chan, as well as mentors like them, have taught me that passion for the craft is a great pull for painters.
Is there anything new you would like to explore in the future / projects you're looking forward to?
I am currently working on a new series of painted sculpture frames that capture different aspects of growing up as a child since birth, which is inspired by my newborn son. It is one of my ambitions as a painter, as well as a muralist, to bring this imagery back to the walls. Sculptures, ornaments, and stories are reflected in the large scale of the wall, allowing a broader audience to appreciate it.
Do you have any advice for young artists in Hong Kong who are just starting out?
My advice for young artists is to explore different techniques to find what they would see themselves doing as artists, as well as to honor their ambitions to be excellent at what they do.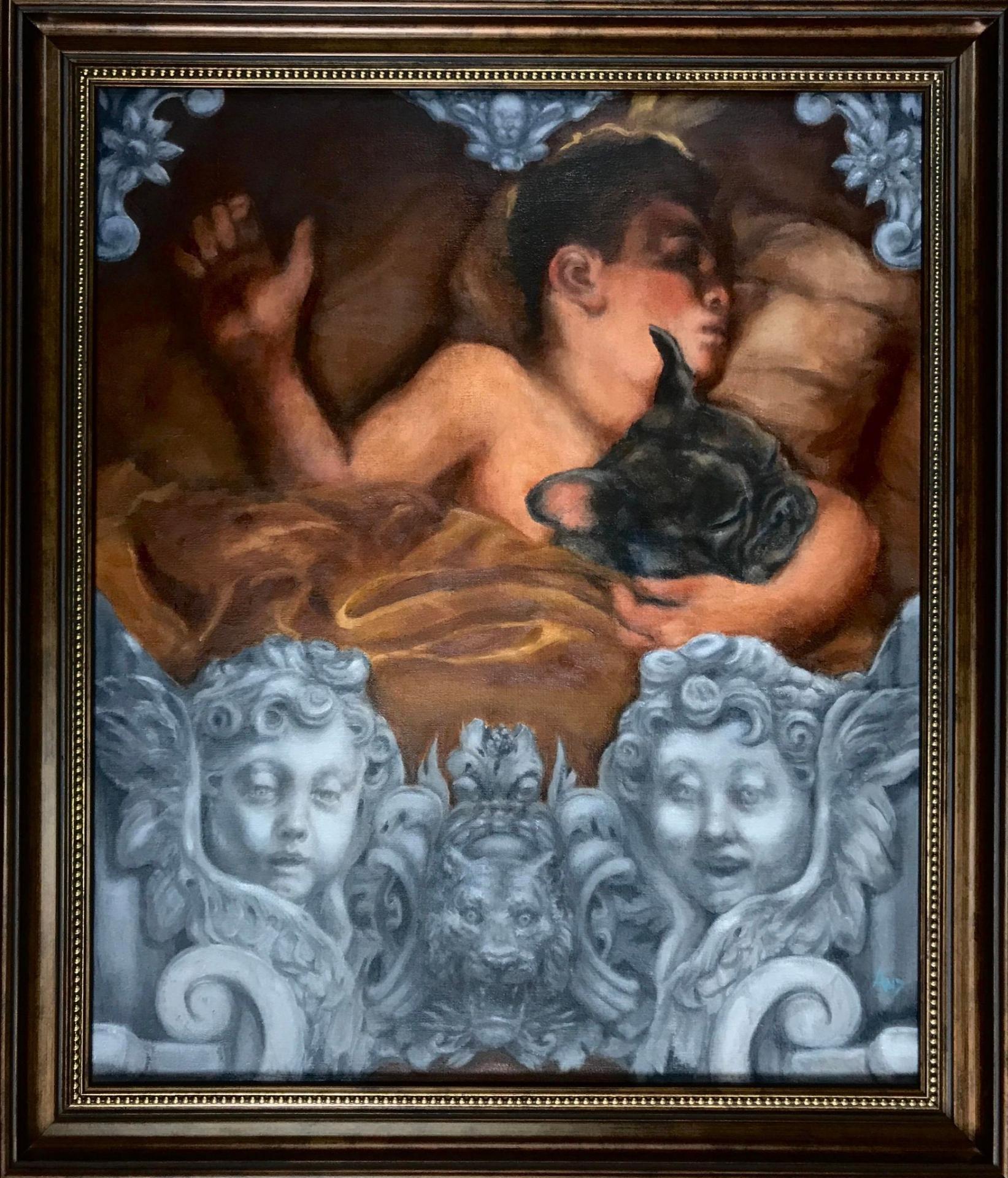 Tell us about your featured artworks at the Affordable Art Fair.
The series I will present at the Affordable Art Fair is designed in an altar-like style bathed in golden colors and gray sculptures that pretend to contain paintings inside sculpture molds. The topics are all inspired by the life of my son since he was born. A series of angel figures also appears in this series, referring to the divine aspect of those childhood moments. This work aims to portray or describe the great experiences and moments of childhood in a poetic or divine way.
Want more stories like this? Follow Home Journal on Facebook, Instagram and YouTube.