Got a wall to fill? With the goal of making art more accessible to a broader audience, the Affordable Art Fair returns to Hong Kong between May 18 and 21, 2023.
This walk-around expo brings more than 90 galleries from around the world under one roof, showcasing both rising and eminent talent. Most artworks here cost between HK$1,000 and HK$100,000, so you can find artwork you love without hurting your wallet (too much). Pieces by household names sit alongside the latest emerging artists, so no matter what your budget is, you can find something amazing.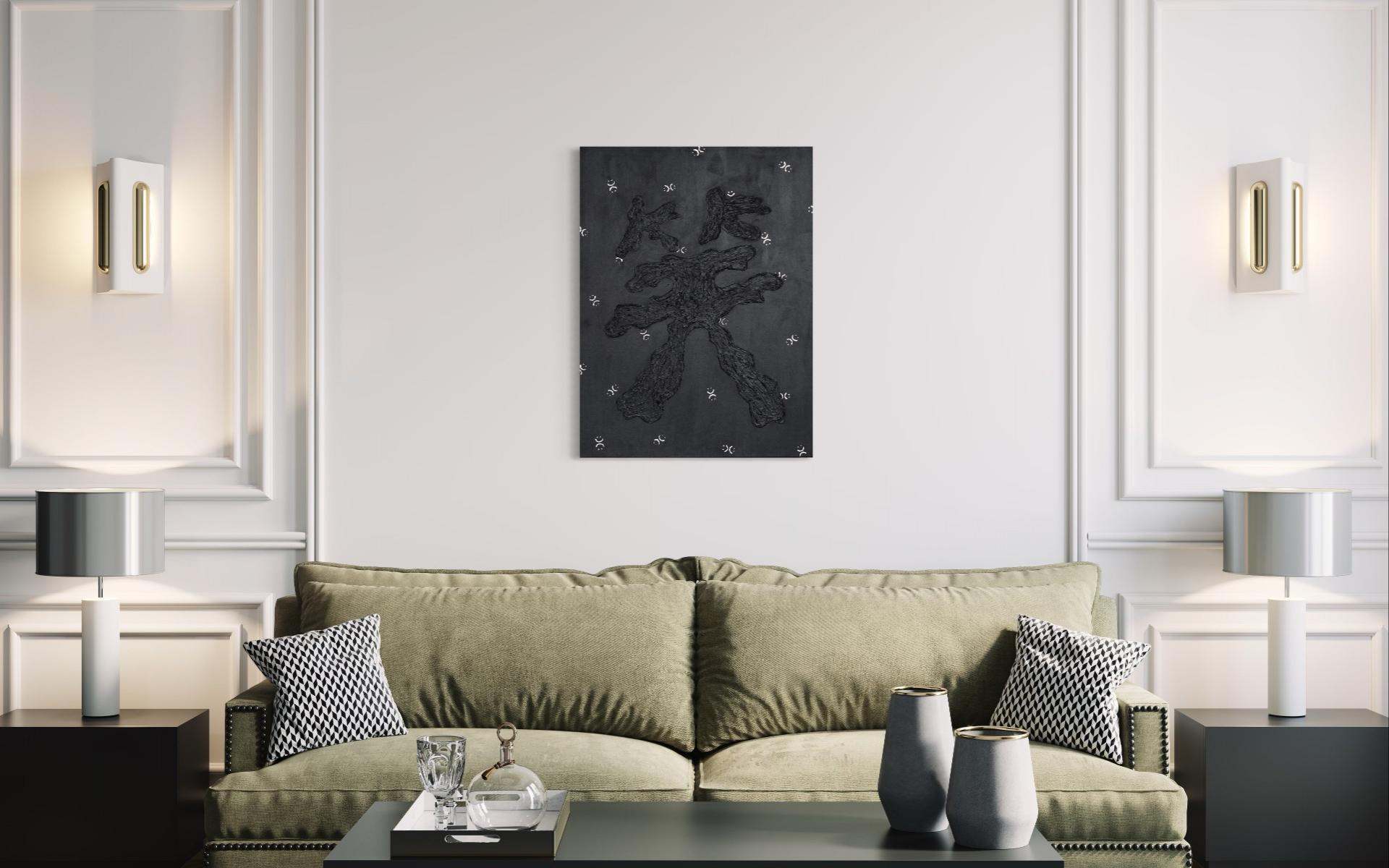 More than 90 galleries hailing from 15 countries and territories across Asia, Europe, Australia, and America are participating in the Affordable Art Fair Hong Kong 2023. Besides a strong list of returning galleries, this year's fair will also feature over 225 new artists. The fair brings diverse artworks filled with creativity, bold experimentation, and expressivity, allowing visitors to immerse themselves in culture and discover contemporary art's unlimited potential.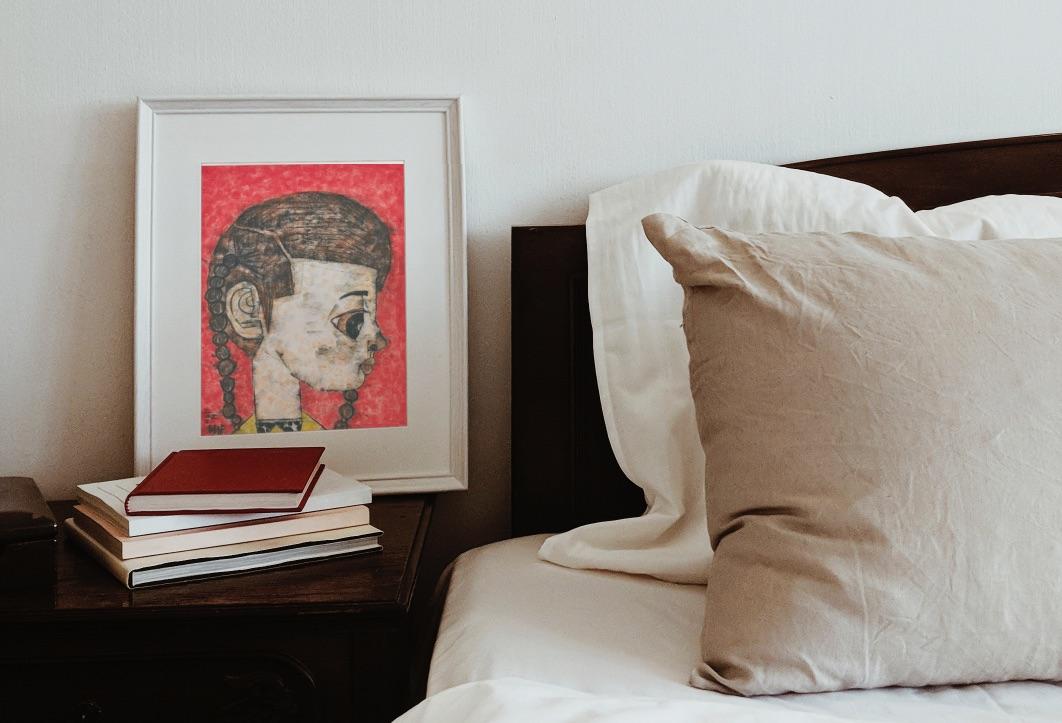 Don't miss the Special Projects programme, which brings large-scale installations and art performances that pay homage to some of the most iconic cultures of, and spaces in, the city. The fair will also collaborate with a variety of local and international artists to create works that illustrate their vision and interpretation of Hong Kong.
Passes start at HK$135 for students and senior citizens, ranging up to HK$350 if you want to attend opening night. If you're coming with children, take advantage of the fair's family morning hours on March 20 and 21 (Saturday and Sunday) when the show offers discounted tickets for parents and their little ones.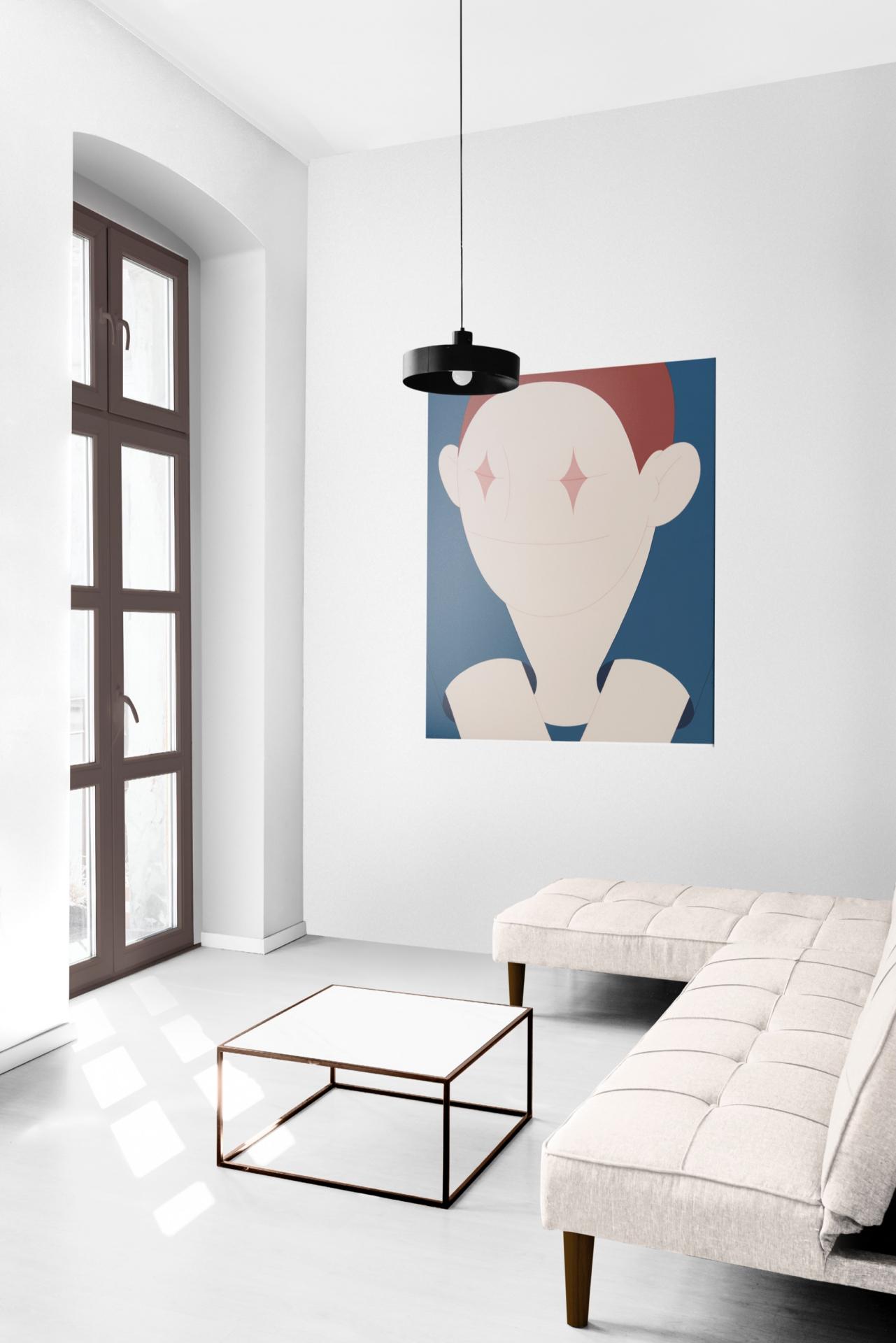 Regina Zhang, Fair Director, says: "Over the past decade, we have been greeting art enthusiasts to our fair, where they can explore a mix of local and international galleries featuring a diverse range of affordable artworks by established artists and rising stars. In celebration of our 10th anniversary, we can't wait to welcome long-standing supporters and new joiners to reunite and engage in a wide array of inspiring, cutting-edge artworks from around the world."
Click here to get your tickets and for more information.