Luxury hotel booking website Mr & Mrs Smith recently released its latest hardcover coffee-table book titled The World's Sexiest Bedrooms detailing the 35 best hotel suites to enjoy with your partner.
Here, a look at seven of those rooms, shot by art photographer Polly Brown through a hazy, romantic filter that serves to enhance the sensuous atmosphere in the spaces.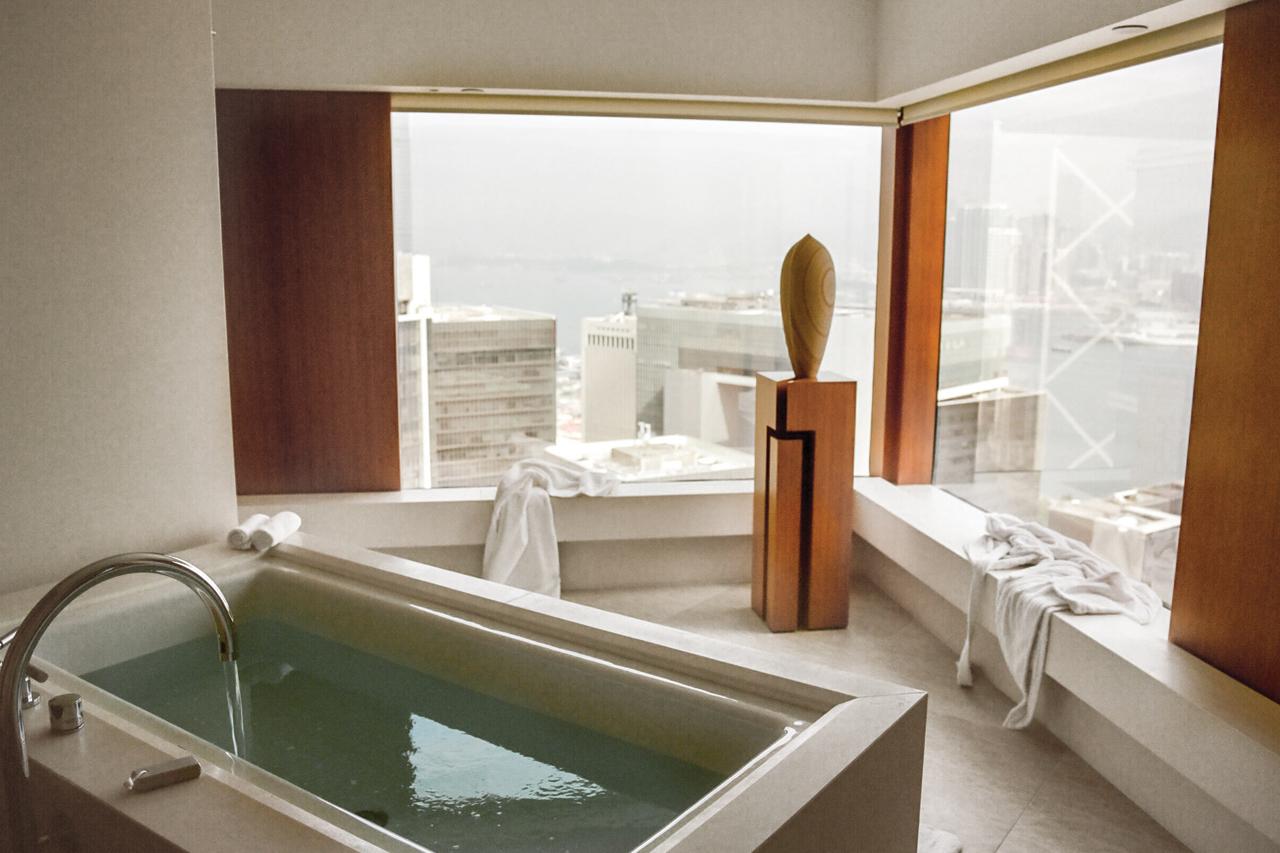 The Upper House, Hong Kong
Tastefully appointed suites in the André Fu-designed hotel give way to breathtaking views of the Hong Kong skyline.
Coqui Coqui Mérida, Mérida, Mexico
Intricately patterned tiles, iron four-post beds, and elegant details lend charm and decadence to the rooms in this colonial-style escape.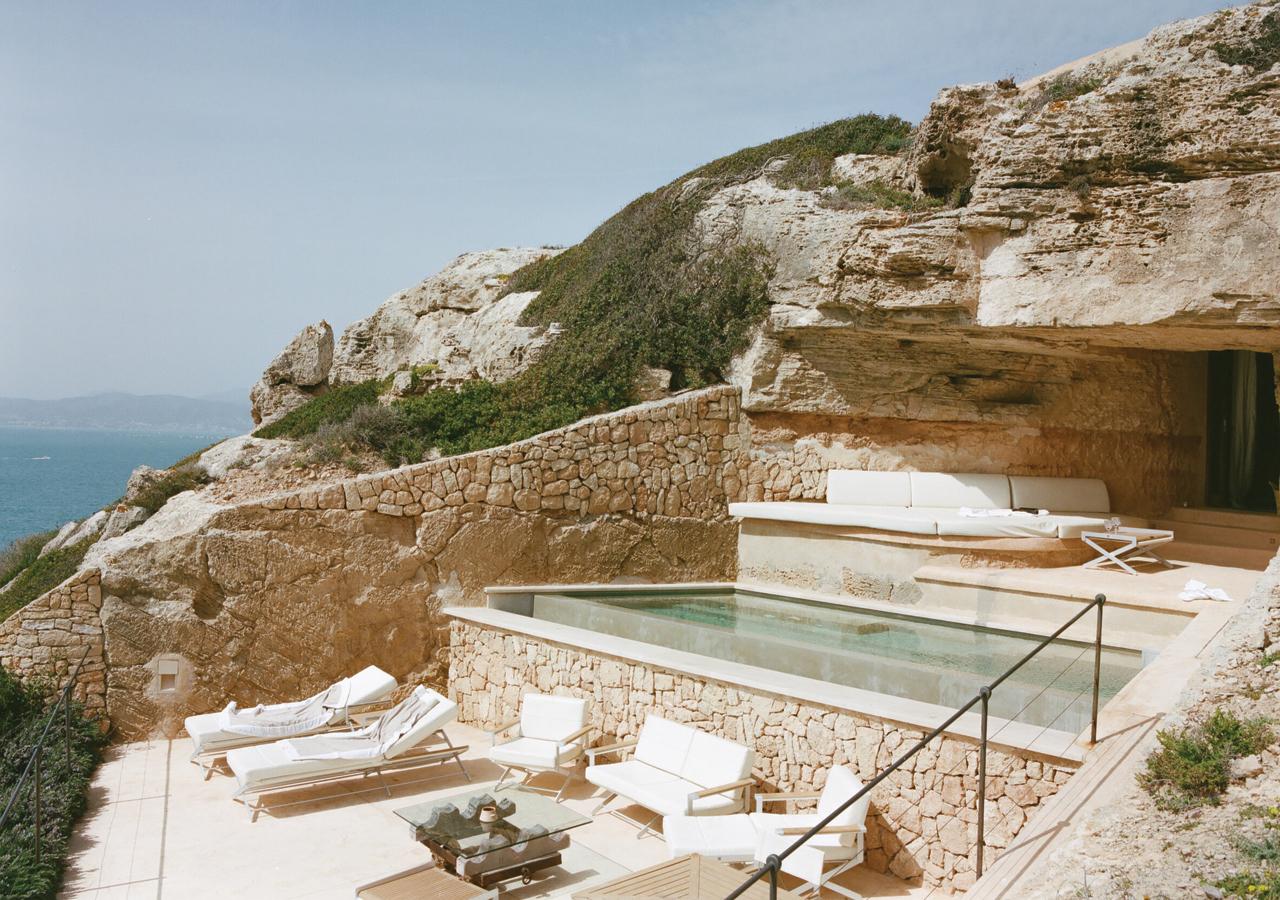 Cap Rocat, Mallorca, Spain
Given its history as a former military fortress, Cap Rocat offers utmost privacy in one of Mallorca's most secluded locations.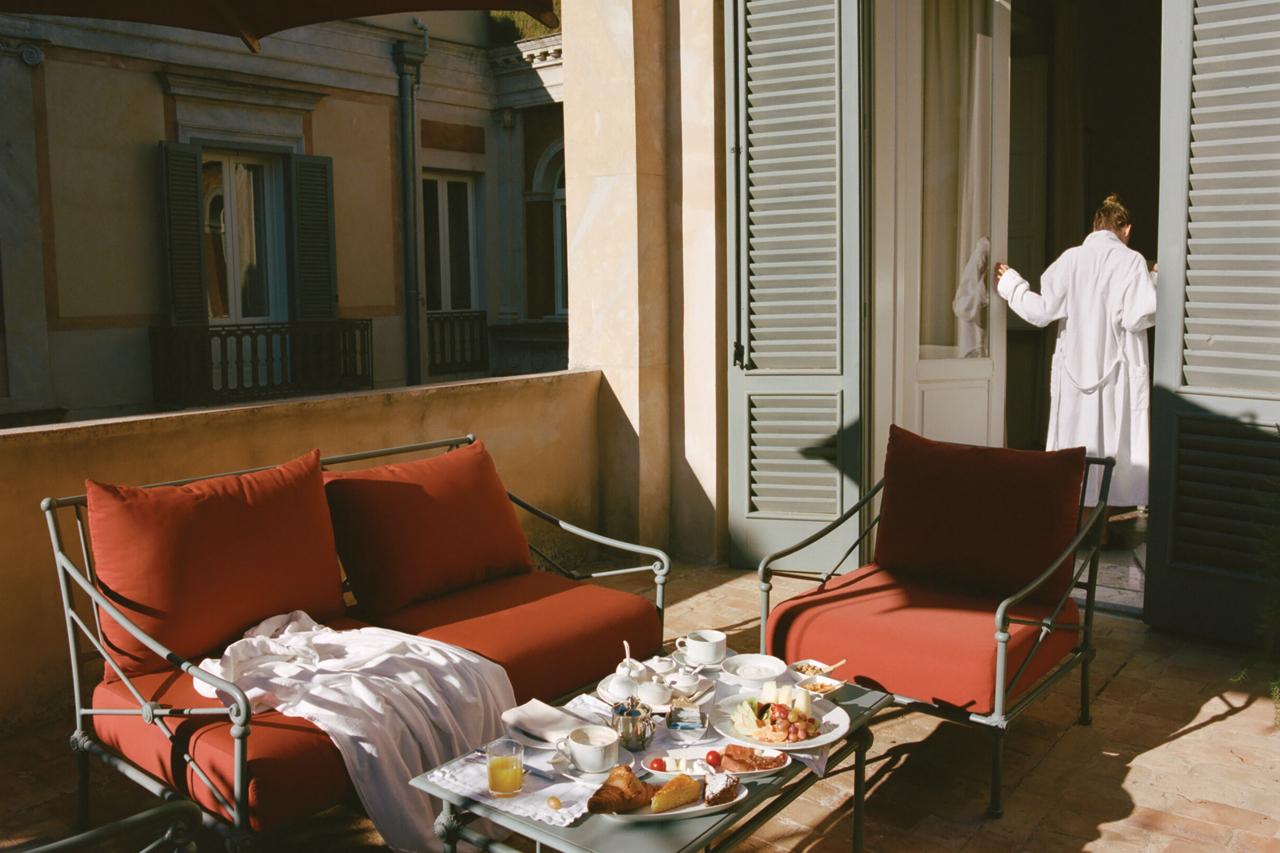 Palazzo Margherita, Southern Italy
Found in a little-known hilltop town called Bernalda, just 10 minutes from white-sand Mediterranean beaches, the Palazzo was acquired by director Francis Ford Coppola in 2004 and transformed with the help of designer Jacques Grange — so it's no surprise that its palatial, luxurious suites command pitch-perfect atmosphere.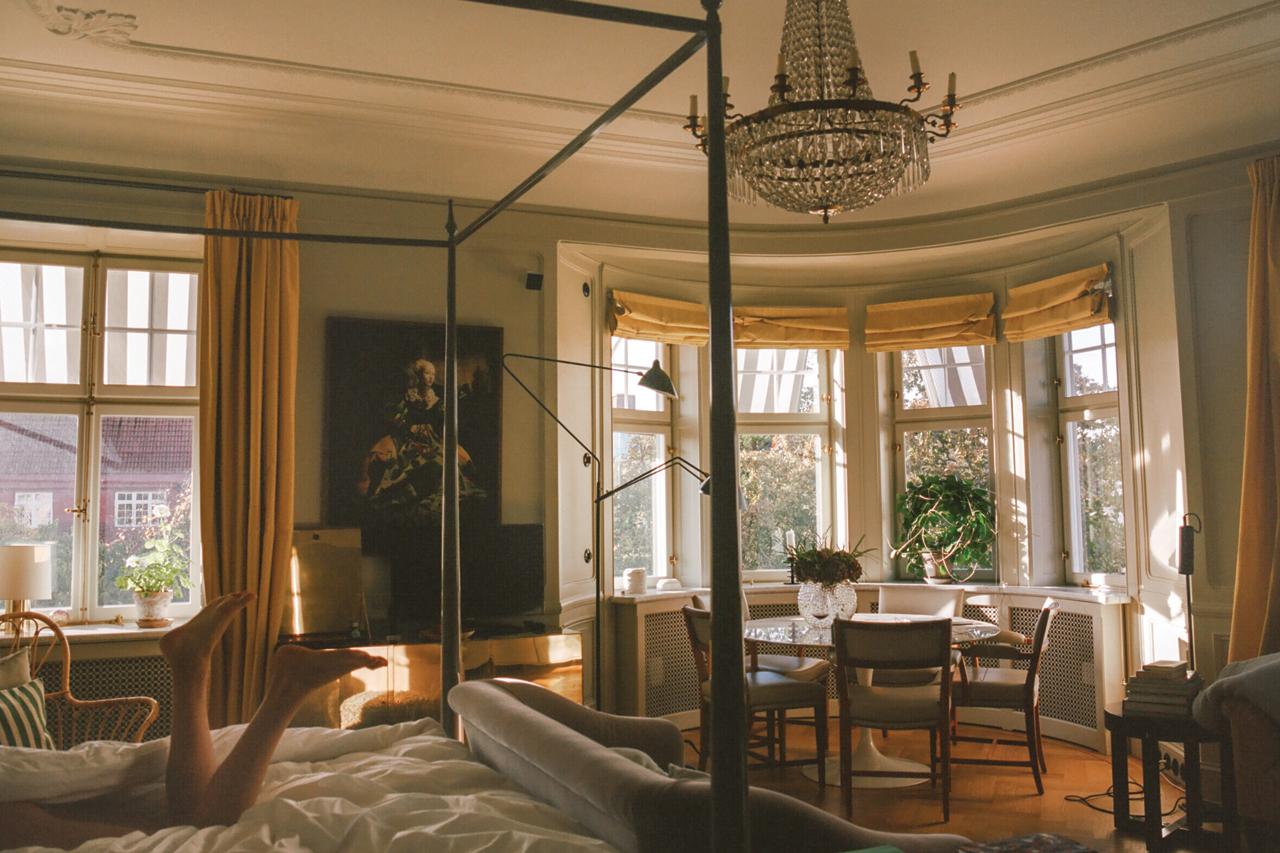 Ett Hem, Stockholm, Sweden
Housed in an edifice built in 1910, the townhouse designed by Ilse Crawford has 12 cosy bedrooms filled with Scandinavian antique pieces.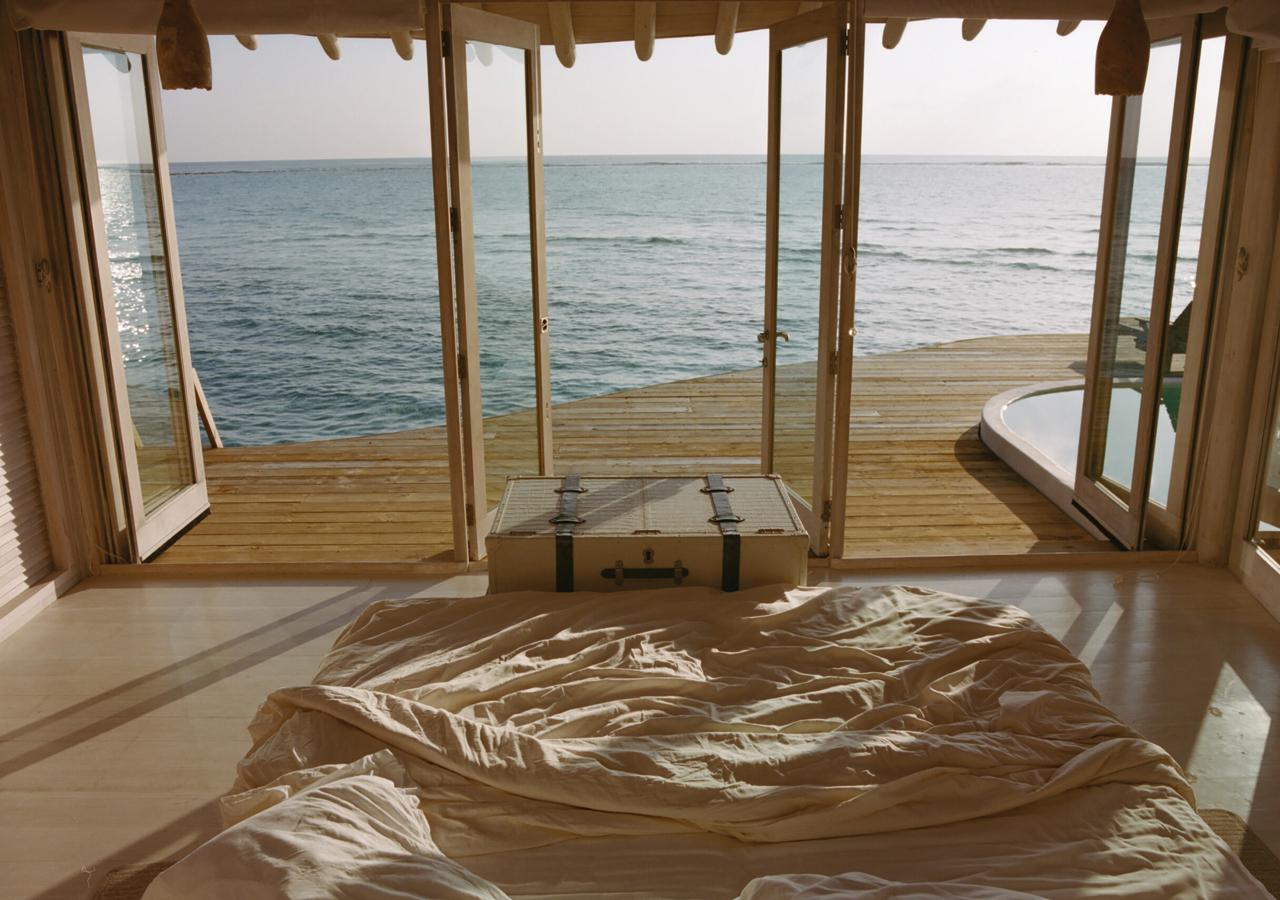 Soneva Jani, Maldives
Spacious villas feature spectacular views of the pristine beaches of the Maldives, which can be enjoyed in bed, or from a private outdoor deck.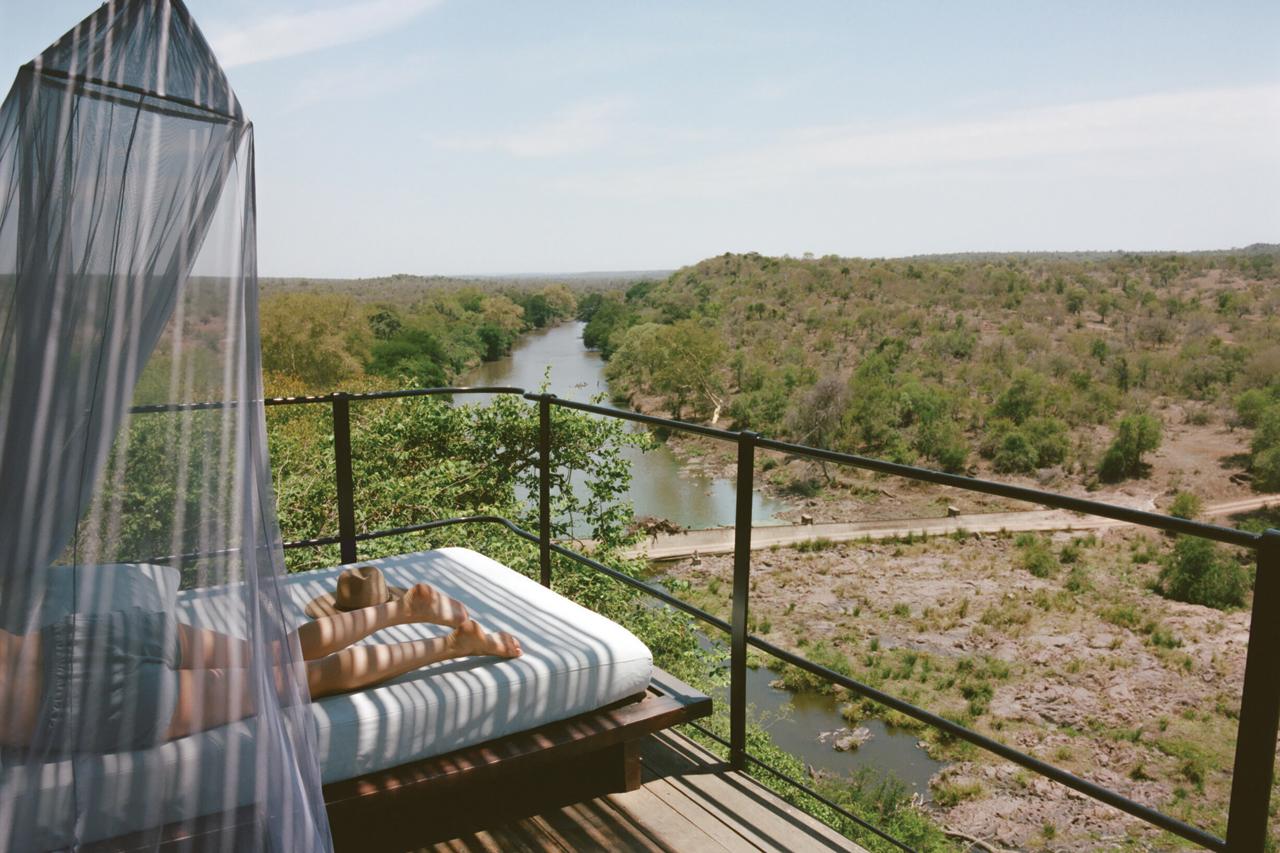 Singita Lebombo, South Africa
Suspended above a river, open-plan suites have front-row seats to one of the world's most majestic scenes — the African wilderness within Kruger National Park.
The guide retails at HK$310, available at bookstores now.
The post Here are 7 of the Sexiest Suites in the World, According to Mr and Mrs Smith appeared first on Home Journal.