A historic private villa transformed into a five-star hotel in Italy's Lake Como nabbed the coveted top spot on the very first "World's 50 Best Hotels" list.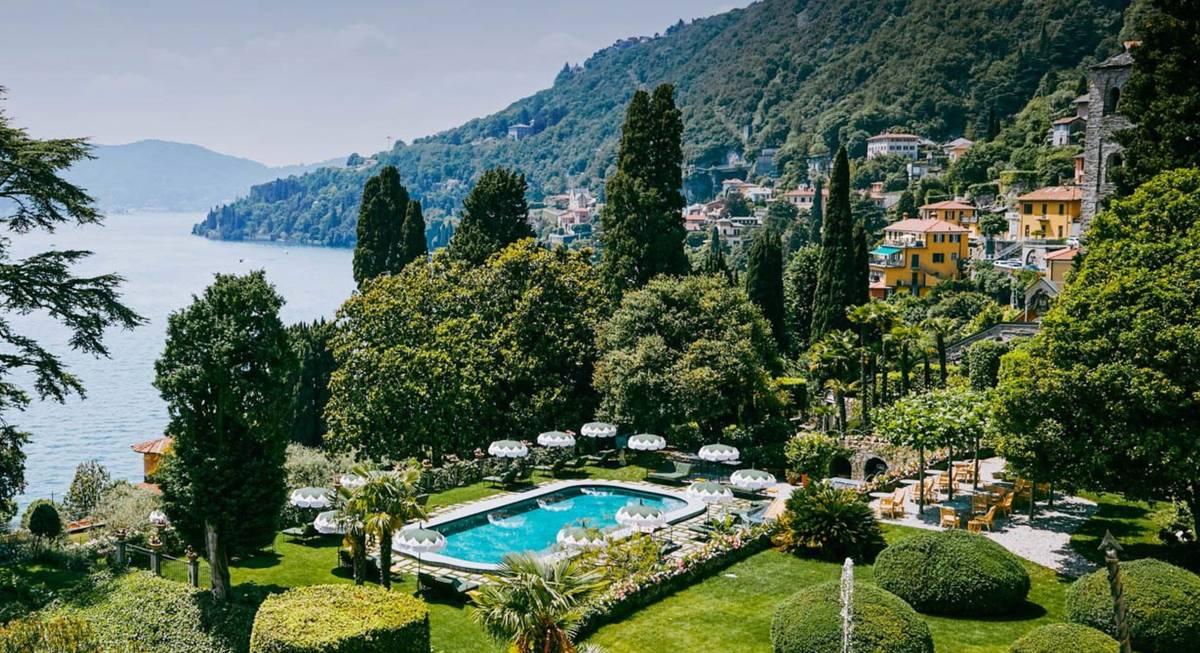 50 Best, an esteemed authority in showcasing top bars and restaurants around the globe, just revealed its first-ever list of World's 50 Best Hotels. This new list highlights outstanding hotel experiences to inspire wanderlust among enthusiastic travellers as they plan their next sojourn. Italy's luxury boutique hotel in Lake Como, Passalacqua, nabbed the coveted top spot on this illustrious list.
Designed with exquisite Baroque-style embellishments, the luxurious Passalacqua is a gem nestled within stunningly terraced gardens. This haven, flaunting Italian opulence, was created by the same geniuses behind the highly acclaimed Grand Hotel Tremezzo. Originally the home of the illustrious composer Vincenzo Bellini, this 18th-century villa has been transformed into a sublime retreat, positioned along the enchanting lakefront.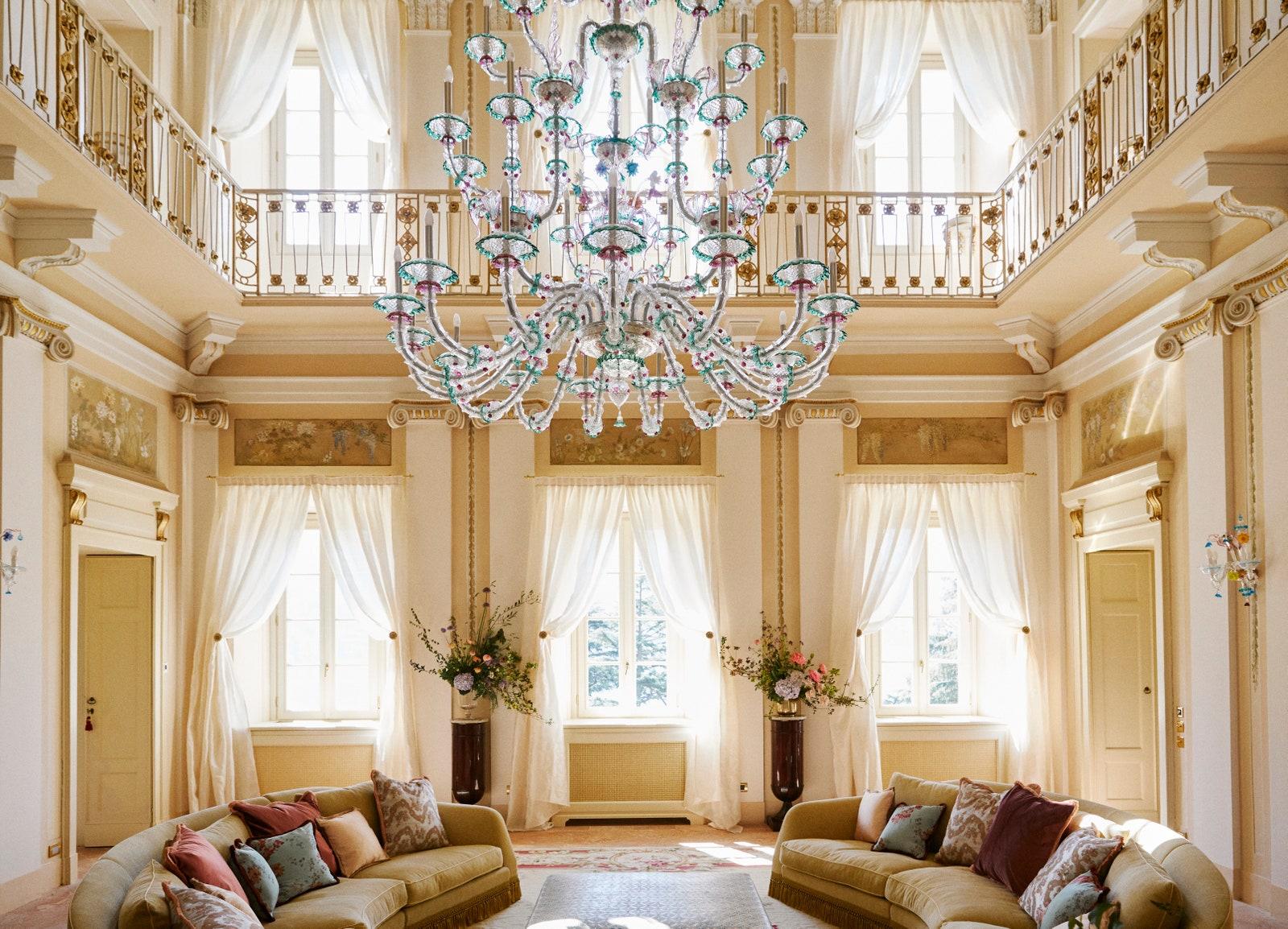 The hotel sits atop private grounds in Moltrasio, and its 24 rooms are distributed across three distinct structures. These comprise the main villa, the Palazz with eight rooms - fashioned from the former stables, featuring massive, original exposed beams - and the Casa al Lago, comprising four stunning suites situated by the lake.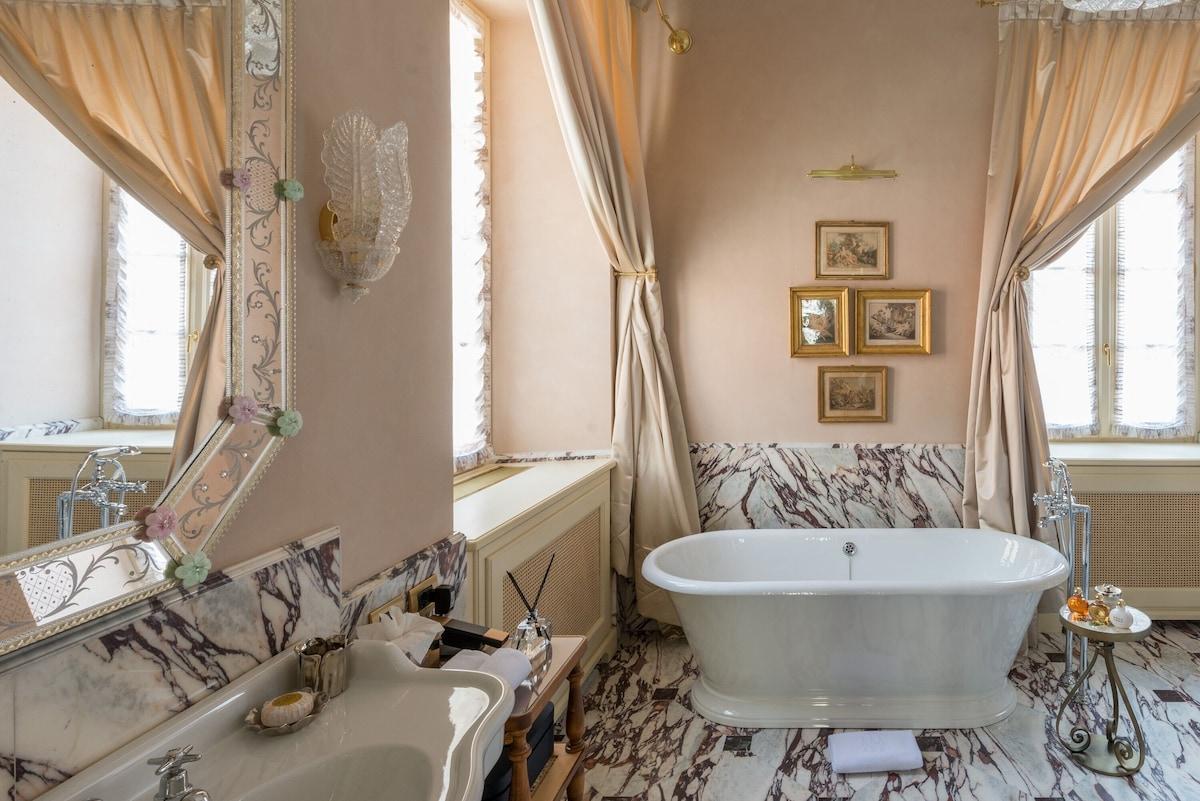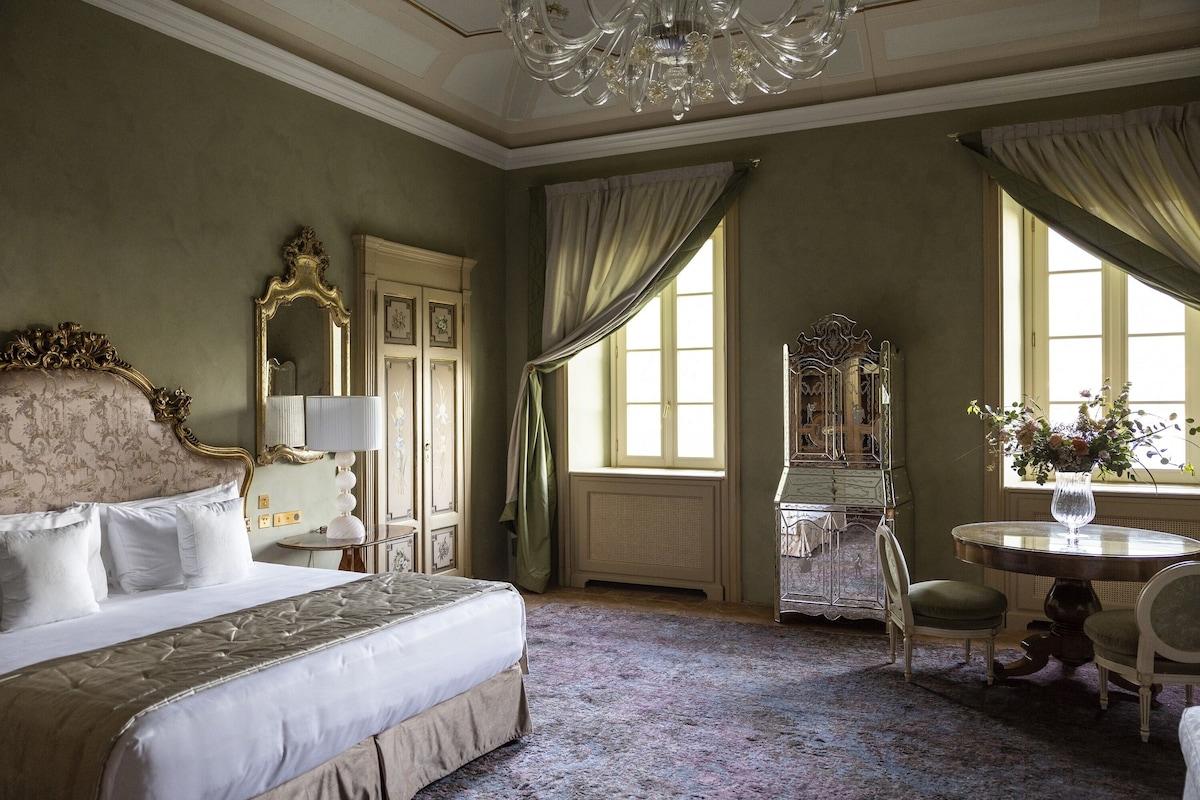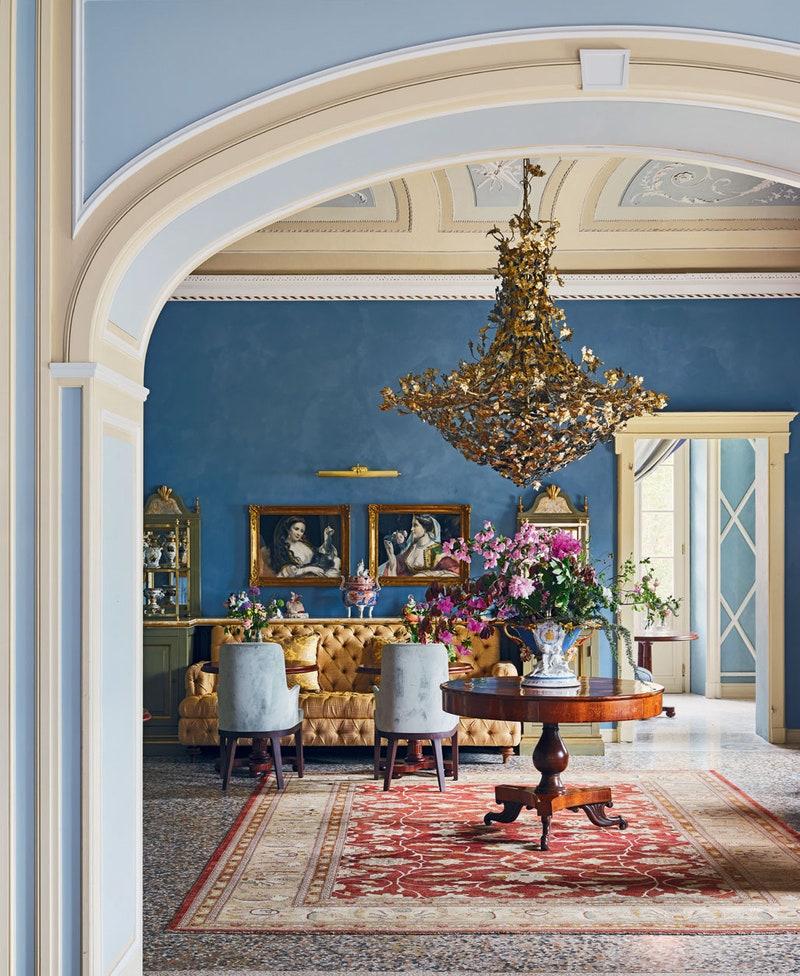 Upon entering, one is immediately struck by the abundance of Italian artistry. The interiors boast original frescoes and ceiling carvings, adorned with gilded mirrors, 19th-century portraits, lacquered antique tables, magnificent chandeliers and tastefully chosen Il Bronzetto light fixtures.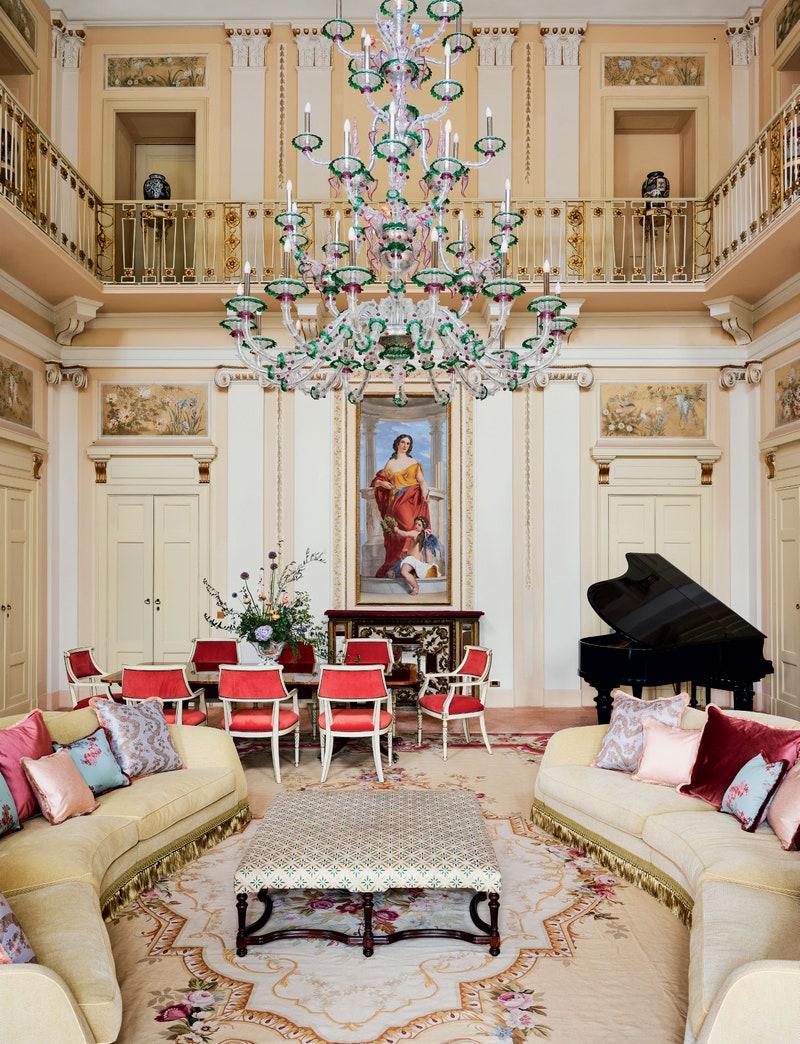 The Palazz's ground floor hall exudes a sense of grandeur, with its lofty vaults and romantic columns. Within this space, an atmospheric wellness area beckons, leading to a subterranean passageway excavated during the 18th century, where Passalacqua's steam bath and sauna are housed.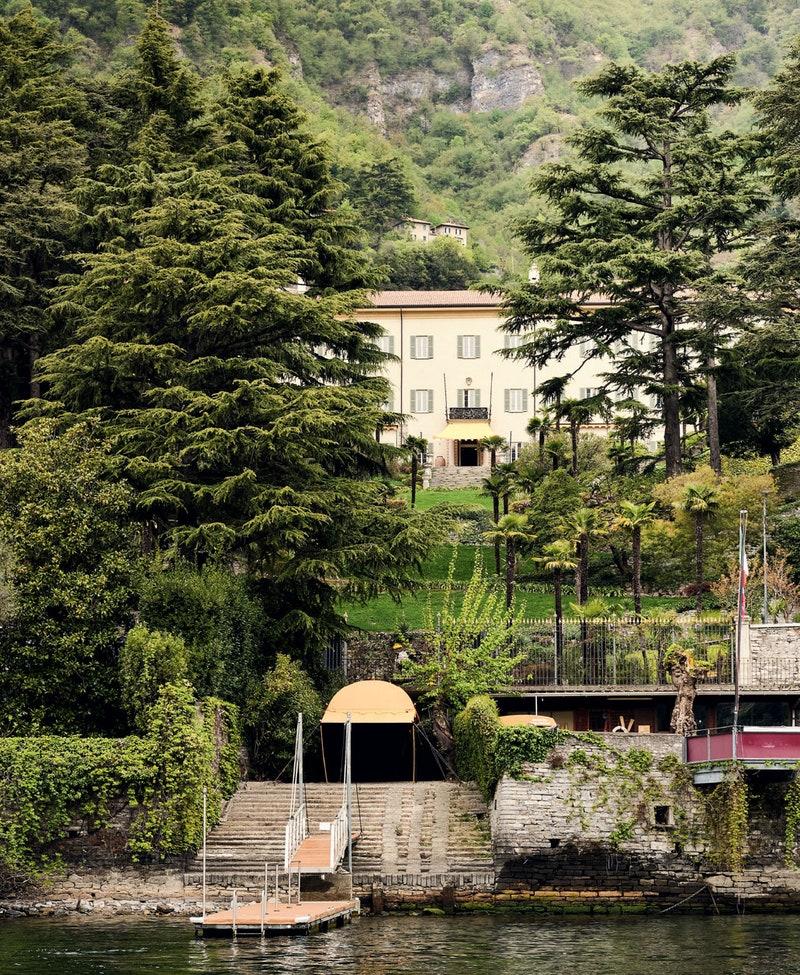 The hotel is a true testament to Italian opulence and has rightfully earned its place as the world's best hotel on the inaugural list by 50 Best.
Read More:
Hong Kong's Rosewood and The Upper House Made It to List of World's 50 Best Hotels 2023
Uncover the Charm of a Renovated Lake House Getaway in Masuria, Poland
113-year-old Moroccan brand Bacha Coffee Opens in Hong Kong IFC