If you're living on your own, big household appliances can take up way too much space. That's why it's better to go for smaller, multi-purpose appliances and home goods from top Japanese brand mosh, and sutto's classy kitchen utensils.
1. mosh Instant Hot Water Dispenser
This instant hot water dispenser packs a powerful 2200W punch and boasts six temperature options, making it a breeze to whip up a cup of tea or noodles in seconds. Say goodbye to long waits for boiling water! The dispenser also features a separate 2-litre water storage tank that can be easily removed for cleaning, ensuring hygiene and convenience.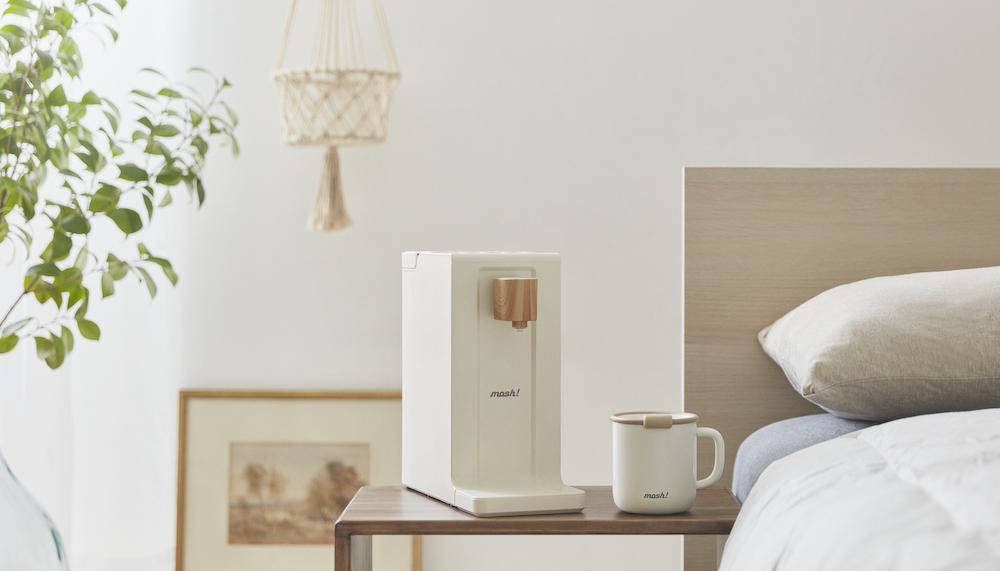 2. mosh Air Fryer
Despite its small size, don't underestimate the small and exquisite air frying oven, as it boasts a capacity of 10 litres.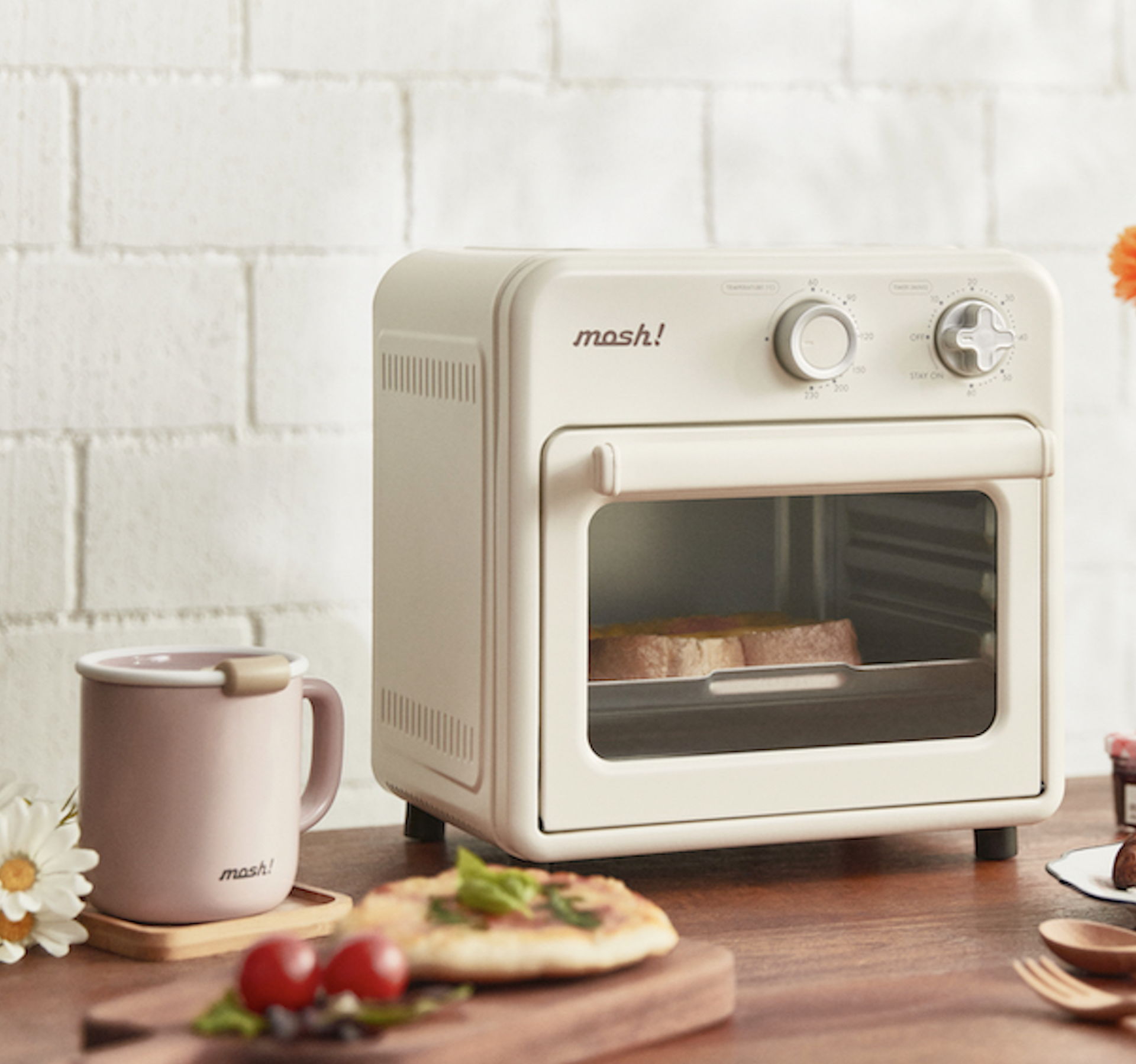 3. sutto Four-Corner Pan
The sutto frying pan has garnered immense popularity in Japan, as it has secured the top spot in terms of sales. This versatile four-corner pan is designed to work seamlessly with open flame or induction cookers. What makes it even more convenient is that it can be placed upright without the fear of rolling, making it easy to store.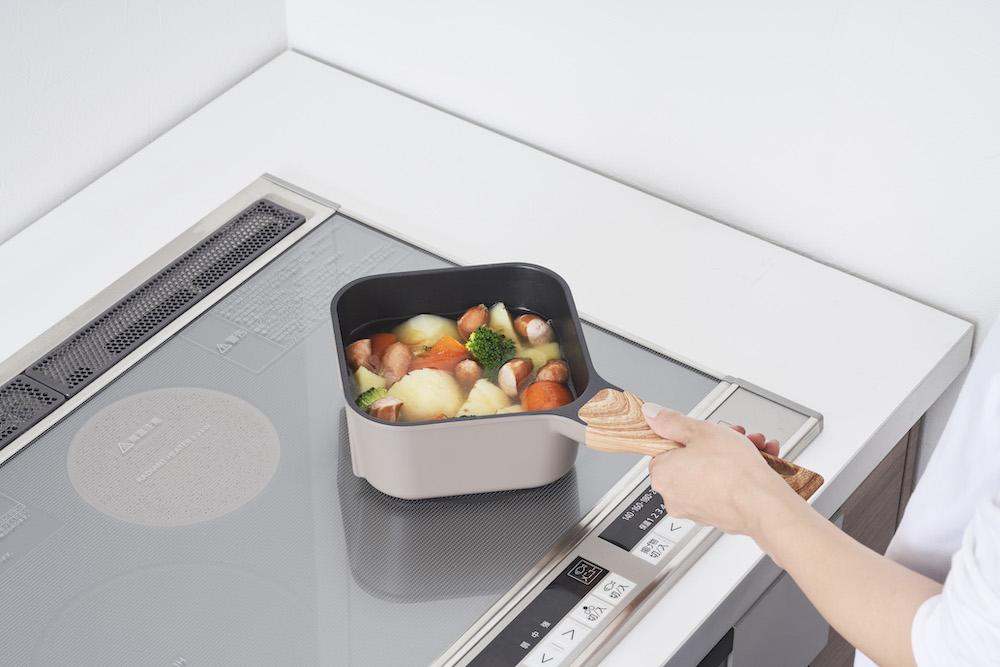 4. mosh Insulated Pot
With a vintage design, the thermal insulation pot comes with a vacuum double-layer inner tank that can retain warmth for a staggering 24 hours.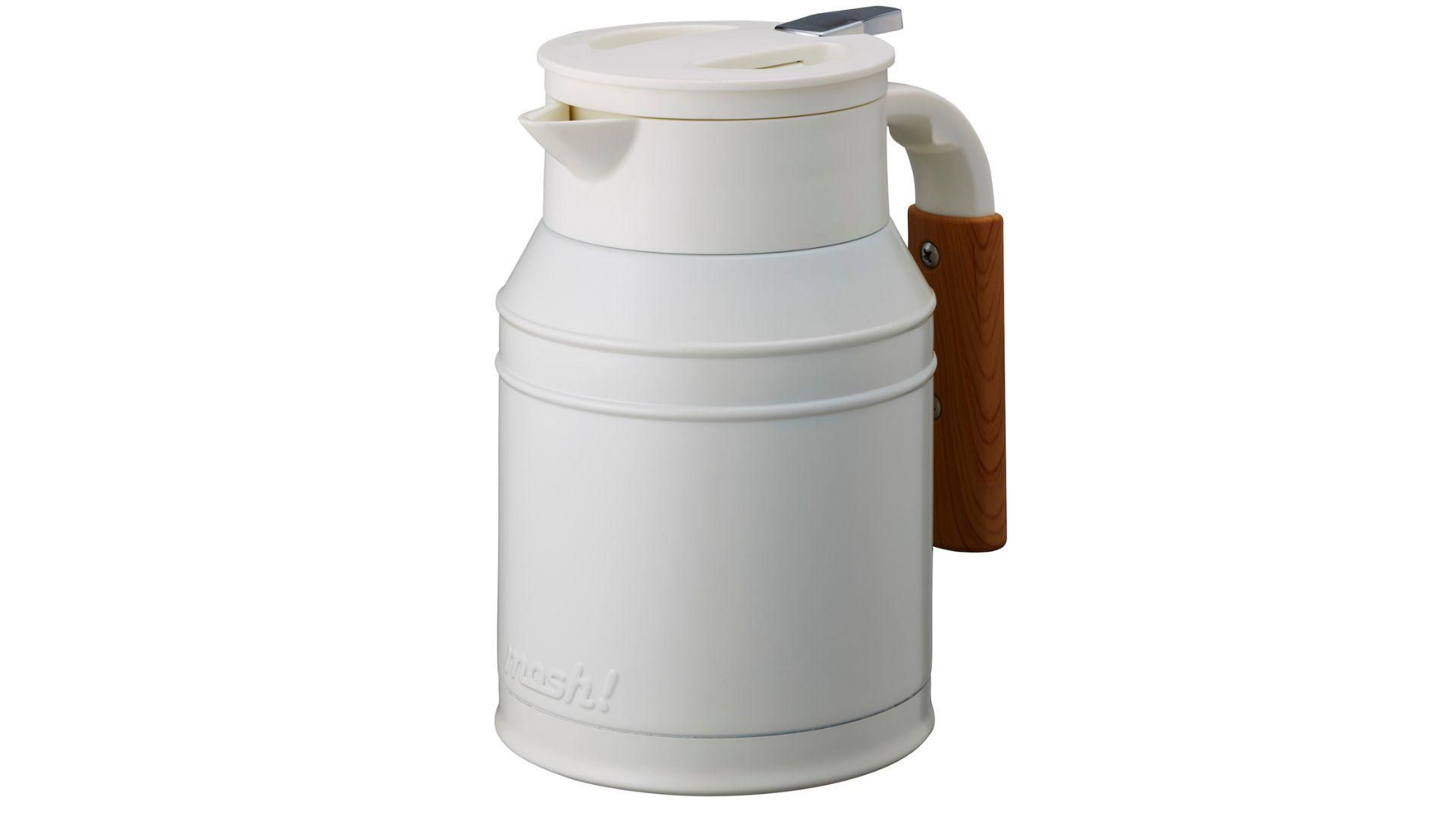 5. mosh Insulated Cup
With its adorable round cup shape and delicate ivory white and peach red hues, this cup exudes an irresistible girlish charm. The cup's bottom features a silicone pad with anti-skid functionality, ensuring that it stays in place even on slippery surfaces.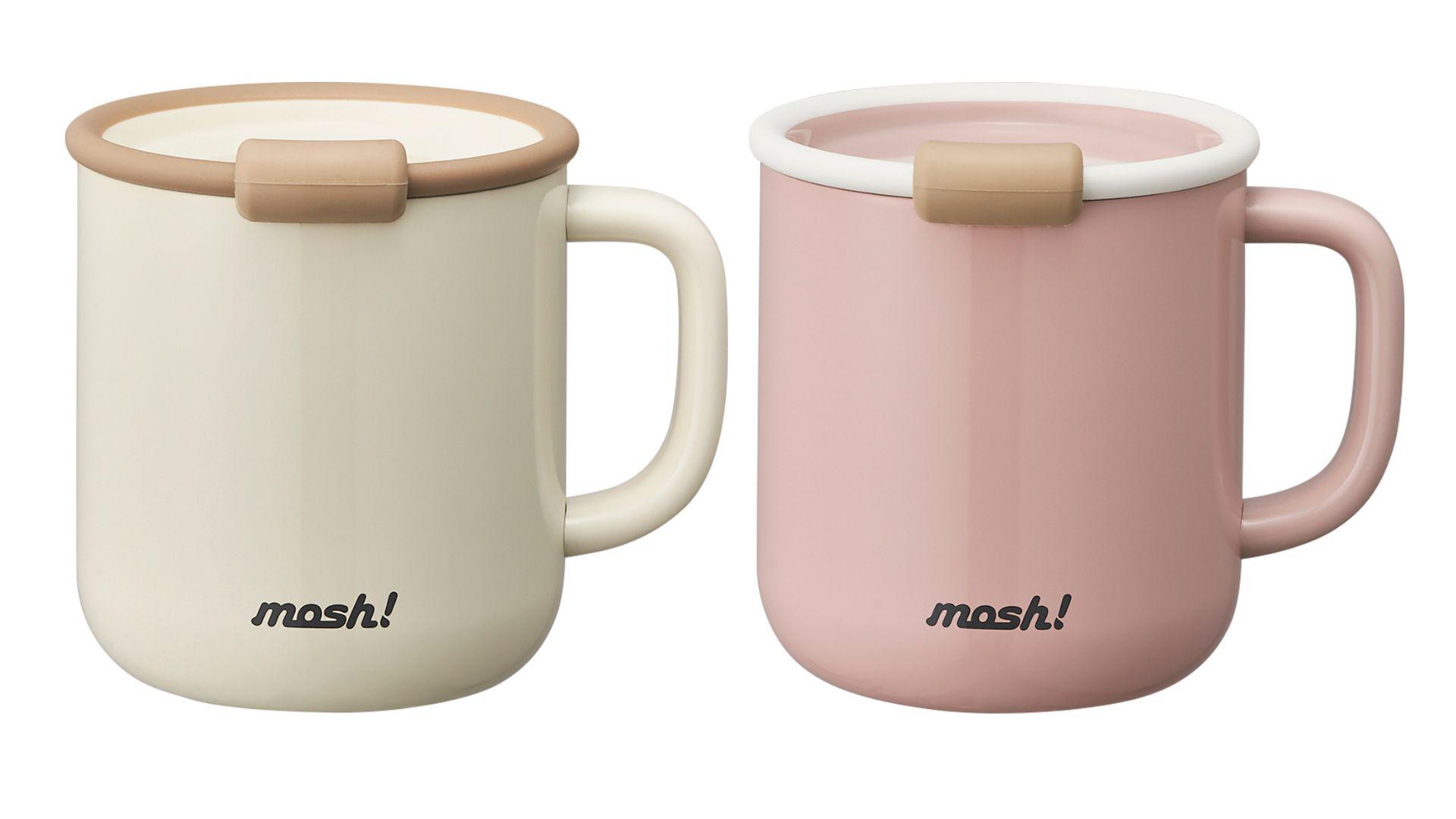 Read More:
ÀNI Sri Lanka Resort Offers a New Wave of Luxury
American-Filipino Influencer Makes Waves with Modern Filipino Restaurant in Hong Kong
Hong Kong's Rosewood and The Upper House Made It to List of World's 50 Best Hotels 2023
Follow Home Journal on Facebook, Instagram, YouTube and subsribe to our Newsletter.