In 1898, Luigi Giorgetti founded a humble cabinet-making workshop with only eight workers in the northern Italian town of Meda, between Milan and Lake Como.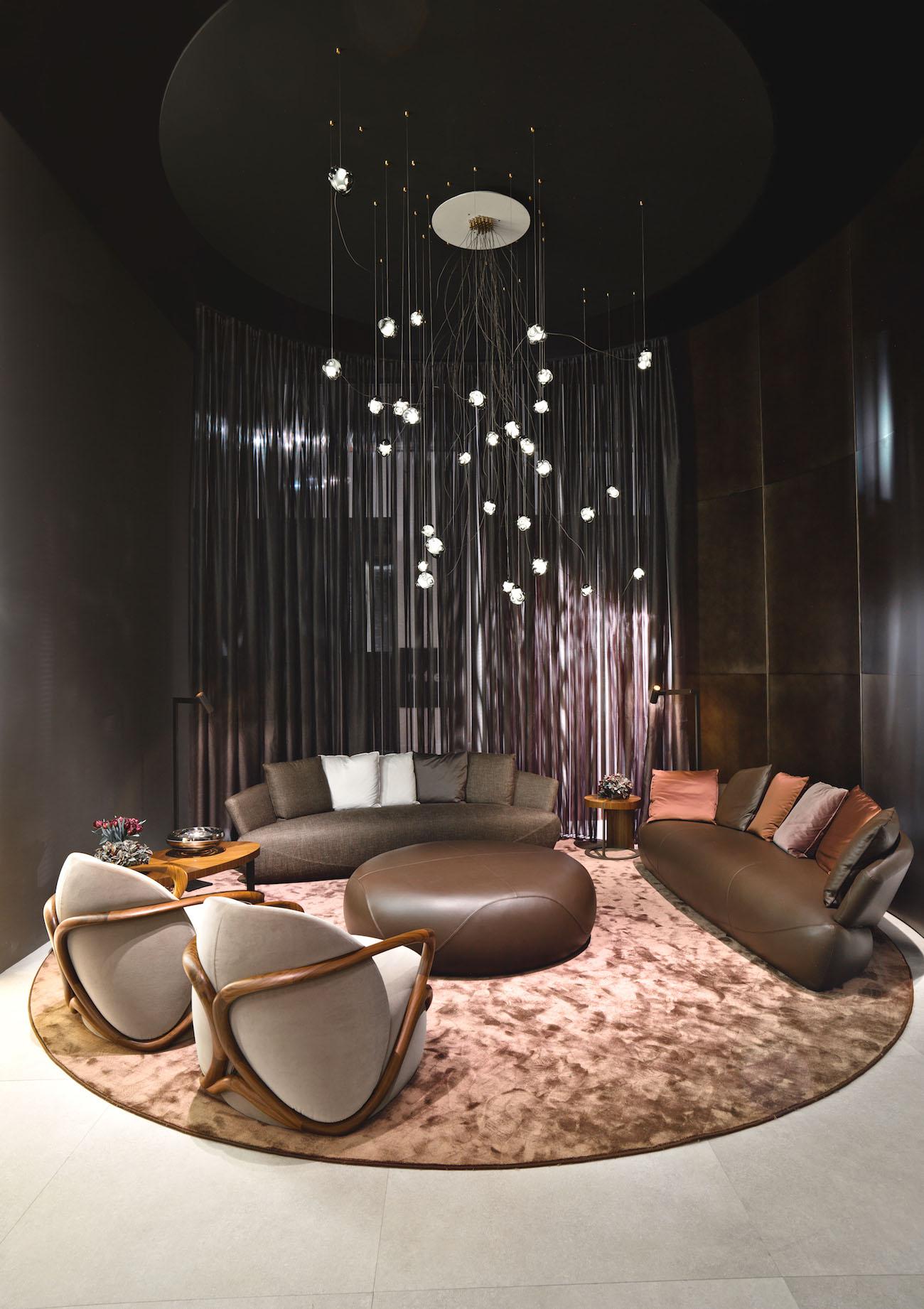 Little did he predict that more than a century later, the brand would have not only evolved into a key player in the contemporary luxury furniture sphere with its sophisticated, sinuously crafted pieces present in more than 90 countries, but also as a hallmark of Italian artisanship, creativity and innovation rooted in heritage.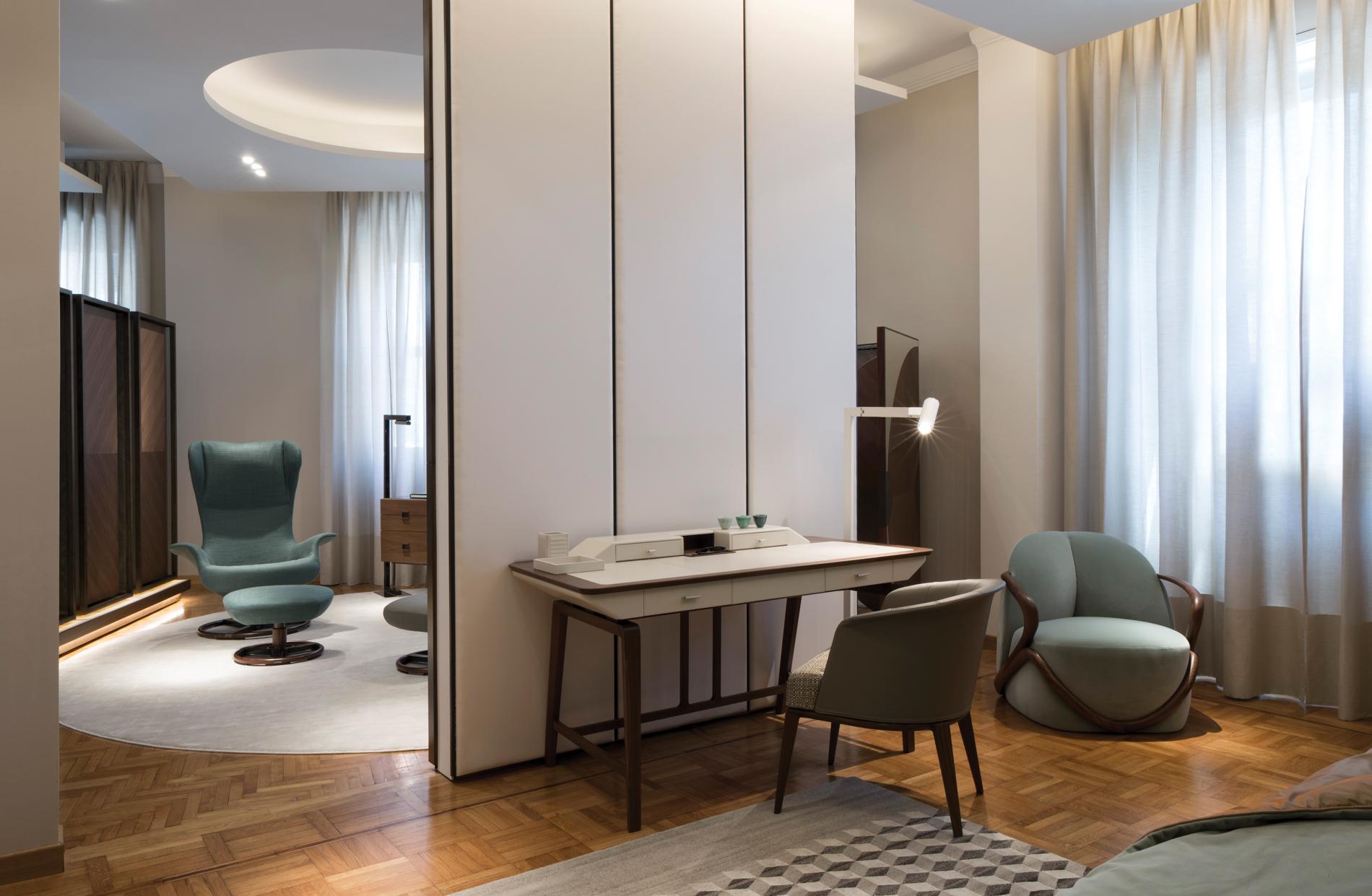 On the heels of Giorgetti's 120th anniversary, the brand's illustrious history was recently in the spotlight in a series of initiatives, including a new pictogram logo that drew from the characteristics of the signature Progetti armchair, a collectible designed by Chi Wing Lo, a re-release of two iconic pieces, a film and a tribute book, Object to Project: Giorgetti Design Since 1898.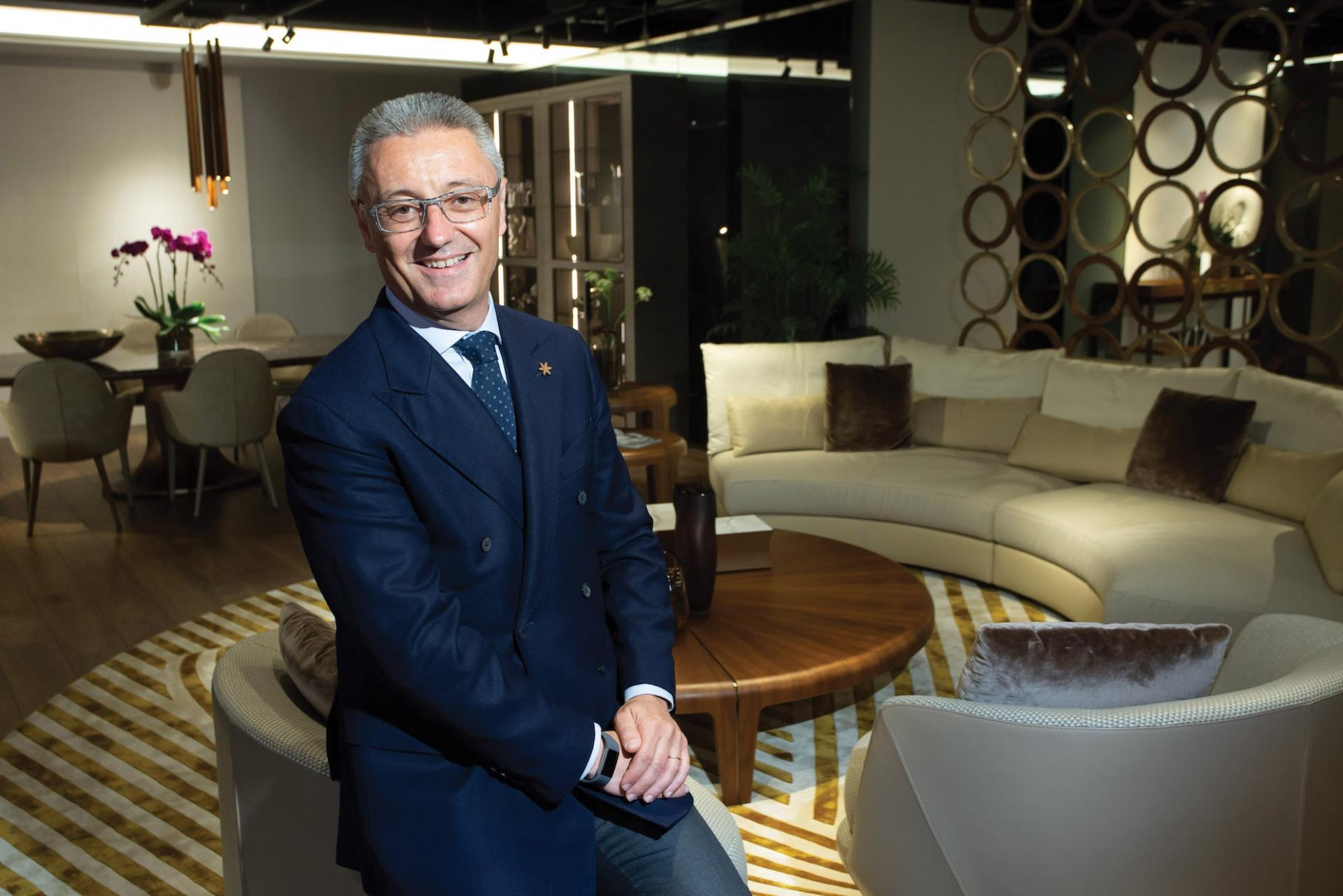 CEO Giovanni del Vecchio flipped through the book with palpable pride as we sat down in Giorgetti's mono-brand store in Wan Chai. "In order for a company to imagine its future, you need to understand where you come from," he says. "What has made us unique is our ability to keep faithful to our DNA; it is one of craftsmanship, quality, a maniacal passion for details and an ability to transform natural materials into shapes you couldn't believe was feasible." Del Vecchio gestures to a nearby armchair of which "the curves move tri-dimensionally from concave to converse; the detail it takes to upholster the chair is not as easy as it looks."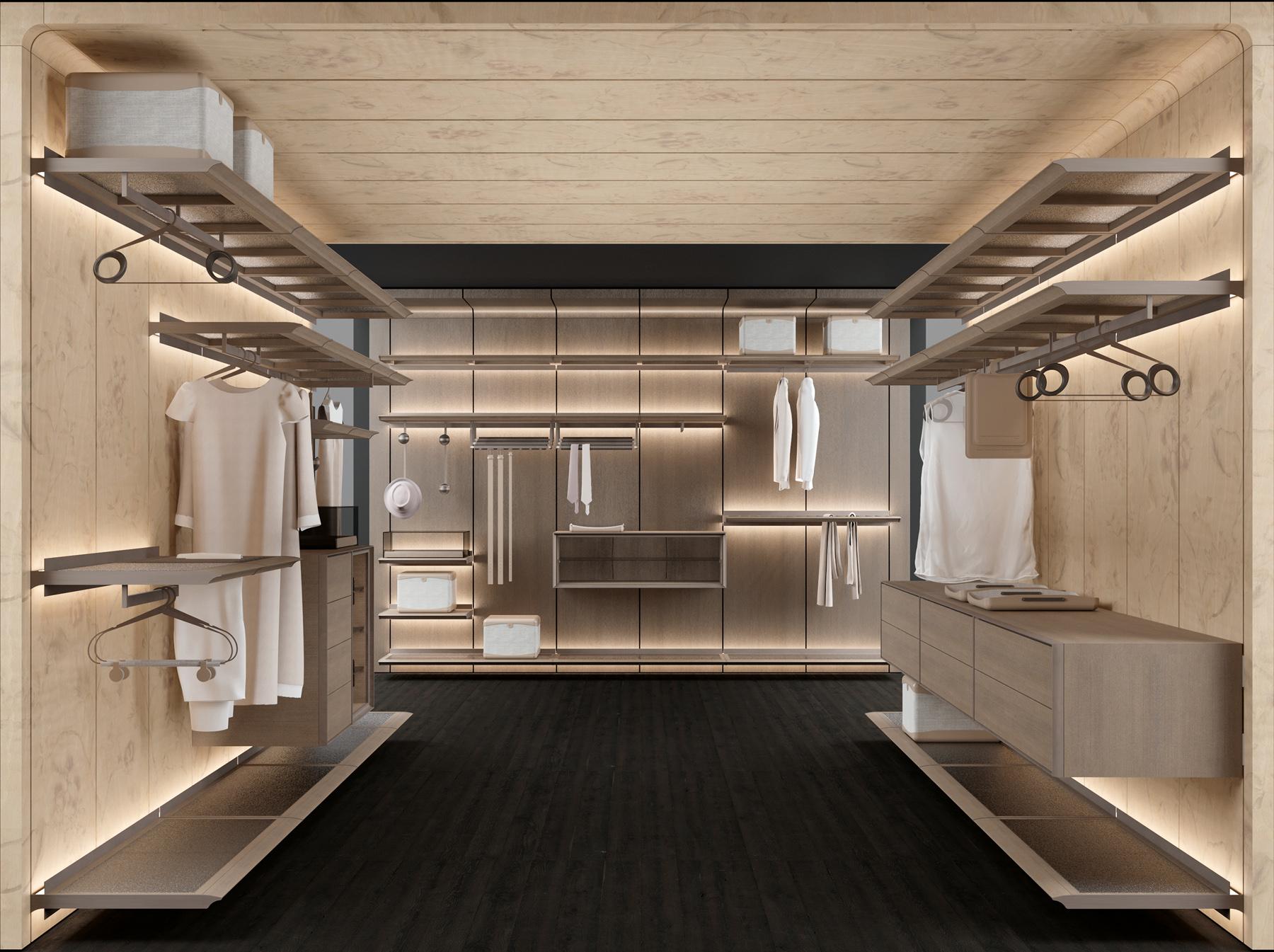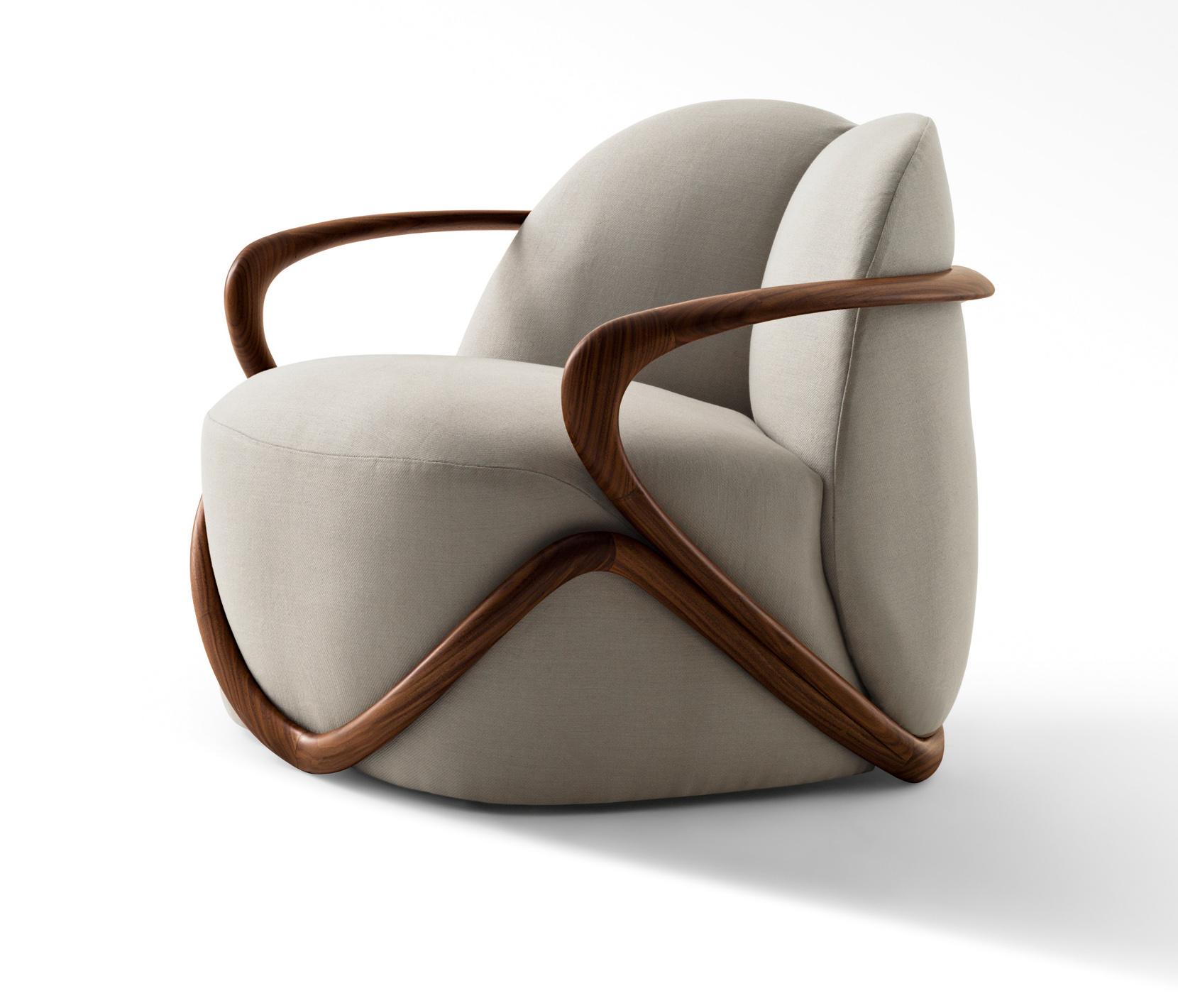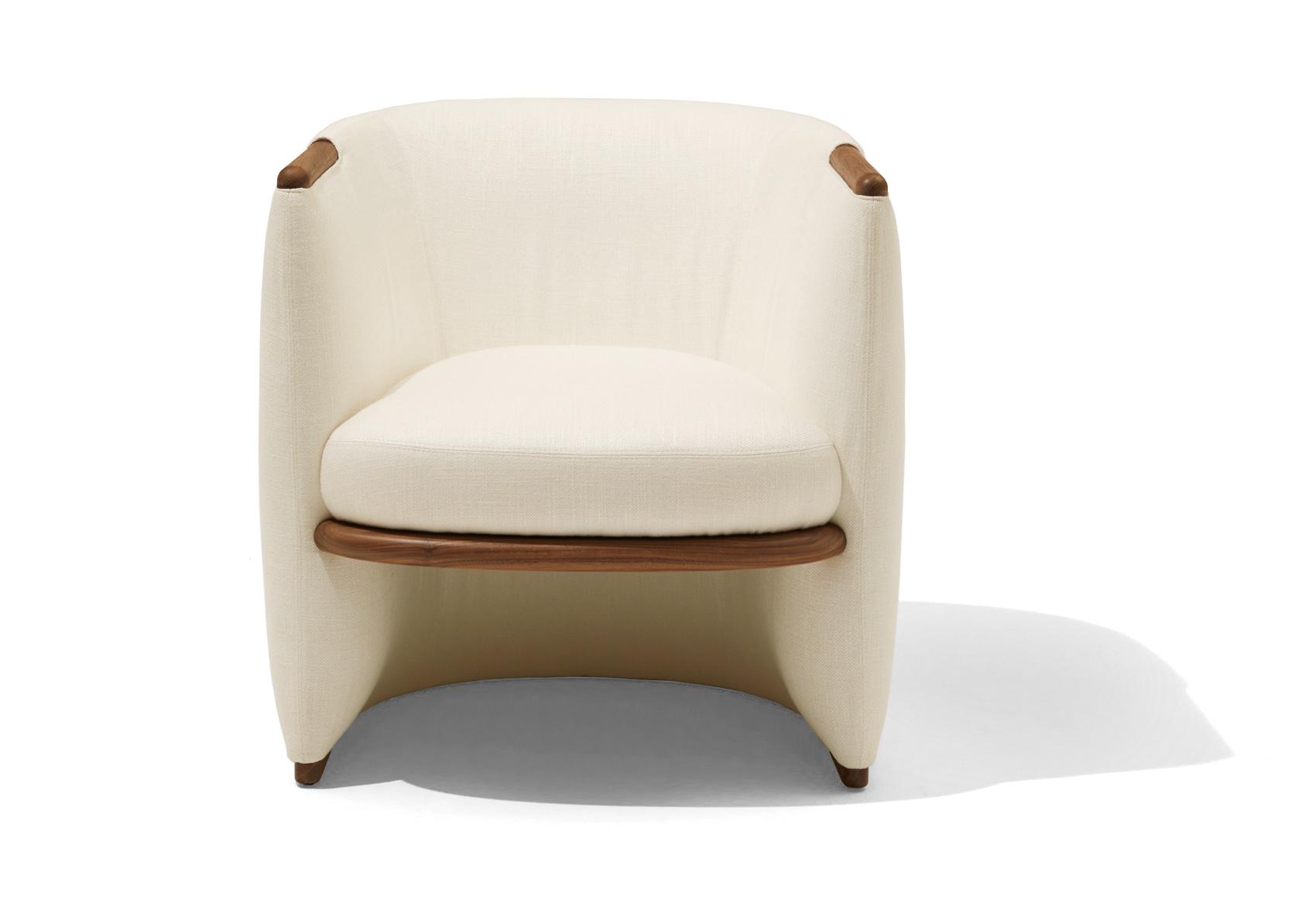 While the brand's mastery in woodworking – which makes sense, given Giorgetti's carpentry origins – has laid the groundwork, the unity of old and new was something the brand foresaw a long time ago. Increasing collaborations with designers such as Carlo Colombo and Massimo Scolari in the 1980s and '90s led to the using of sophisticated tooling machinery and innovative technologies (many of which are designed by the company itself) to achieve that "millimetric precision".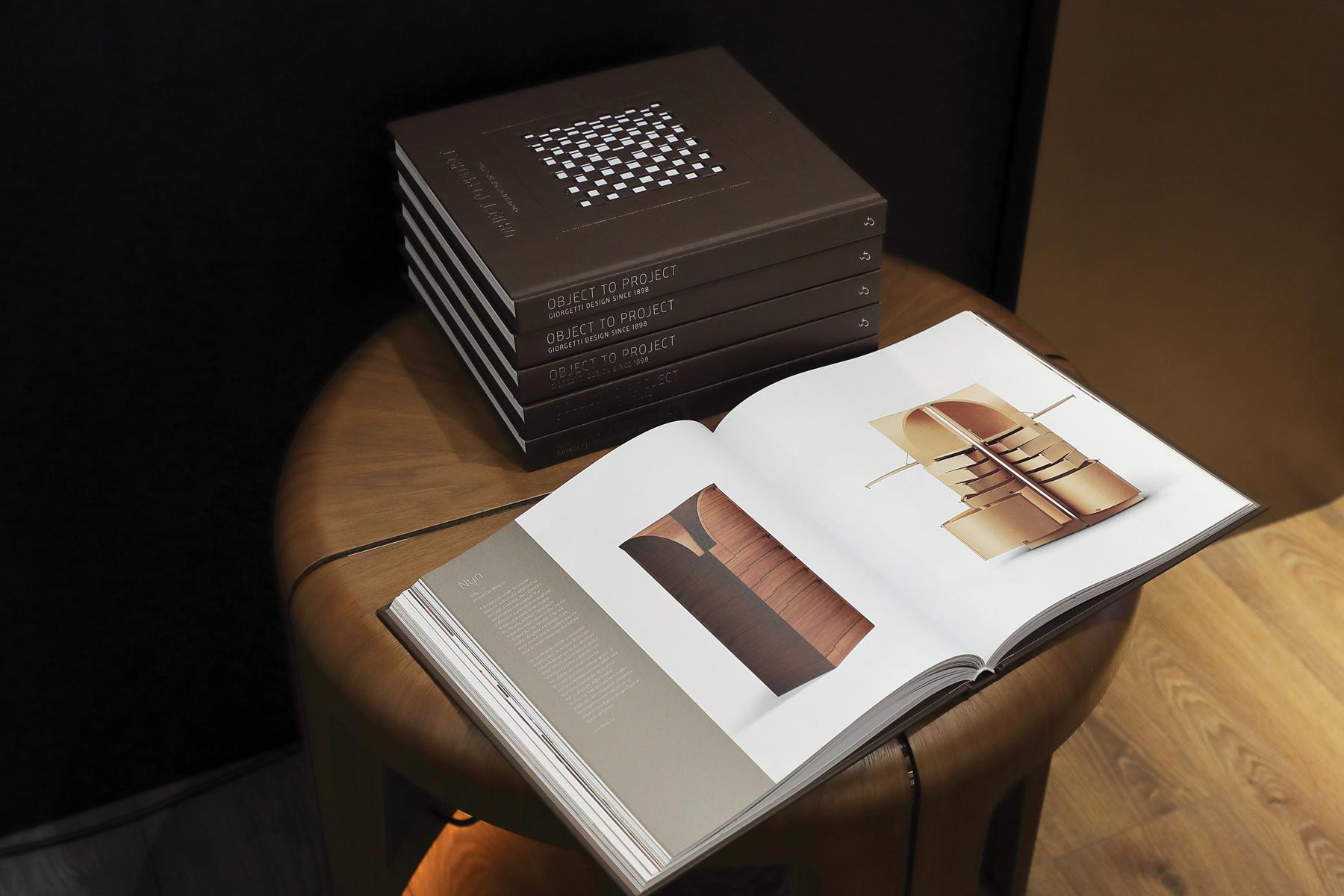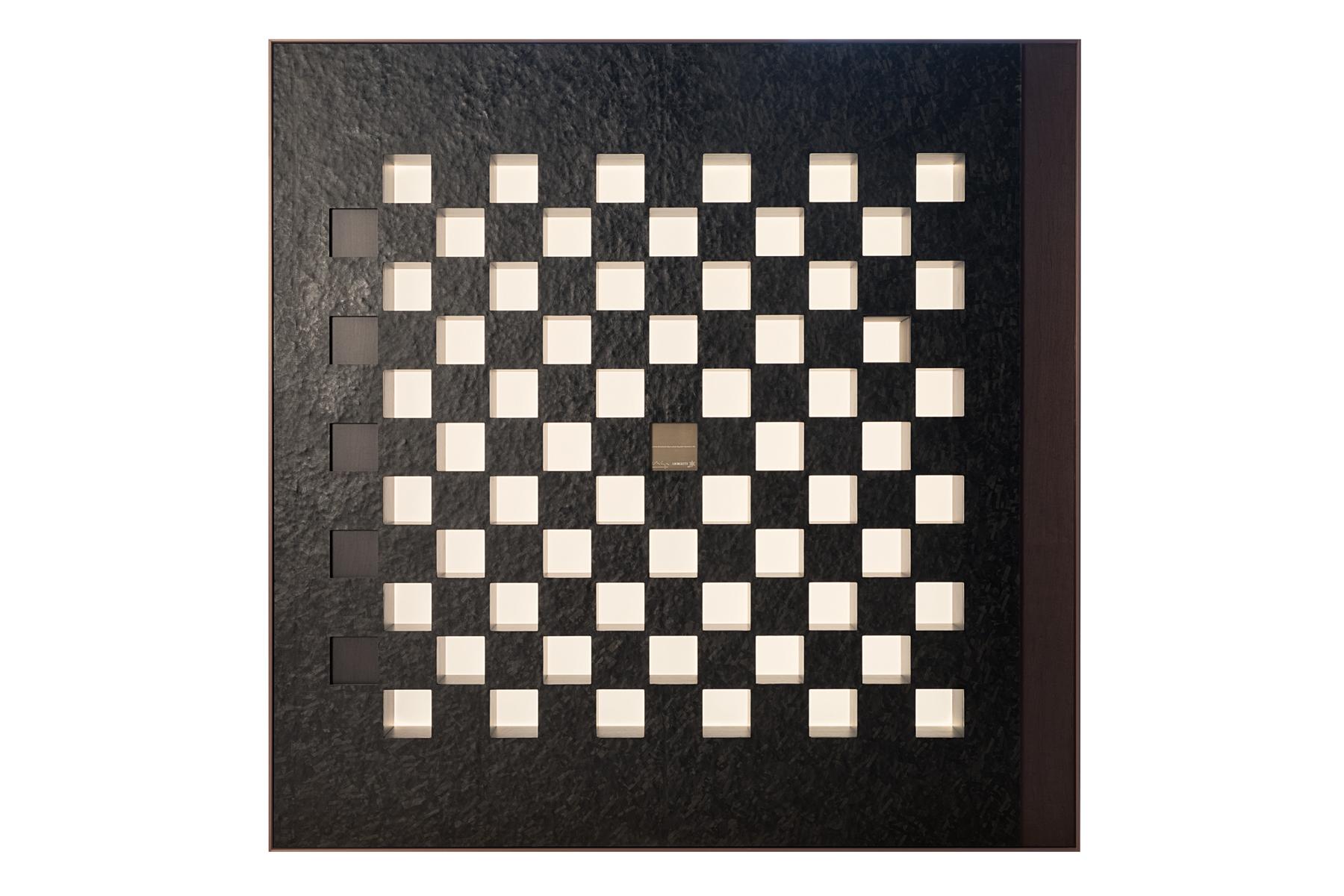 "Technology will never be able to replace craftsmanship, but we make the most efficient use of the scarcest resource we have, which are the hands of our artisans," says del Vecchio of the production process that still takes place in Meda's Brianza area.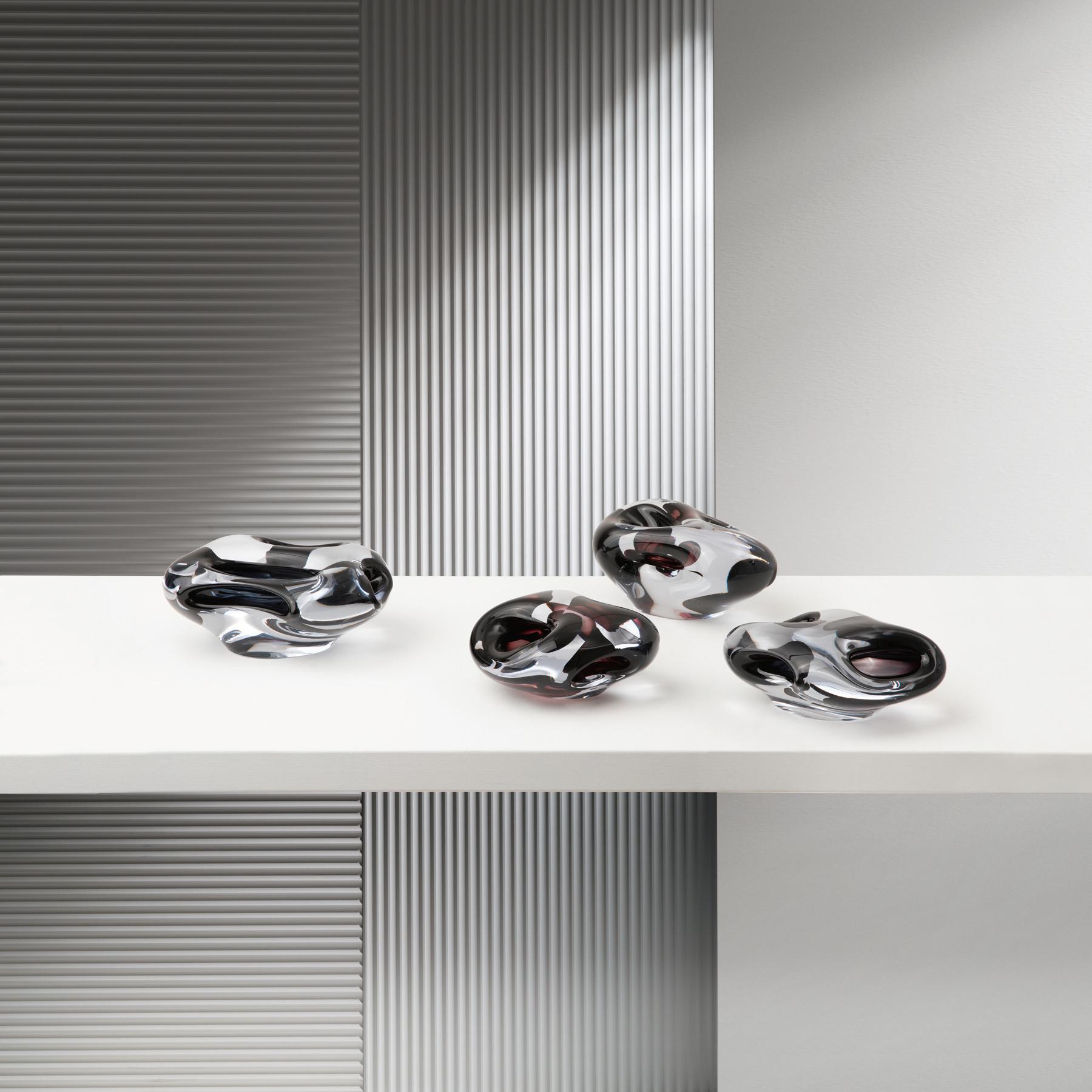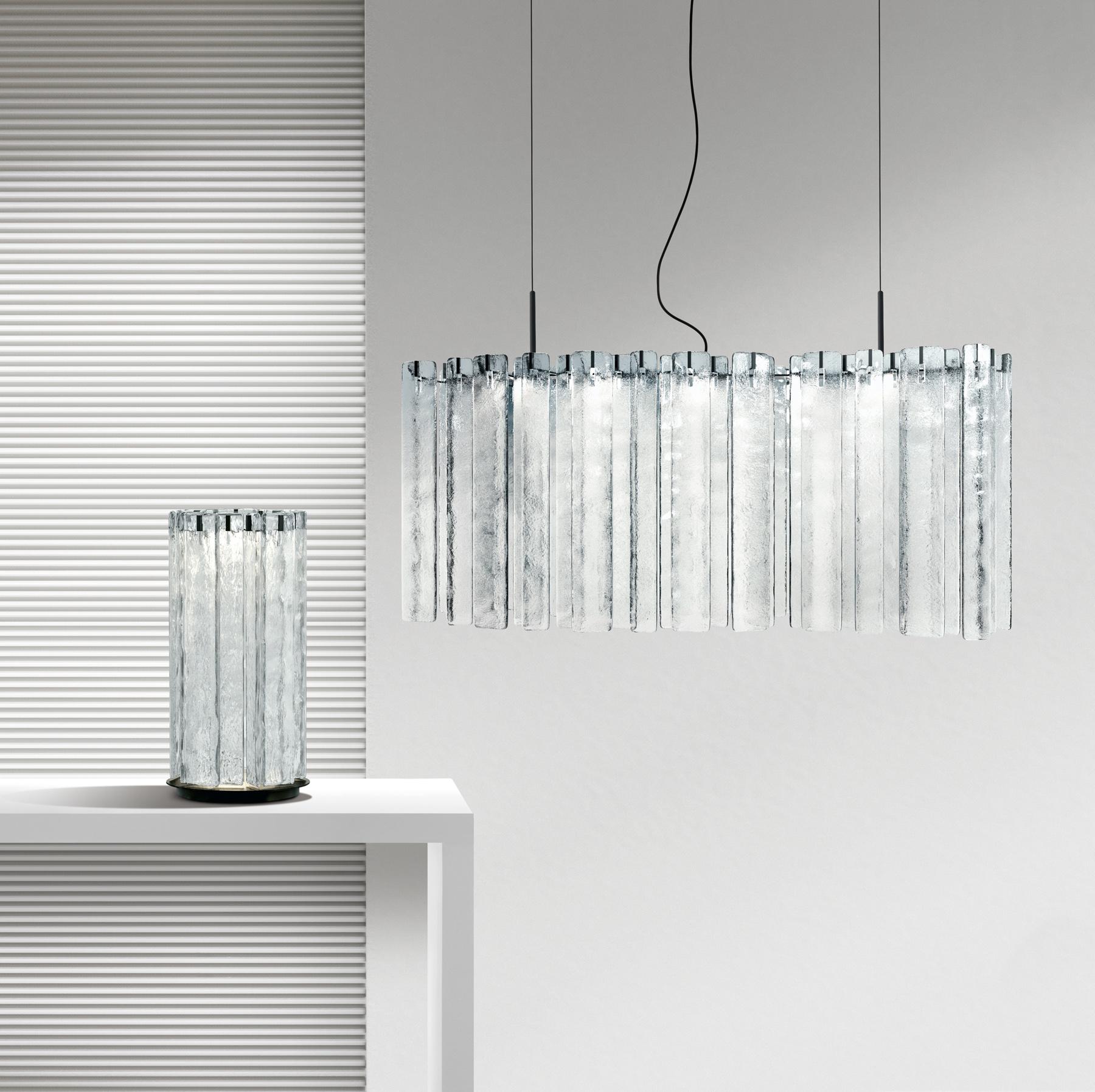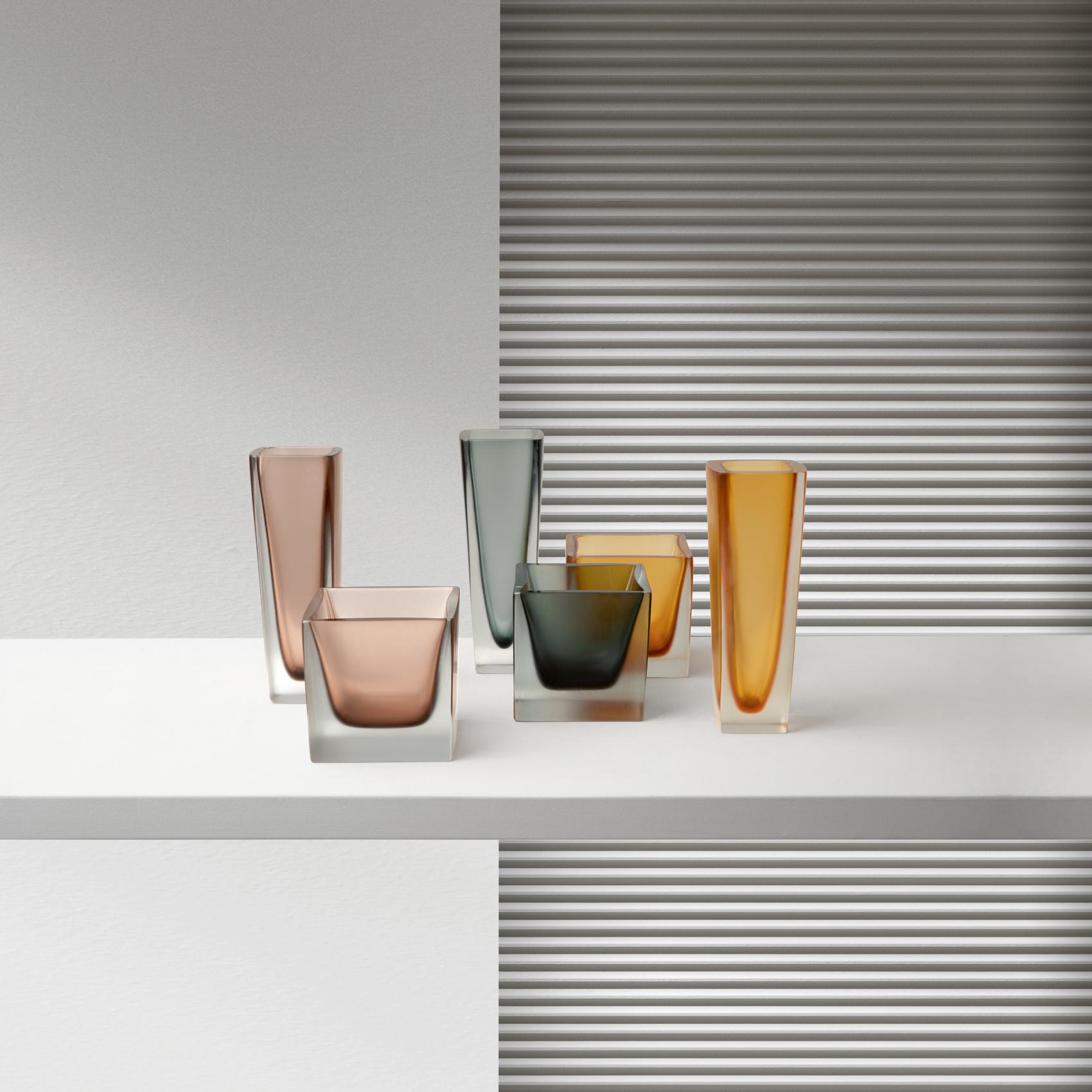 As the made-in-Italy brand launches into a new era, del Vecchio is looking beyond the tactility of furniture to "create the space around the product" through its outdoor living and atmospheric collections – think vases, lamps, carpets and tapestries that evoke touches of Giorgetti's signature dolce vita. Great design, he believes, is to be able "to live with beauty; it is a way to give dignity to our lives. That's the poetic part of design that should never be disregarded or forgotten."
See also: Inside Supermodel Gisele and Husband Tom Brady's Castle-Inspired Mansion