Together, they make one of the world's highest-paid – and most glamorous – power couples.
Born in a little town in southern Brazil, Gisele Bündchen first burst onto the international fashion scene back in the 1990s and has since graced countless covers and catwalks, most famously as a Victoria's Secret angel for nearly a decade. In 2009, she married American football quarterback for the New England Patriots, Tom Brady, who is considered by many to be the greatest quarterback of all time.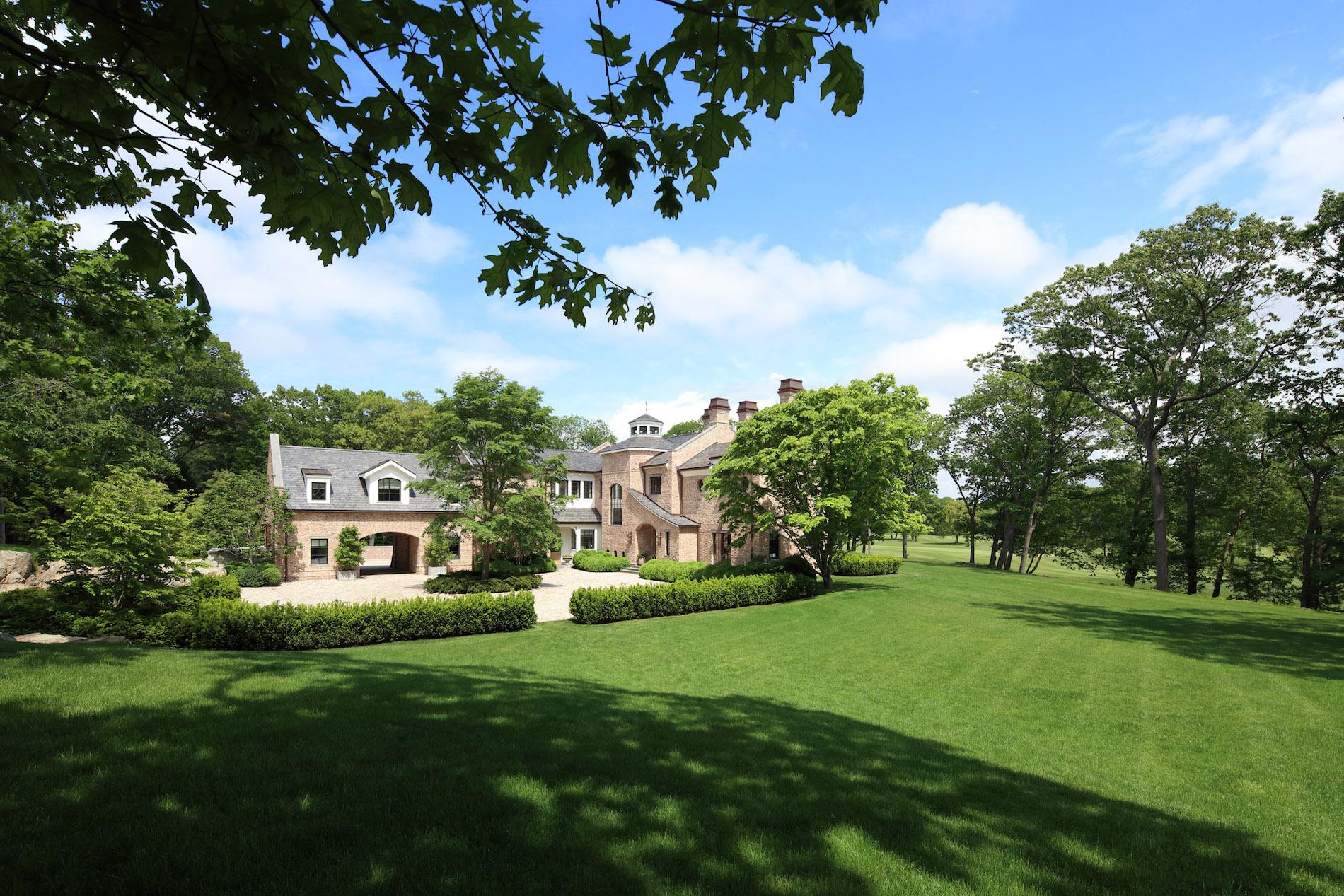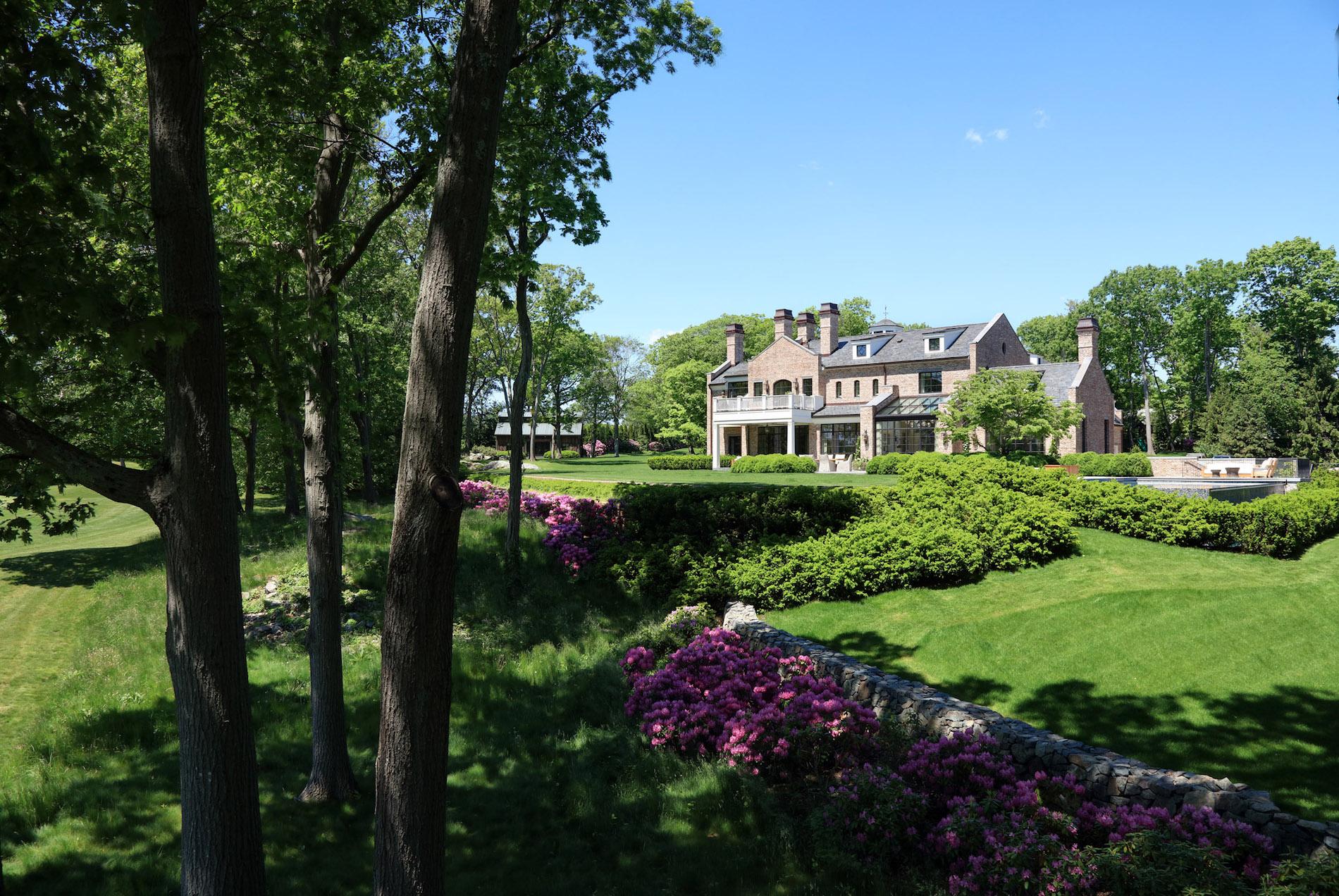 Synonymous with style, success and glamour, the power couple and their young family have continued to elicit much wonder and curiosity among the public – a little slice of which have now been offered a glimpse in the form of a lavish Massachusetts estate within which they once lived.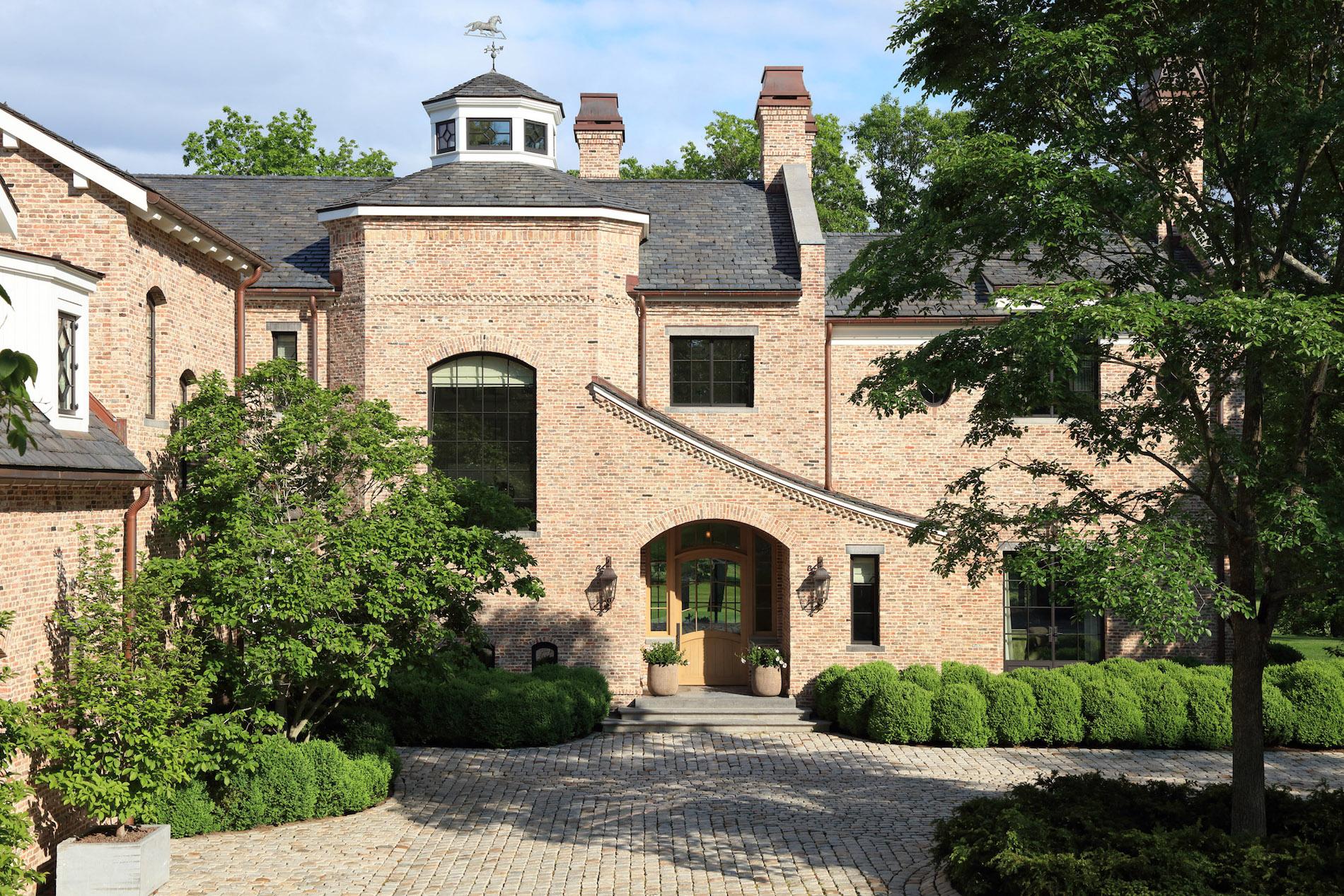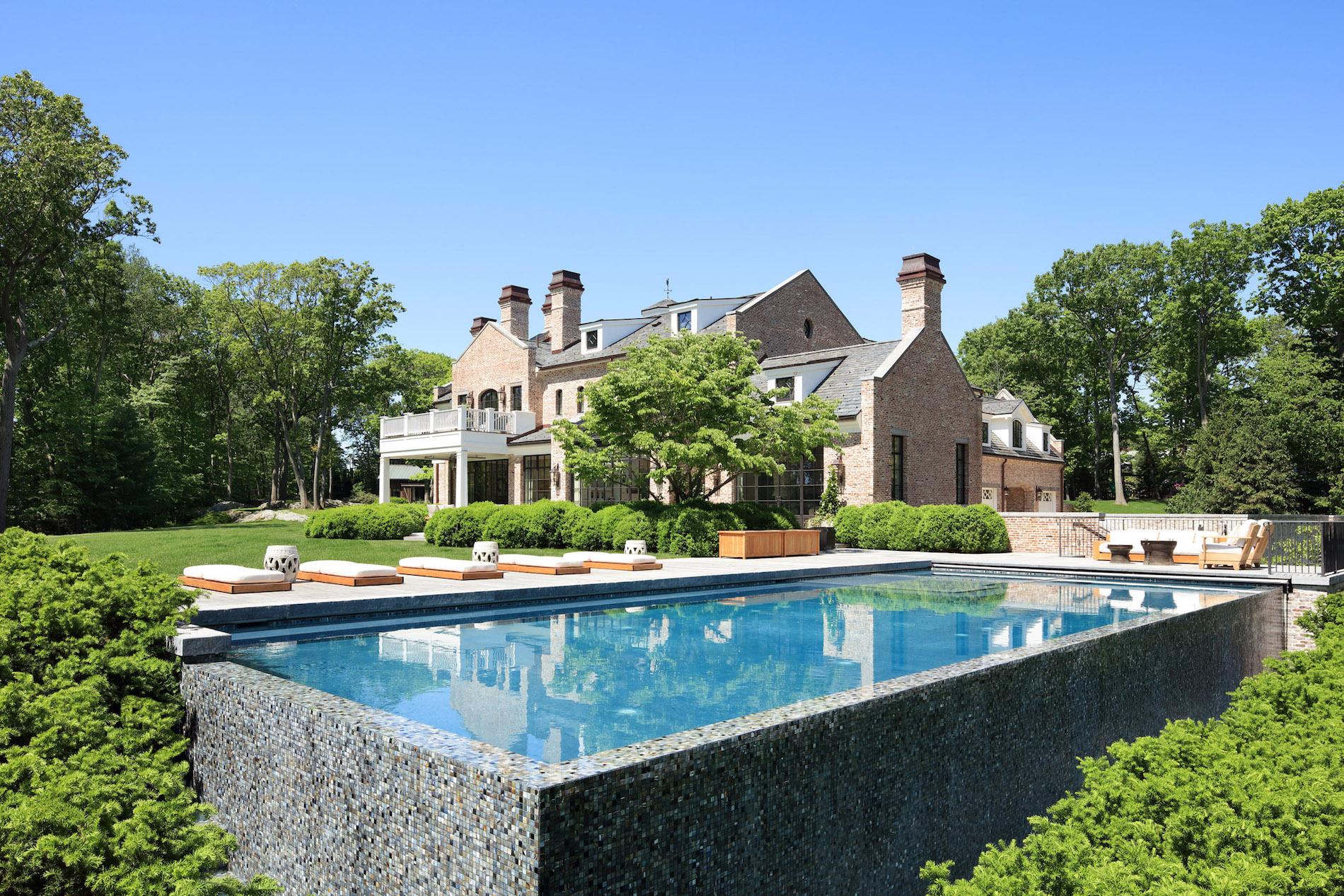 Nestled right between a private liberal arts college and the 9th hole of The Country Club – the oldest country club in the United States – the majestic mansion sits on five acres of idyllic green landscape in Massachusetts, Boston and might very well be mistaken for a castle.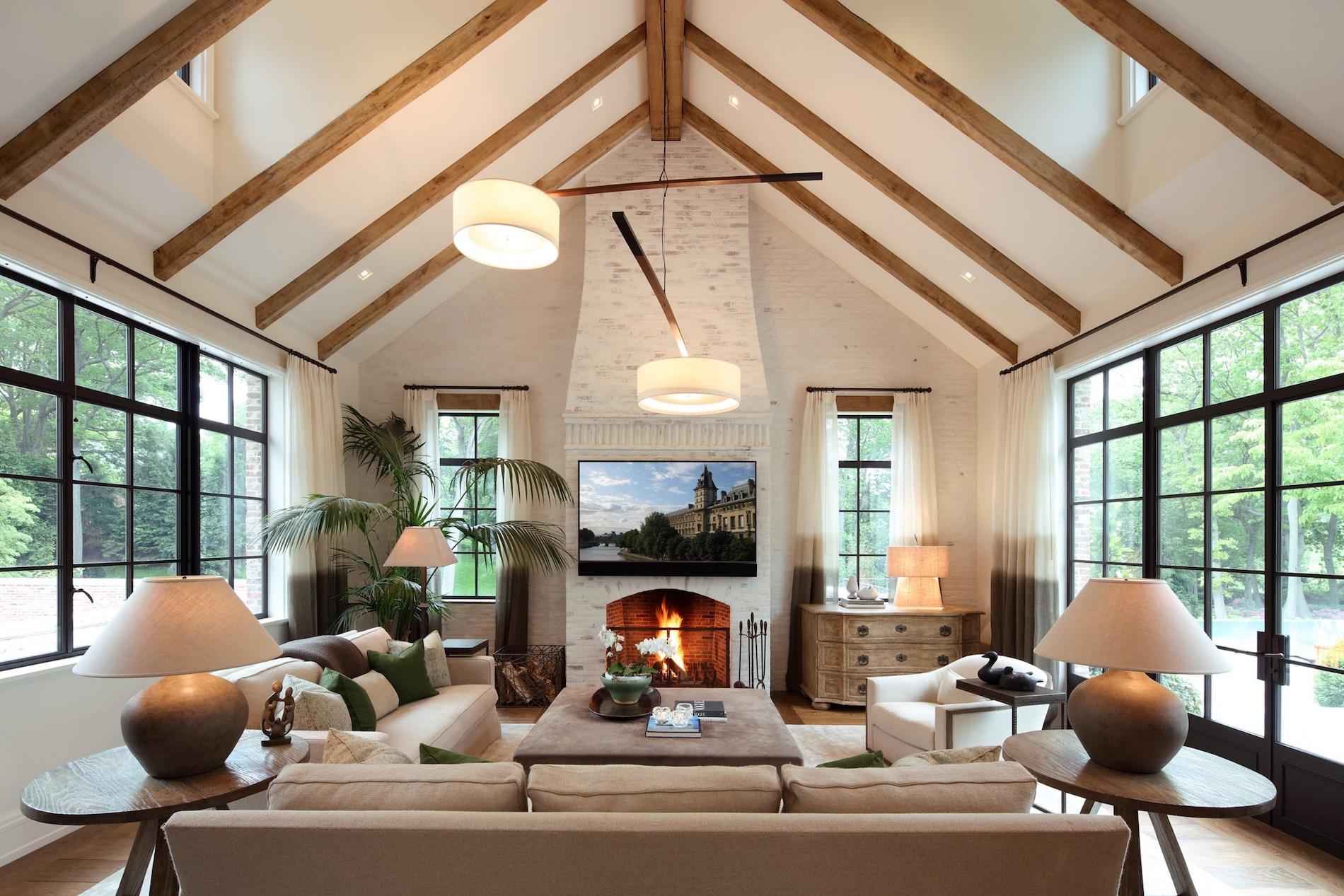 Famed celebrity architect Richard Landry (who is also known as "King of the Megamansion") was tapped by Tom and Gisele to design the 10,000sqft, entirely custom-built brown red-bricked structure in collaboration with interior designer Joan Behnke & Associates; they were particularly inspired by the glamour and stature of traditional New England vernacular architecture and drew inspirations from such when creating the home.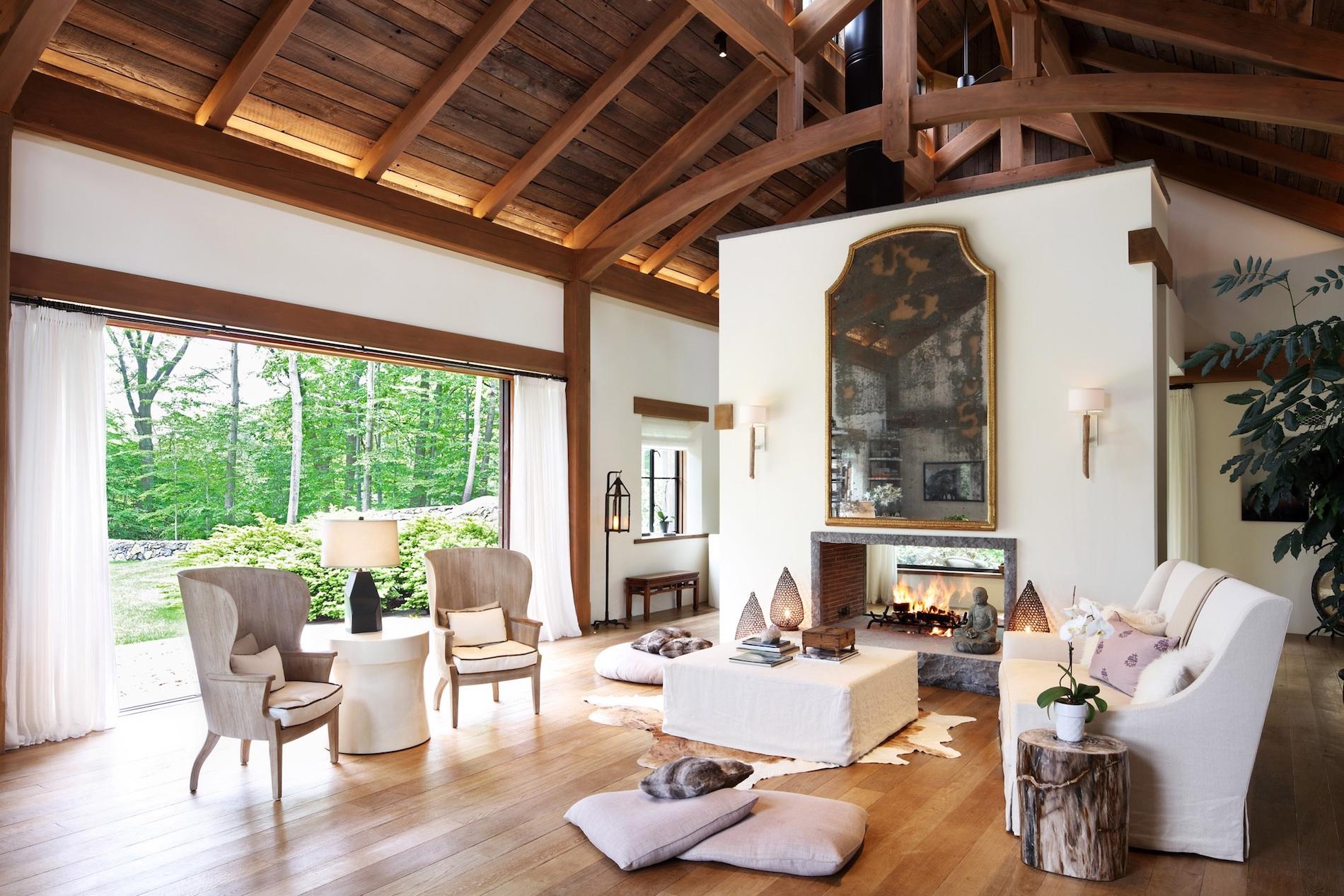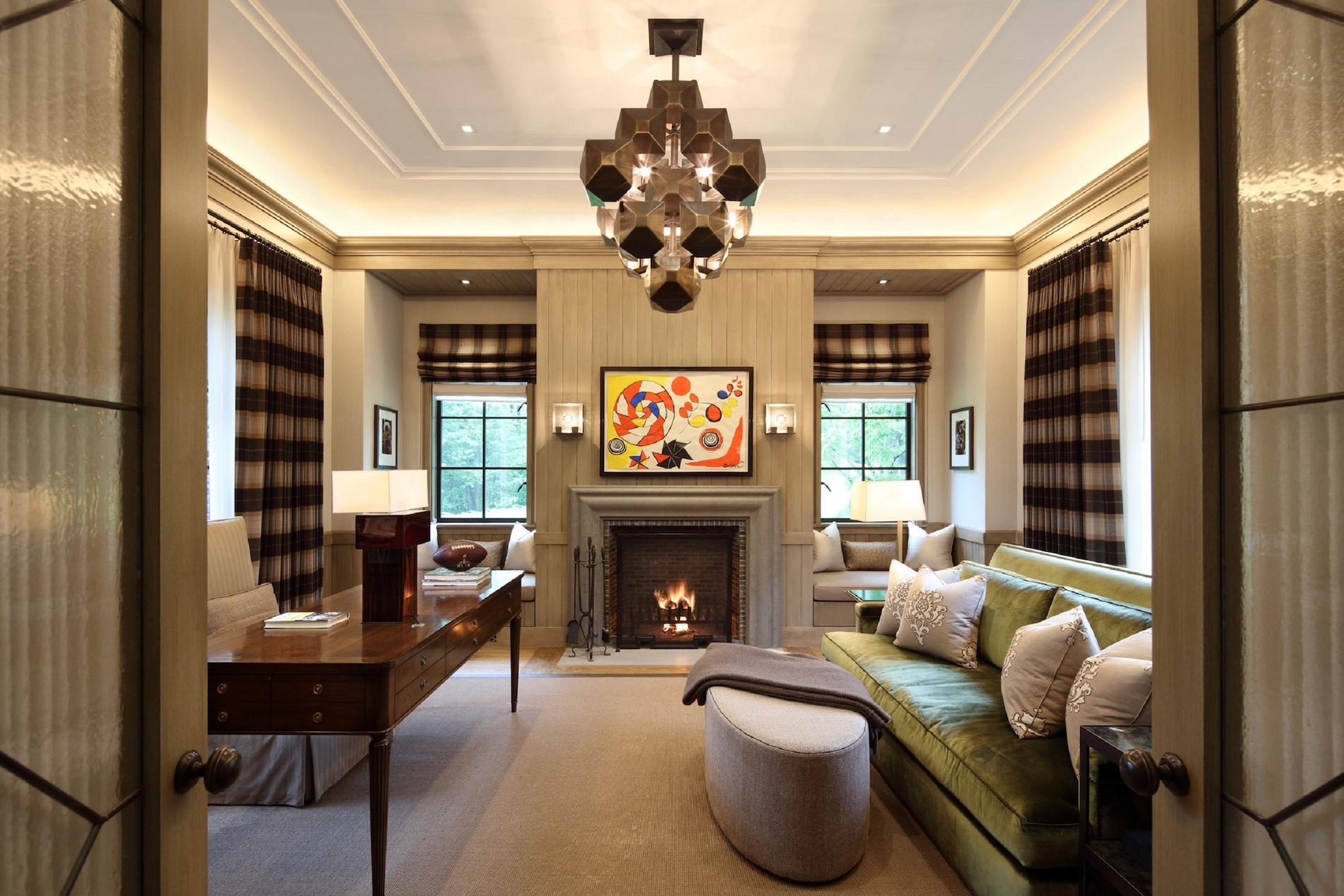 The same sense of old-world grandeur imbues not only the grand exterior but also extends into the interiors, where an exquisite dining room and living areas are set against a state-of-the-art chef's kitchen – in which we can imagine self-proclaimed foodie Gisele whipping up some healthy gourmet bites for her family. Saving plenty of room for entertainment, the lower floors are built with a recreation room, a kids playroom, a spa and even a wine room and full-fledged gym for couple who always look camera-ready.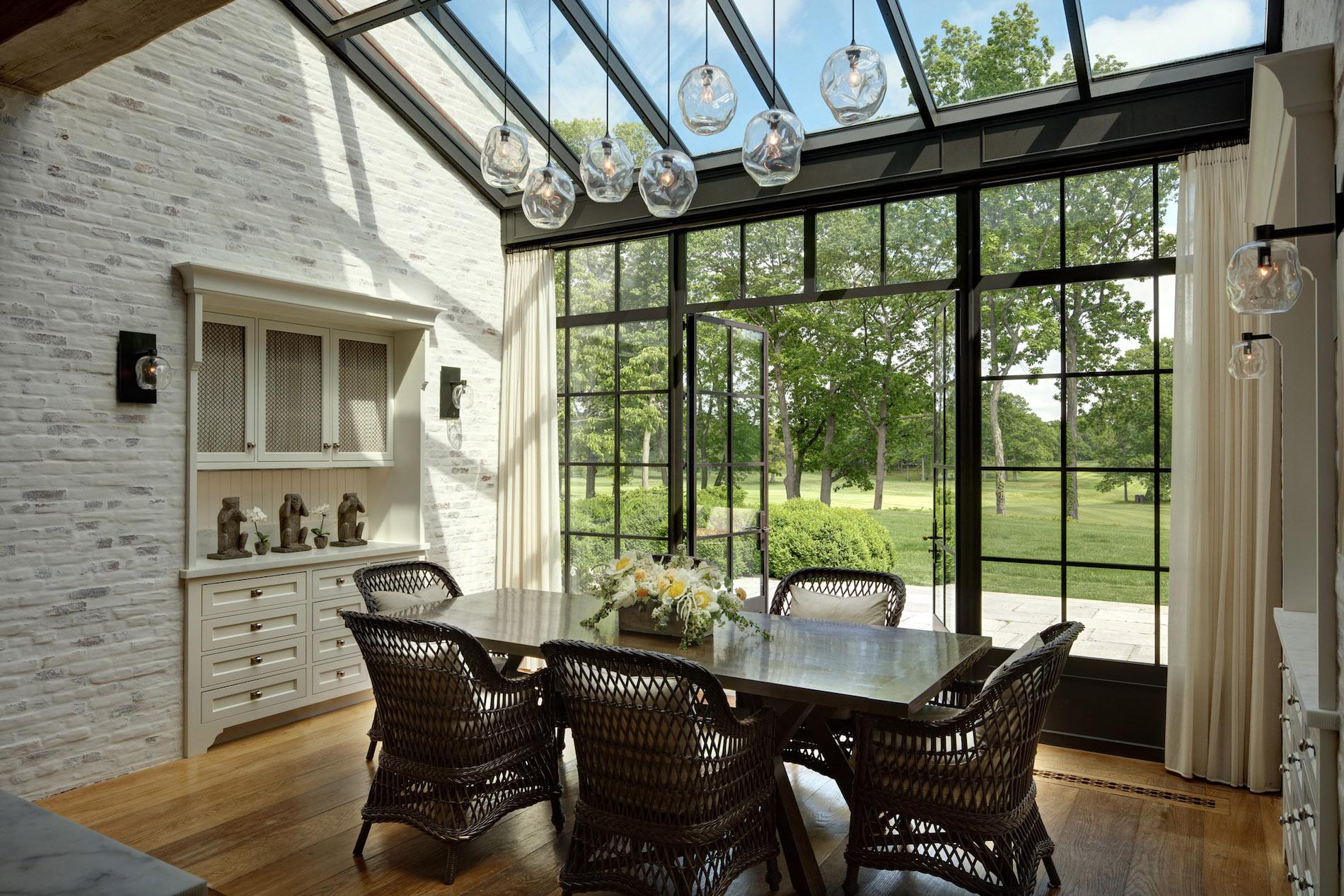 A grand staircase leads to the second floor that houses five sprawling bedrooms; the entire abode is deliberately designed with expansive windows and is even framed by a glass roof, giving way to the abundant natural sunlight that beautifully streams into every room.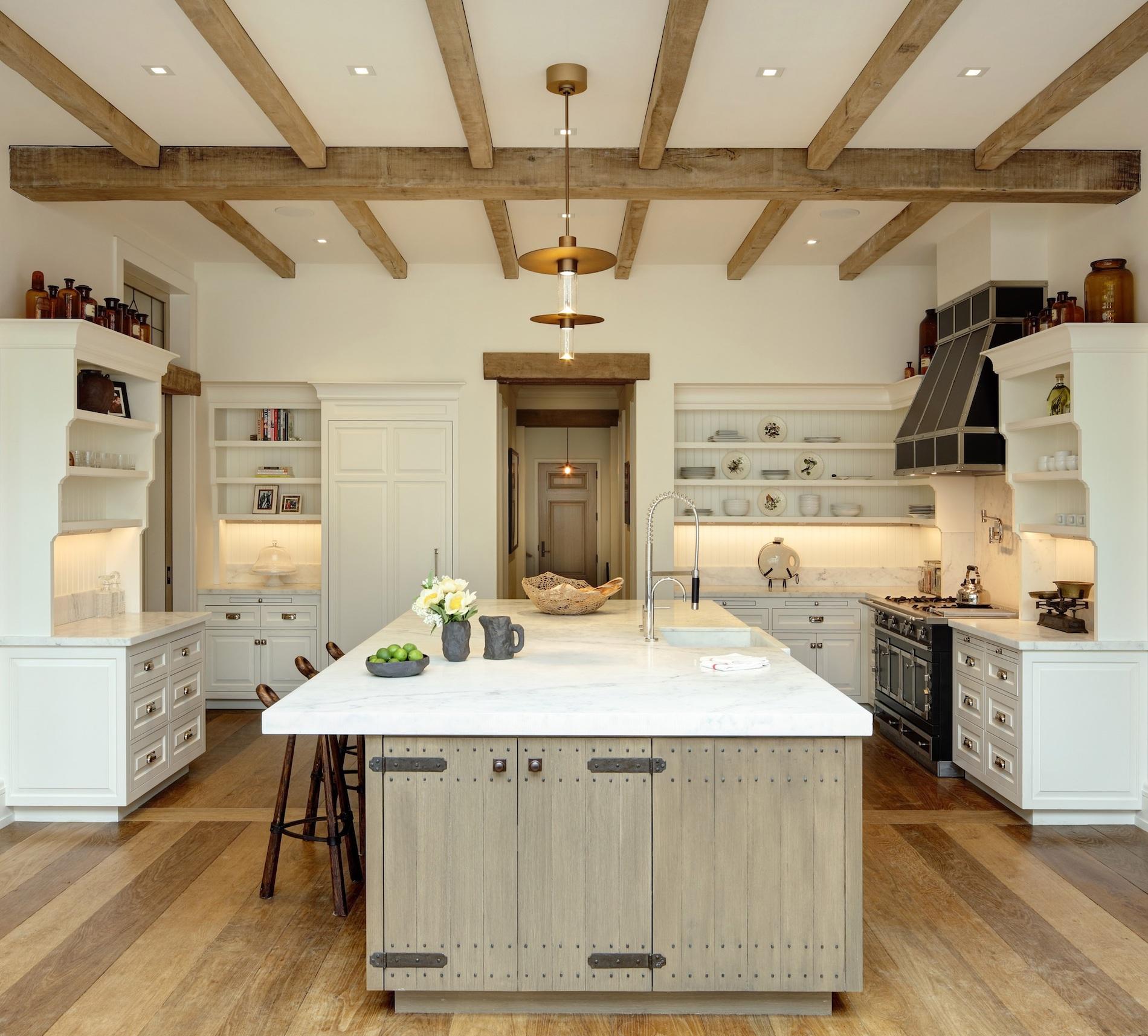 Interestingly, among the most striking features of the estate is in fact what surrounds it – verdant rolling hills and sprawling manicured lawns on which the family's organic vegetable garden sits. Perfect for growing out fresh seasonal produce as well as spending precious time with the young family, Gisele has photographed and posted some of those special moments out in the garden on social media.
Good times (and food) are meant to be shared; as such, the estate features a wooden chalet-style 2,400sqft guest house (equipped with a yoga studio) that resembles a mini barn. A stone's throw away is a spacious pool and a circular driveway that parks 20 cars – all the makings of a spectacular party thrown for the couple's throngs of A-lister guests.
The estate is currently on the market handled by Gibson Sotheby's International Realty.
See more: Inside a Magical and Imaginative Kids Club in Beijing