FON 23, a building in Taichung's Xitun District designed in the shape of a honeycomb, has received numerous international accolades for its eco-friendly architecture and use of sustainable materials.
With a deep-seated concern for the environmental challenges posed by global climate change, Licheng Construction and Chenzhen Construction Engineering infused sustainable environmental design into the nine-story FON 23 corporate headquarters building in Taichung. By utilizing environmentally friendly building materials, this majestic edifice succeeded in earning the much-coveted US LEED (Leadership in Energy and Environmental Design) certification, as well as clinching its place as a recipient of a staggering 10 international awards, which includes the German iF Design Award.
FON 23 is lauded for its visual and spatial features such as the exterior, which is lined with green plants, adding a lush and organic quality to its honeycomb shape. It is also noteworthy for the sizable 86 solar panels that efficiently generate energy, a striking example of energy conservation efforts. Additionally, the design prioritizes air circulation and cooling through various means, including a concrete and clear water exterior wall, multiple plant terraces, and an air quality indicator that regulates the flow of fresh air while providing cooling and filtering functions that respond to changes in indoor air quality.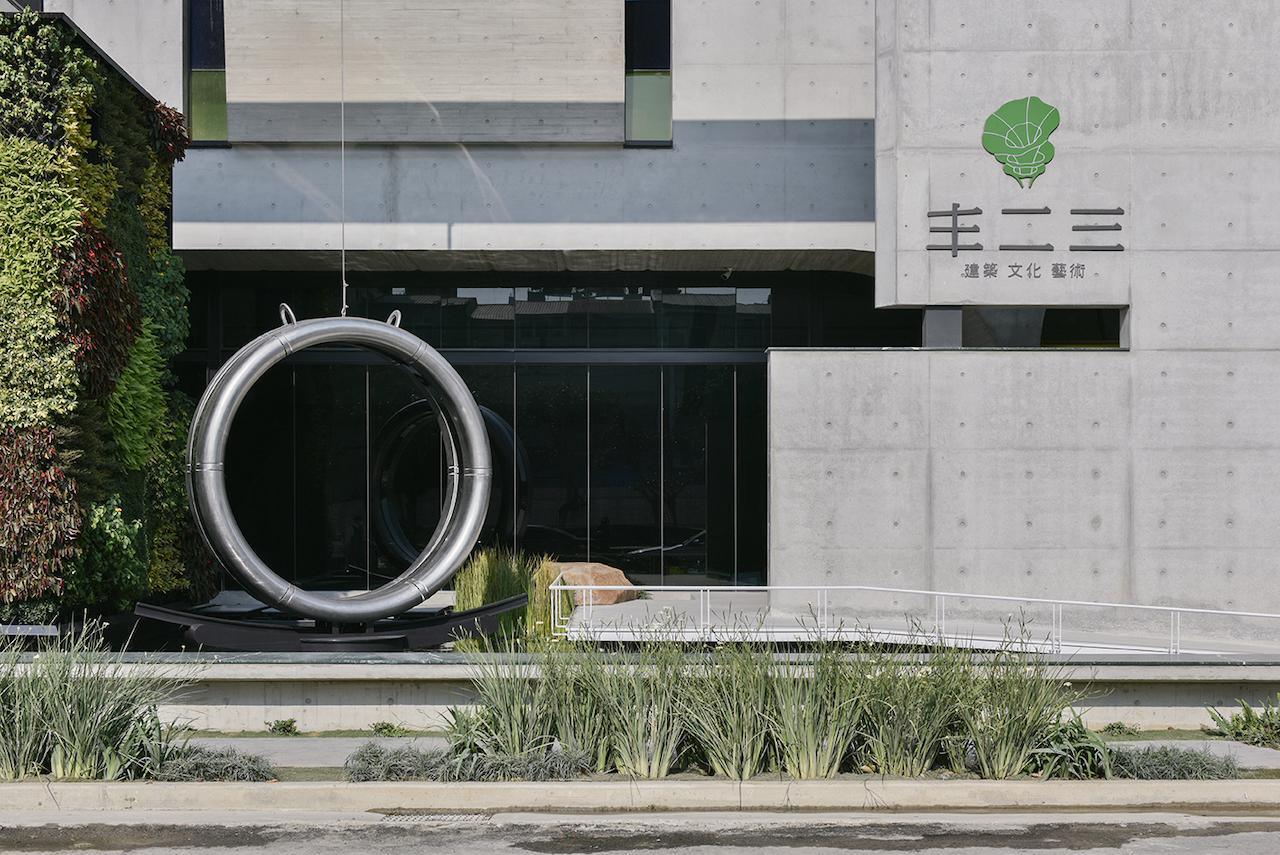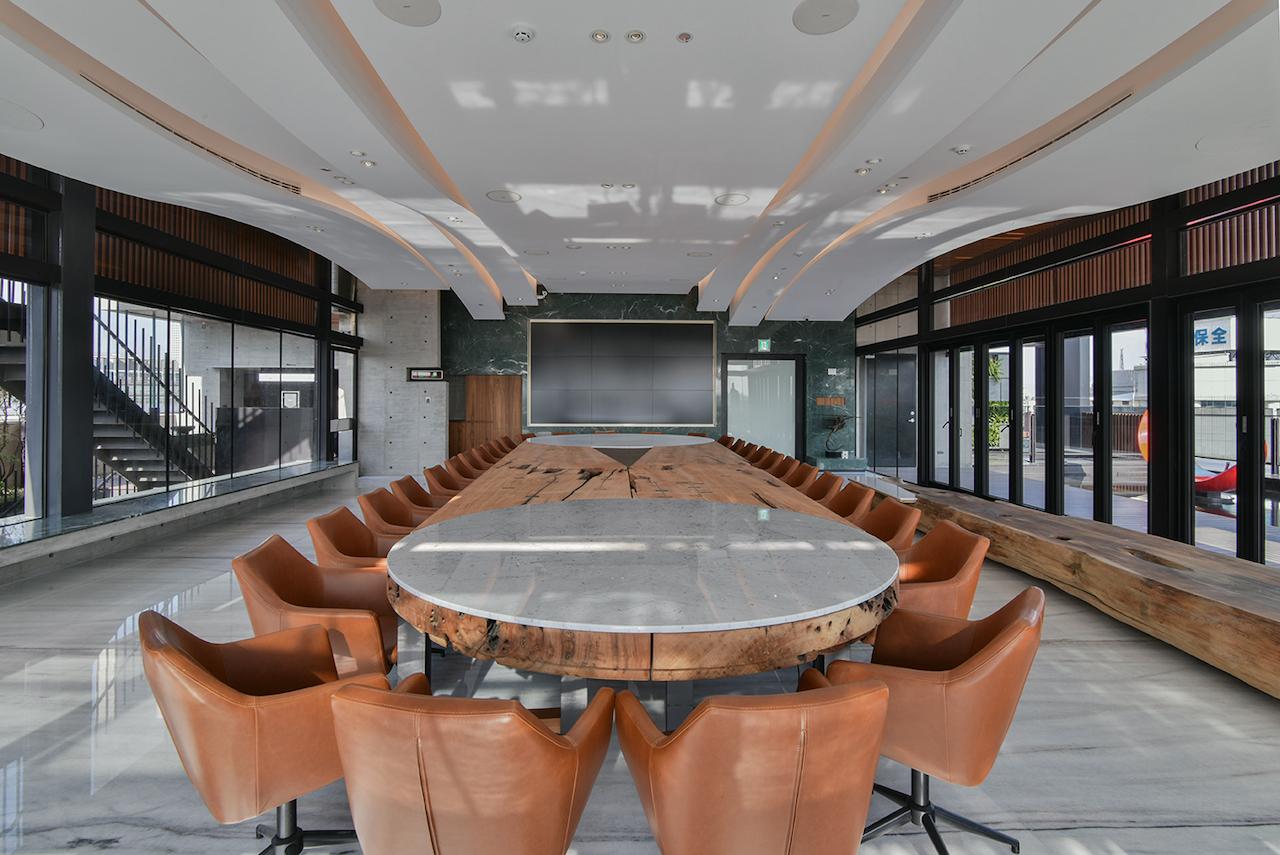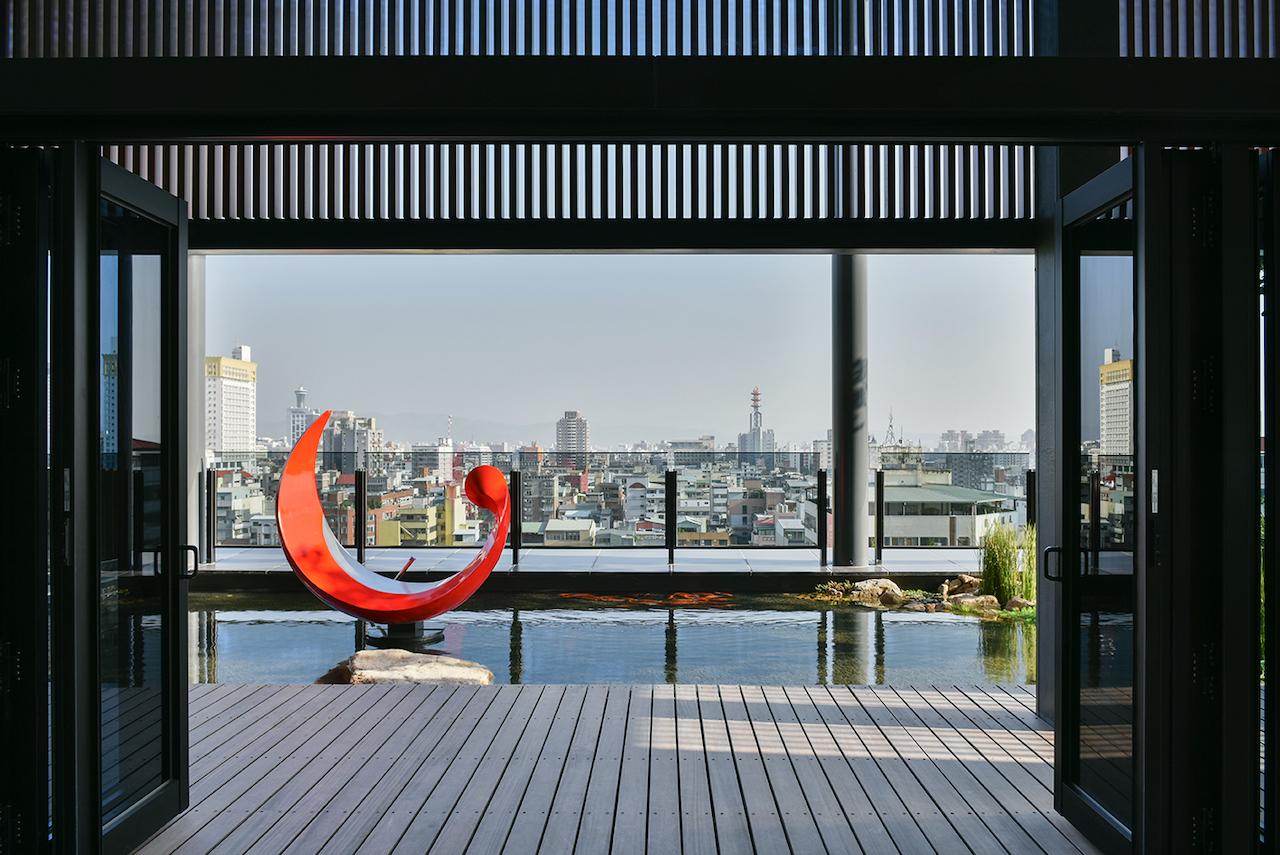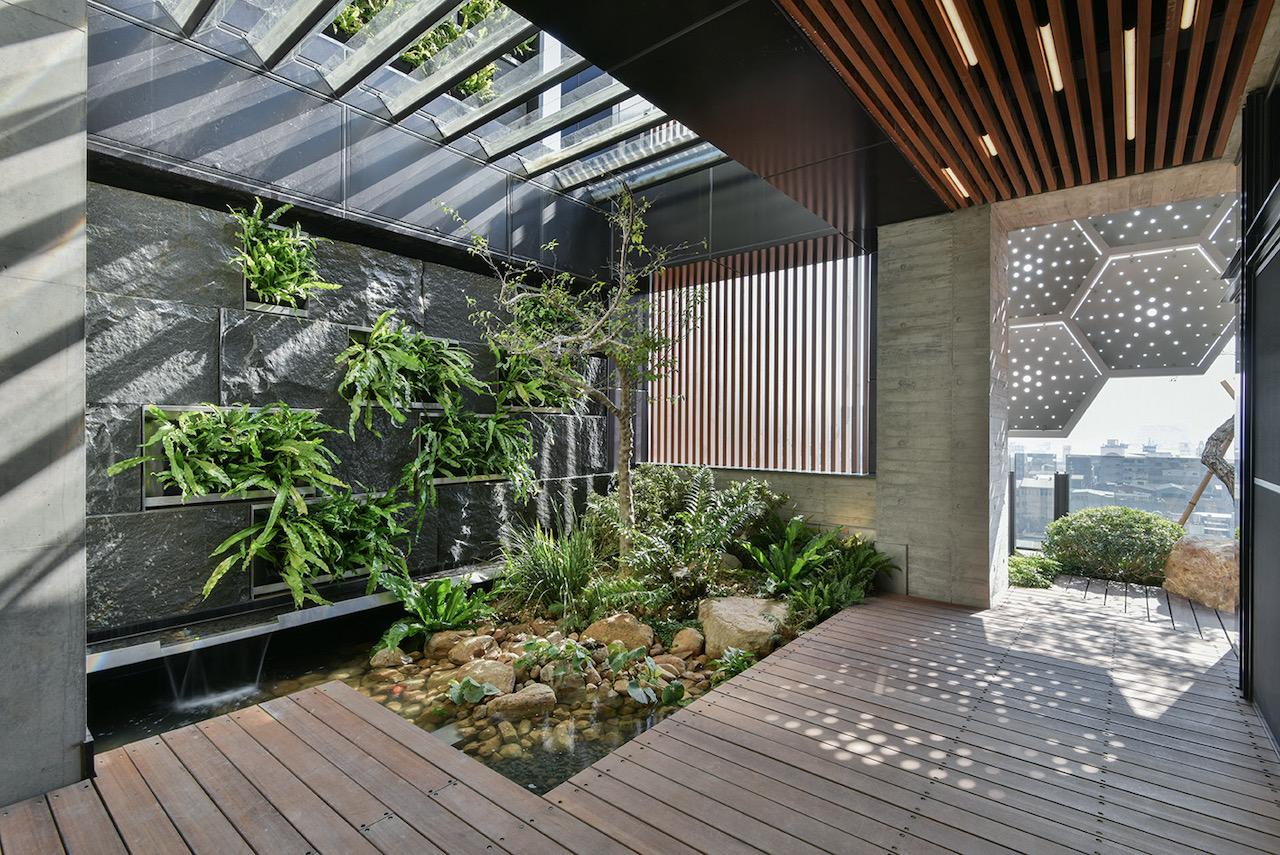 Follow Home Journal on Facebook, Instagram, YouTube, and subscribe to our Newsletter.
Read More:
Tour a Breathtaking 1600 sq ft Garden Loft in Haikou, China
Step Inside an Award-Winning Chef's 1,574 sq ft Wan Chai Residence
A French Restaurant in Taiwan Goes Green with 3D Printing and Sustainable Materials