Finding the best stuff is easy when you know where to look. There are stores that refurbish and restore old furniture to its former beauty, then sell it at a great discount. Here are the best secondhand furniture stores in Kuala Lumpur.
1. One Stop Buy & Sell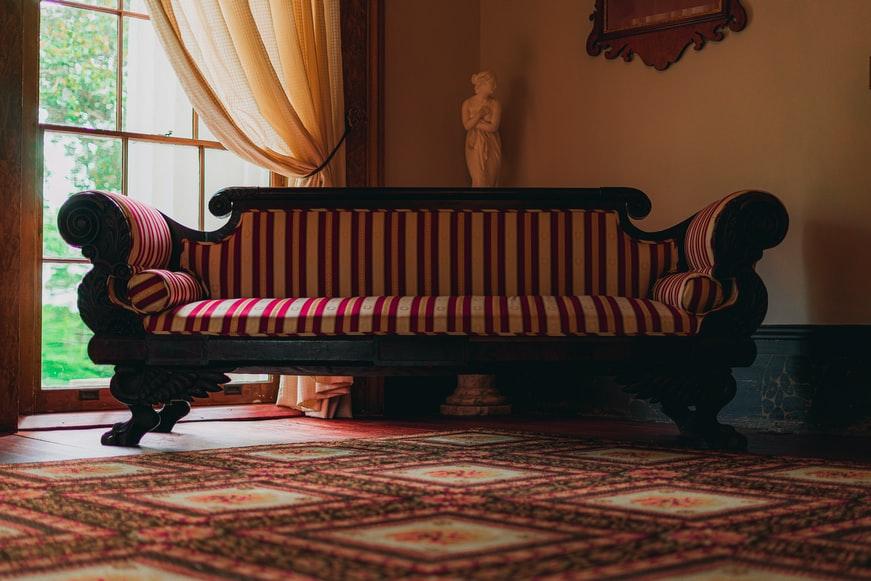 One Stop Buy & Sell, a secondhand business in Puchong formerly known as Selangor Junkyard, is a paradise for pre-loved furnishings. Though it only occupies two shop lots, it is packed with a bewildering range of furniture, office equipment, odd electrical items and more. Go with an open mind, trudge around and you'll find some amazing gems there.
2. Chai & Chai Trading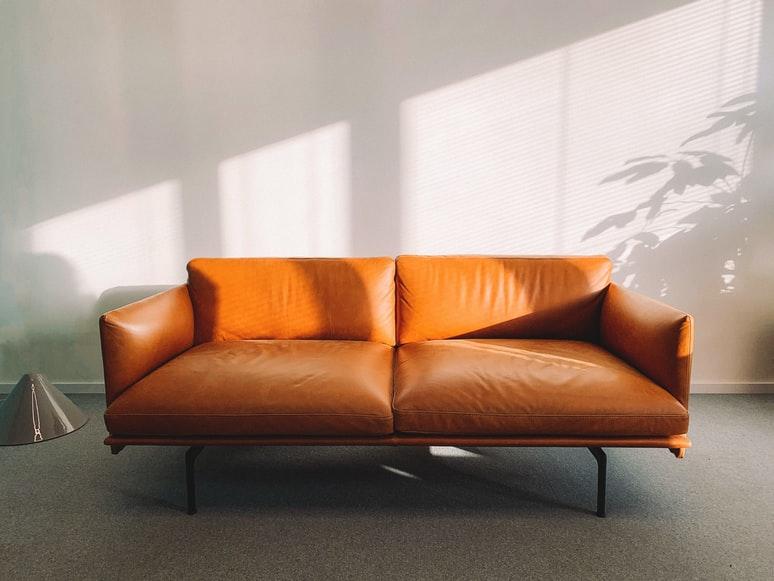 Isn't it nice to have hotel-quality furniture in your own home? Enter Chai & Chai Trading, which specialises in reselling secondhand furniture from hotels and businesses that have shut down. If you'd like to set up a home office, you may also find office supplies like photocopier machines.
3. Kedai Kaki Lelong
With multiple sites in Malaysia, Kedai Kaki Lelong is a well-known secondhand furniture retailer in the Klang Valley. The used furniture they acquire is meticulously repaired and reupholstered before selling at competitive prices. Home furnishings including sofas and tables, as well as hotel-quality fixtures like chandeliers and linens, are available for purchase. They also carry wall paintings and antique vases.
4. Cash Converters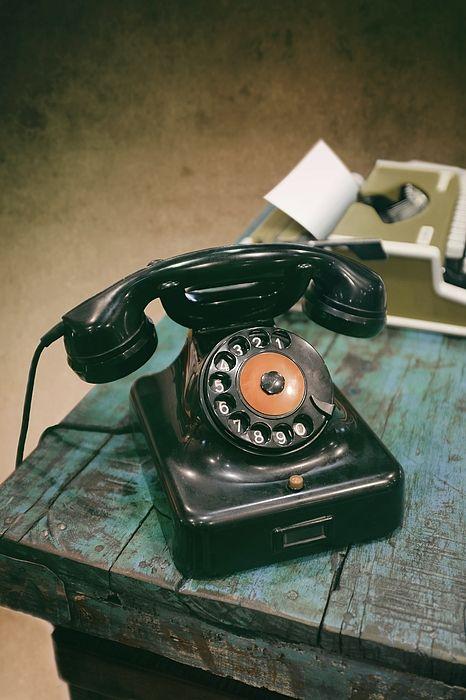 Cash Converters has been around for a long time in Malaysia. You can find everything from toys, books, electrical equipment and even used furniture at this global chain. Many claim that the Damansara Utama location has the widest selection of goods in the Klang Valley. For your convenience, Cash Converters is also available on Shopee Malaysia, so you can do your shopping with ease!
5. Recrofurniture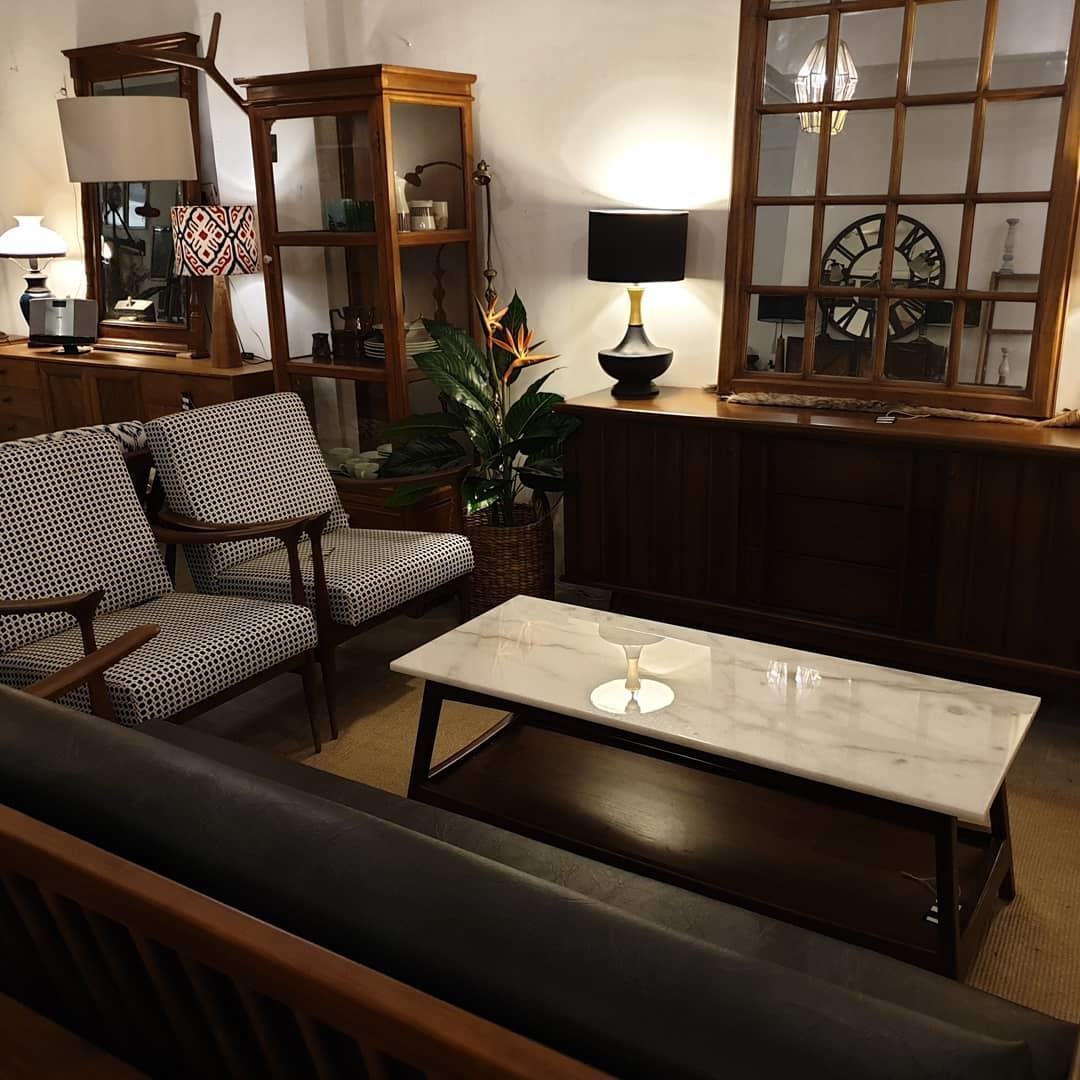 Recrofurniture features a small range of wonderfully restored vintage pieces in its Taman Tun Dr Ismail showroom. Custom-made furniture and restoration services are also available.