Currently on sale in Buckhead, Atlanta is the high-rise luxury residence of the legendary British singer, Elton John.
The 36th floor flat offers an unparalleled 360-degree view of the city skyline and streetscape. The living space boasts a connecting spiral staircase, master bedroom with a linen-coloured wood floor, a full-length mirror, a lavish seating area, and an ensuite dressing room with terrace access. The residence features three guest rooms, five wine storage areas, a gym and a treatment room, spanning 13,300 square feet. Notably, Elton John's unique photographic works adorn the walls of this opulent home.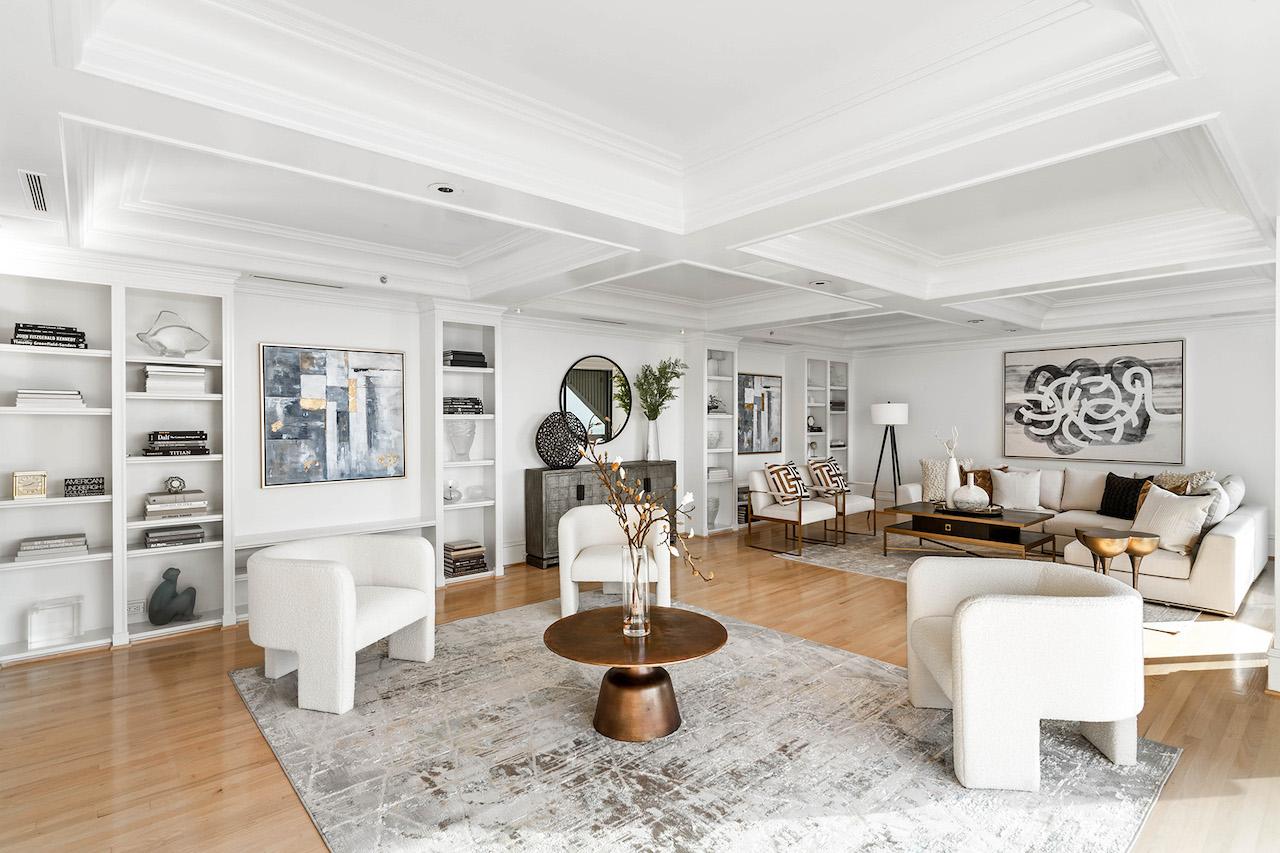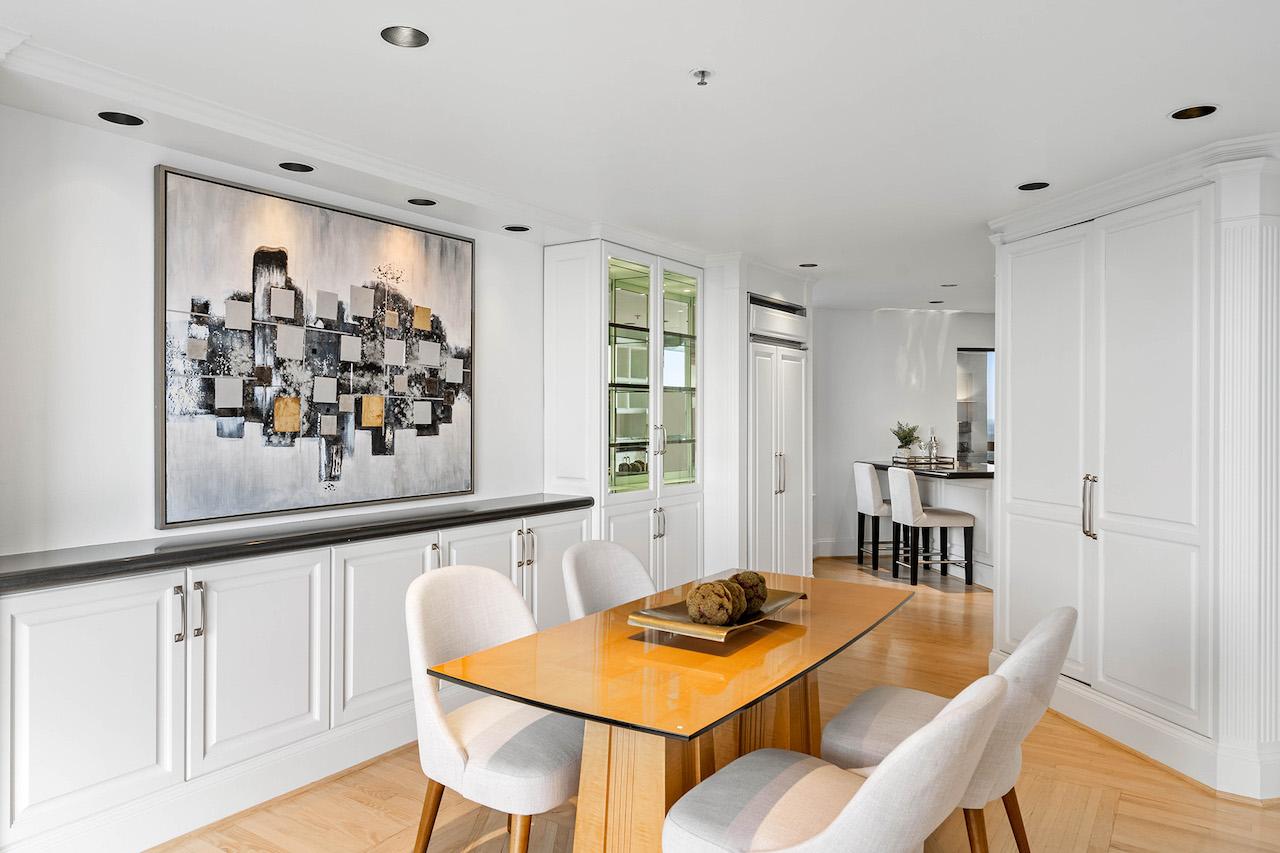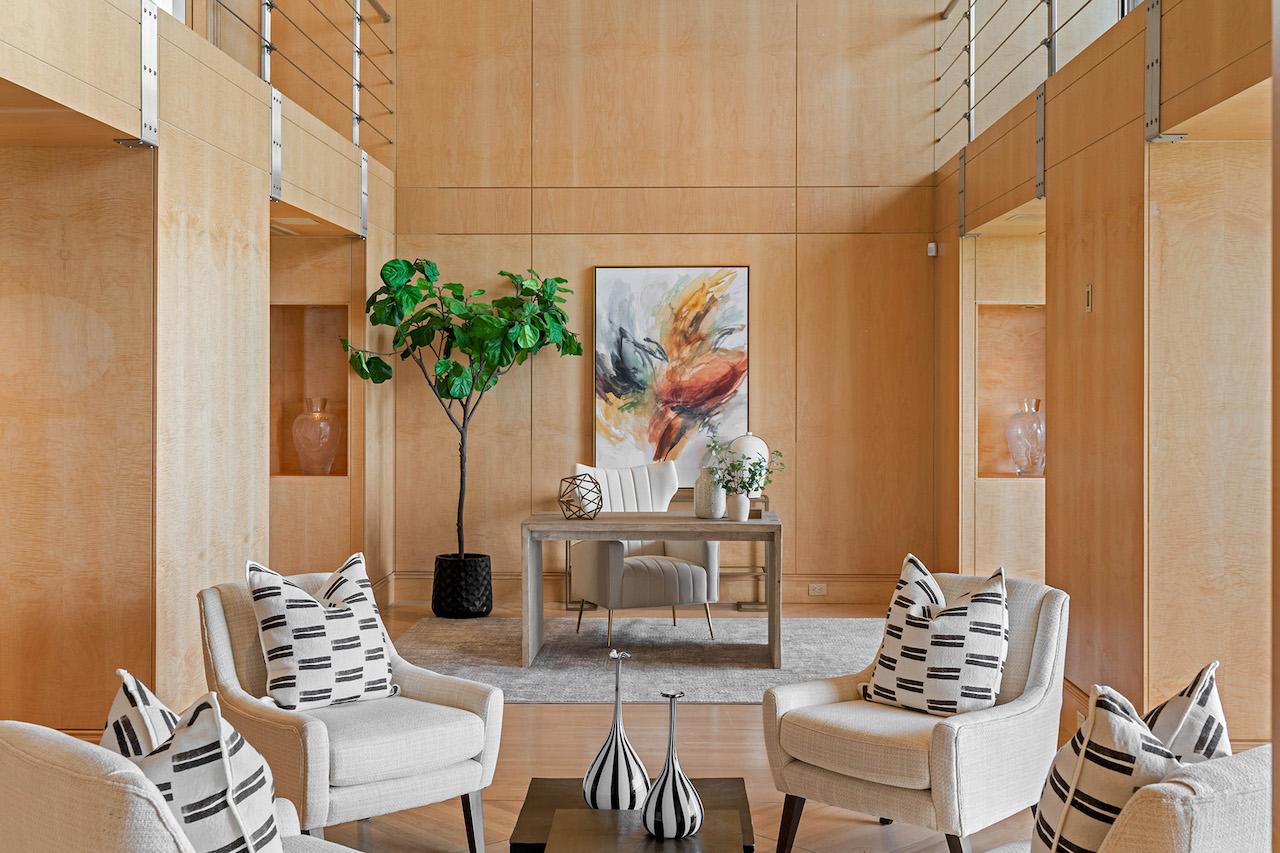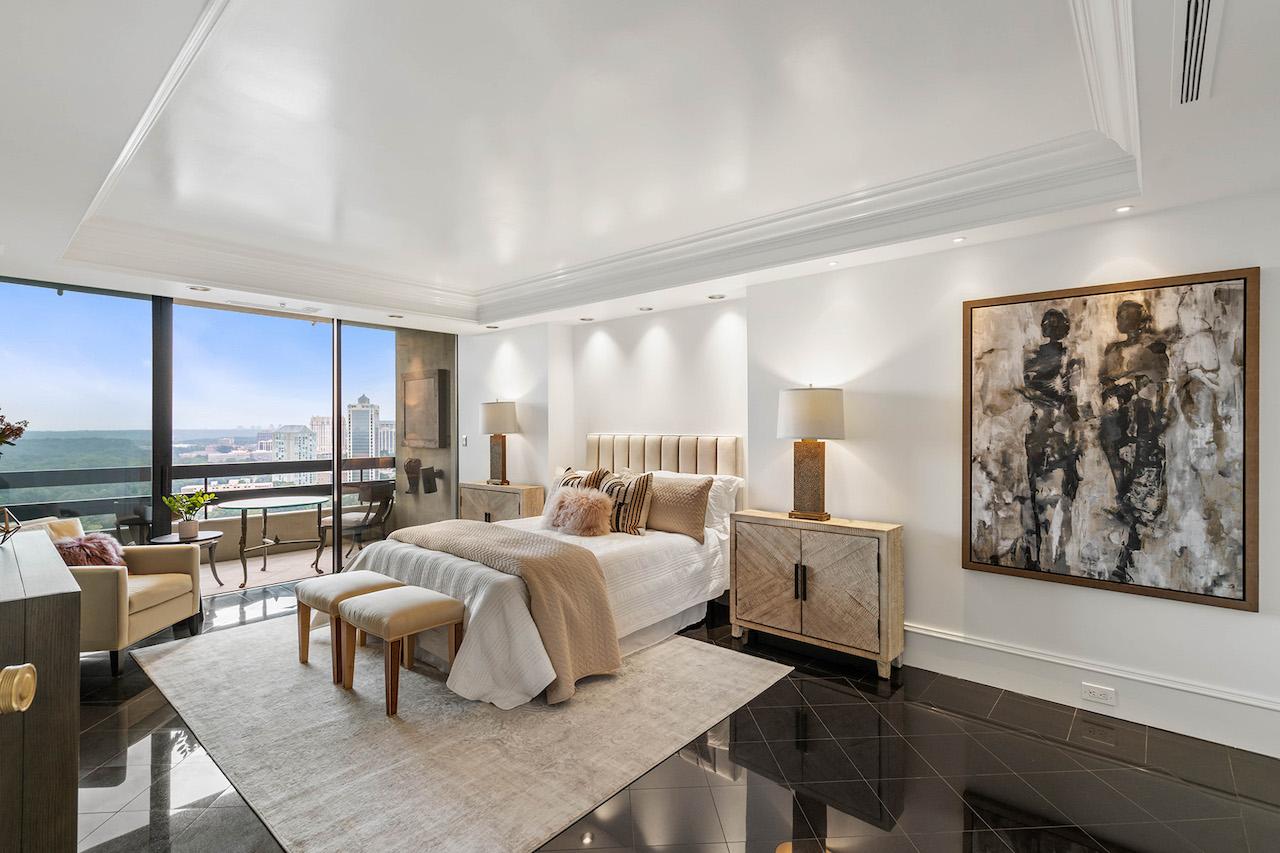 Follow Home Journal on Facebook、InstagramYouTube, and subscribe to our Newsletter.