Located within the exclusive DLF5 Golf Links, The Camellia, by Indian developer DLF, is the latest addition to the continued development of Gurgaon – the country's leading financial hub.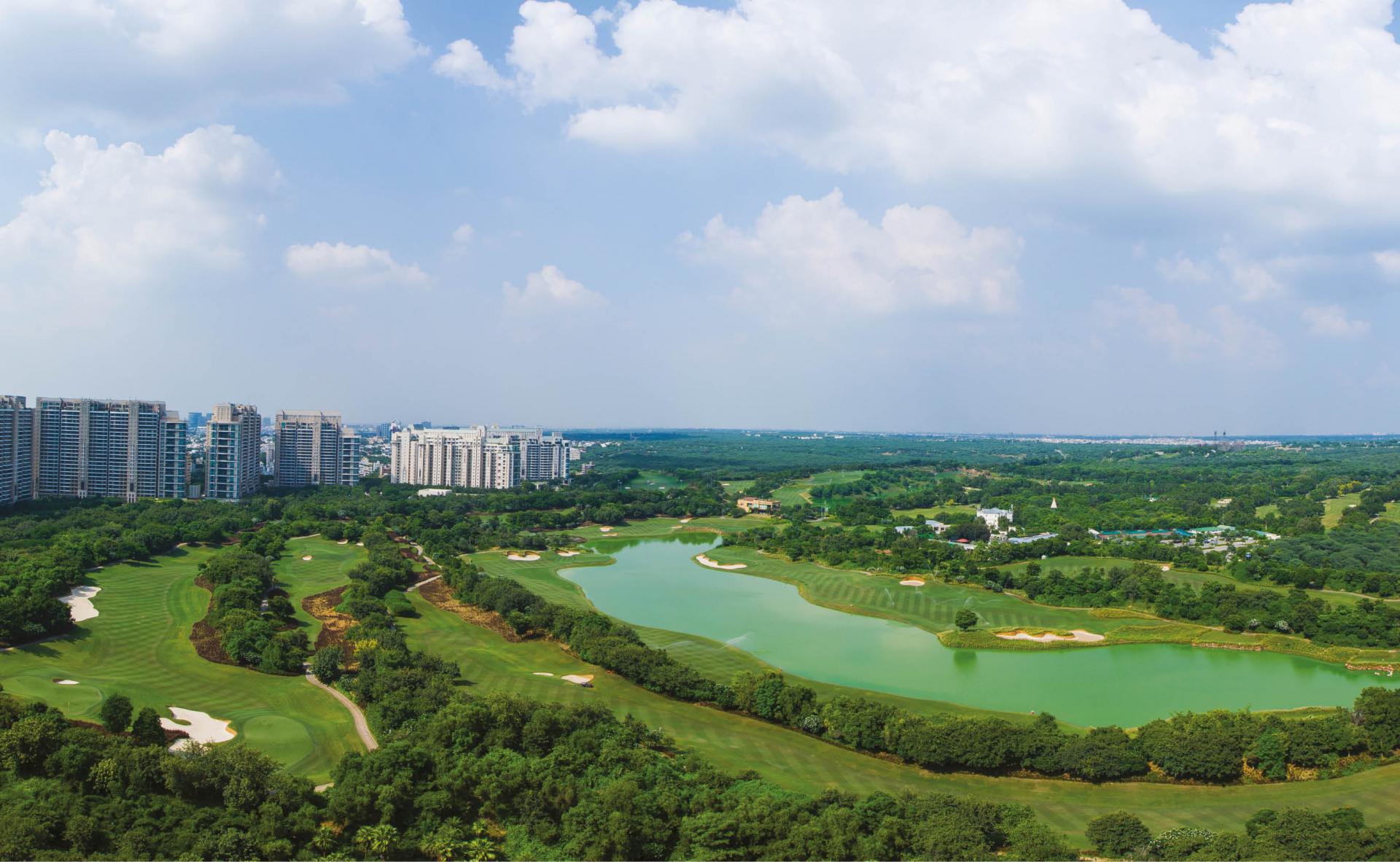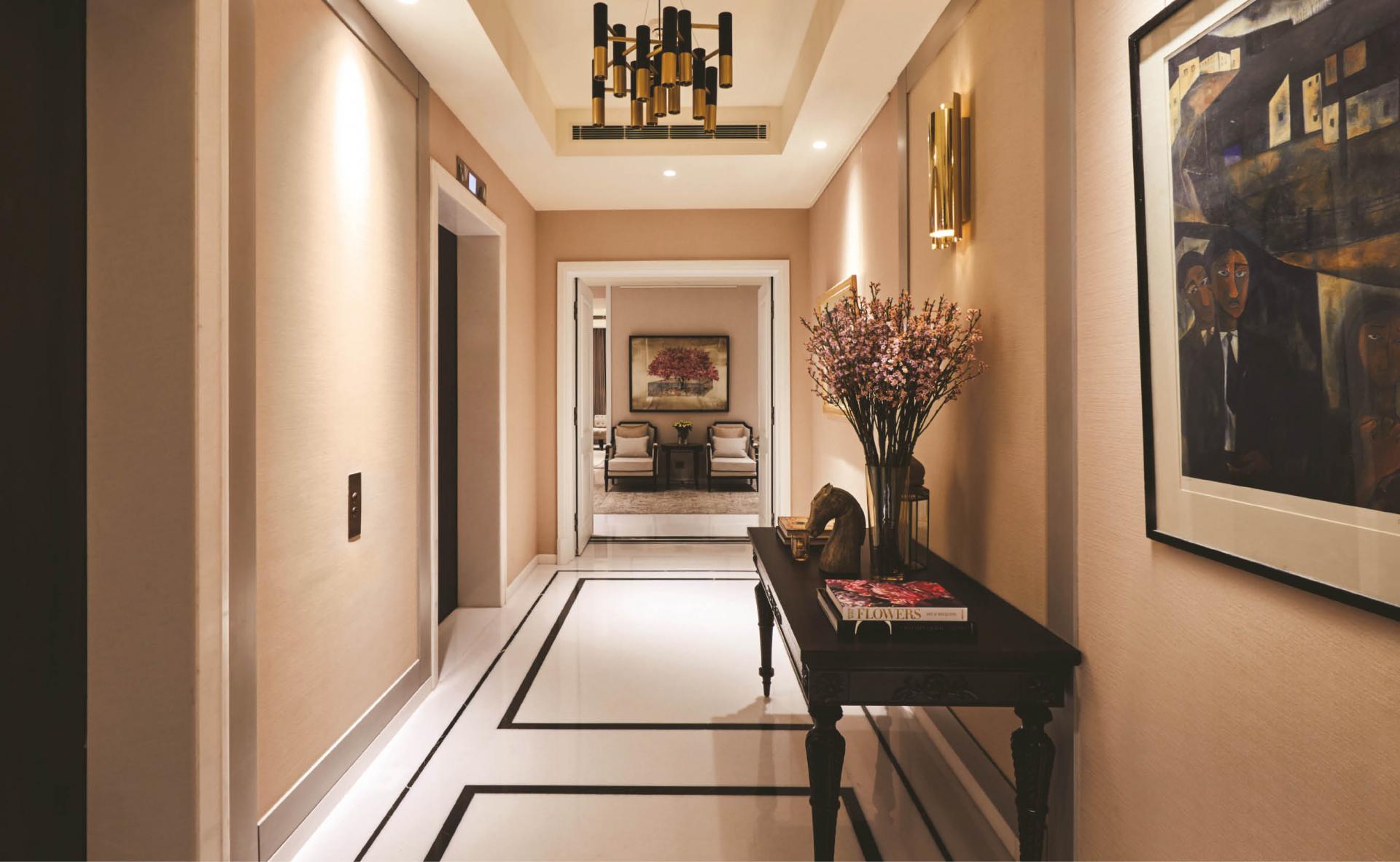 As a Millennium city home to a list of Fortune 500 companies, Gurgaon features a range of commercial, retail and lifestyle attractions supported by well-established infrastructure and connectivity. The sprawling residence overlooks more than 200 acres of the award-winning DLF Golf & Country Club, which extends into over 1,000 acres of the Aravalli forests. Designed by a group of international acclaimed innovators, The Camellias is India's first residential development accredited with LEED Platinum certification by USGBC for its sustainability and energy conservation efforts.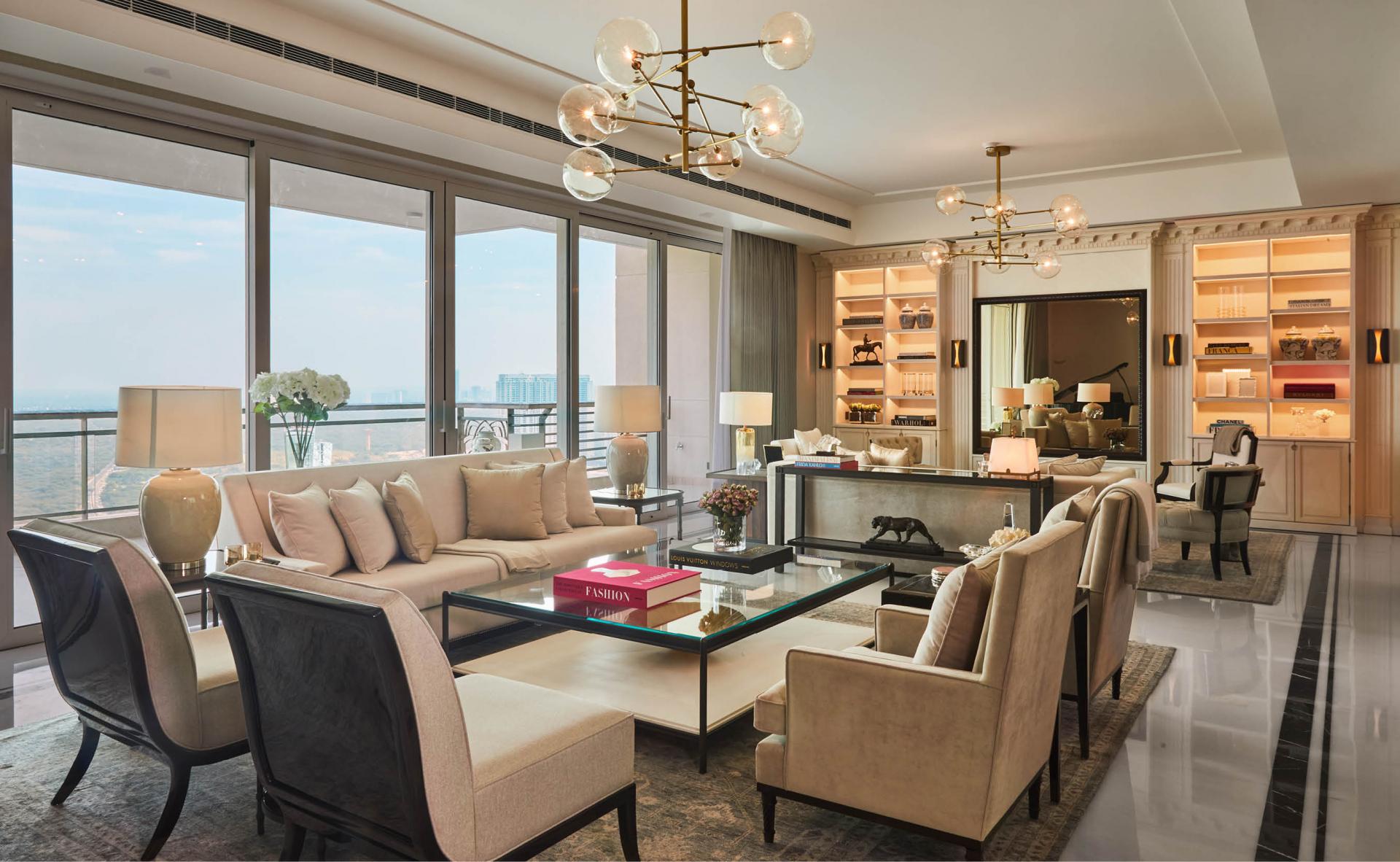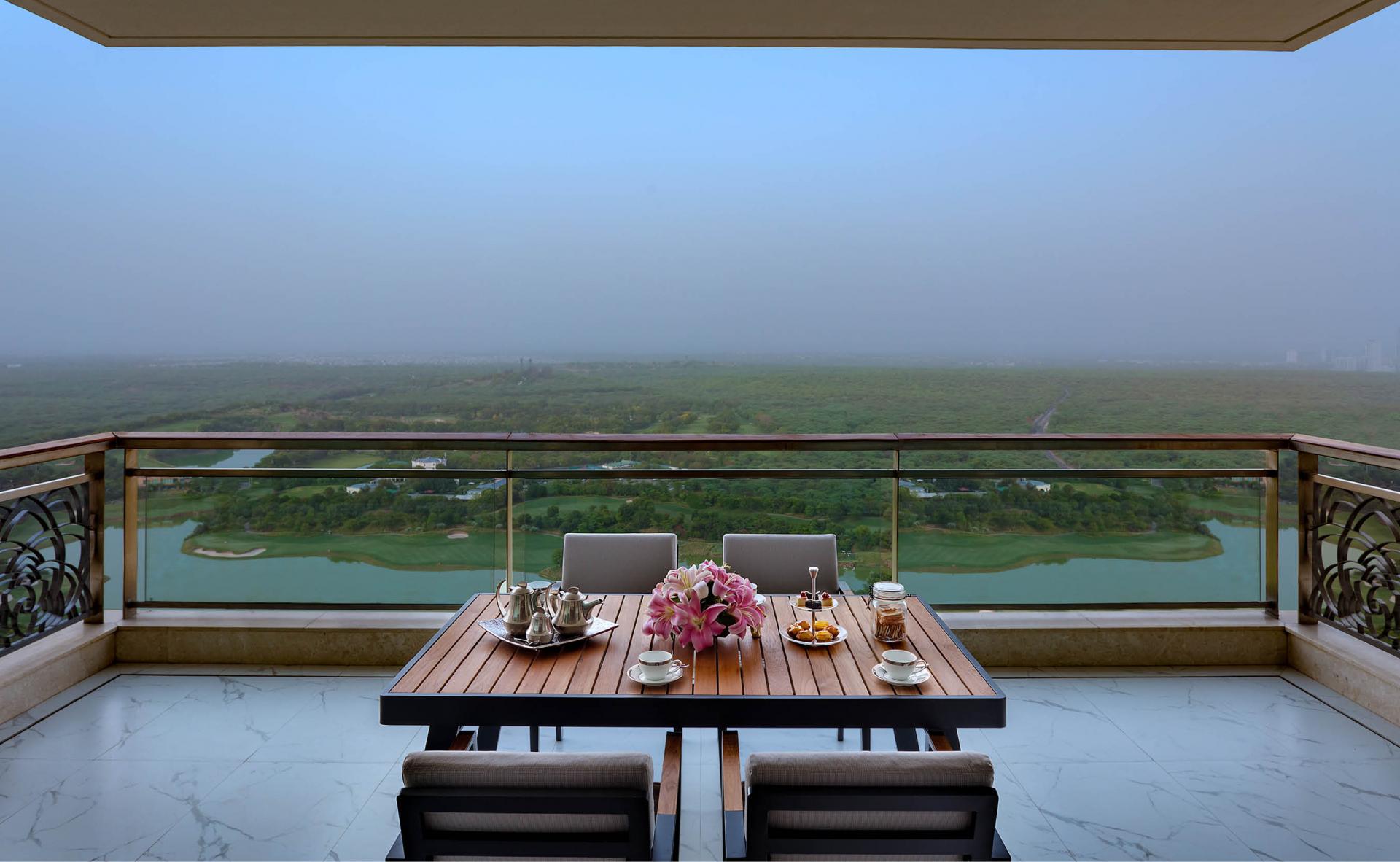 The Camellias comprises 16 towers containing 429 units in total, one unit per floor, under four categories including Classic, Signature, Imperial and Presidential. It features 12 penthouses of 13000 sq. ft. and two penthouses of 16000 sq. ft. The apartments boast high ceiling and column-free design that filters abundant natural light into the interiors, fitted with 3.65-meter decks that looks out to the lush green golf courses and the city's skyline.