A clean and refreshing style has always been able to touch our senses. Through the use of details, the ordinary can become extraordinary.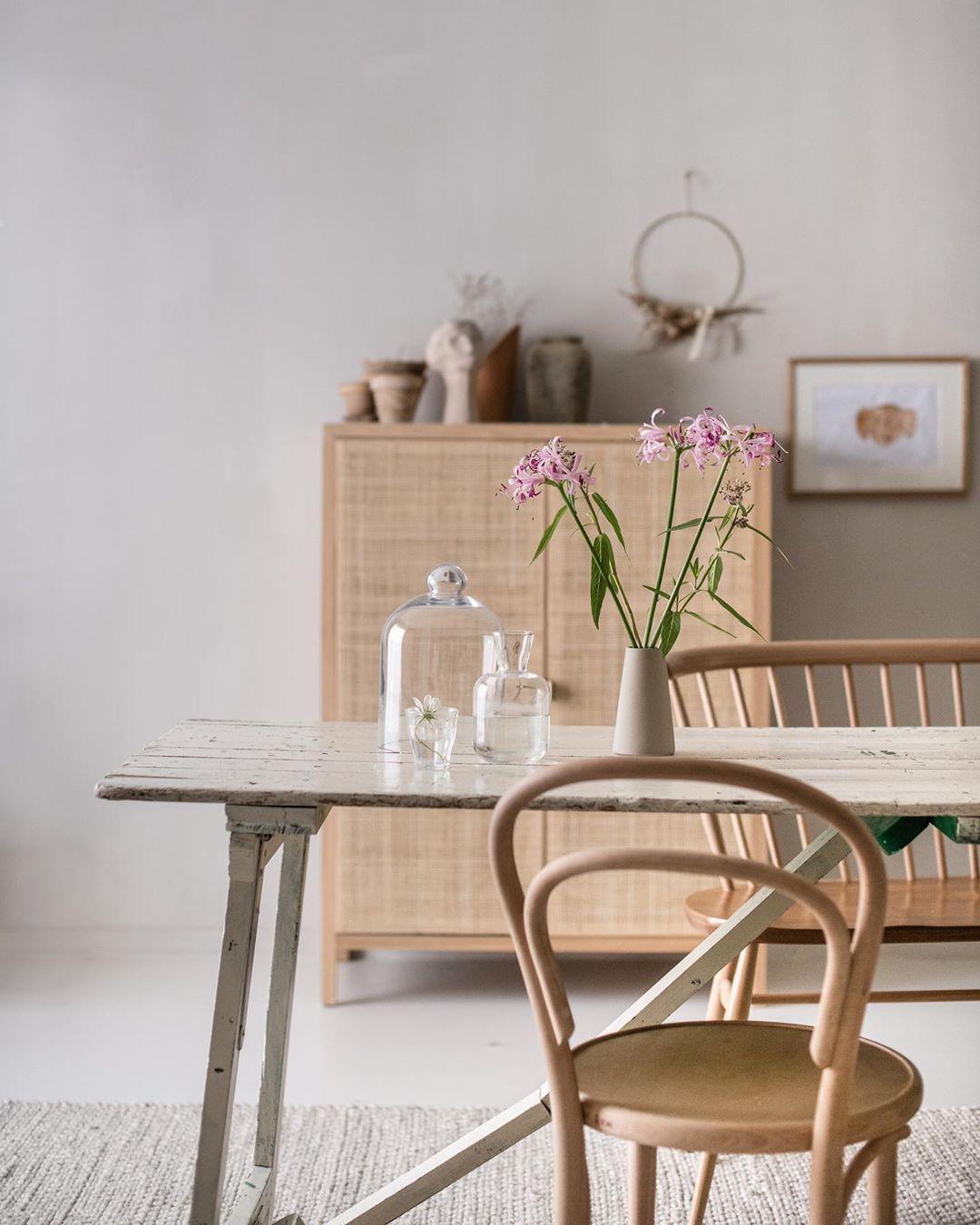 The majority of us favour simplicity. After all, a blank canvas allows us to have a chance to change it up anytime and turn it into something more exciting. The same goes for home decor. A blank space can introduce a lot of possibilities. We add our favourite objects bit by bit and fill in the blanks with interesting stories, so that the space becomes a place that expresses our character and personality.
Berlin art director and photographer Anna Cor, reimagines her home as a versatile photo studio, using grey tones as the main colour palette. By mixing old and new wooden furniture along with the use of accent wall colours, each space now has its own unique story.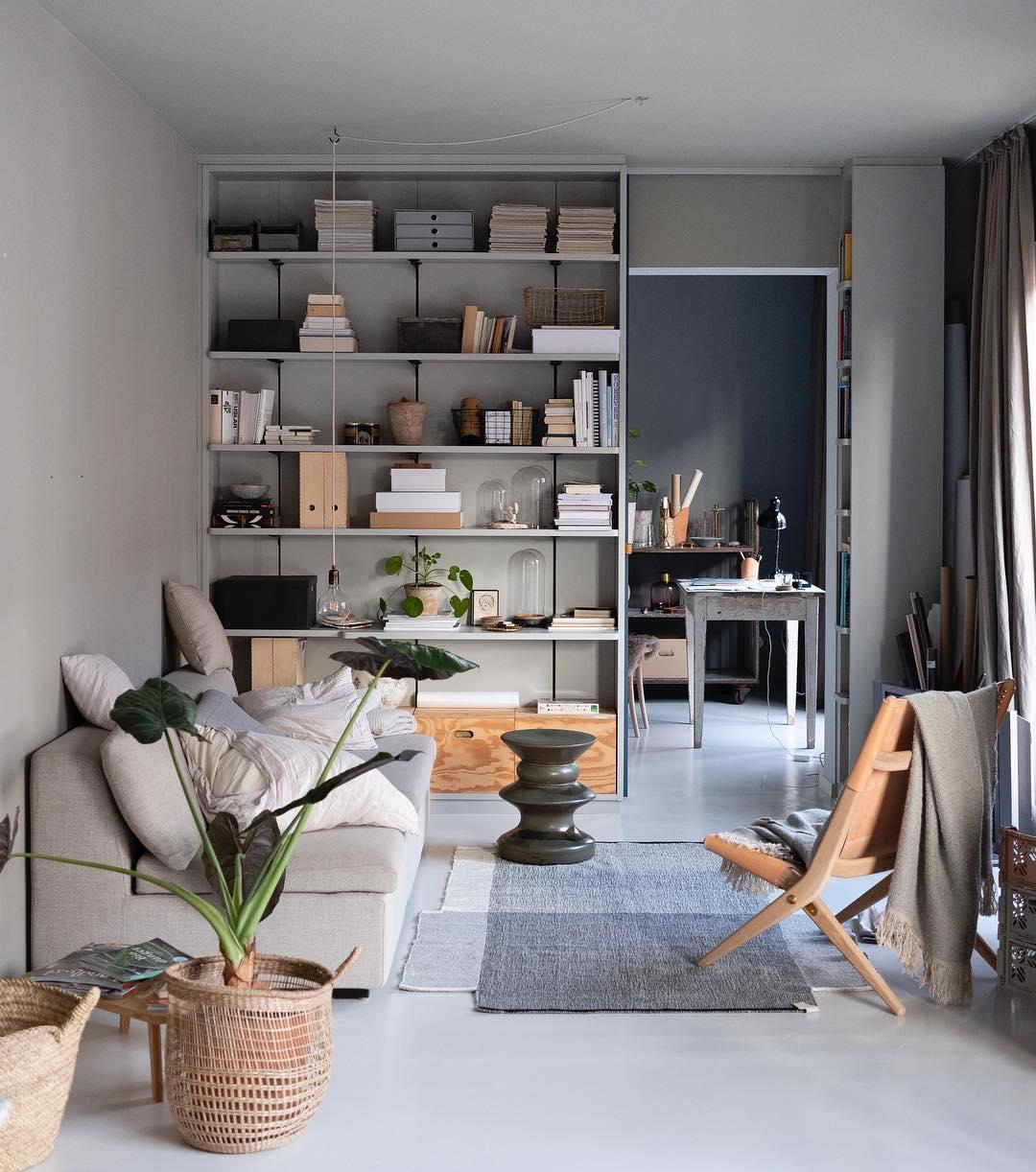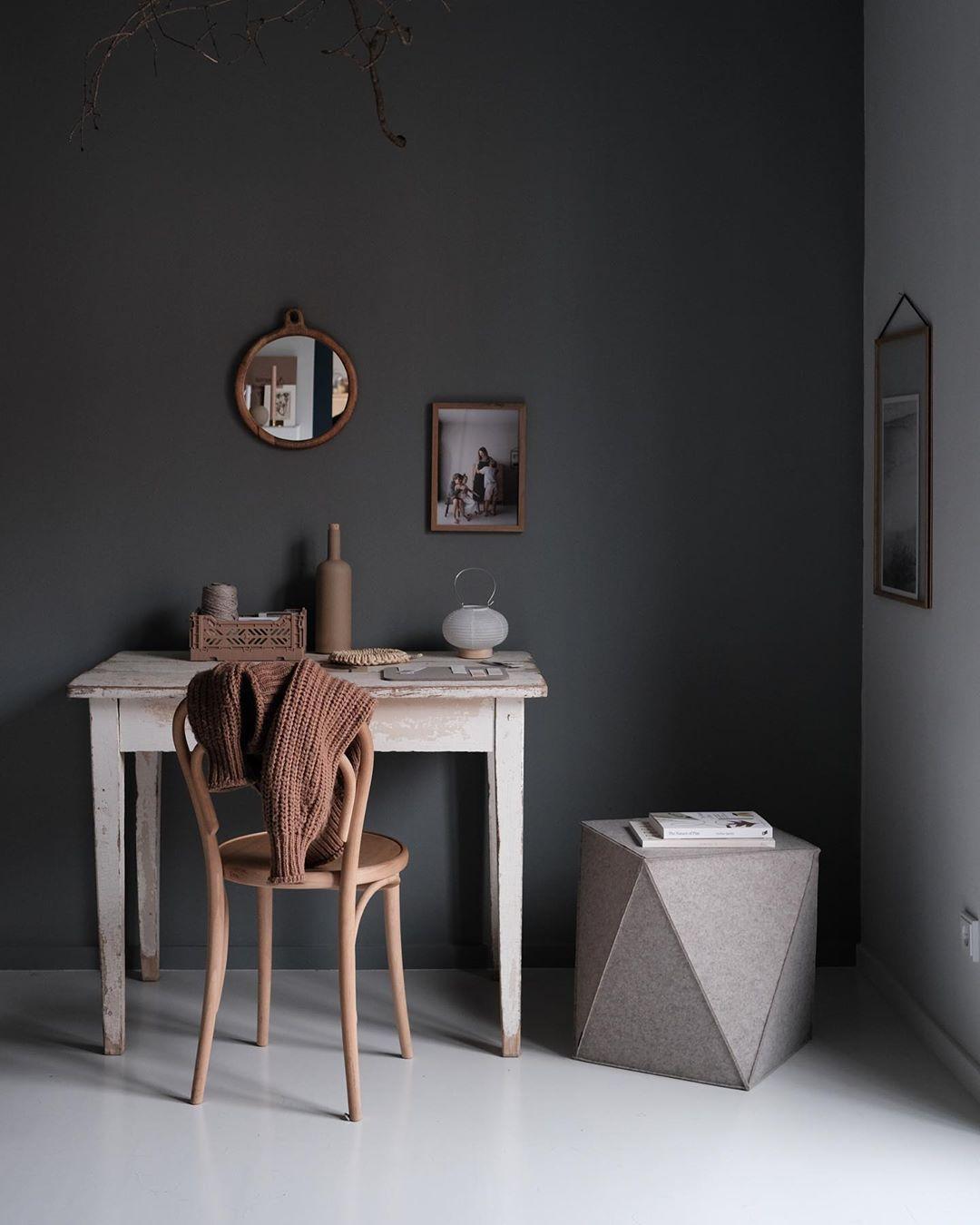 Scroll through the gallery below (photography by Anna Cor) to see how she made each corner of her home a photo-worthy spot: