Autumn, as cliché as it may seem, autumn is undoubtedly the reigning queen of the seasons. It's a fleeting yet delightful time when we give in to the impulse of making our lives cosier - indulging in pumpkin-spiced drinks and accumulating an absurd amount of cosy decor.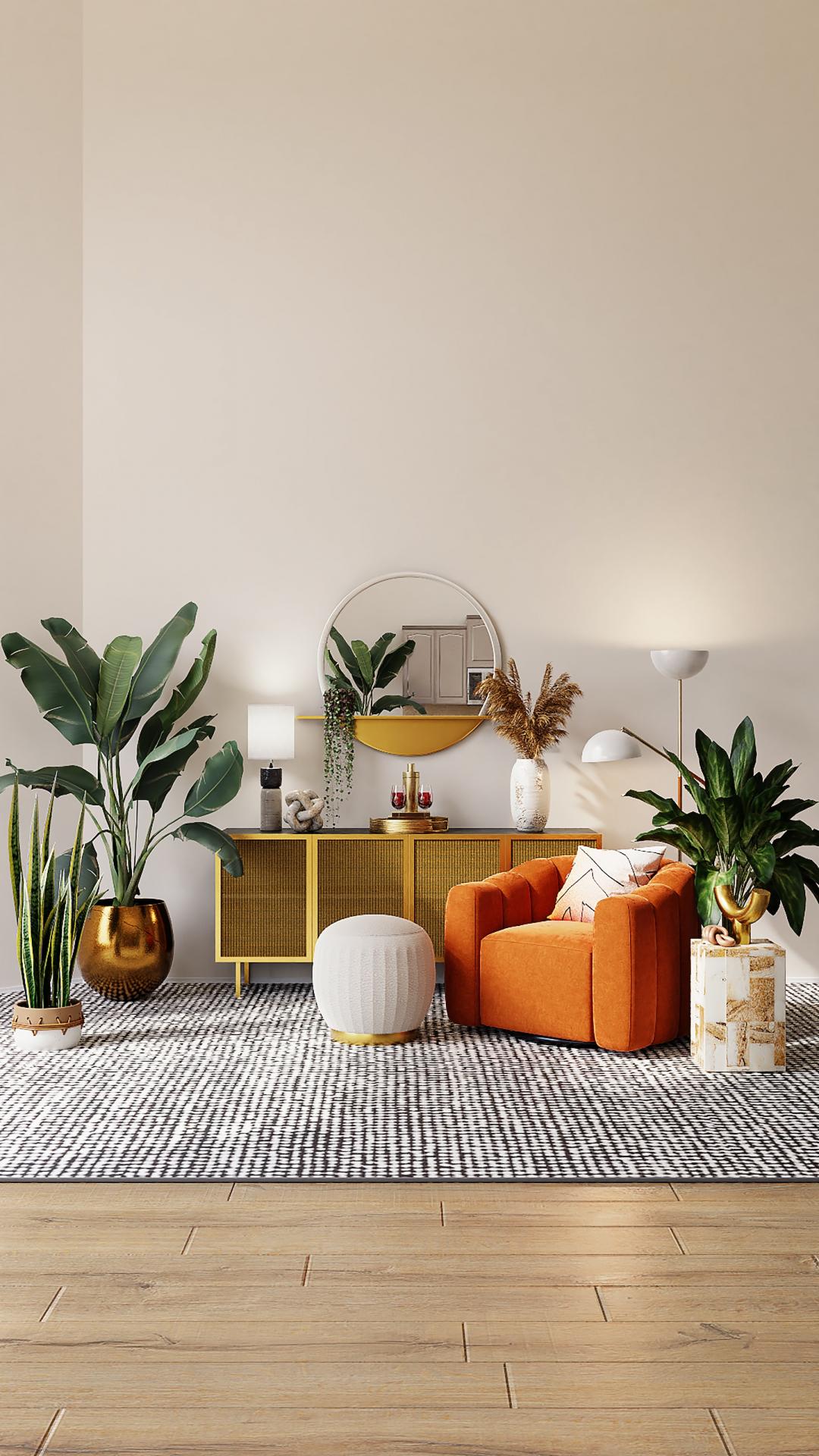 In the US, Pinterest searches for "fall decor ideas" have skyrocketed a staggering 1,328% in the last three months. With this in mind, the talented interior design team at RubyHome Luxury Real Estate delved into Pinterest and uncovered five interior design trends that are currently making waves for the upcoming fall season.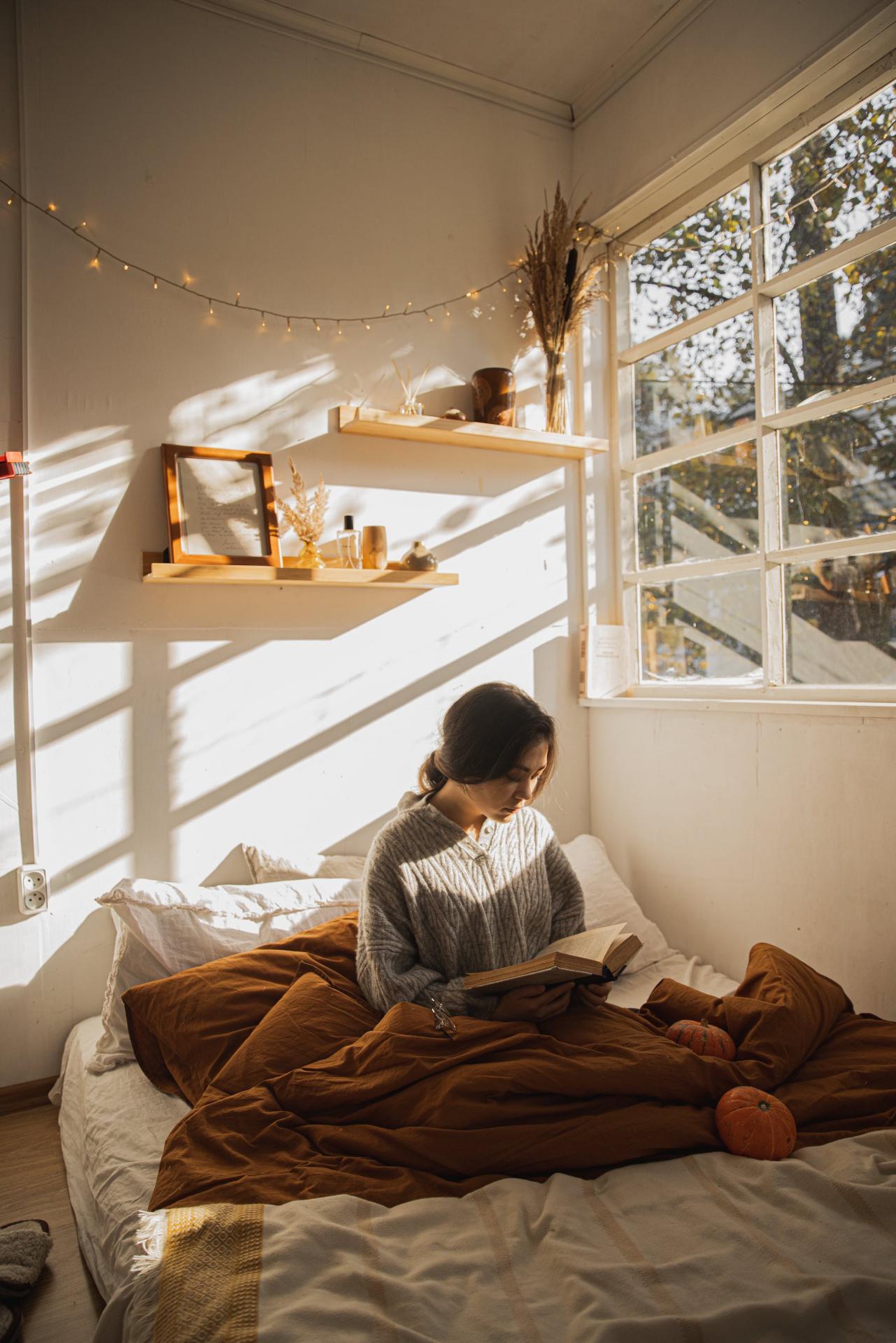 1. Earthy Tones for the Bedroom
Earthy tones make for a highly sought-after interior style during autumn. The presence of natural elements portrayed through these tones evoke the essence of the great outdoors, lending a touch of autumnal charm to any space. Over the last five months in the US, there has been a significant surge of 194% in Pinterest searches for "earthy bedroom".
Experts at RubyHome suggest using colors inspired by nature, such as browns, greens, warm grays, and muted earthy reds. Choose a duvet cover, sheets, and pillowcases in natural colors like deep brown, olive green, or sandy beige. A neutral linen duvet cover can also add an earthy texture. Add throw pillows in various earthy tones and textures to your bed or seating area. Consider using fabrics like jute, burlap or those with nature-inspired patterns.
For those looking to revamp furniture this fall, experts recommend incorporating wooden furniture pieces, such as a solid wood bed frame, nightstands, or a dresser. Natural wood tends to add warmth and a strong connection to nature. For an extra earthy touch, pots and planters can also contribute to the theme. Succulents, ferns, snake plants or any greenery can add a refreshing touch of nature to your bedroom.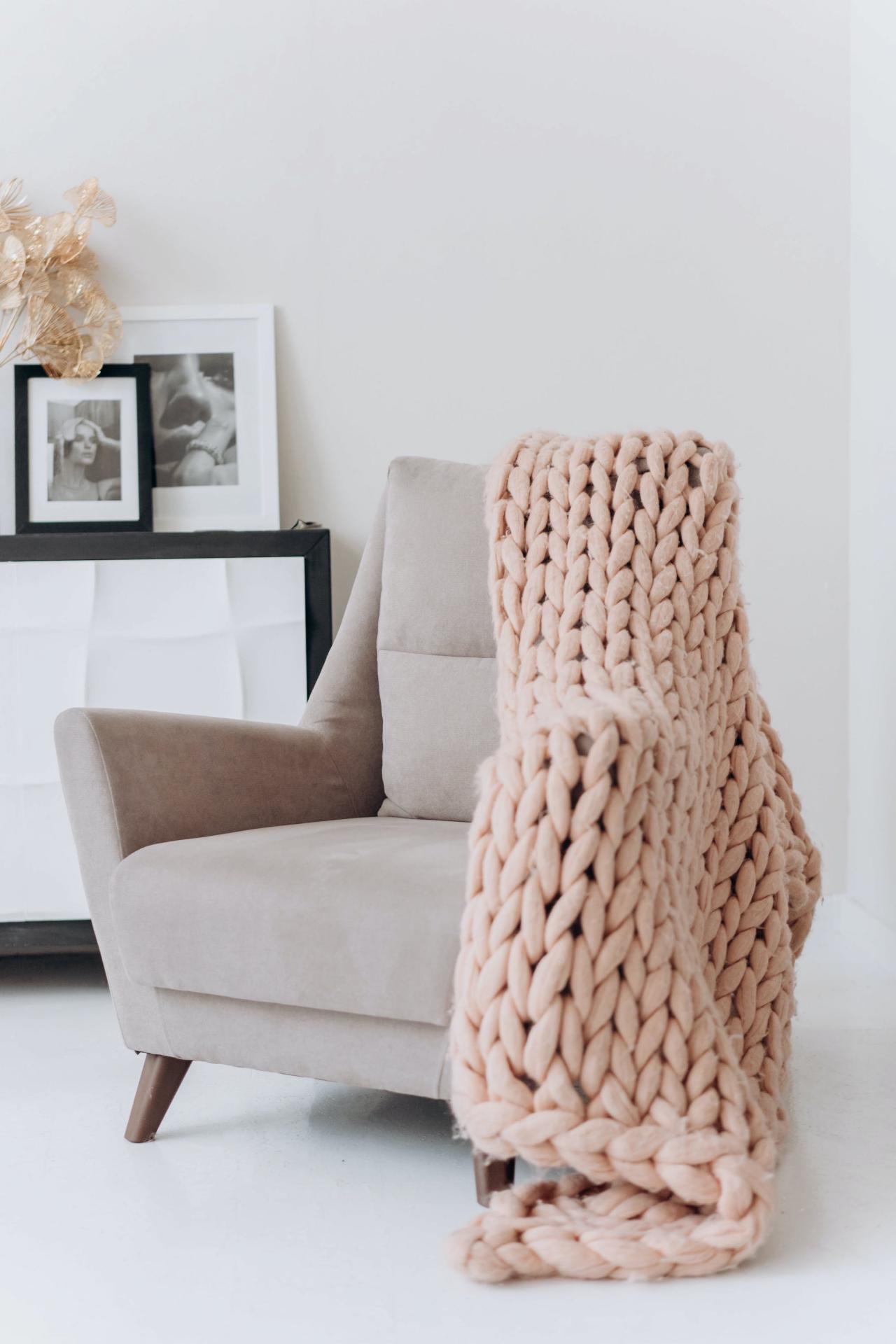 2. Crochet Patterns
Over the past two months, US Pinterest searches for "fall crochet patterns" have experienced a significant surge, spiking by 1,011%. According to experts at RubyHome, incorporating crochet patterns into your home decor is an excellent way to create a cozy and inviting atmosphere during the autumn season.
From pillow covers and blankets to throws and even photo frames, there are numerous items around your home that can be transformed using crochet patterns. For instance, you can add seasonal pillow covers with fall motifs like acorns, leaves, or owls to your existing pillows to give them a new look.
3. Boho Bedroom
Boho bedrooms remain popular with diverse furniture pieces like vintage nightstands, rattan chairs, or low platform beds. Surging US Pinterest searches for "Boho Bedroom" reflect this ongoing trend.
Neutral earthy tones form the foundation of this design style. Muted whites, warm beiges, or soft grays create a calming atmosphere in which to relax. Meanwhile, layered textiles, including Moroccan rugs, embroidered throws, silk curtains and patterned bedding, add a cozy, tactile feel to the space. Vibrant accents also provide striking visual interest. Saturated colors such as deep blues, rich greens and burnt oranges, incorporated in pillows and artwork enliven a boho bedroom design.
4. Autumnal Coffee Bar
US Pinterest searches for "fall kitchen decor" have surged by 376% over the past two months. Experts at RubyHome advise when it comes to decorating your fall coffee bar, it's all about autumnal colors, using warm, earthy colors like deep reds, oranges, browns, and yellows.
You can use these colors for tablecloths, napkins, mugs, and other decor items. Fall-themed mugs are also a good addition here. You can use mugs featuring pumpkins, leaves, or cozy sweater patterns. Creating the ultimate fall ambiance in your kitchen can be achieved by cooking seasonal flavors like pumpkin spice, cinnamon, apple and caramel.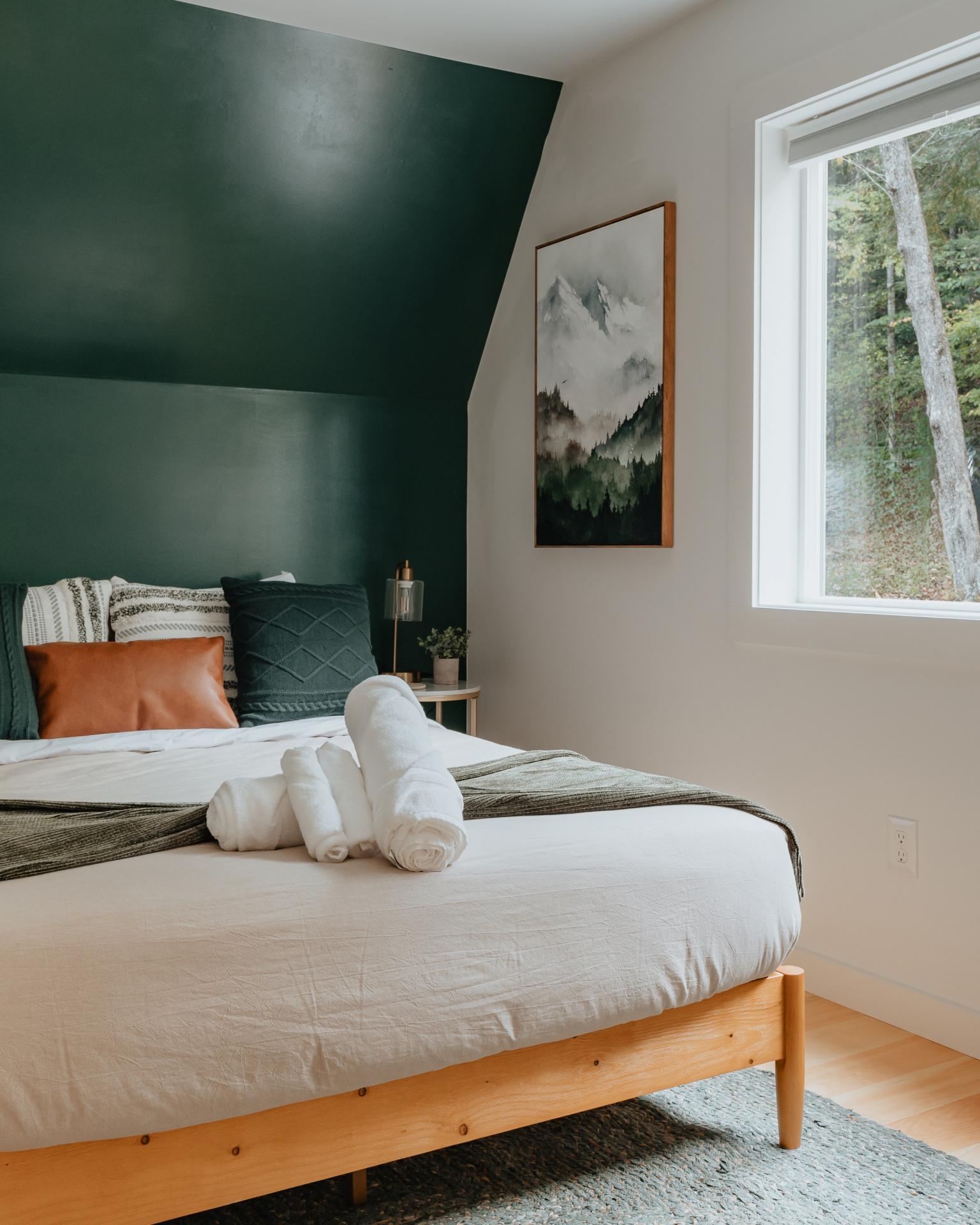 5. Warm Green Paint Colours
Pinterest data also reveals a growing interest in "warm green wall paint" in the US, with a recent surge of 354%. RubyHome Luxury Real Estate experts suggest strategic ways to incorporate this inviting hue into your home this autumn.
For instance, the bathroom provides an excellent canvas for warm green colours that complement natural materials like stone and wood. Alternatively, consider painting your kitchen cabinets in earthy green tones to create a lively culinary atmosphere, accentuated by white countertops and wooden accents.
If you feel hesitant about fully committing to this colour trend, testing it out with an accent wall can be a bold and striking way to introduce warmth without overwhelming the space. Warm green shades work well in living rooms, bedrooms or home offices, bringing cosy autumn vibes to those areas.
Data sourced from Pinterest trends.
Read More:
Interior Design Experts Reveal Top Living Room Decor Tips and Trends
Founder of Haven Design's Tips and Tricks for Designing Enchanting Children's Rooms
Creating Customised Dining Rooms: Tips from Lim + Lu Co-Founder Elaine Lu