First a primary school, then the headquarters of Corrupt Practices Investigation Bureau, and now, 150 Cantonment is the largest co-living space in Singapore under the Hmlet brand.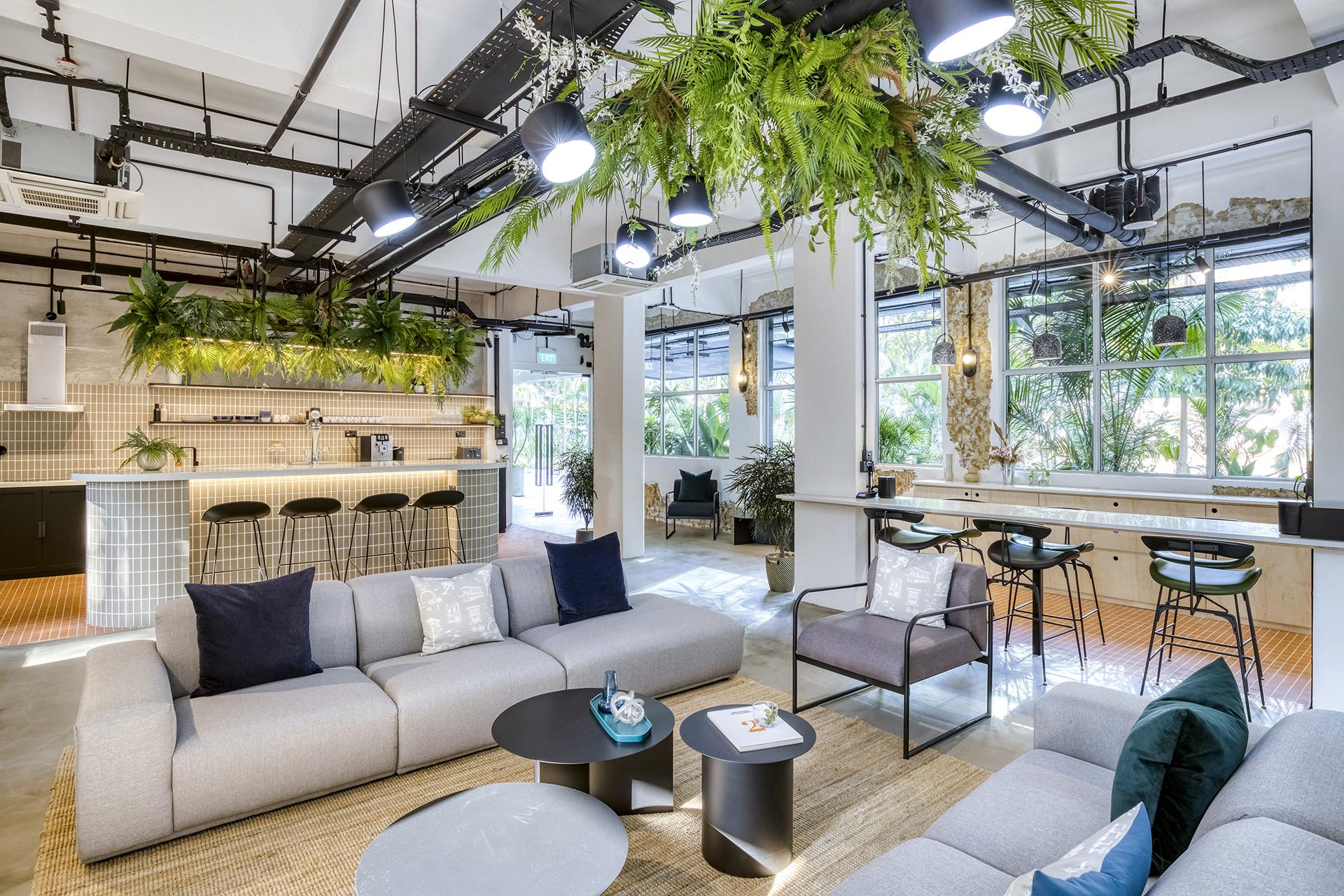 Launched in 2016 in Singapore by entrepreneurs Yoan Kamalski and Zenos Schmickrath, Hmlet is the fastest-growing co-living operator in Asia Pacific and operates more than 75 locations in Singapore, Hong Kong, Australia, and Japan. The co-living brand aims to provide affordable and flexible housing solutions with a built-in community for the increasingly mobile workforce who are always on the move.
Building on a heritage site from the 1950s, the 76,000 sq ft Hmlet Cantonment offers 150 rooms spread across two blocks and three levels, each custom-designed by Hmlet's in-house design team.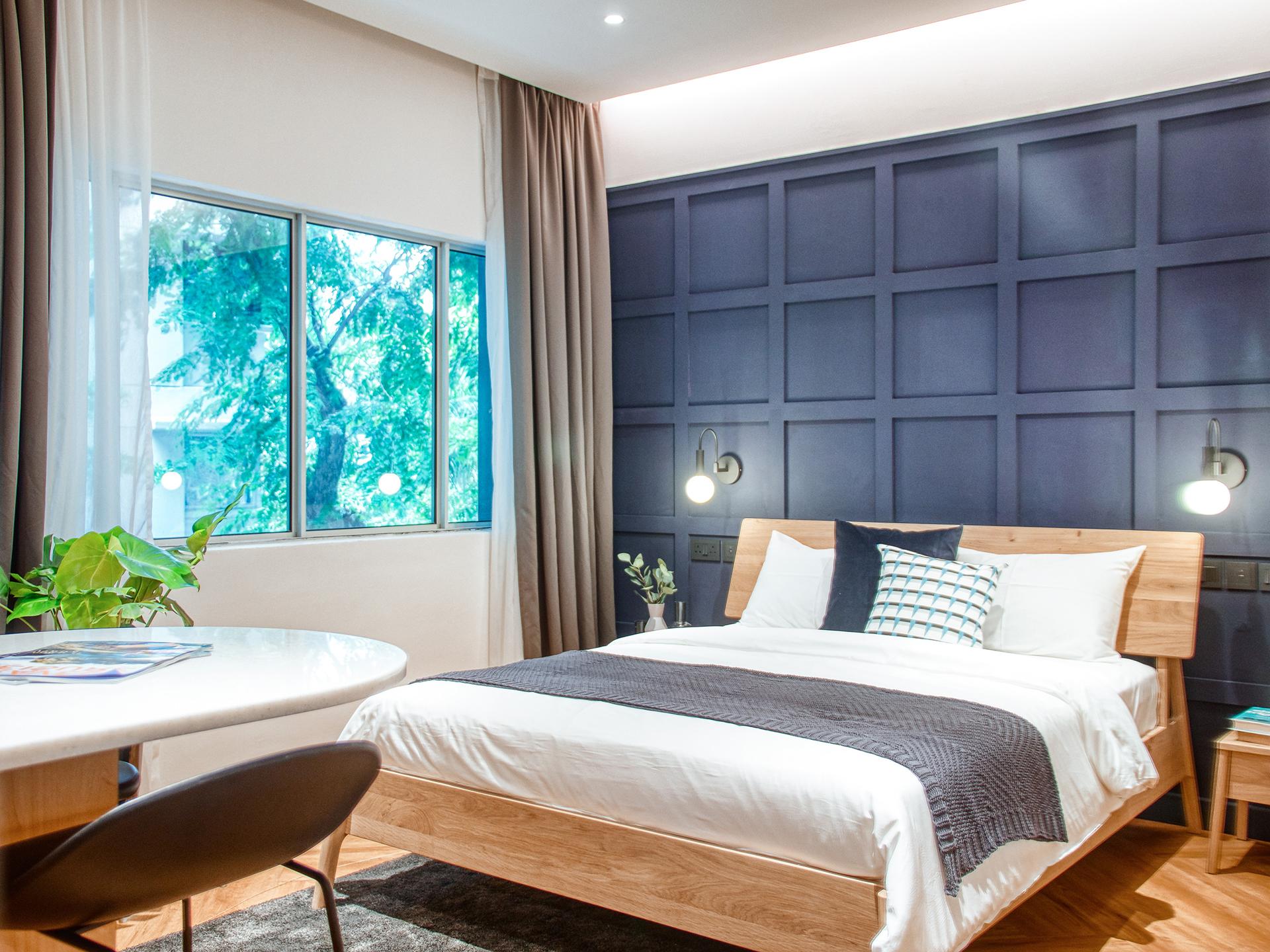 "When we took over the building, it was left discarded and unkempt," shares Amelia Koo, Hmlet's in-house interior designer who helmed the renovation project. "We could tell the building had gone through a couple of renovations, but looking at the layout and structure of the building, we felt it had great potential."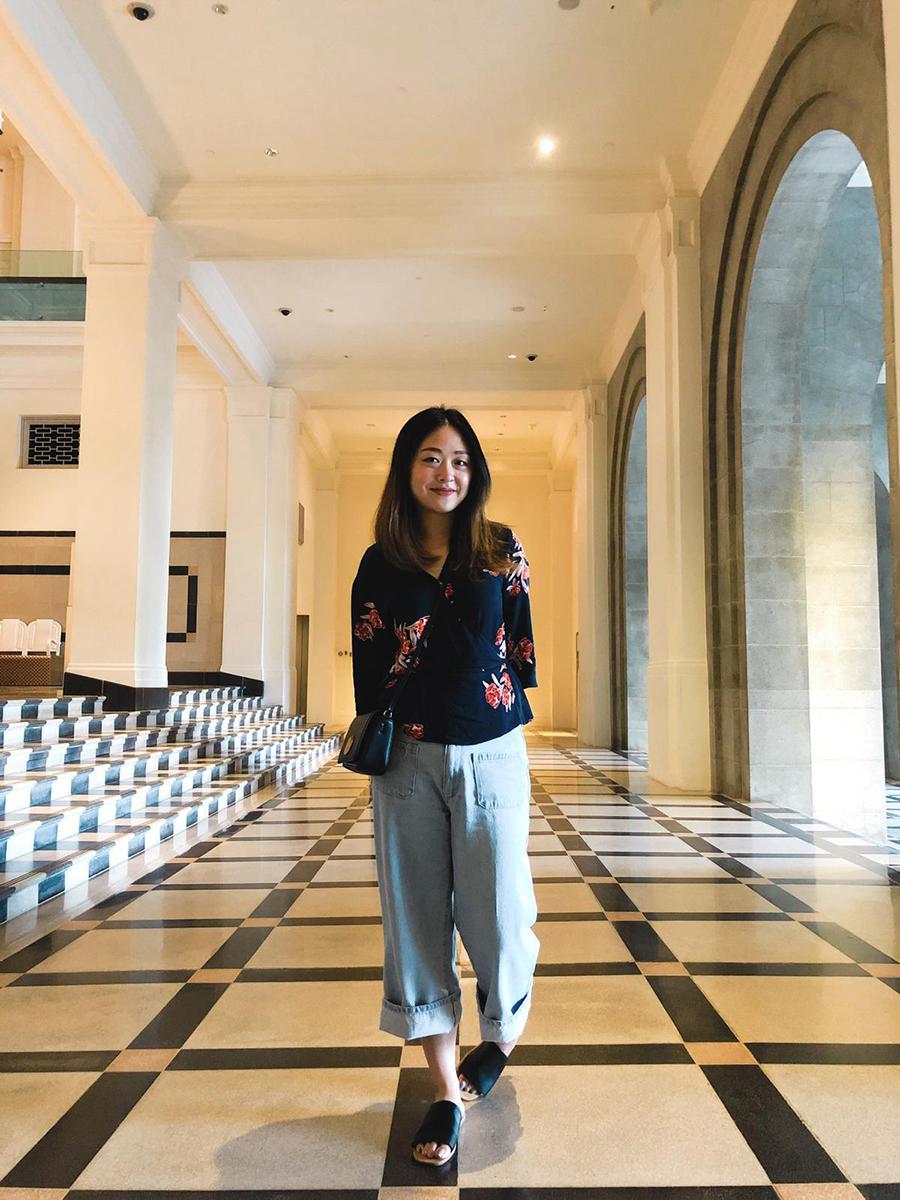 And instead of trying to hide it, they let traces of the building's history be the highlight of the design.
"We wanted to breathe new life into the space while paying homage to the original design intention," adds Amelia. "To do that, we needed to strip back everything. In the process, we discovered many of the building's original details that were hidden away under tiles and partition walls, such as the rediscovery of the terrazzo stairs. We also retained the original 1950s windows railing."
The renovation from design to finish took an intensive 4 months.
Scroll through the gallery to see more of Singapore's largest co-living space: