After being based in Singapore for a decade and shifting from one rented condominium to another, the expat couple from India felt that it was time to finally purchase a property and create a home that their family can call their own.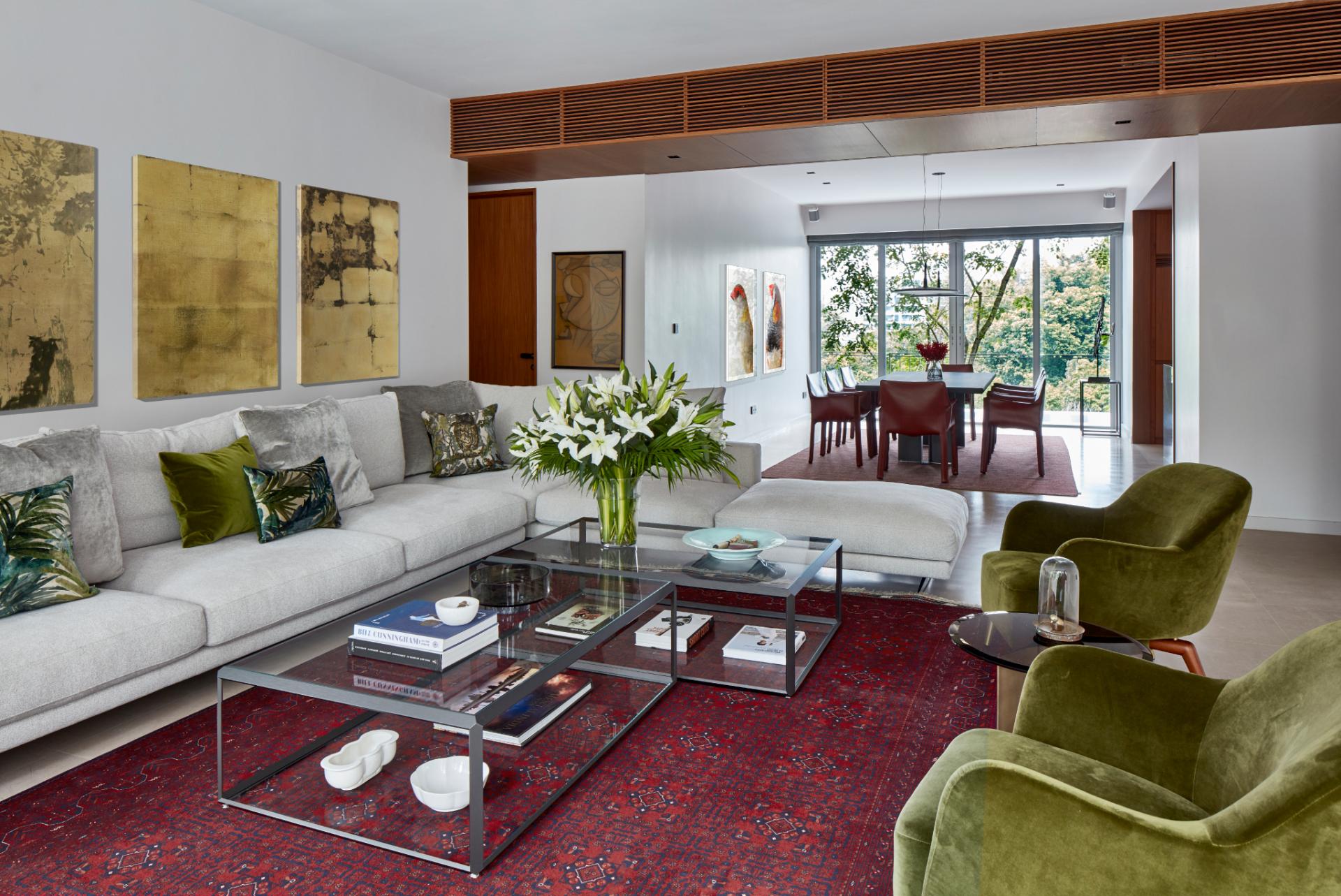 Their third-floor apartment at Draycott 8, while located centrally, offers a unique privilege of being ensconced by the surrounding trees, sheltered from the urban landscape beyond. However, the 2,900 sq ft unit, which was left untouched since the building completion in 2006, was neither old or new – it was just… ordinary.
To spice things up, the family approached Singapore-based firm Perinelli Design to transform their new home into an elegant, yet practical, tropical paradise.
"Our client's brief was very concise," says Alessandro Perinelli, founder and studio director of Perinelli Design. "They asked us to create an elegant, practical and modern house, which doesn't feel opulent."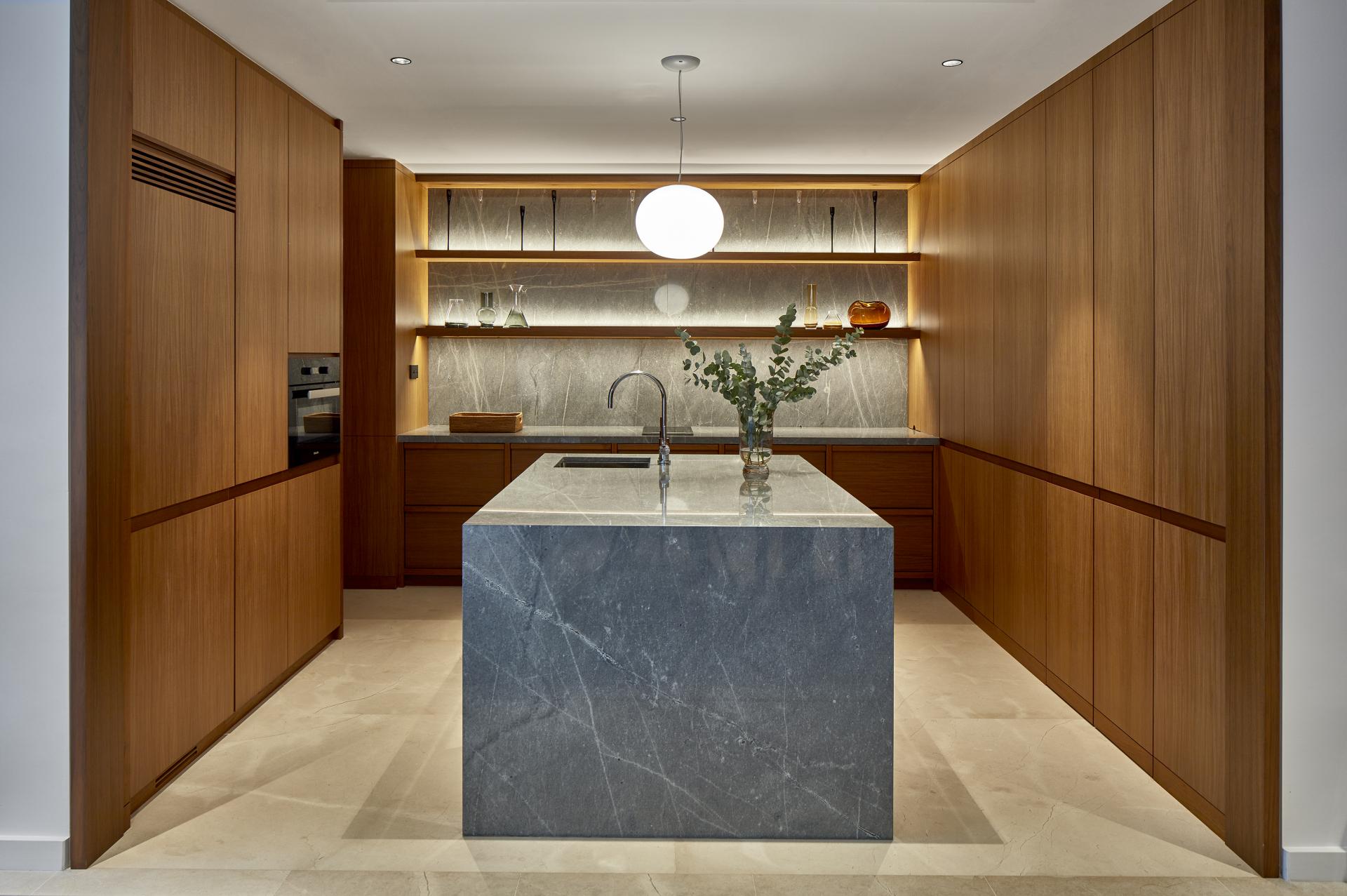 "The apartment was in decent condition, however unremarkable. It was obvious that the planning needed to be modified to create a better flow," he adds. "The bathrooms and kitchen had to be completely rethought to not only improve the look but also the practicality. We retained only the beautiful teak flooring in the bedrooms and the marble flooring in the living and dining area – this we honed to achieve a matte rather than glossy finish."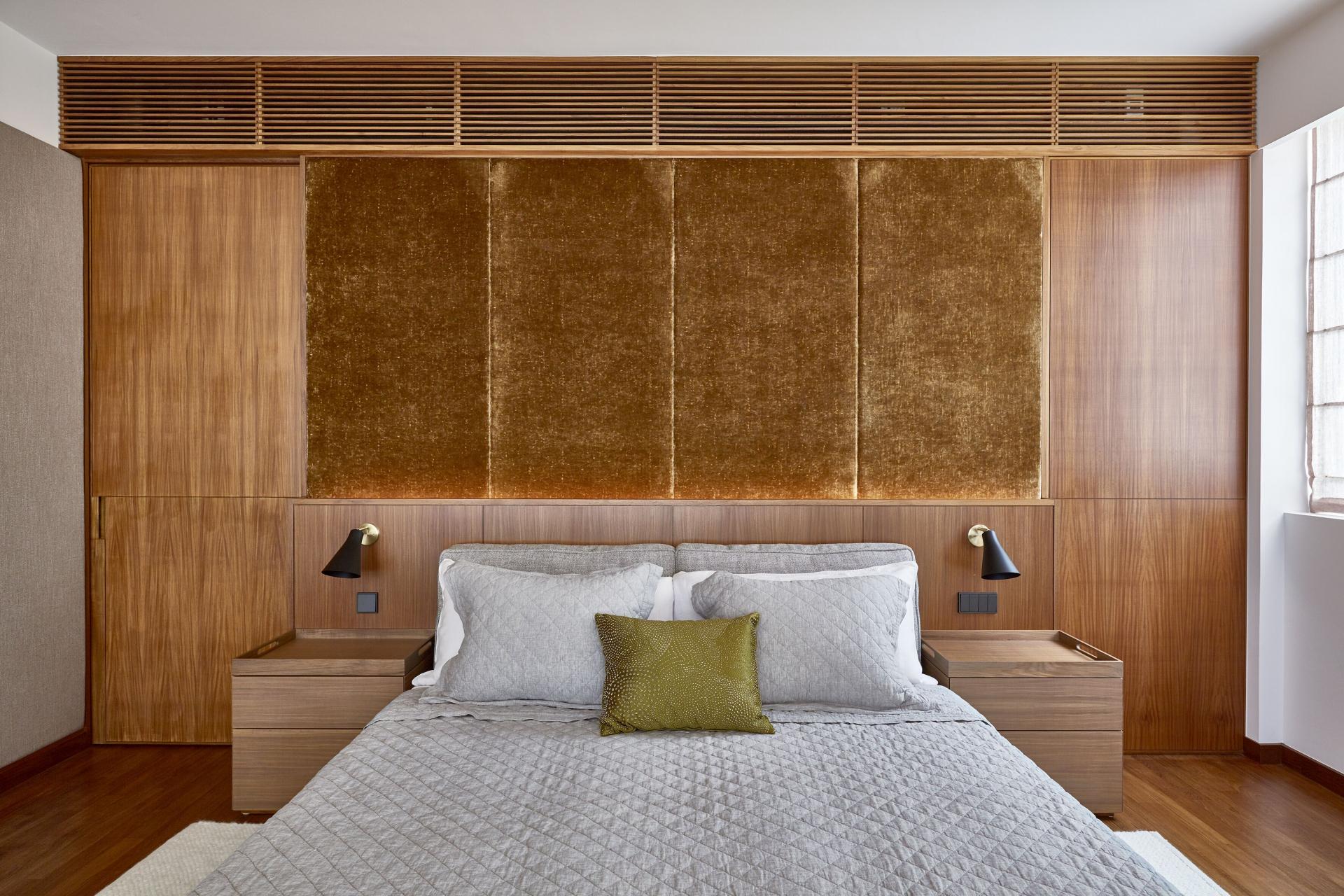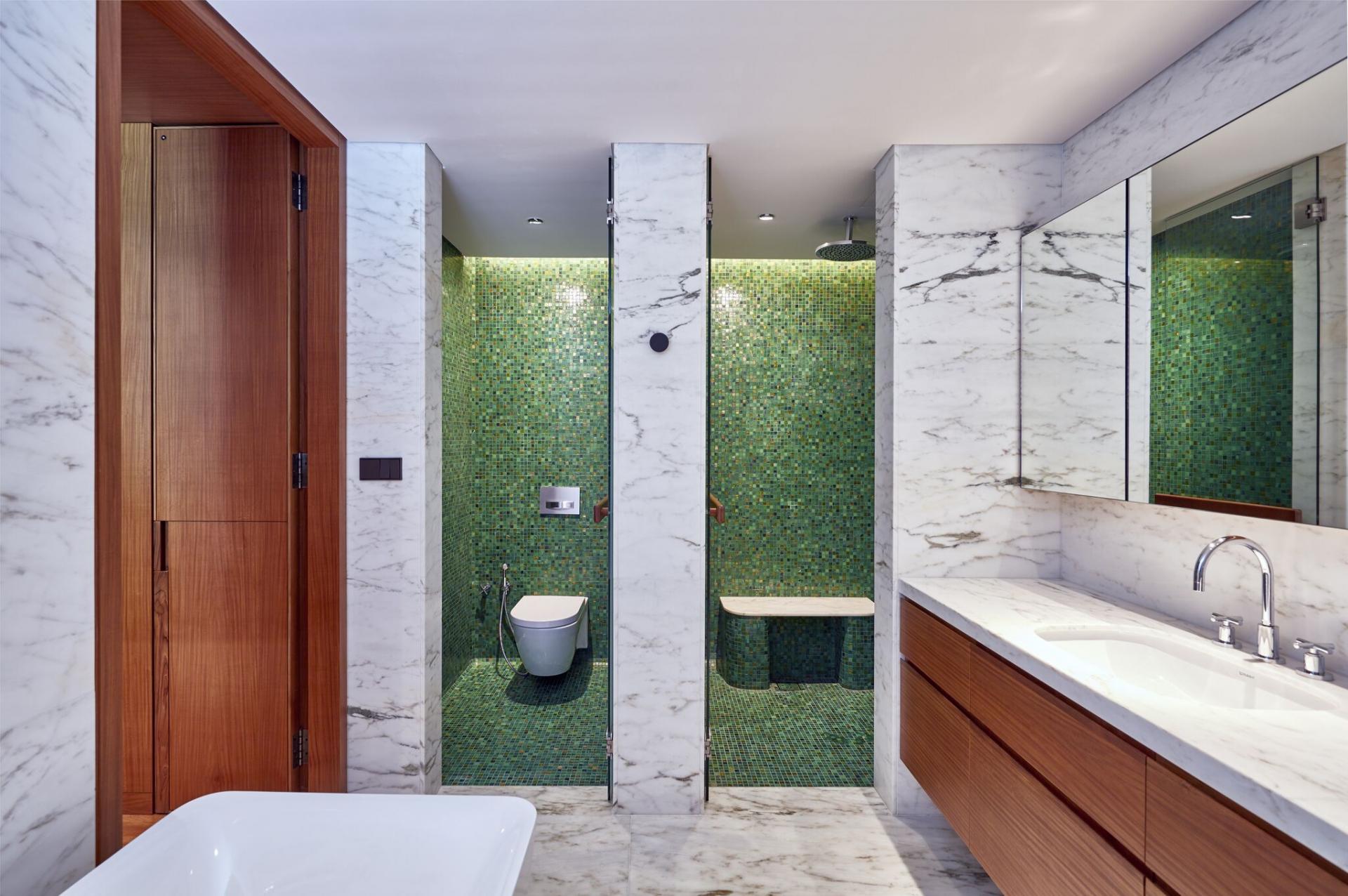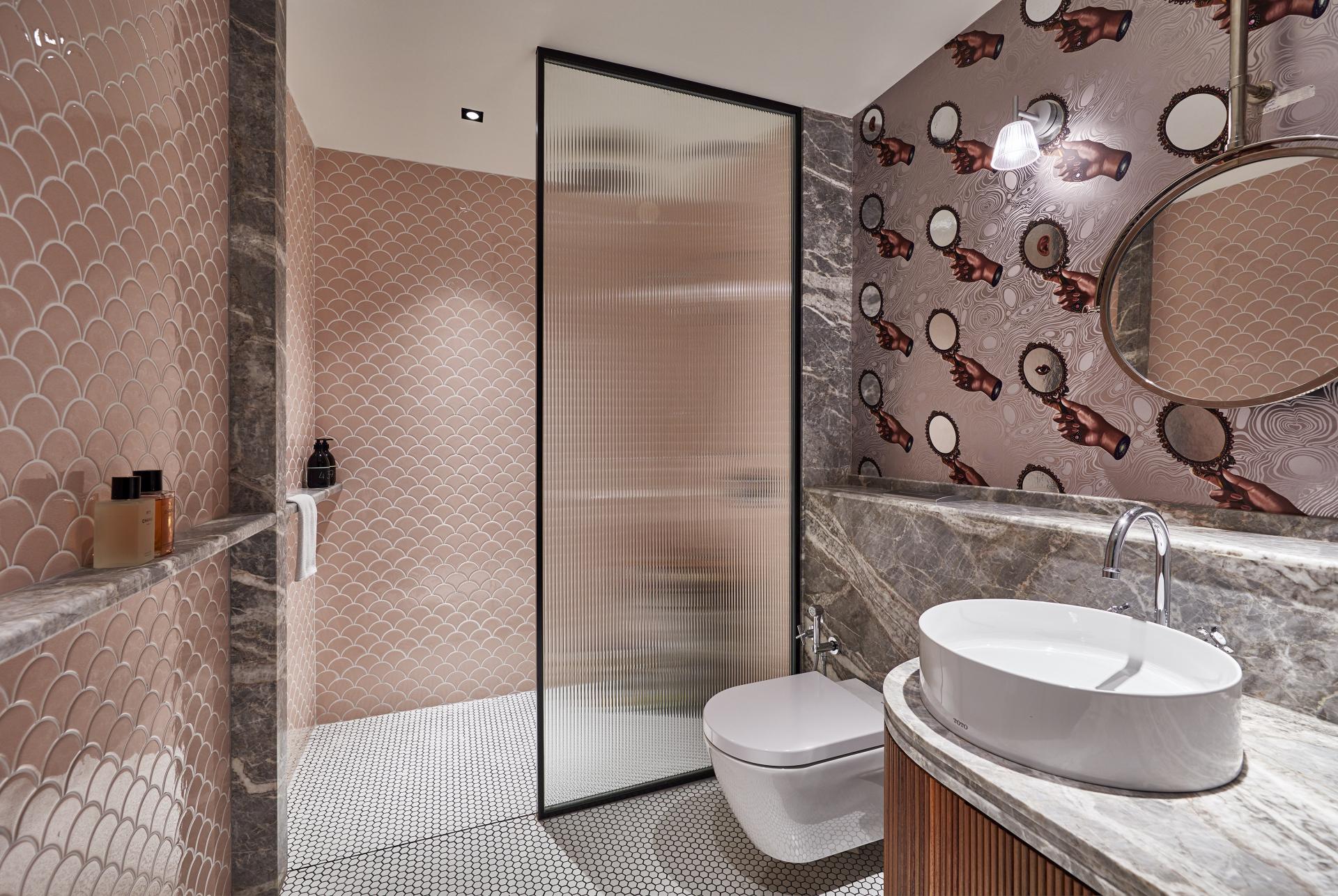 The result is a stunning balance between luxury and comfort, with crafted elements and quality materials and finishes. Developed around the family's requirements and character, the interior design brings out the individuality of each family member, yet maintains a cohesive look and feel.
Scroll through the gallery to see more of this timeless tropical abode: