When a retired couple were moving back to Hong Kong from Indonesia, they brought back with them a massive collection of art pieces, statues, books and carpets gleaned from their travels and encounters all over the world.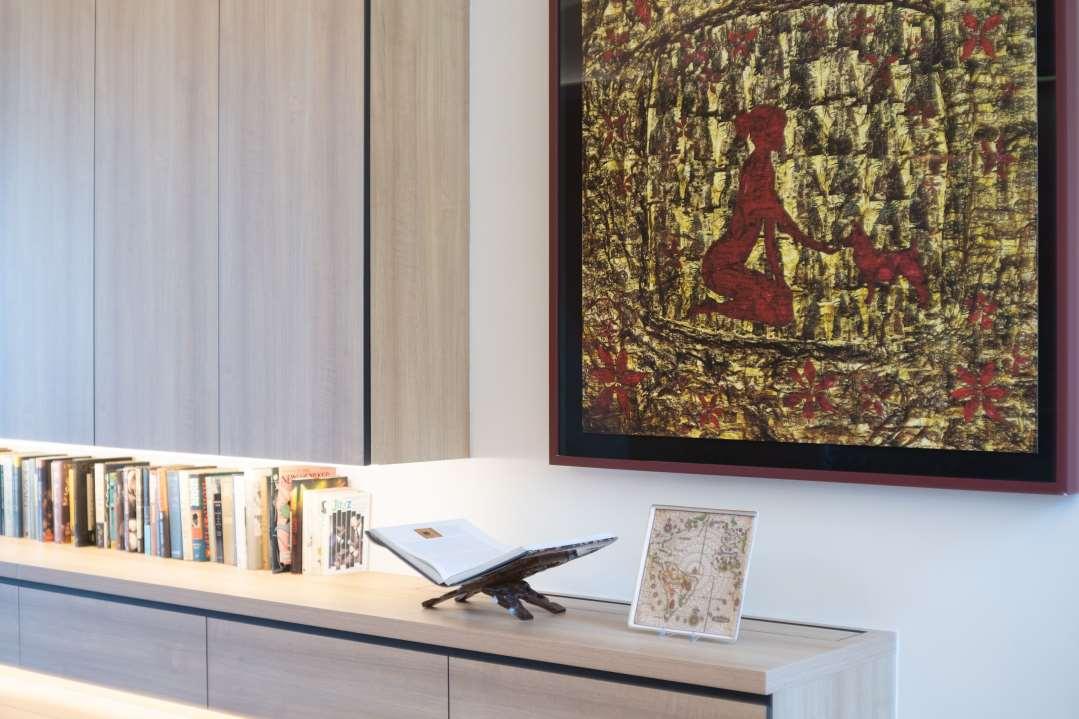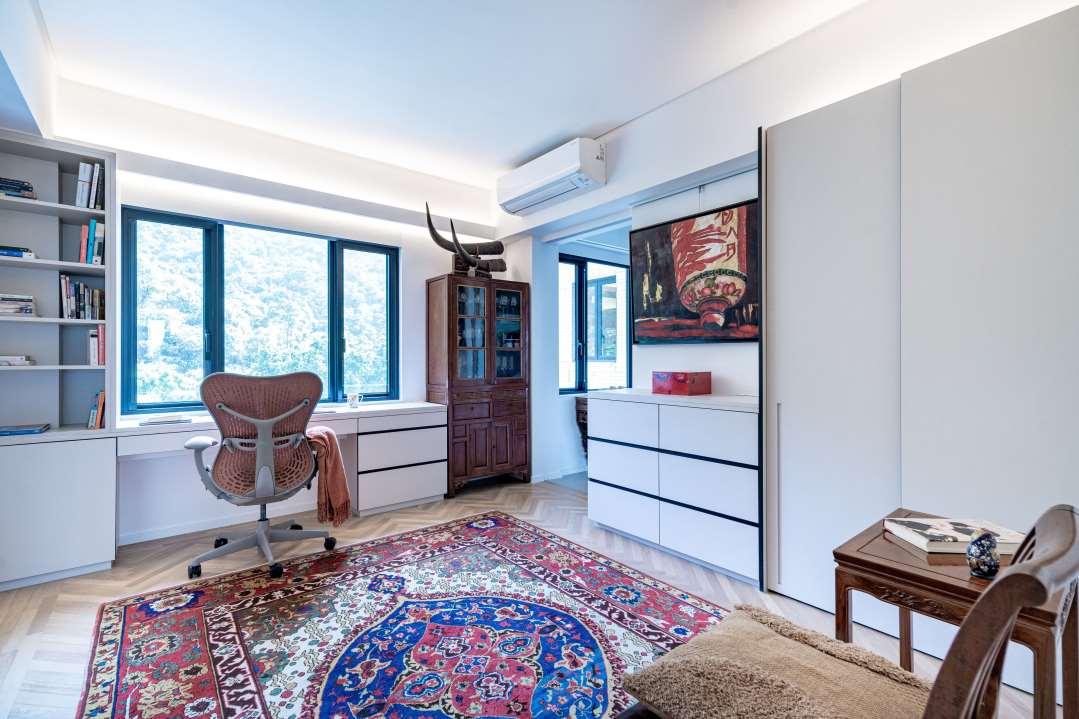 As a result, they already had a clear vision of what their ideal home should look like when they approached Clifton Leung Design Workshop.
"Their huge collection of carpet and collectables was the biggest brief!" recalls Clifton Leung. "We asked our client to show us every piece so that we knew the styles and how to incorporate them into the design."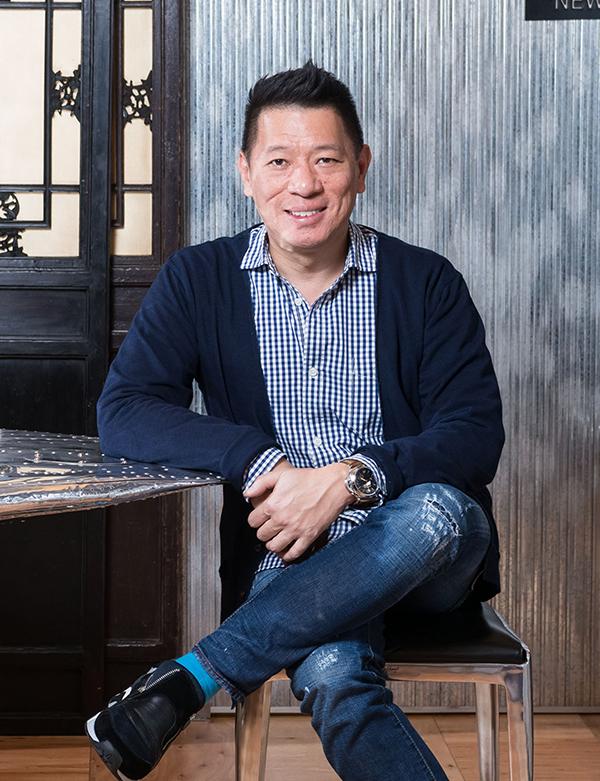 Having understood the varieties of styles for the collectables, some of them with the most striking colours, Clifton designed a minimal home with a gallery concept for the couple to display their unique pieces.
Scroll through the gallery to see more of this bright and eclectic home: