"Home" has nothing to do with the size of the space or how magnificent the decor is. Instead, home is a place that makes you feel like you belong. Even if the area is small, as long as it is appropriately used and distributed, a haven can be created.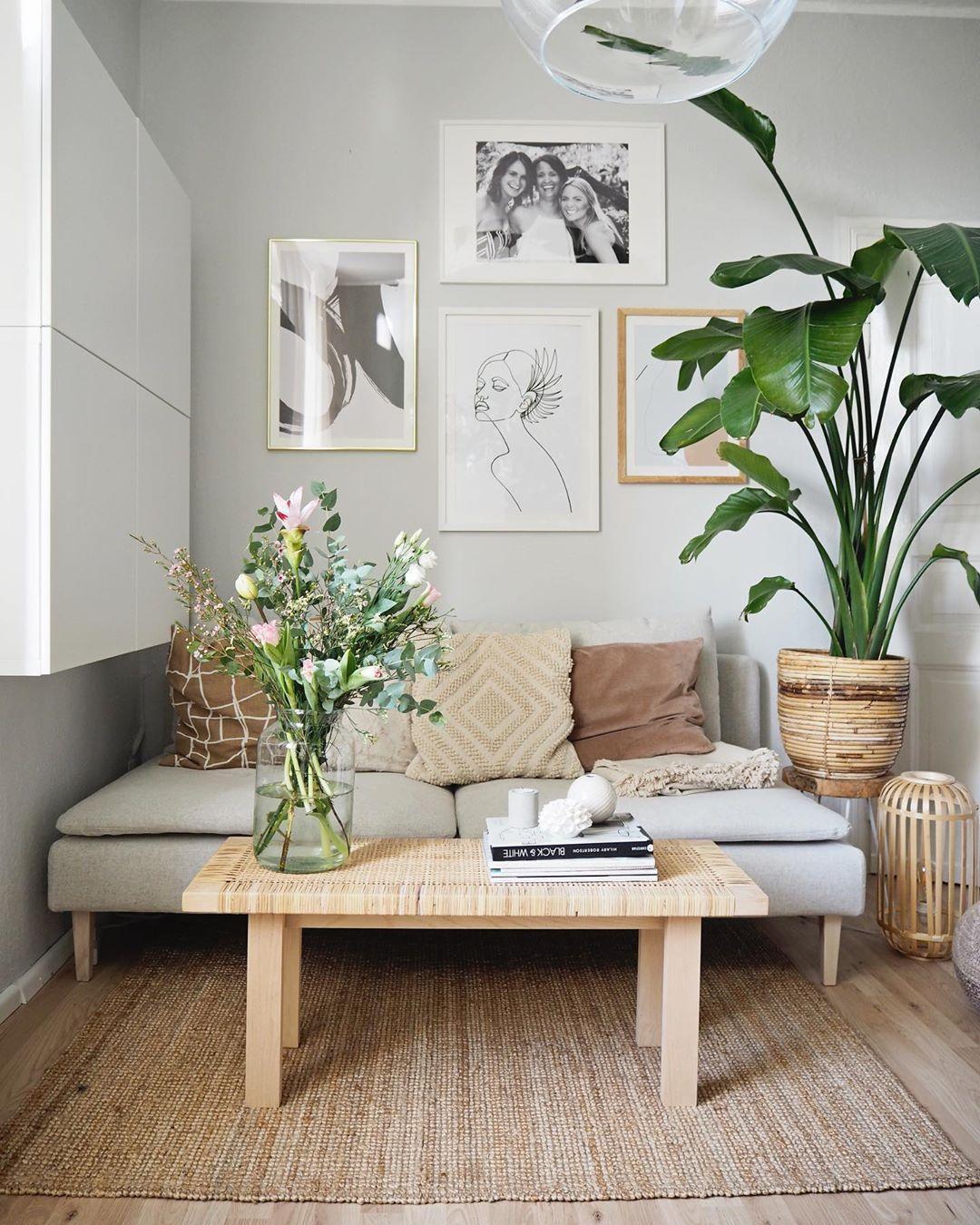 Laura, who lives in a small 538 sq ft space in Münster, Germany, has a lot of ideas with regards to planning her living spaces through intelligent use of colour and techniques. By artfully filling her home with tasteful decor, she has created a happy place for herself and her cats.
1. APPLY DIFFERENT COLOURS & TEXTURES
To make the small space look more characterful, Laura used different colours for separate living areas. The combination of white wood panelling and a warm bean paste colour along the entryway creates a friendly atmosphere when you enter the home. The dining area pairs a dark green wall with a wooden dining table and woven cabinets for vitality. Bare tree branches complementing similar white wood panelling in the bedroom, along with a lighter shade of green on the walls, create many layers of depth.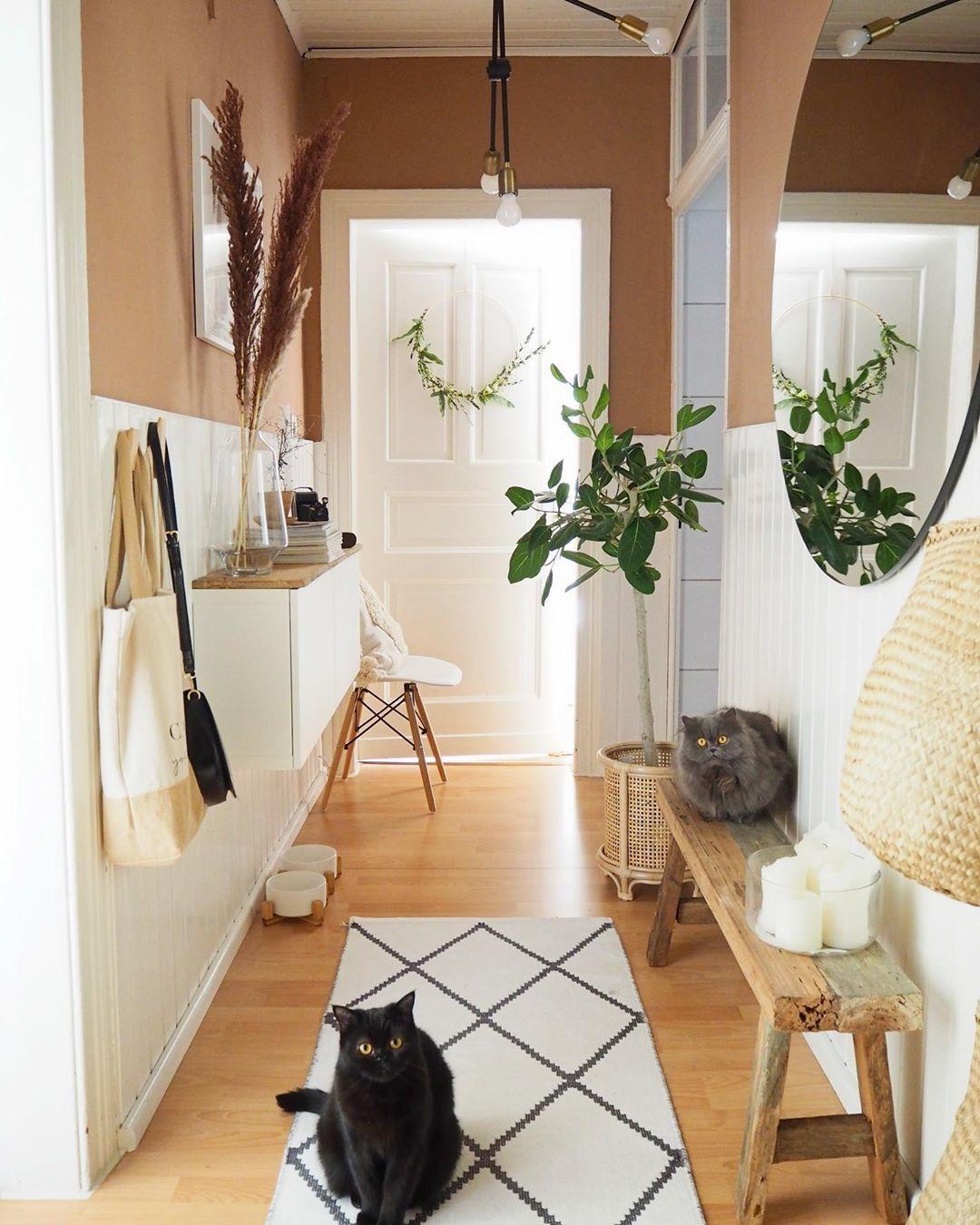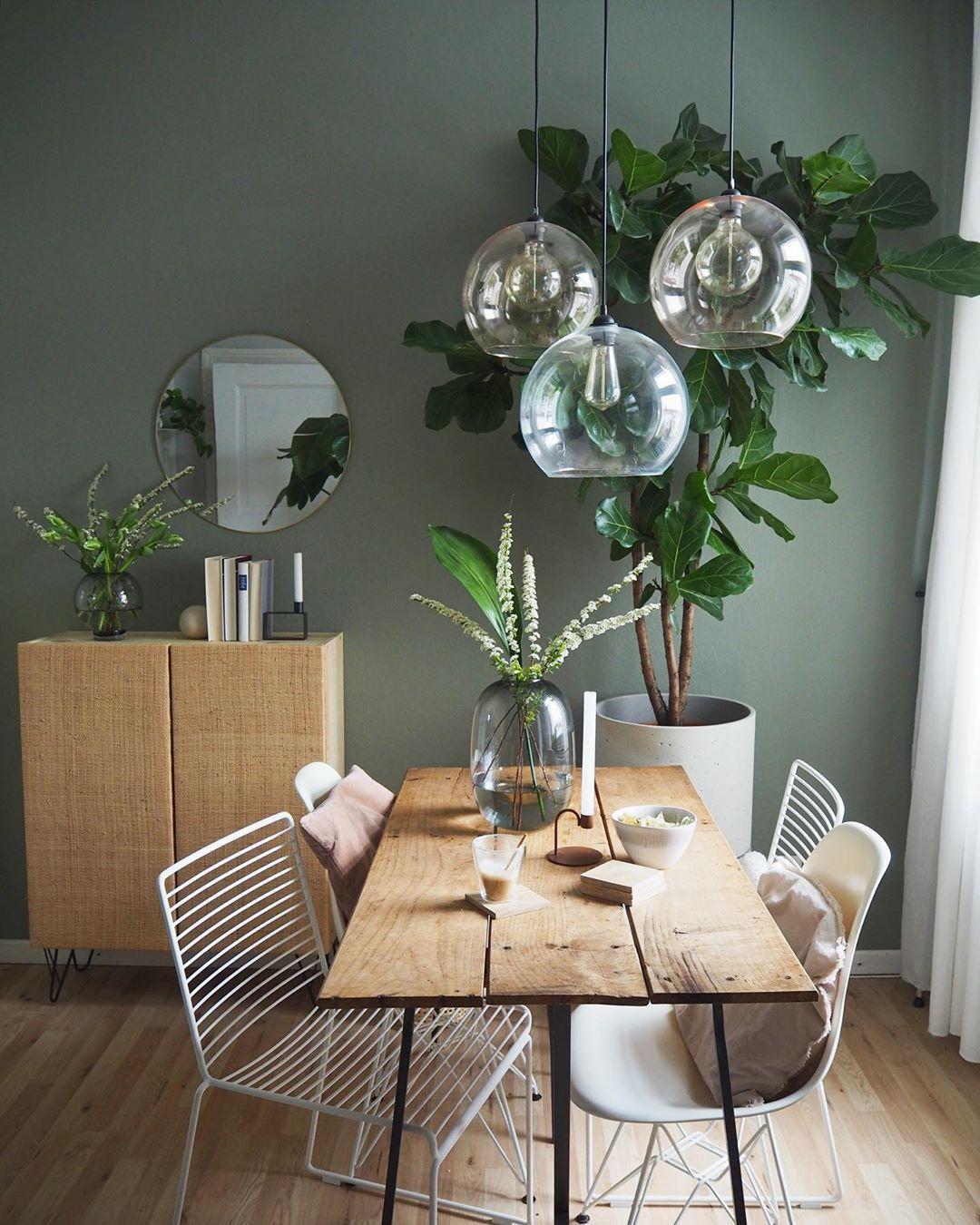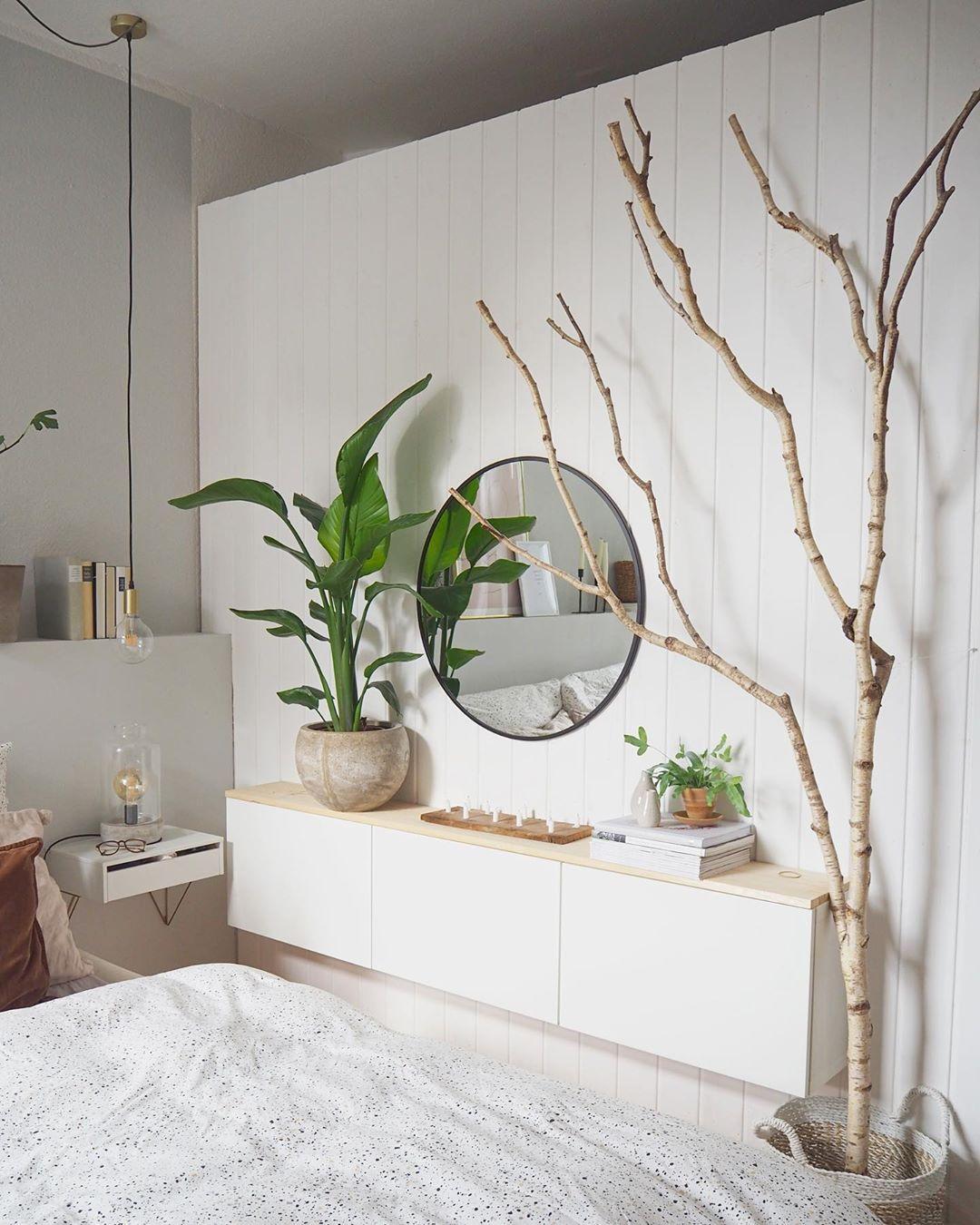 2. MAKE GOOD USE OF WALL SPACE
Rather than using large storage cabinets, Laura chose to install some floating cabinets, so that she can use the wall space around the cabinets ingeniously. The width of the wall cabinets selected by Laura has also been carefully considered such that it doesn't block movement and allows items to be displayed on top.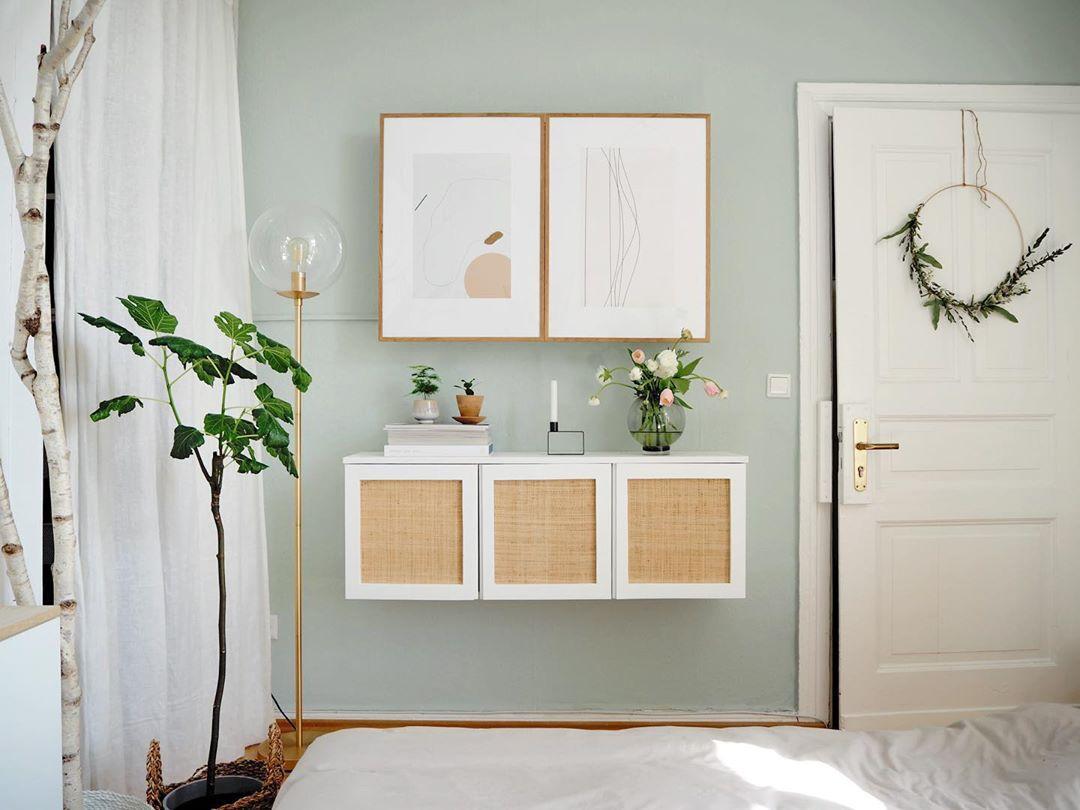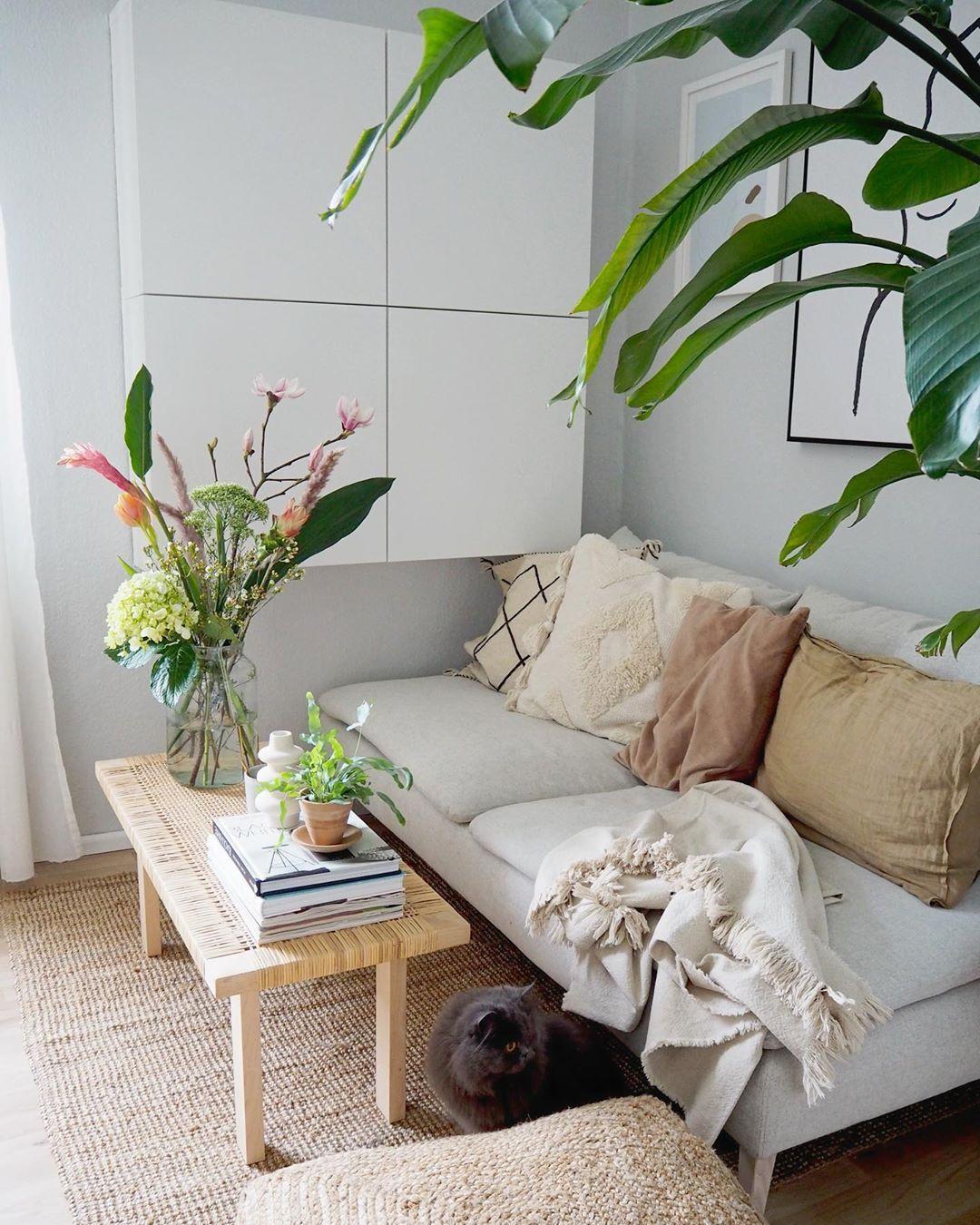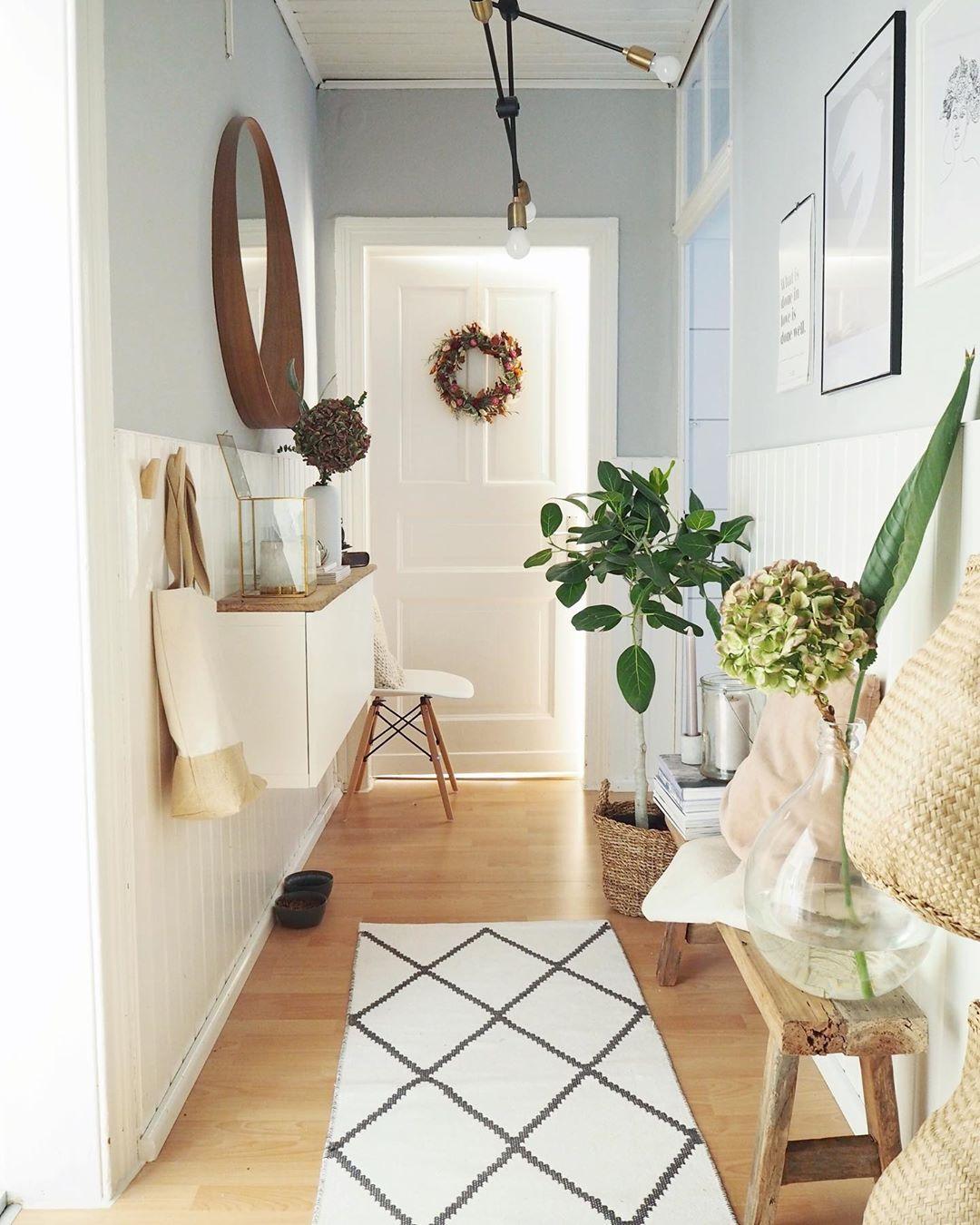 3. INCORPORATE PLANTS AND FLOWERS
Because the space is tiny, a lot of neutral colours are used to make it appear more spacious, but sometimes this will give the home a cold effect. Plants and flowers can be used as finishing touches to enhance the space. With careful placements of flowers and plants in every space, even hanging plants or adding small pots of herbs in the kitchen, anyone can create a warm and cosy home.