As the world collectively trade in our passports and globe-trotting adventures for home-cooked meals and remote offices, we can't help but dream about faraway places that we're adding to our longer-by-the-minute travel bucket list – and which we're eager to check off once we're allowed to hop on a plane again.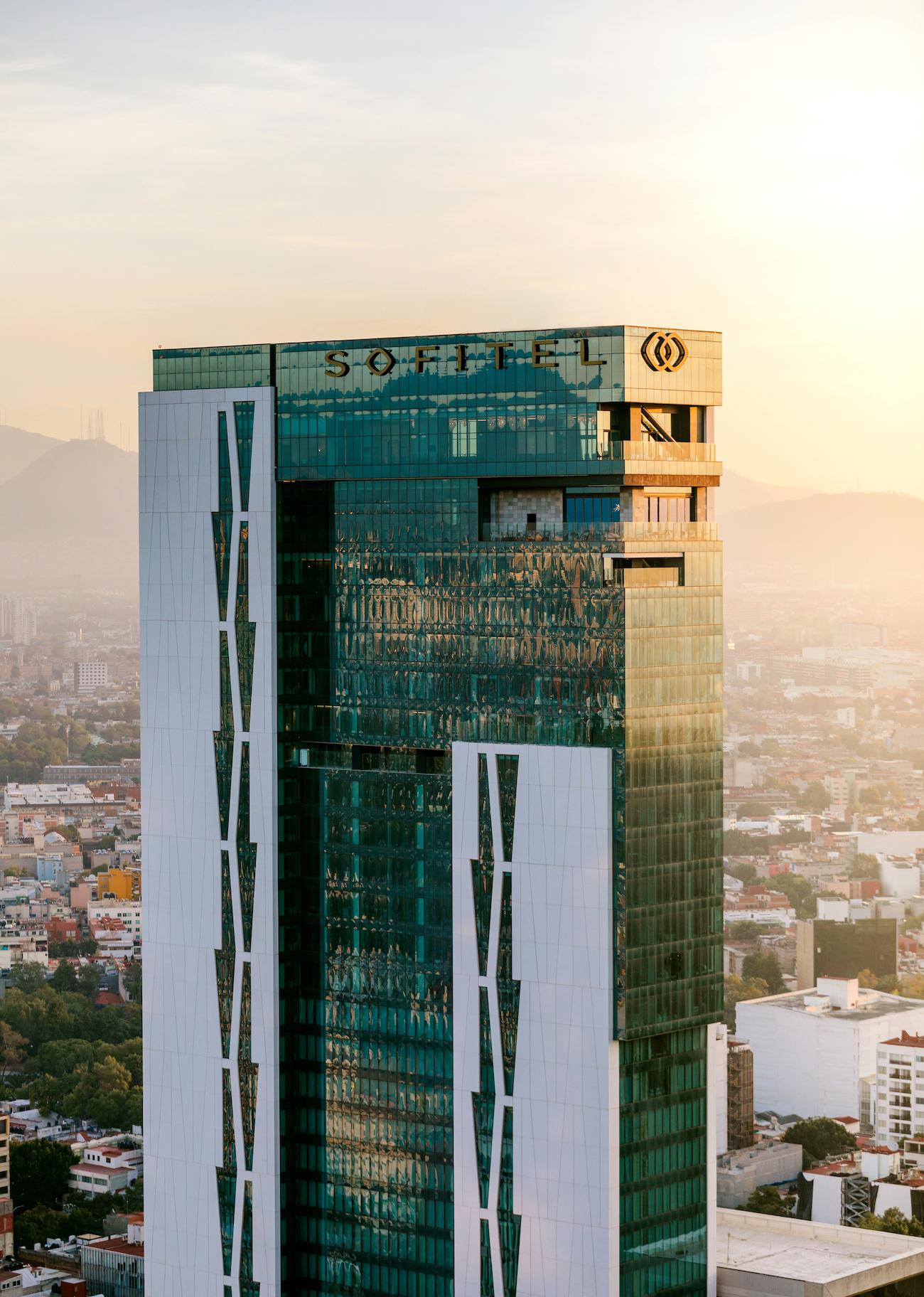 One destination that is quickly rising to the top of that list? Mexico City, the tantalising and densely populated capital of Mexico. This melting pot of culture, architecture, art and innovation is home to a whopping 21 million people and some of Latin America's most fascinating treasures, from pre-Columbian ruins to mouthwatering fare and some of the most characterful hotels in the region, among which is the newly unveiled Sofitel Mexico City Reforma.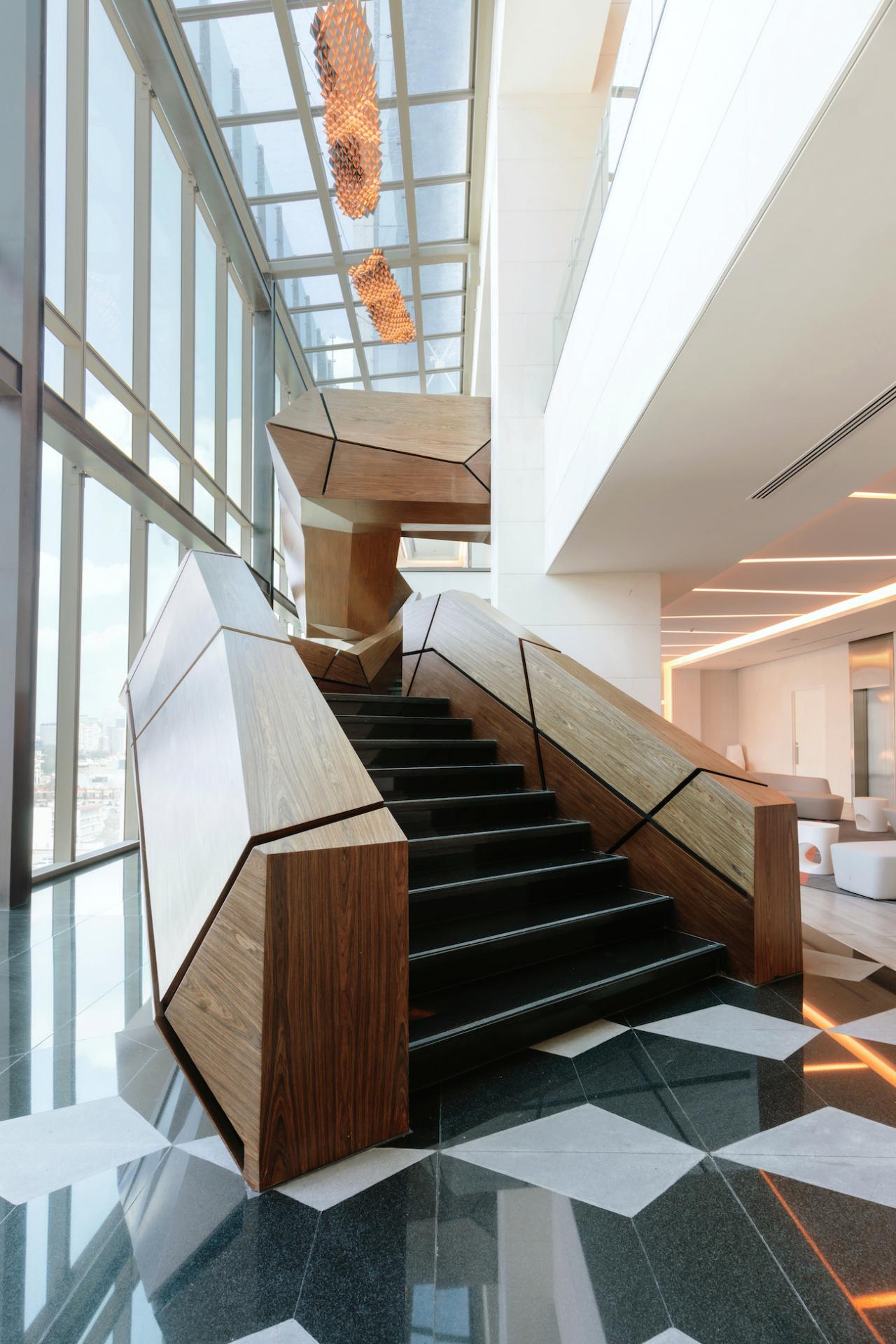 Sitting in Paseo de la Reforma just steps away from the iconic Angel of Independence monument, the capital's first luxury hotel to open in a decade stands out on the landscape for its masterful blend of two design aesthetics that, under the eye of global interior architecture firm Wilson Associates, unite to perfect harmony.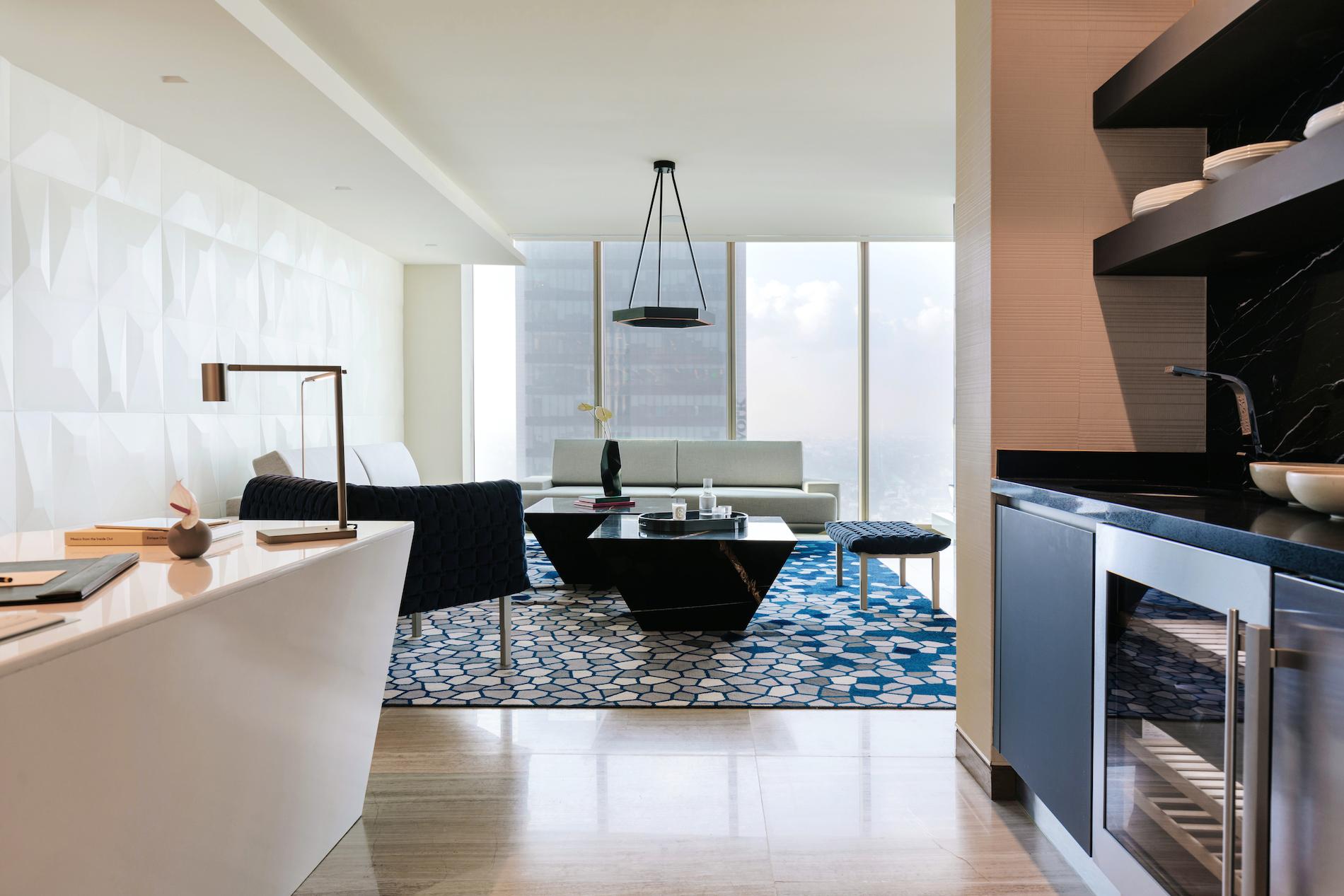 A chic and minimalist palette,
bold geometric silhouettes
and highly functioning spatial design inspired by Swiss-born French architect Le Corbusier – an ode to the hotel brand's French roots – anchor the design direction of the 275-room hotel; yet within the austere structure, one will find plenty of tributes to the colourful and dynamic Mexican culture that have been interwoven into every corner.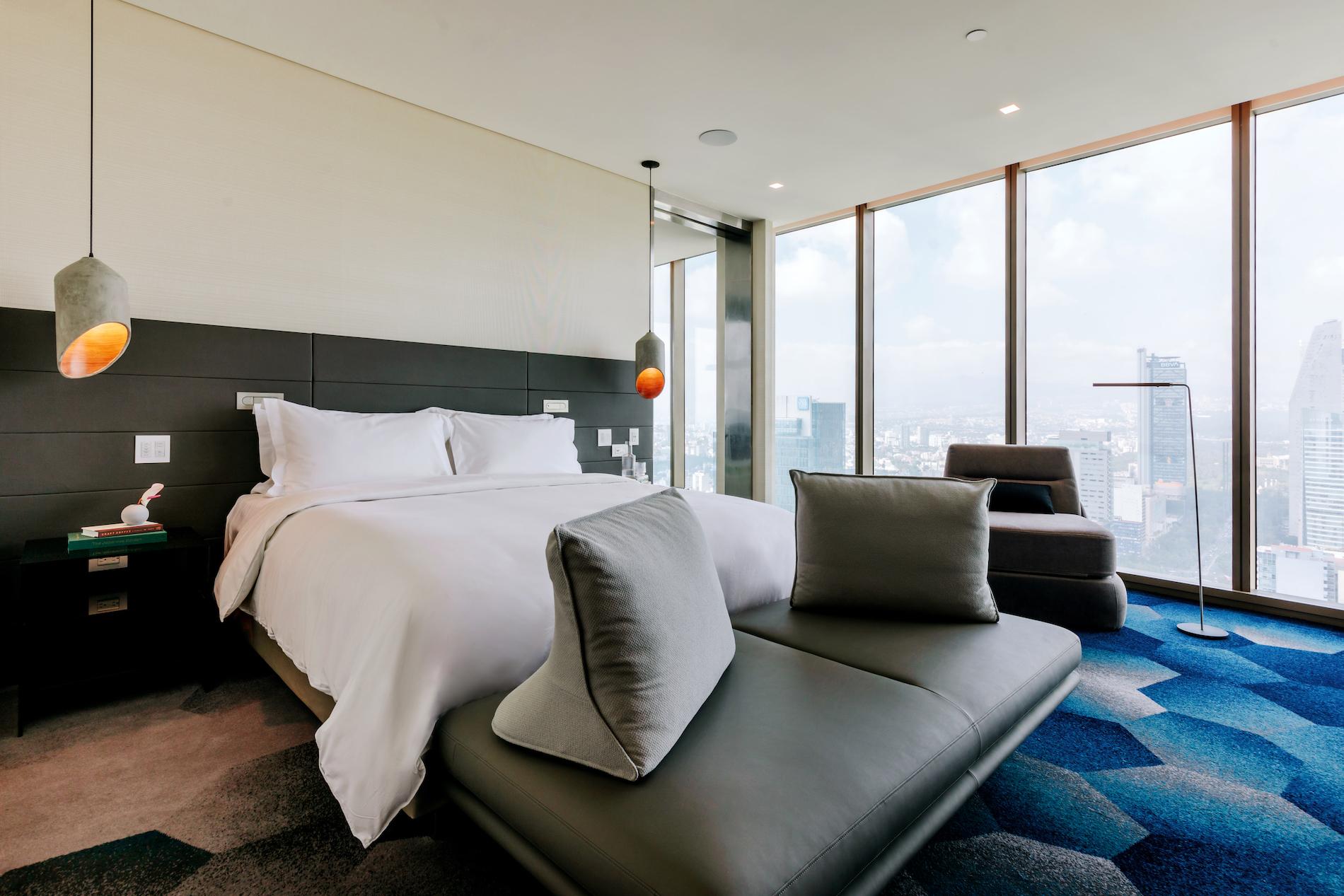 Think curated art pieces that intermingle with bright splashes of pinks and blues; textured walls, wood panelling and marble finishes that sit next to exotic tilework that lend a sense of materiality and rich vibrancy that is signature to the city that surrounds it. The atmosphere is one that looks straight out of the portfolio of another 20th century master, the legendary Mexican architect Luis Barragan known for his brightly hued geometric buildings, and whose daring aesthetic also inspired the look of this hotel.
Scroll through the gallery below to see more of Sofitel Mexico City Reforma: