"Our mission is to curate beautiful designs that last for a lifetime, not just for the next six months or so," says the CEO of Boffi| De Padova, Roberto Gavazzi, celebrating the launch of the new Boffi| De Padova Studio at Lee Garden Three in Causeway Bay last November.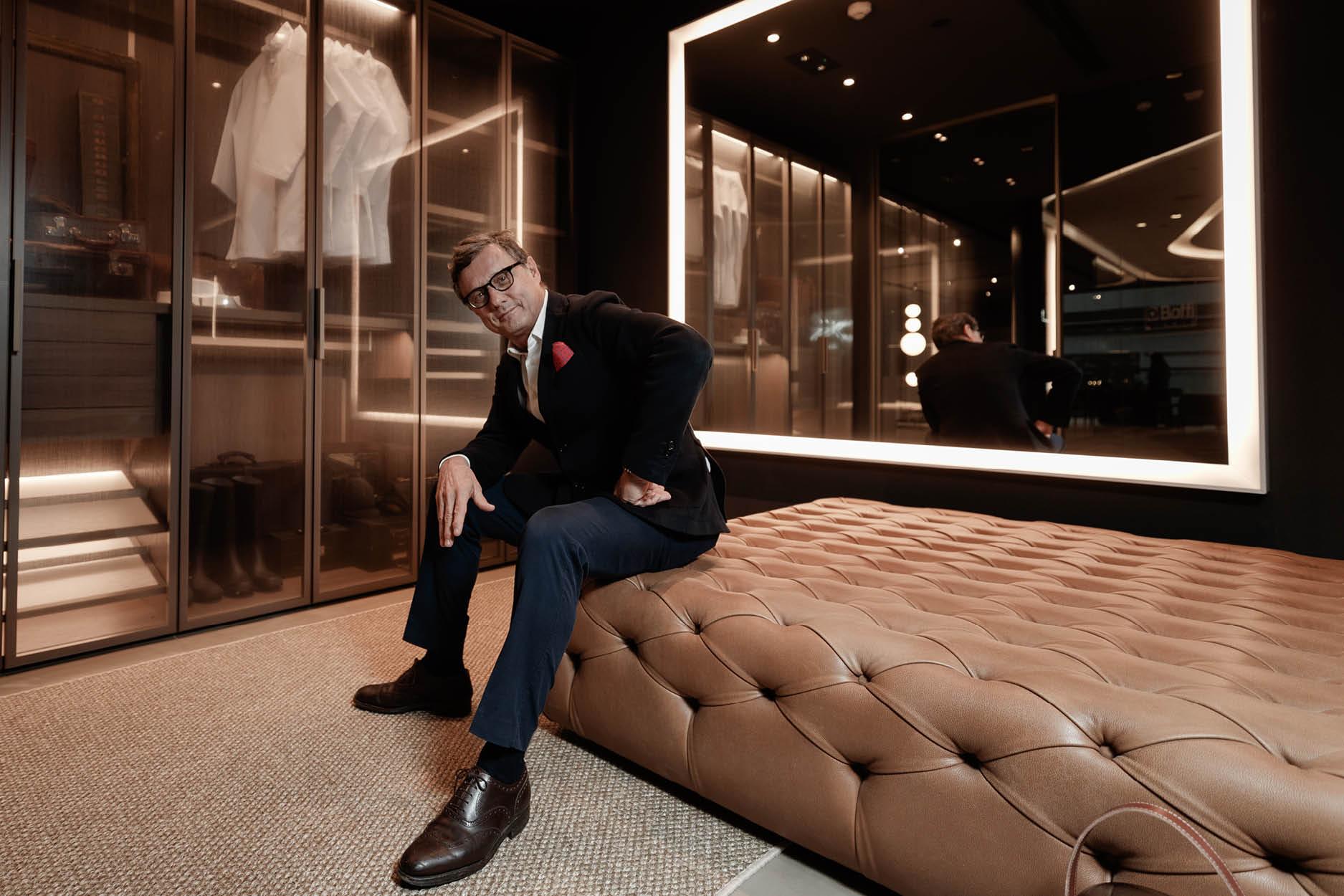 "Back then, Boffi was positioned simply as a kitchen company specialised in crafting contemporary creations," explains Roberto. "When I joined the company in 1989, my first idea was to take the brand in another direction by incorporating the concept of cabinets into the likes of bathrooms and wardrobes. With such expansion, we were able to open showrooms around the world by developing relevant products." Scroll through the gallery below to find out more: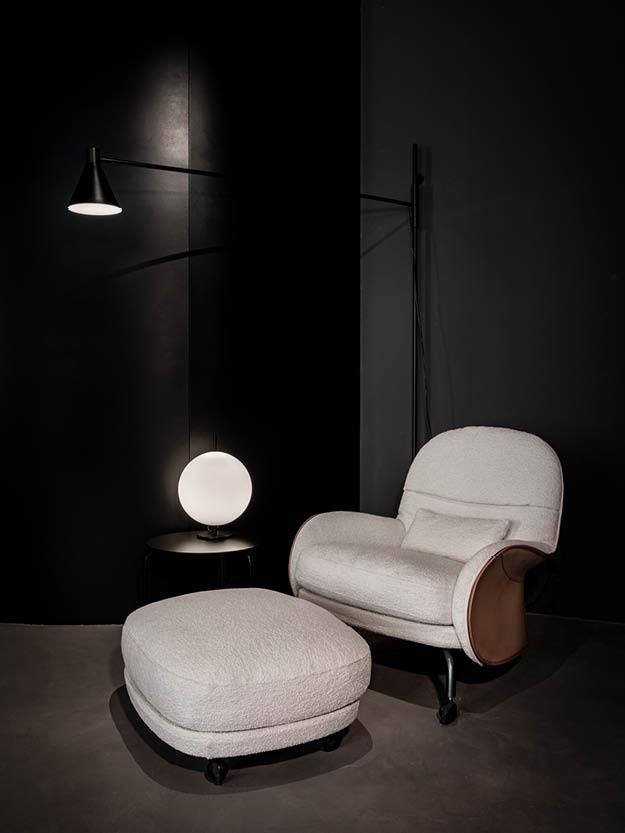 Highlighted by a soft rounded form, the Louisana armchair is a reinterpretation on a saddle.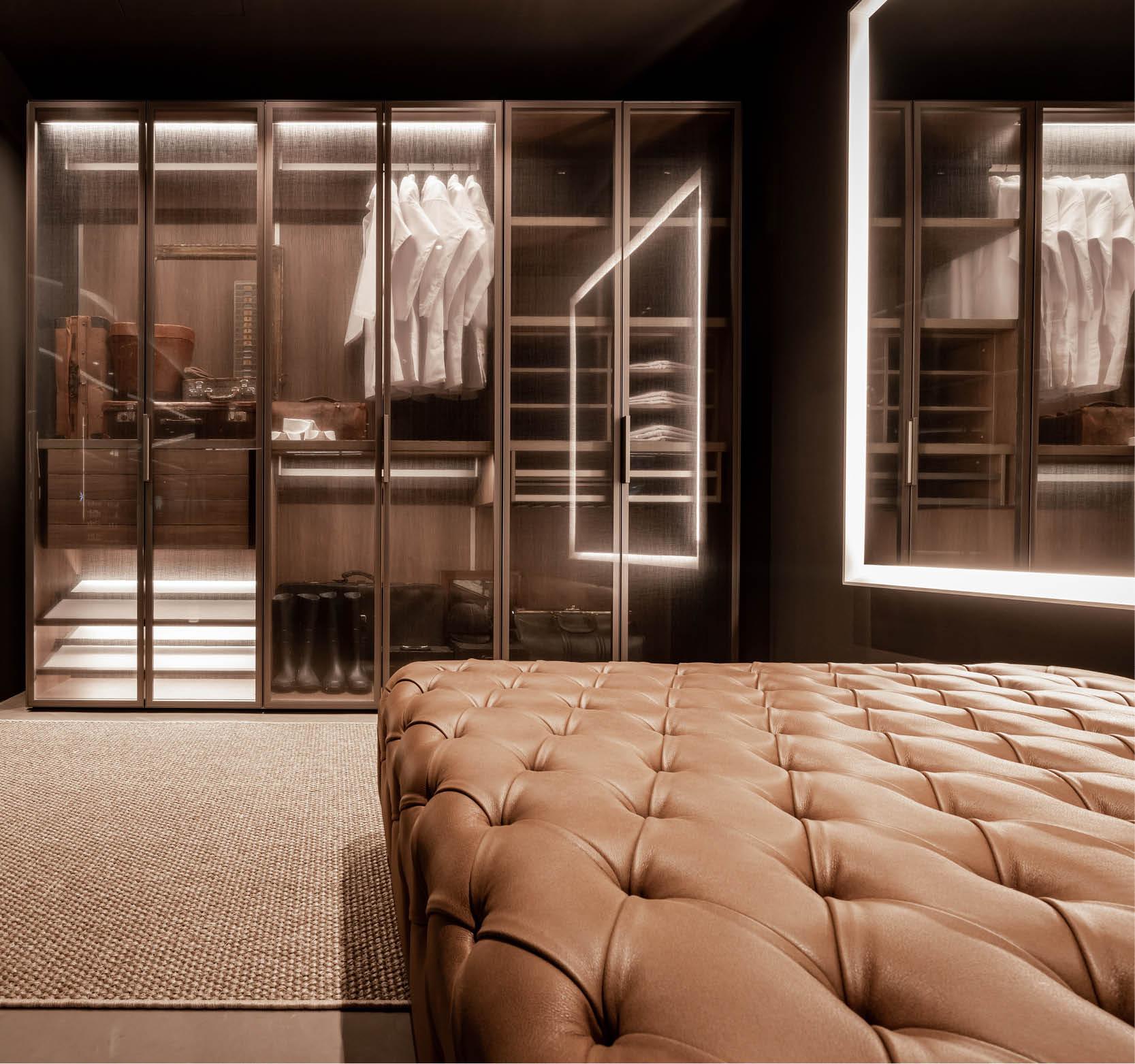 Form a central island in your desired spot of your home with De Padova's Pouf Capitonné.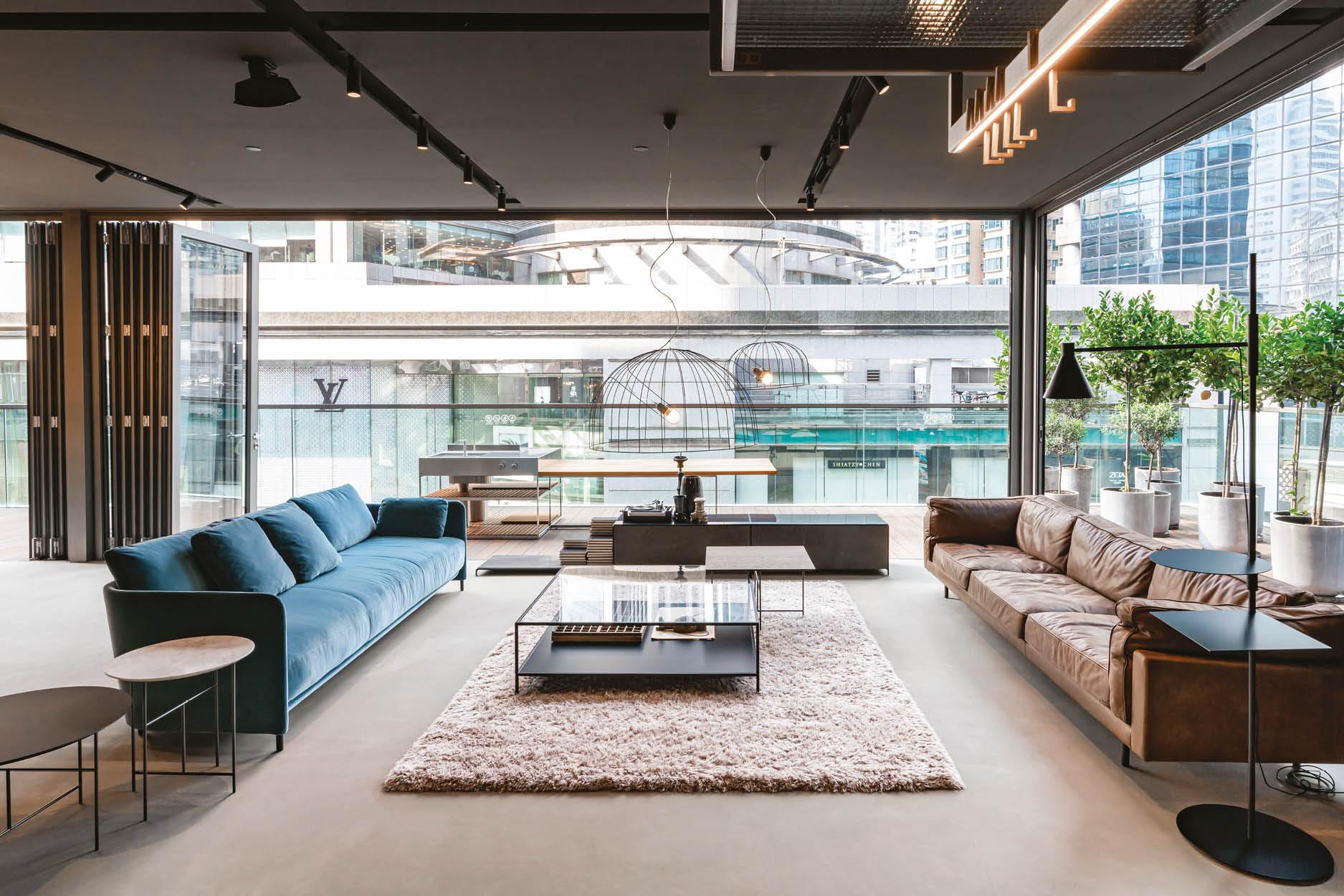 The brand didn't stop there though, as it acquired prestigious Italian furniture design brand De Padova to provide total solutions for global tastemakers. Roberto continues, "When you step inside any of our showrooms, like this one in Hong Kong, you instantly feel like you're at home – there's a sumptuous sofa you can sit on to enjoy a good read, or you can simply enjoy the cityscape on the well-furnished terrace. We want you to immerse yourself in this charming atmosphere and be fascinated by it."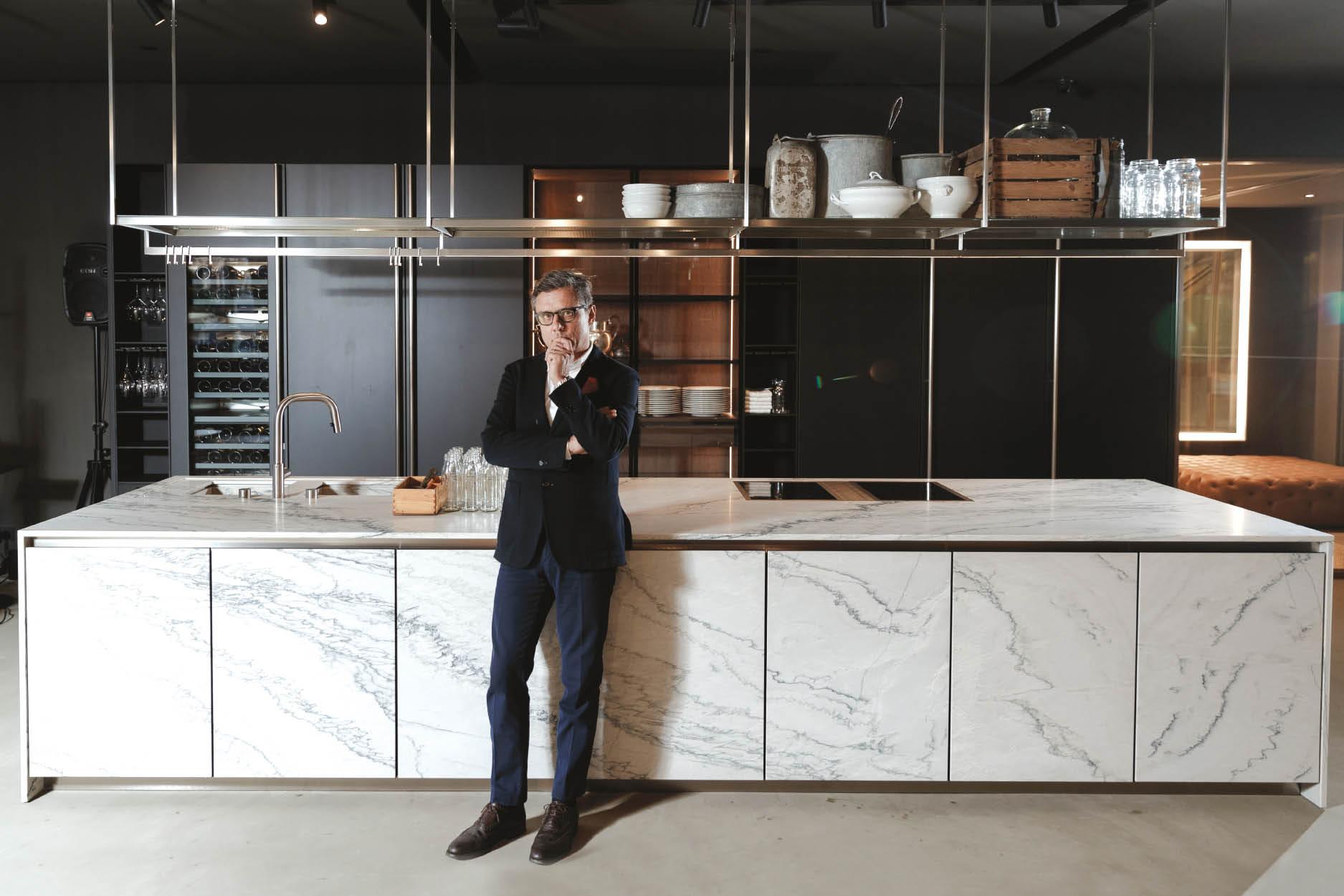 While Roberto thinks there is tremendous market potential in Asia, he reveals that it's challenging to look for a competent partner to "present the brand well".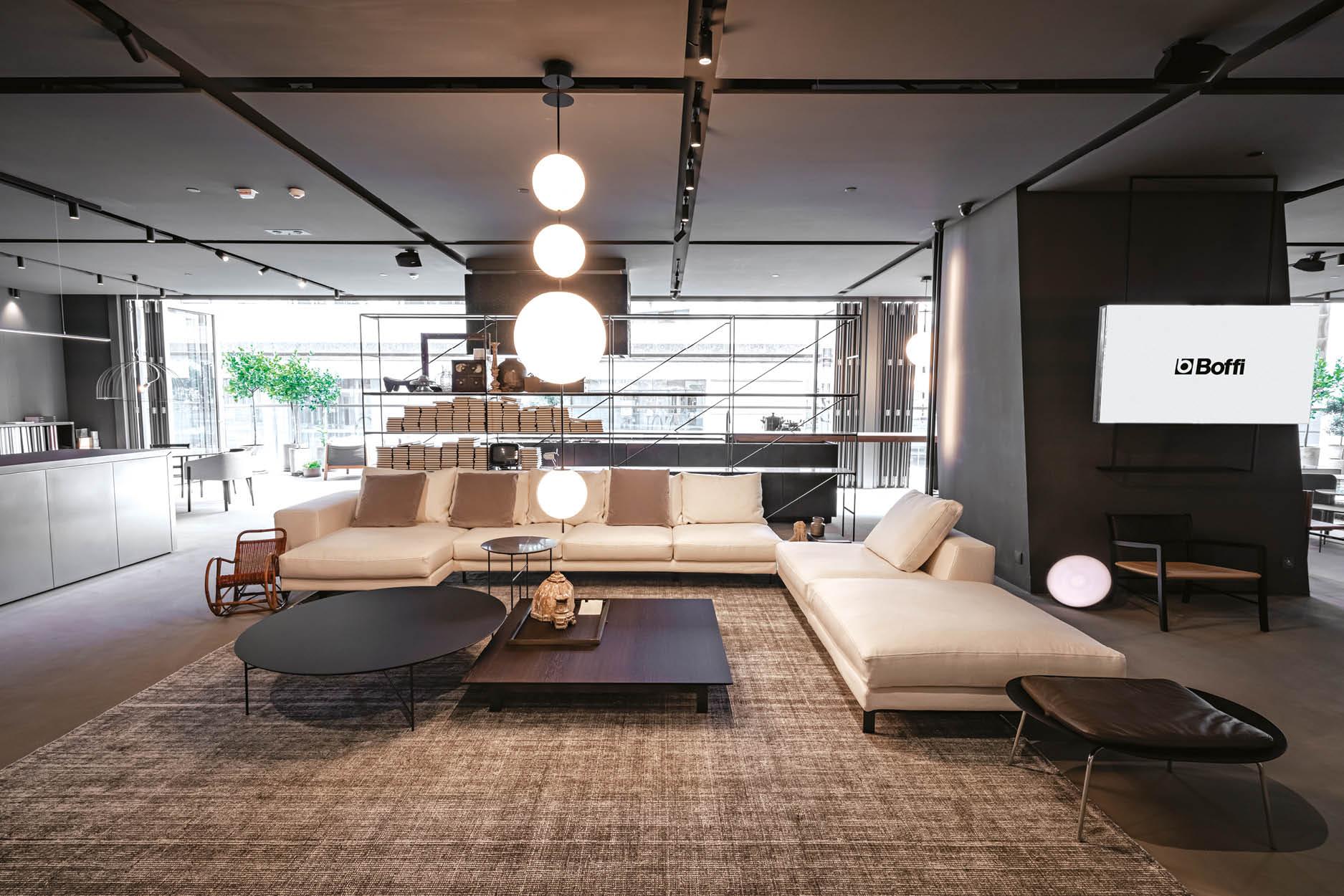 "We have to ensure we can offer the best service and team in the city where we are, so sometimes we wait until we find the right partners before entering a market," he explains. "With KI Design Limited in Hong Kong, who is a reputable partner in the field, the collaboration has been successful – and exhilarating."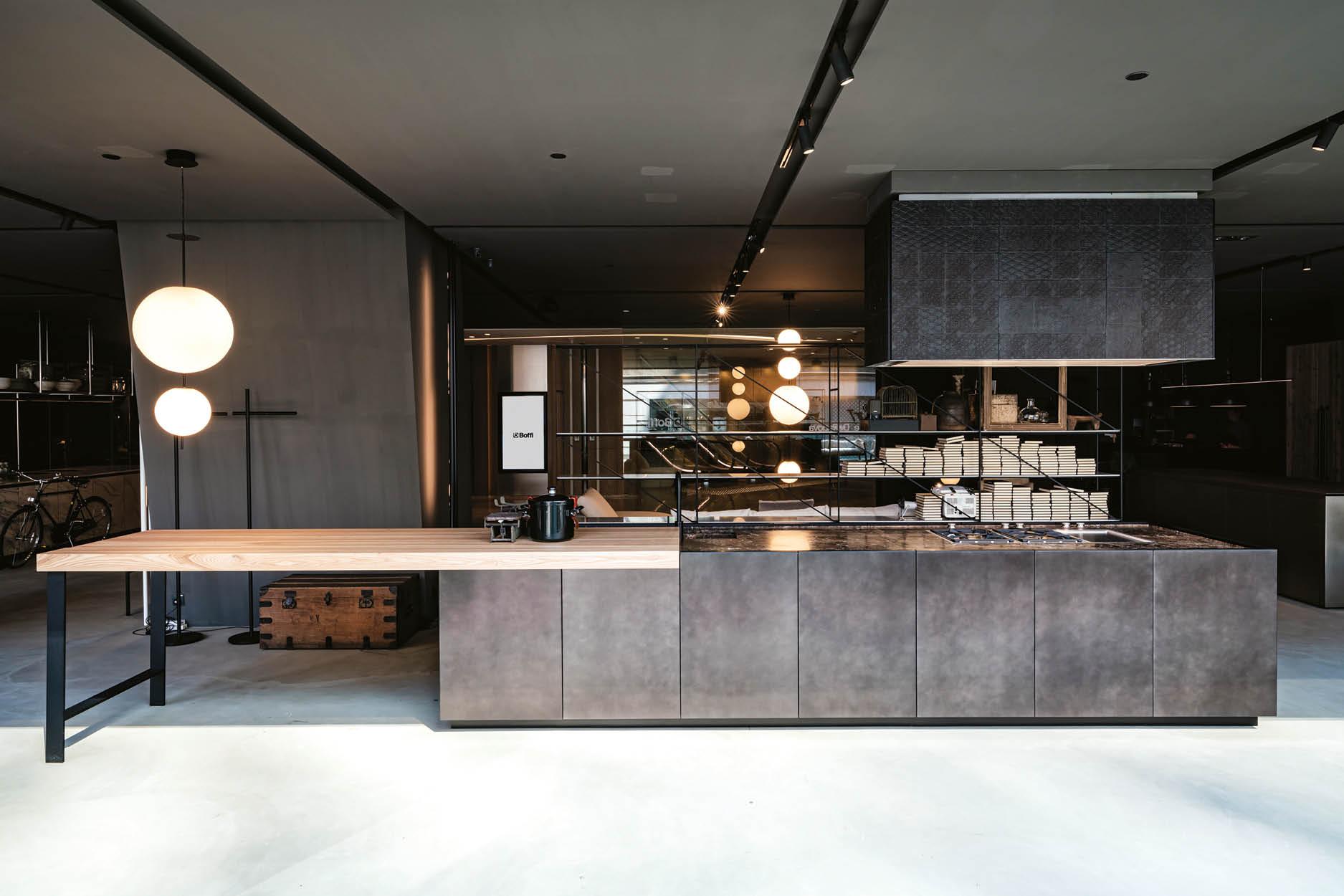 Boffi's K21 kitchen can be used in domestic and public areas.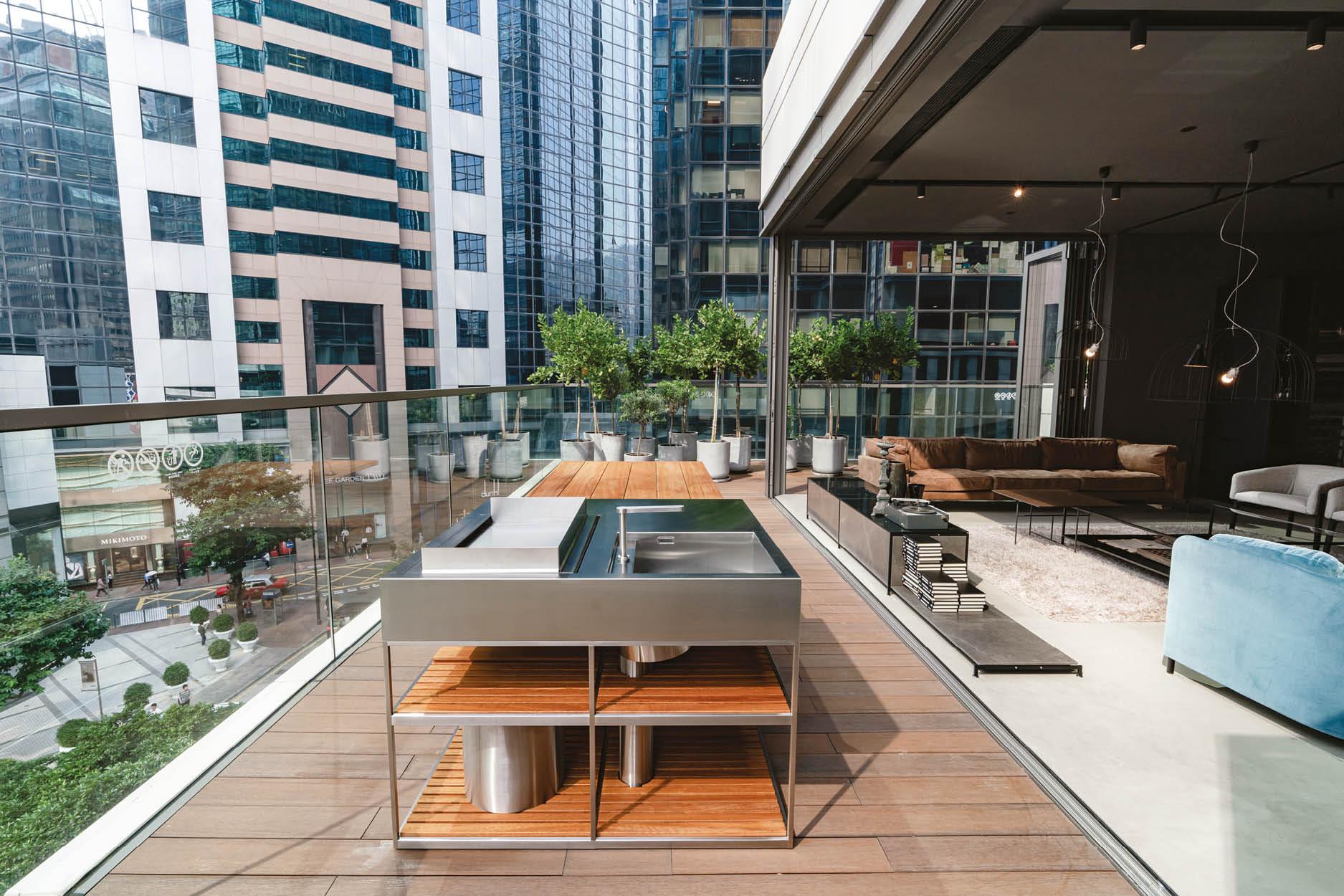 Top-notch furniture pieces for outdoor areas.