As the end of the year draws near, we find it timely to take a look back at the most-viewed abodes as featured on our website throughout the past 12 months. From bachelor pads to family homes, and micro apartments with innovative space-saving solutions to country houses that luxuriate in an abundance of square footage, the top 5 homes of 2017 underline the creative boundary-pushing that Hong Kong's unique environmental constraints continue to inspire in interior designers and homeowners alike.
Seek more inspiration in our Interiors section.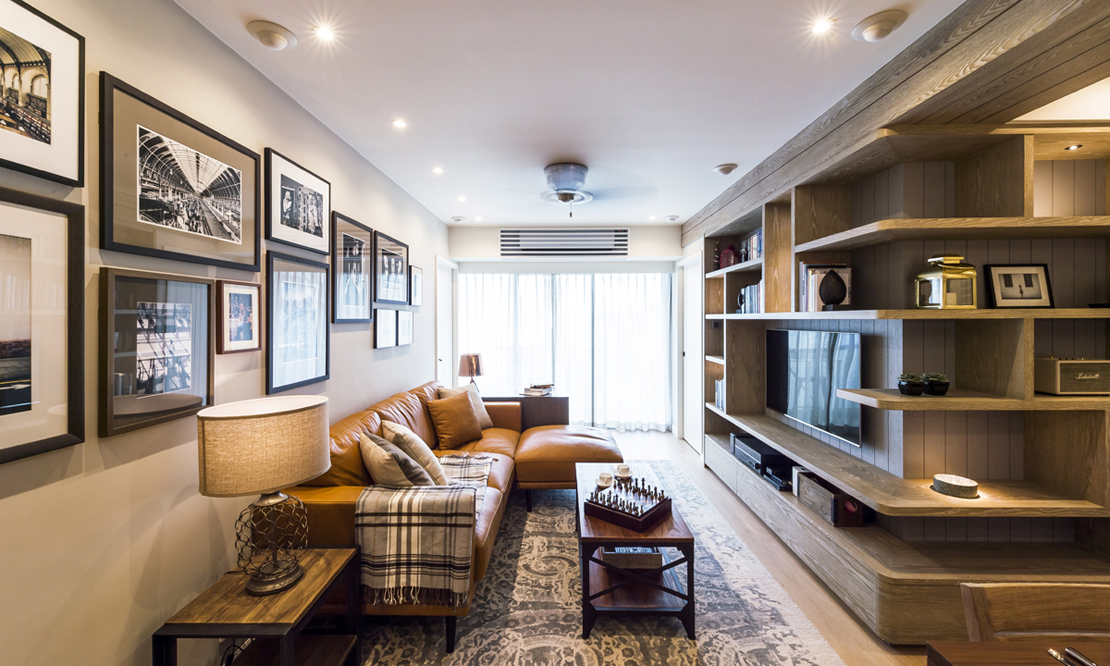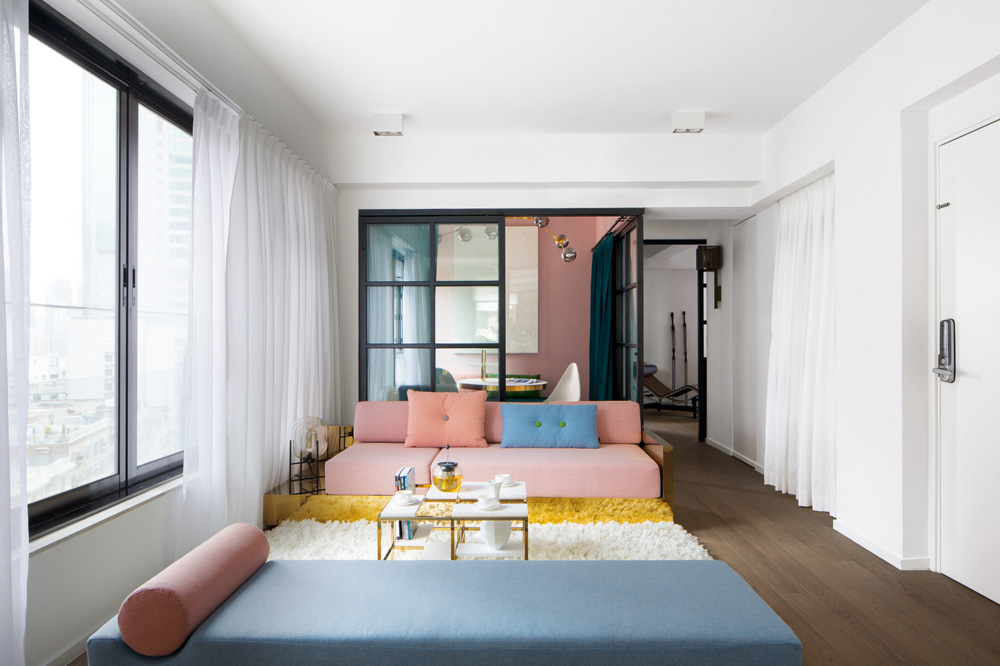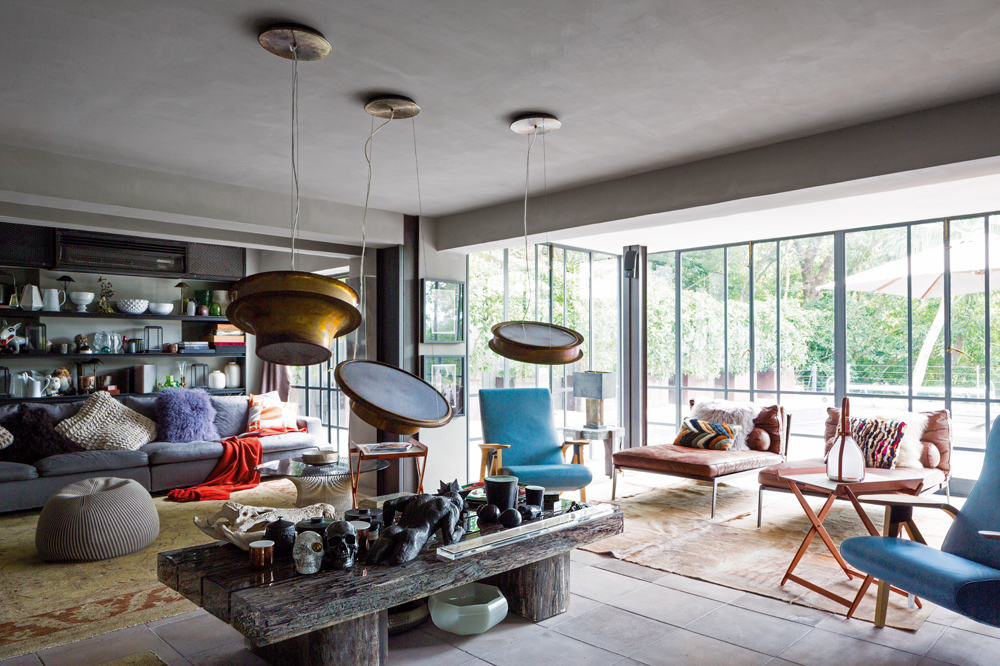 #3 – Kim Robinson's home is an ode to the richness of travel
The celebrity hairdresser on his "industrial-country" aesthetic.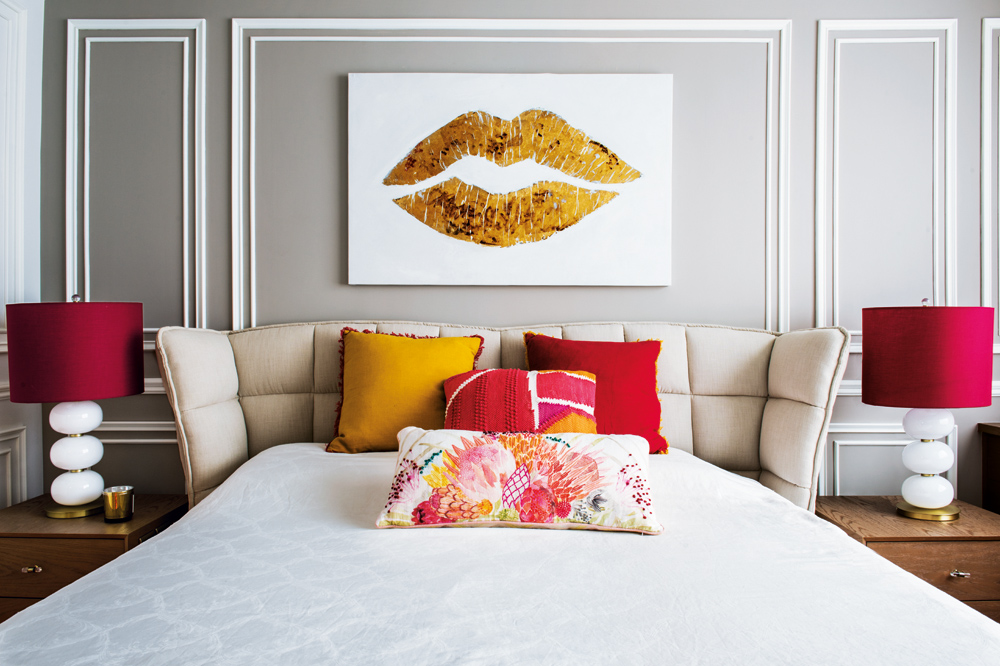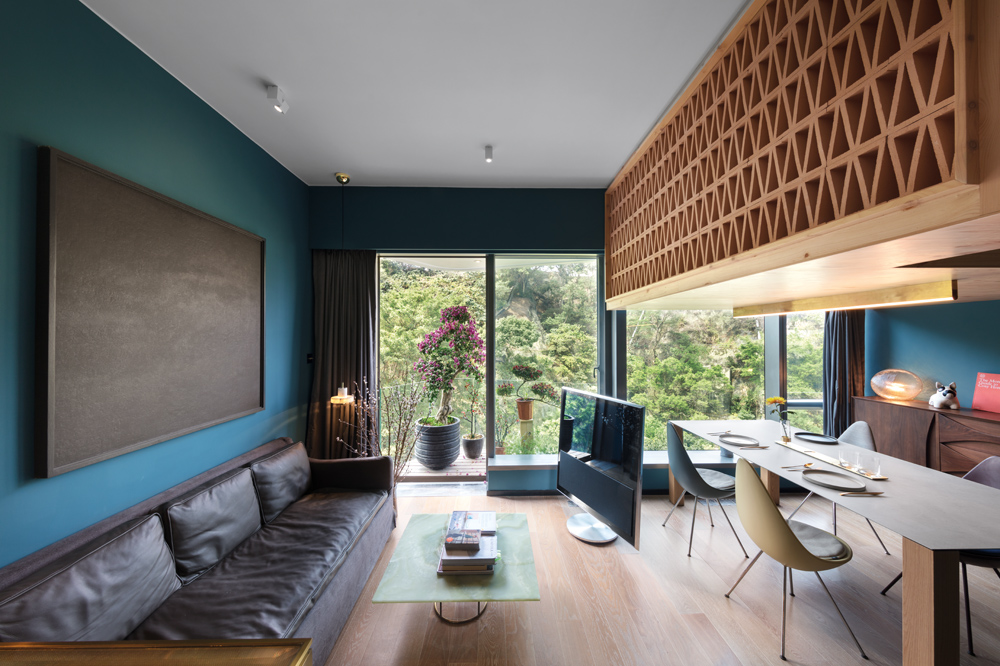 The post Top 5 Interiors of 2017 appeared first on Home Journal.