Unsurprisingly, Seven Terraces was named so because it consists of a row of seven terraced houses.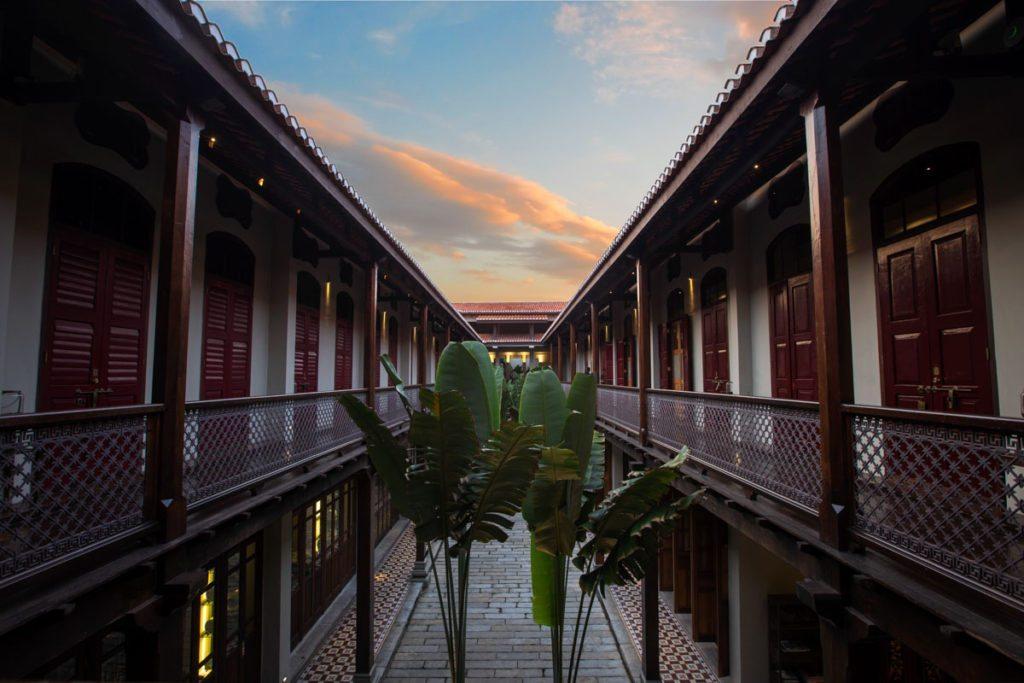 But for owner Christopher Ong, the number seven has a deeper meaning.
"I sort of see seven as a quite a magical number," says the investment banker turned international hotelier. "Firstly, it is a prime number. Secondly, ask yourself, how come there are seven days in a week? Why are there seven colours in the rainbow? Why is it called the seven deadly sins? I just thought, there must be something very special about the number."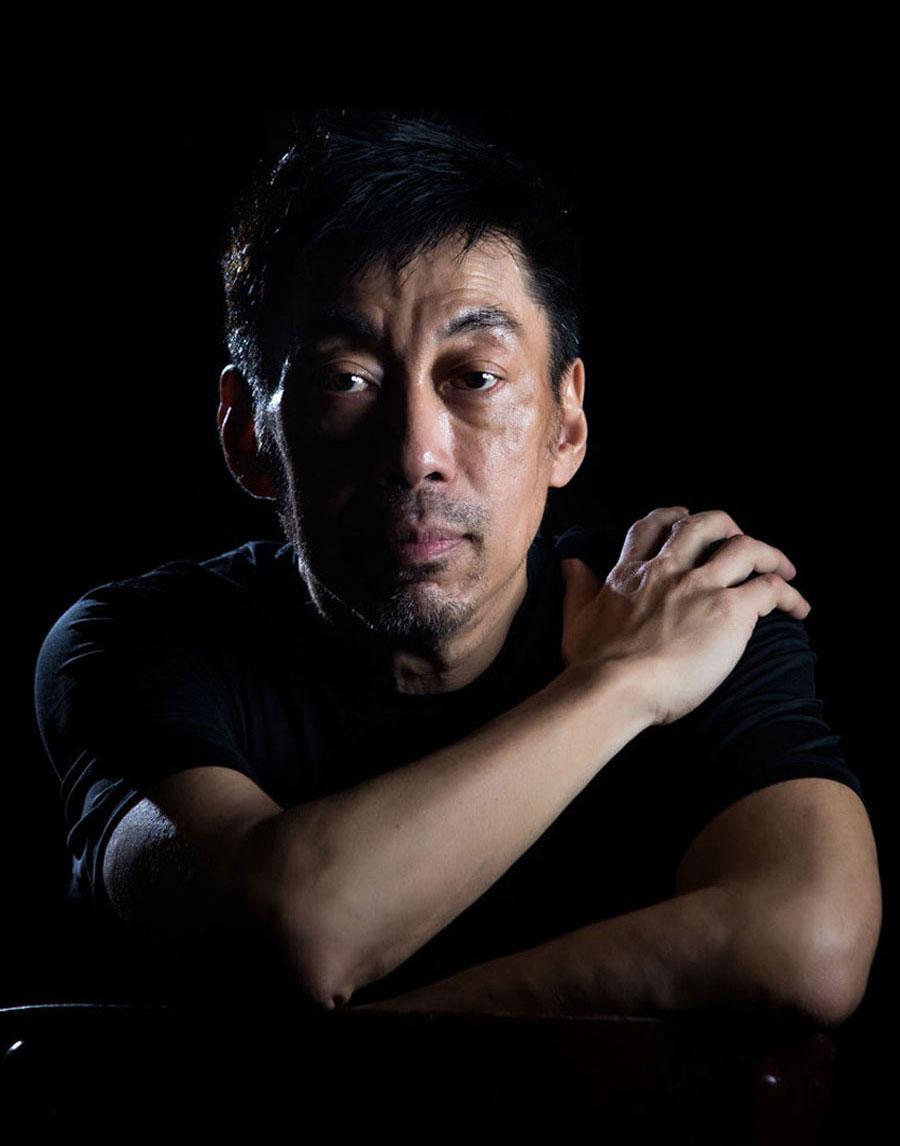 So when he chanced upon the property that was put up for sale in 2007, he thought it was an amazing opportunity although it "looks like a combination of junkyard plus Angkor Wat put together".
"It looks like a really rundown row of terraces, with almost no roofs and nothing. The structure was there, but because they let it open, the building was vandalised," recalls Chris.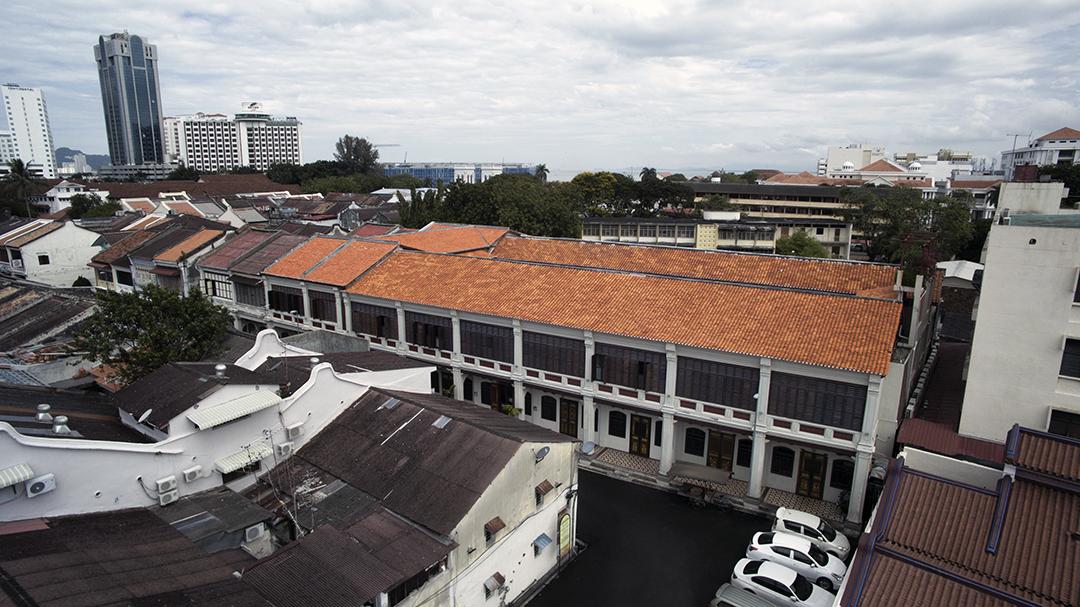 But Chris knew it was very hard to come across very large terraces with high ceilings like these, having lived in Muntri Street for a long time. With the experience of restoring several decrepit buildings in the past like Clove Hall and Muntri Mews, he saw the potential of what could be done to the seven terrace houses.
Scroll through the gallery to see how Seven Terraces came to life: