Mild, minimalist and technically "colourless" – the white hue is known to elicit both affection and fear in any home decorator. After all, while it gives off a feeling of purity and serenity, it is also prohibitive because of how difficult it can be to maintain well.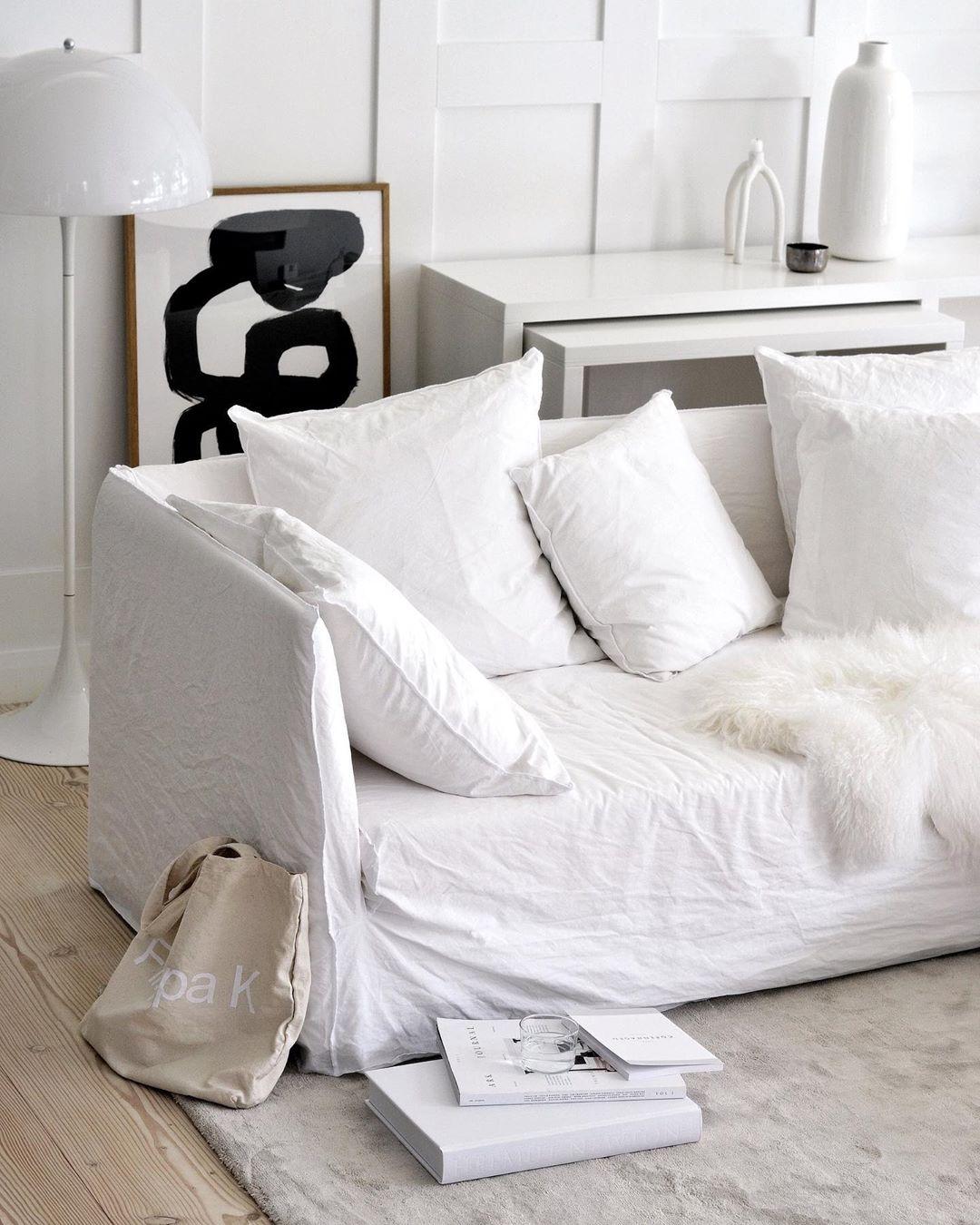 For interior decorator and blogger Anette with a soft spot for all-white interiors – simply look at her beautifully crafted home dressed head to toe in the hue – she believes that the colour not only works to open up any space and make it feel more spacious, but its lightweight allure also helps to soften the textures and shapes of the objects housed within. For an extra pop of personality, simply mix in a few colourful accents to instantly enliven the space.
For those who wish to bring the crisp colour palette into the home, take a few cues from Anette to see how she created her light and cosy environment:
# Pay attention to shapes, shades and textures
Since any interior is naturally a three-dimensional space, it is important to highlight its depth using thoughtful layering of the white colour. Take advantage of textures, colours and shapes to achieve that – for an example, an all-white grid wall design naturally creates soft shadows, which can be accentuated using a bundle of light-coloured flowers. Additionally, plush throws and cushions crafted from natural textiles fuse the soft with the rough, and in turn leading to a visually rich atmosphere.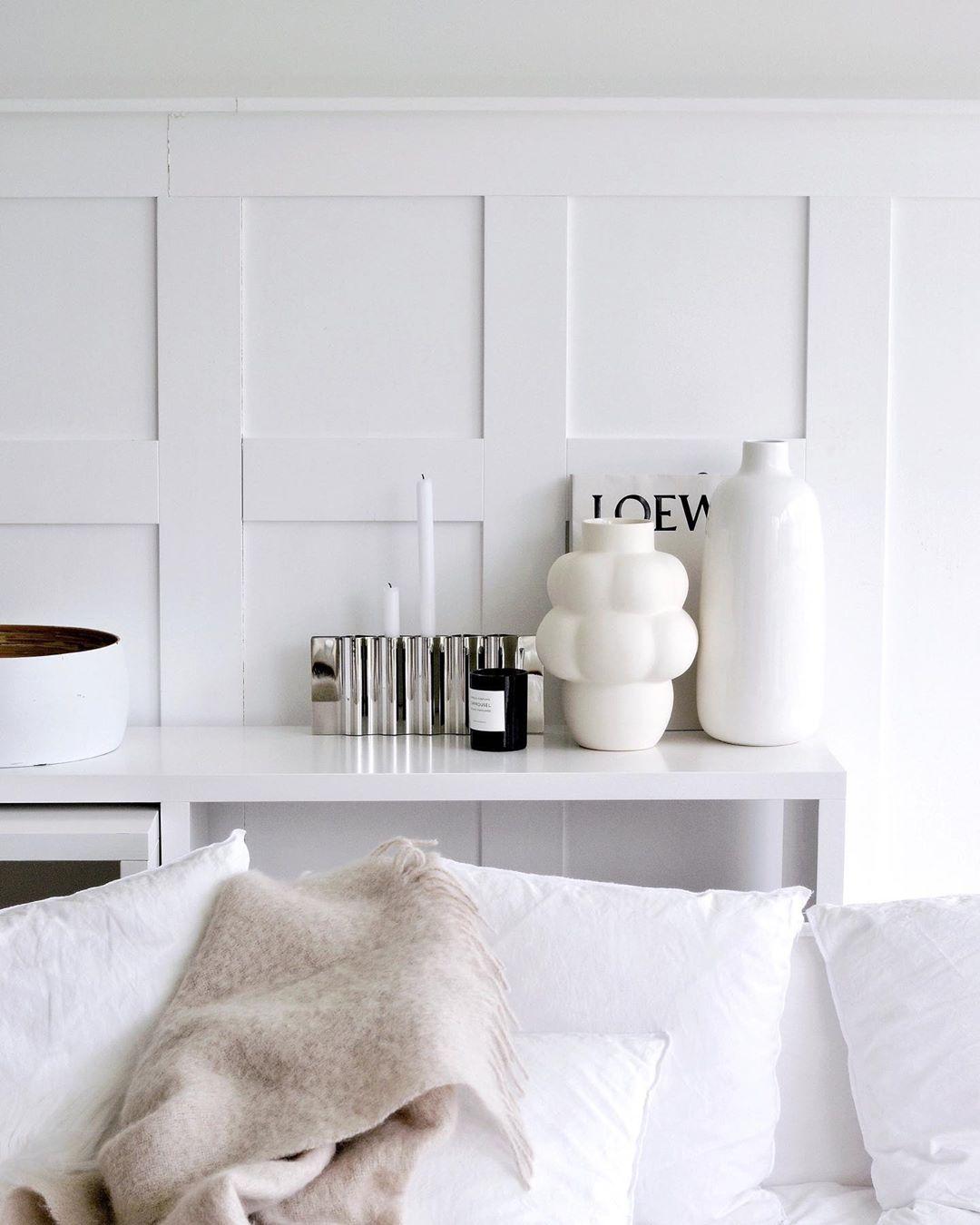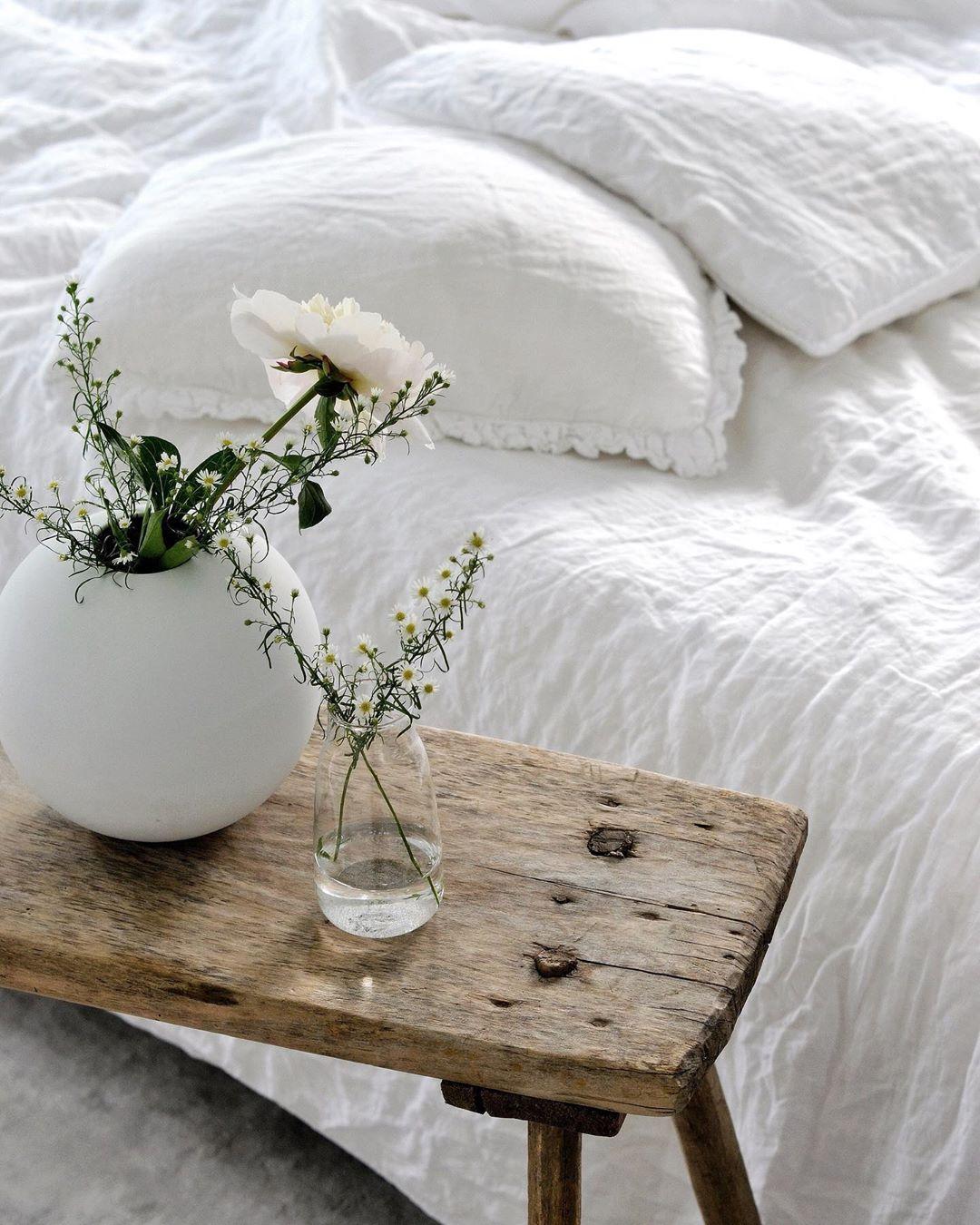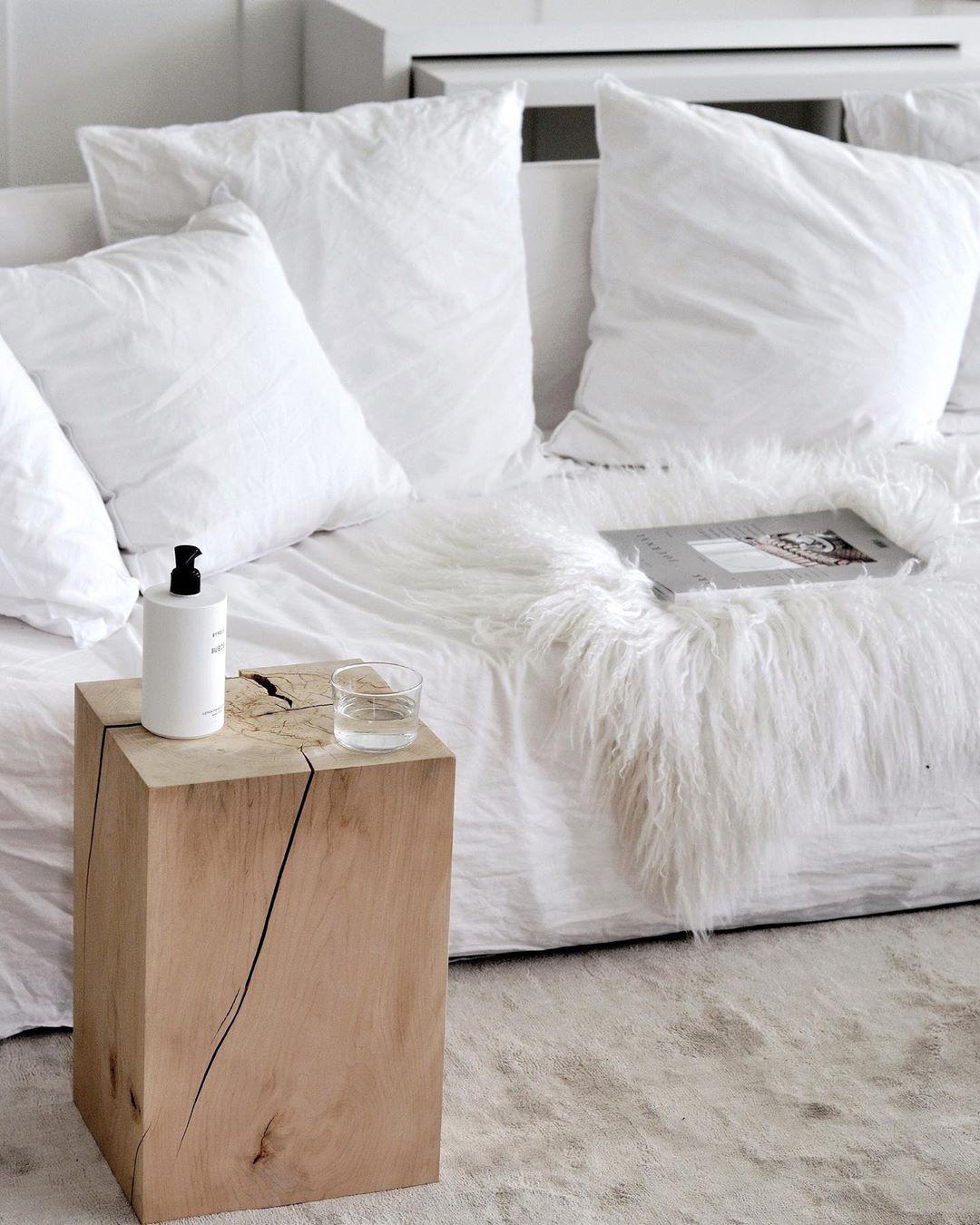 #Turn to natural organic materials
Natural timber never fails to enrich a space with a sense of warmth and style – and it works especially well in an all-white home. Incorporate the material into the main body of your space such as the flooring and walls; don't be afraid to experiment with unpolished wood and rough edges, too. Think antique style chairs, log-inspired coffee tables, hand-carved wooden sculptures and asymmetrical timber dining tables to give your space a luxurious tactility while bringing nature in.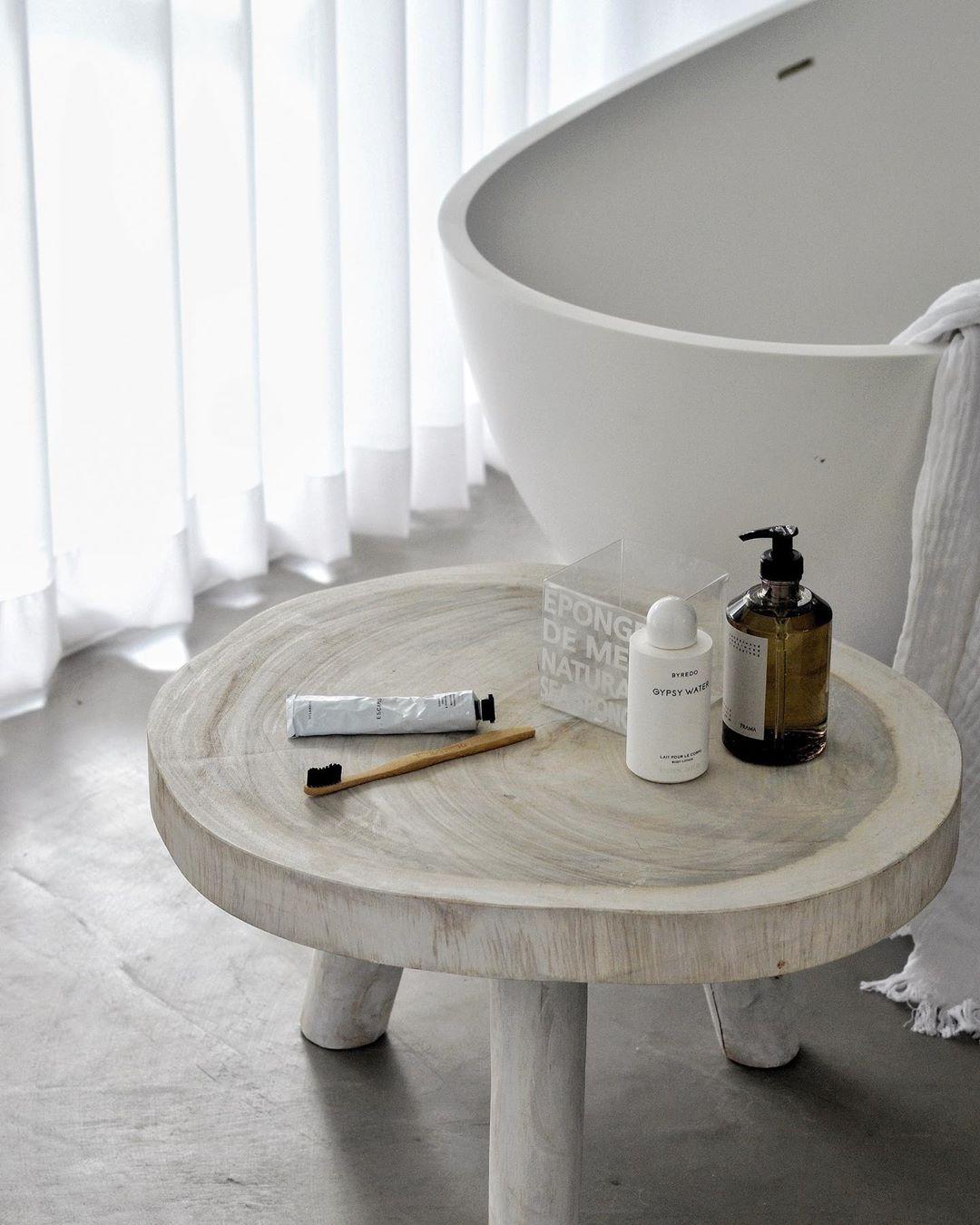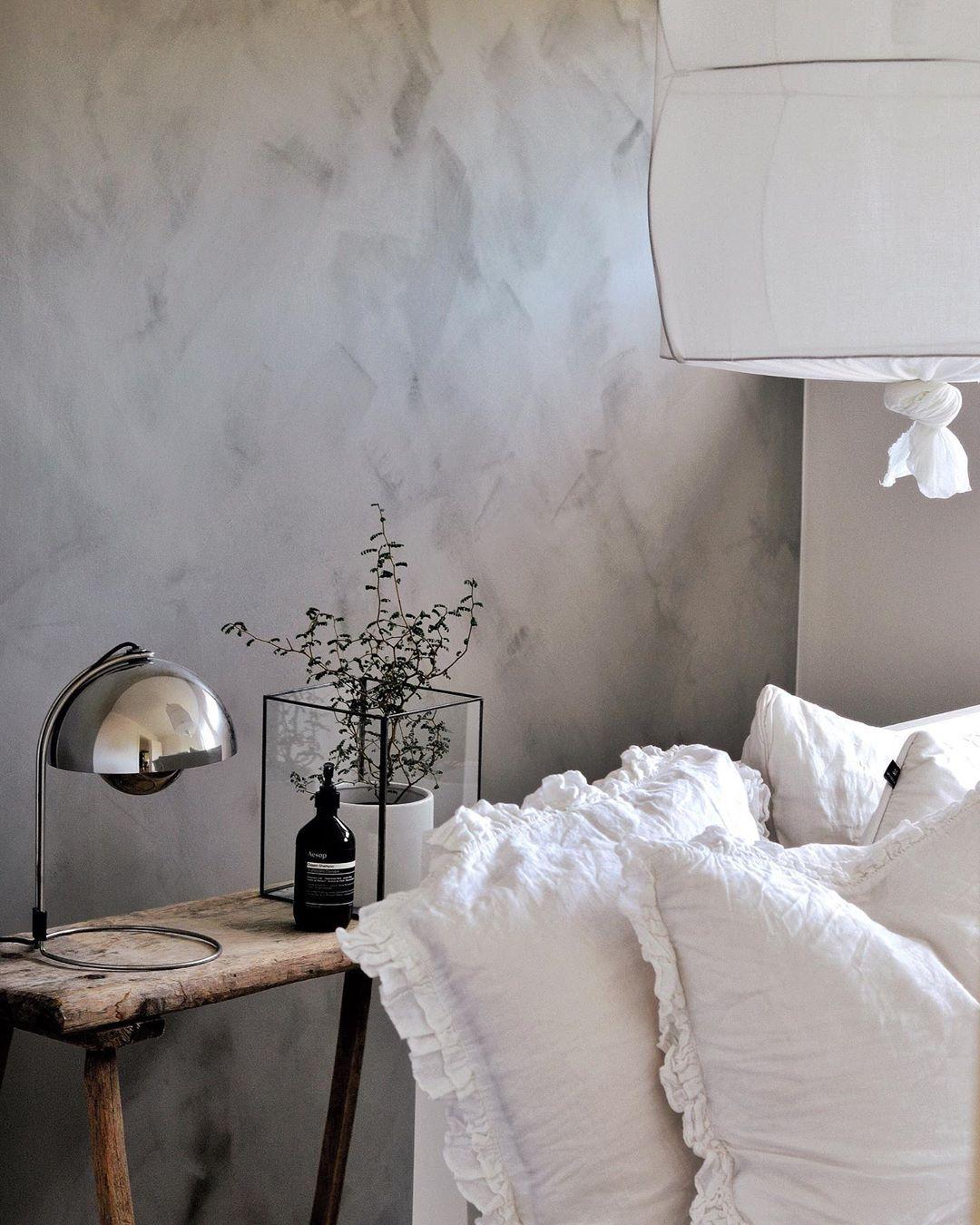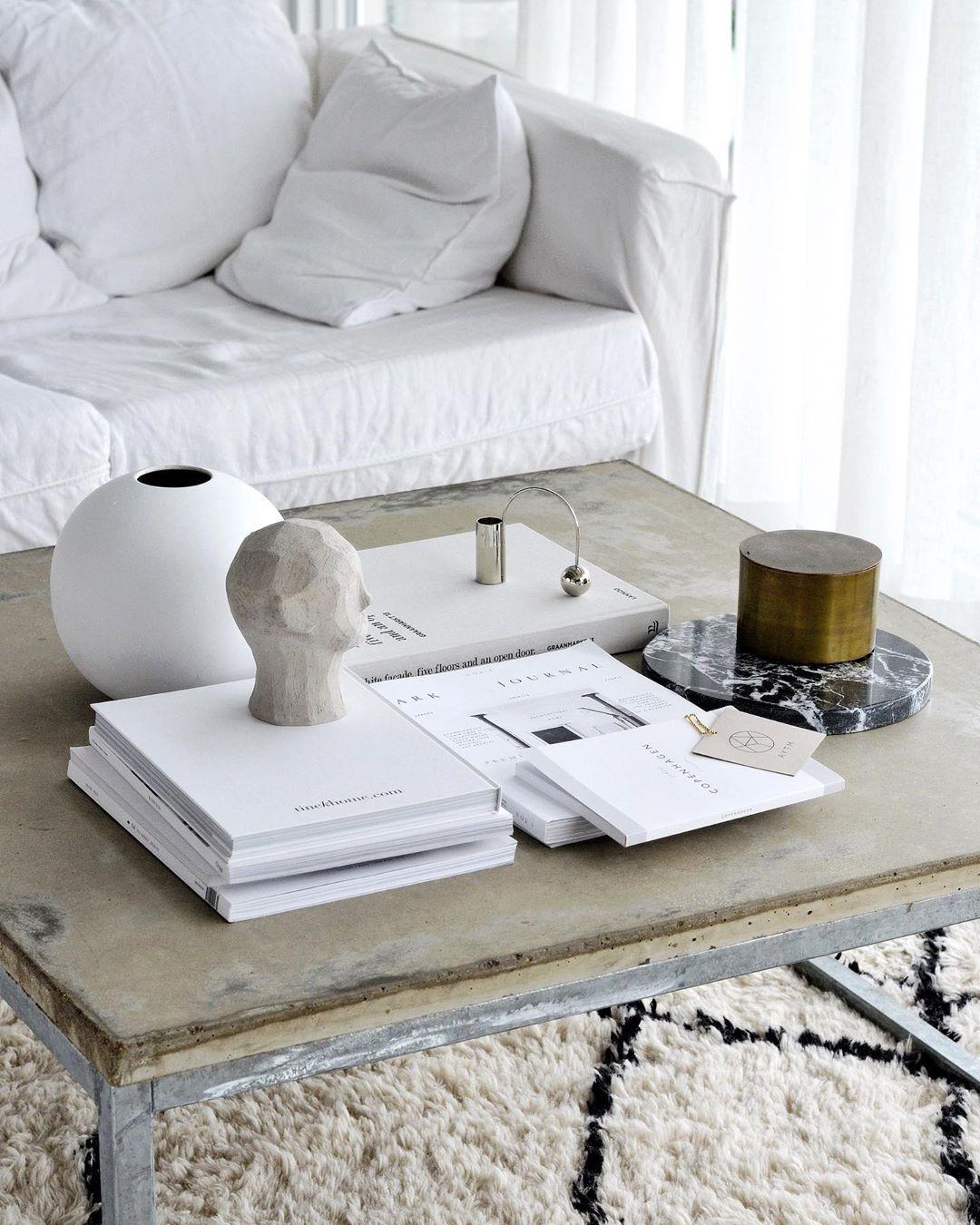 # Monochrome magic
It's not enough to imbue your home with warmth and cosiness - you also need to give it personality. An easy way to achieve that is by employing contrasting colours and thoughtfully curated adornments. Spice up your all-white interiors with touches of stark black in the likes of small lamps, chairs, vases – or go ahead and paint a wall or two in all black. The key is not to go overboard by spacing these accents out carefully throughout the space to create a thoughtfully balanced yet characterful haven.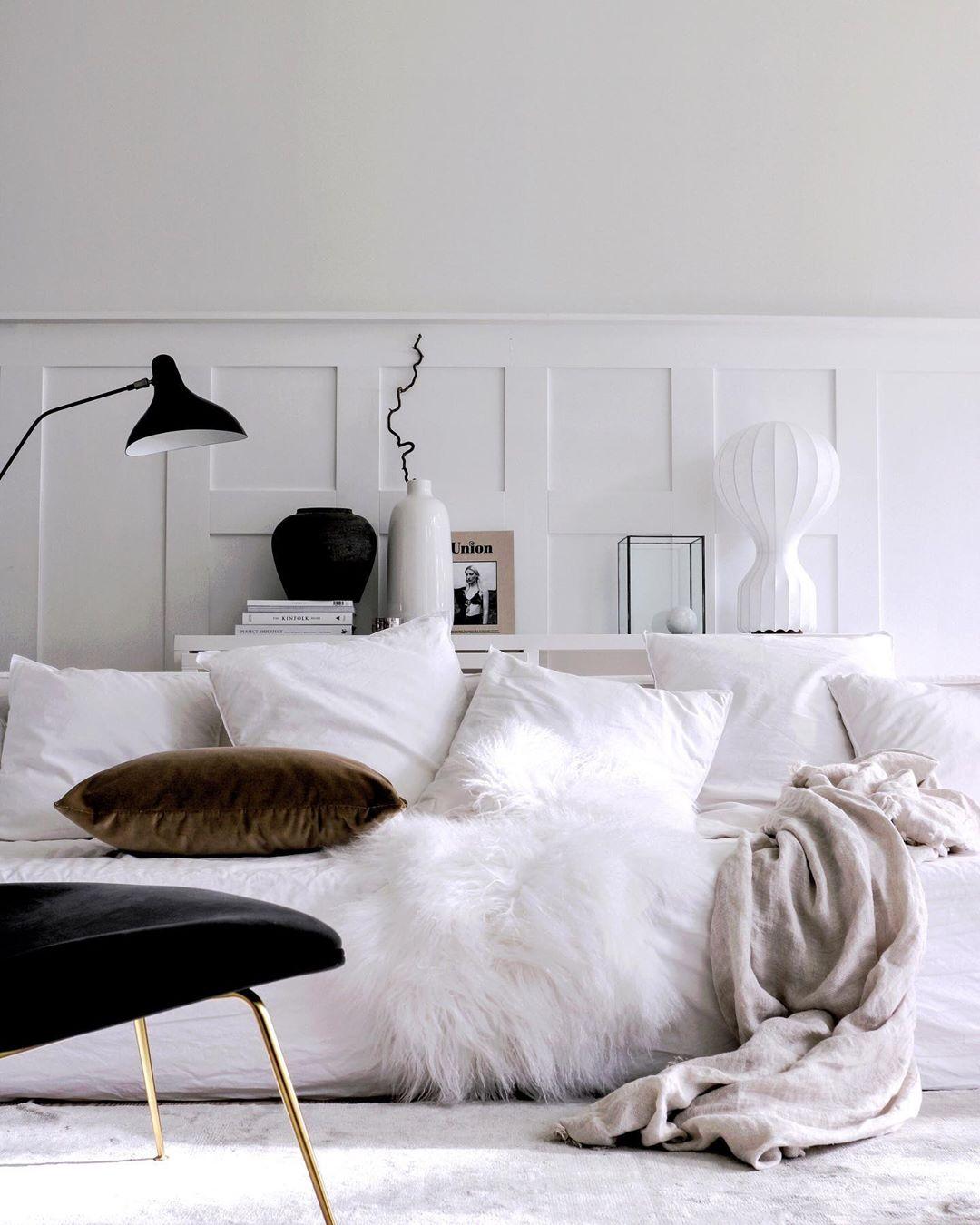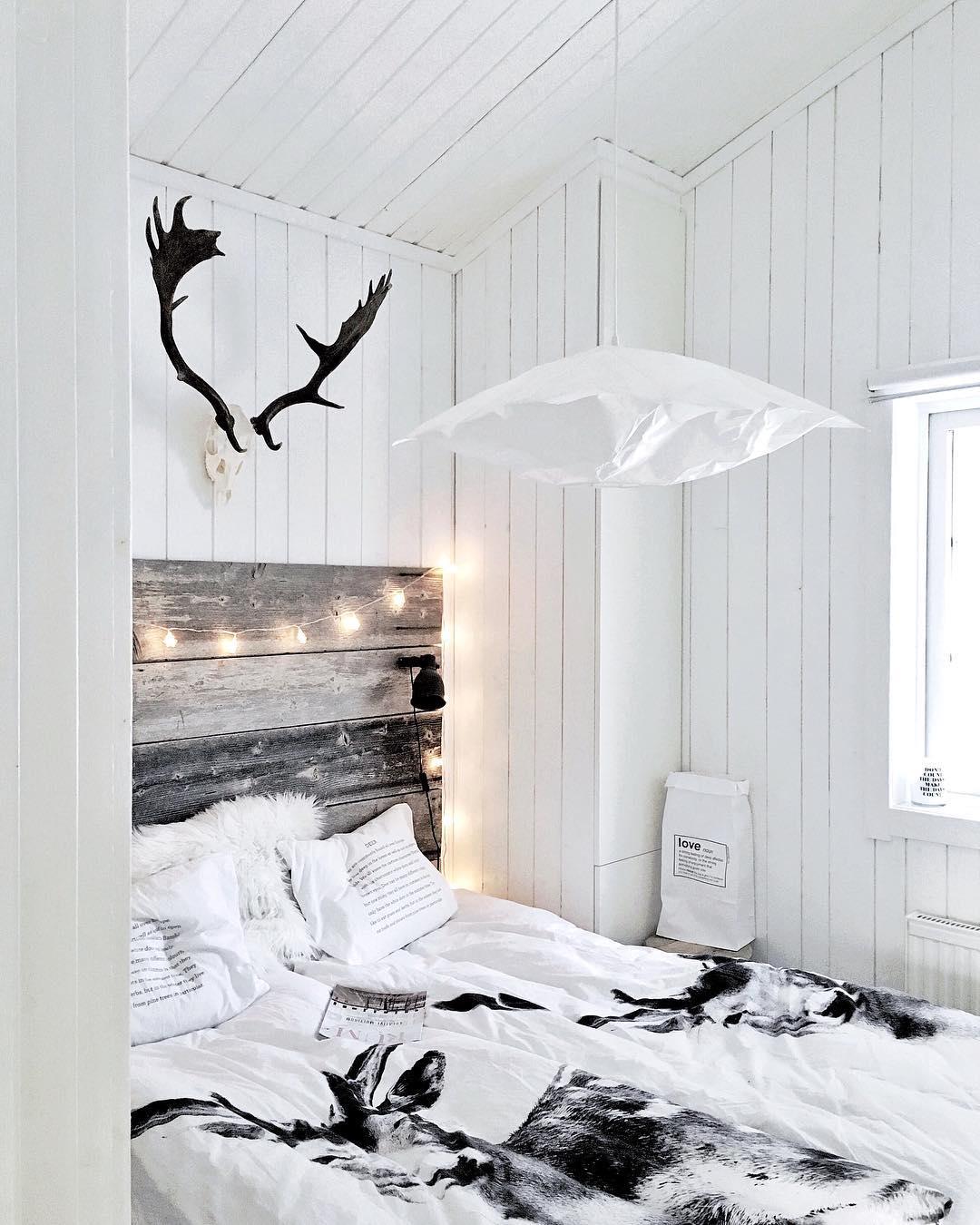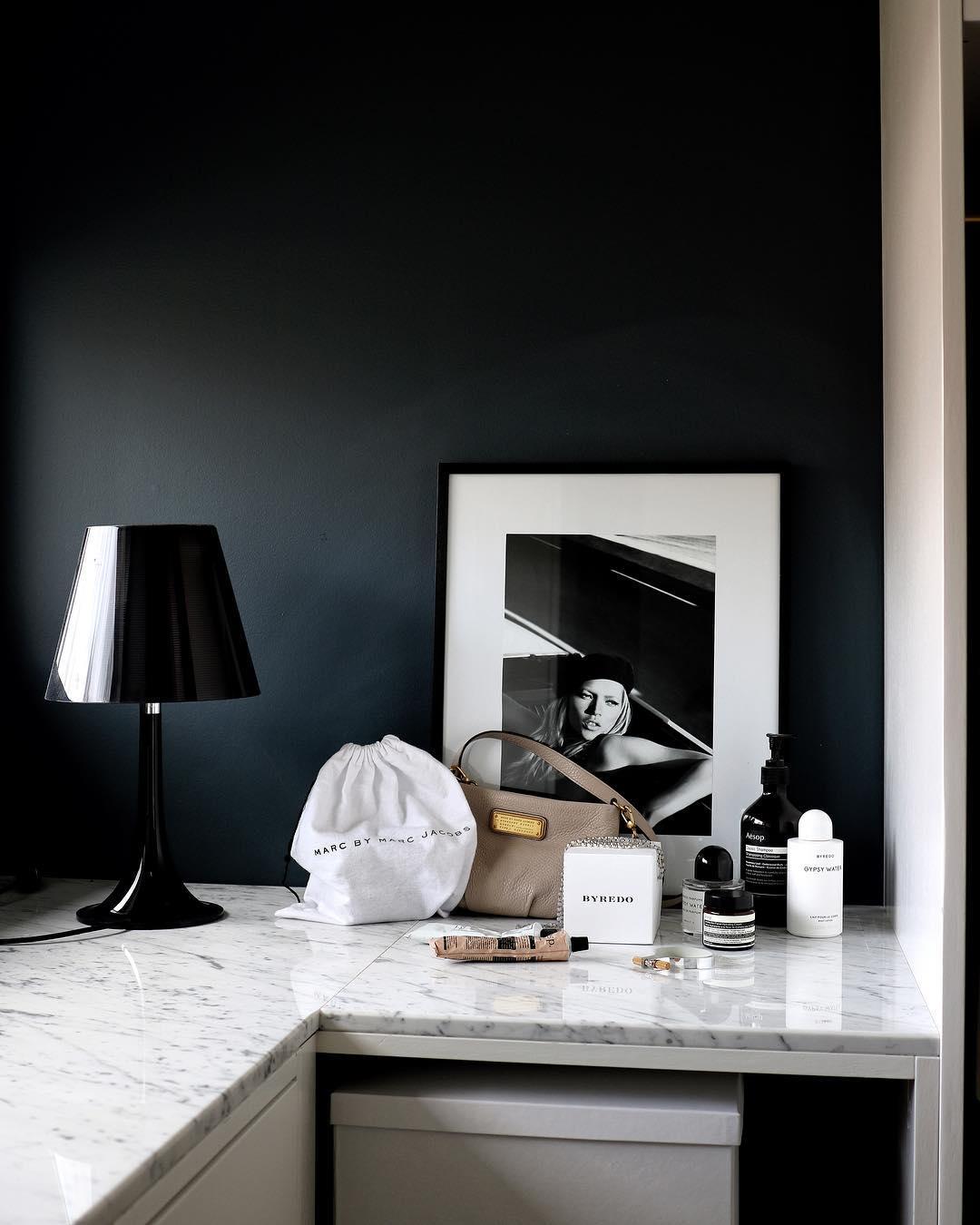 Photos:white living etc