Boutique Hong Kong-based developer Apex Property Limited, co-founded by entrepreneurs Vicky Lam and Sylvia Tan, unveils its most ambitious project to date: Hanacreek, an exclusive 17-plot enclave nestled in the lush forested valley of Hanazono, with majestic views of Mount Yotei and the Hanazono Niseko Ski Resort just minutes away.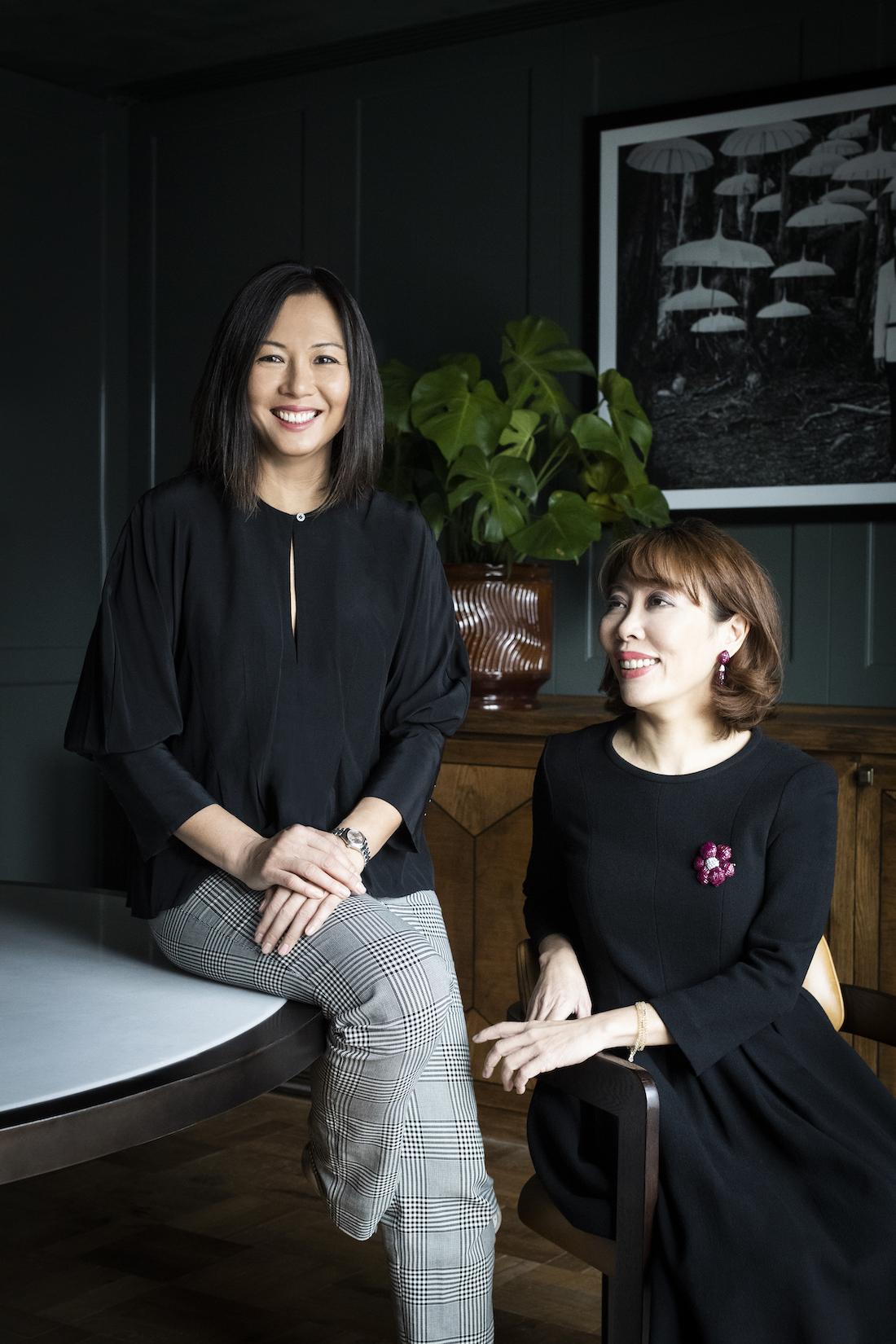 Scroll through the gallery below to see more of Hanacreek: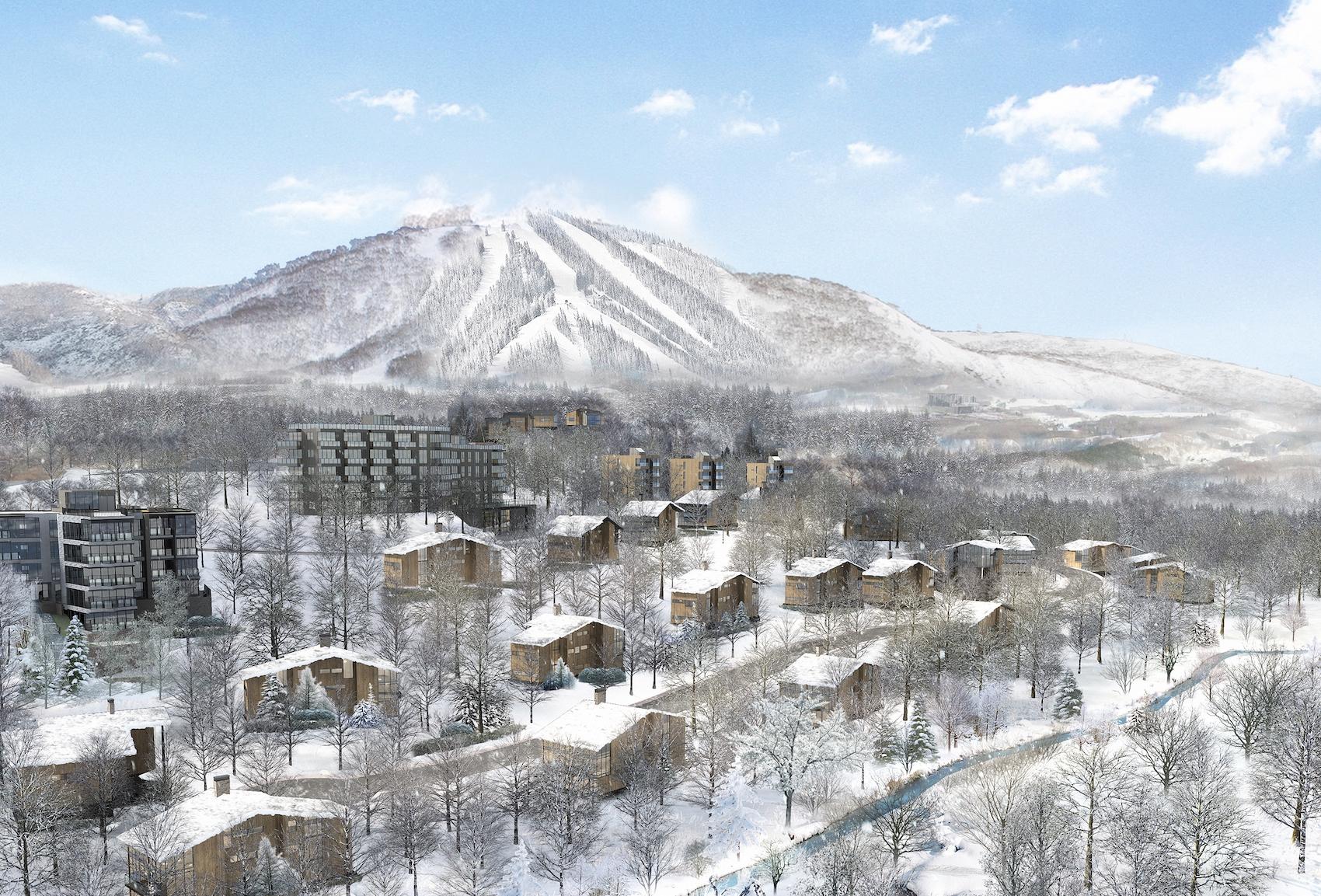 Ranging in size from 10,750sqft to 226,600sqft, these plots of land make up Niseko's first land subdivision concept where owners can build mixed-use developments.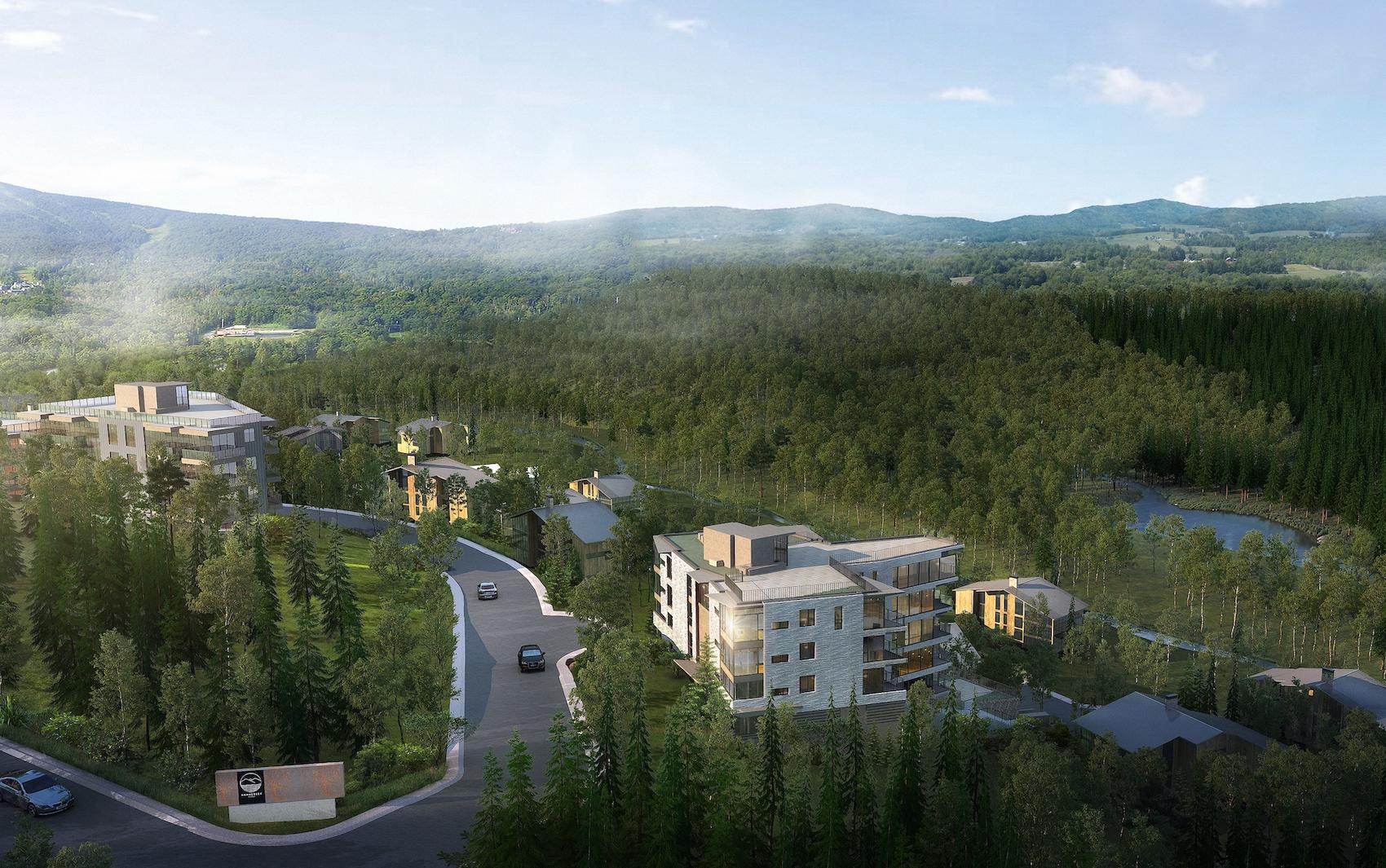 Each one comes with its own private onsen connection, a feature that's nearly unprecedented on the market.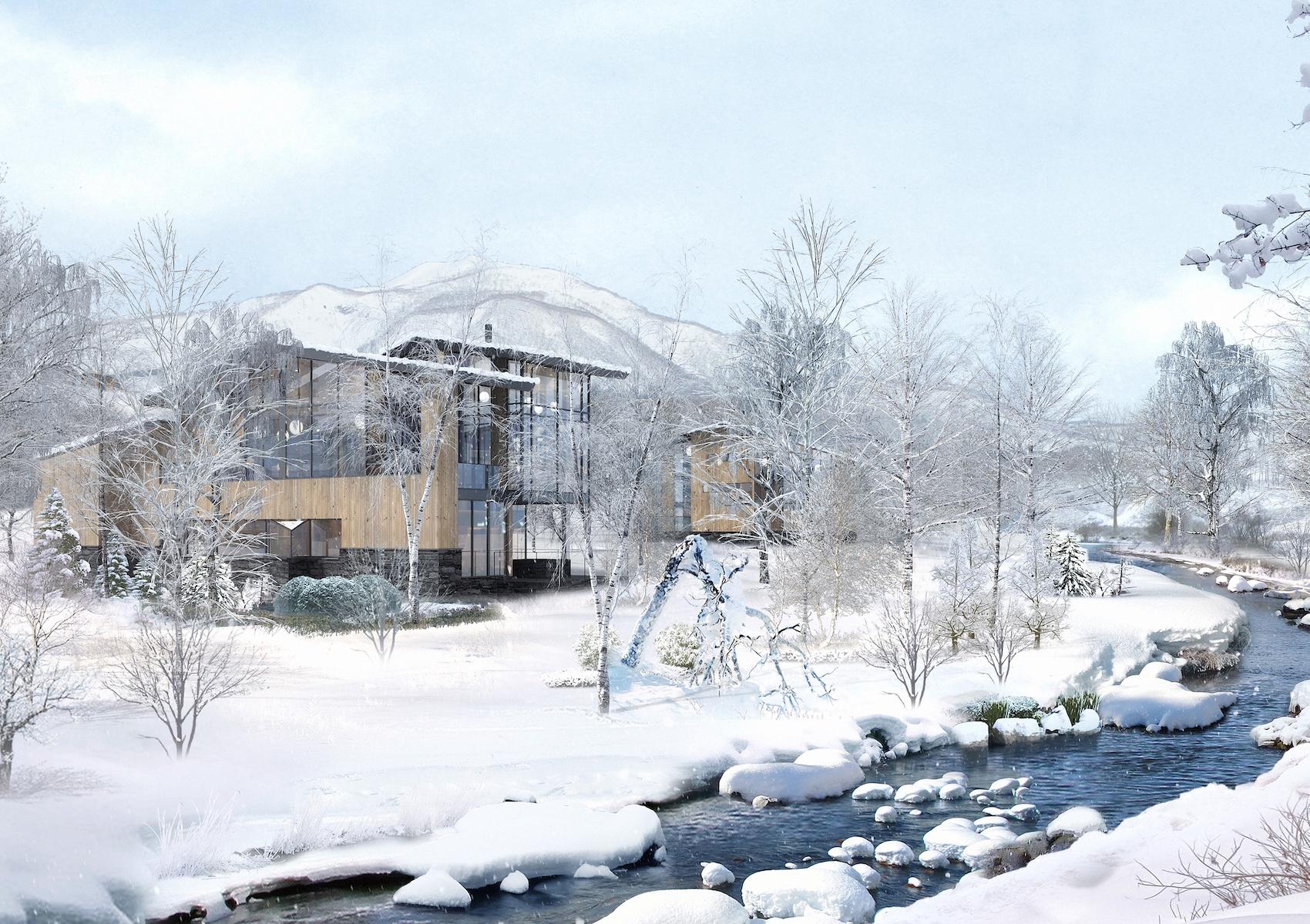 Surrounded by pristine natural beauty – think flowing creeks, well-preserved greenery, natural reserves, gorges and ridges – the development, which was masterminded by Riccardo Tossani Architecture, is set to see a plenty of amenities added to its premises.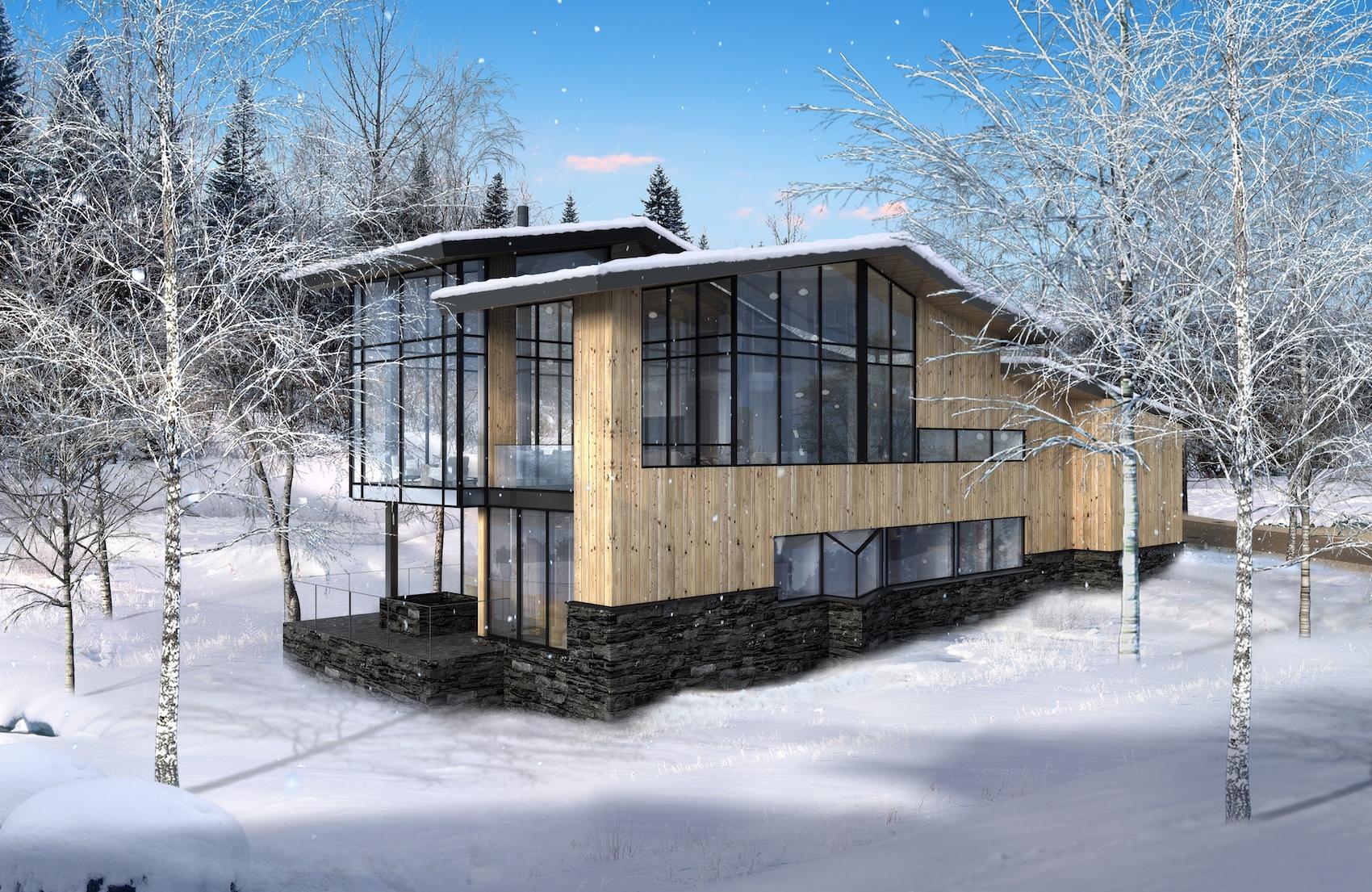 They include a state-of-the-art clubhouse, serviced apartments for holiday guests, world-class dining options, a spa and a gym.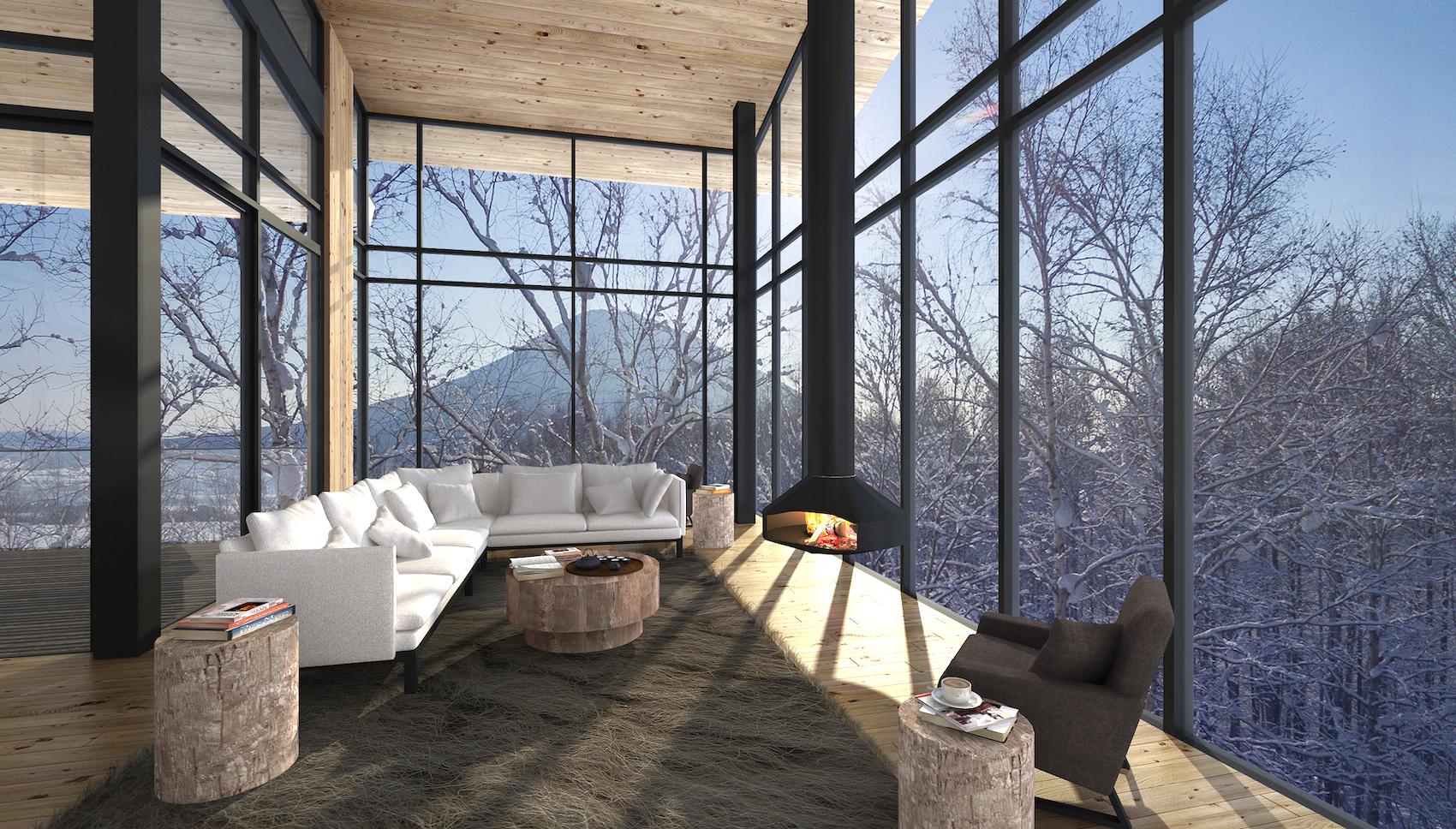 Access to this rising skiing tourism destination has also been recently boosted thanks to the launch of the Hokkaido Shinkansen bullet train, as well as new expressways and a forthcoming Shinkansen extension between Hakodate and Sapporo.