While travel is important for many reasons, the way we are currently travelling is having a negative and devastating impact on our natural ecosystems. This is contributing big time to our carbon emissions and in damaging local communities and economies. Our travel choices must change: we need to rethink how we can become more responsible travellers.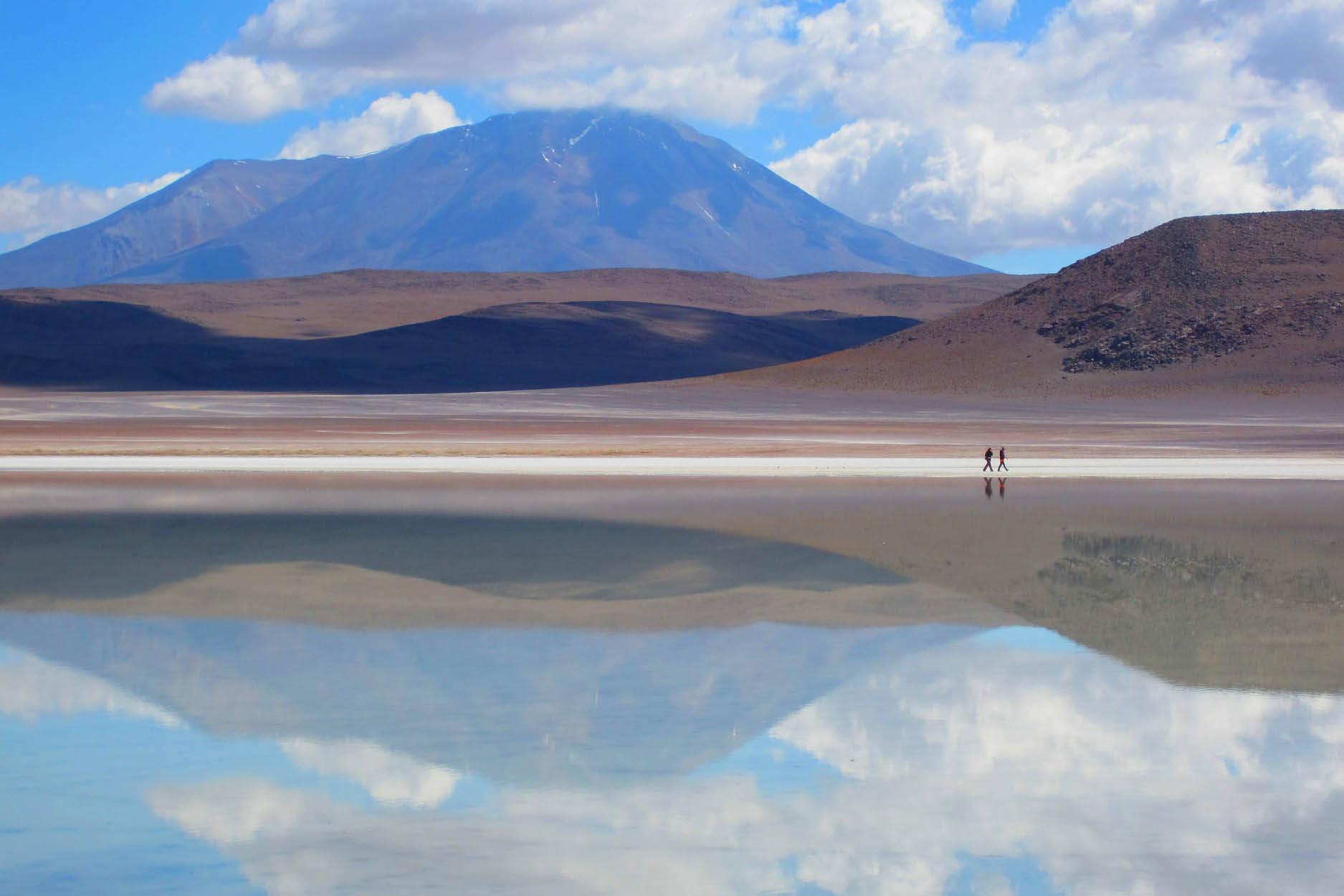 Welcome the new traveller, namely the "Promad" (read, progressive nomad), who is doing precisely this. Pan-generational, conceptually driven individuals looking for purposeful and mission-driven travel demand that tourism is purposeful, civic, and culturally fluent. "Purpose" is their catchphrase, prompted by hot issues, climate change, and over-tourism. The aim - to leave a positive impact on the deAstinations they visit. Checking into expensive hotels is no longer enough; it's about embracing a more meaningful experience, expanding emotional and cultural consciousness with like-minded people. Somewhere they can align with their cultural tribe, through food, music, wellness programming, and sustainability and environmental concerns, while having a more localized experience. They are looking to restoring rather than depleting destination resources while experiencing an elevated escapism in increasingly far-flung destinations. Examples include high-end eco-resorts and exclusive "nowhere" destinations that address sustainability while giving back to their communities and exploring extreme nature - somewhere they can unplug, build resilience, and grow as individuals. A promadic lifestyle nurtures not only more responsible travel but a better, more sustainable world.
Kachi Lodge, The Singular Patagonia Hotel, and Fogo Inn truly fit this bill. They are all unique and sustainable and need to be on your future travel list.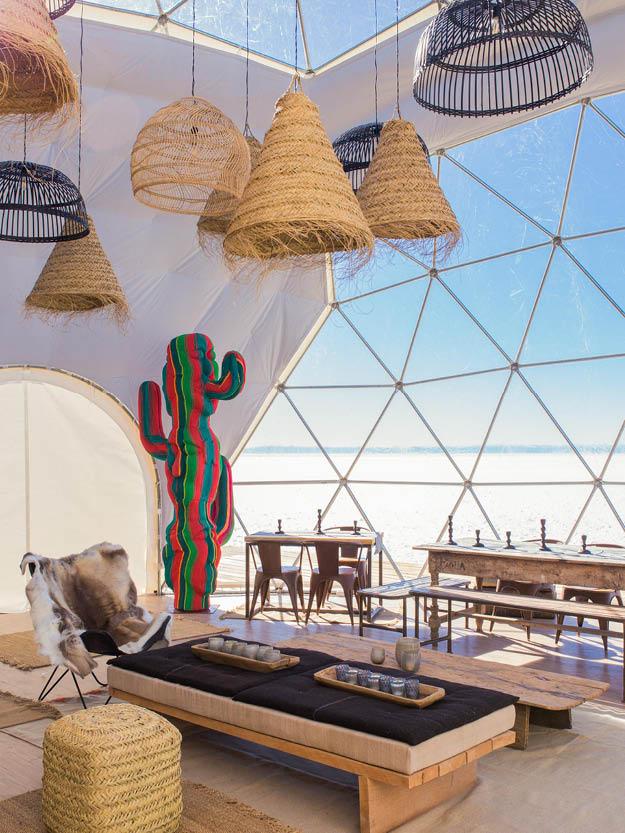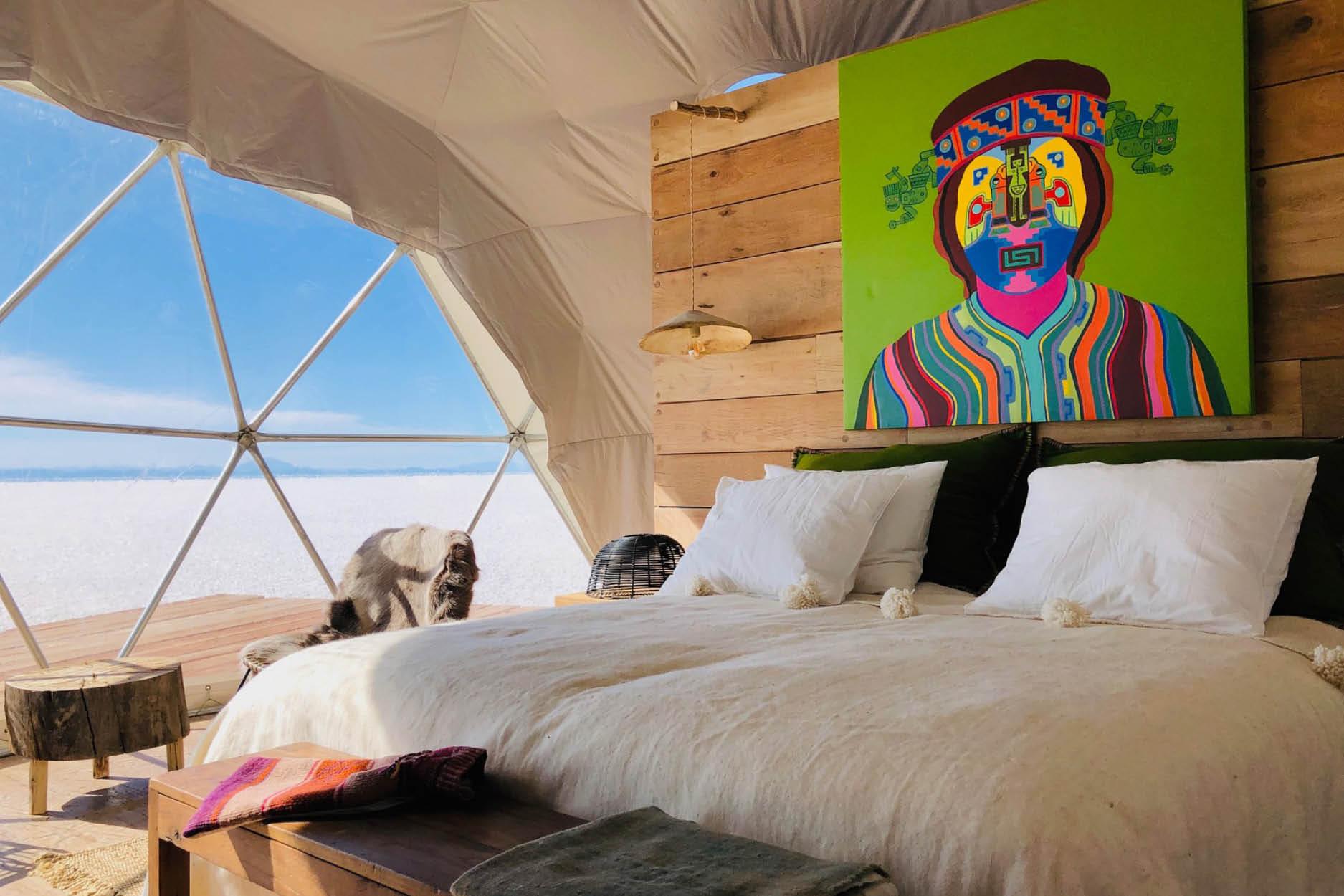 The blindingly white expanse of Bolivia's Salar de Uyuni is one of South America's most spectacular sights, and Kachi Lodge sits in the middle of this otherworldly landscape. It's the perfect spot for stargazing and watching snowstorms and gale-force winds howling by, and as a base for discovering ancient tombs, hidden lagoons, and surreal rock formations.
The Singular Patagonia Hotel sits on the shores of the Last Hope Fjord, near Torres del Paine National Park in Chile, surrounded by windswept grassland and snow-capped mountains. It has unparalleled access to the wilderness, thermal springs, glaciers, black beaches, as well as waterfalls, ice caves, lava fields, volcanoes, and geysers. Discover these amazing landscapes by boat trips through fjords, horse riding, kayaking, trekking, and fly fishing, and trekking.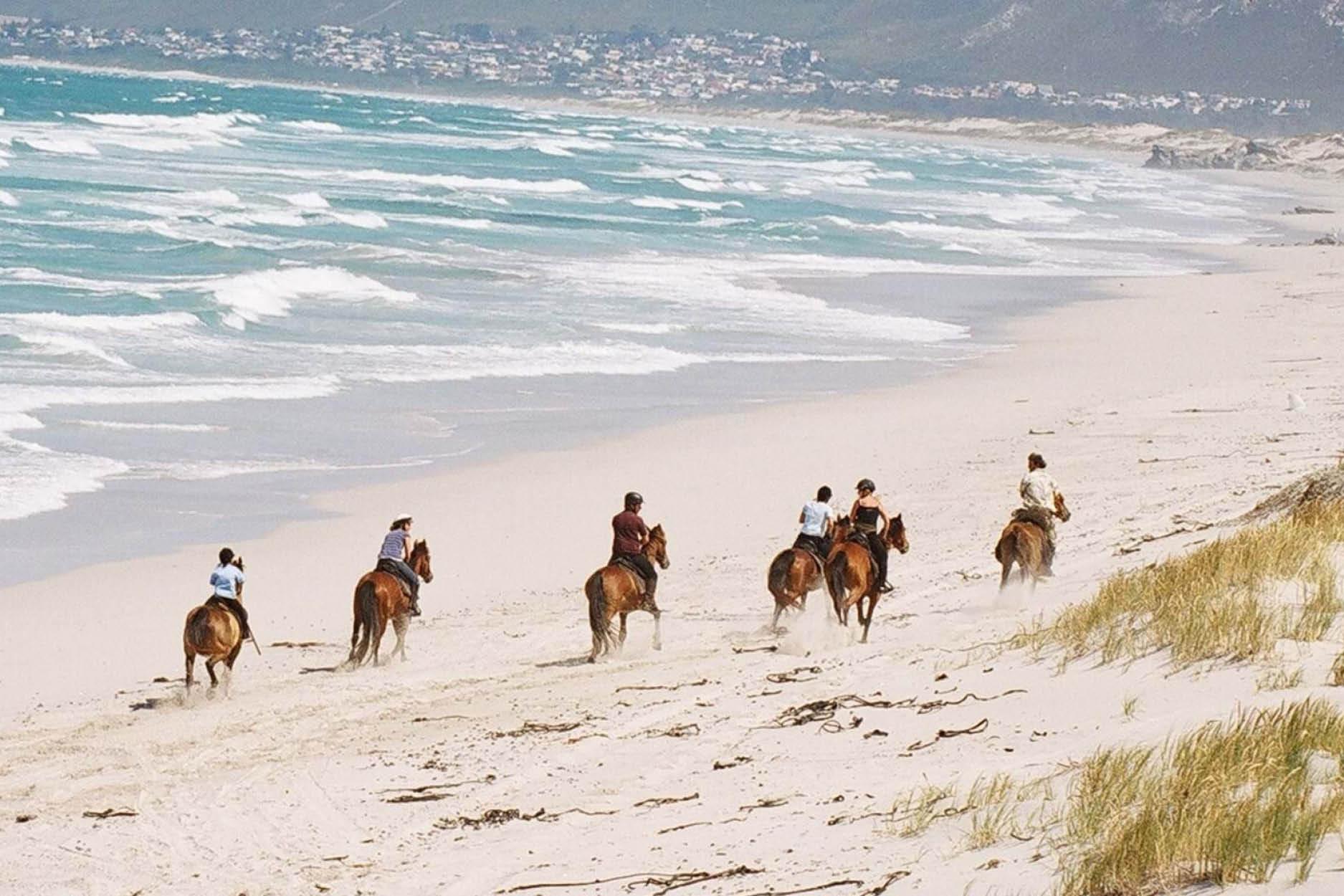 The contemporary Fogo Island Inn sits dramatically on an island off an island. Its stark, modern architecture, with stylish contemporary Scandinavian chic interiors, is juxtaposed with a fascinating lunar-like landscape. Fogo Island's indigenous beauty is mesmerizing. Located over halfway between the equator and the North Pole, it has a subarctic landscape and a temperate maritime climate. Caribou, beavers, and foxes roam the island's boreal forest. In spring, you can watch migrating whales and icebergs pass by floor to ceiling windows. Best of all, every visitor has a community host - a local to guide you around and introduce you to the beauty and friendliness of the Island.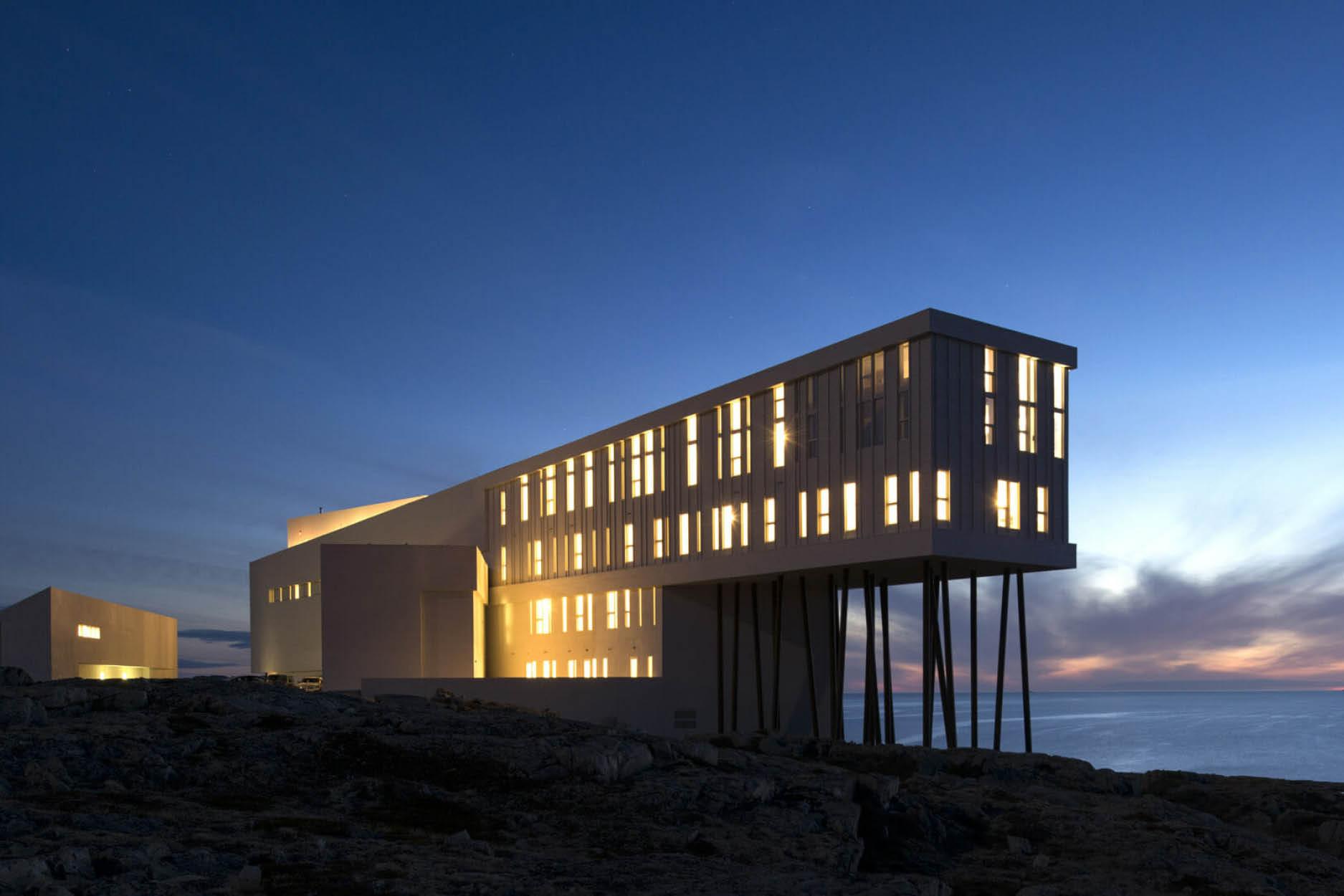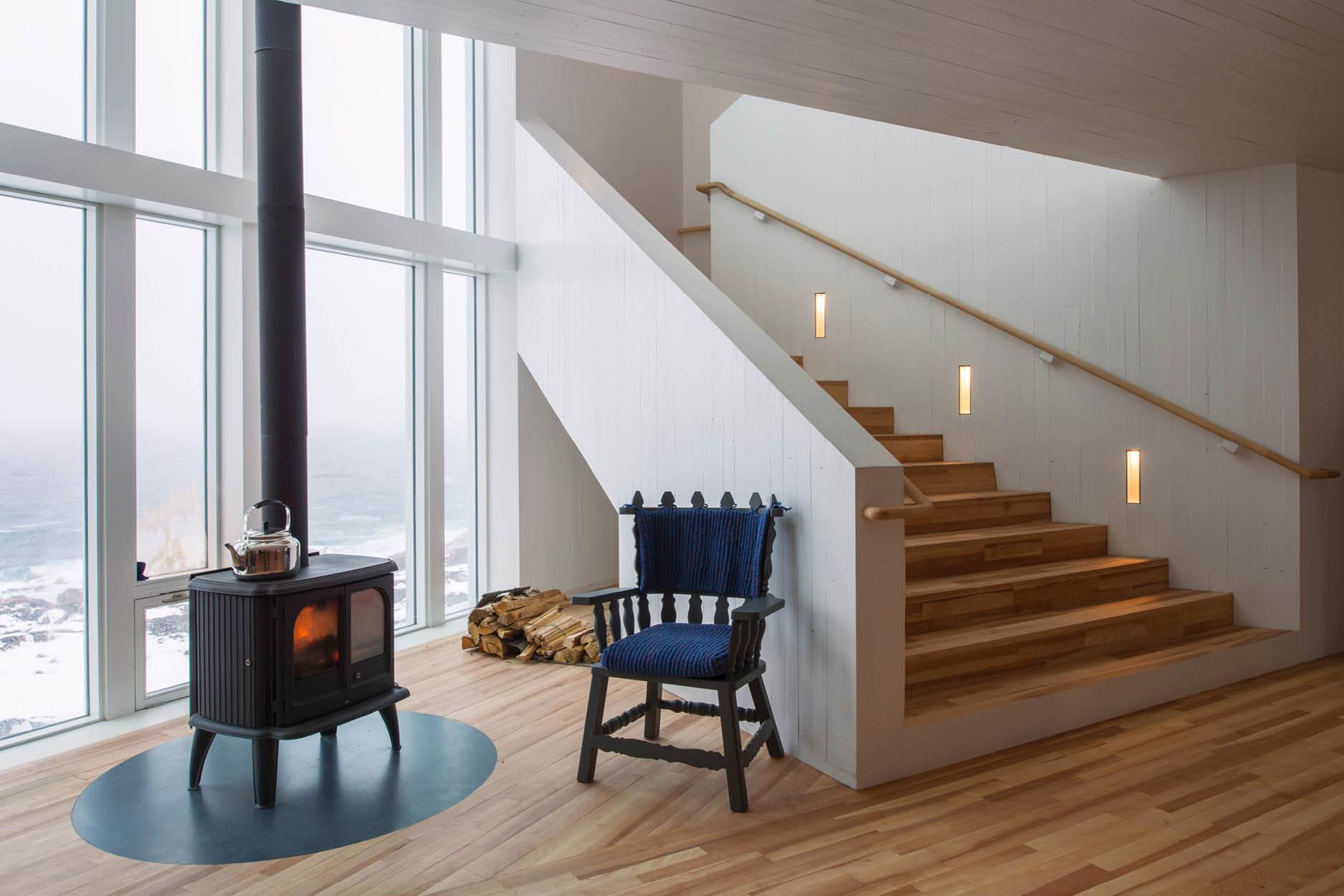 Better still, 100 per cent of the operating surpluses are reinvested back into the community to help secure a sustainable and resilient future for Fogo Island. This ensures sustainable economic prosperity for the community that once stood on the brink of extinction.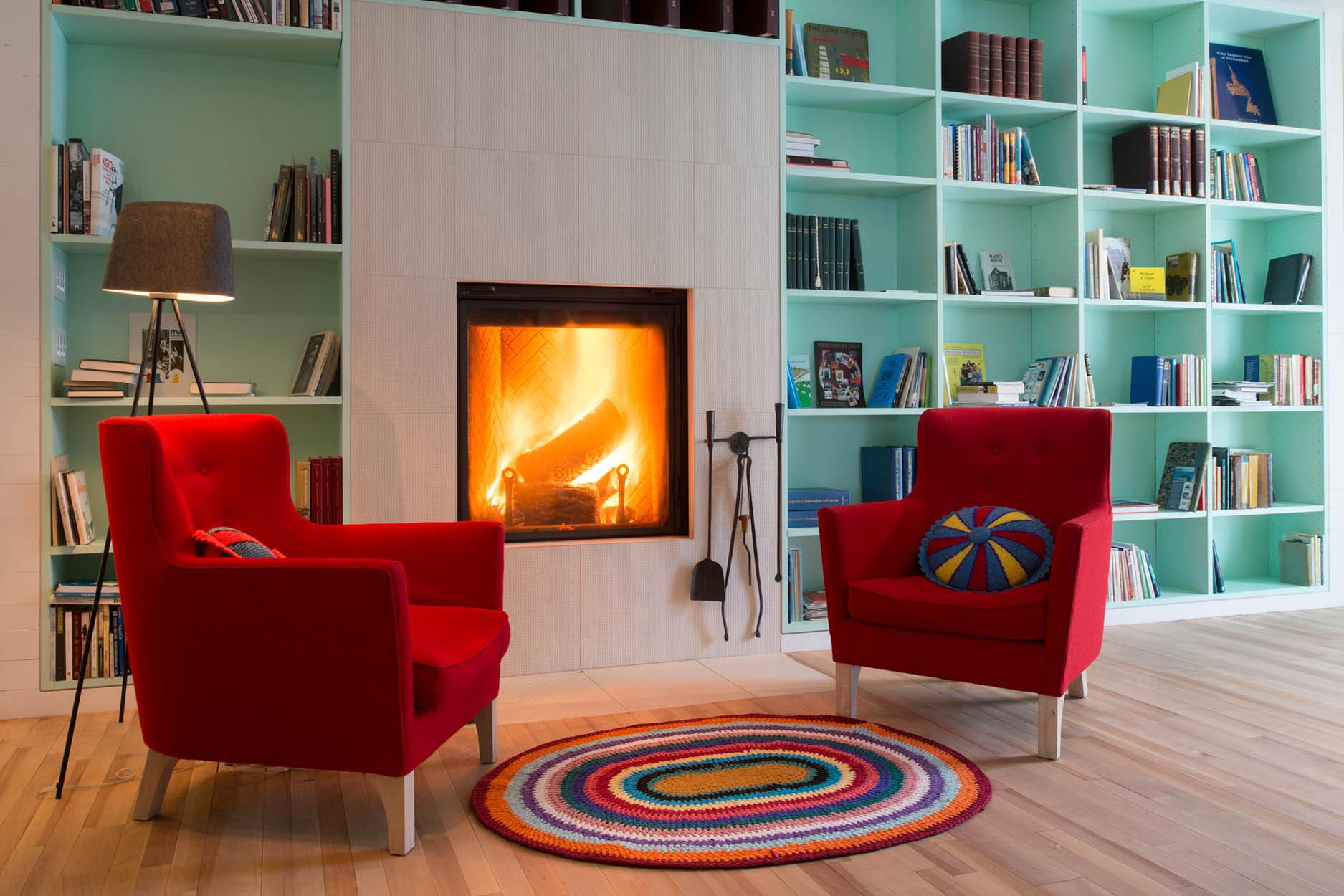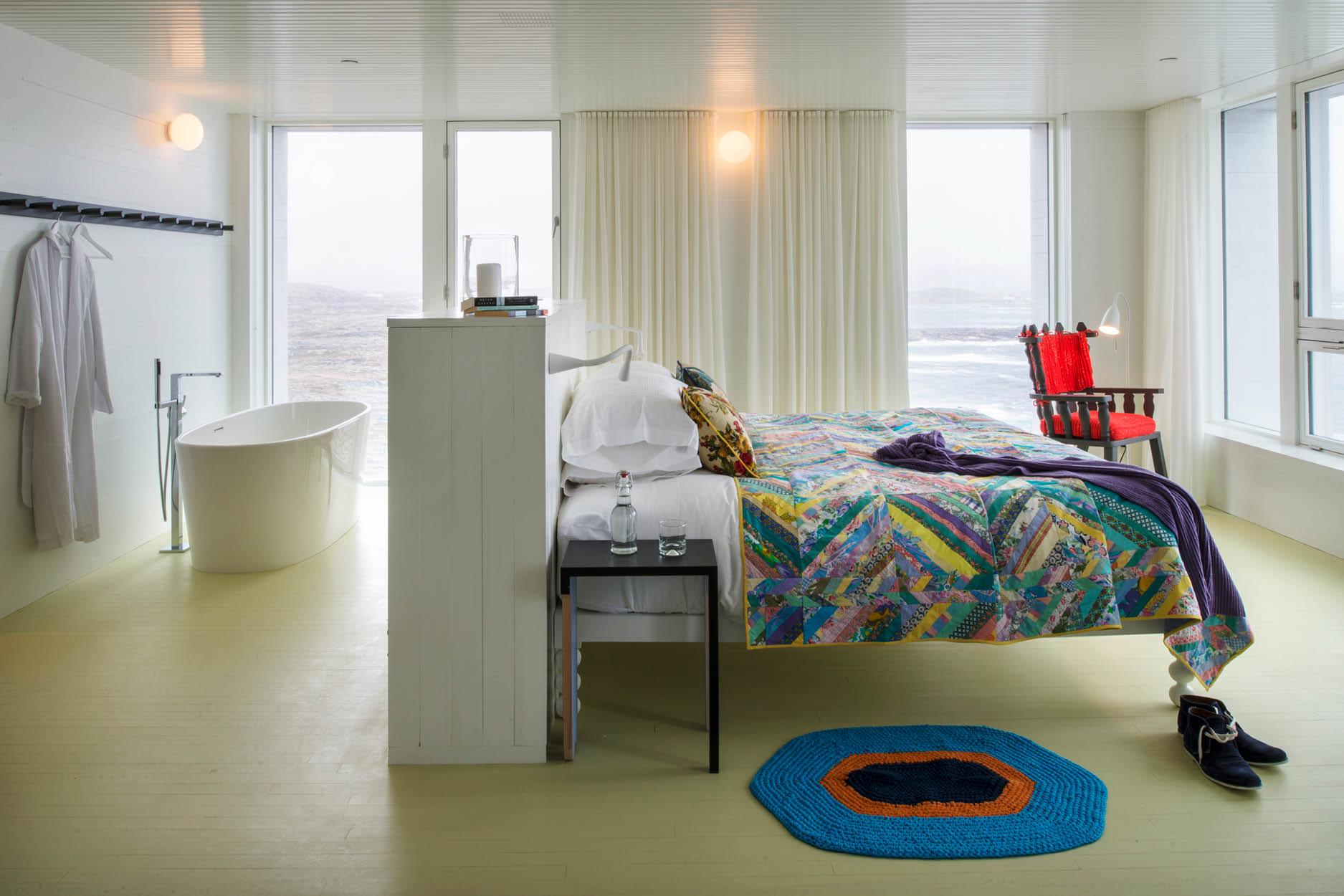 Luxury travel is no longer about making people feel pampered in extravagant hotels. Promads want to feel they've worked for something, to have an authentic experience; to travel less and more consciously. True luxury is being defined, so we can pamper ourselves without hurting the planet, and simultaneously make a positive impact on local communities and wildlife.
***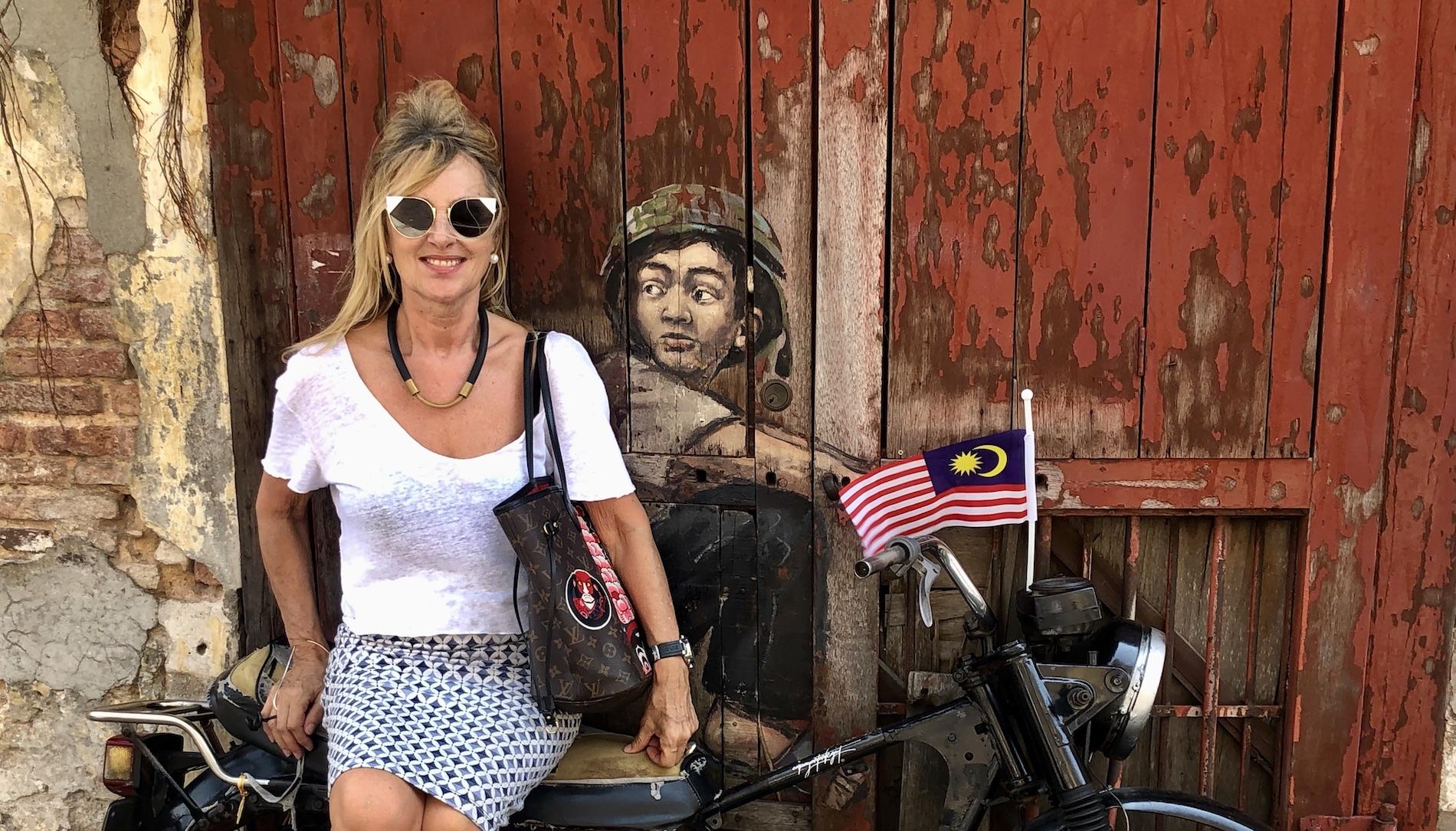 Anji Connell is an interior architect, garden designer and self-proclaimed nomad who regularly writes about art, design, lifestyle and travel from her globe-trotting adventures. Known for her bubbly persona and even more exuberant sense of style, Anji's portfolio spans everything from interior styling to furniture and landscape design for some of the world's most beautiful spaces. For now, you will find her @anjiconnell_acidplus and anjiconnellinteriordesign.com bingeing on future travel plans from her designer chair.