That bustling joie de vivre that usually permeates the city every March during Hong Kong art month might have simmered down just a bit this year due to the coronavirus – but for many art lovers around town, it hasn't done much to curb our art enthusiasm.
Thankfully, an array of international fairs and galleries have made it much easier to peruse and shop for art right in the comfort (and safety) of your own home – take Art Basel Hong Kong, which just unveiled its new digital initiative Online Viewing Rooms showcasing works meant to be presented at its cancelled edition this year.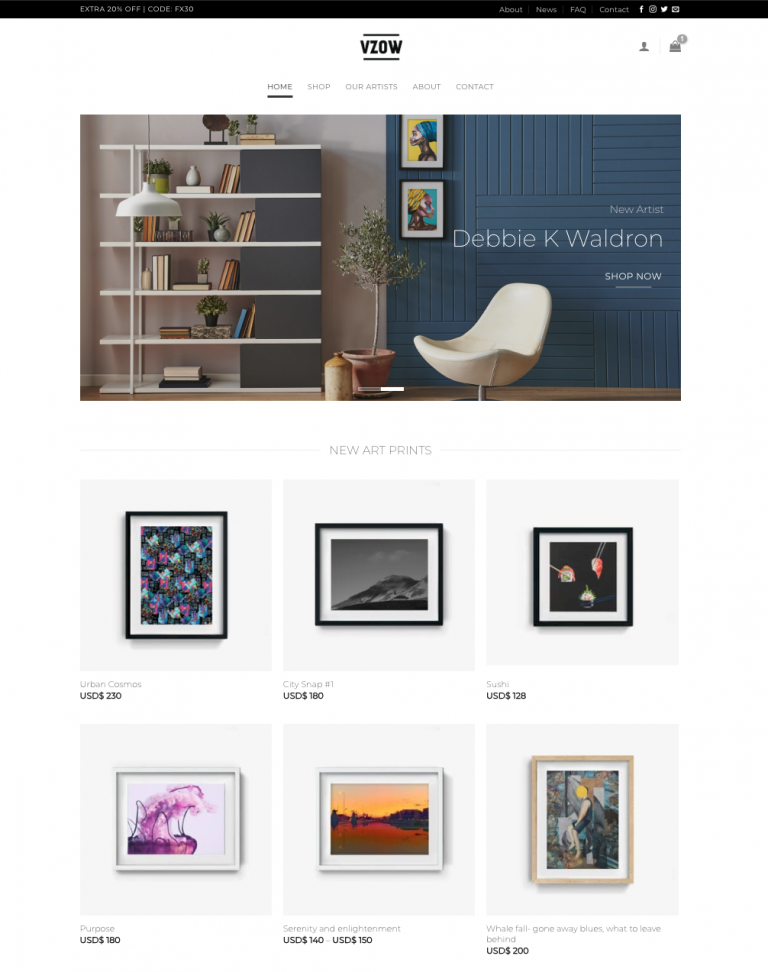 However, if you're looking to discover rare gems from a community of emerging artists across Asia and the world – at a much more accessible price point that won't break your wallets – look no further than VZOW.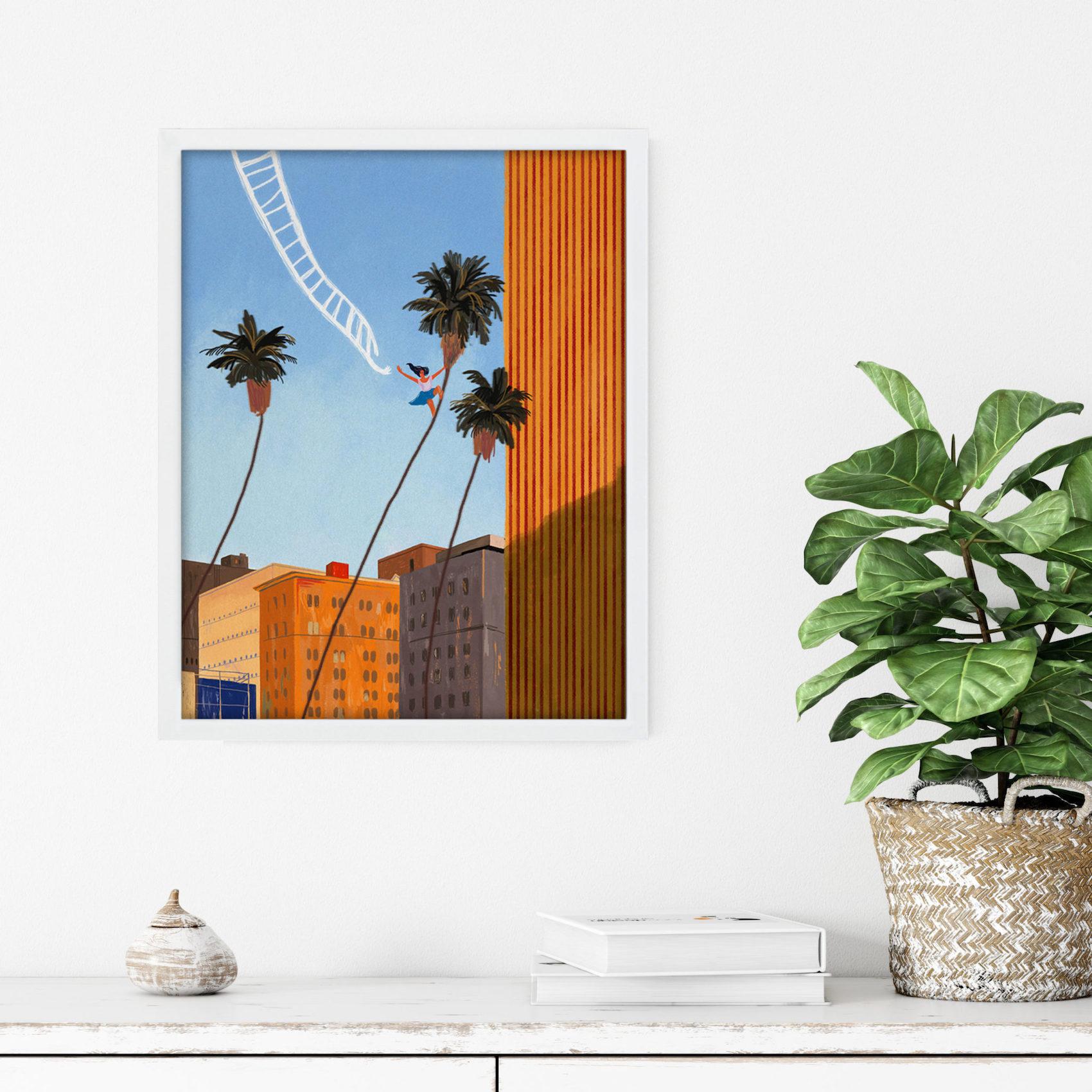 This sleek new artist-centric online platform only launched in November last year, but has already made waves in the contemporary art world not only for its dynamic, expertly curated collections of works (the framed prints of which are made using Giclée Printing technology) available each at a reasonable US$120-US$230; but more importantly, its mission to build an intimate community and bridge the gap.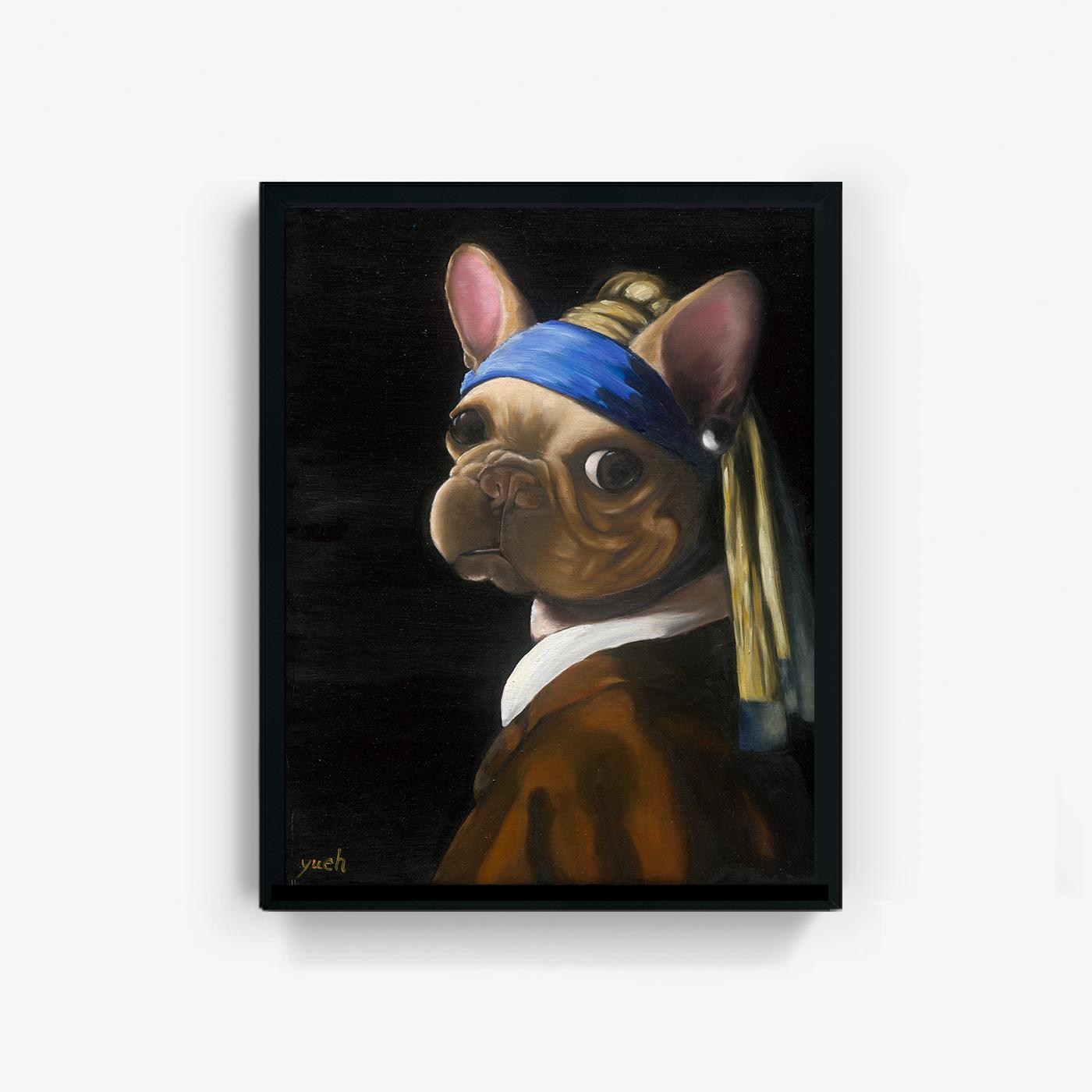 "We're a new online art platform that doesn't only sell art prints; we also connect artists with art lovers from around the world," says co-founder Charles Hui. "Within a short period of time, we already have a base of artists from different parts of the world including Hong Kong, Taiwan, Korea, Indonesia, India, England, Italy, Germany, United States and more."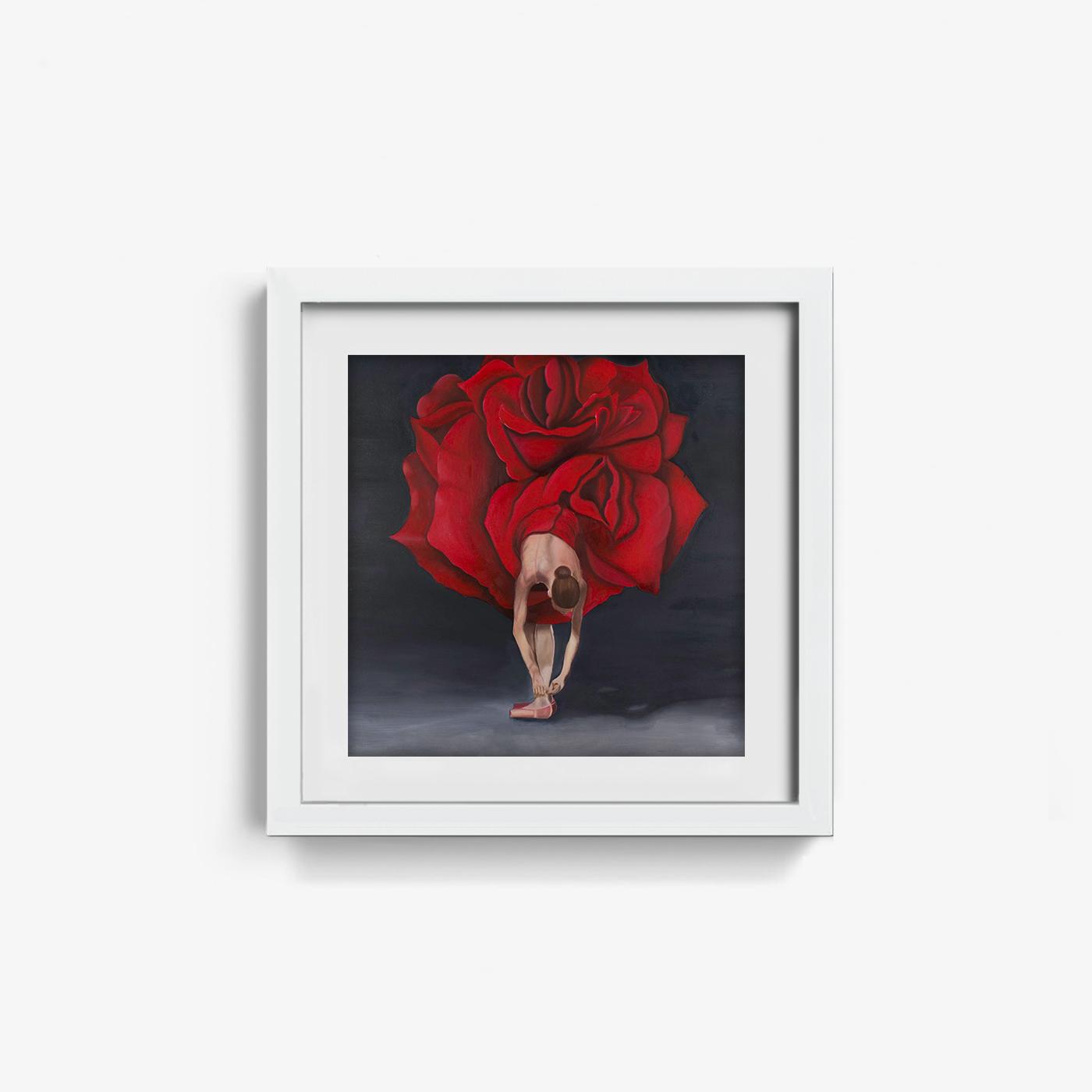 That eclectic diversity is apparent on the platform's catalogue, which includes South Korean artist Cindy Kang's evocative illustrations, engineer-artist Tyurina Daria's vibrant abstract works and Taiwanese artist Auberon Kuo's digital art, plus everything from acrylic works to black-and-white photography and ink works, portraits and mixed media. Aesthetics are as diverse as they are distinctive, with a quality of authenticity and accessibility that make them ideal touches to bring into any environment.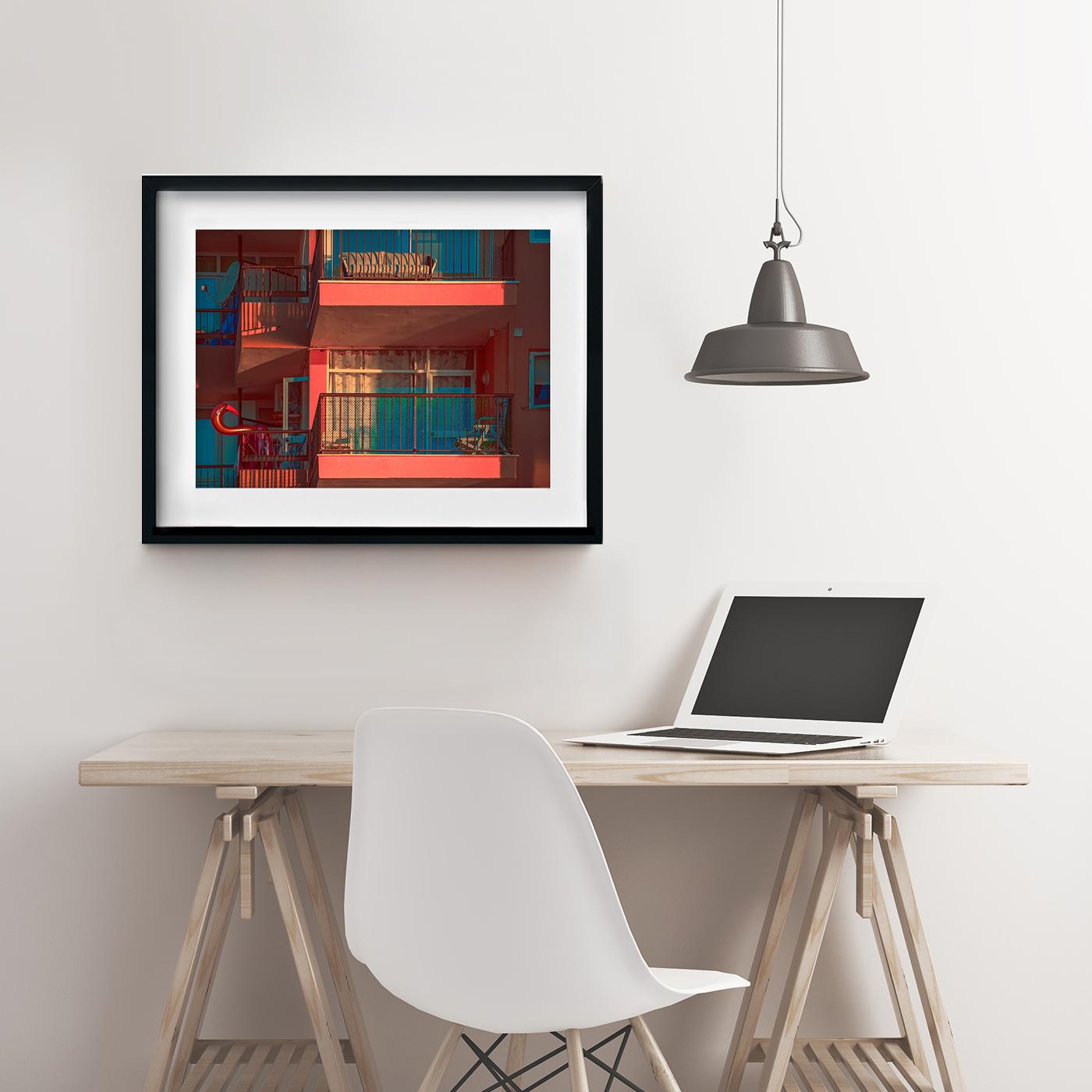 "We believe art could make a space – no matter if it is a home, office, or hotel – a much better place," says Charles. In the future, the platform aims to support artist development through exhibitions, corporate partnerships as well as connecting directly with customers on the website. "We have articles talking about art, design, artists and such," adds Charles. "We hope to connect our customers with interesting art content."
Home Journal readers are treated to an exclusive 20% off your purchase. Simply enter HJLOVEART at vzow.com during checkout. The code will be valid until June 30, 2020.
Scroll through the gallery below to see more art from VZOW, and head to vzow.com to find out more: