For decades, downtown LA was rather grim, with a smattering of skyscrapers and abandoned buildings that had little appeal.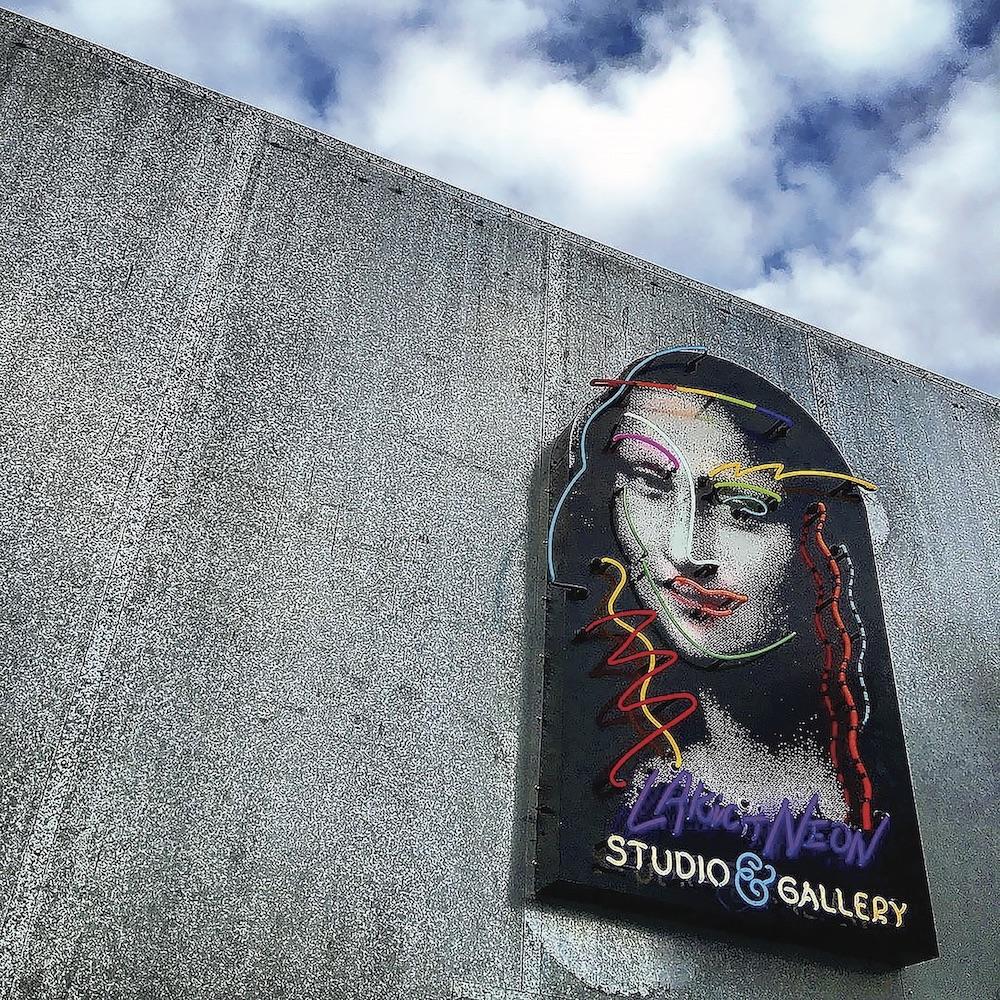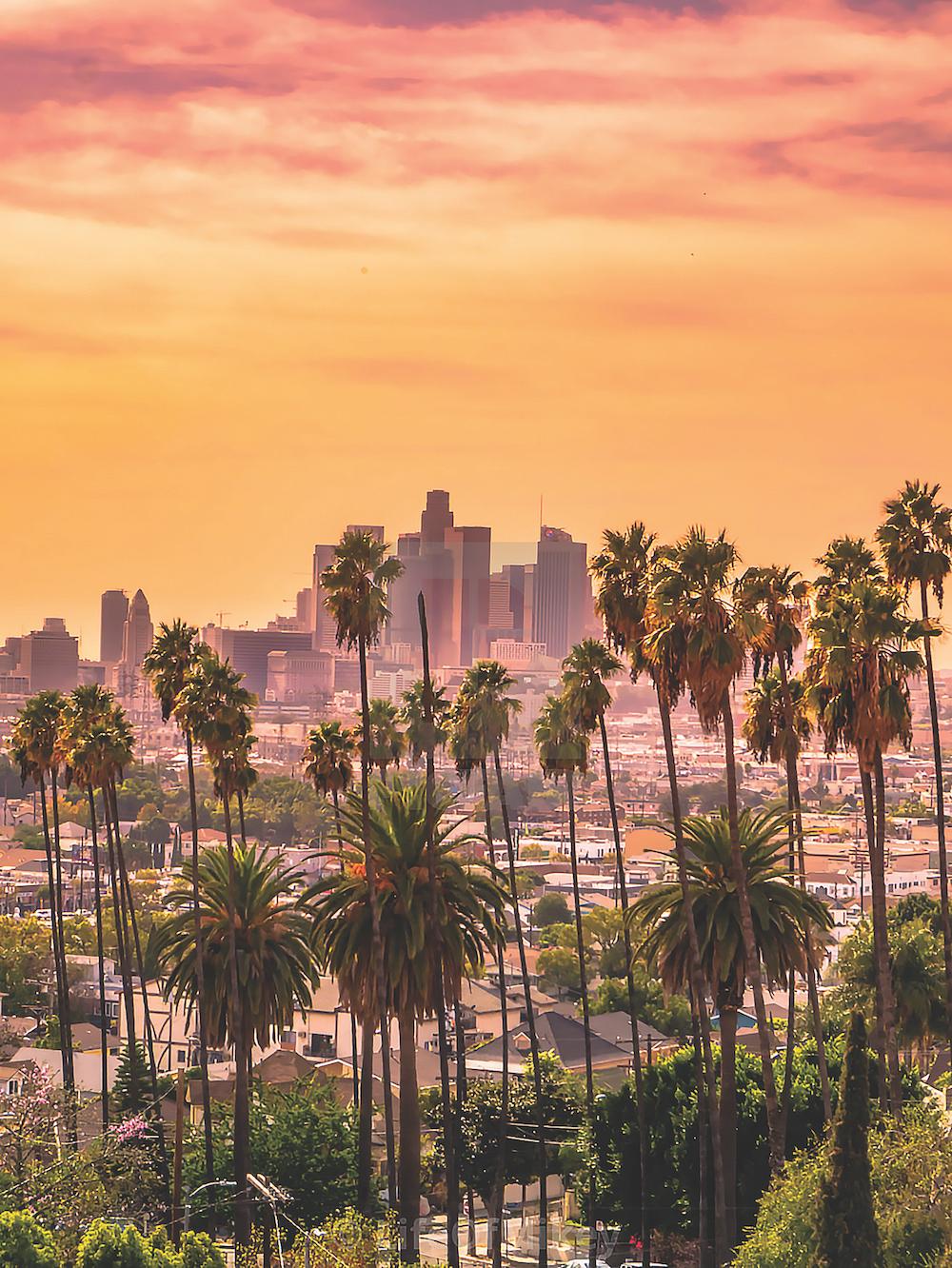 But in 2008, the "Bringing Back Broadway" initiative was launched as a 10-year plan to revitalise the historic Broadway corridor's grand heritage of art deco, Beaux-Arts and Spanish baroque buildings. Further kick-starting the renaissance was the arrival of the Broad contemporary art museum in 2015, adjacent to the Frank Gehry-designed Walt Disney Concert Hall. That, along with improved public transport – fuelled in part by the forthcoming 2028 Summer Olympics – has revolutionised the downtown district.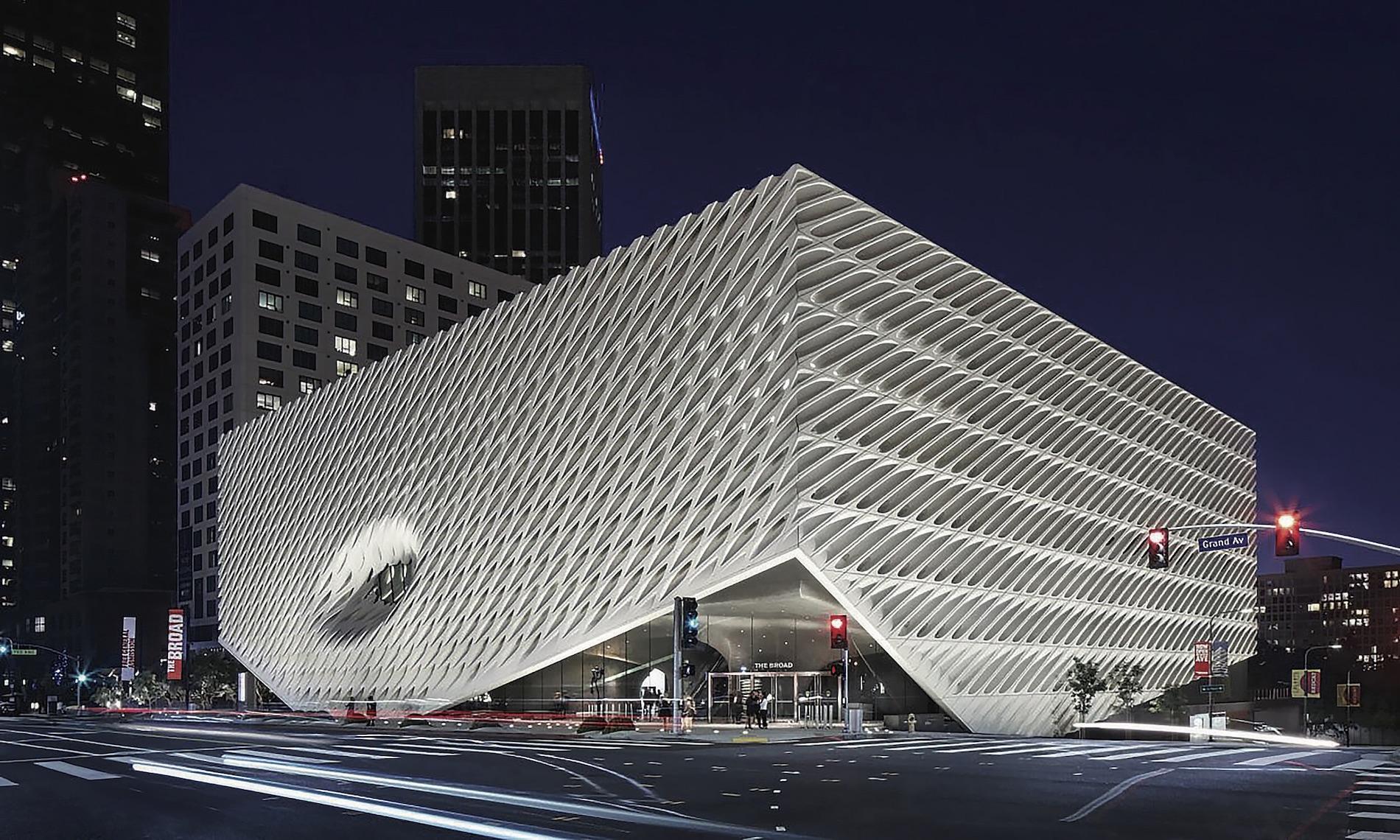 In 2019, the international contemporary art fair Frieze, its provocative sister show Felix and stARTup were added to the mix of LA's impressive line-up of annual art fairs, including the LA Art Show, the LA Art Fair and Art Contemporary Los Angeles. Frieze's inaugural show in the city went all-out in 2019, taking over and commissioning artworks for the five-acre New York streetscape set on the Paramount Studios backlot.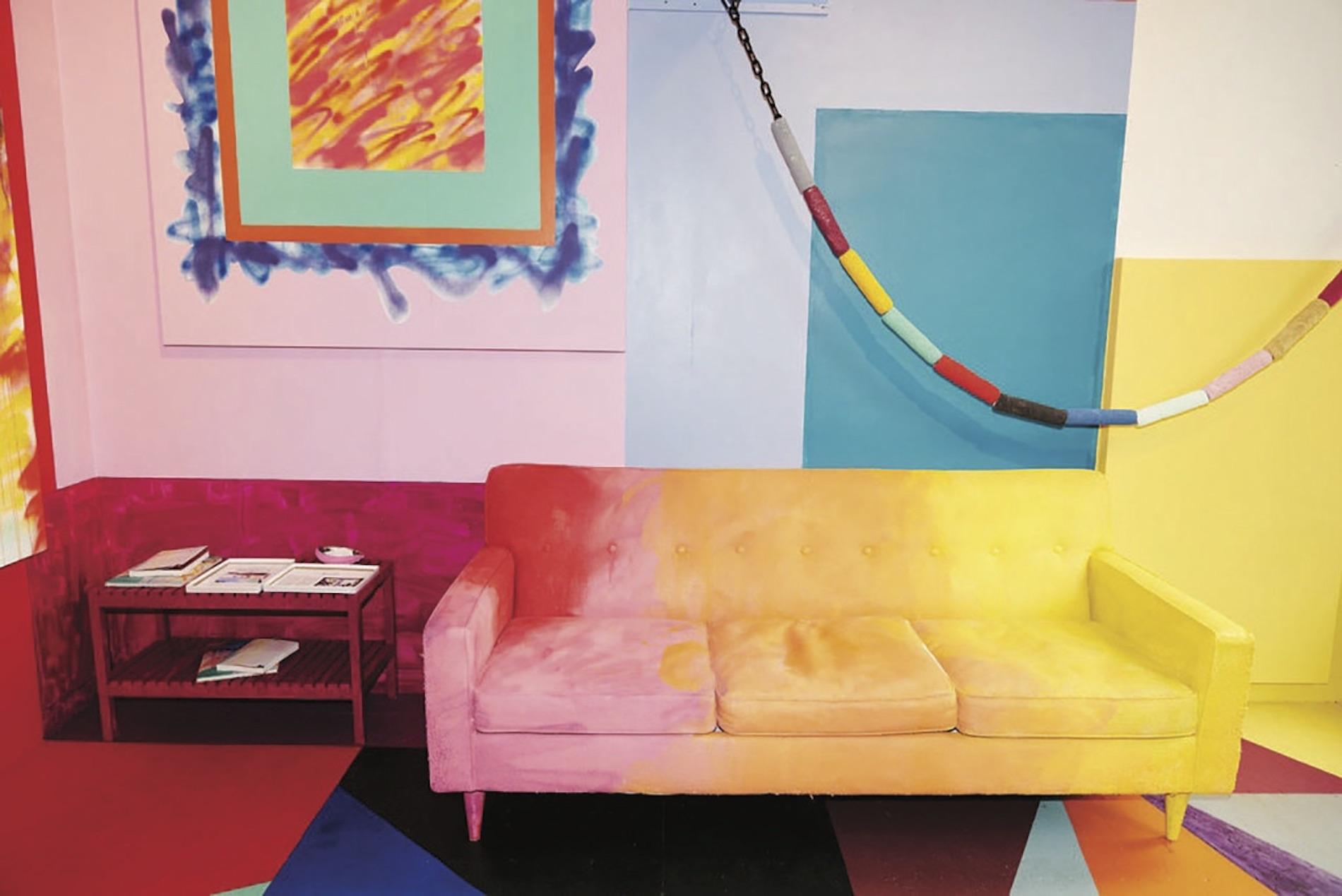 Downtown's art area, Gallery Row, is a pedestrian-friendly, culturally abundant neighbourhood with around 40 galleries to explore. The best way to see them all is on the Downtown Artwalk, which happens every second Thursday of the month; chow down at the food carts that line the streets and explore what's new at each of the galleries. Or, view art inside a freight elevator on Elevator Mondays. Openings at Night, Ghebaly and Nicodim have guests spilling out into the streets, where they're fed and watered by the ubiquitous taco trucks and coolers full of beer.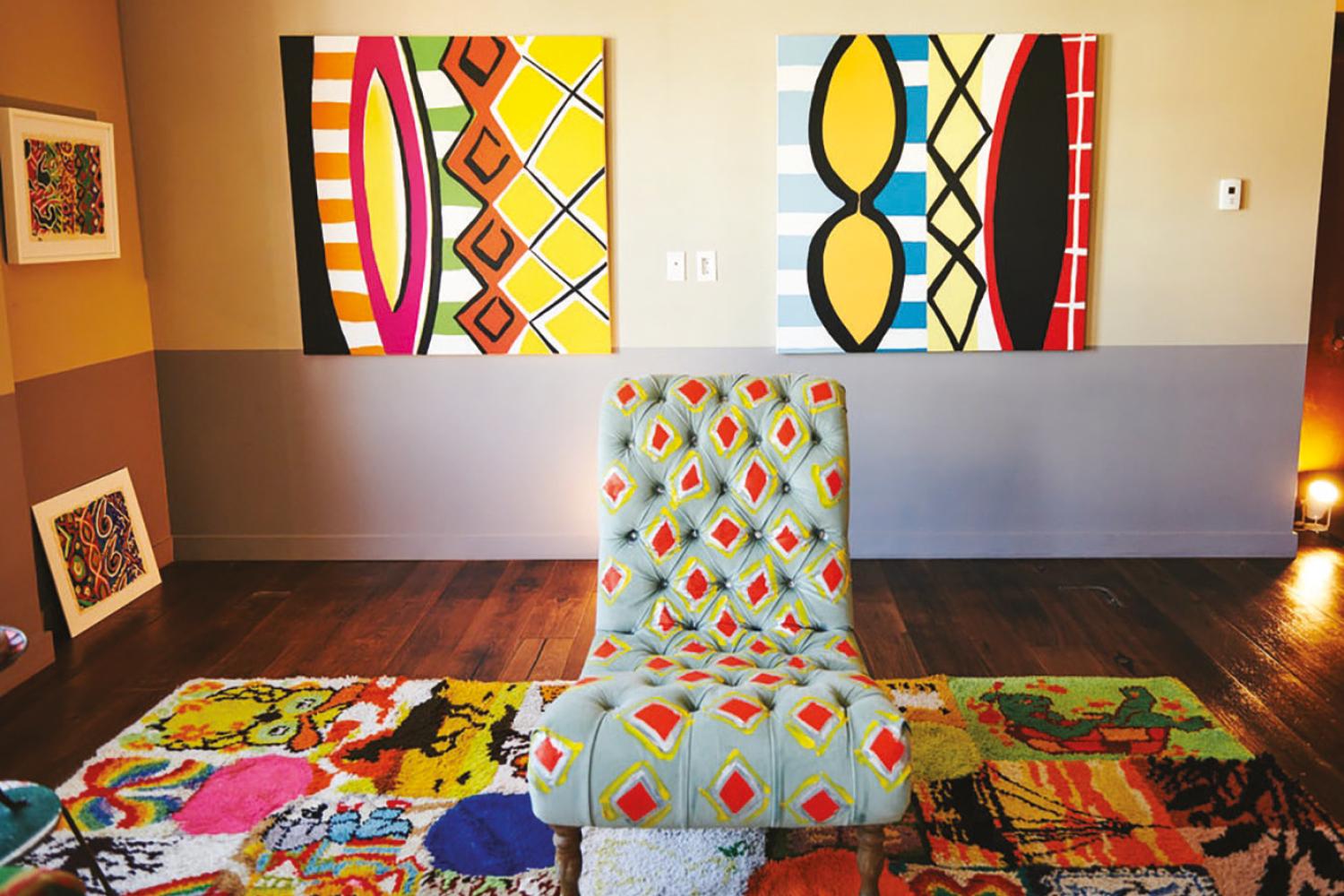 At the heart of LA's art scene is the burgeoning Arts District, once an unprepossessing area of decrepit industrial buildings that has been home to artist studios since the 1970s. It has been transformed from an edgy, affordable enclave into a high-end cultural destination with flagship art and performance venues, as well as a lively restaurant and bar scene. The empty warehouses are being turned into luxury designer lofts and boutique hotels, with at least nine new hotels set to open in 2020. Old street-art murals are a reminder of its gritty previous life; new works add to the vibrancy of this creative hub. Best of all, it's totally walkable.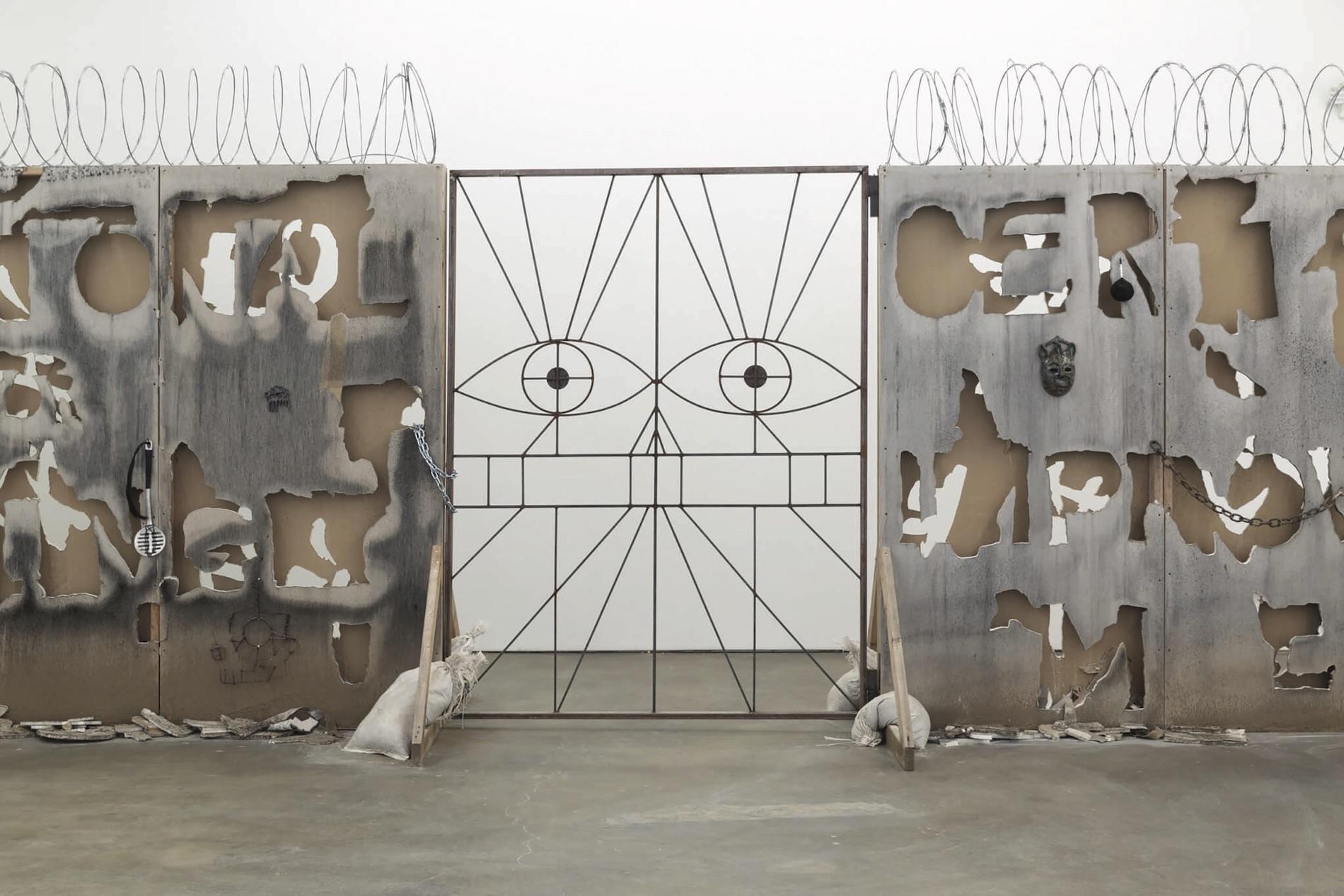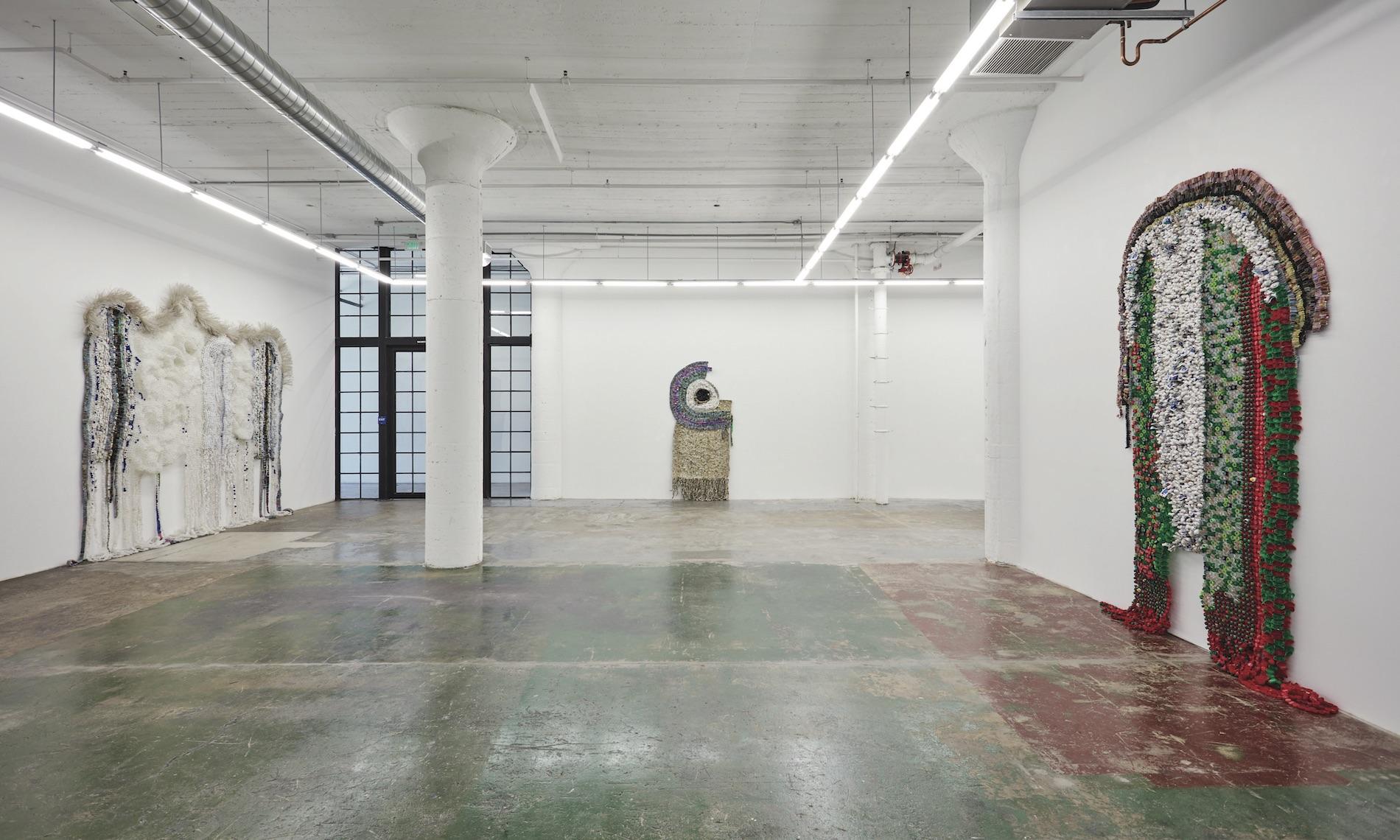 There, art connoisseurs shouldn't miss the Hauser & Wirth gallery, opened in a former flour mill, where it acts as a vibrant communal space that links art and architecture with a dynamic events programme. Just blocks from the Warner Music Group headquarters and Spotify's regional offices, Comme des Garçons' Dover Street Market is a 15,000-square-foot fashion superstore designed by Rei Kawakubo. Equal parts contemporary art museum and retail playground, chandeliers hang amid artistic installations in a multi-brand boutique. The interiors are wrapped in white ceramic tile, with corrugated metal huts and cages displaying under-the-radar luxury brands.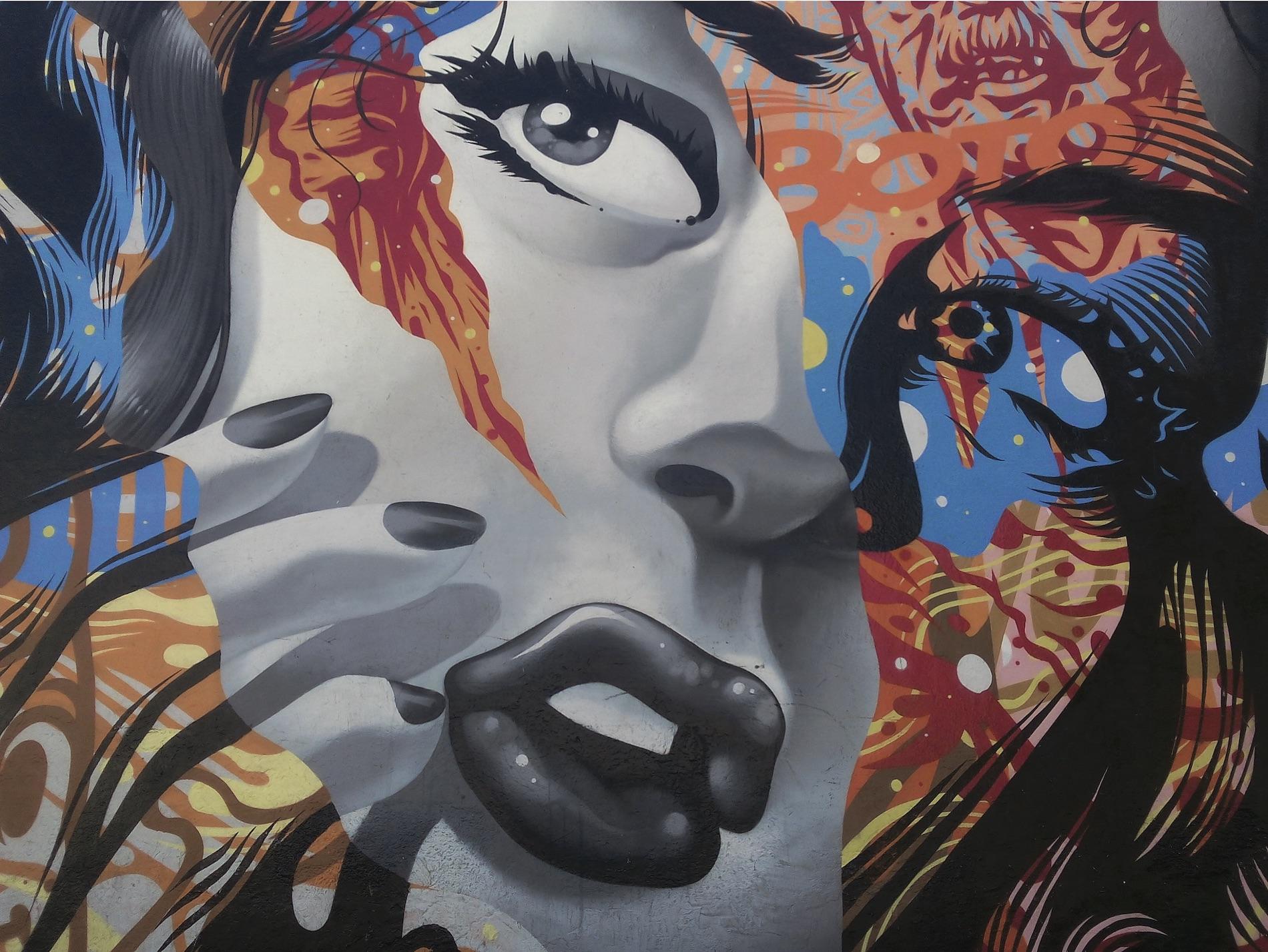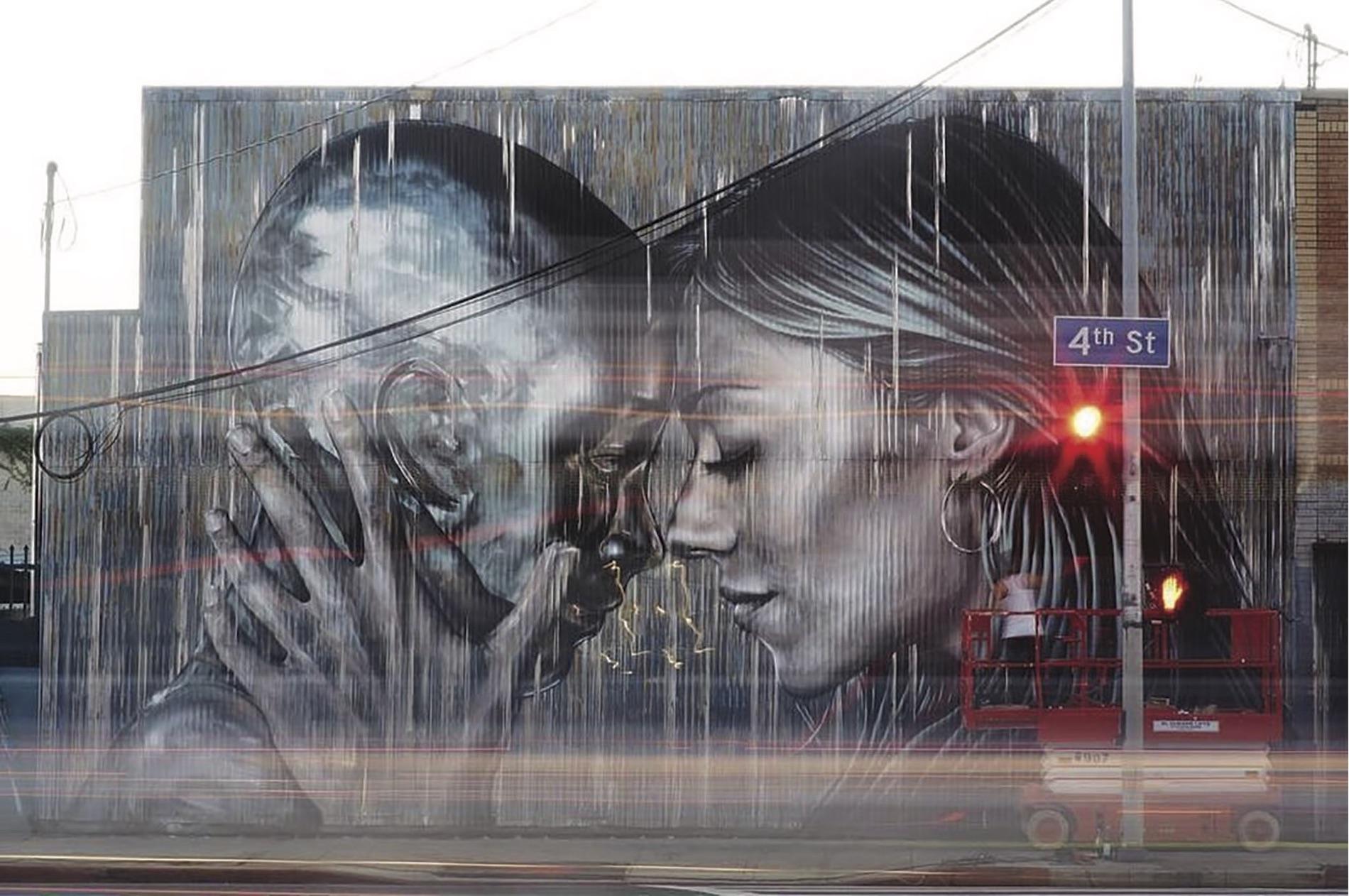 Art Share LA is a vibrant community hub for creatives and art enthusiasts alike, set in a 28,000-square-foot space with exposed brick and beams; it features residences, a gallery, ceramics studios, classrooms and a theatre. Two galleries with Hong Kong locations also have their flagships here: Avenue des Arts Gallery has forged a reputation as a go-to gallery for urban art, while Over the Influence showcases artwork typically seen on the street.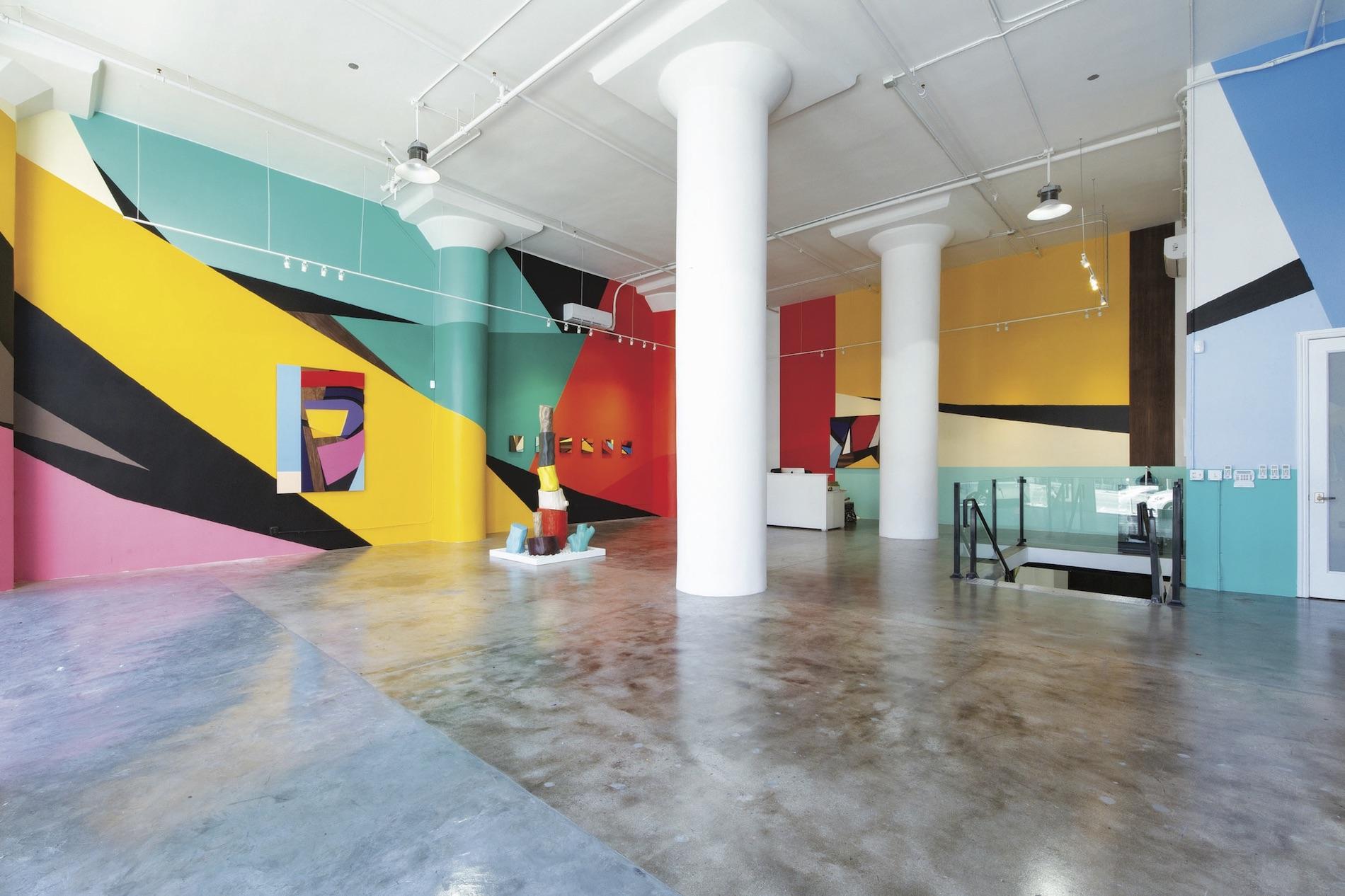 The A+D Museum celebrates the progressive architecture and design of Los Angeles with exhibits, programmes and tours, while The Container Yard is a sprawling Arts District space known for its support of street artists. A fabulous neon Mona Lisa shows you the way to Lili Lakich's studio, ablaze with her neon-based artworks.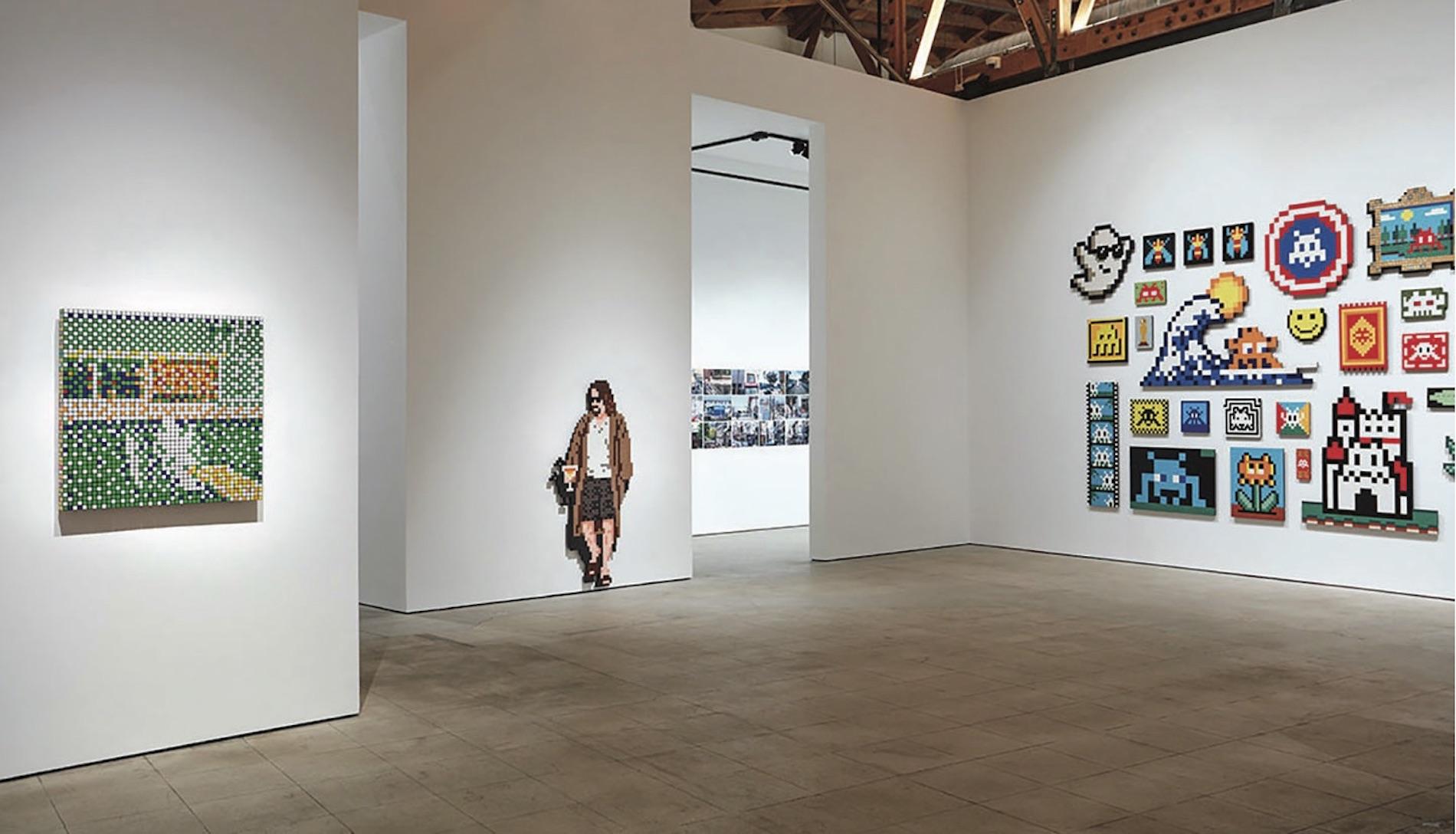 All of this is just a taste of what's cool in LA. Beyond the Arts District, there are the glamorous West Hollywood spots; the beaches of Venice, Santa Monica and Malibu; and a broad range of amazing architecture and museums, especially the Getty Museum. Check out the theatres on Broadway, join Angelenos at the markets, hike and bike your way through the beaches, parks and canyons, and check out the surfing – you'll only have scratched the surface.
Scroll through the gallery below to see more scenes of Los Angeles (all courtesy images):