Having gone through the test of time, many old things have inherited beautiful memories of the past, and continue to pass on to the future stories of a forgotten era.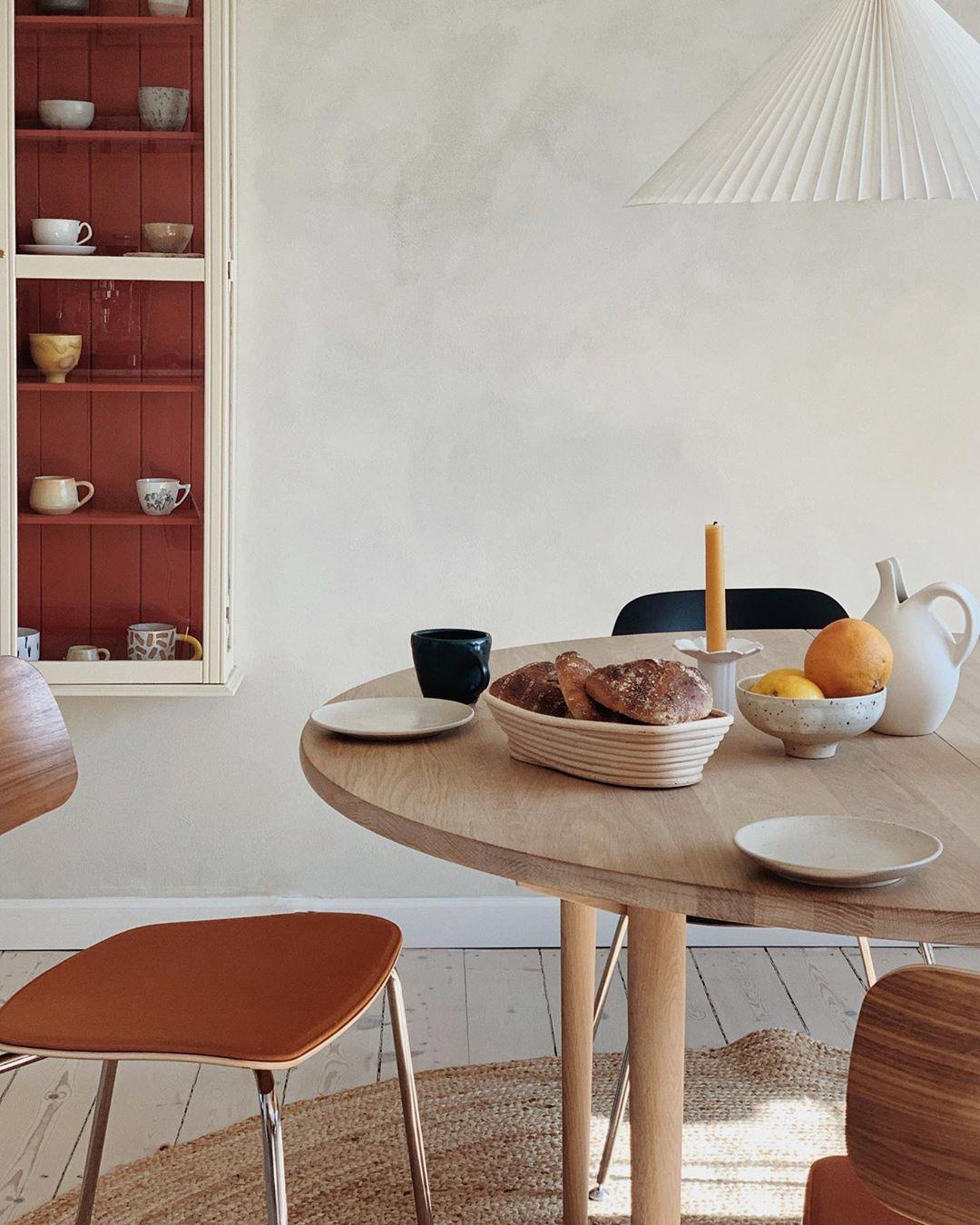 In Europe and the United States, many people are used to digging up treasures in the second-hand market, looking for pieces that work well in their homes. Through some minor tweaks, old furniture can be given new life.
Johanne and Lukas from Copenhagen have a strong affinity for thrifted home furniture, sourcing for them in every corner. By making some small adjustments and pairing them up with modern furniture, they have truly created a Nordic style of home decorating that they can call their own. The couple recently moved to a 1,927 sq ft house built in 1972, and with a baby girl coming their way, they have a completely new plan for their home that will not only repurpose old furniture but also inject warmth in their family home.
If you enjoy DIY and nostalgic vintage furniture, scroll through the gallery below to see more of Johanne's and Lukas' home: