More than ever, safaris are having their moment. They offer an escape from polluted environments and an opportunity to live a "SLOW LIFE" (an acronym for sustainable, local, organic, wellness, learning, inspiring, fun, experiences).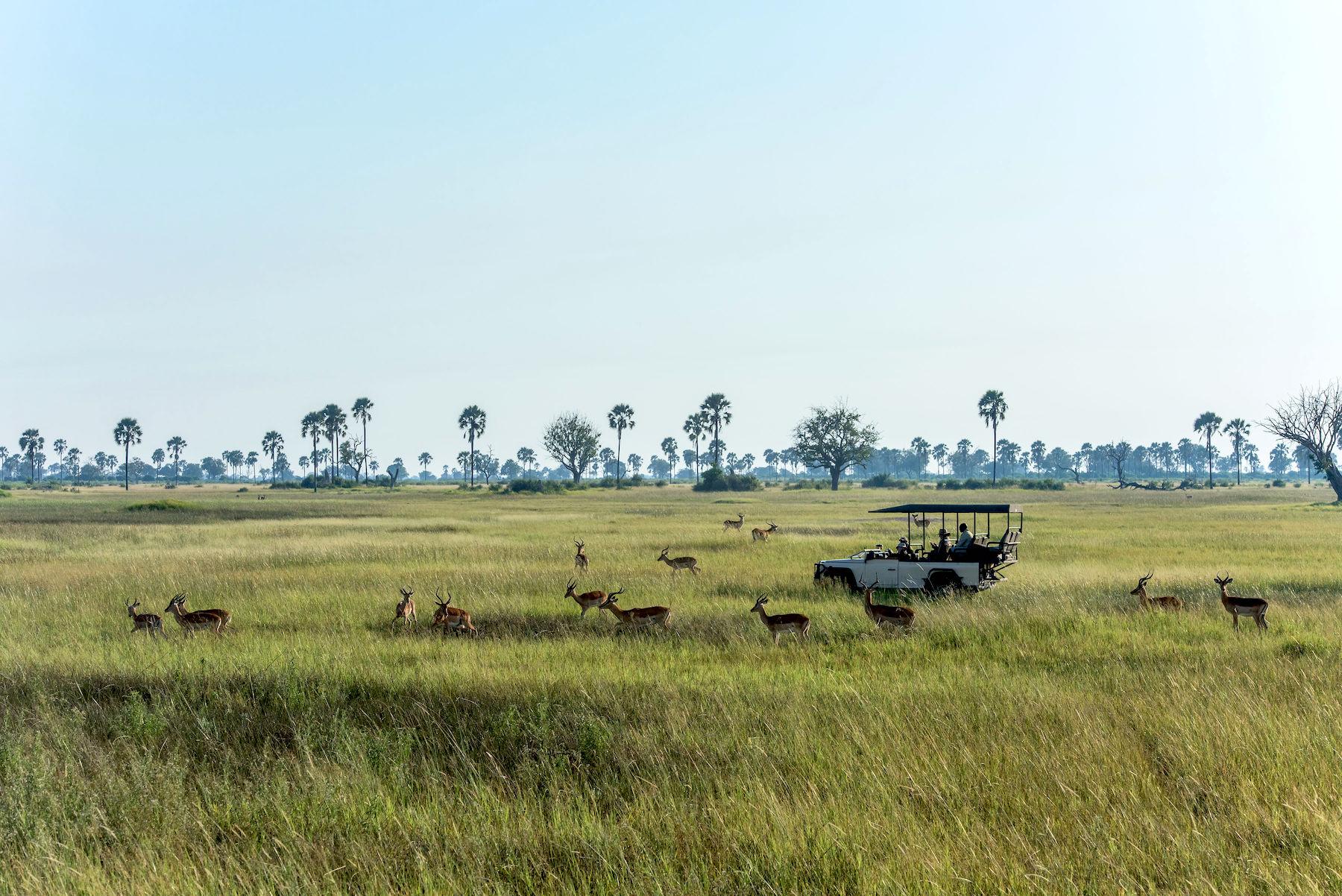 They are an iconic African experience, and the beauty of nature means that every safari is different. You'll never see the same thing twice. And surely the more sustainable, the more luxurious – minimising our impact on the environment and respecting the local communities undoubtedly constitute the new luxury travel.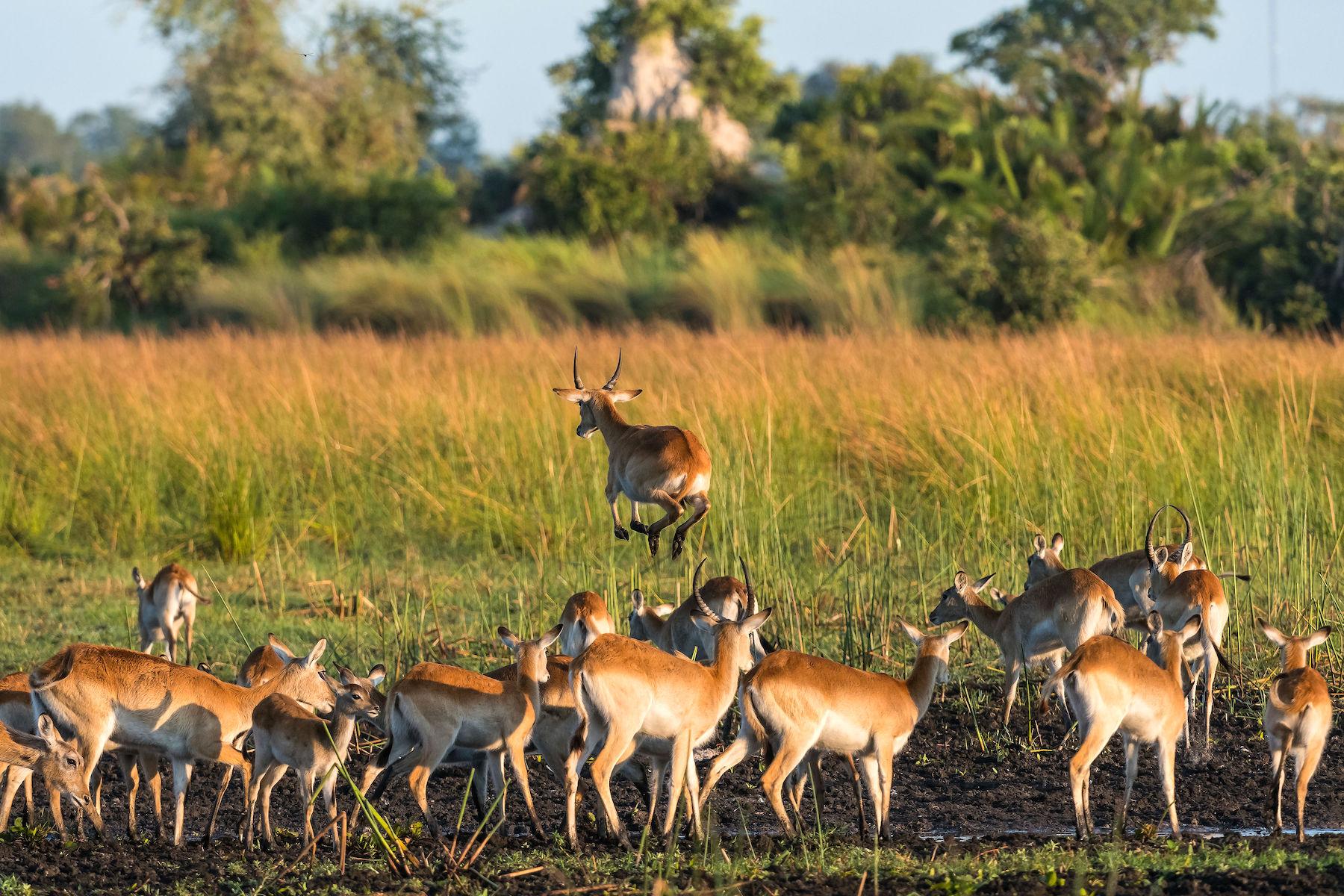 And completely immersed in nature and design, Xigera ("Kee-jera") is set to be a safari lodge like no other and one of the most anticipated new luxury hotel openings of 2020. With its architectural design still kept tightly under wraps, the 100% solar powered property is a legacy project and a new design direction for the renowned South African born hoteliers, the Tollman family, who are driven by a passion for sustainability and philanthropy.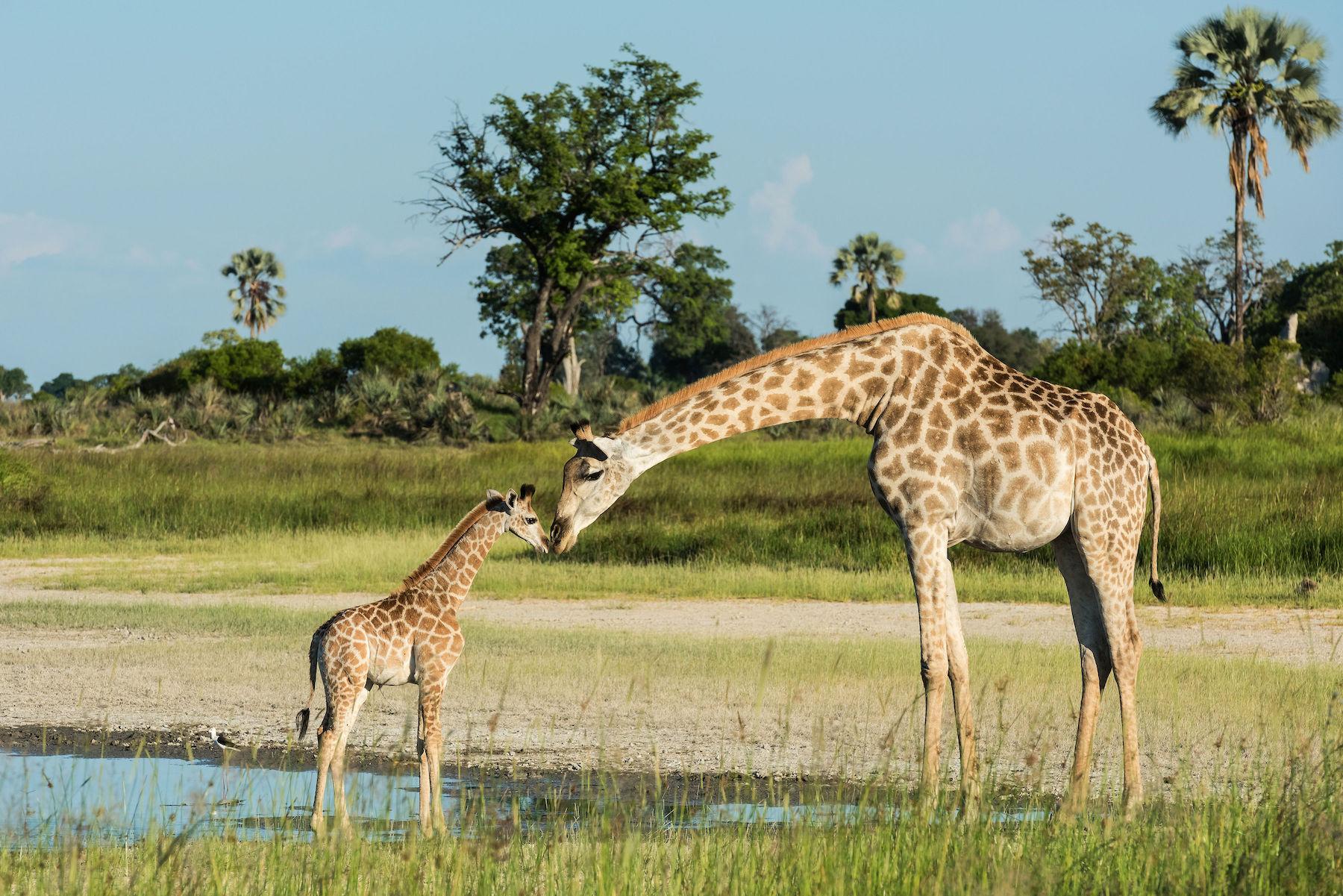 Xigera is set in the heart of the Okavango Delta Floodplains on the aptly named Heaven Island. This lily covered wetland paradise of expansive floodplains is a pristine ecosystem, interwoven by channels, lavish plant life, palm-filled islands and ravine forests. It is set within a remote part of the Moremi Game Reserve, a wilderness sanctuary and a World Heritage Site, that is nestled on the central and eastern sections of Botswana and one of the finest game viewing locations on the planet. Spread over 15,000 square kilometres, floodwaters flow from Angola over 1,000 km away, creating an incredible wetland habitat during March to September.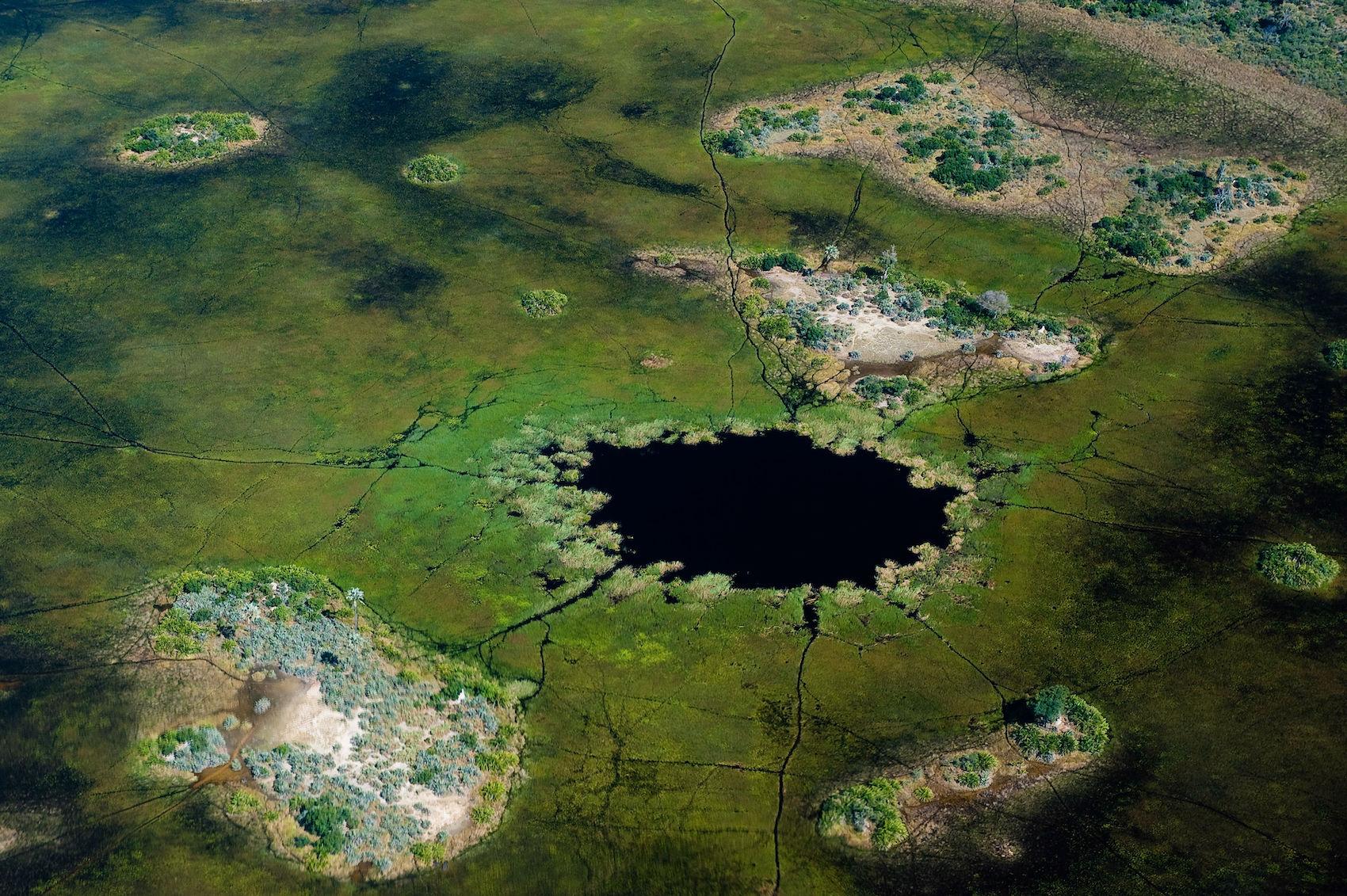 The behemoth project was designed by family members Toni Tollman, Philip Fourie and architect Anton de Kock in collaboration with Cape Town's Southern Guild Gallery in a game-changing design partnership. Cape Town-based Southern Guild commissions, produces and exhibits contemporary collectible design and artisanal creations by the most compelling talents in South Africa.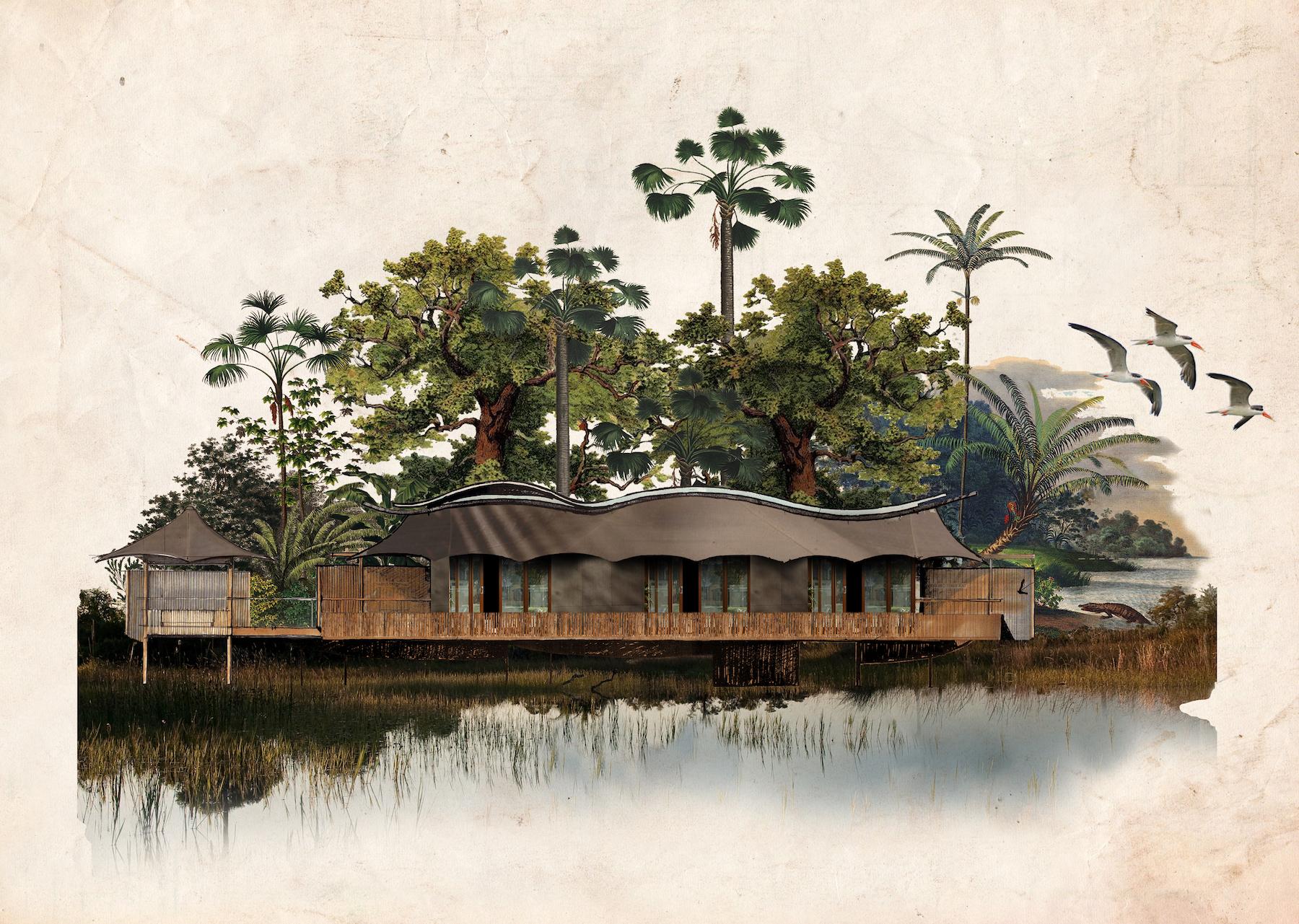 Guests will arrive by light aircraft at Maun or Kasane and approach the lodge by dirt roads or boat via an elevated bridge or helicopter. They will be welcomed by a lodge that feels much like a "living gallery", filled with bespoke pieces commissioned exclusively for the property by Southern Guild's stable of Africa's hottest young artists, including Adam Birch, Madoda Fani, Porky Hefer, Otto du Plessis, Stanislaw Trzebinski. All of the furniture in each space will be unique and rich with narrative and site-specific relevance, and unavailable elsewhere.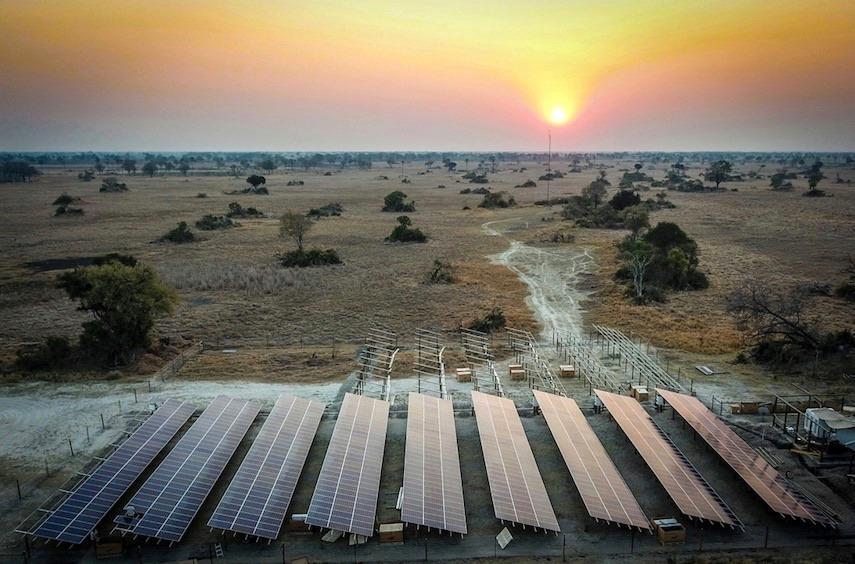 Twelve suites include a two-bedroom family suite built over two islands, bridged together by an amazing bronze lily centrepiece designed by Anton de Kock and created by sculptor Otto du Plessis, all floating delicately above the water, allowing wildlife to pass beneath them.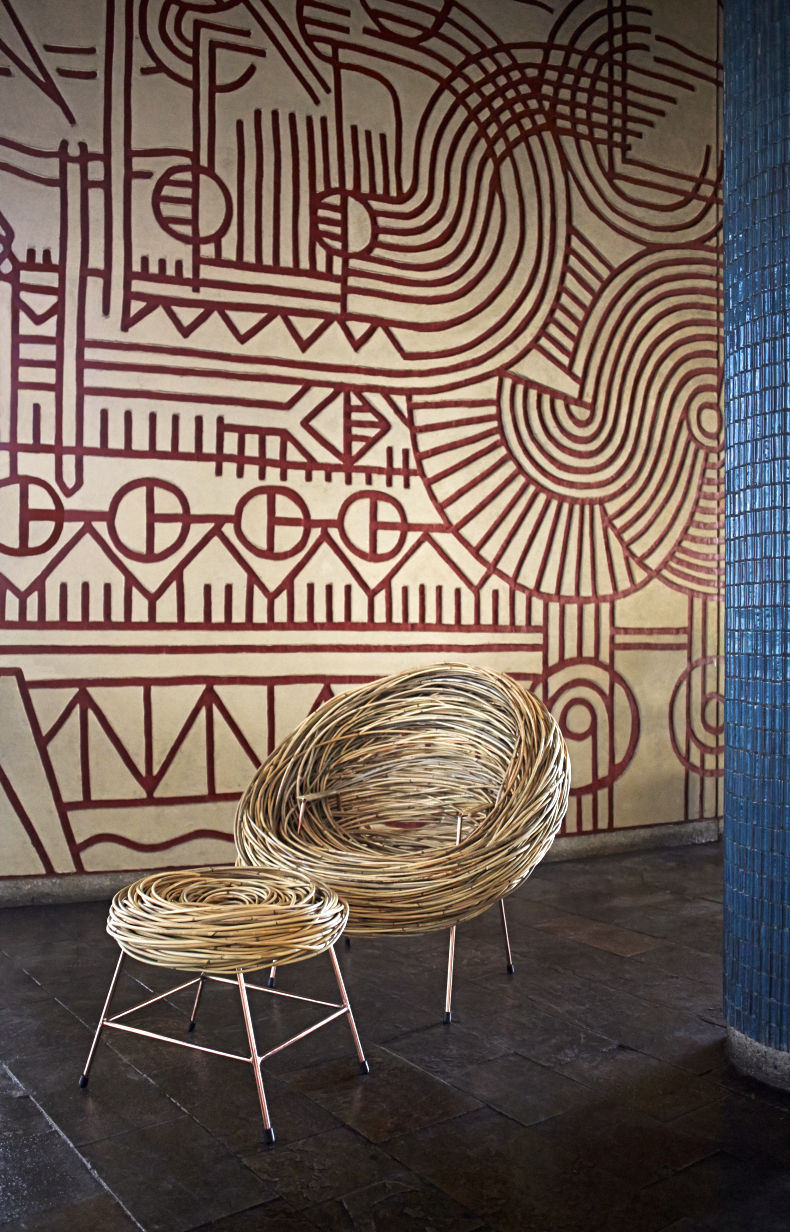 Architect Anton de Kock conceptualised each suite as a Pel's fishing owl in flight – one of Africa's most sought-after and elusive birds. Carved bronze lilies are another link to the surrounding landscape and adorn the bathrooms. The whole lodge is surrounded by a canopy of magnificent Mopane trees that are unique to Africa.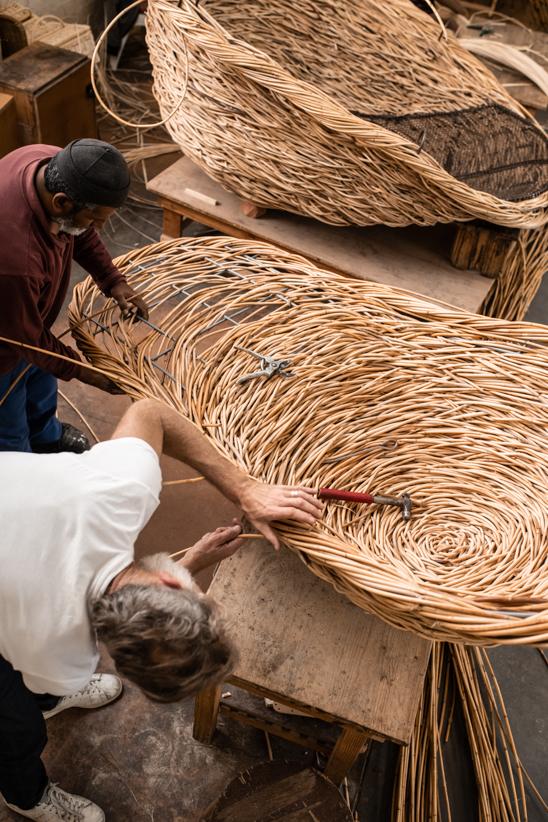 Surprises in store include human-sized woven nests to snuggle into, sleep-outs in a three-story steel baobab tree house 1 kilometre from the camp and a magnificent totemic fire pit sculpture by blacksmith artist Conrad Hicks that will draw you to linger in its glowing embers.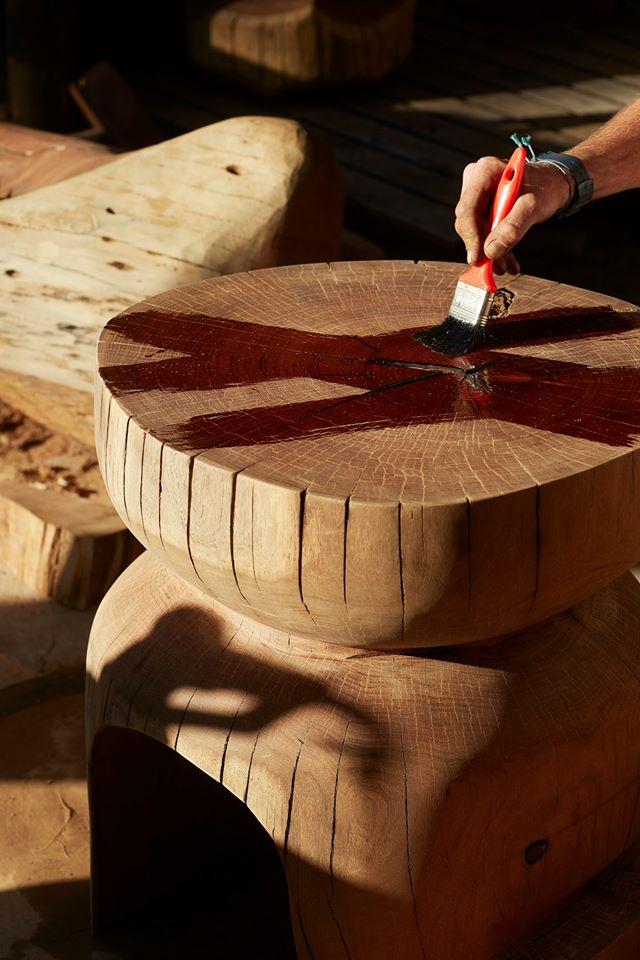 A maximum of 24 guests will be entirely spoiled by 105 staff to ensure you have a completely personalised experience with an anytime-anywhere approach to safari. Game drives will be at guests' leisure, and the possible sightings are mind-boggling: African elephants, white and black rhino, hippo, giraffe, lion, buffalo, sable antelope just for starters. As well as game drives, there will be walking safaris, catch-and-release fishing, traditional canoe, glass-bottom mokoro, a motorboat and helicopter on hand to explore the Delta's waterways.
At the end of the day, it is time for 'feet-in-the-water' sundowners and a sumptuous dinner under the stars.
***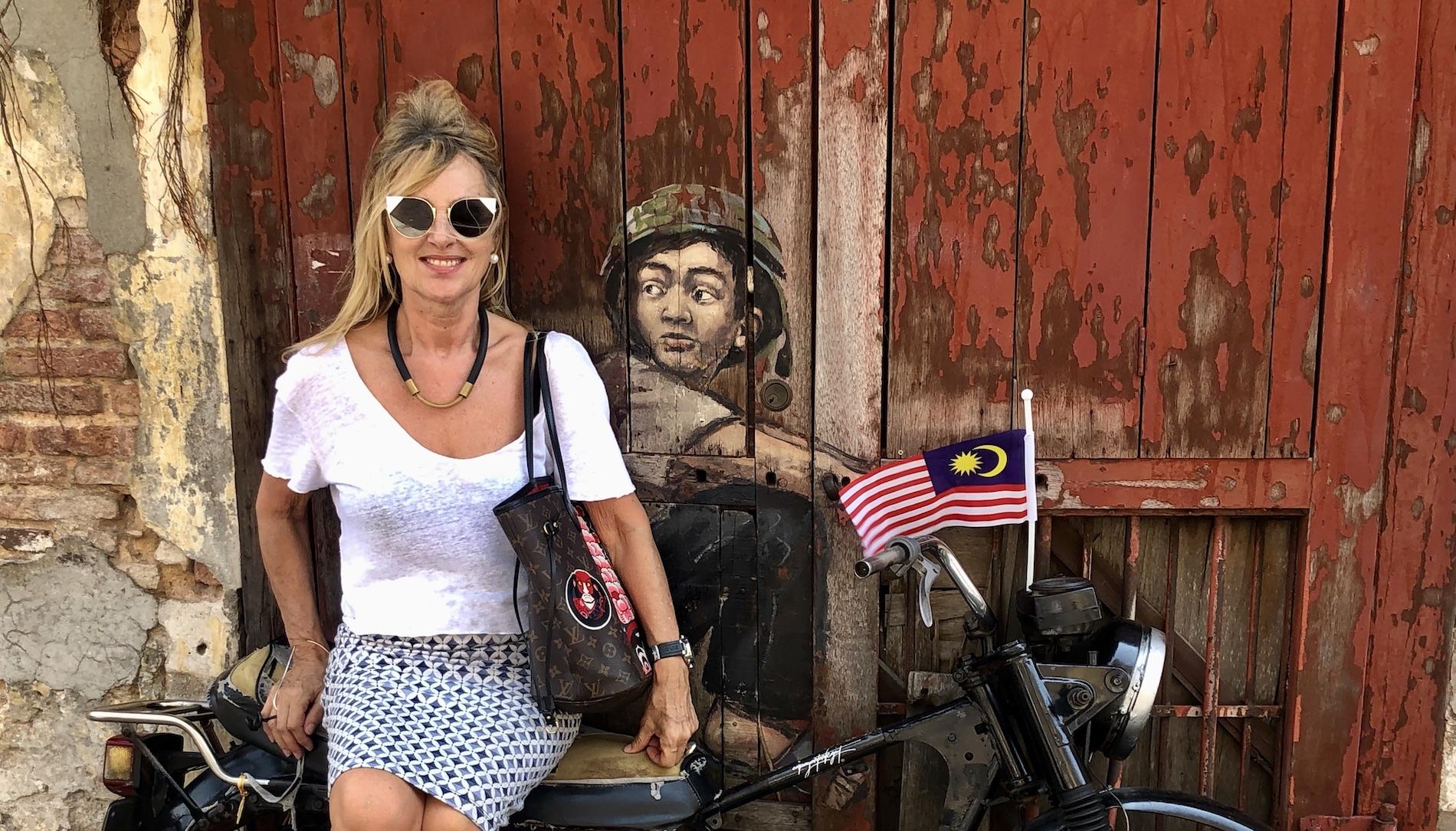 Anji Connell is an interior architect, garden designer and self-proclaimed nomad who regularly writes about art, design, lifestyle and travel from her globe-trotting adventures. Known for her bubbly persona and even more exuberant sense of style, Anji's portfolio spans everything from interior styling to furniture and landscape design for some of the world's most beautiful spaces. For now, you will find her @anjiconnell_acidplus and anjiconnellinteriordesign.com bingeing on future travel plans from her designer chair.
Scroll through the gallery below for more scenes at Xigera and an exclusive look at the property's artisanal designs and furniture pieces: