Tucked away behind the hustle and bustle of fashion mecca Causeway Bay and soothing green mountains, Tai Hang Village is the epitome of a hidden gem - a charming and eclectic neighbourhood full of personality and creativity with an intriguing mix of old and new.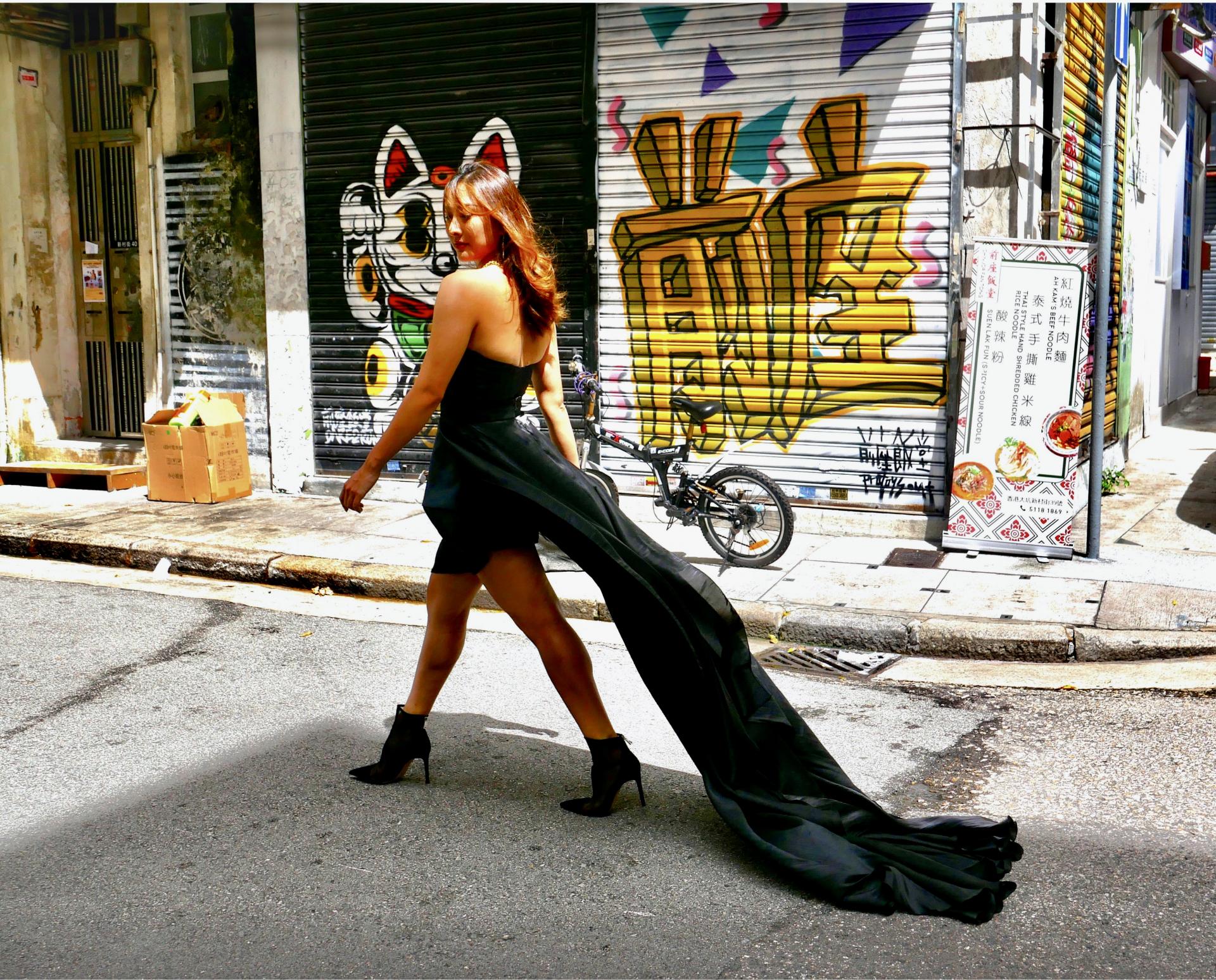 This is where local landmarks, traditional dai pai dong (open-air food stall), and small one-car repair workshops sit next to cool cafes, eateries, and designer ateliers with their beautifully curated designer goods. Residents, workers, and artisans share this village hood with urban explorers, culture vultures, fashionistas, and hipsters, all enjoying the relaxed, feel-good vibe, and its many contrasts, extremes, and creativity.
It's a joy to wander the slow leafy lanes lined with characterful old tong lau (low rise walk-up tenement buildings with more than one floor intended for residential and commercial tenants) in various stages of restoration. The tong lau heyday ended in the 1960s when they were demolished to make way for high rise buildings required to house the massive increase in population from the migrating Chinese.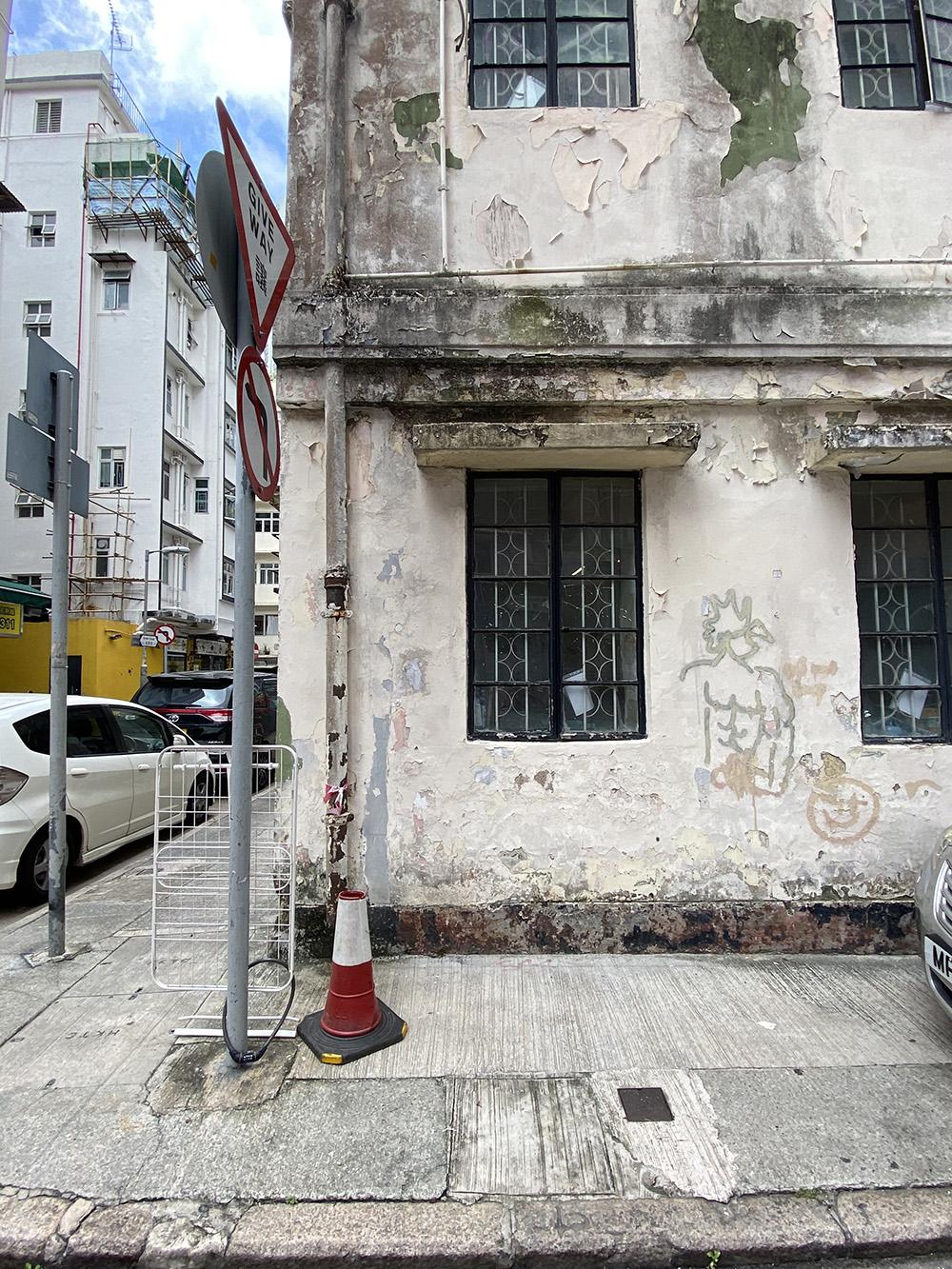 The village grid layout makes it easy to navigate and wind your way leisurely around the leafy lanes, uncovering its many treasures.
Historical highlights include the small and unique Lin Fa Temple (temple of lotus) dedicated to Kwun Yam, the goddess of mercy. It has a beautiful double-eaved roof in a half-octagonal shape covered with dragon paintings, a homage to the traditional Tai Hang Fire Dragon Dance. Thousands of festival-goers flock to watch the 67-meter (220-foot) long "fire dragon" dancing through the streets in celebration of the mid-autumn festival - a tradition that started in the 1880s to ward off the plague and change the residents' fortunes.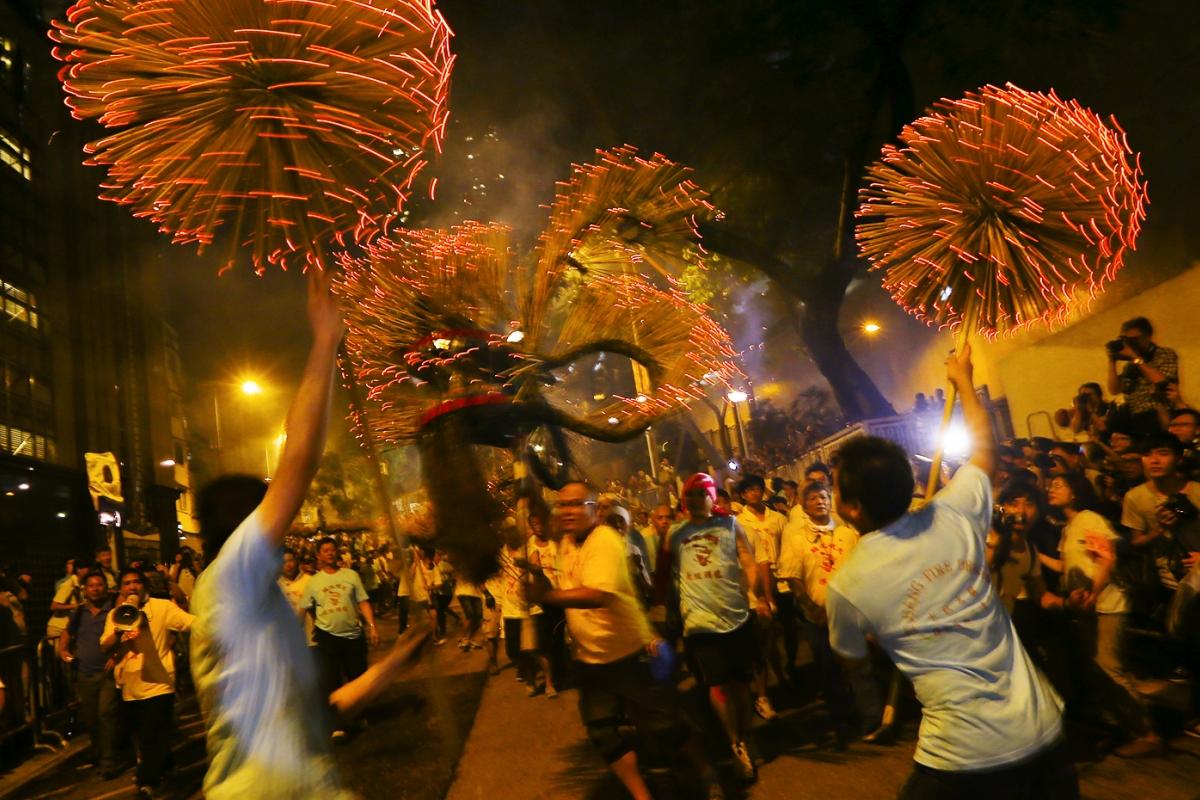 Rising behind and towering over the temple are the iconic circular towers of Lai Tak Tsuen, one of Hong Kong's first public housing developments built in 1976. Looking up or down into the towers' hollowed-out interior creates an optical illusion of a tunnel increasing or decreasing in diameter, making it an Instagram hotspot.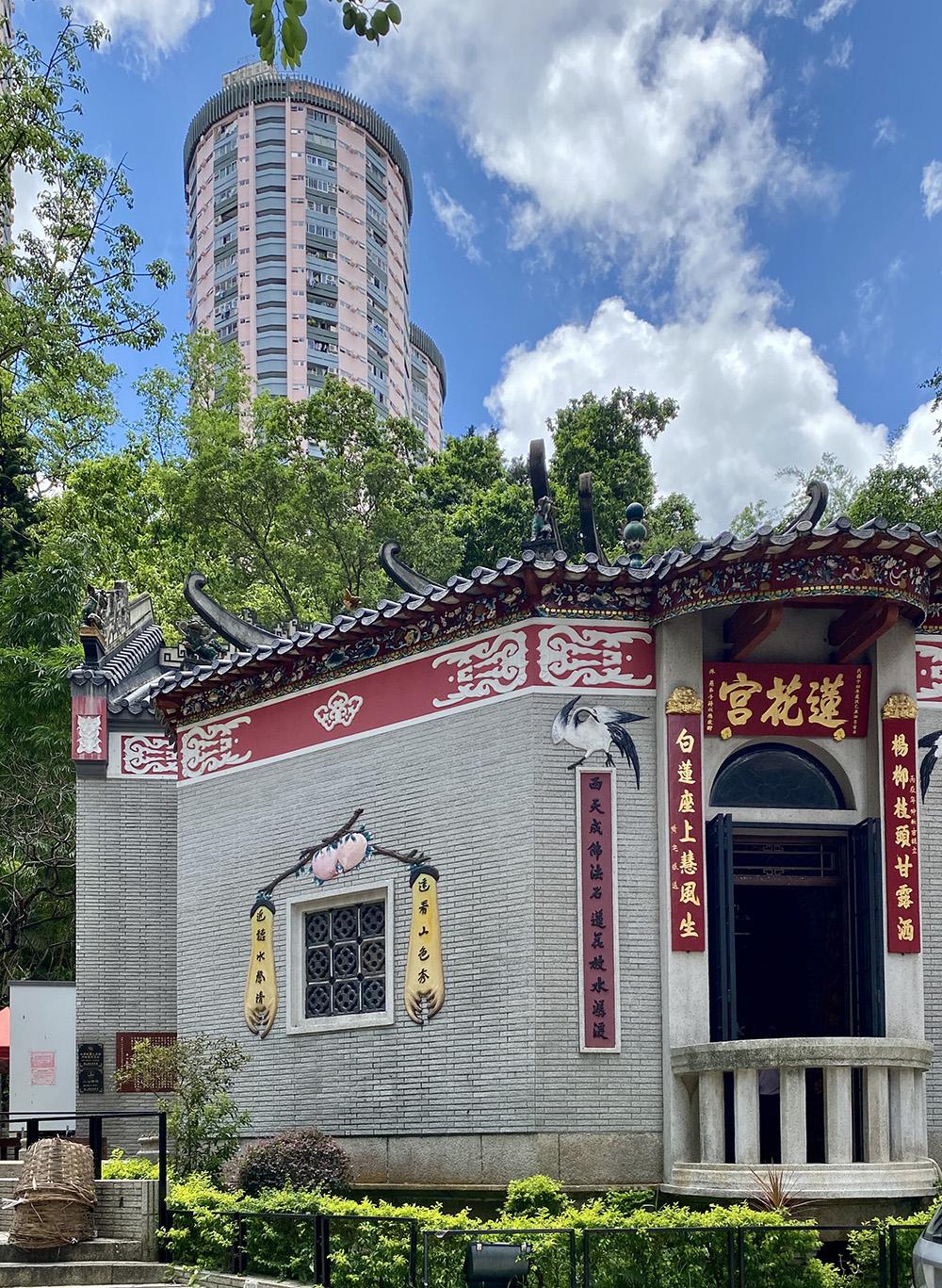 Coffee lovers are spoilt for choice - Unar Coffee Company, named after the owner, is a fab spot for Italian coffee and flavoured coffees such as banana, Creme Brule, and cucumber. The 'undrinkable chocolate' is divine. Try a cucumber latte or a mocha shakerato, shaken like a cocktail until it is light and frothy, and you will also not be disappointed.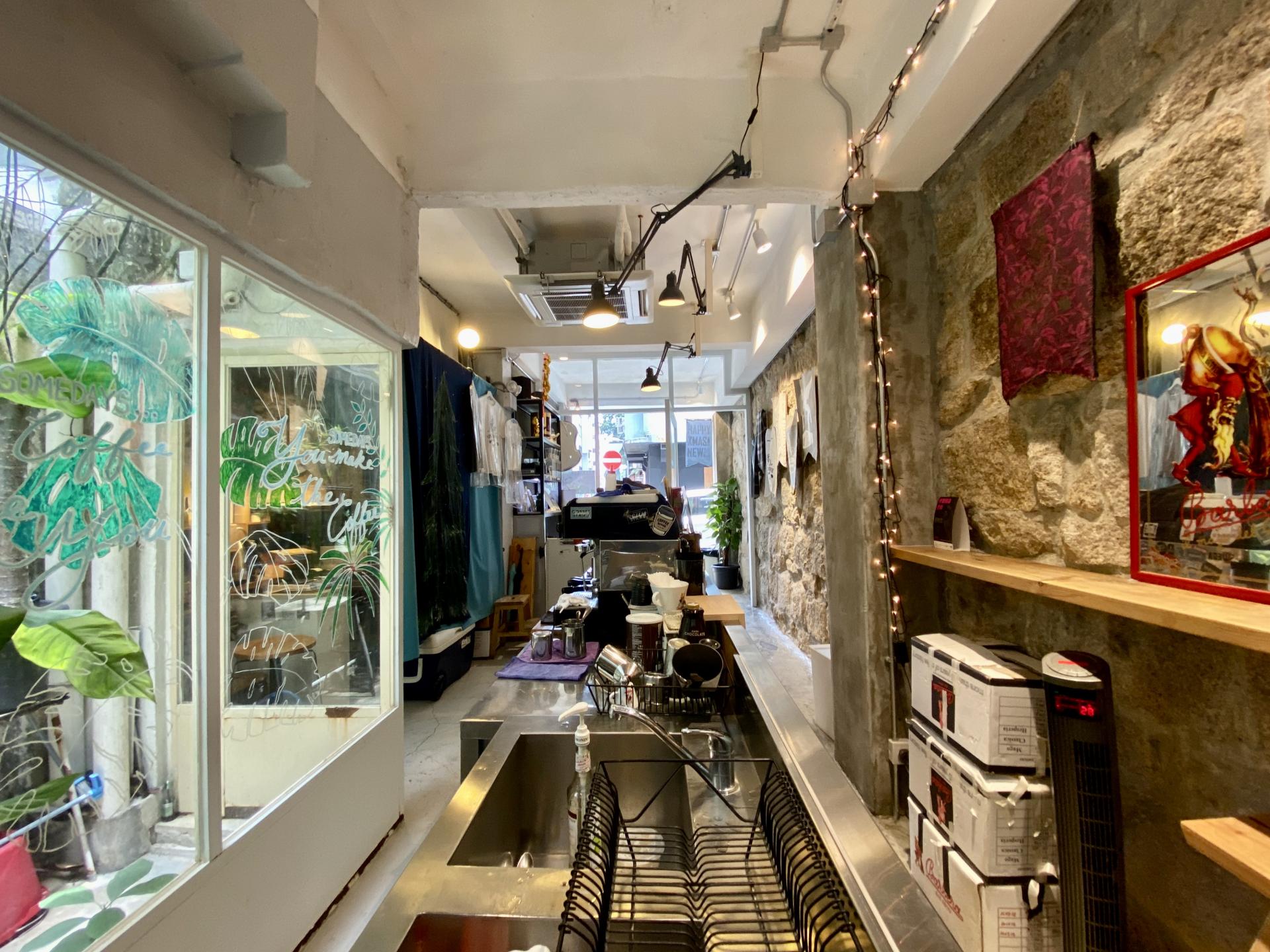 Next door, The Plant of Devil, sells otherworldly prehistoric-looking rare and unusual root plants. There is also an unquestionably cool single-chair hairdressing salon at the back.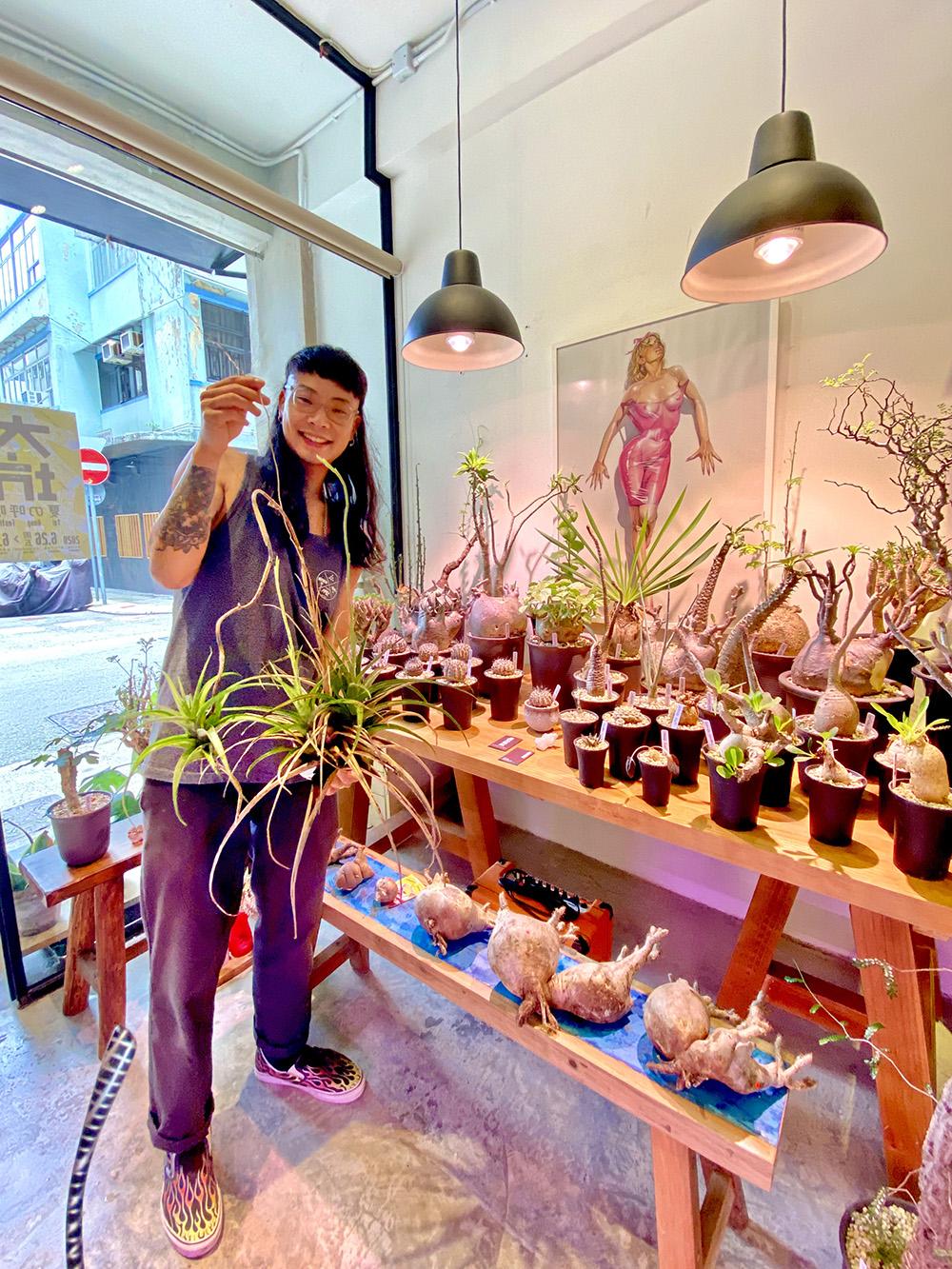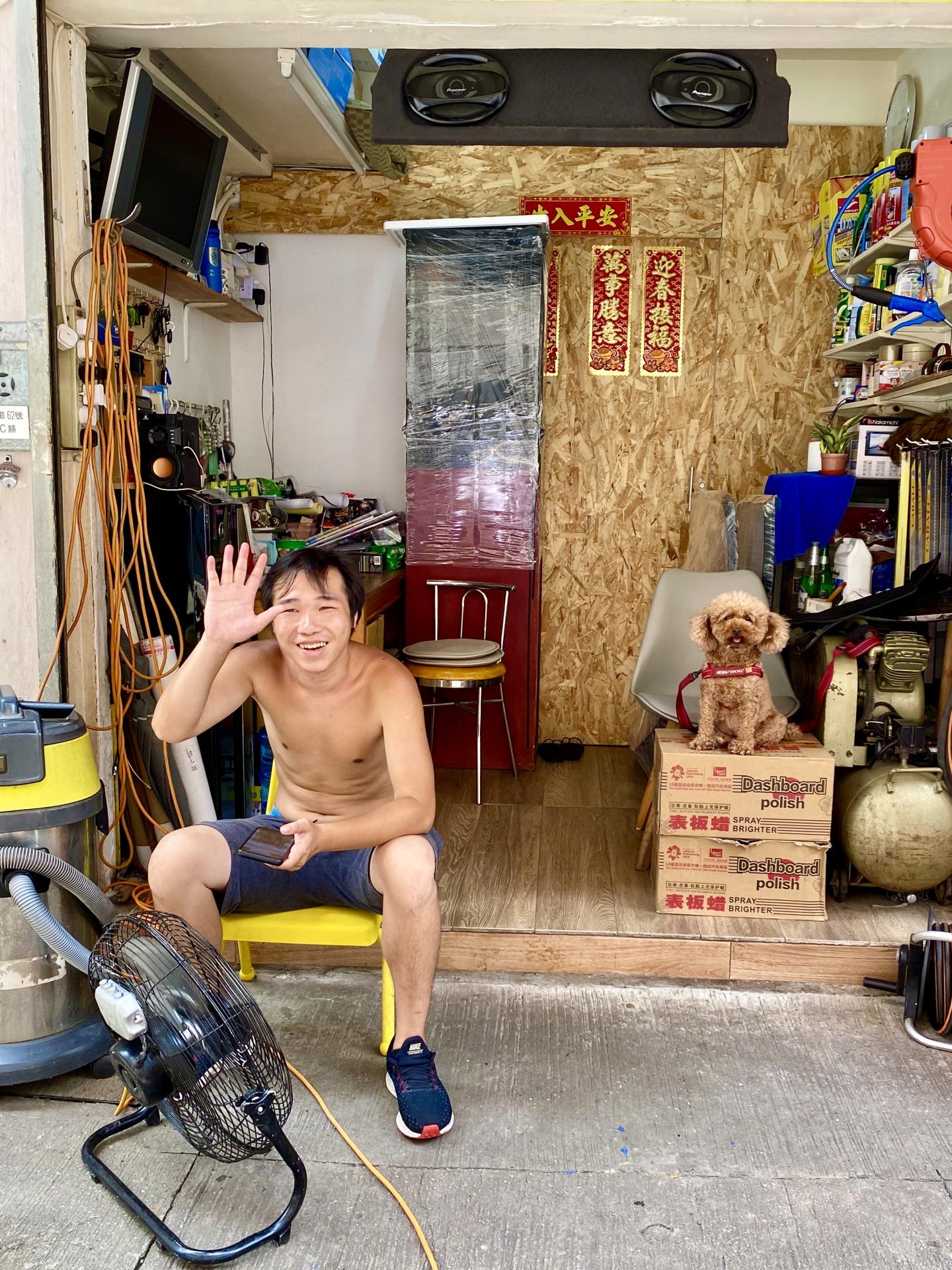 The beautifully minimalistic Sonne CAD located in a charming two-story shophouse has a ground floor museum-like coffee brewing lab, which reflects the seriousness in the way they brew their coffee and educate drinkers on single-origin coffee.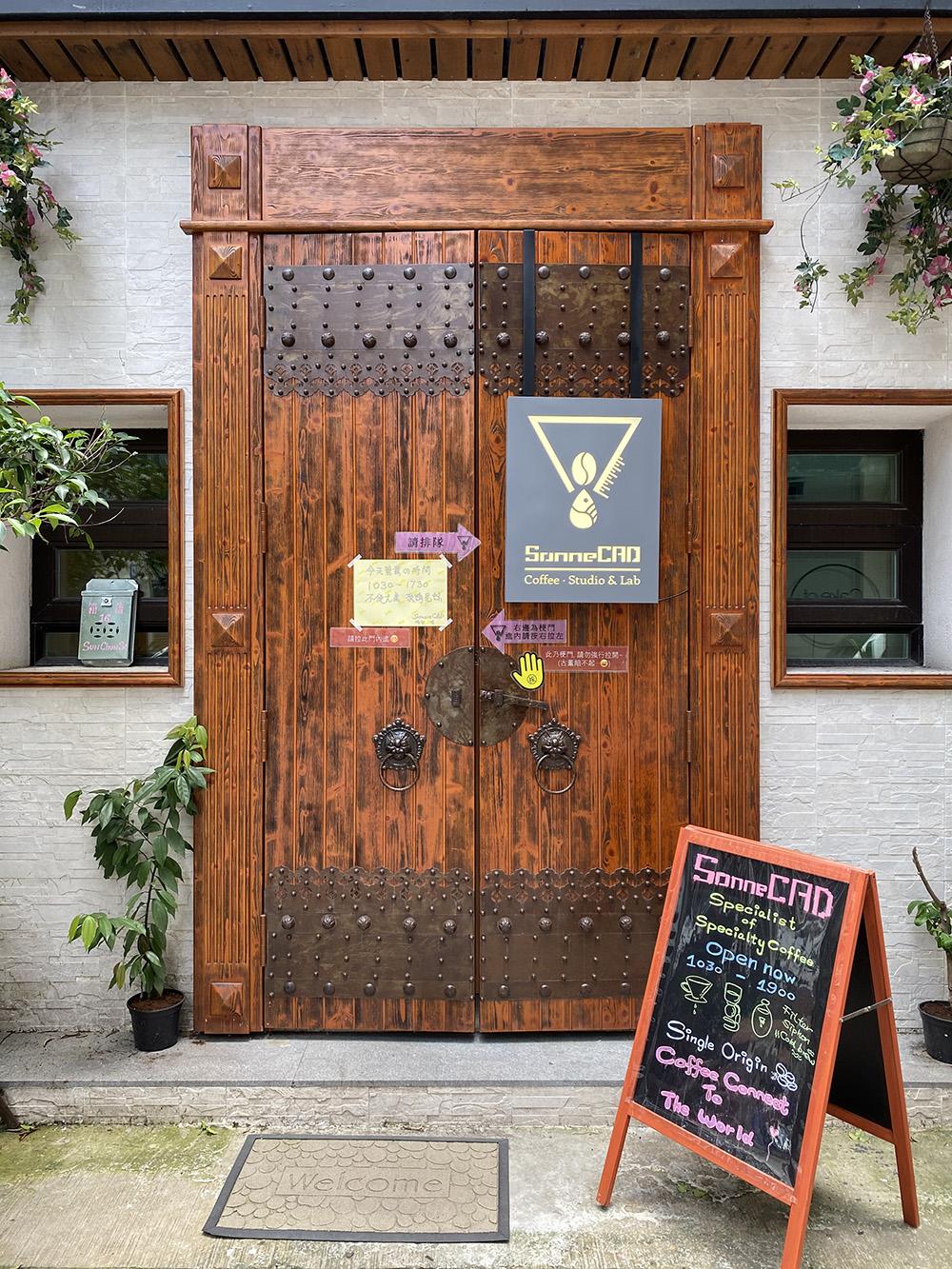 Take in some art with your coffee at The Shophouse, a new exhibition in a Grade III listed pre-WWII 'tong lau' that has been beautifully restored using old techniques, wrought iron windows, and terrazzo floors.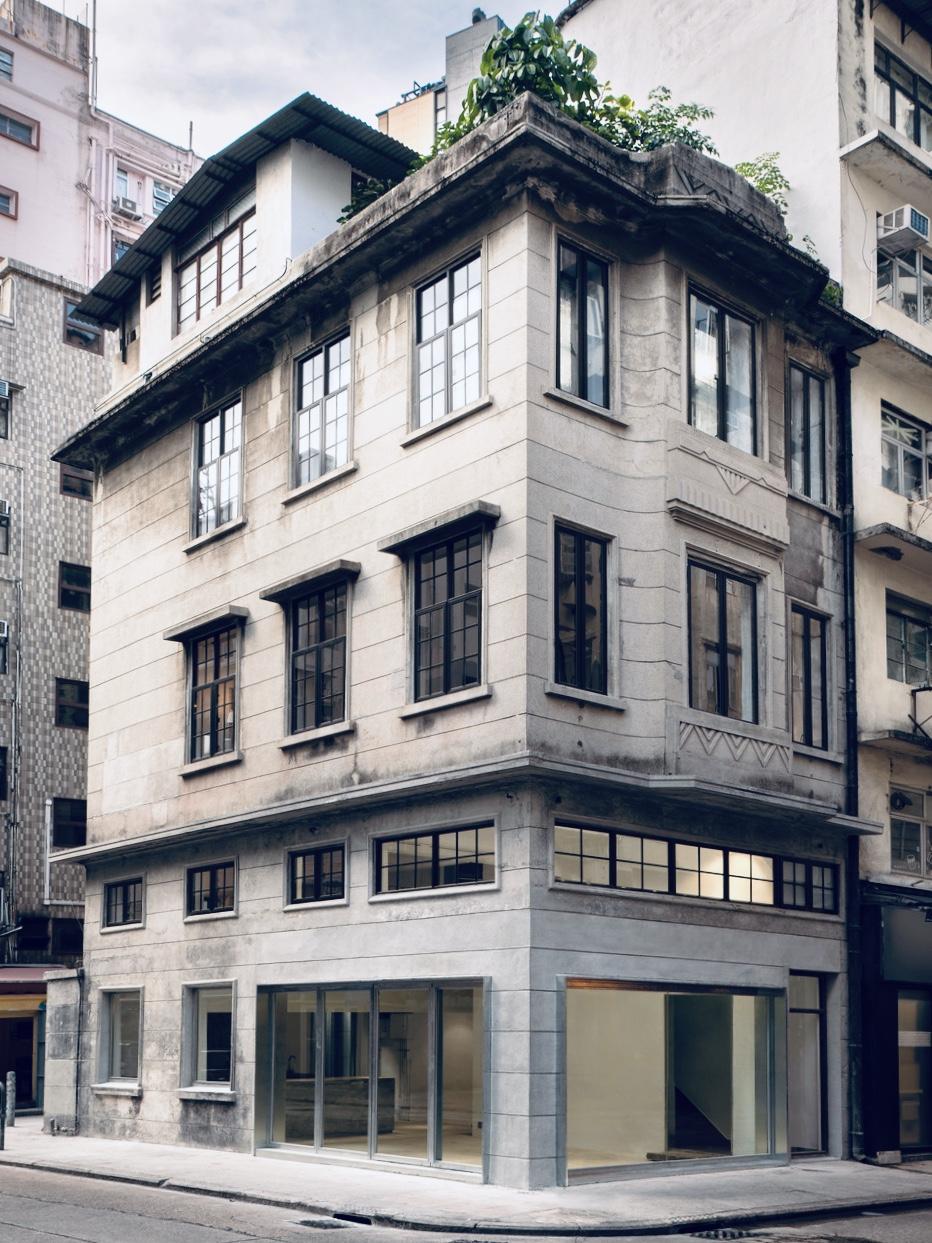 Step inside Second Sip by Studio Cafe for a sour and sweet lemon juice, cold brew coffee, single-origin, and art coffee. If you're peckish, try the linguine with soft boiled egg and miso-marinated pork, or yummy pancakes with gelato. Otherwise, you can also take latte art workshops here.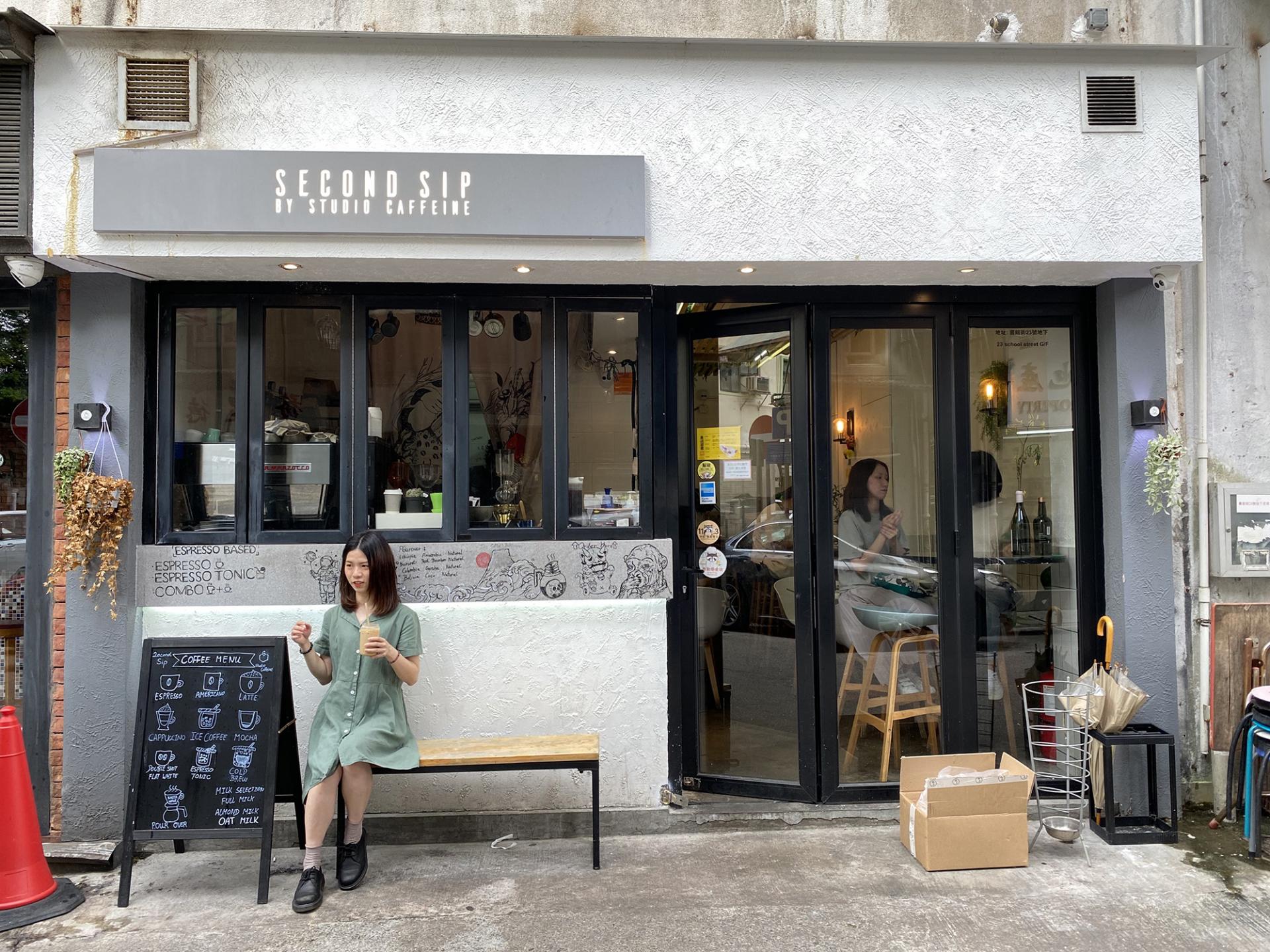 Eateries:
Elementary on School Street (every pun intended!) has yummy food with a relaxed vibe, serving Asian, European, and Middle Eastern cuisine that are good for lunch and dinner. Dough Kitchen handmakes their pizza and pasta dough with four different kinds of flour. Try the sea urchin pasta topped with a dollop of caviar. Plumcot patisserie, named after the fruit hybrid of plum and apricot, brings a taste of Paris to Tai Hang, with artisanal ice-cream and French pastry delights like buttery brioches, croissants, madeleines.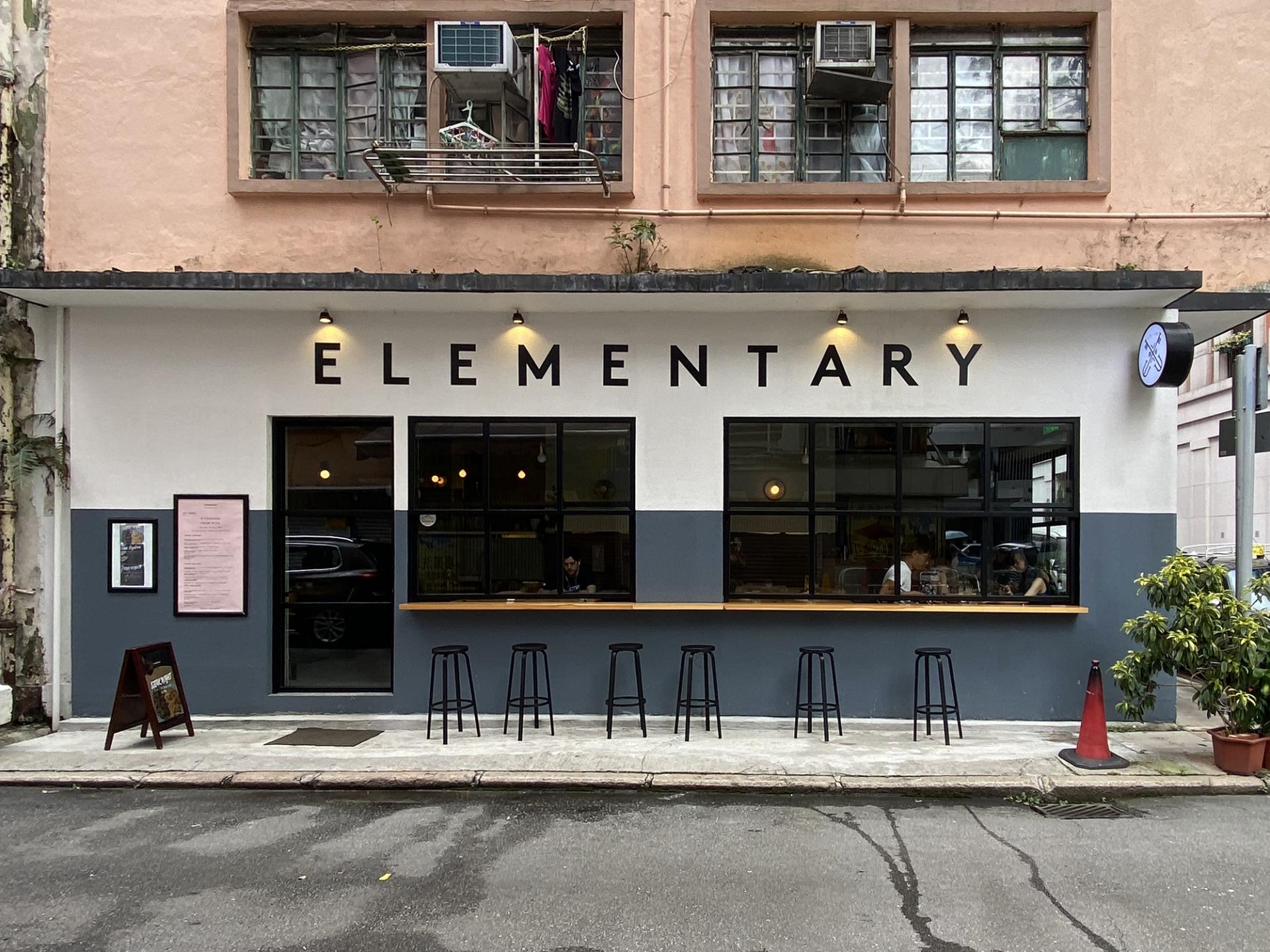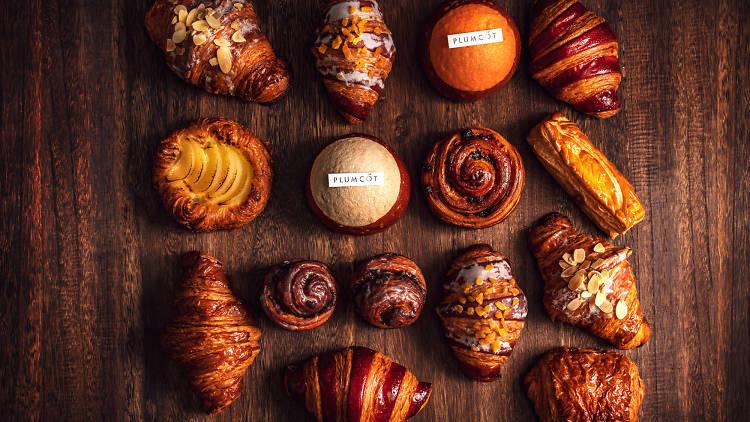 Serving Taiwanese and Southeast Asian-inspired spicy noodle dishes, Chin Jor Fan lies hidden behind antique Chinese screen doors, which are in complete contradiction to the neon signs within. Try the spicy and sour sauce stirred rice noodle or the pickled peppers duck tongue. Meanwhile, Fineprint cafe has a bakery at the back where they create delicious sourdough bread. Some must-tries are the fig and walnut sourdough jams and ricotta. Suitable for any time of the day, where you can enjoy people-watching along with a caffeine fix or a glass of wine.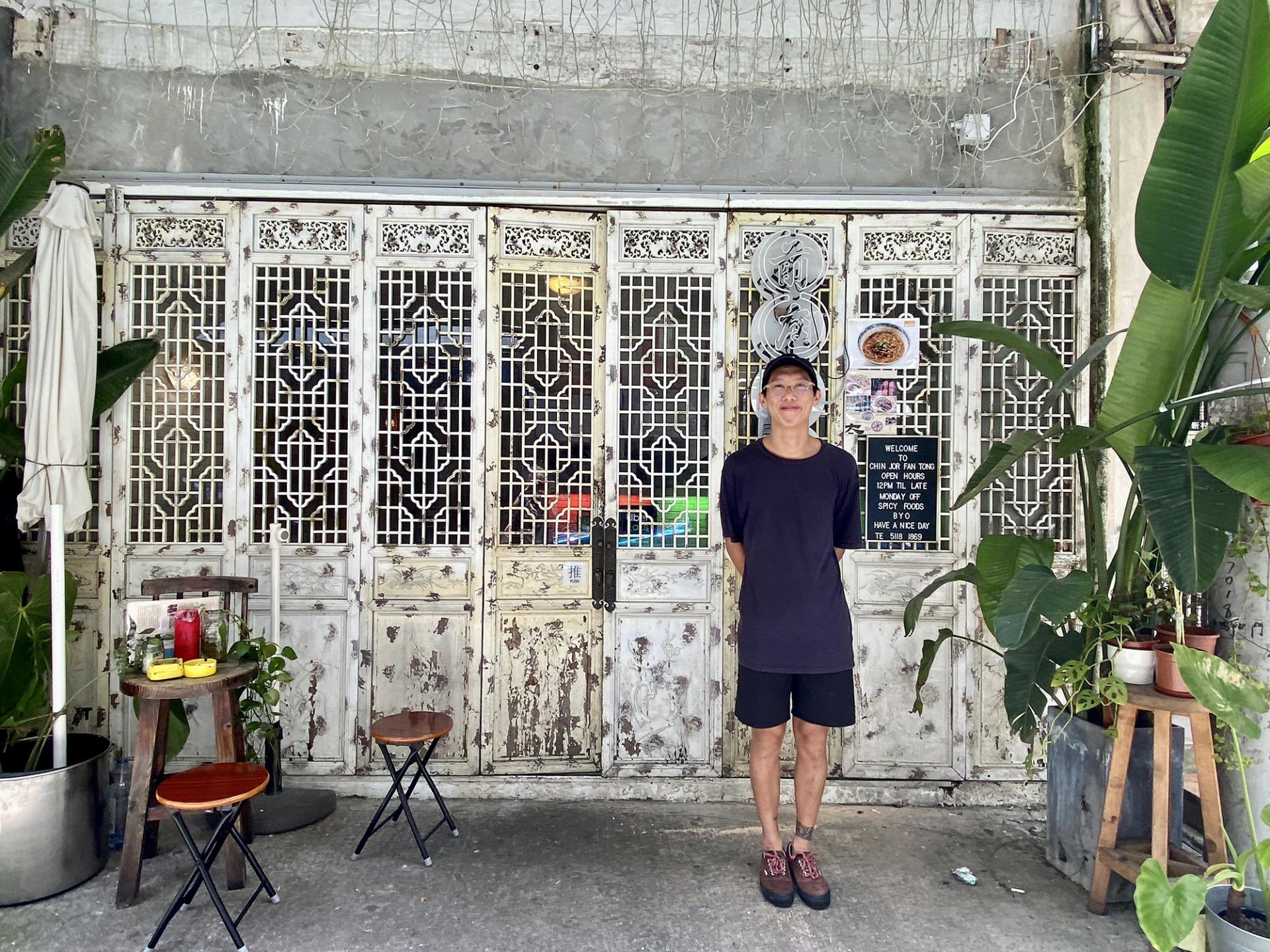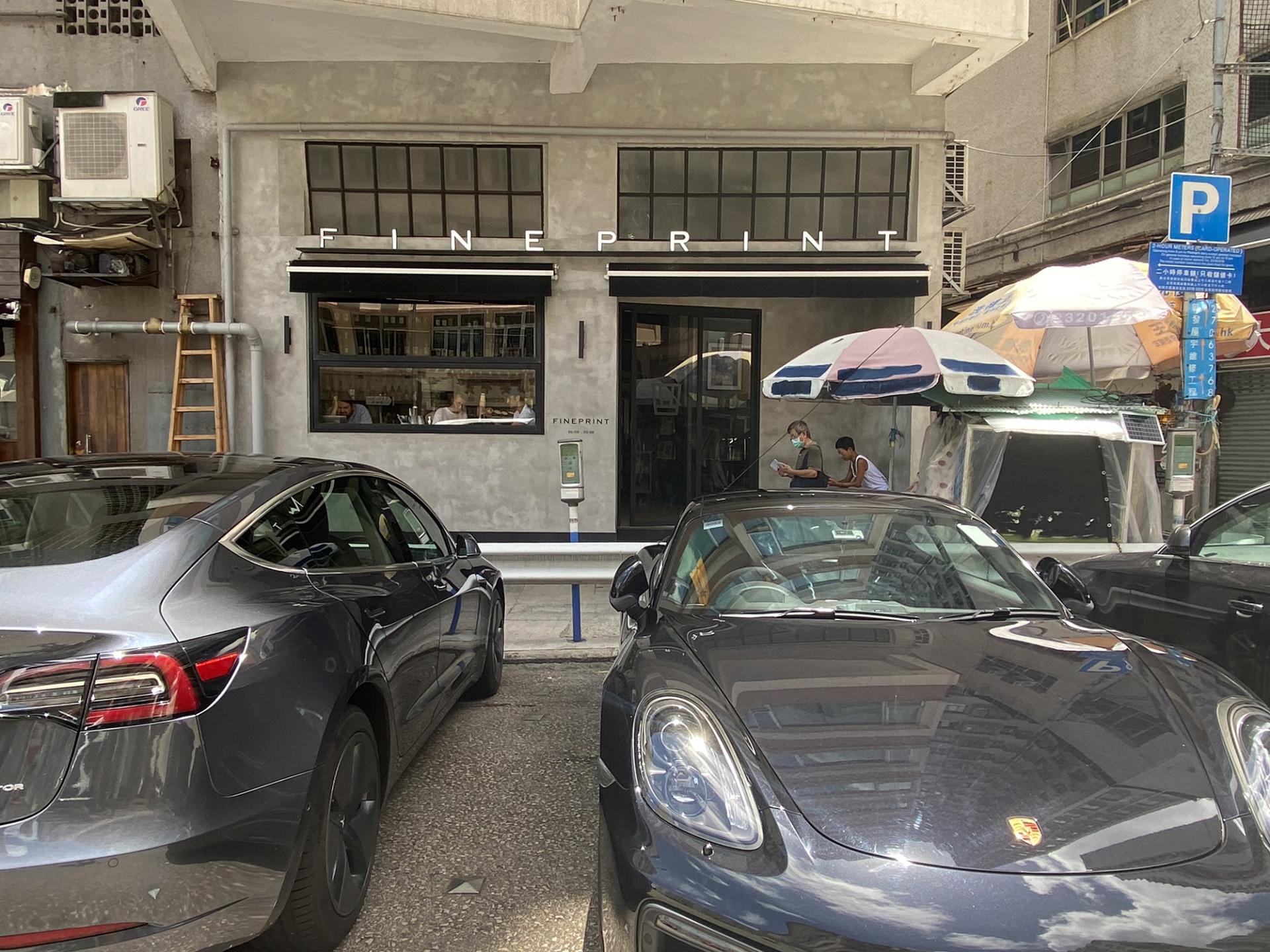 Second Draft is the essential neighbourhood gastropub spearheaded by Hong Kong celebrity chef May Chow of Little Bao. Asian-inspired bar snacks and locally brewed beers on tap, plus excellent cocktails - and the fries are worth going for alone! Hidden upstairs - Tipsy Restaurant and Bar specialises in fresh seafood, while Bond's raw-industrial interior and breezy terrace is a great place to unwind.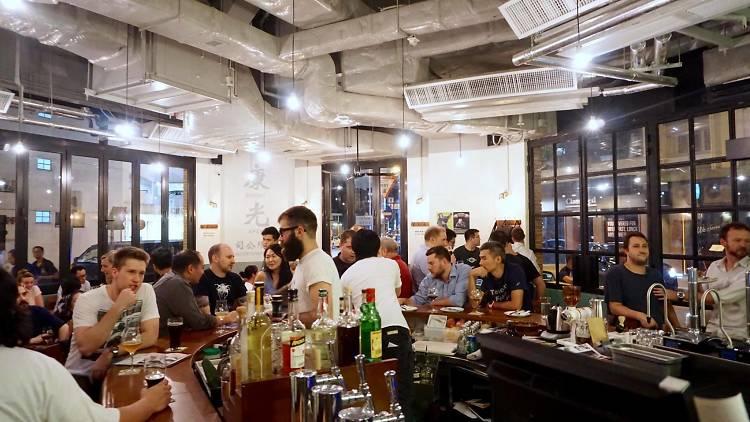 Long-timer Sushi Shin has maintained its reputation as one of Hong Kong's best sushi restaurants for over ten years.
The Shop:
Danny's The Minimal is a treasure trove of nostalgic and fascinating and quirky knick-knacks - it's hard not to leave this store empty-handed! Microwave on School Street boutique is one of the city's most beloved vintage shops.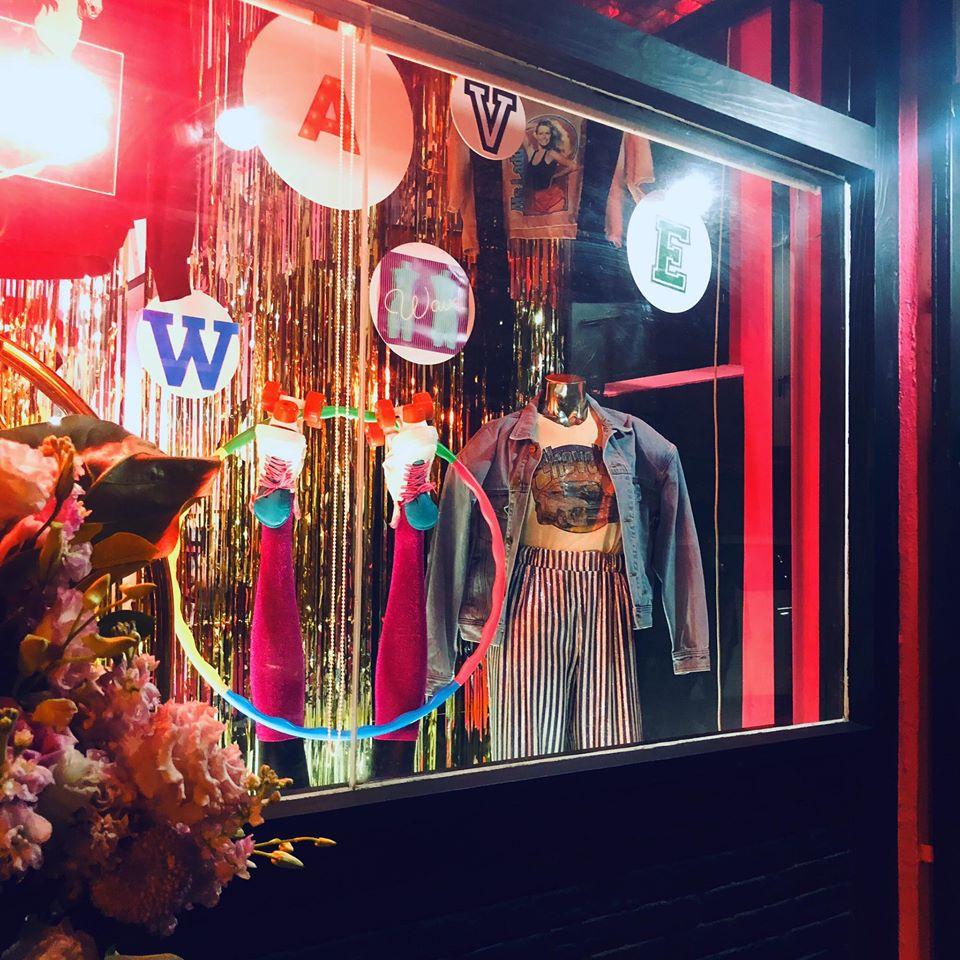 Kanamono Hardware Store will bring out your inner DIY for sure - this tiny store is fascinating! You'll find things you never thought you needed and wonder how you ever lived without them. No surprise, the owner is an interior designer who has discovered that the items you can't find here, you can find in Japan.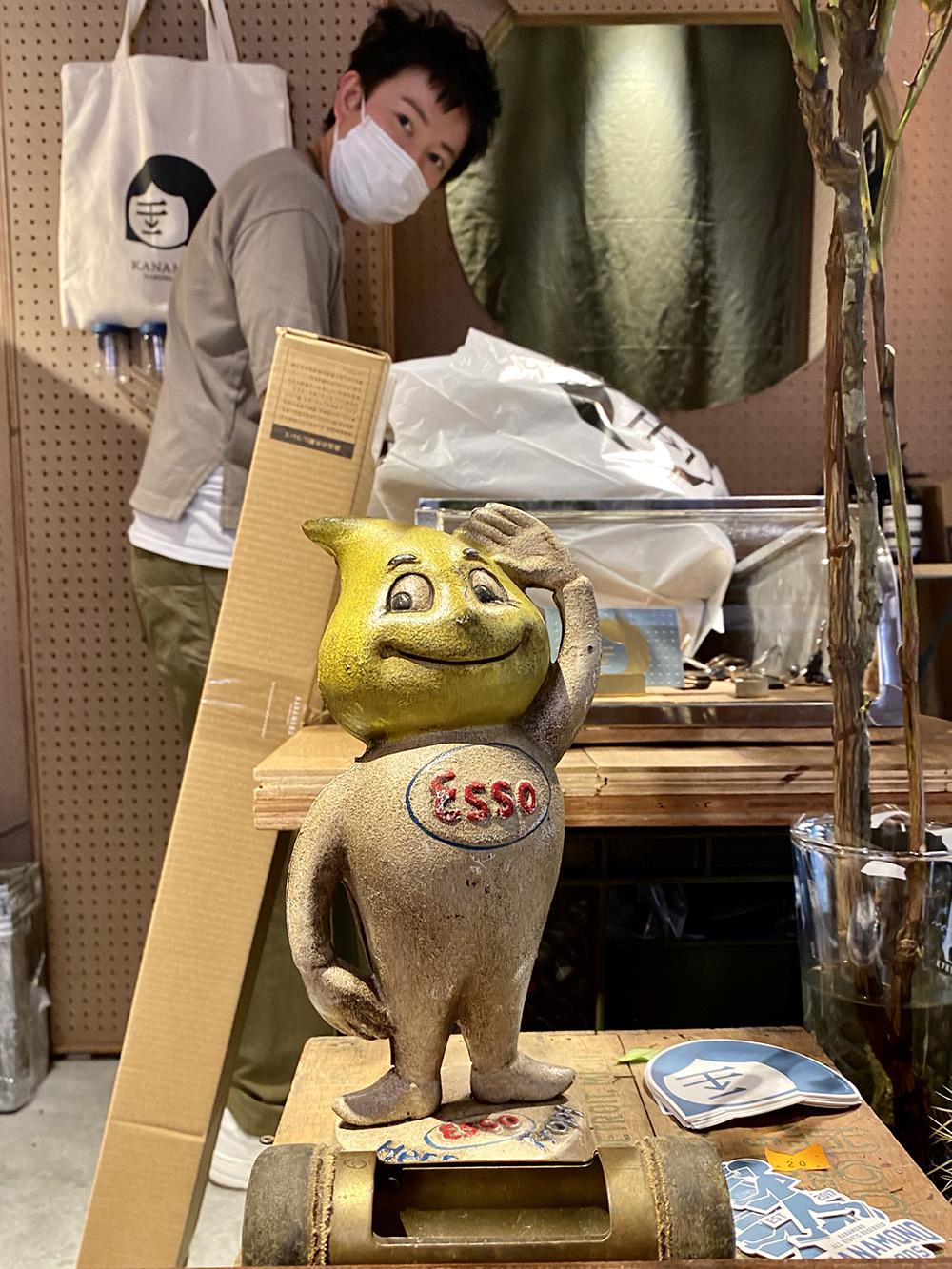 Don't miss the newcomer One of a Kind. The lovely Linus and Henry will warmly welcome you and introduce you to the shimmering jewels of French designer Olivier Caouette, set out in a gorgeously restored Tong Lau accessorised with a pink neon sign. Must buy: The diamante face masks. Loving mine!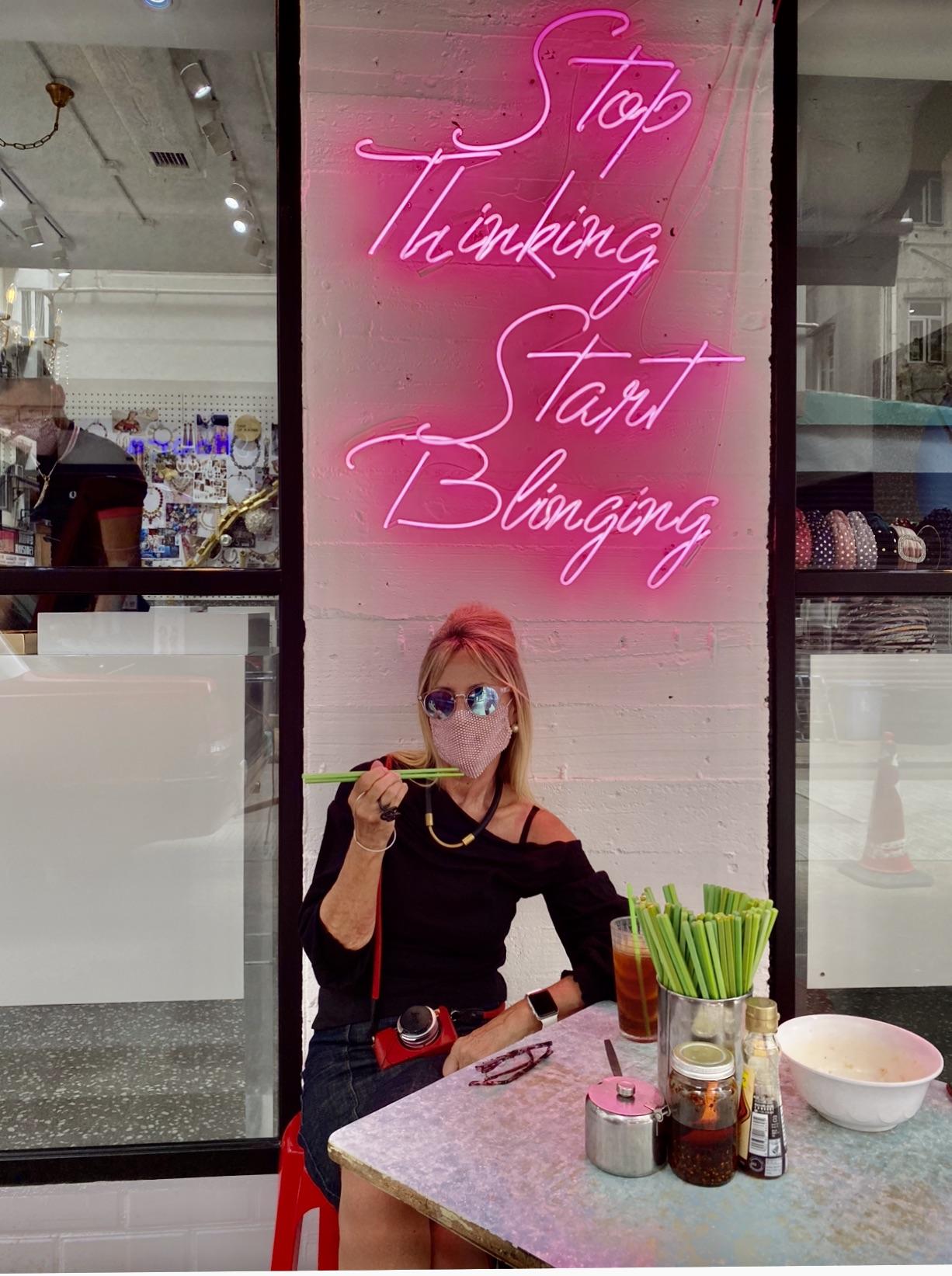 The Sleep:
Little Tai Hang boutique hotel and serviced apartments have been lovingly curated with personality and charm. Tastefully modern and modest, it has an intimate feeling of privacy, familiarity, and warmth, that gracefully harks back to Hong Kong's colonial past.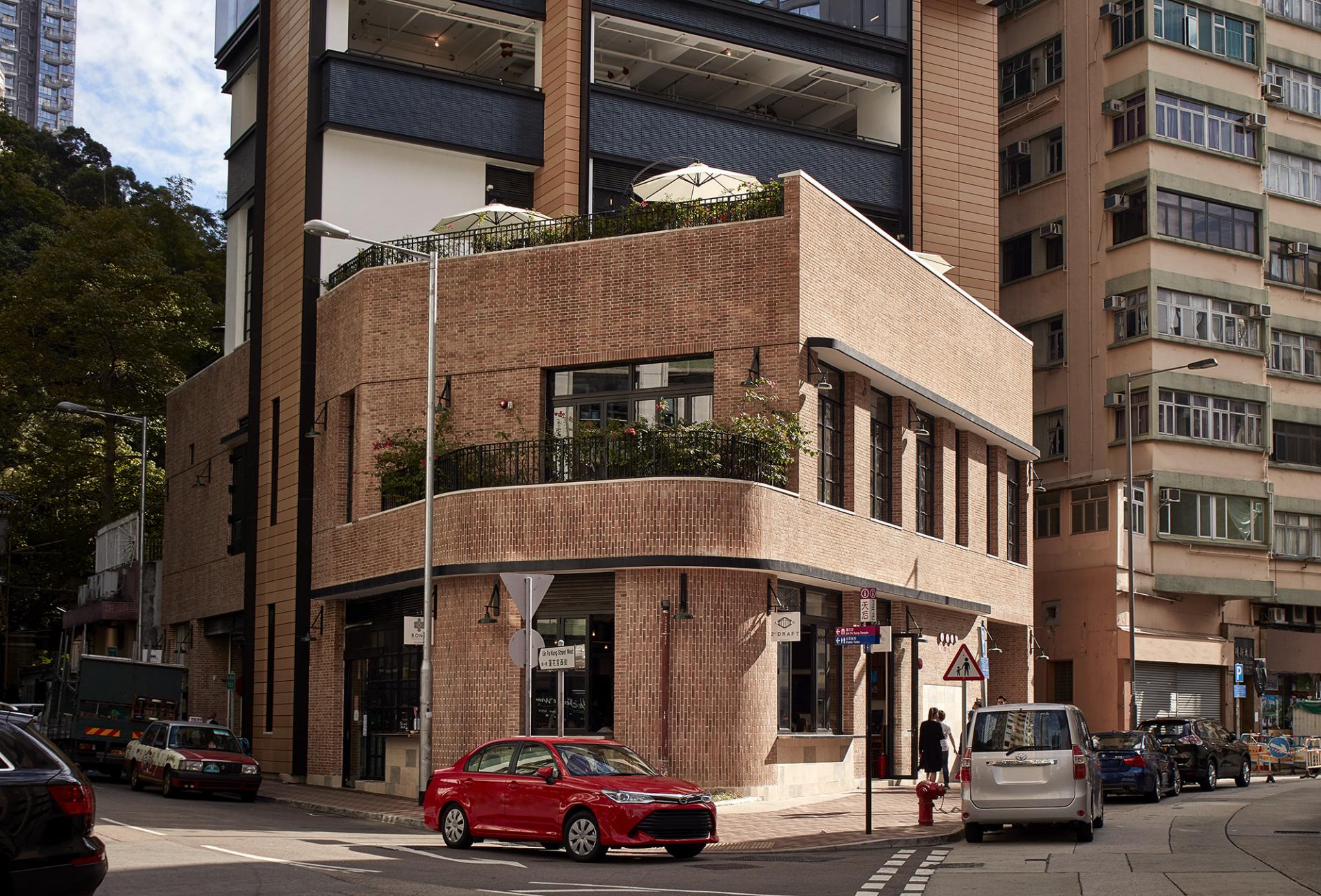 There are gorgeous studios, one-bedroom, two-bedroom, and a three-bedroom penthouse, with a full gym, lounge, with breath-taking harbour views. Their partnering restaurants – namely Second Draft, Bond, Tipsy, and Ask for Alonzo - are all part of the Little Tai Hang.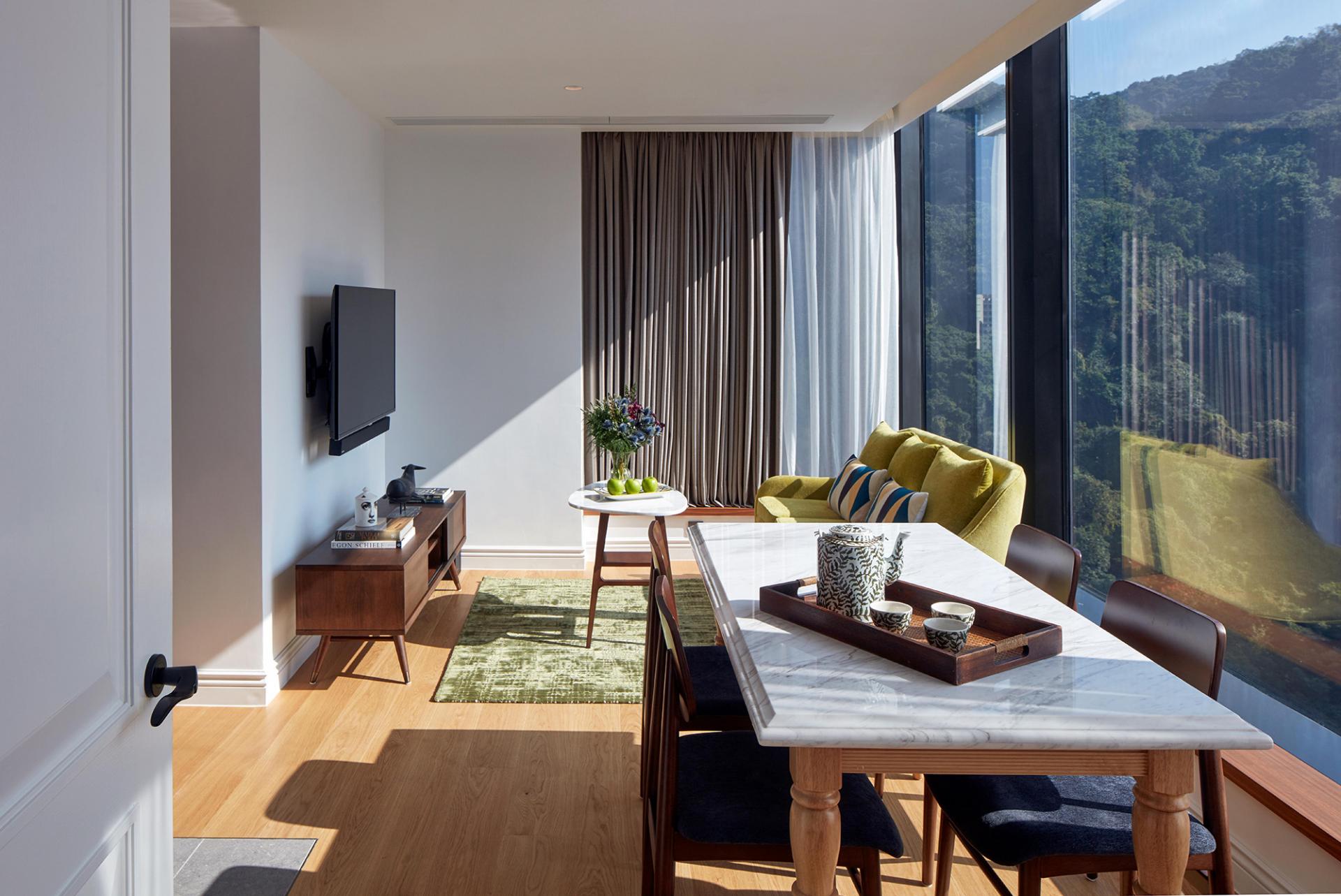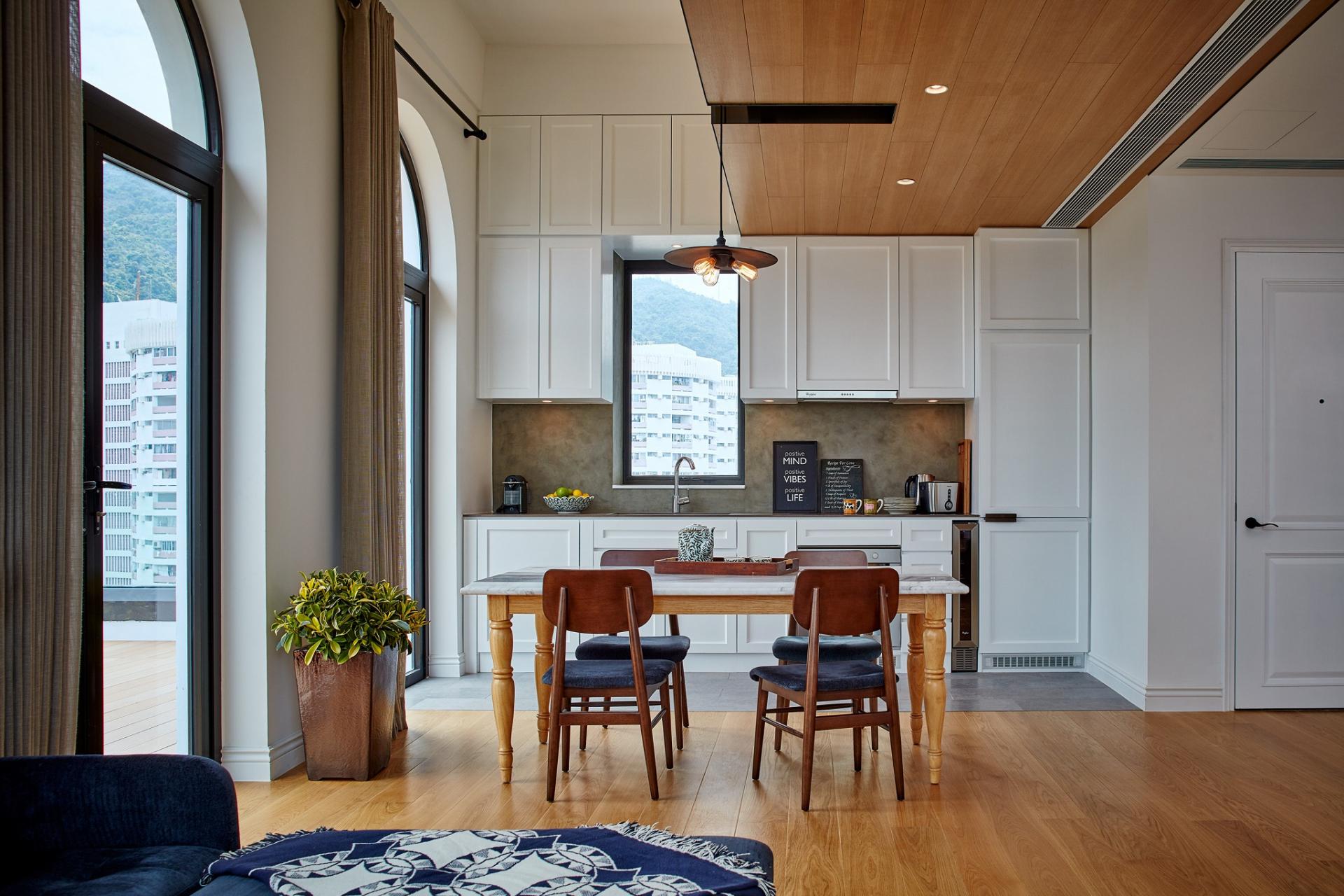 When guests step into the lobby of Little Tai Hang, they feel like they are entering an old friend's living room, complete with a library, hand-selected artwork by local artists, and a fireplace that gives them a hint of what to expect in their rooms above. Room interiors are subtly accented with mid-century touches and the occasional highlight of colour to add warmth and character.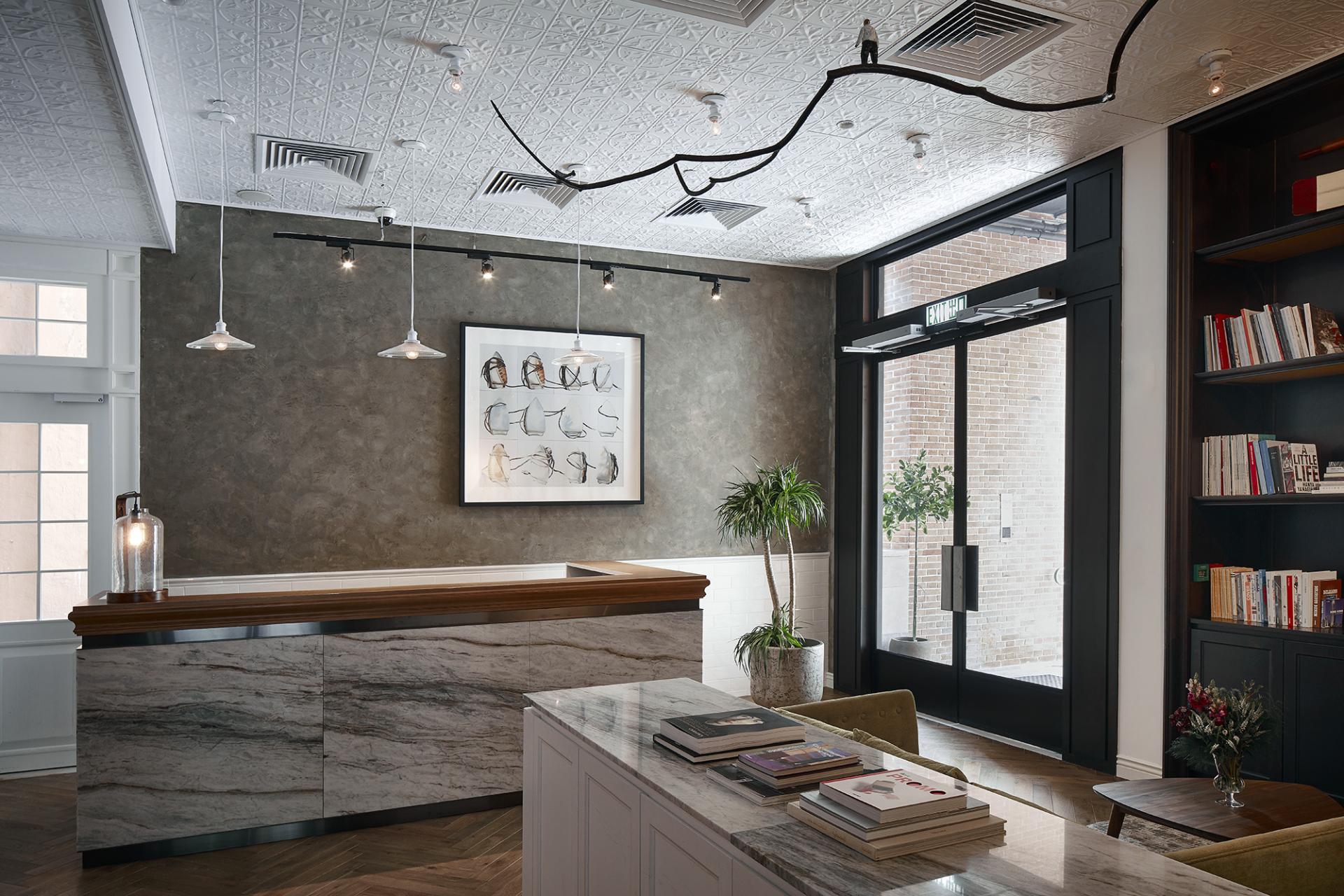 Two new interconnecting buildings of one and two-bedroom suites are soon to open: The Lane House and The Garden House. Another new eatery, Ask For, a modern Italian trattoria and bar, further enhance the community feel.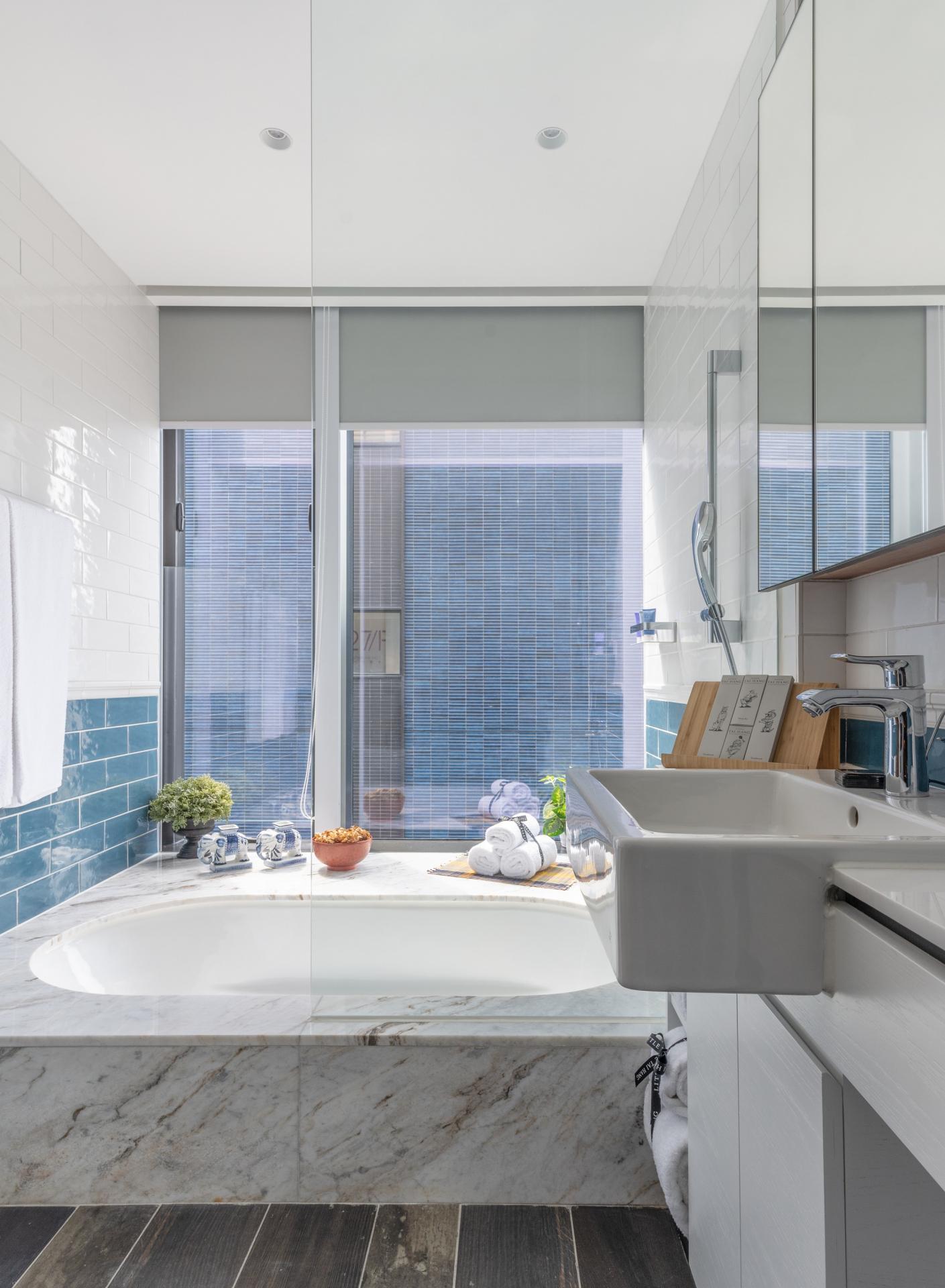 Little Tai Hang blends seamlessly within this lovely neighbourhood. It is a perfect location for a staycation in the city that feels a million miles away from the city's hectic pace, offering a modern Hong Kong cultural experience.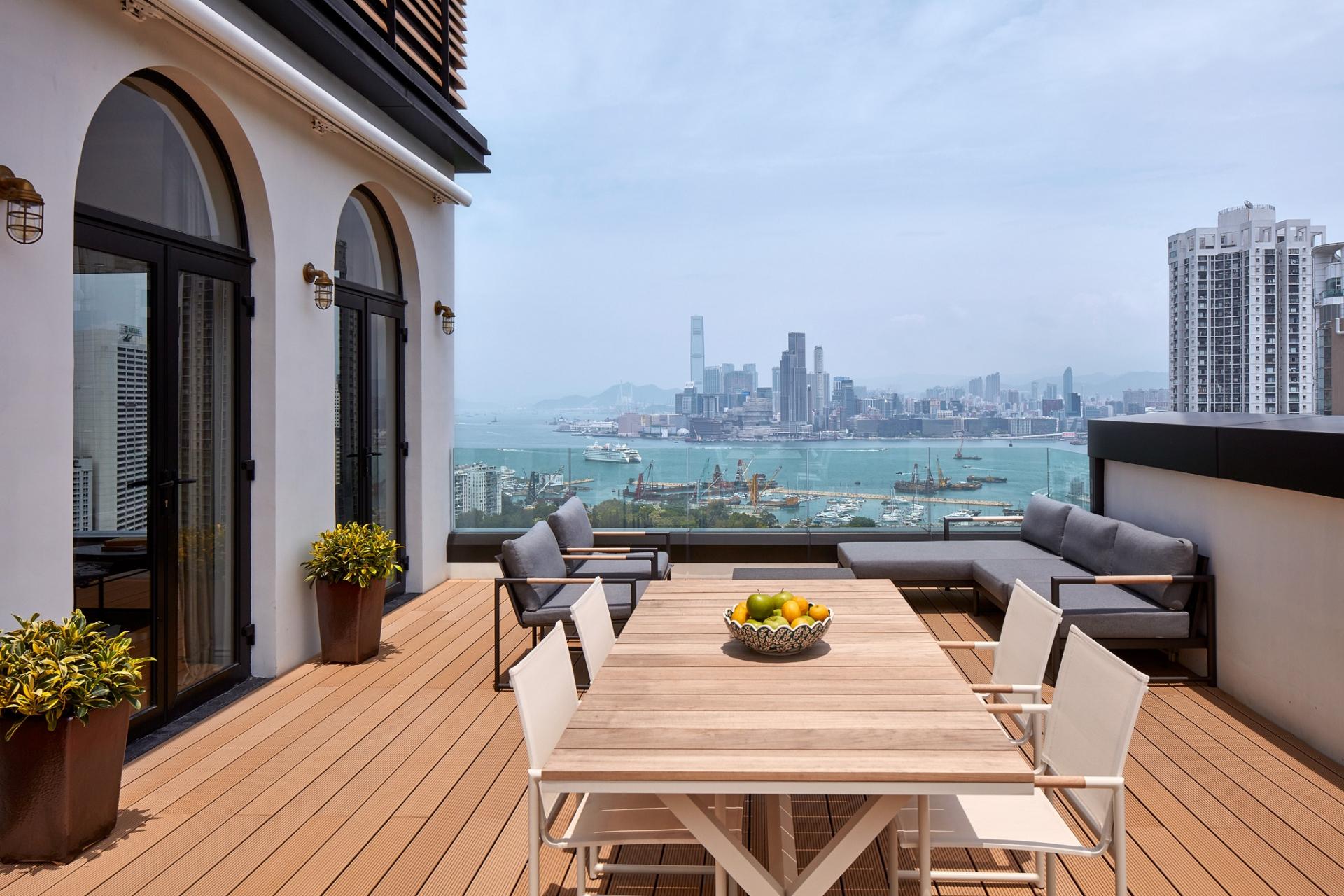 (All images courtesy of ACID+ ANJI CONNELL IMAGES)
***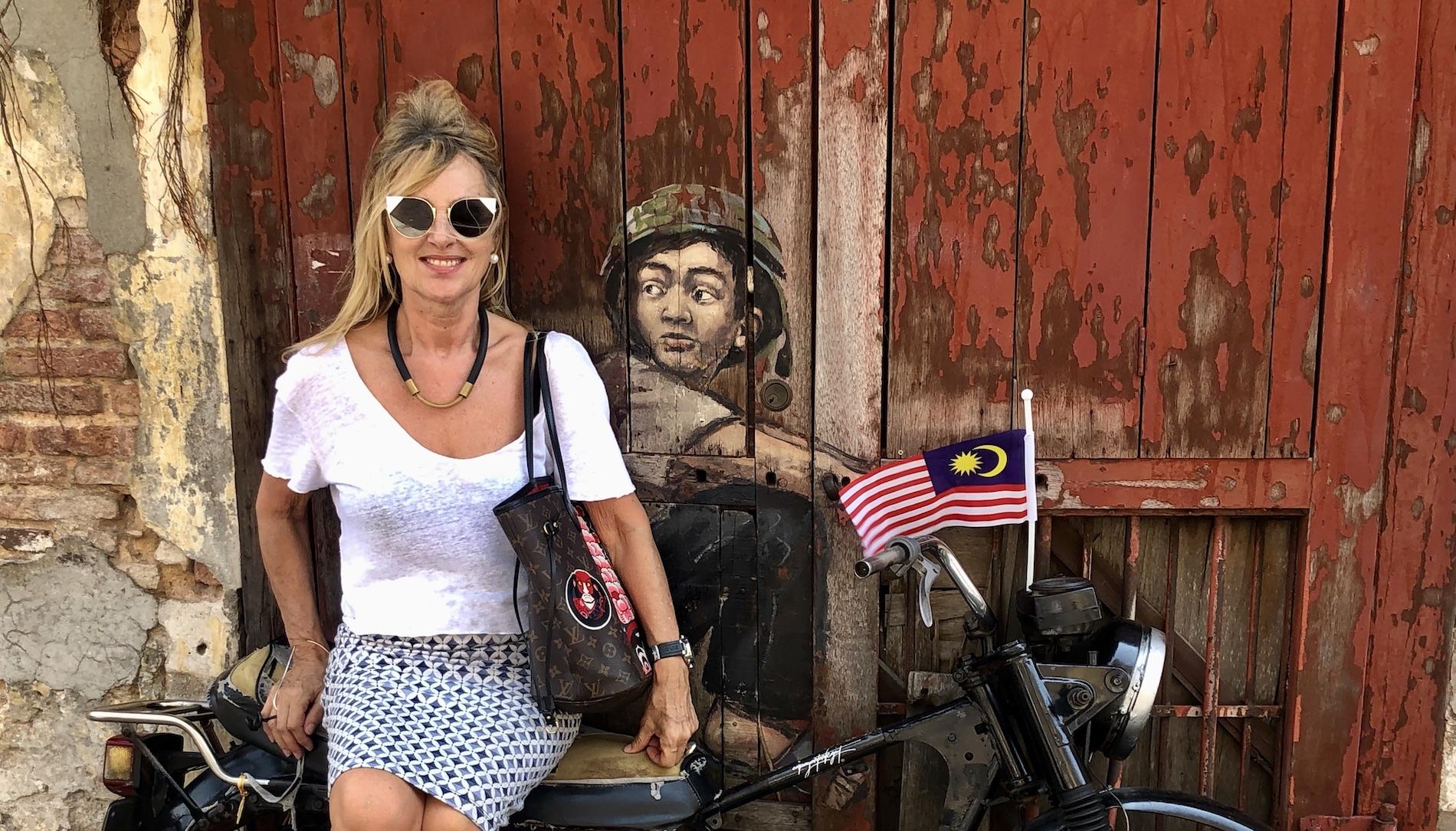 Anji Connell is an interior architect, garden designer and self-proclaimed nomad who regularly writes about art, design, lifestyle and travel from her globe-trotting adventures. Known for her bubbly persona and even more exuberant sense of style, Anji's portfolio spans everything from interior styling to furniture and landscape design for some of the world's most beautiful spaces. For now, you will find her @anjiconnell_acidplus and anjiconnellinteriordesign.com bingeing on future travel plans from her designer chair.