Tap Mun rises up from the sea to a plateau covered in meadow which lends its English name, Grass Island. The island possesses an otherworldly quality evocative of times gone by that feels isolated with an unhurried pace. It is incredibly unspoiled and the views are staggering. It takes a while to get there, but the payoff is well worth it. The ferry driver is delightfully welcoming and clearly loves his job. The 30-minute ferry journey from Wong Shek Pier deep in the Sai Kung East Country Park is spectacular, reminiscent of journeying to the Isle of Sky in Scotland with exceptional weather.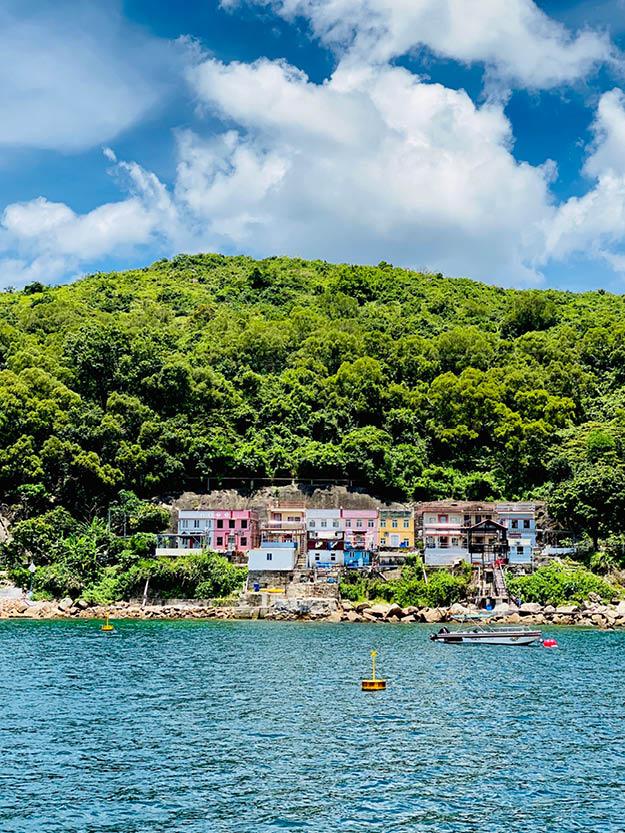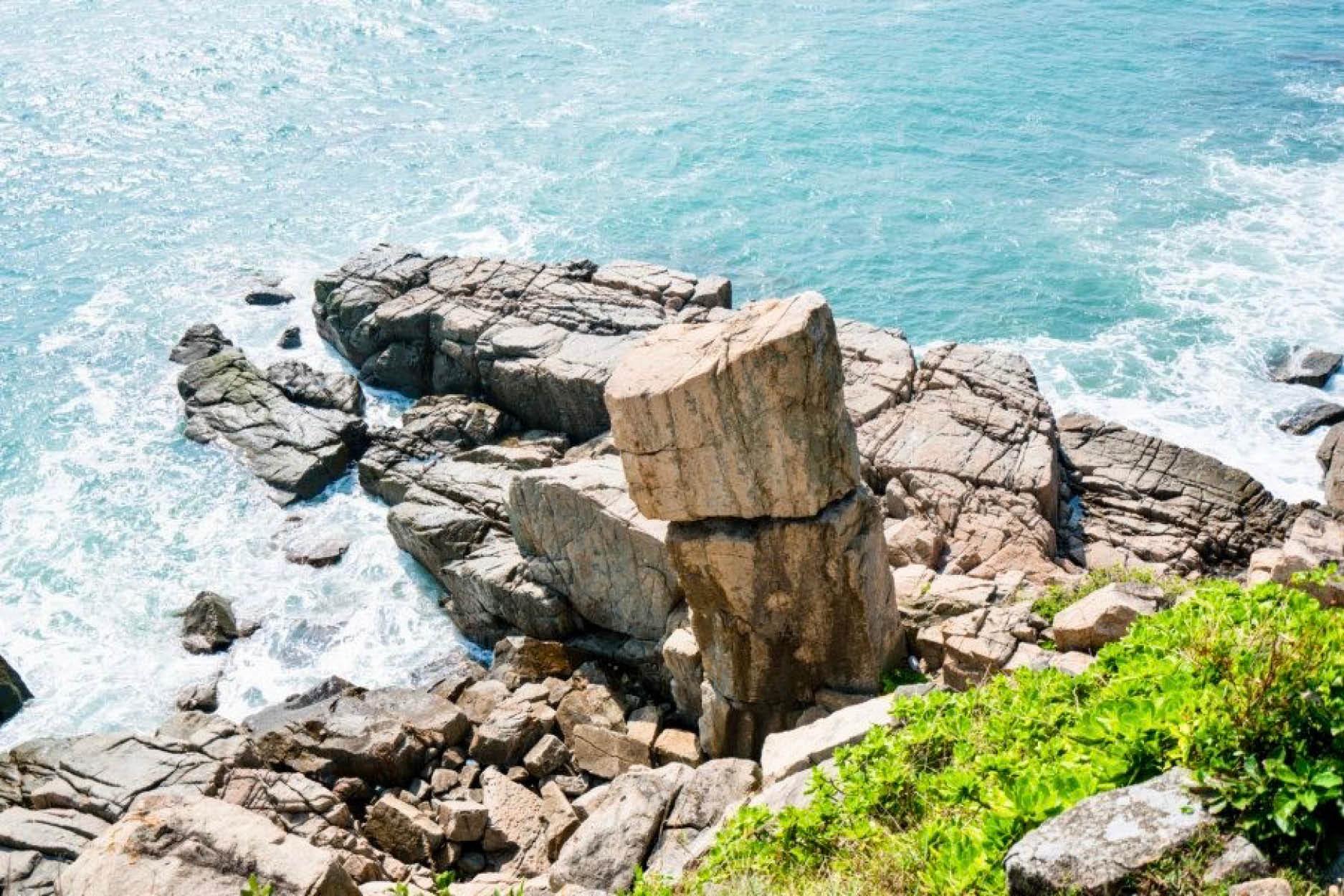 The island rises up from the sea to a plateau covered in lush green meadows, with dramatic rocky cliffs, crystal clear waters and rocky shores. There are no cars and no bikes.....only roaming feral cows, so be prepared for cow dung.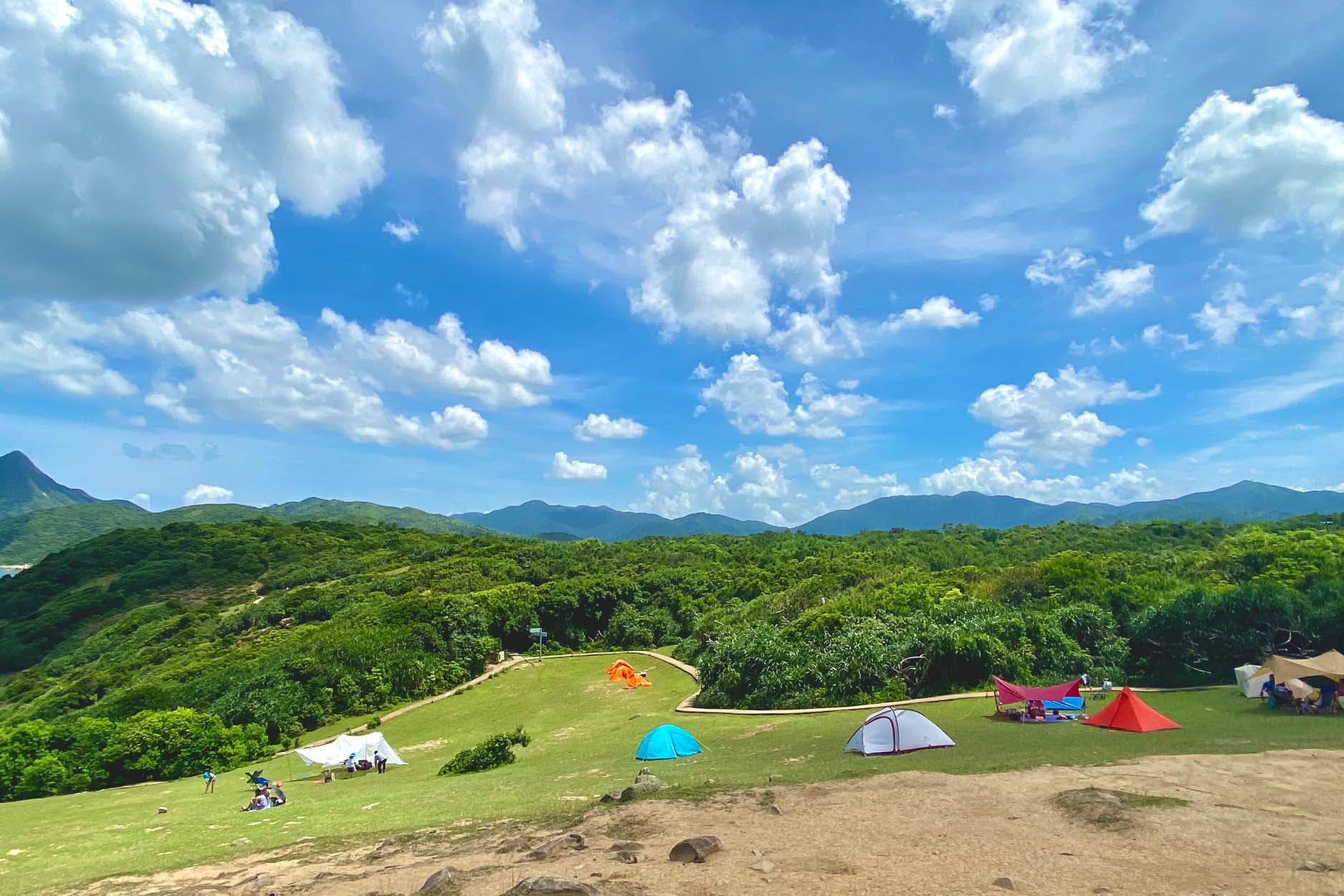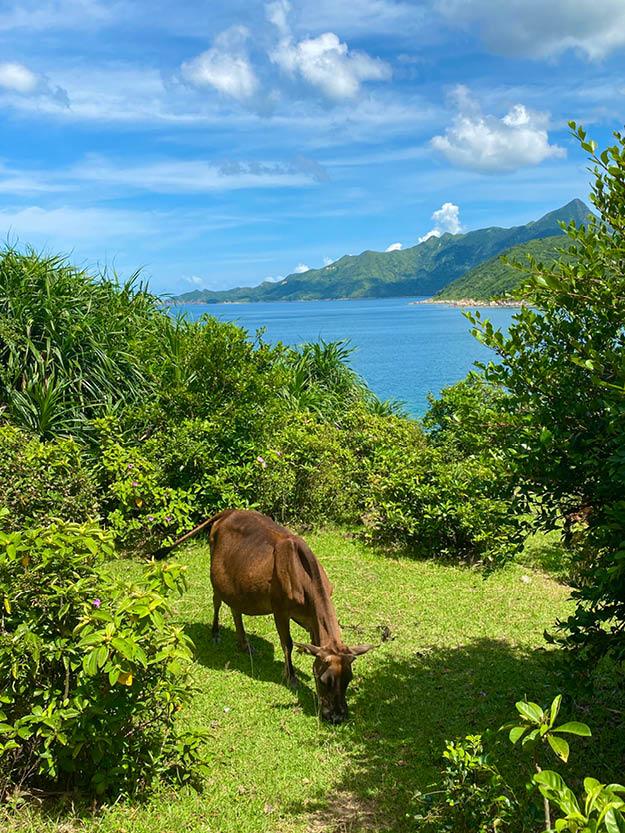 By the late 17th century, Tanka fishermen began to use the island for anchorage, with 5-600 boats moored up daily. The Tin Hau Temple was built in 1743, and the fishing community moved in. There were over 2000 residents in its heyday. The island was also known as a pirate's haven, and smuggling was rife. Now it's home to a small community of around 100 strong who live on the main street of the village.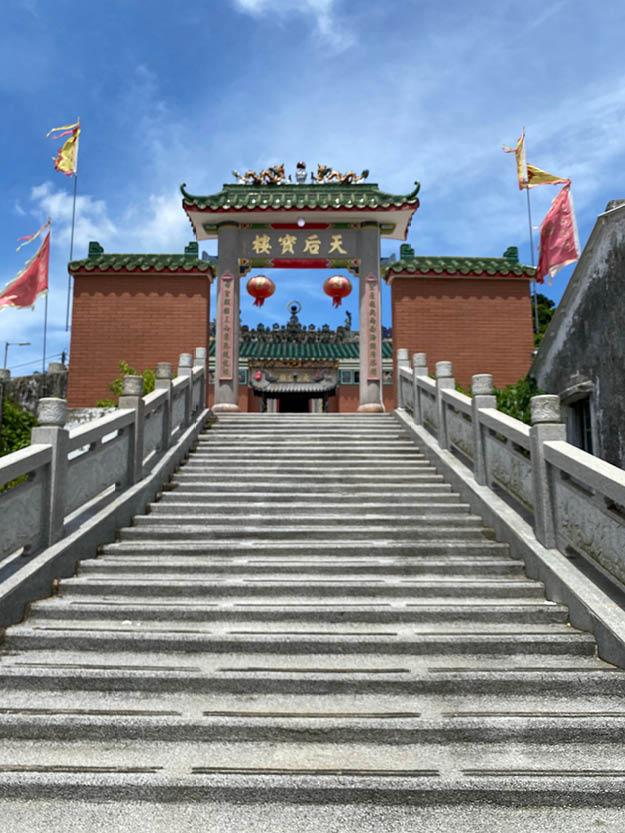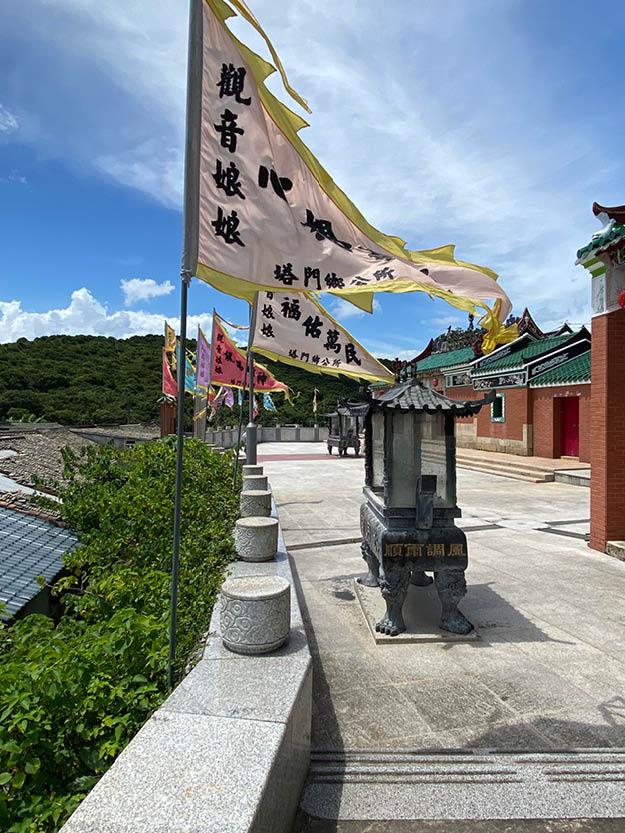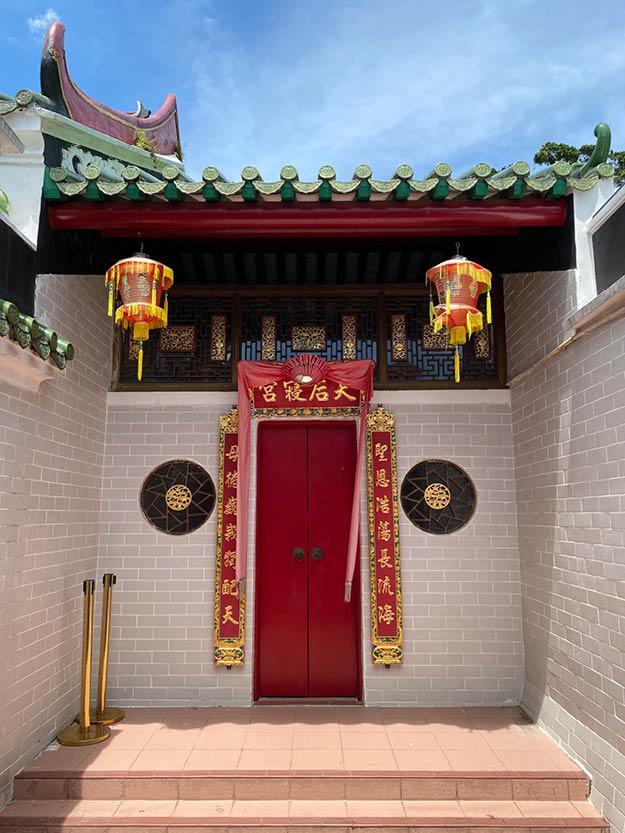 The gorgeous circular walk that takes you around the island is pretty flat and takes about 90 minutes. Turning left from the pier, you'll pass through the main street, Hoi Pong Street, and a little further along to the right, you'll see the steps up to the Tin Hau Temple with its exquisite ceramic sculptures on the roof. Legend has it that the temple is connected by a hidden tunnel to Tap Mun Cave on the opposite shore of the island, presumably for smugglers. It's said if you listen carefully, you can hear the sounds of the waves. This path continues around the island with spectacular views of the meadow and up to the Dragon View Pavilion.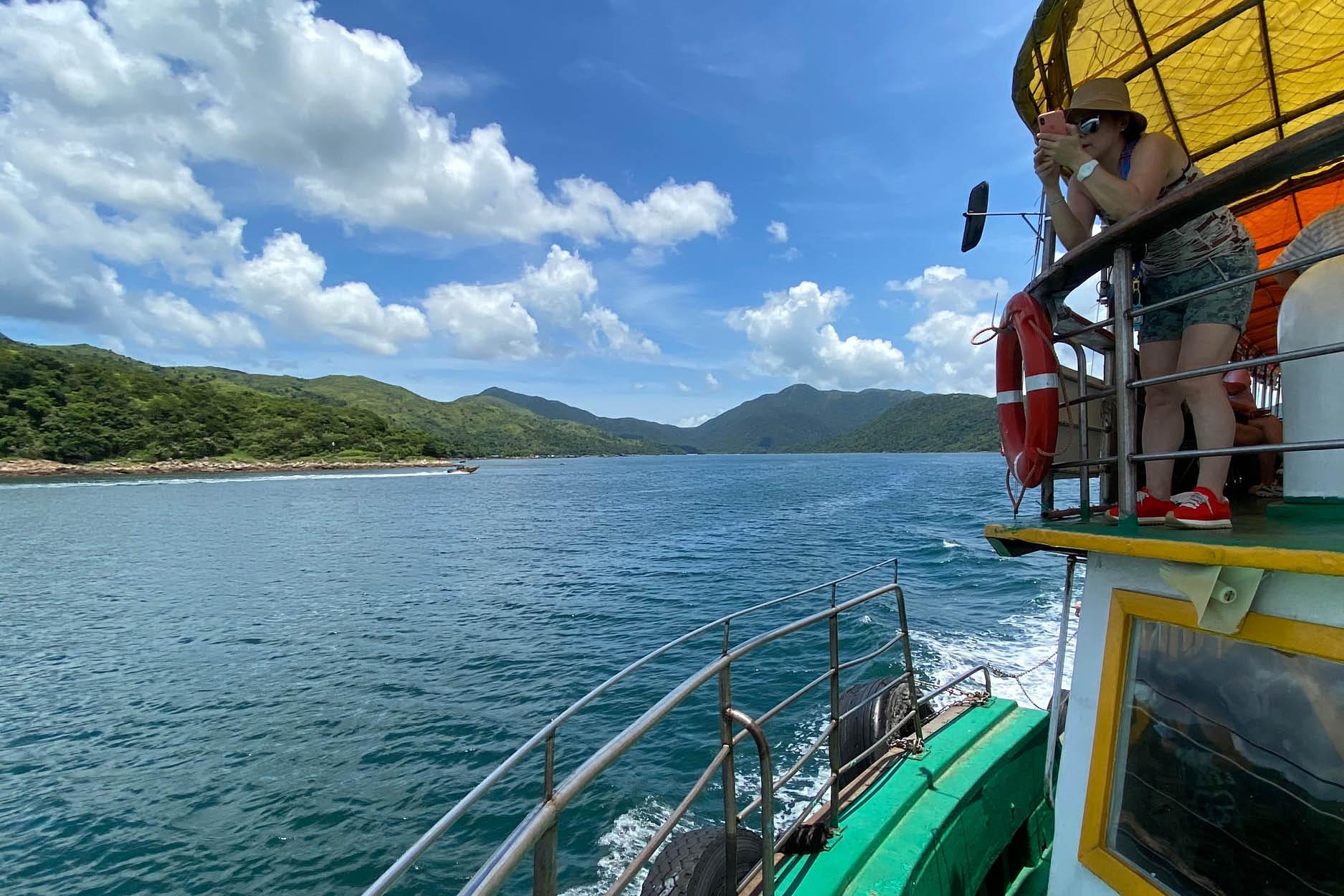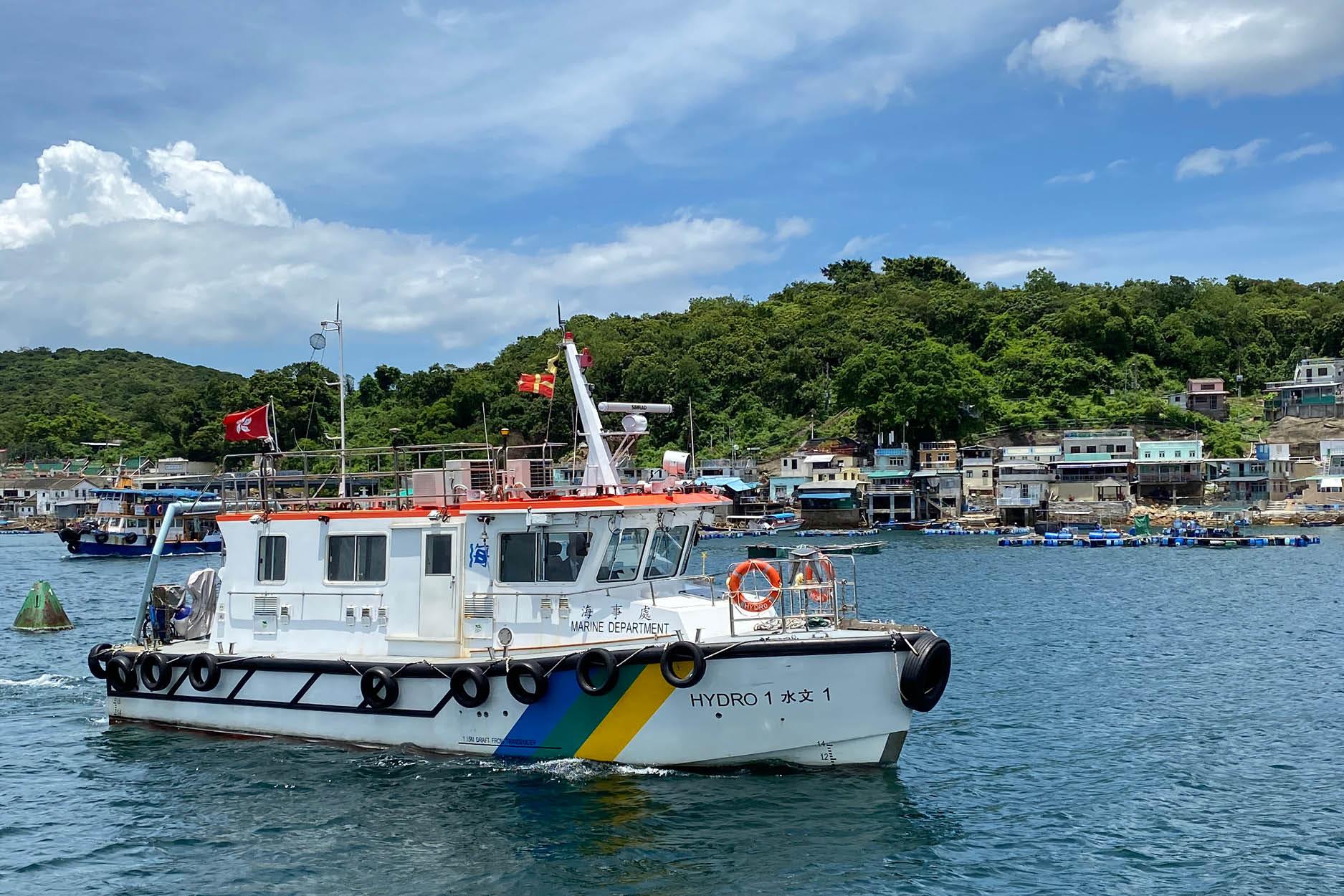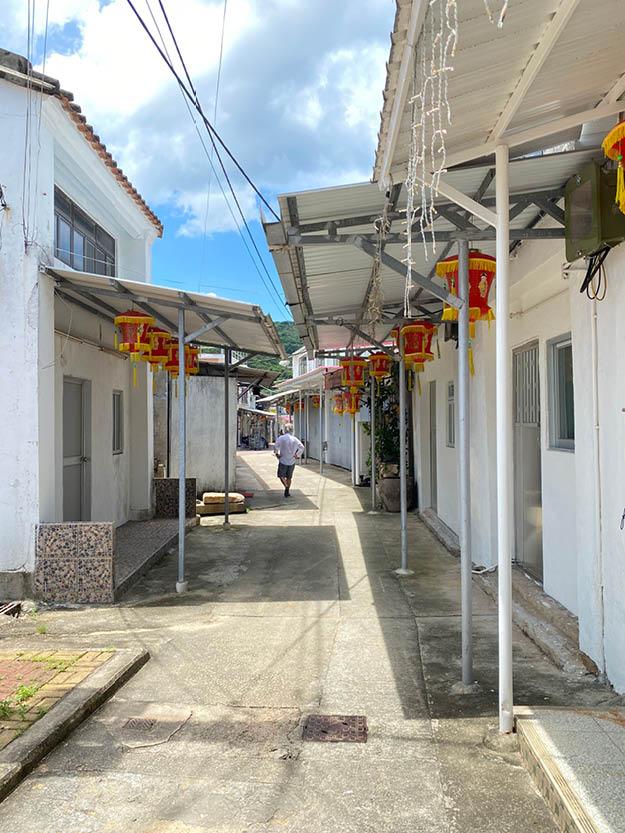 Continue on the path, and you'll come to the Balanced Rock - two neatly stacked rectangular rocks around six metres high, and arranged in the shape of the Chinese character '呂'(lui) - said to resemble a stupa. The Tap Mun Cave is nearby and opens up like a door, hence the name of the island, 'Fat Tap Mun' meaning 'stupa door'. This was later simplified to Tap Mun.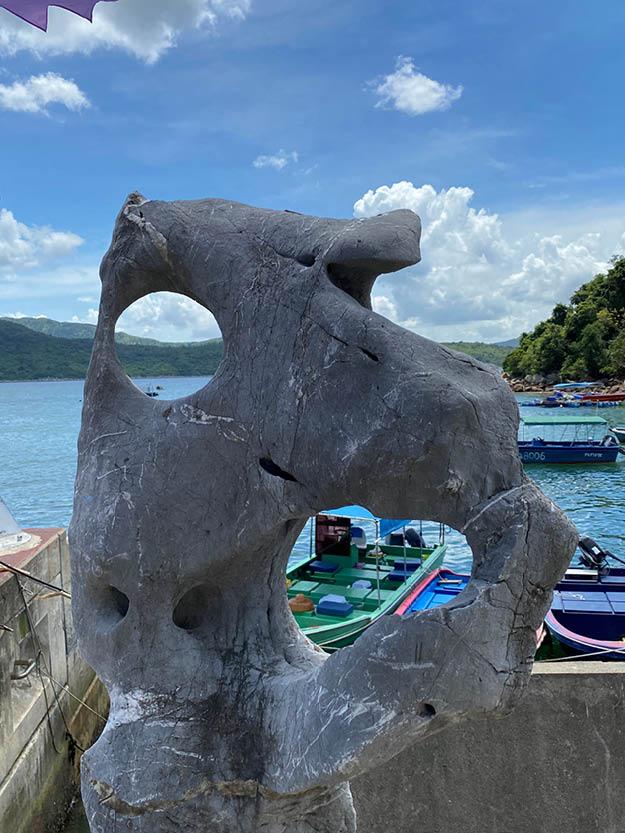 The circular walk finishes by passing through New Fishermen's Village and Yung Shuthese, two sleepy villages, where not much happens other than drying fish and seafood on literally every available surface available.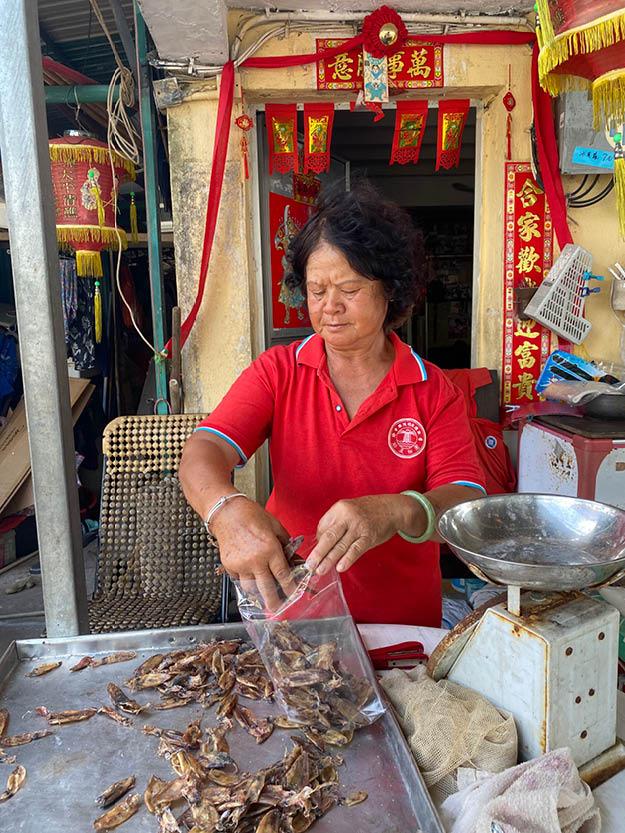 There are a few restaurants in the village. Popular dishes are sea urchin fried rice, do uhua - a Chinese snack made with exceedingly soft tofu, and fried squid. Sun Hon Kee is the main restaurant and their specialties are sea urchin fried rice and deep-fried homemade squid balls. A handful of tea houses serve handmade 'ice-less' ice-cold milk tea.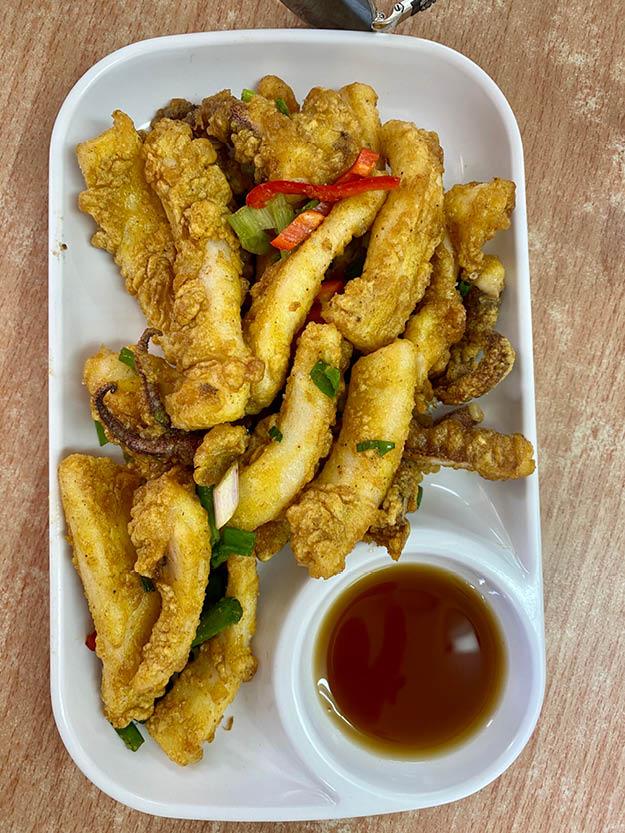 Retail therapy comes in the form of Chris Tilbe's, Makara surfboards. Chris is the only person to 'shape' boards by hand in Hong Kong, and surprisingly you'll find his workshop here in the village. Other than that that the only thing you'll be taking home is dried fish.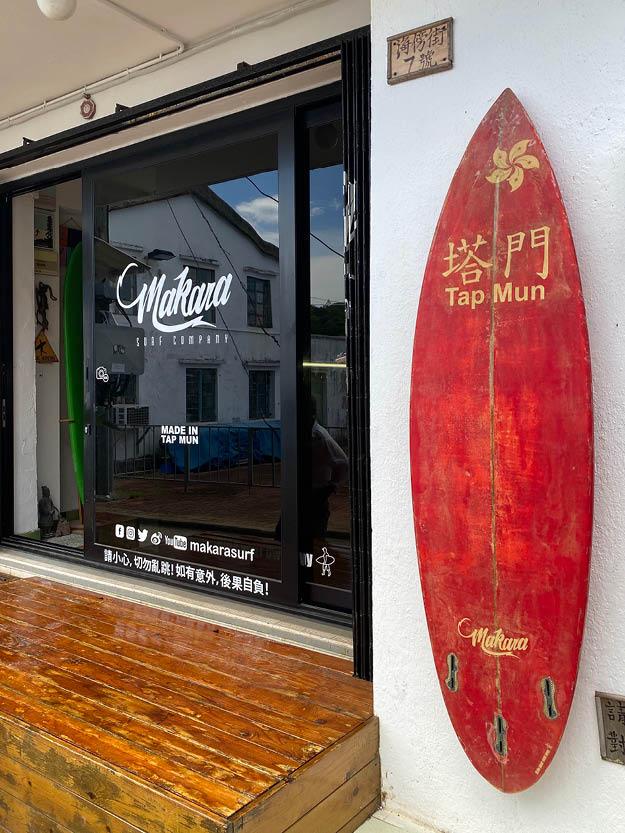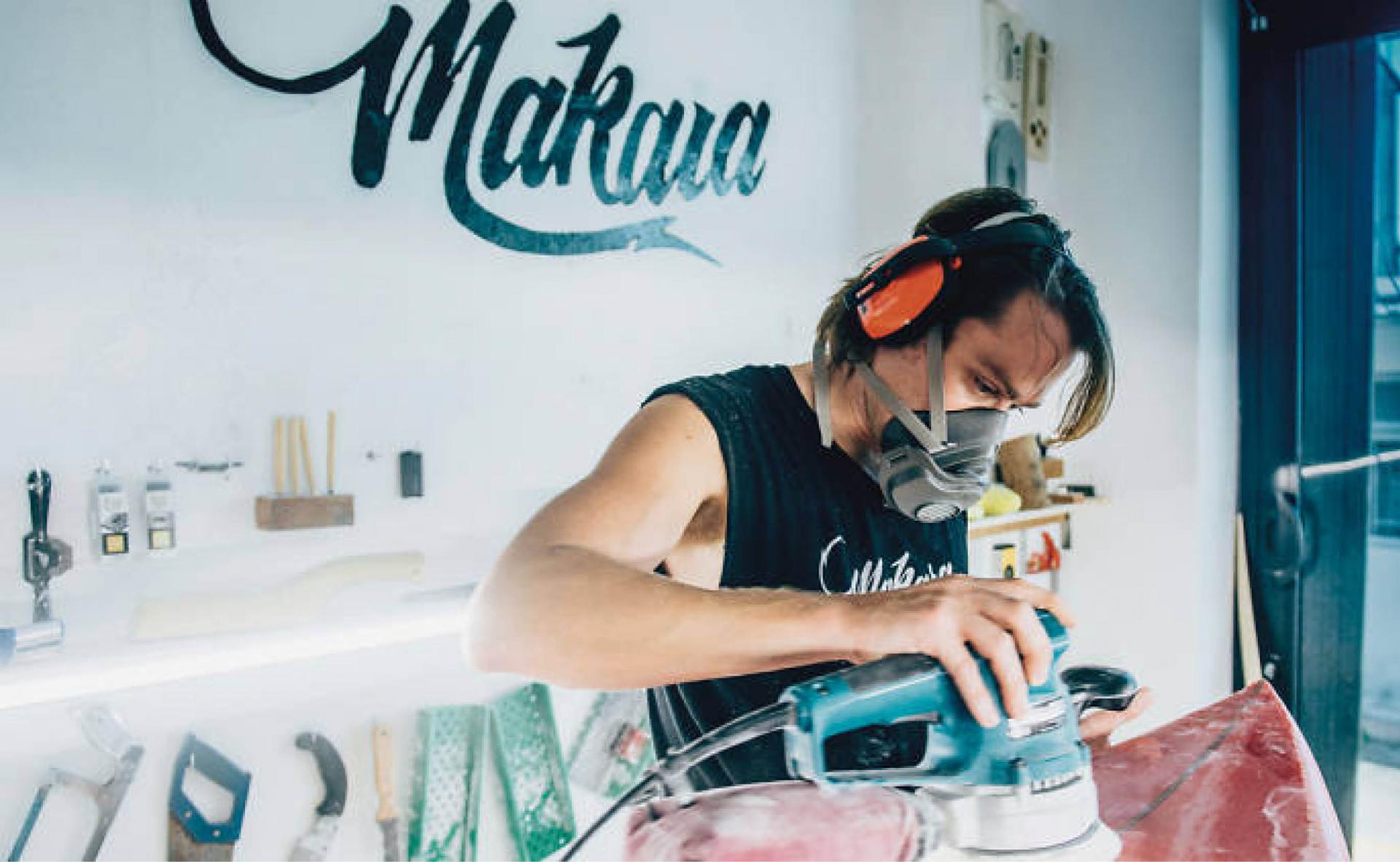 Stay The Night
The meadow is a gorgeous location with breathtaking views, and a truly magical place for camping out. Temperatures drop and winds soar during the nighttime but die down as the day approaches, and dawn marks the beginning of a temperature rise.
If you sleepover, you'll not only enjoy a lovely sunset but you'll witness a rare opportunity in Hong Kong - star gazing. Another bonus is waking up to a stunning sunrise.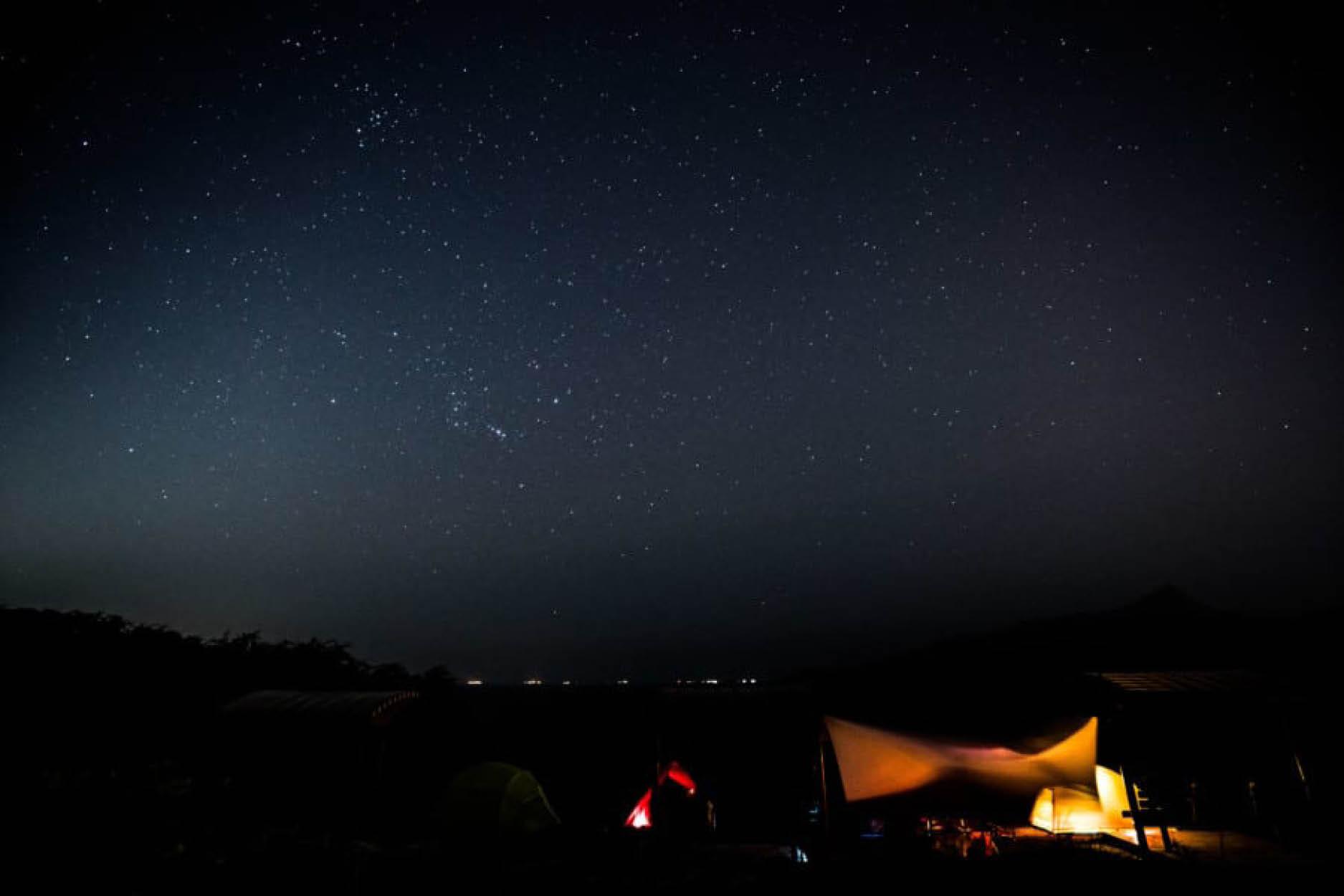 (All images courtesy of Anji Connell)
***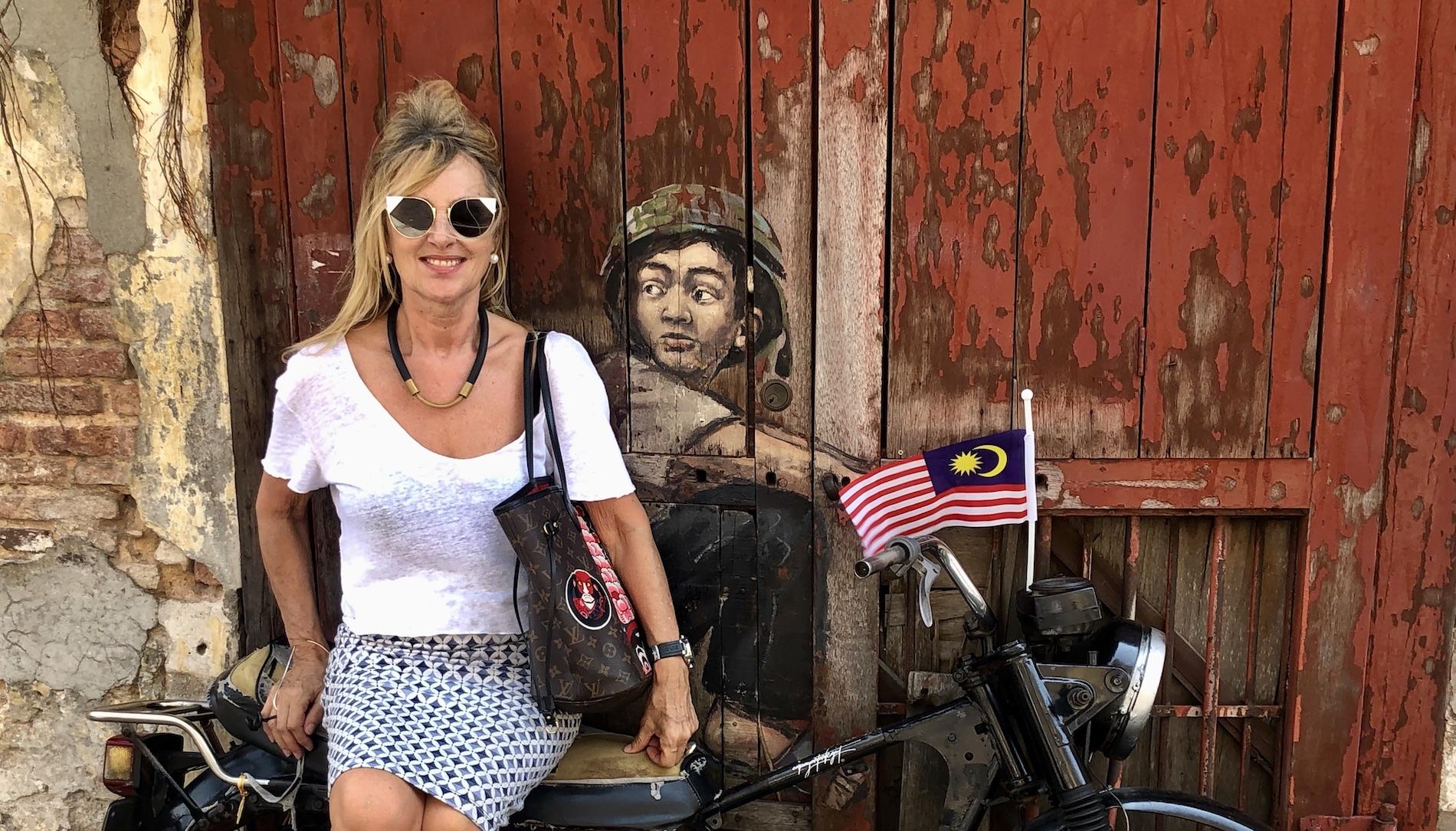 Anji Connell is an interior architect, garden designer and self-proclaimed nomad who regularly writes about art, design, lifestyle and travel from her globe-trotting adventures. Known for her bubbly persona and even more exuberant sense of style, Anji's portfolio spans everything from interior styling to furniture and landscape design for some of the world's most beautiful spaces. For now, you will find her @anjiconnell_acidplus and anjiconnellinteriordesign.com bingeing on future travel plans from her designer chair.