Good health isn't just about physical well-being — and there's no easier way to align your chakras, free your mind from daily distractions, and restore your internal rhythm than by checking into a luxury wellness retreat.
Whether you seek balance through massage or meditation, these spectacular sanctuaries across the globe present the path to enlightenment in suitably stunning style.
Ananda in the Himalayas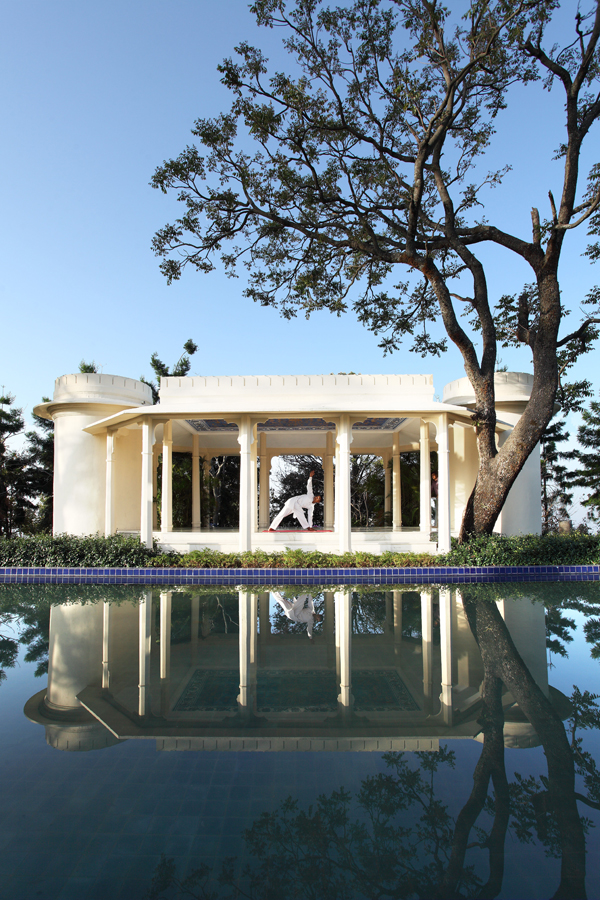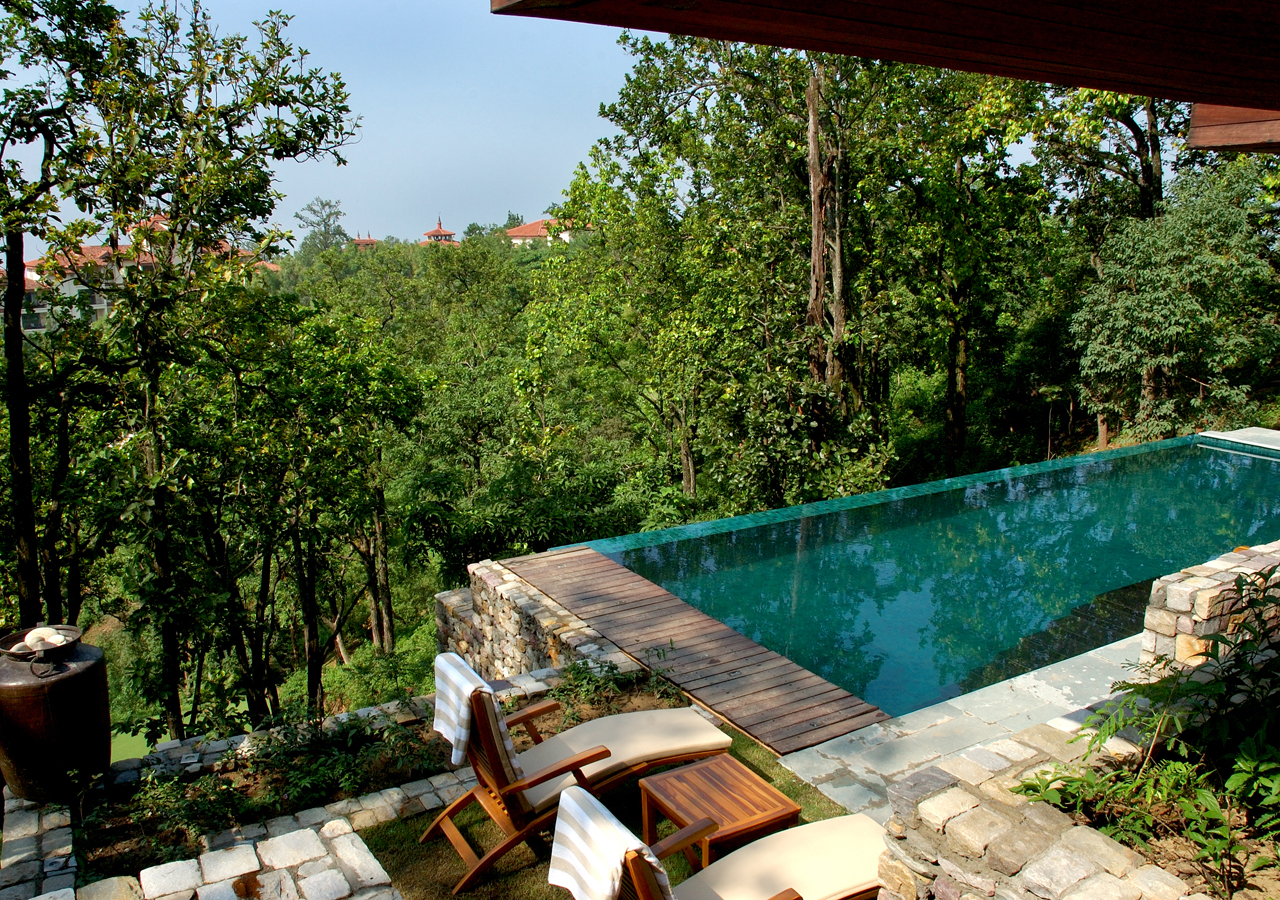 Nestled in the foothills of the Himalayas overlooking the Ganges and Rishikesh – the birthplace of yoga – Ananda in the Himalayas is the quintessential Indian luxury escape. Its sumptuous setting in the grounds of the palace of the Maharaja of Tehri Garhwal lends splendor to the sanctuary, while the serenity of the natural surroundings provides a peaceful quietude to proceedings. A holistic Ayurvedic and yoga destination, Ananda's Ayurvedic doctor-in-residence conducts an interview with you upon arrival to diagnose your primary dosha and determine how best to balance your physical, mental and emotional characteristics through a tailored programme that includes yoga, meditation, massage and a specially prepared meal plan. Beyond this, guests are encouraged to experience the ancient Indian study of Vedanta, a philosophy that invites you to reevaluate your relationships to people, material objects and outcomes – helping you to emerge from your stay lighter, more relaxed and better equipped to deal with daily life back home.
Chiva-Som International Health Resort, Hua Hin, Thailand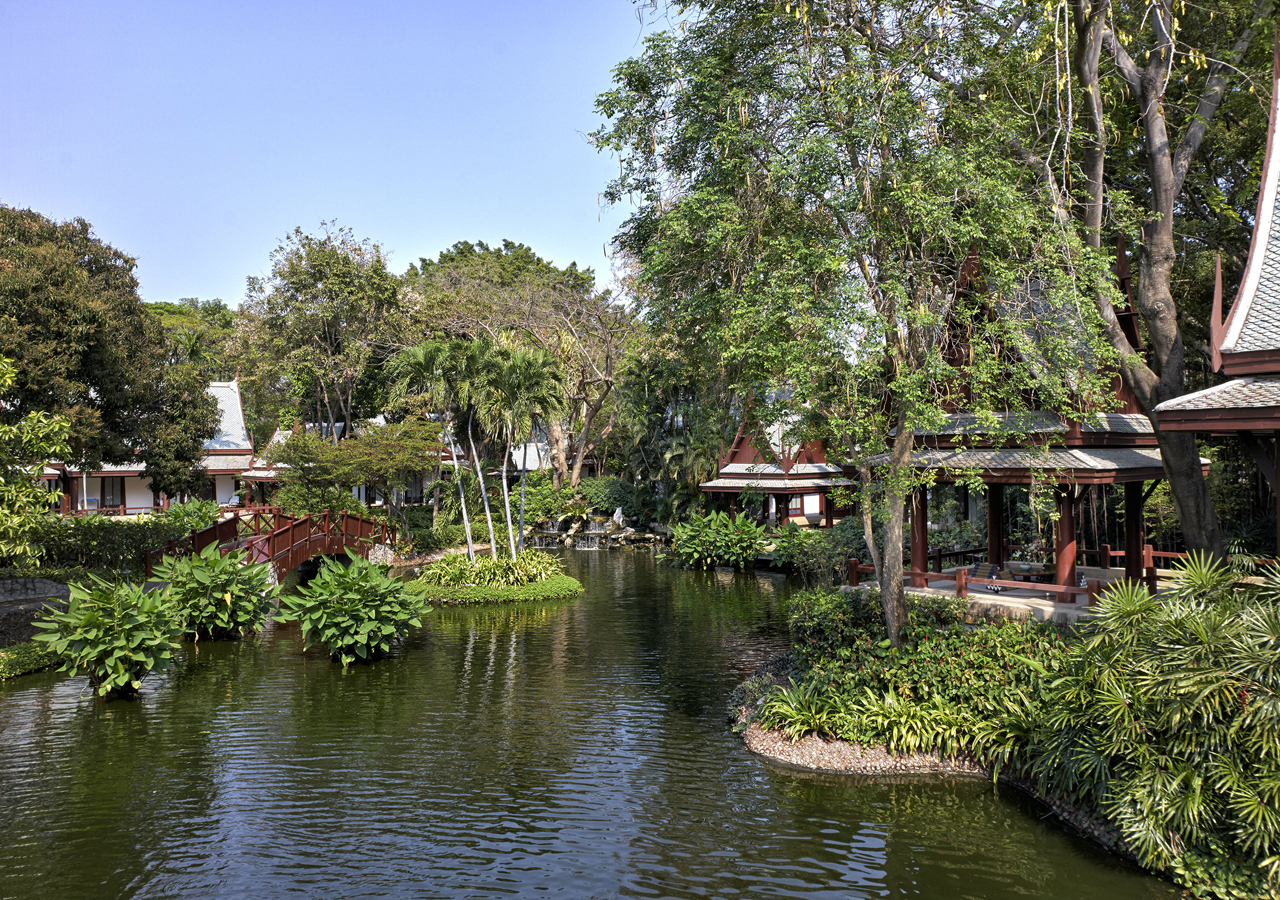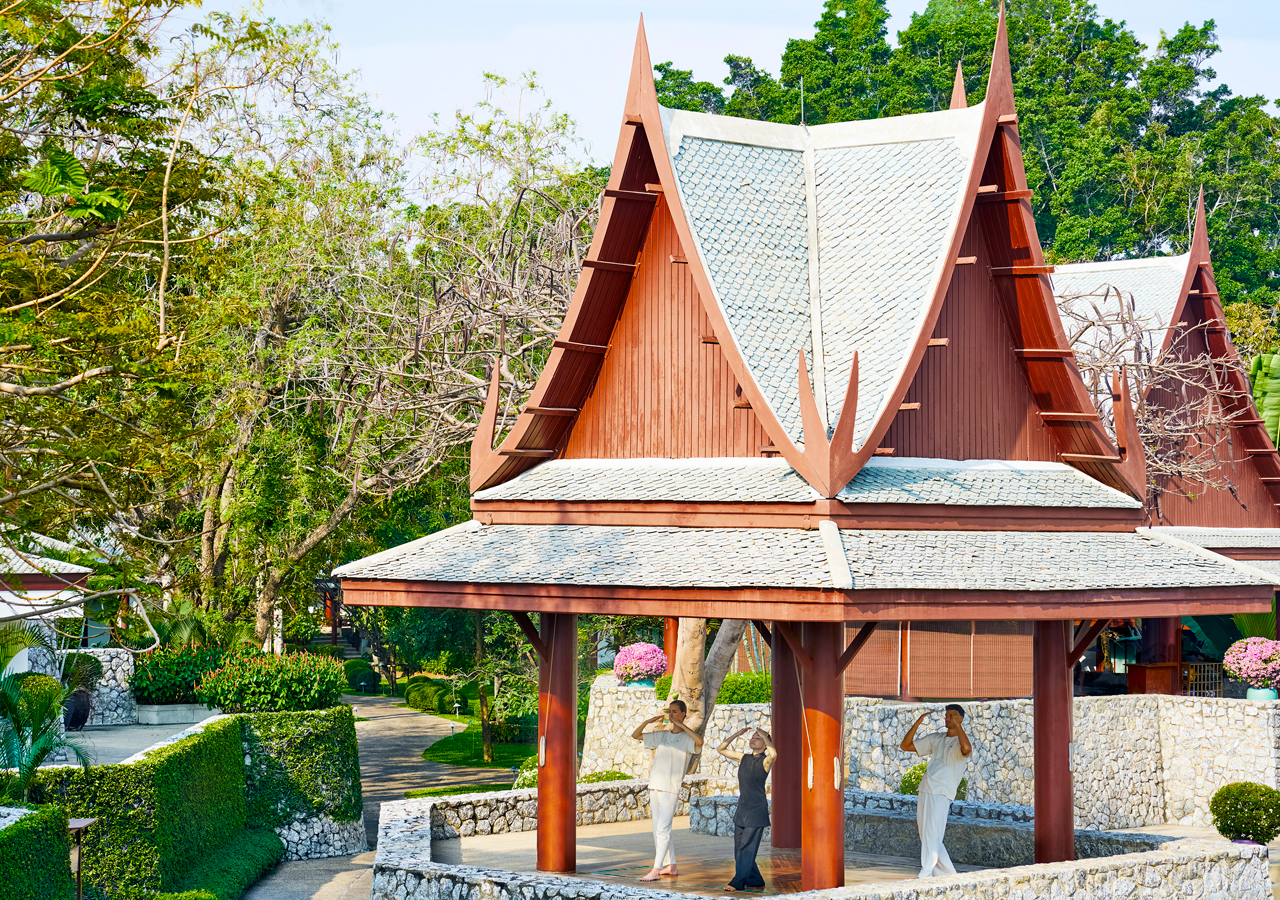 Credited with writing the book on wellness retreats in Asia, Chiva-Som International Health Resort combines Eastern philosophies and Western practices to offer a comprehensive programme of treatments across six elements of well-being – spa, fitness, physiotherapy, holistic health, nutrition and aesthetic beauty – form its stunning ocean-front situation in Thailand's Hua Hin. Guests can choose their own path to good health from a number of retreats, including Art of Detox, Natural Renewal and Tension Release, each of which will help you develop the skills and routines that can be put to use once you return to reality. Of course, clean eating plays a central role at Chiva-Som, where every dish is prepared according to the resort's ethos of spa cuisine and made using only the freshest produce, herbs and spices, proving that food can be as delicious as it is nutritionally beneficial.
Six Senses Zighy Bay, Oman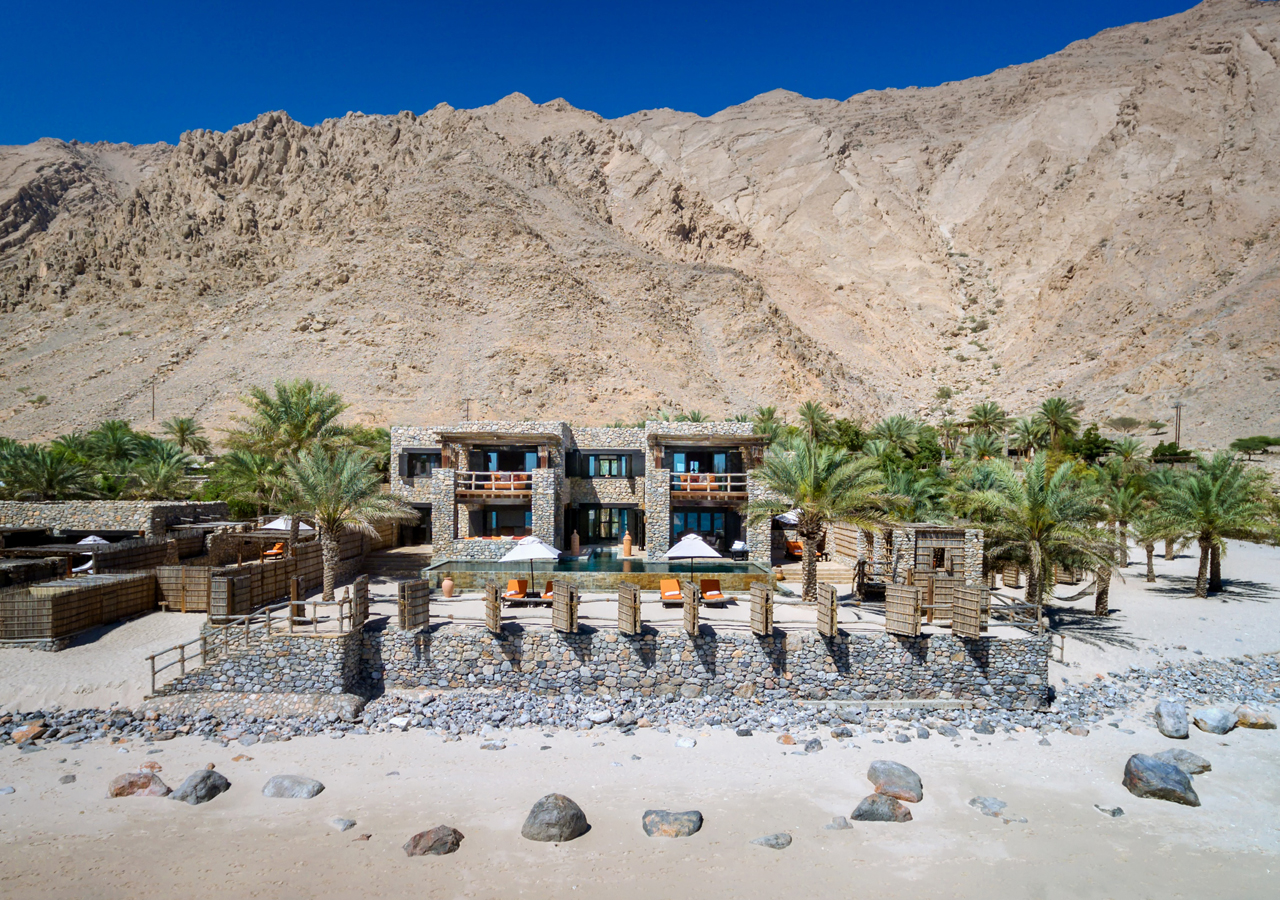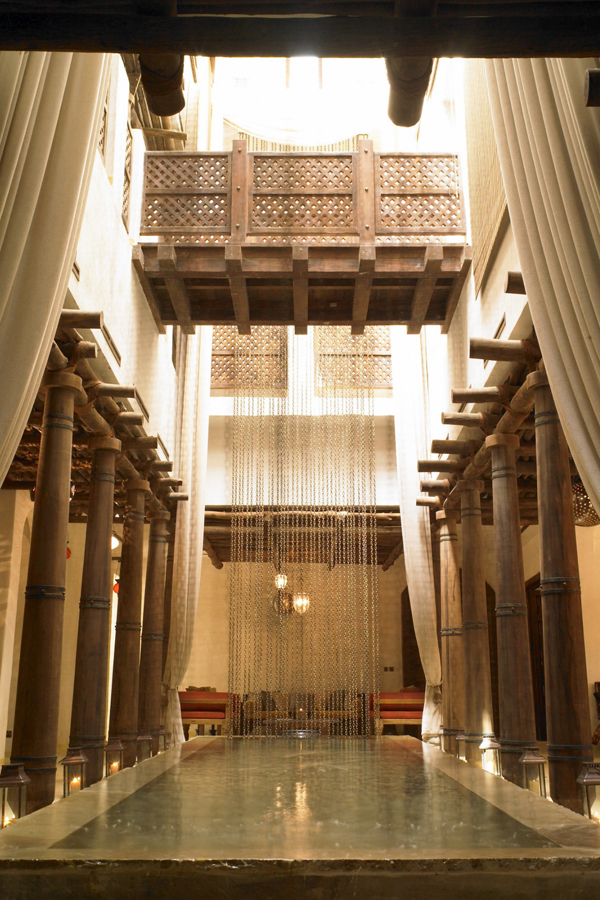 Oman has long been revered among seasoned travellers in search of genuine, barefoot luxury, and the spectacular Six Senses Zighy Bay is no exception. Accessible only via 4×4, speedboat or paraglider, arriving at this secluded resort really is akin to leaving the rest of the world behind. Flanked by the rugged Hajar Mountains to the east and the cerulean waters of the Gulf of Oman to the west, the resort has been conceived as a traditional Omani village with stone villas set among powder-fine sand, palms and pomegranate trees. As expected from a property bearing the Six Senses name, the spa is a veritable refuge for body and mind offering world-class treatments at the skilled hands of in-house and visiting therapists. For that extra feel-good factor, Zighy Bay is also committed to engaging in socially and environmentally responsible endeavours such as supporting the local Dibba Girl's School and cultivating an organic garden.
COMO Shambhala Estate, Bali, Indonesia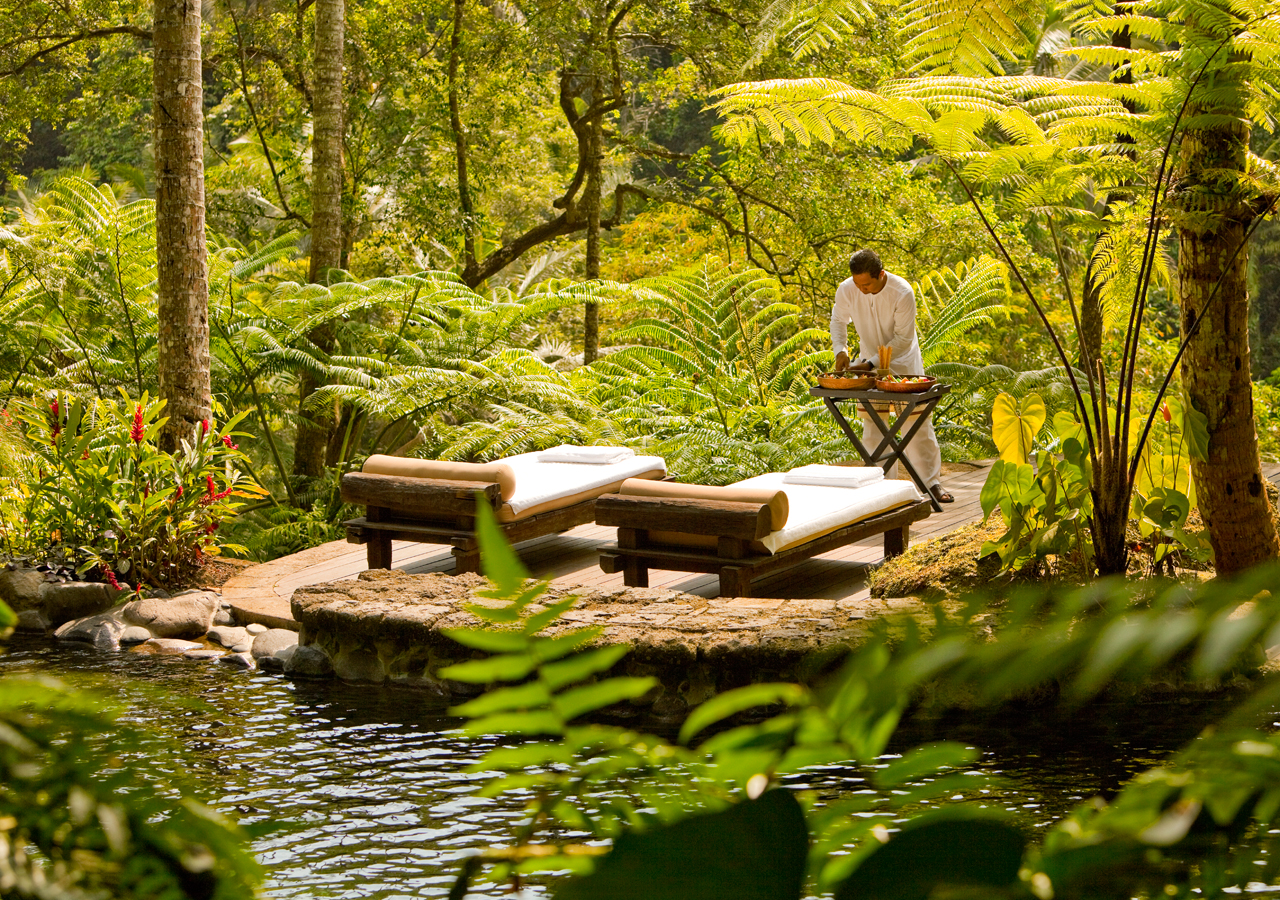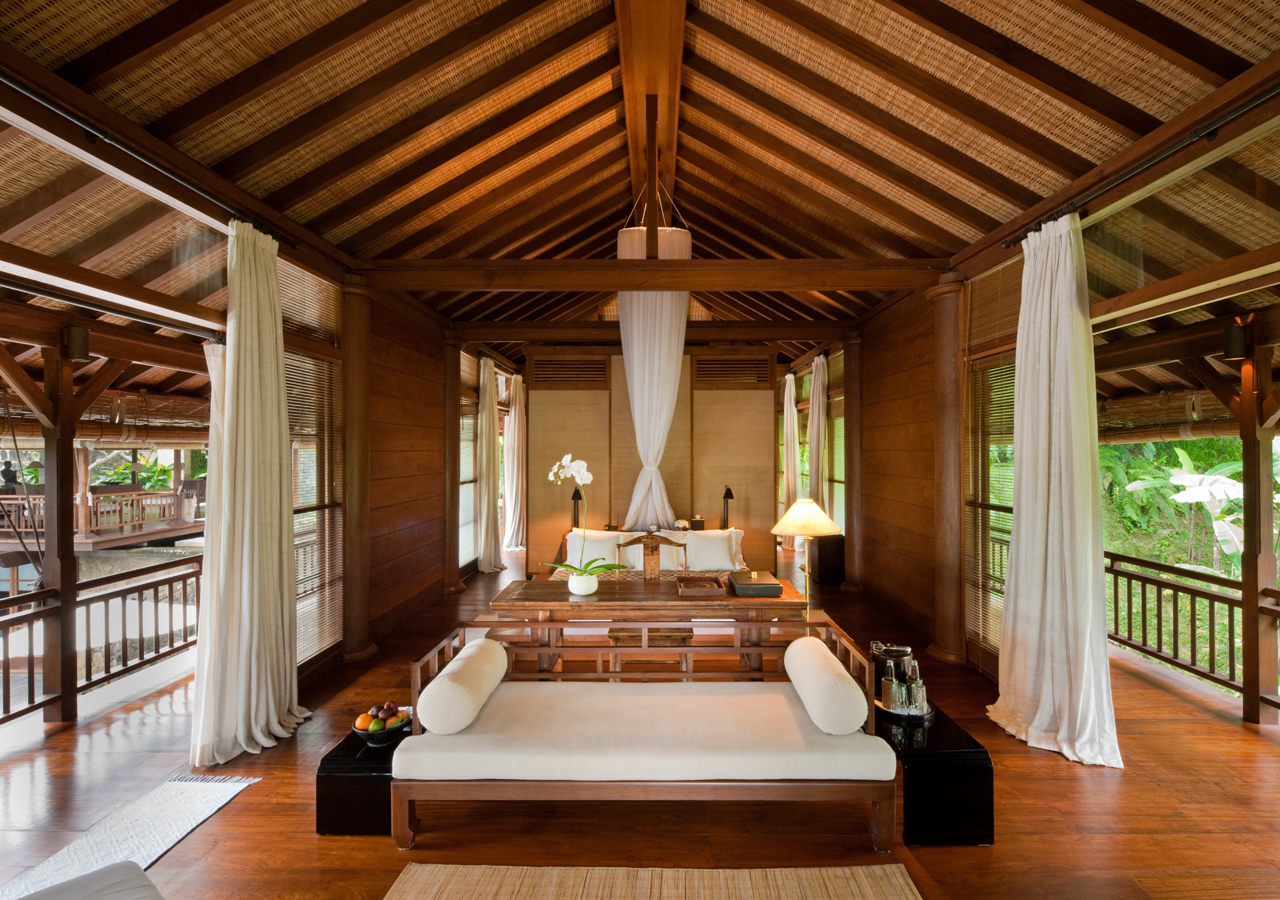 Before there was Eat, Pray, Love, there was Shambhala Yoga Studio. Established in Singapore in 1997 by Christina Ong, it wasn't until 2005 that the COMO brand's flagship wellness retreat opened its doors, COMO Shambhala Estate. Built on a vision to inspire a lifelong relationship with well-being through activities, food and therapies, the breathtaking resort offers a fully-integrated approach to physical and psychological health from its verdant, jungle locale near the Indonesian island's cultural and spiritual core, Ubud. Spa treatments run the gamut from acupuncture to reflexology, while guests can also engage in a series of exercise activities like yoga, Pilates and pranayama (the art of controlled breathing), as well as hiking, cycling and river rafting. Luxury accommodations, all of which seem to emerge organically from the forest, provide the ultimate hideaway in which to refresh and rejuvenate.
A version of this article originally appeared in our January 2018 issue.
The post 4 Exquisite Wellness Retreats You'll Want to Return to appeared first on Home Journal.