Born in Brazil, raised in Europe and currently based in Hong Kong, the multicultural sensibility steeped in the DNA of Max Dautresme equally flows through the portfolio of A Work of Substance, the multidisciplinary design studio he co-founded in 2010 with Paris-based Florian Michaux, the cousin of his best friend.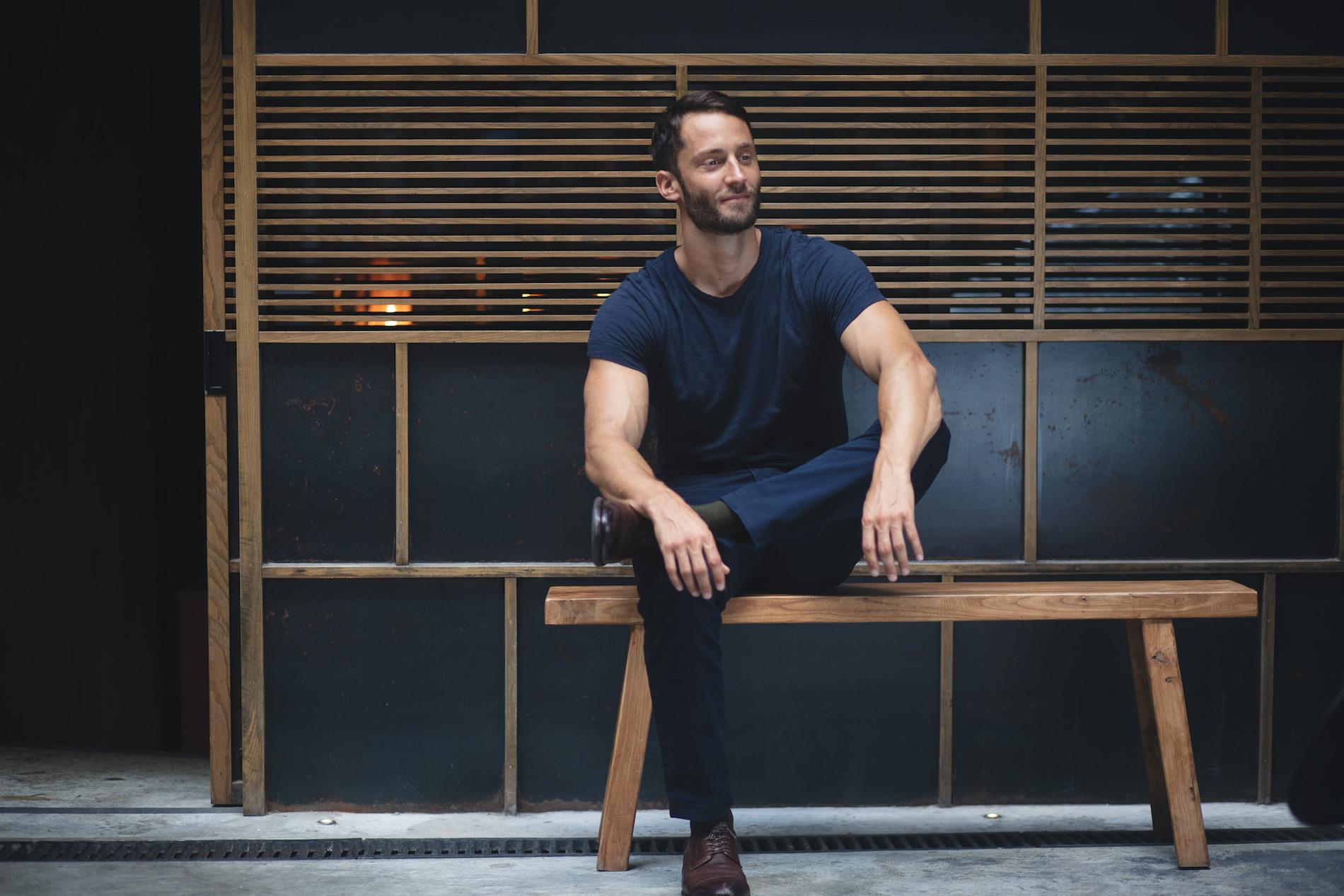 "Substance was initially a collective of designer friends who wanted a platform to create things with more freedom," says Max, who boasts extensive experience in branding and advertising.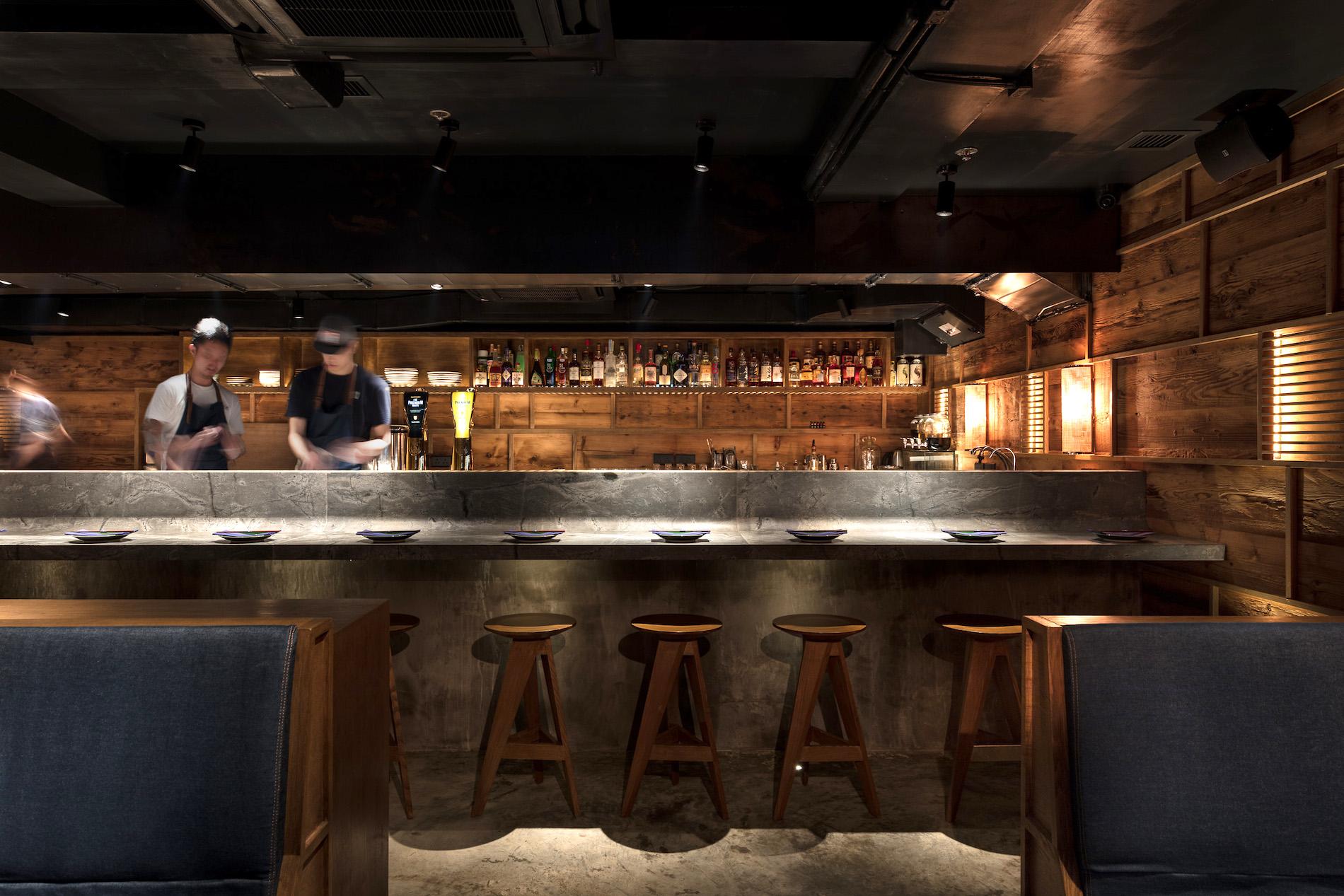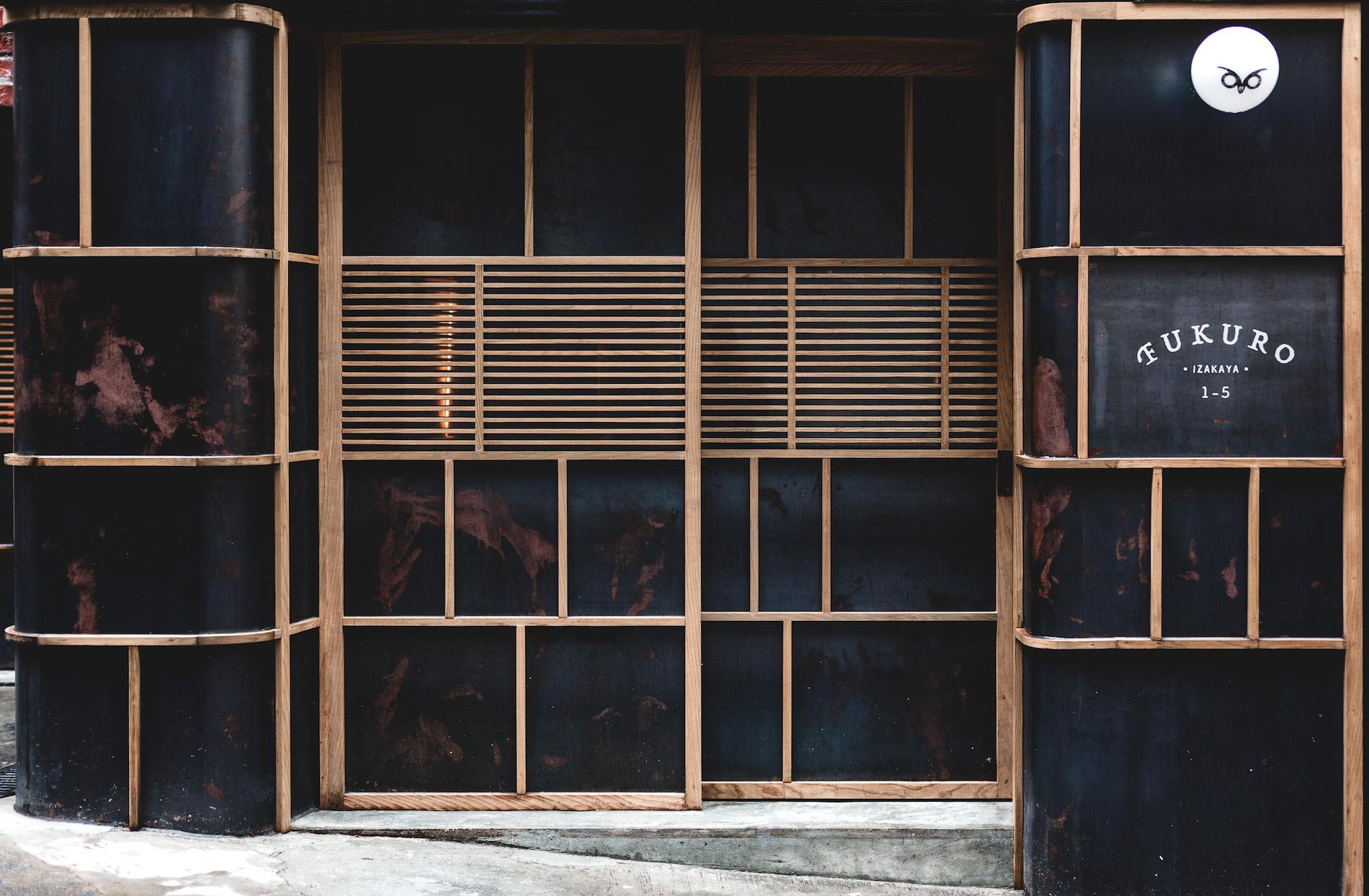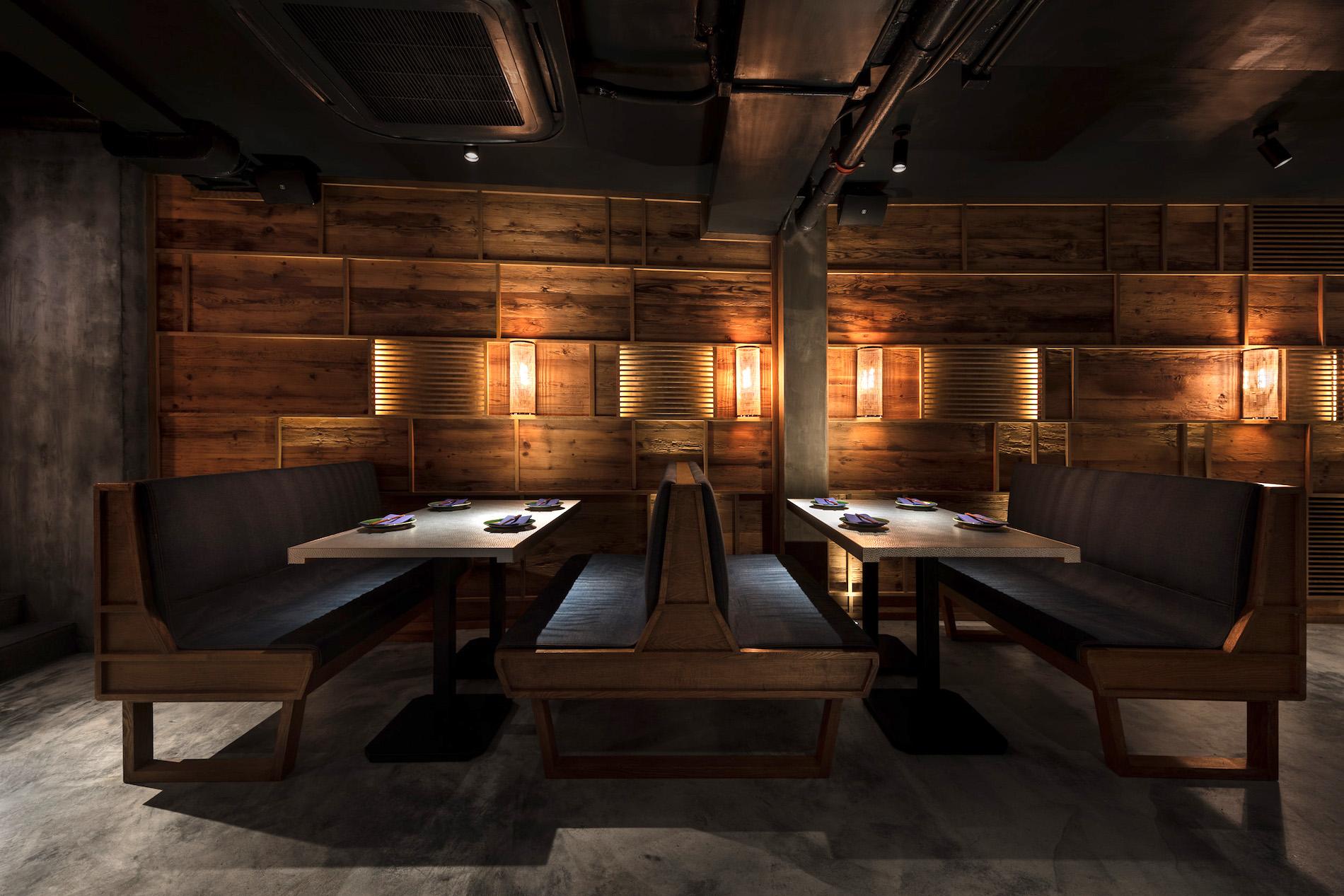 Fast forward a decade, and the full-fledged design company specialising in all sorts of things, from branding to products, and from interiors to landscapes, counts a plethora of highly imaginative, intricately personalised projects under its belt.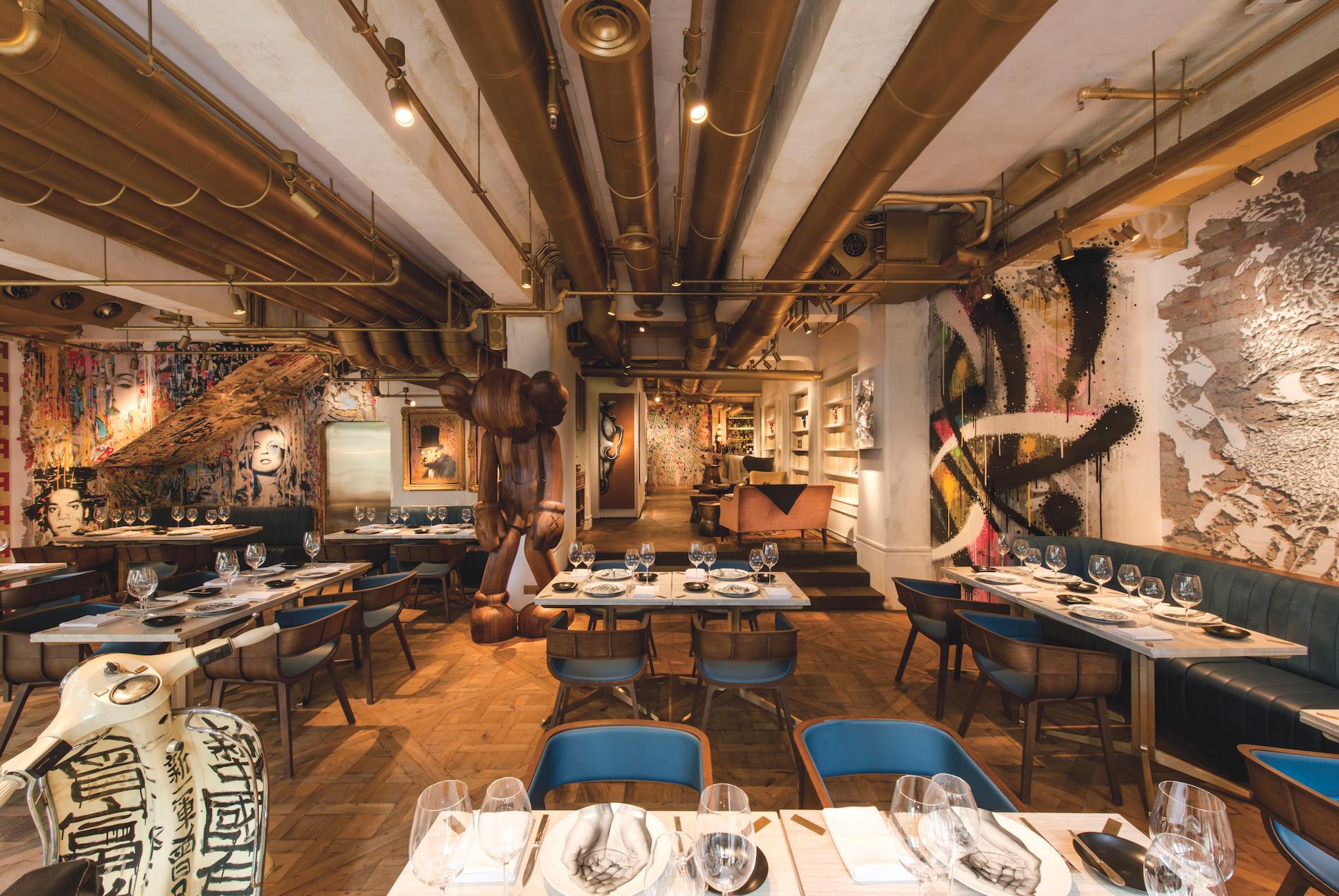 These include the reimagining of The Fleming, the interiors for Bibo and the Mandarin Oriental's The Krug Room, and branding campaigns for the likes of Hermès and Cartier, just to name a few.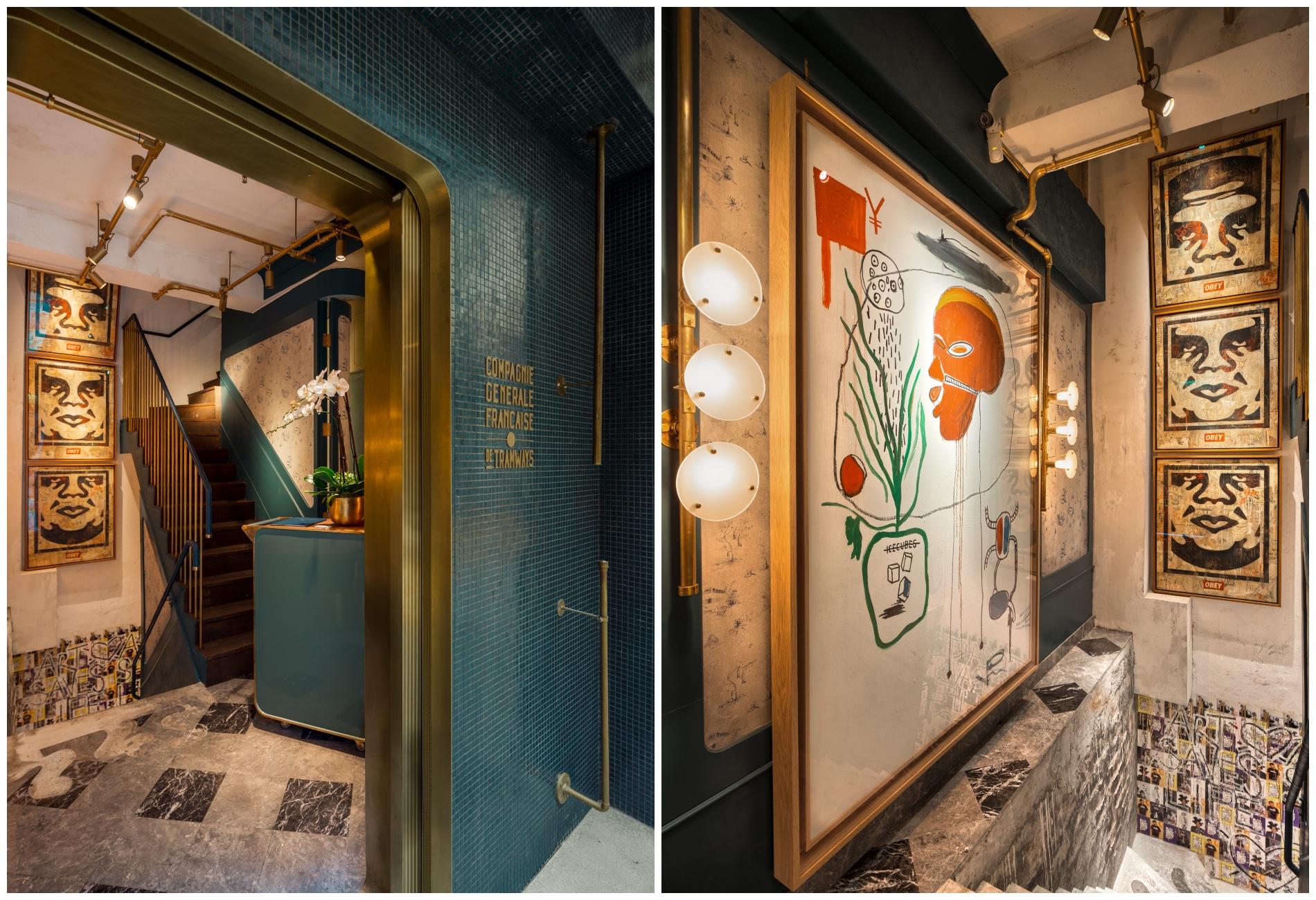 Despite the portfolio's multifaceted breadth, a common thread of handcraftsmanship and artistry is woven throughout. "We emphasise material, storytelling and playfulness," says Max, who calls himself a "much more analogue person" than Florian, who focuses on the digital side of the business. "The platform of graphic design is where we meet. It's really complementary in that sense."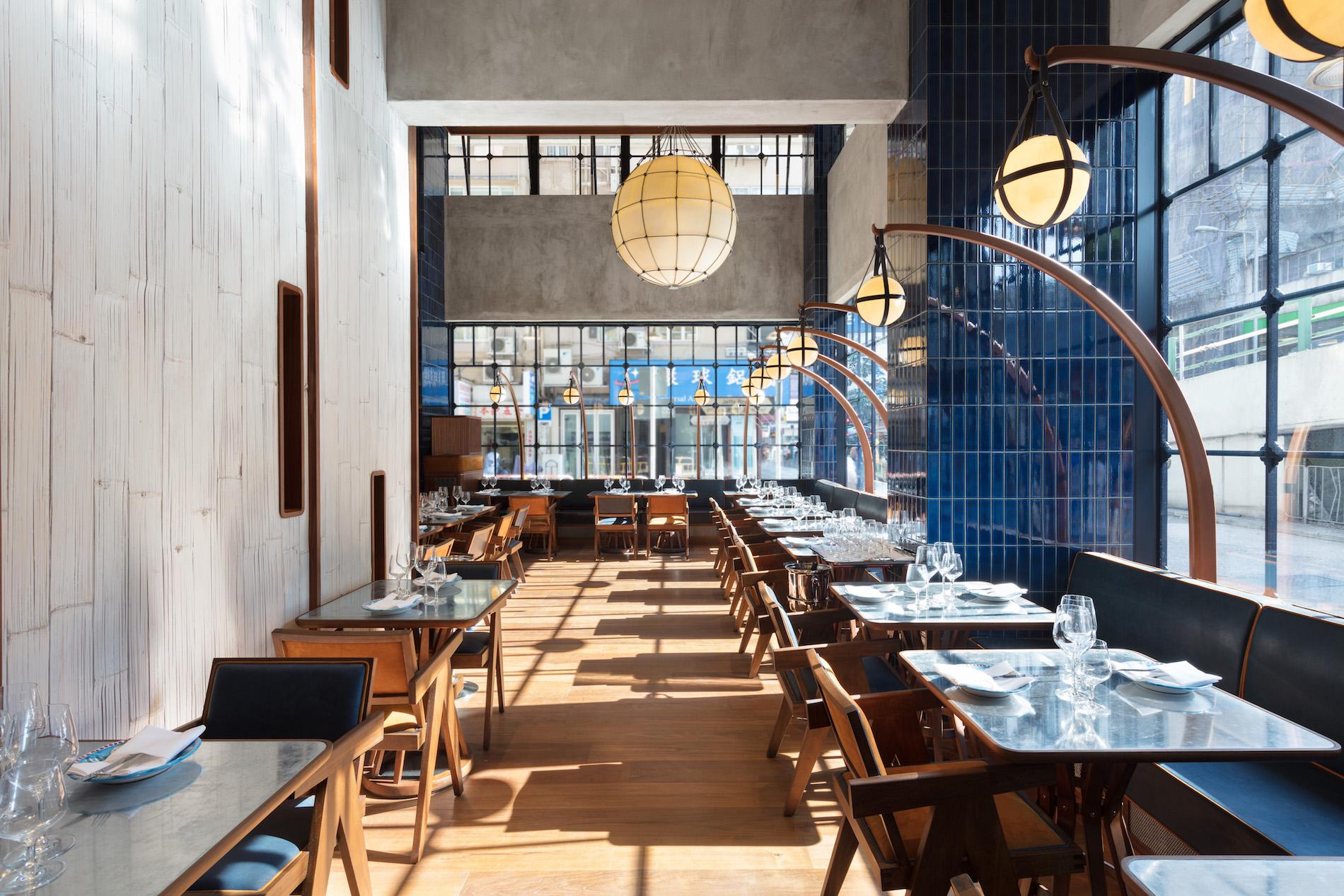 That creative synergy continues to thrive as Max and Florian expand their footprint with upcoming projects in Paris and South Korea in the coming year, as well as their launch of a Taoism-inspired organic amenity line ("We look forward to projects that bring in nature in a holistic way") and a standalone collection of elegant lighting fixtures dubbed Things of Substance.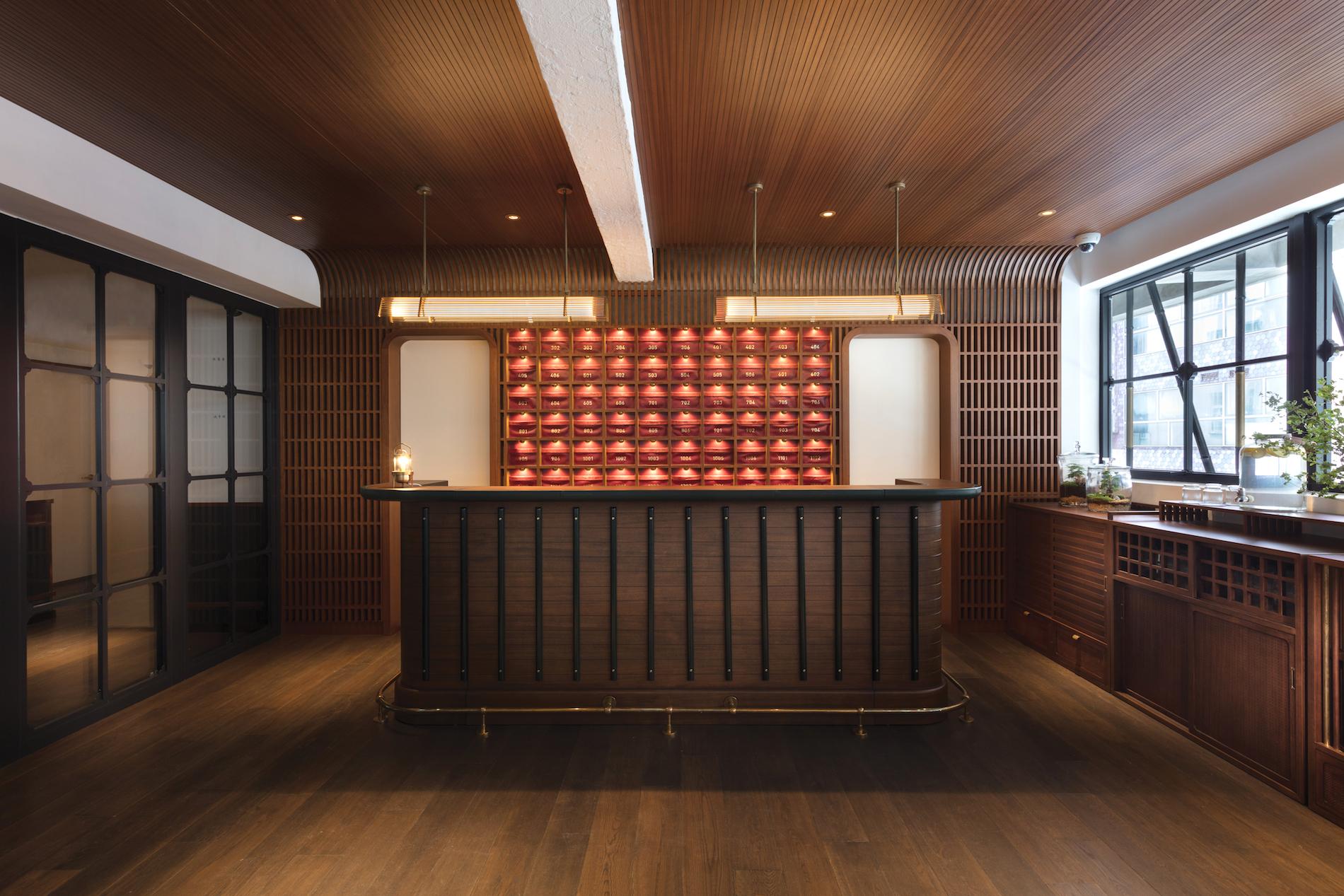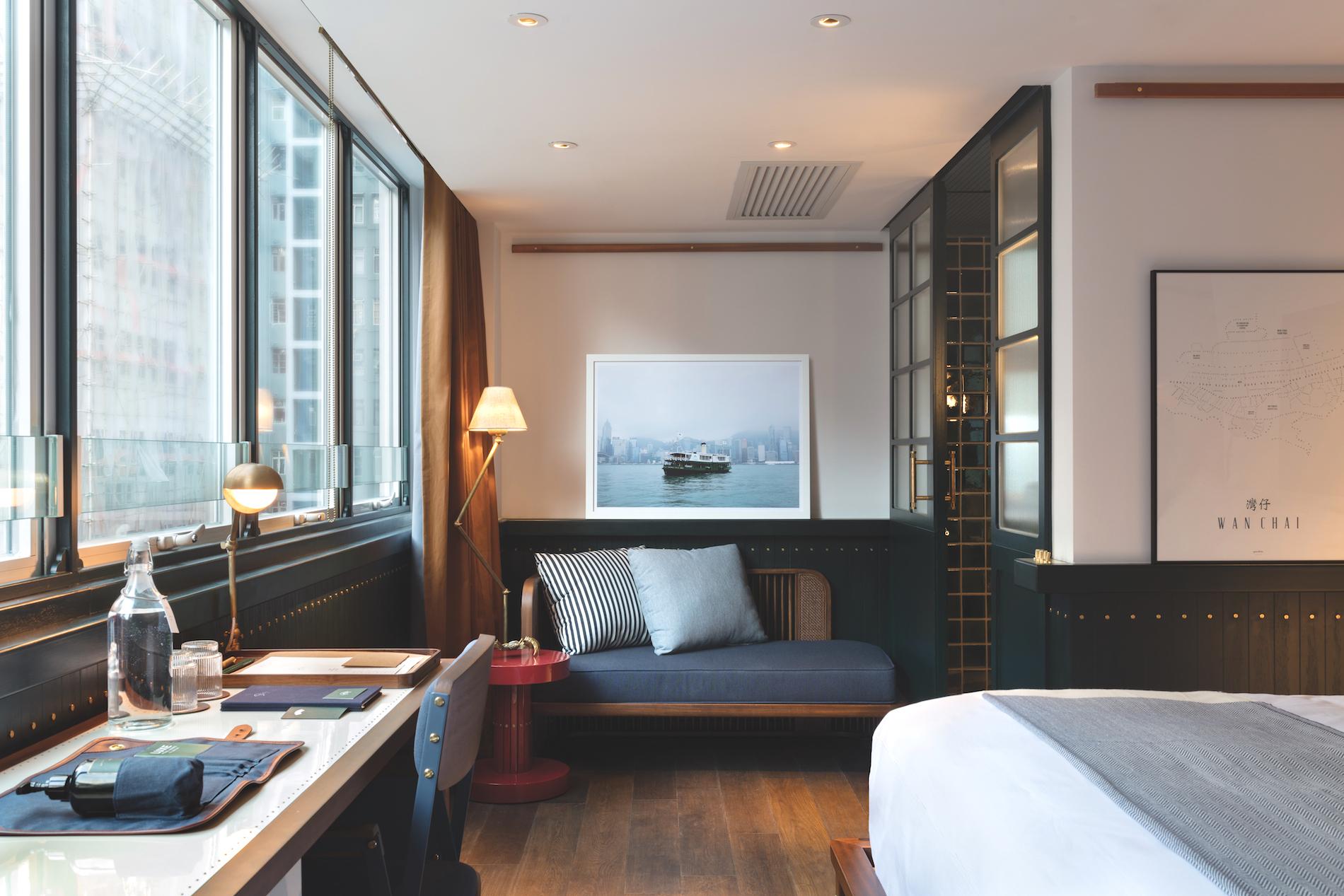 "What excites me in entrepreneurship and partnership is working with friends, more than anything," says Max. "Everybody is honest and there's no real issue – it's all a real pleasure."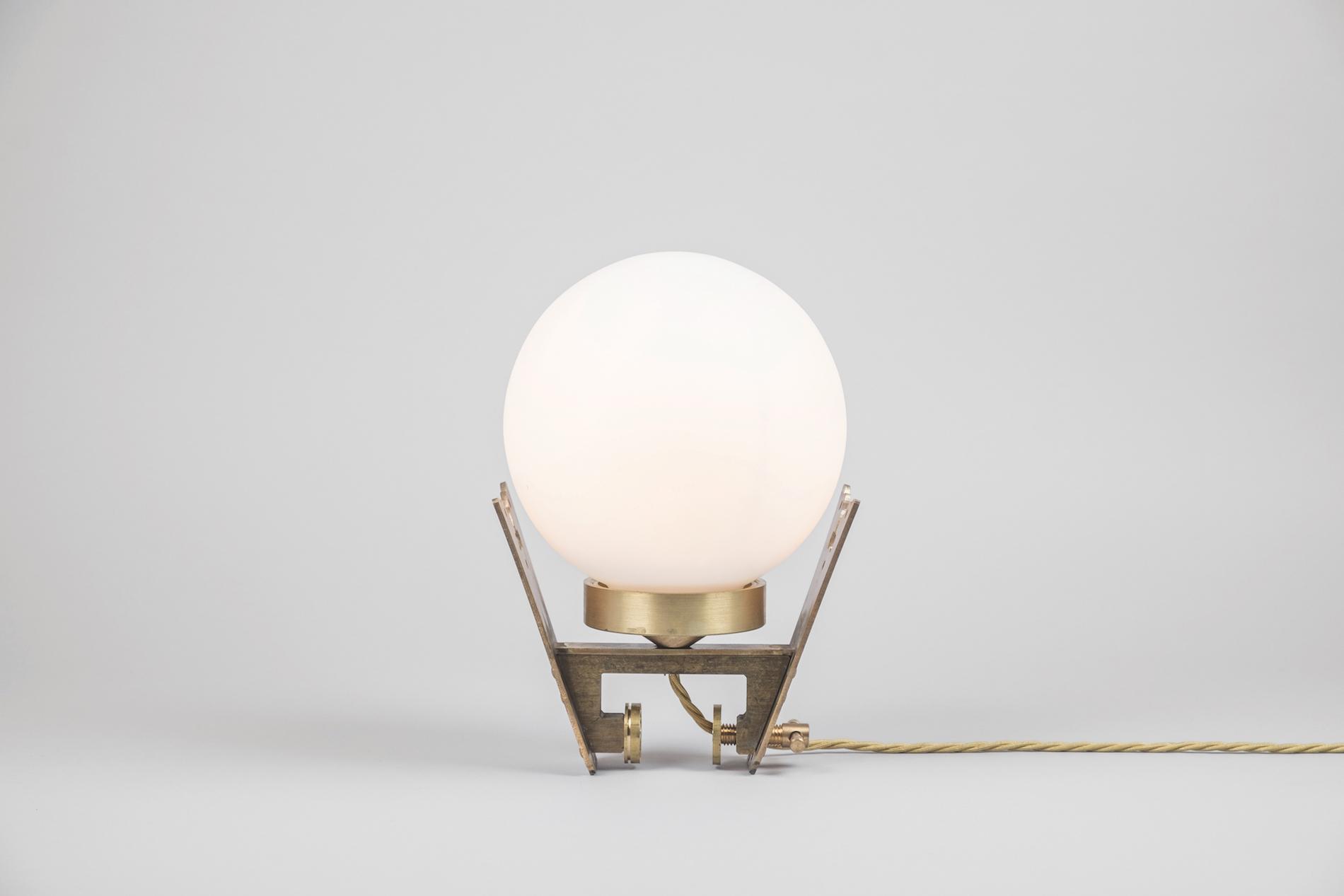 Scroll through the gallery below to see more work of A Work of Substance, and find out more at aworkofsubstance.com: