It's a love story as dreamy as the artisanal ceramics they create.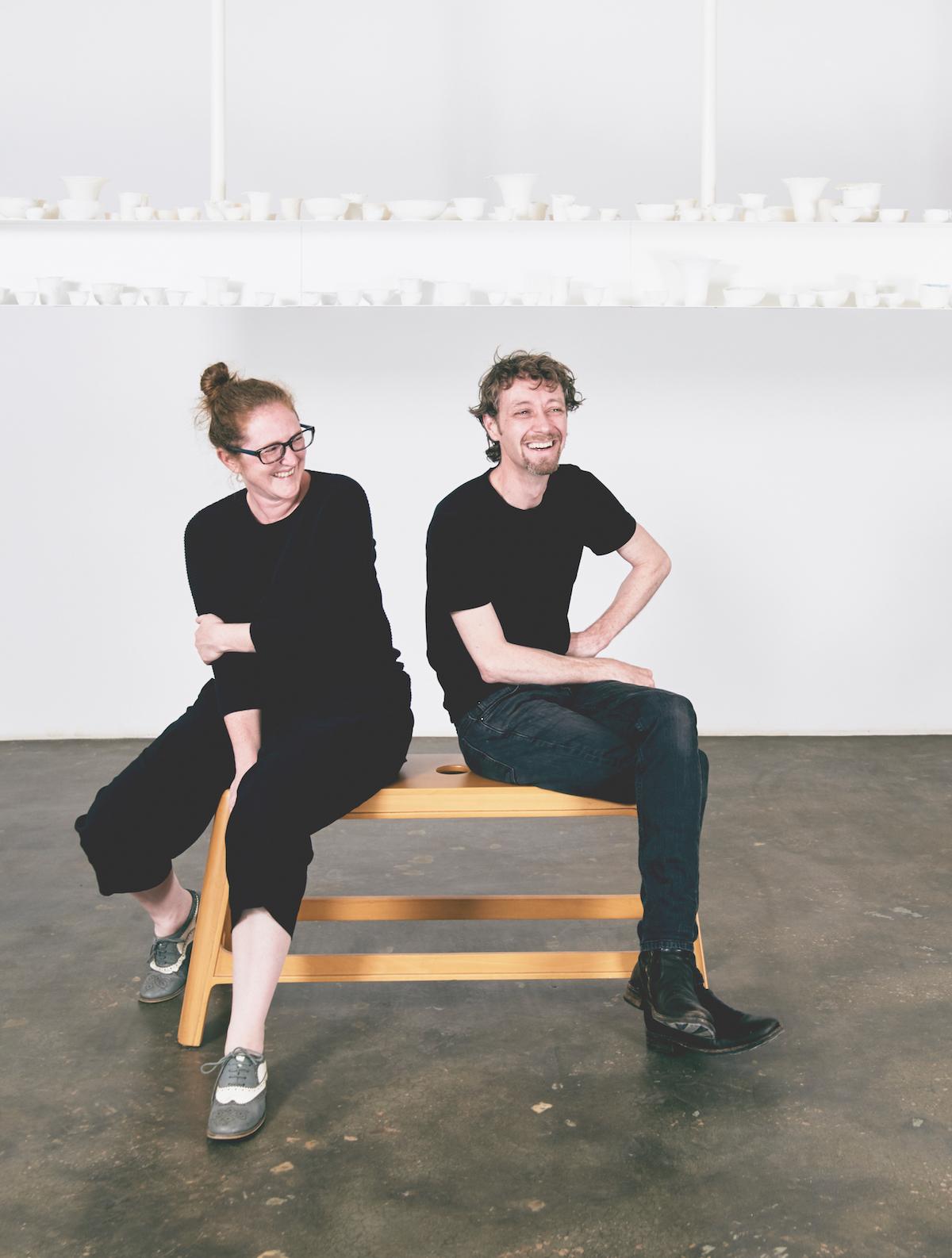 "Jesse had found a bowl I made drying on the racks of a New York ceramics studio," says Julie Progin, one half of the Hong Kong-based design company she founded in 2008 with Jesse McLin. "Its shape and concept were similar to one of his, and so he sought out the maker – and thus we met, and later became partners in life and work."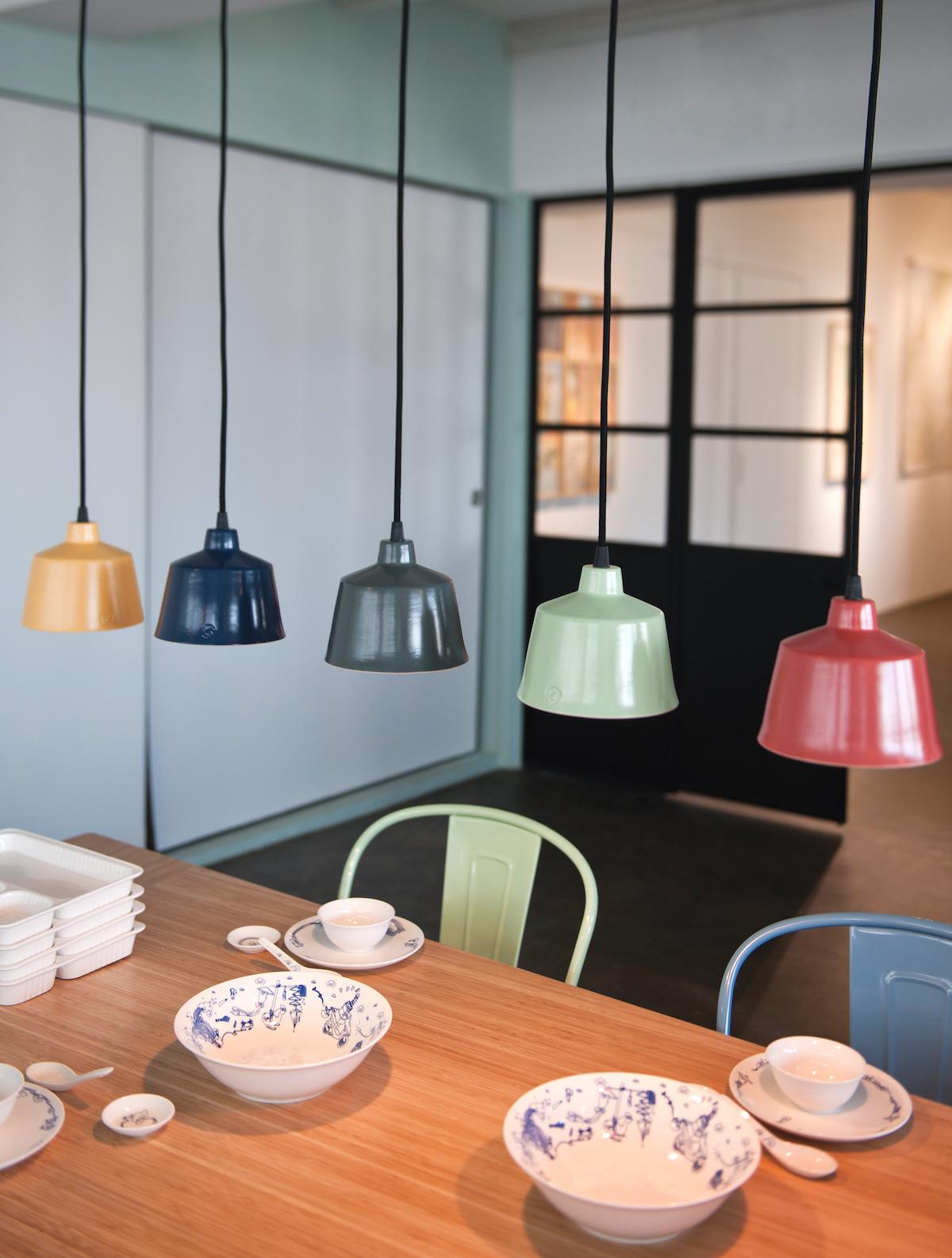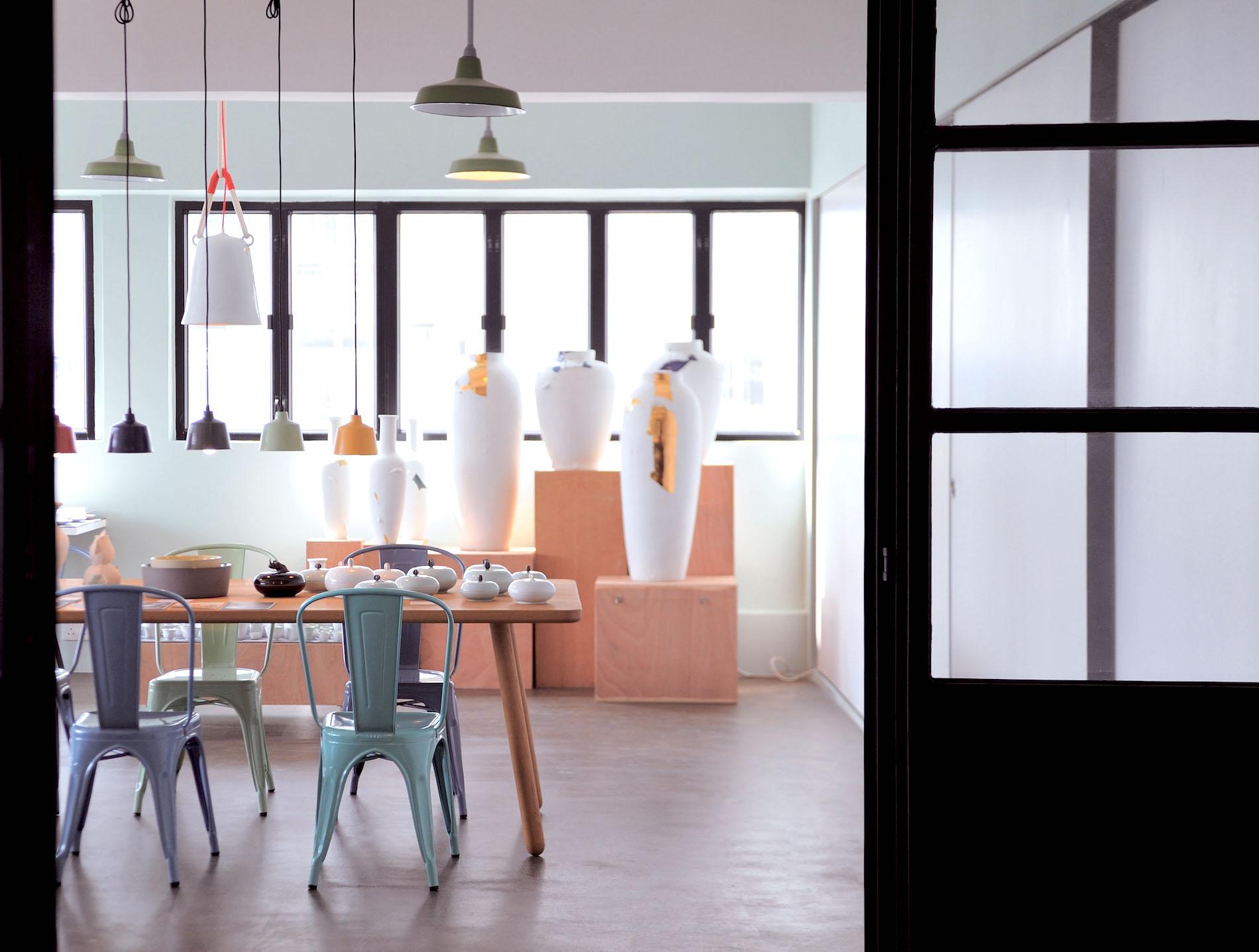 Shortly after deciding to design their own dinnerware for their wedding, they happened upon a Song Dynasty plate at the Metropolitan Museum of Art, which led them to trace its roots and the craftsmen who still created similar work in Jingdezhen, China. "We never left," says Julie.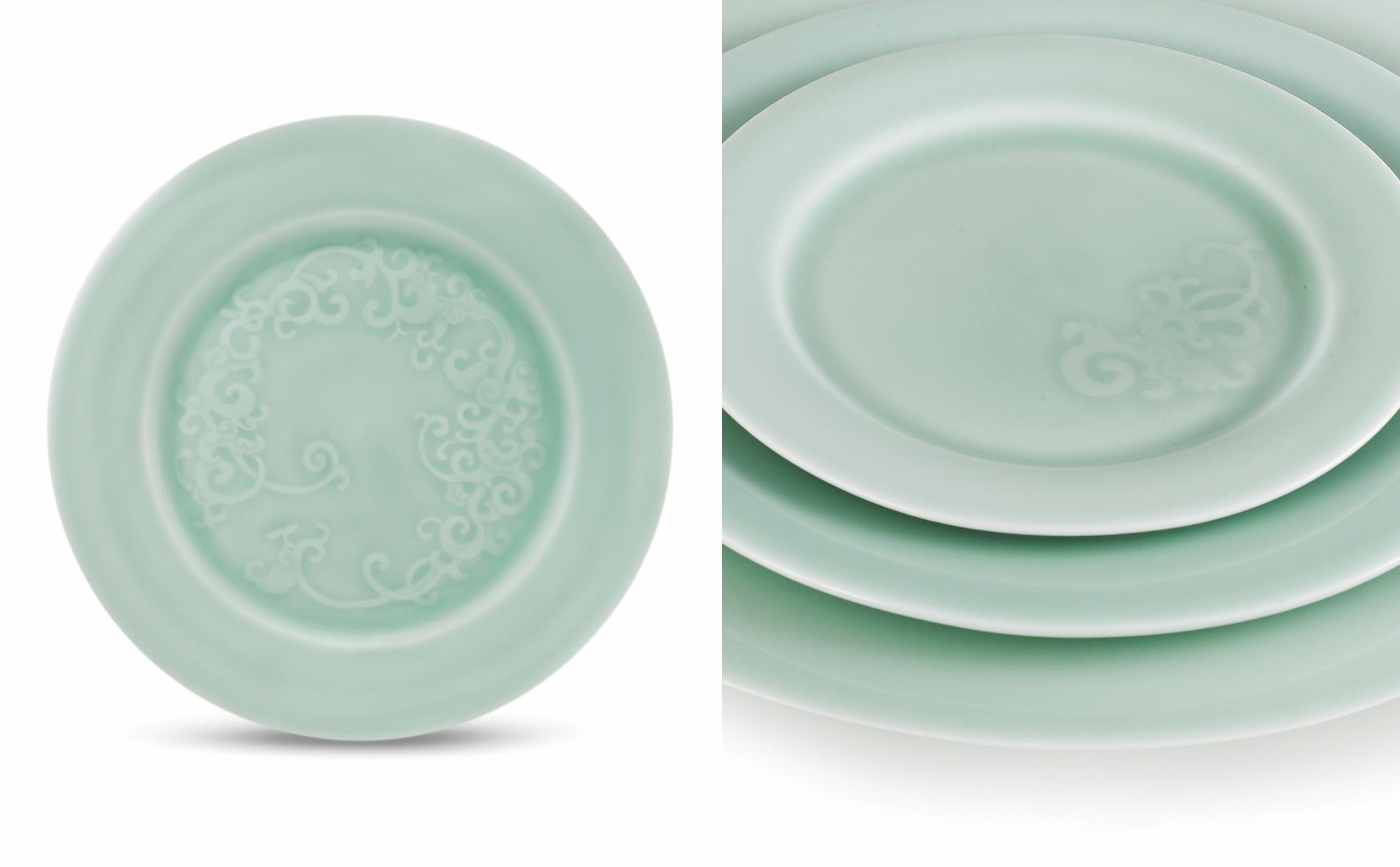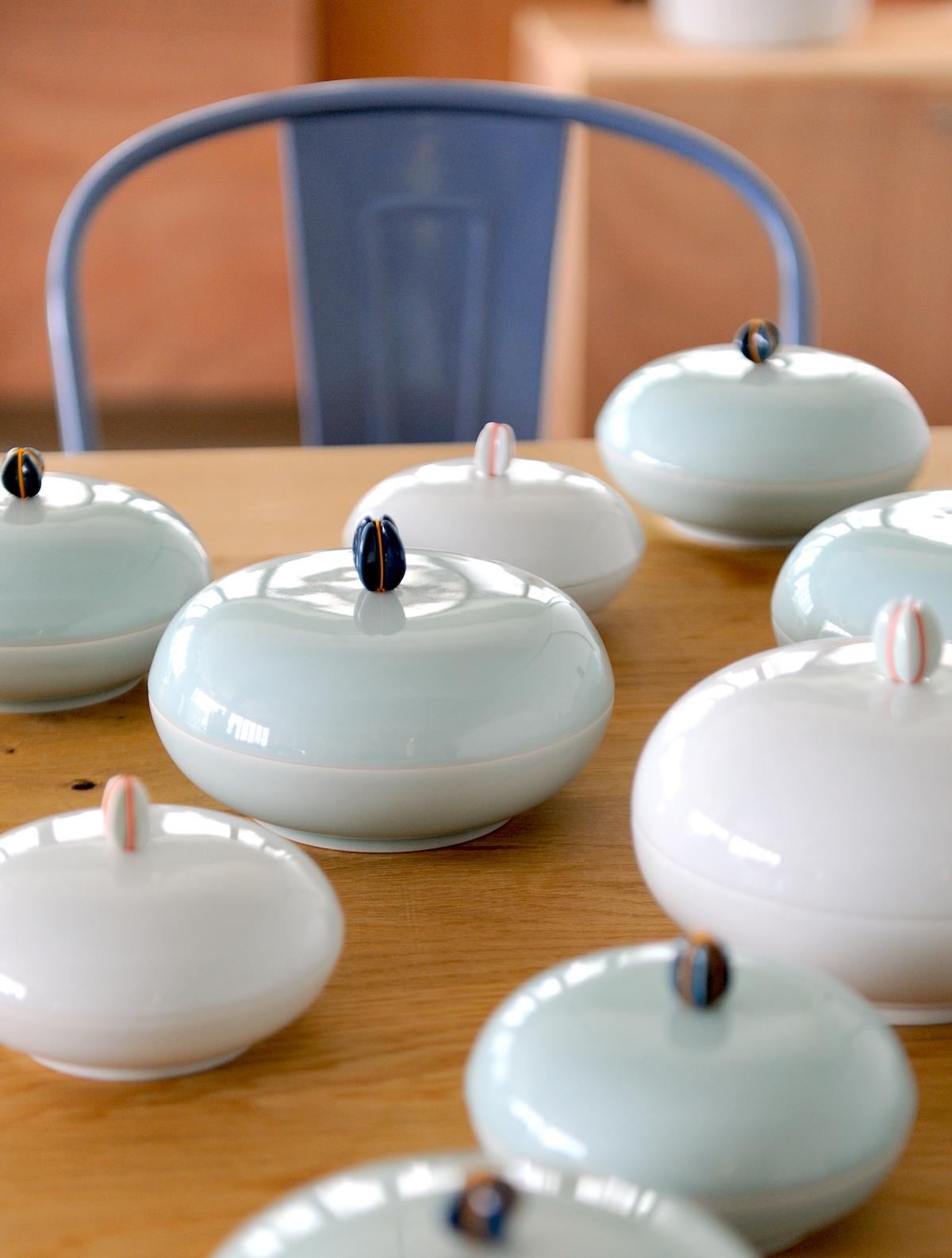 With studios in Jingdezhen and Hong Kong's Chai Wan, the duo has taken the city's artisanal scene by storm with their ceramic and porcelain creations that span dinnerware, accessories, lighting and various curios for the home, translating historic Chinese aesthetics into contemporary, functional forms.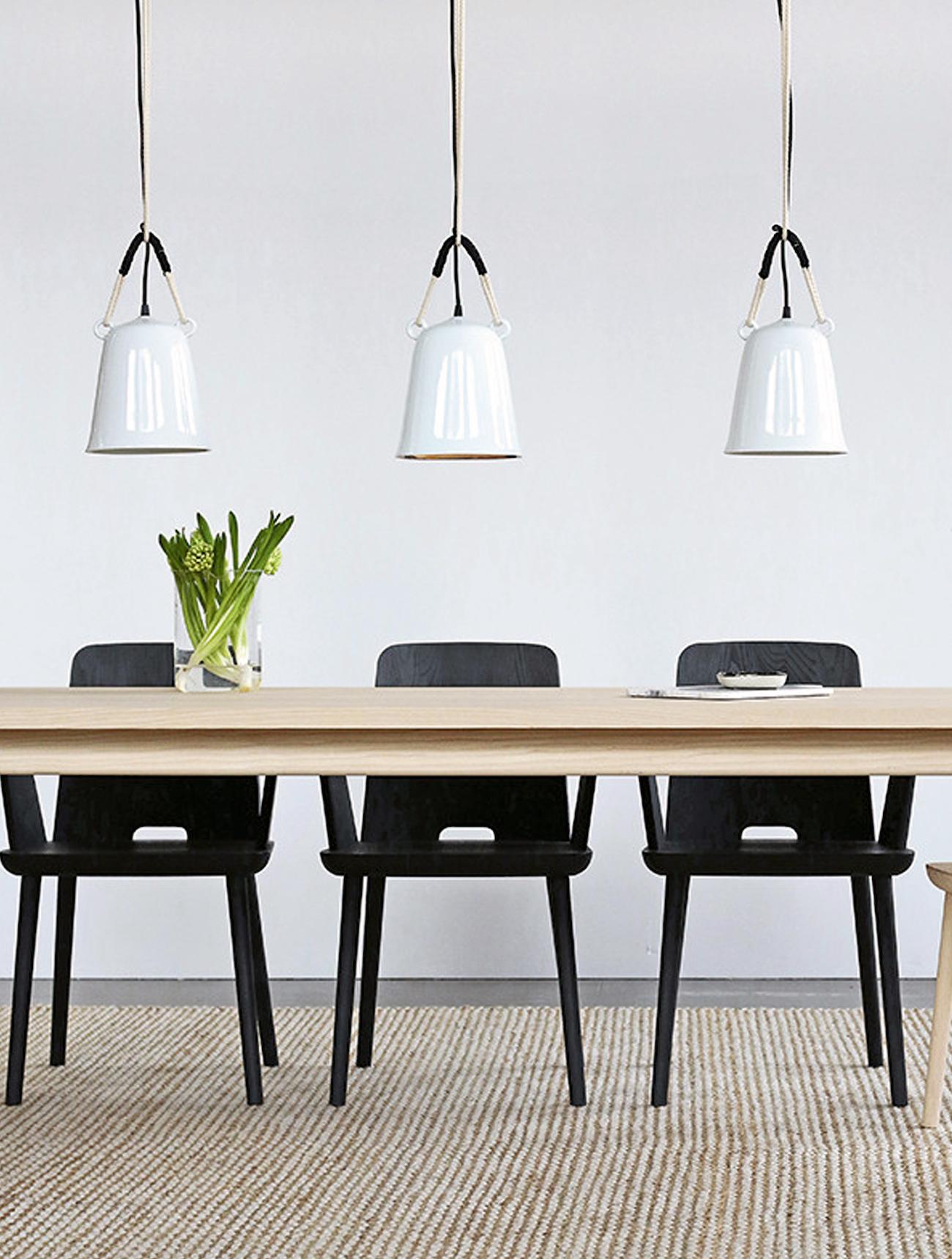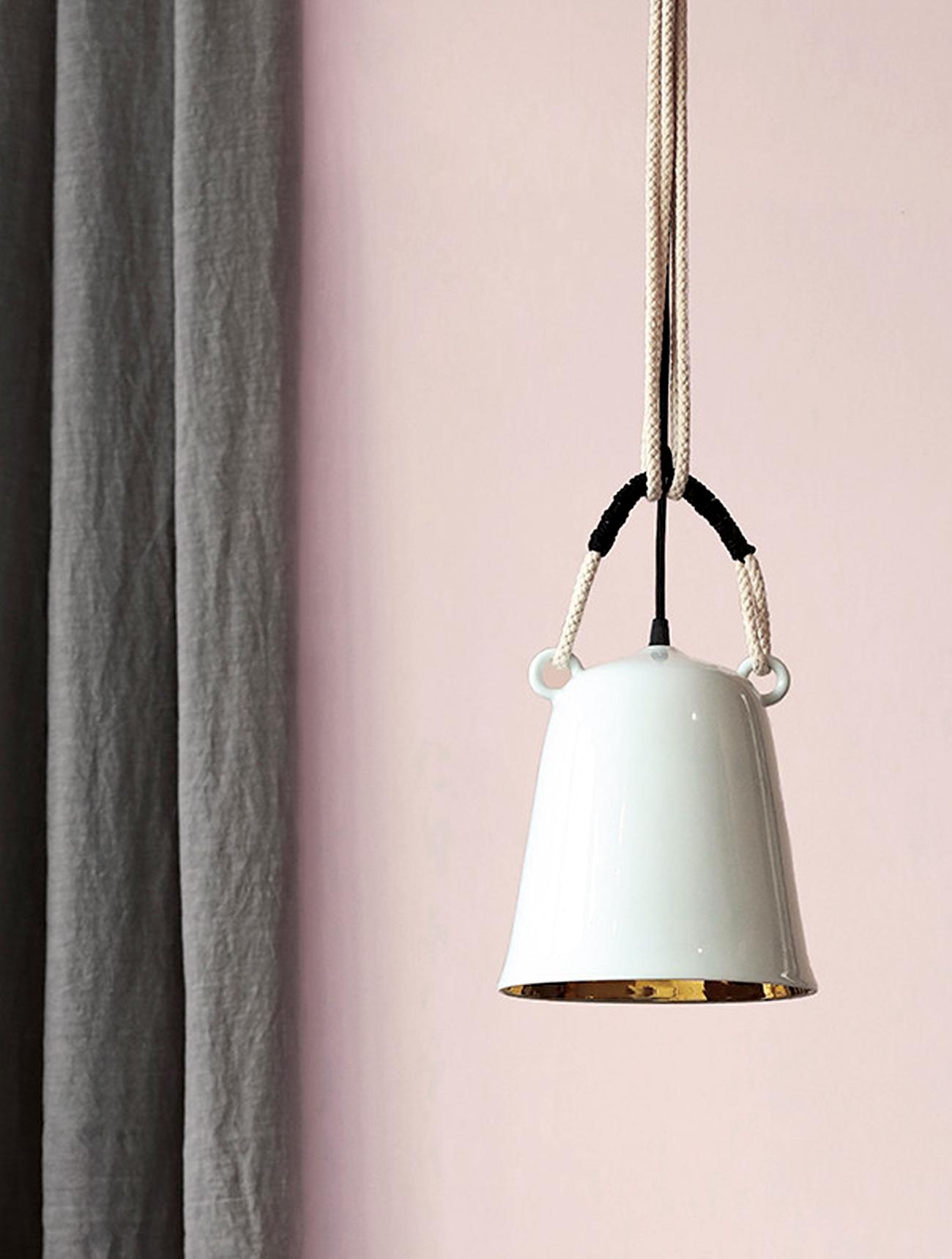 "Our skills are very complementary," says Julie, whose background in graphic, product and textile design alongside Jesse, a trained artist, make for the dynamic creative force behind projects the likes of The Night Market restaurants, as well as works that have been selected to show at M+ Museum and various biennales.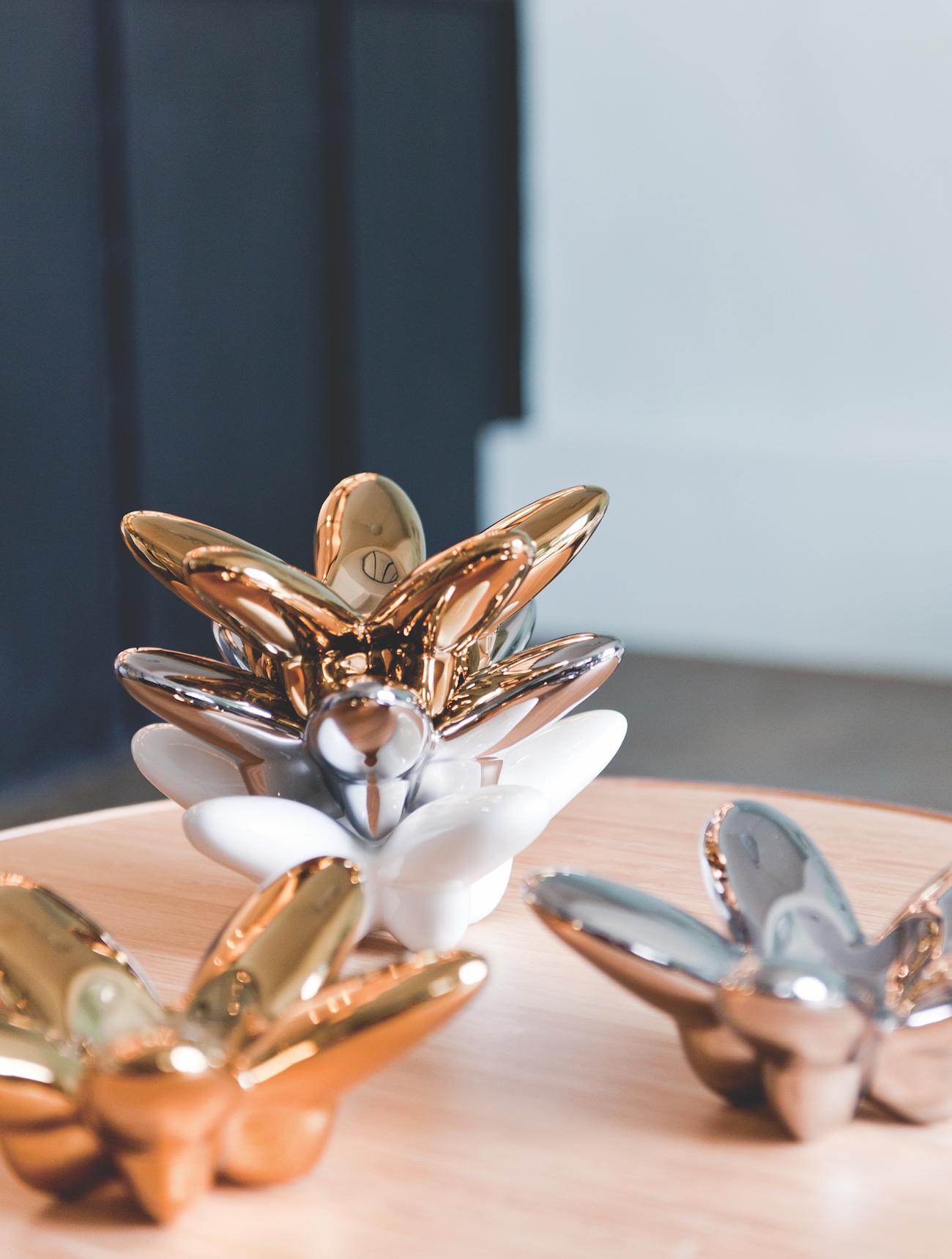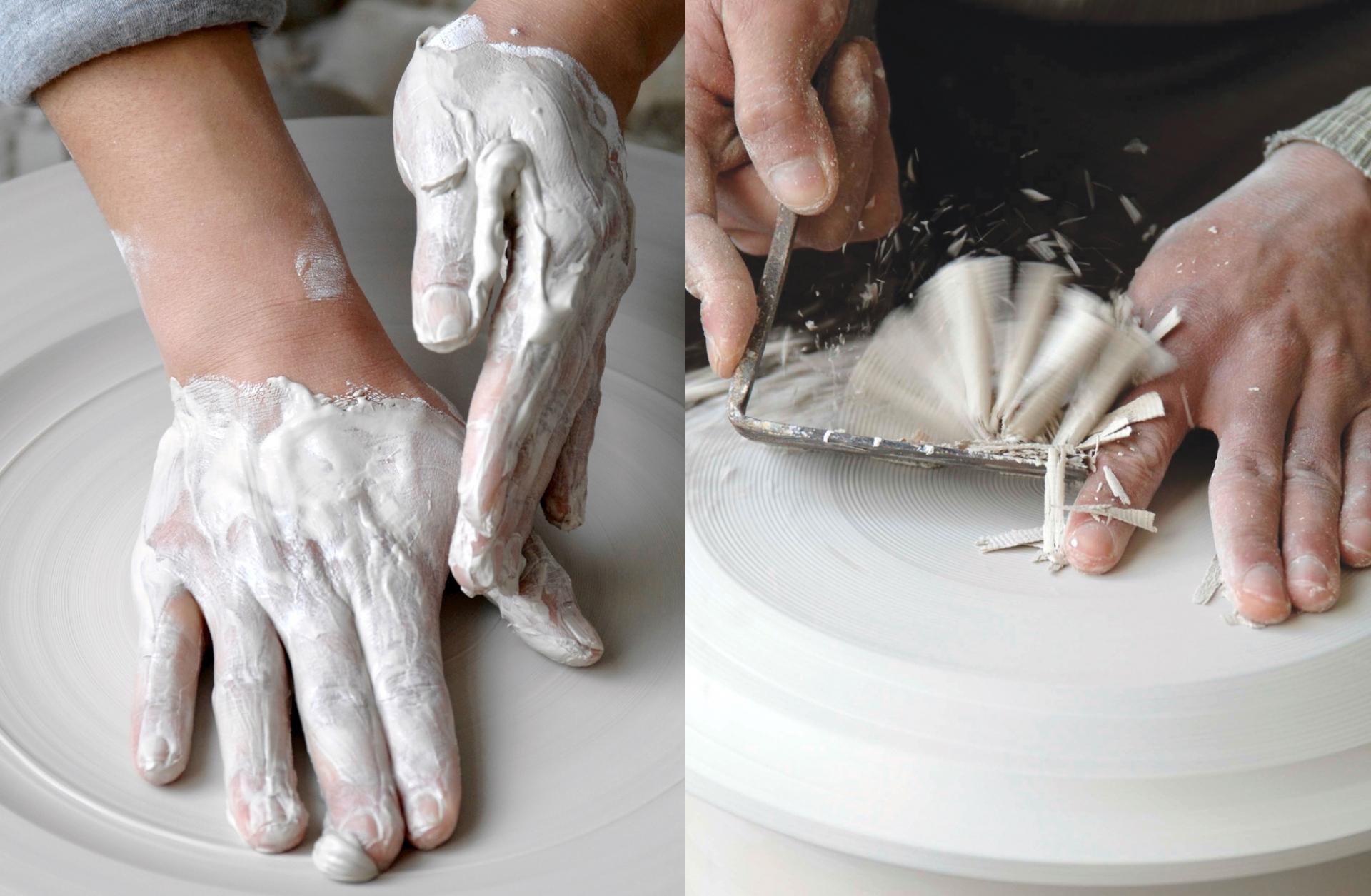 "Everyone would love to hear about our disagreements, but truth be told we disagree on very little," laughs Julie. "Our thoughts are aligned and we always push each other to do better."
Scroll through the gallery below to discover more of Jesse and Julie's work and unique design journey, in their own words: