As the founders of Shanghai-based Neri&Hu, one of Asia's foremost interior design and architecture firms, it's interesting to hear that Lyndon Neri and Rossana Hu's own design journeys were dotted with unexpected turns.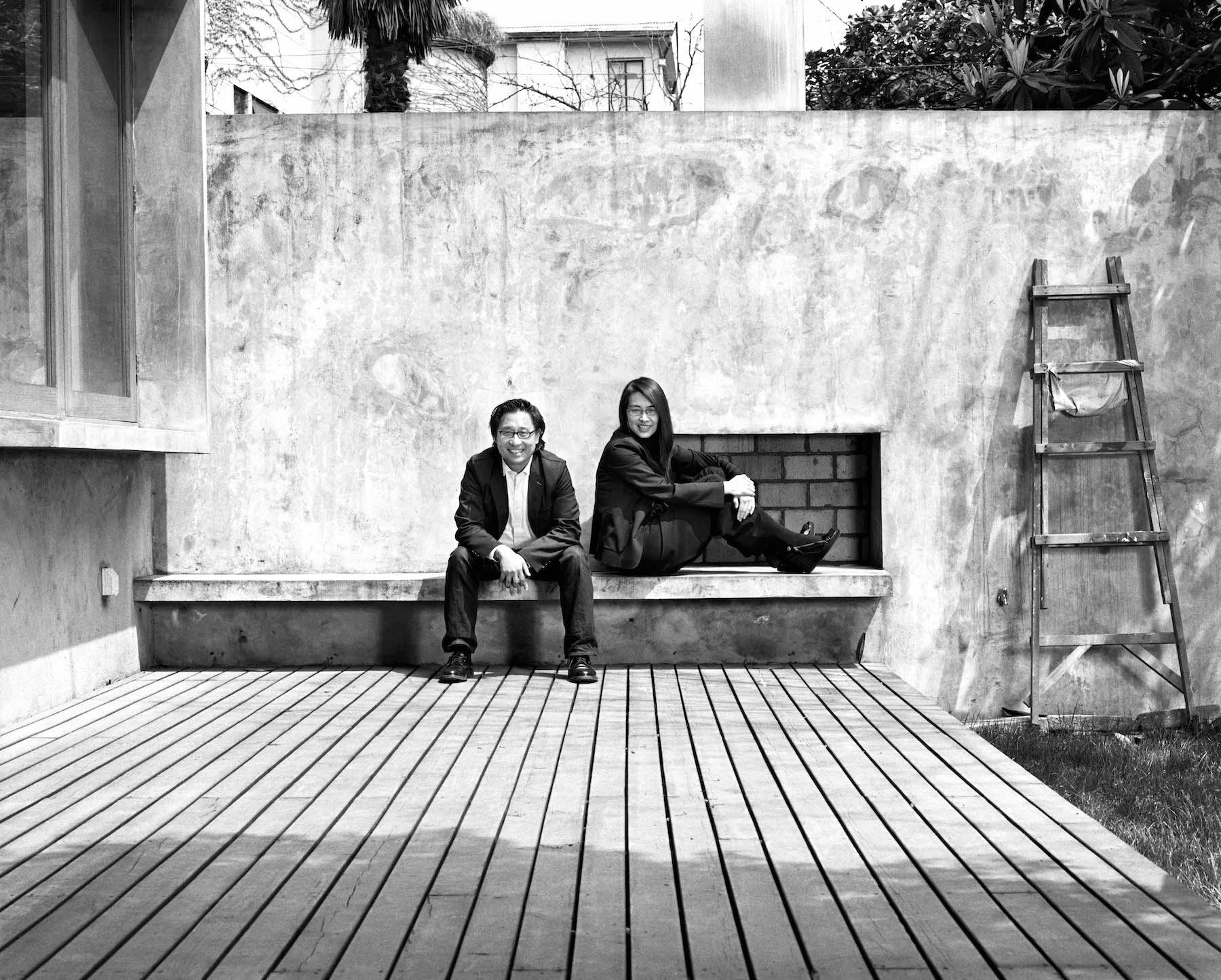 "I had a typical Asian upbringing, so there was absolutely no way you could even consider art," jokes Philippine-born Lyndon, who "lied to my father" for two years as a fine arts major before finding his passion in architecture. Similarly, Taiwan-born Rossana stumbled upon her love for design after considering the likes of law and engineering—which led the partners to meet as architecture majors at the University of California at Berkeley before establishing their interdisciplinary studio in 2004.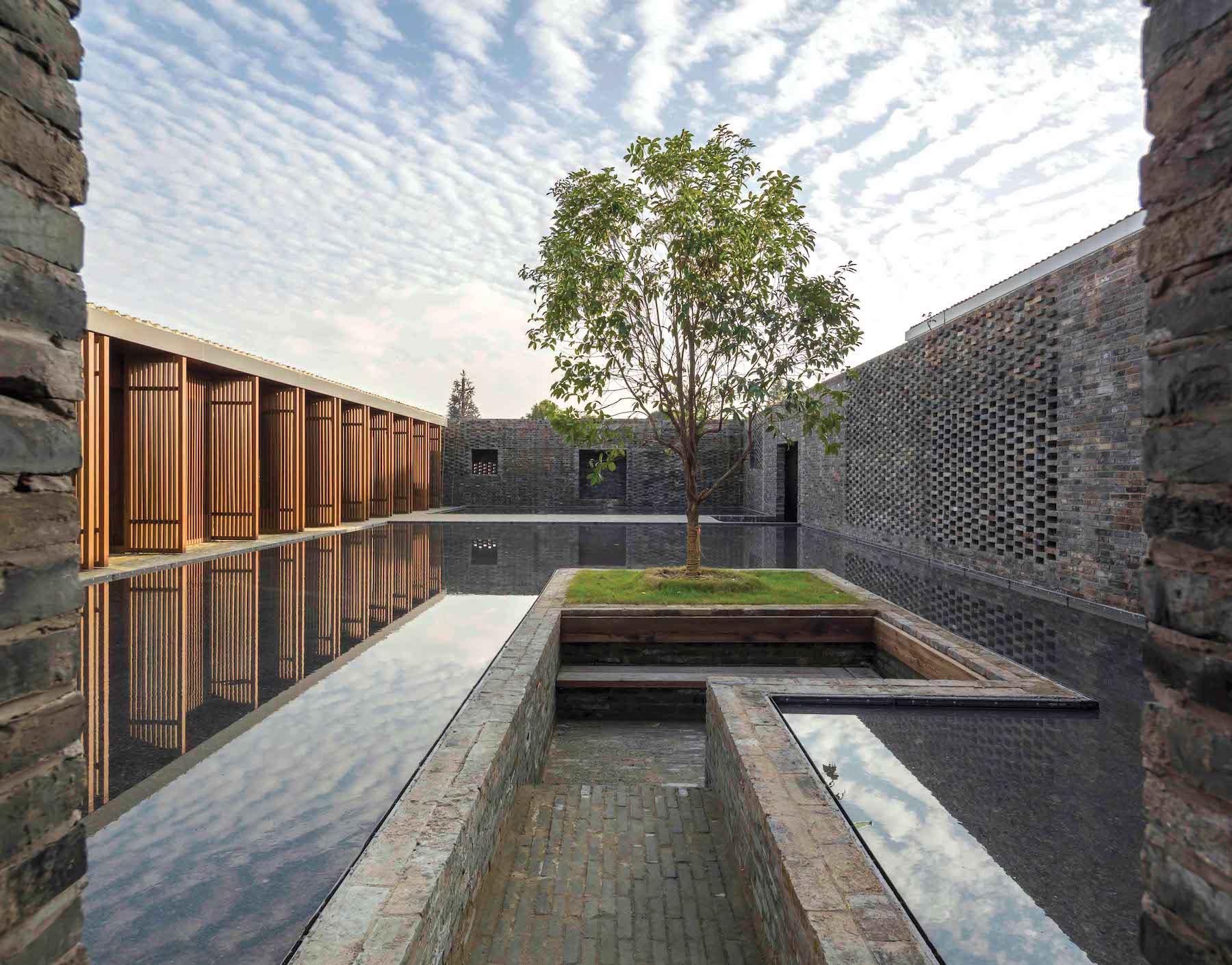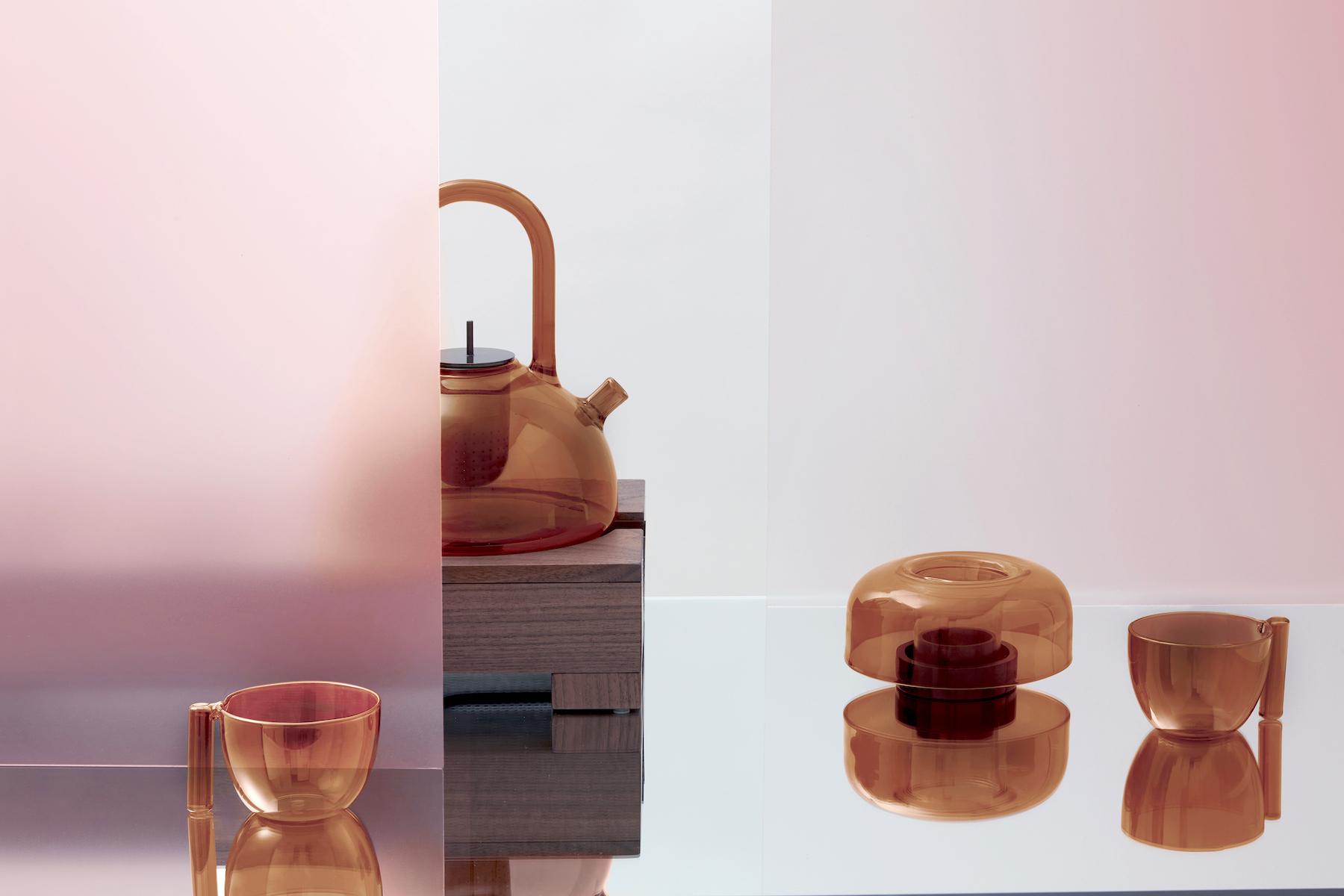 Today, the globally acclaimed studio's dynamic portfolio spans residences, hotels, furniture and products found across China and the world, including the Shanghai Edition Hotel, the Waterhouse at South Bund, Bloomberg's Hong Kong office and the striking, brick-enclaved 20-room boutique hotel within the Tsingpu Yangzhou Retreat, which recently scooped up a Grand Award at the DFA Design for Asia Awards. A certain poetic quality and cultural richness can be found interwoven throughout, which the duo elaborate on further as we chat about their design philosophy and inspirations.
Scroll through the below for a glimpse into the minds and work of the husband-and-wife duo – in their own words: