As soon as you step into a house, the entrance hallway forms your first impression of the place. That is an integral part of interior design that shouldn't be ignored if you want to create a welcoming ambience.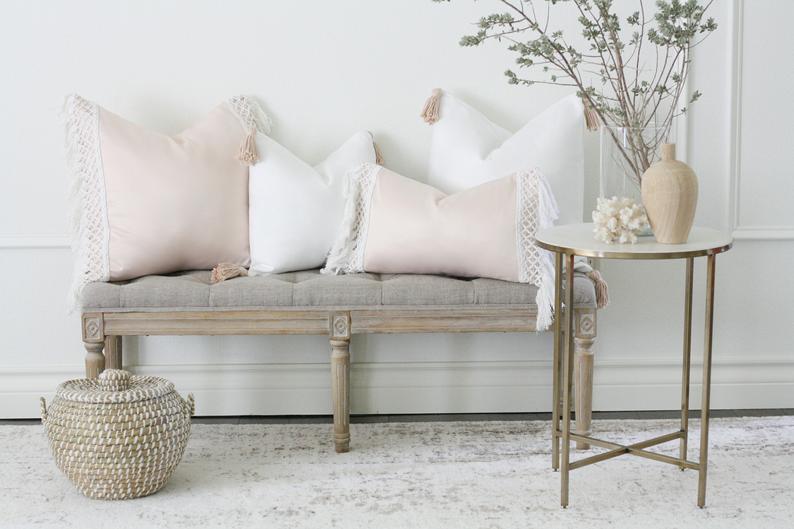 The entrance, in the design of the home, belongs to the field of space transformation. The buffer from the entrance to the front hall also symbolises the importance of etiquette and quiet refinement in Chinese culture. However, with the changing times and design styles, many people often ignore the significance of the hallway, but simple decorative objects can turn the space into a turning point that connects all the areas. When one comes home after a long day, walking through the hallway can turn a sour mood into a happy, relaxed one in an instant.
How then, can we fully maximise our hallways?
1. NARROW TABLES AND BENCHES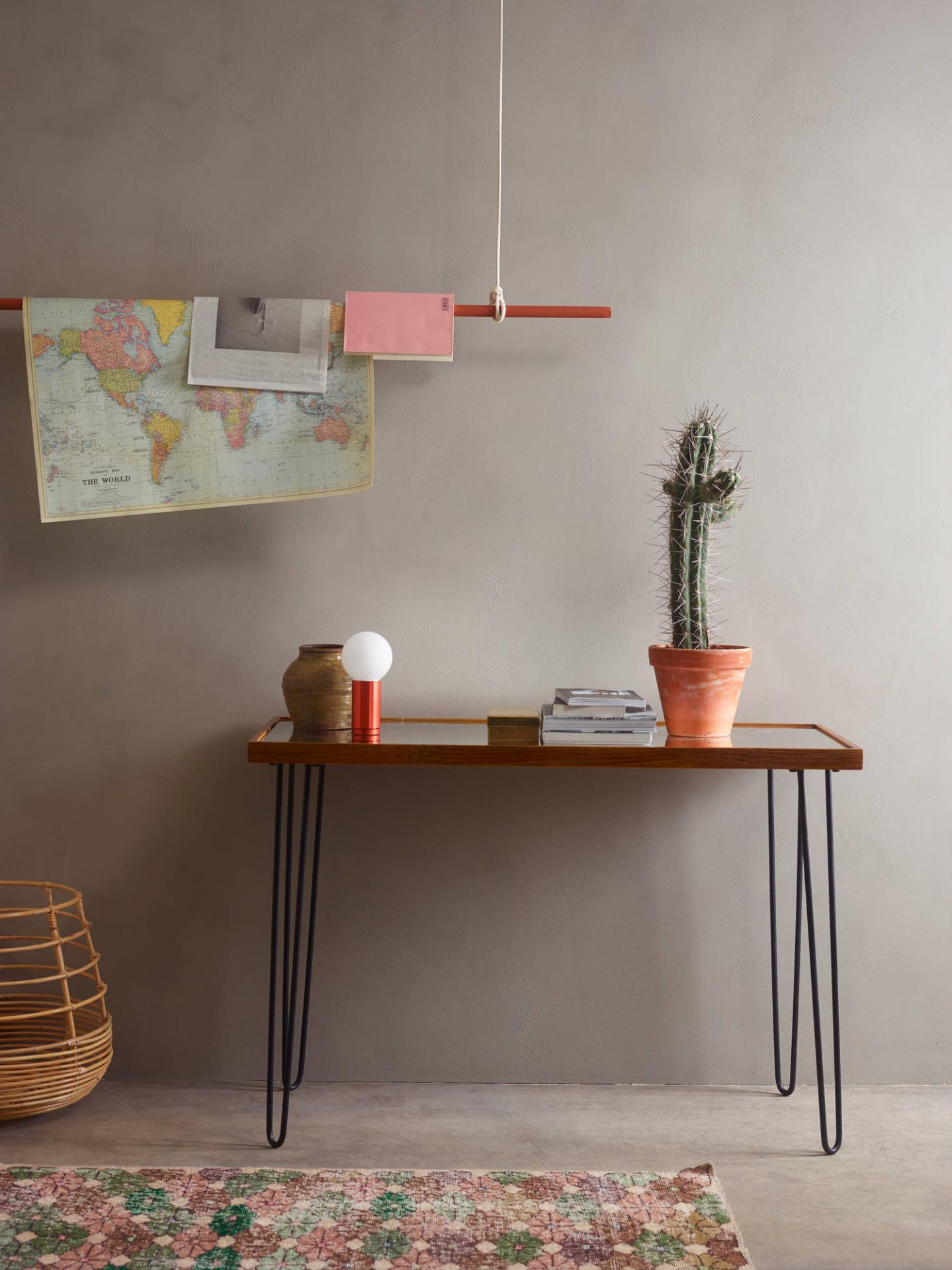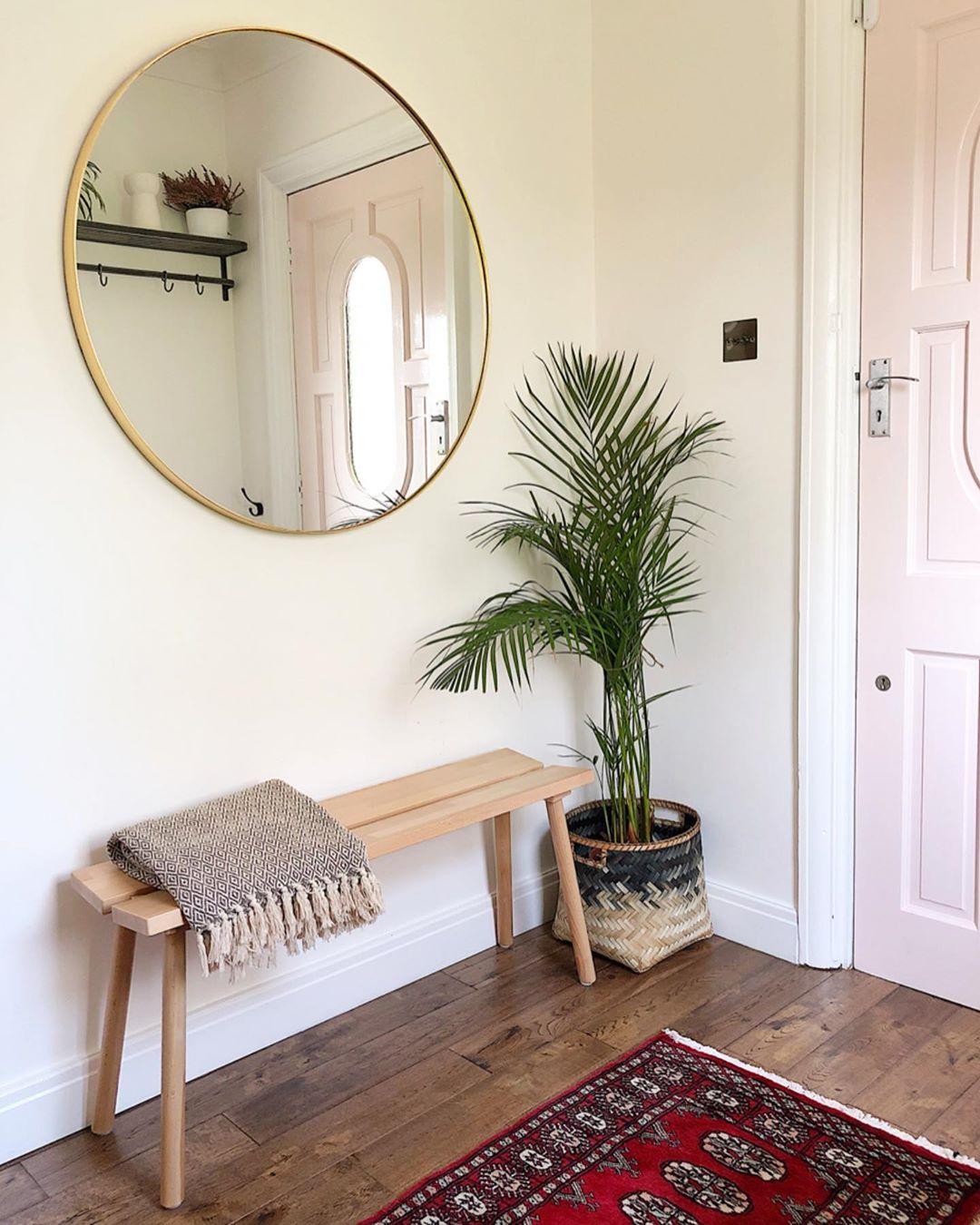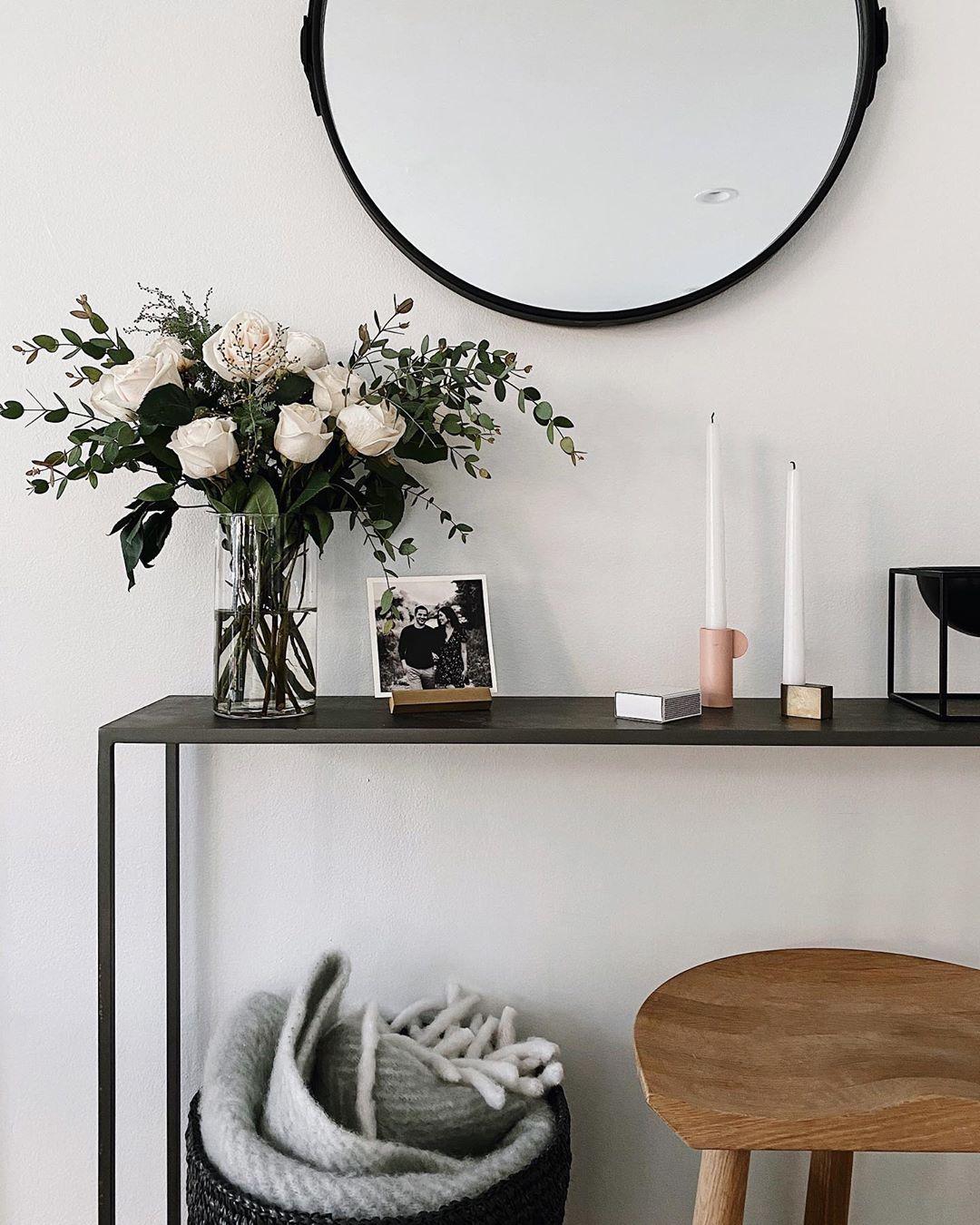 The use of long and narrow tables and chairs makes the space feel more extended, and they can also be comfortably decorated with small objects like a scented candle or indoor plants. Other storage items like a woven basket can also be placed under the tables, and the benches make a beautiful spot for you to put on your shoes - practical and classy.
2. MIRRORS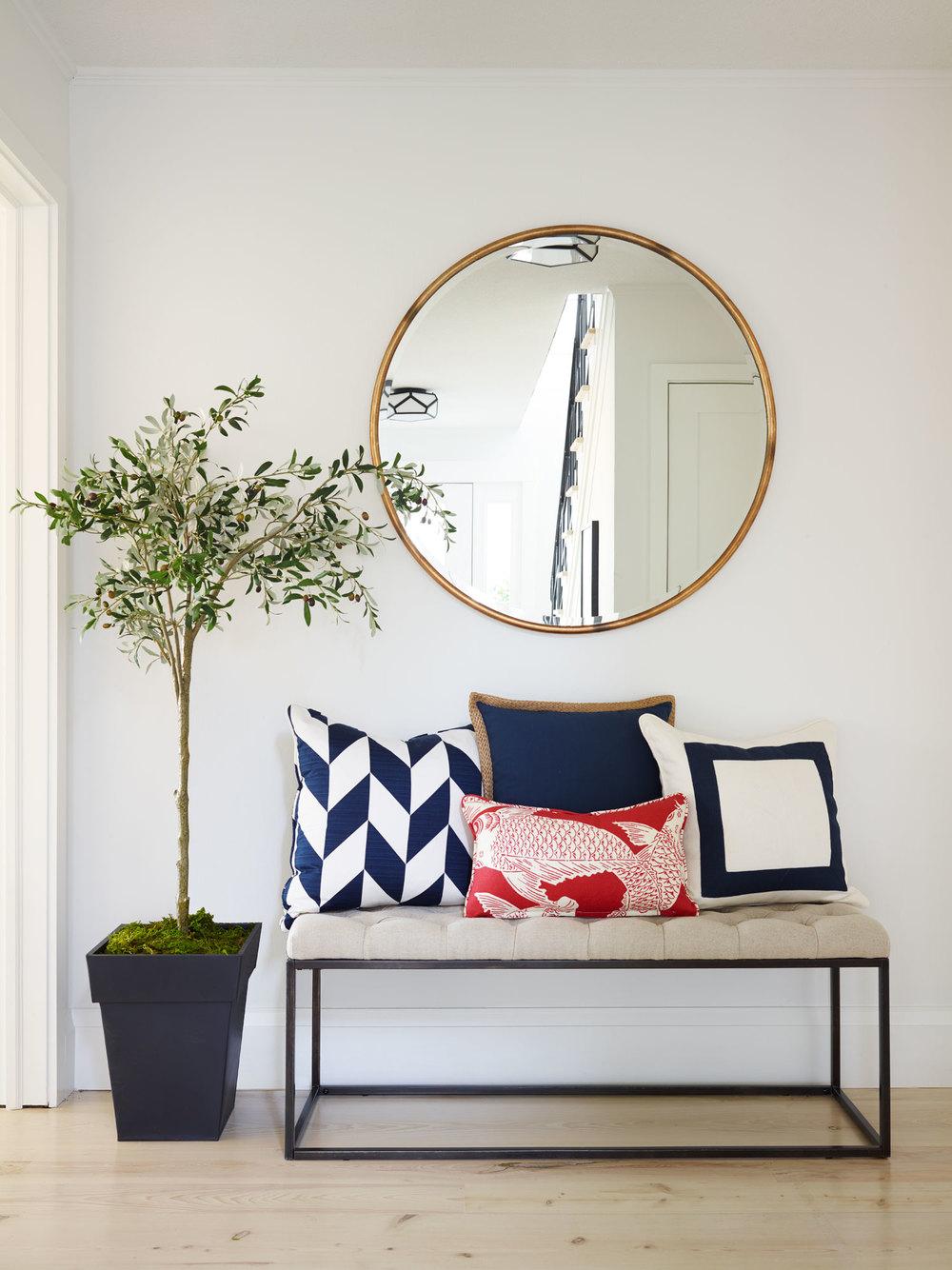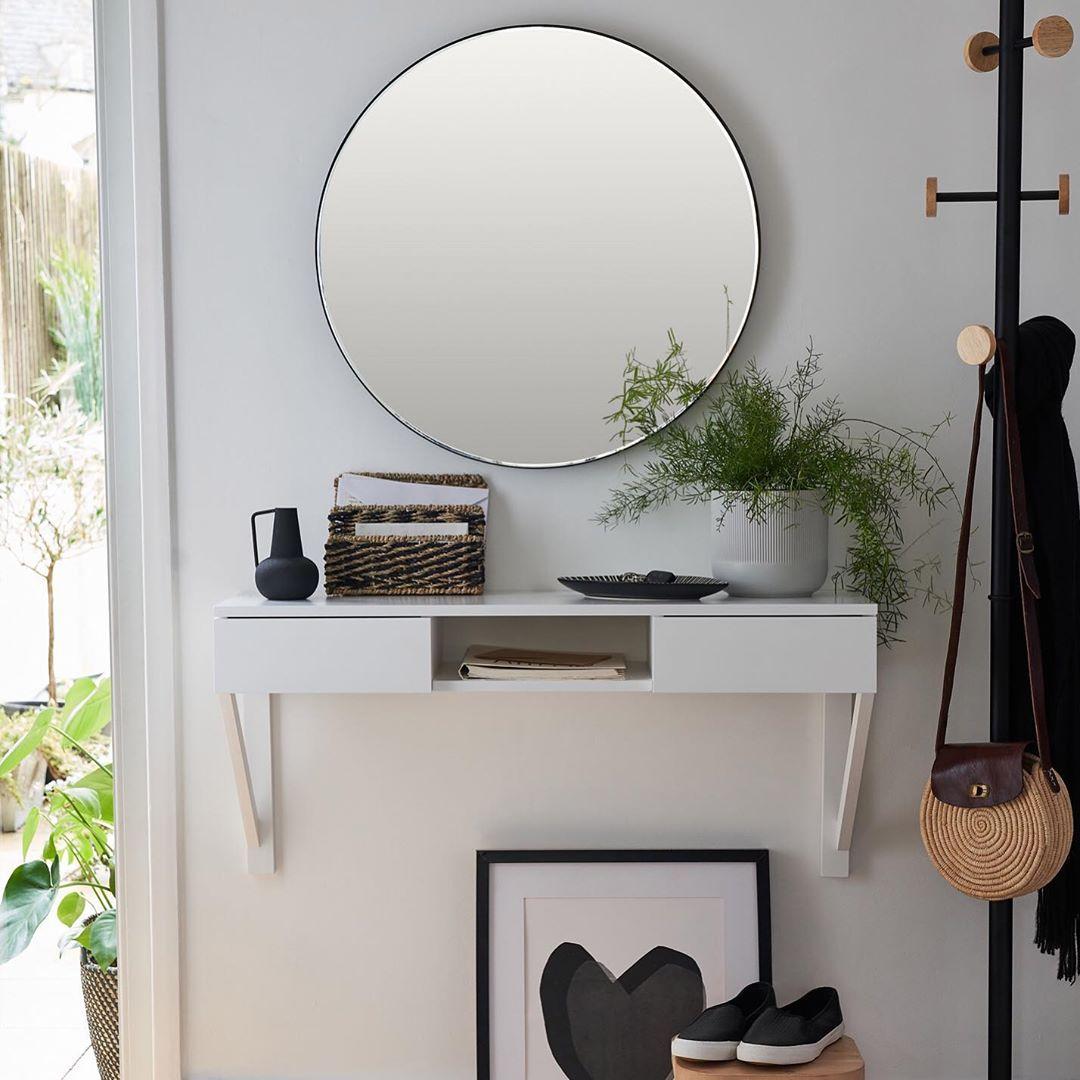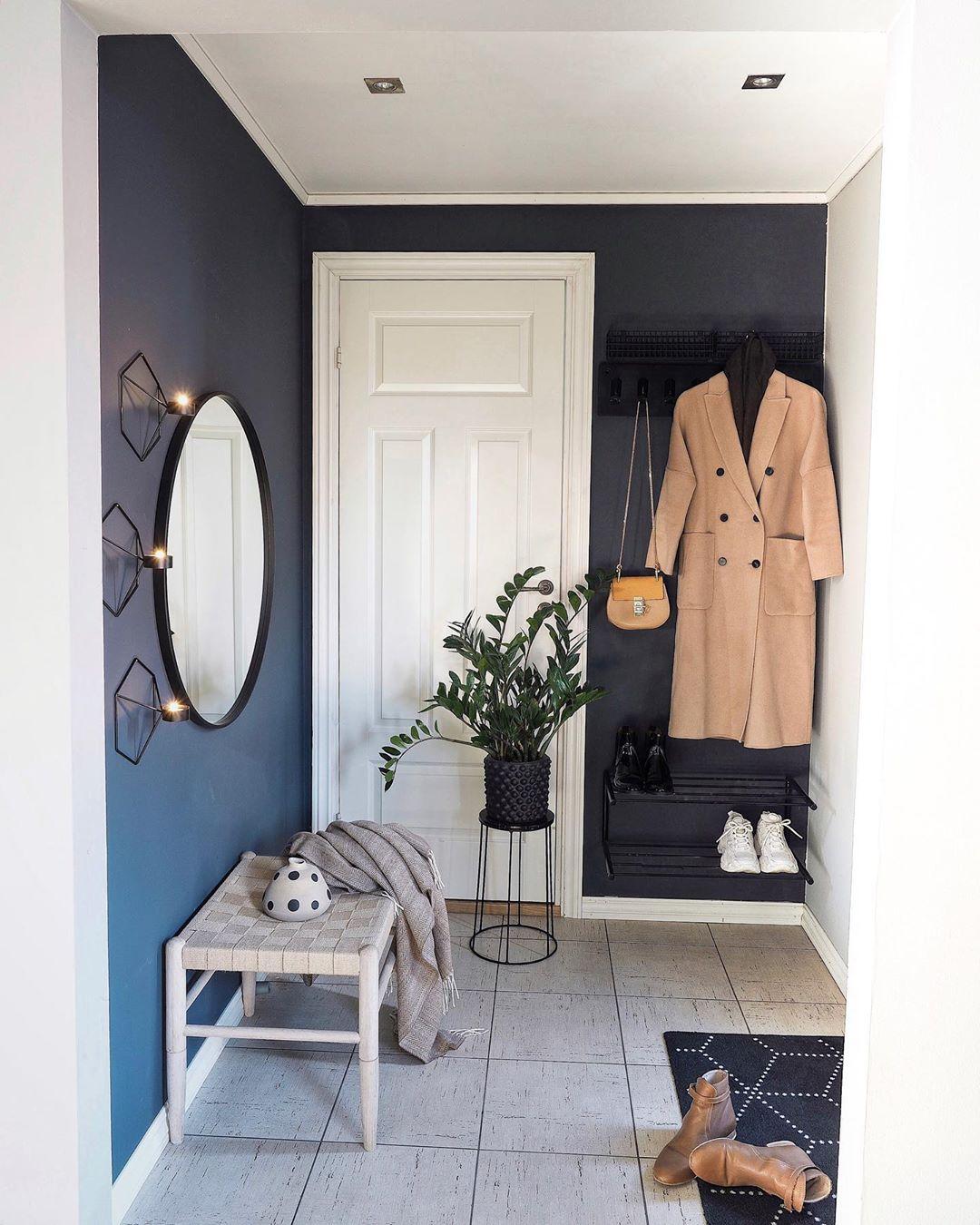 The best way to visually expand a space is to decorate with mirrors. Not to mention, the hallway is an excellent place for a mirror, so you can do a last-minute appearance check before going out. Using mirrors of different shapes can enrich the decor in many ways.
3. A HANGING STORAGE WALL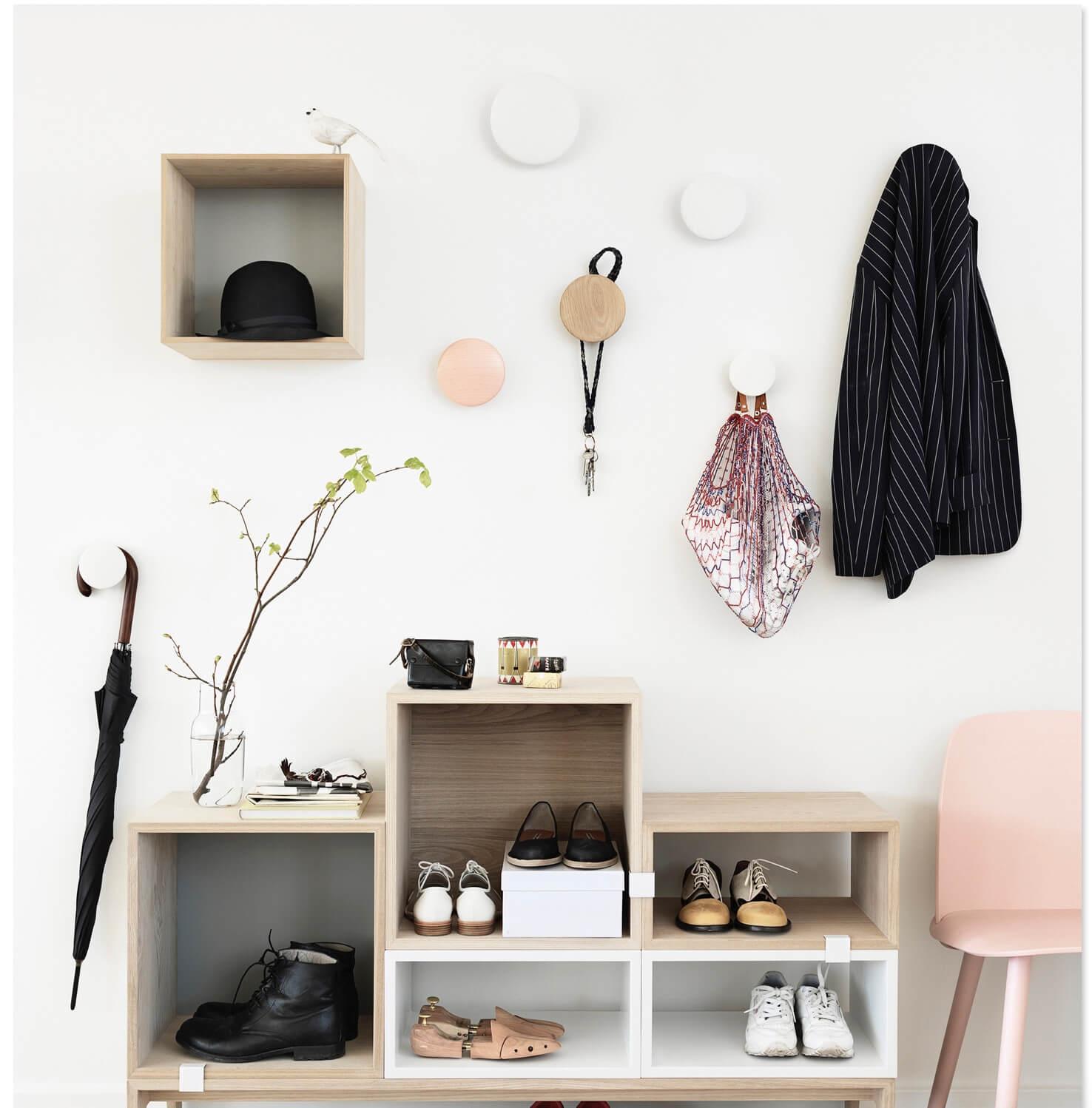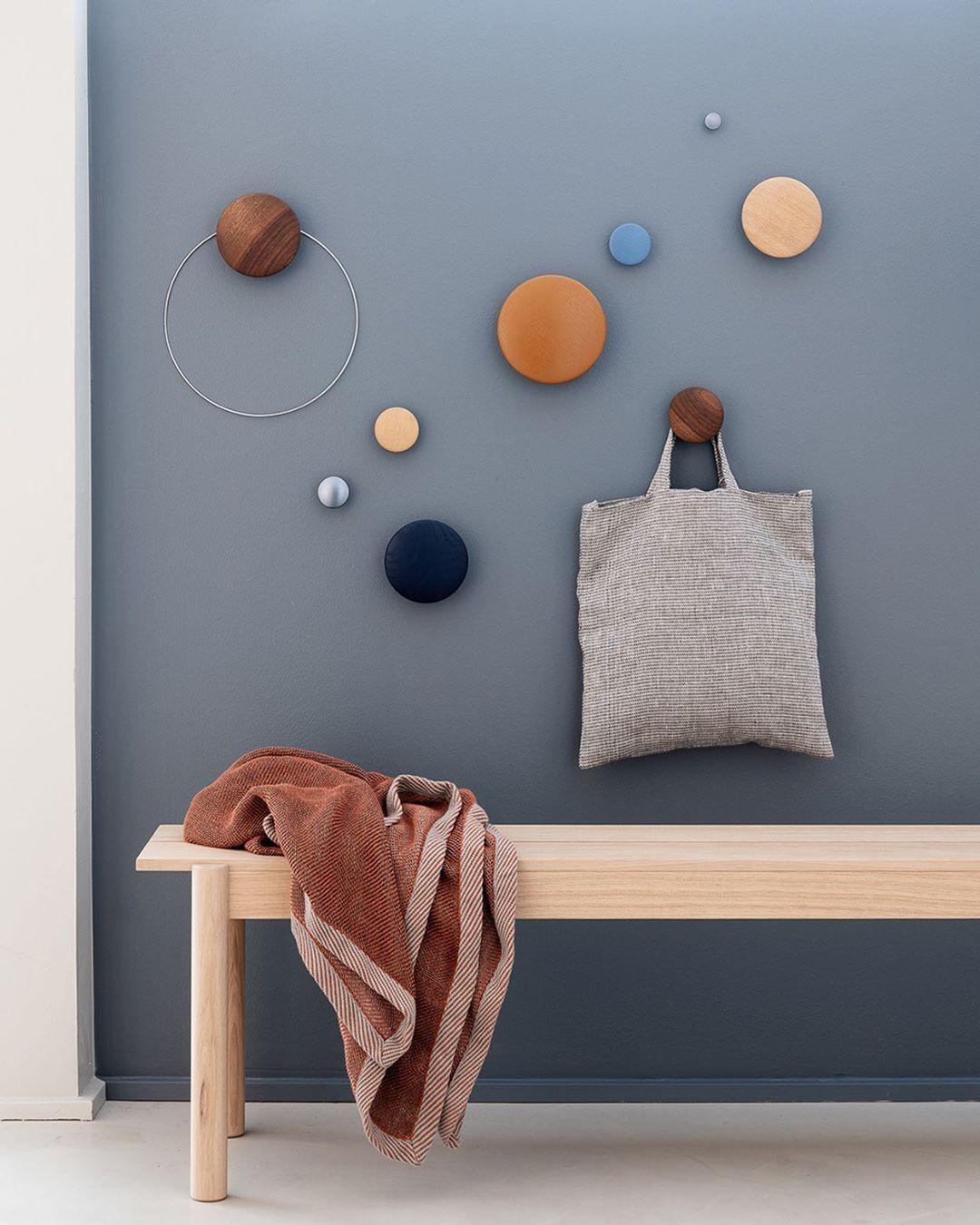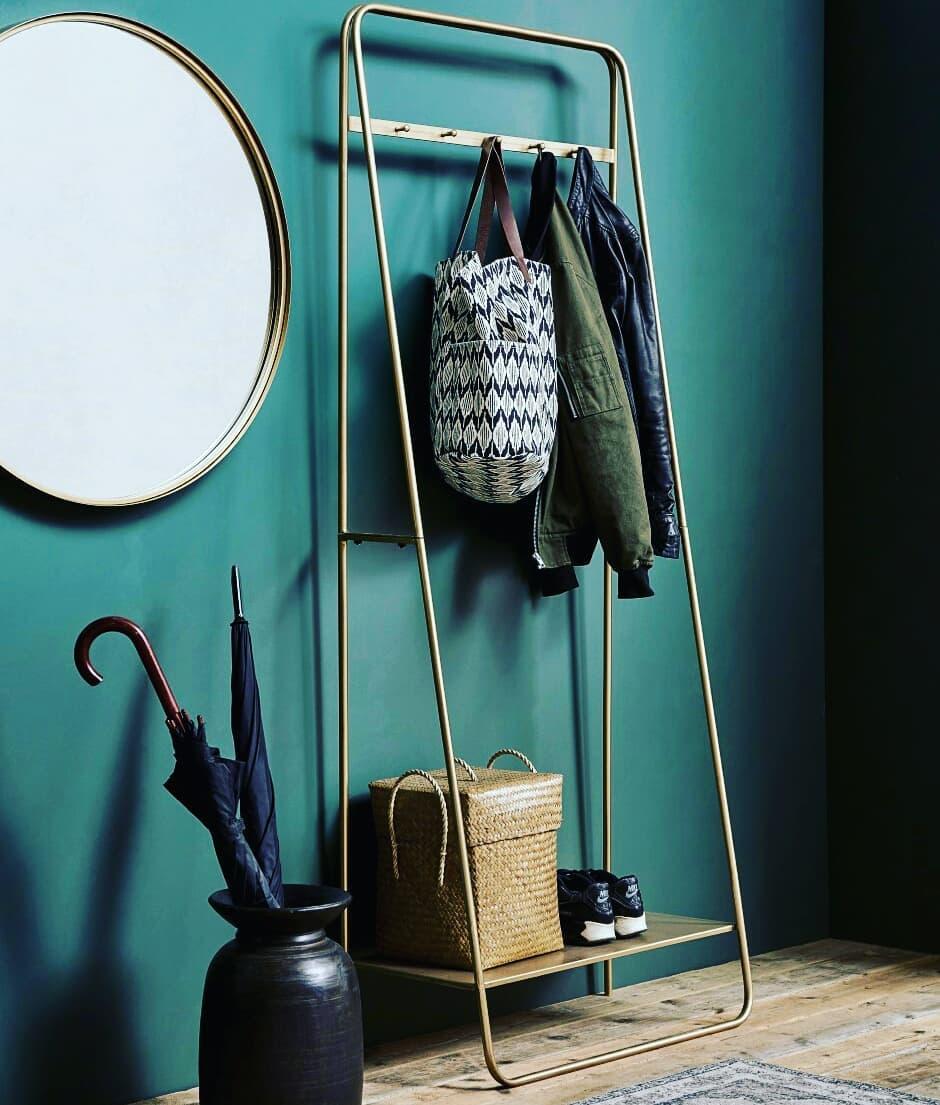 Anybody would say yes to more storage, especially in a narrow space. Use some quirky hooks or hangers to create some hanging wall storage. Mixing and matching different materials, colours and playing with the alignment will add lots of visual interest to plain walls. Outside of the walls, you can also experiment with alternative forms of storage. Here, the homeowners chose a nostalgic porcelain vase for an umbrella stand.
Photos:husa,Etsy , homeyohmy, charlotteasquith, Stephanie Kraus Designs, urbansize_home , Interior my passion, Deco Store , Muuto Design, Haus Conceptstore