It was happenstance that brought Marc Hertrich and Nicolas Adnet together. Ten years after creating his own agency, Marc decided to stop over in Paris, where a mutual friend introduced him to Nicolas, who was then working for French multinational high fashion house, Lanvin.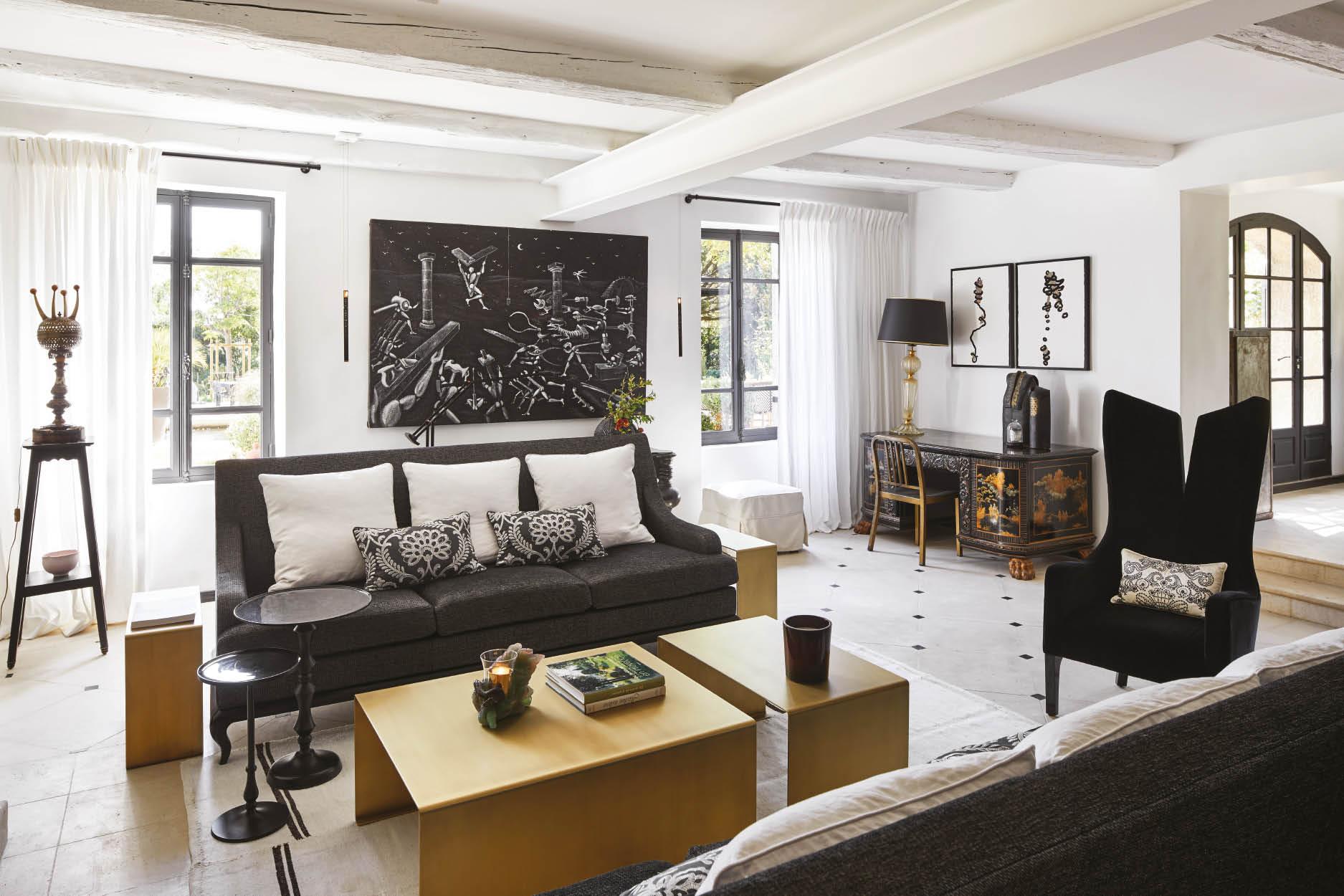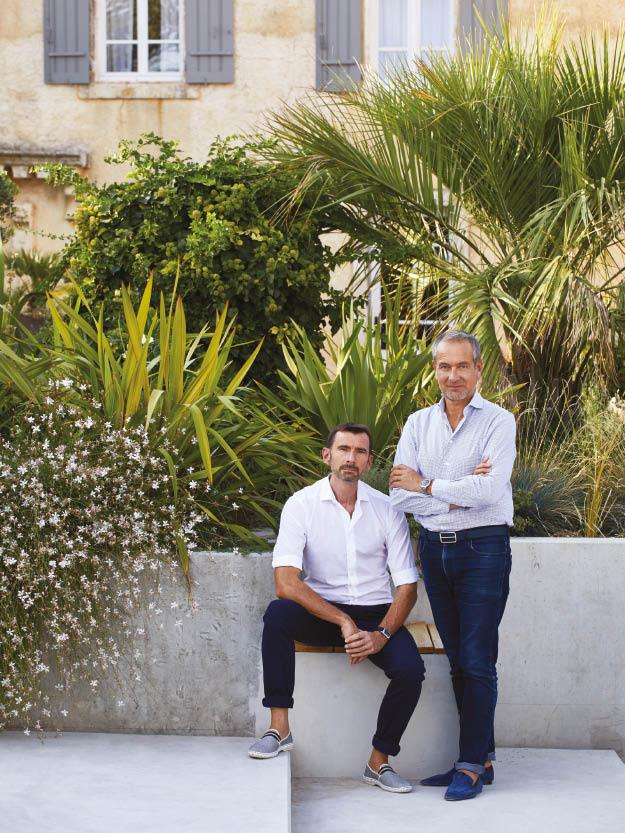 Marc, who came from five generations of cabinet makers, and Nicolas, a self-taught fashion fanatic, both share an eerily similar outlook and desire to embellish everyday life. The two artists quickly understood the synergy which existed between them as one of life's gifts. Together, they created design firm Studio MHNA and began developing large-scale projects all around the world. From day one, their goal has been clear and constant: to adorn the functional with poetry and to create a "signature French style, adaptable and recognizable." Scroll through the gallery below (Photography: All courtesy images; Production: Emily Leung) to experience the transformative design: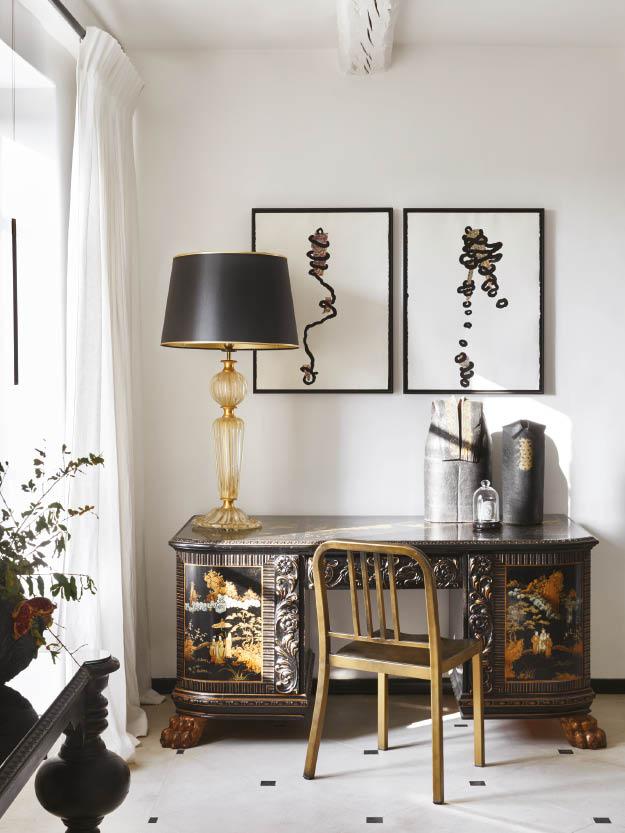 This vision is exemplified when it came to their recently completed new home, Maison de Campagne, a one-hectare property surrounded by beautiful country fields with a unique view of Mont Ventoux in the south of France.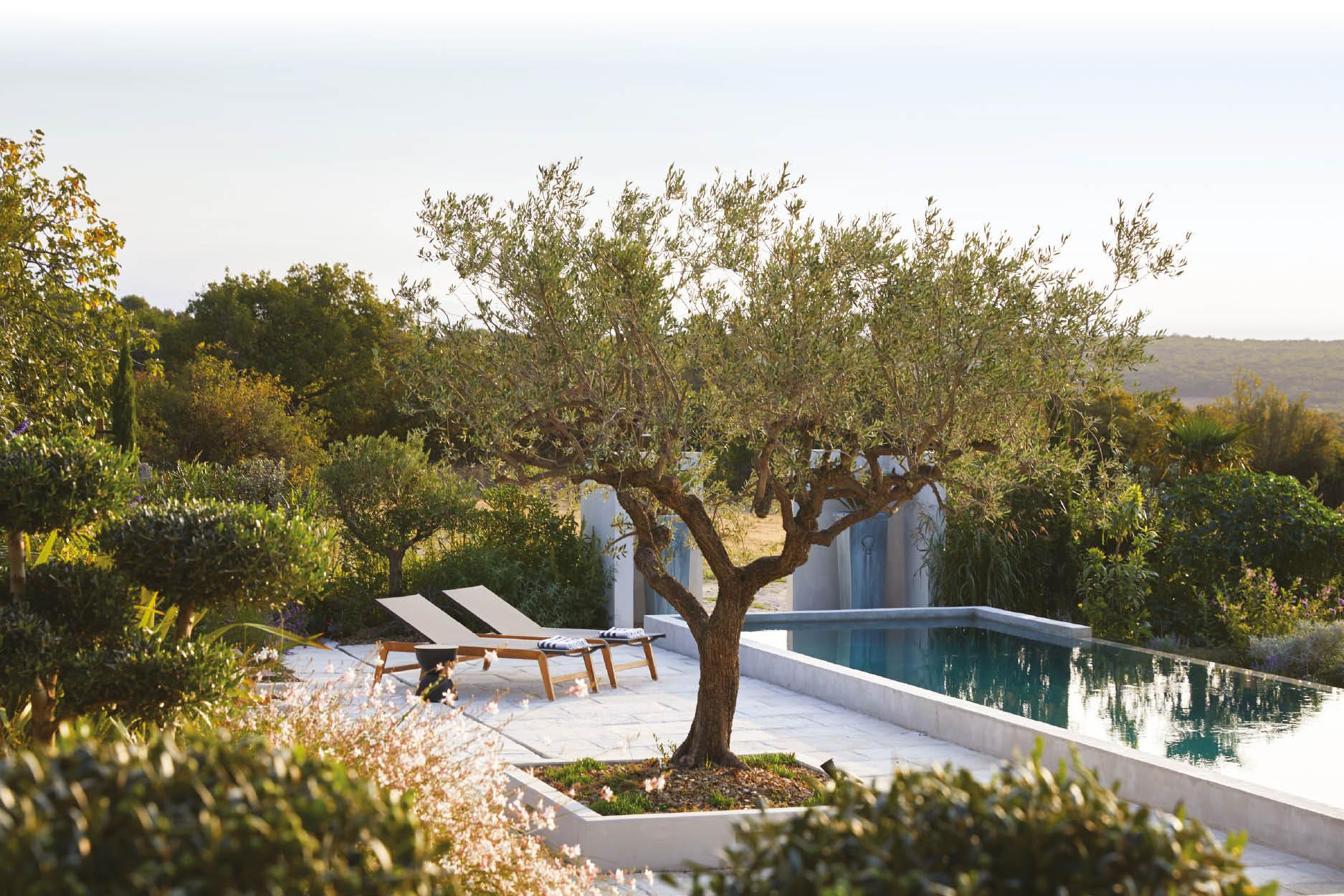 The couple spent around one year, and half a million euros, renovating and furnishing the space to transform it into their dream home. While the initial interior layout of the house is barely changed, a lot of important construction work was done to improve the spaces.
"We wanted to bring back to life this old house by bringing a certain modernity and comfort whilst keeping the original structural parts of the house. It was all about finding the right balance," the designers explain. "The house was imagined as a refuge, dedicated to relaxation, contemplation and beautiful moments with our friends and family."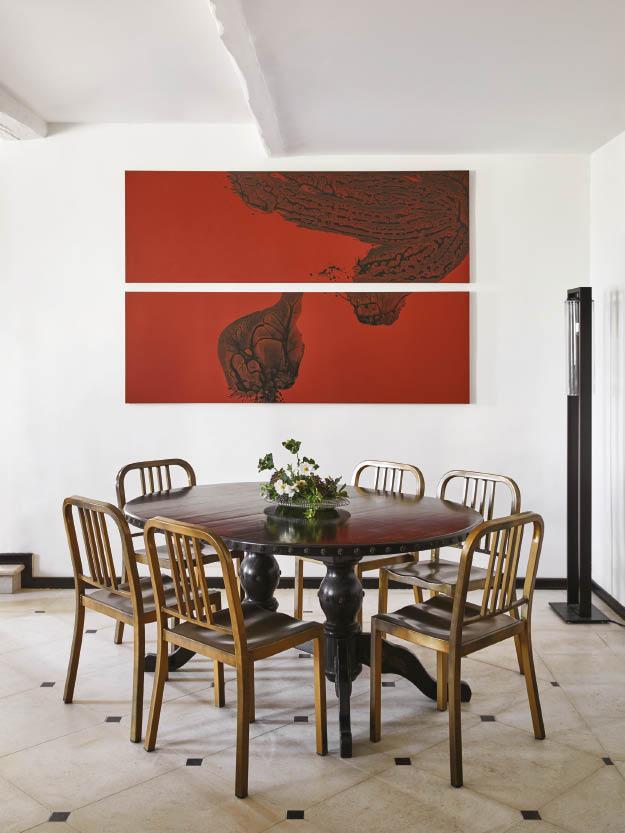 An easy to live and comfortable kitchen area to cook with friends together was a priority. Other important elements included a convivial living room and a cocoon library. Then, a private suite for the duo and comfortable, smart guest rooms for family and friends.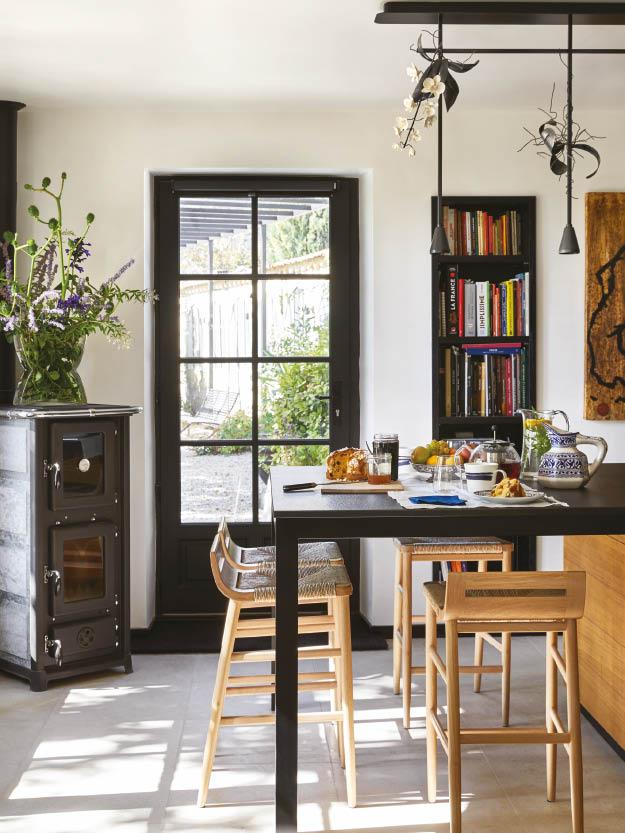 "The biggest challenge, however, was the hope to create a 'country house' without giving a provincial cliché effect, playing with our 'coup de coeur' (a French saying for love at first sight), our personalities, our furniture and antiques that we had, and mixing them with artworks and art pieces", they express.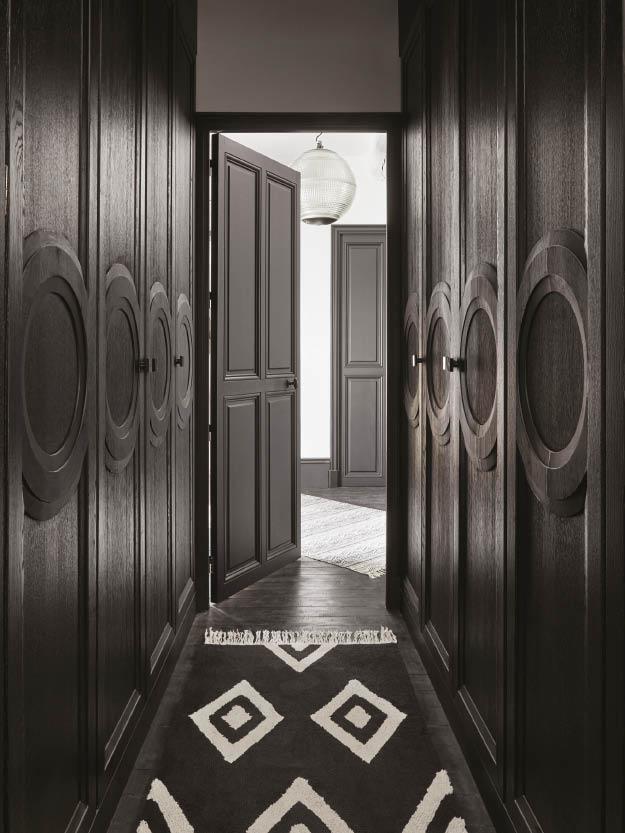 To start, Marc and Nicolas chose to make the ground floor black and white to bring simplicity and purity, and to smoothen the tones to compliment the surrounding landscape. The black, paired with gold accents from the studio's own solid brass coffee tables and bronze patinated metal dining chairs, allows the house to keep its elegant and straightforward character. The colour scheme extends all the way outdoors. "The black and white outdoor furniture and details transform all the other white, off-white, sand and beige colours with a magical and beautiful result," the duo explain.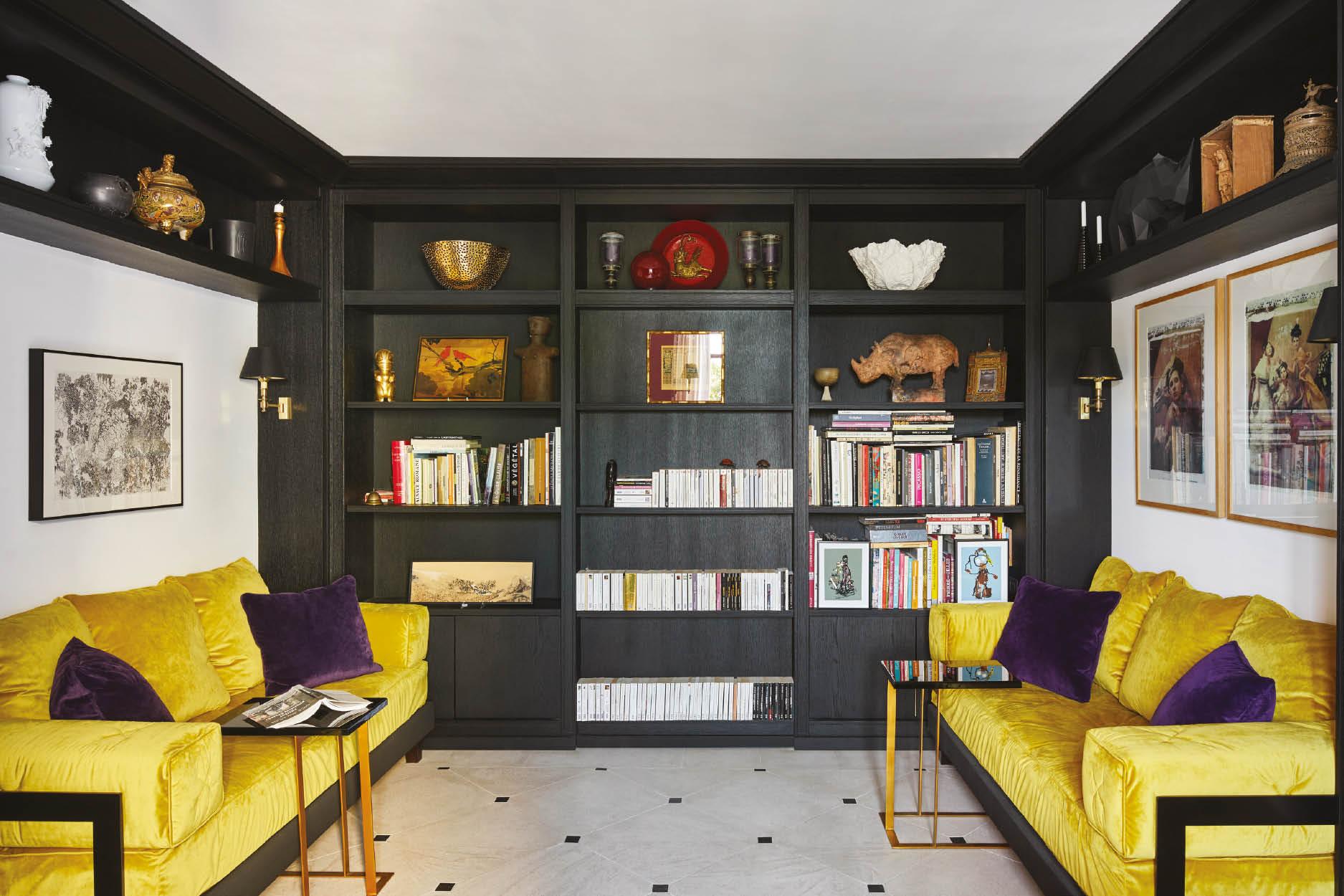 From the resin table resembling concrete, to the teak and Batyline deckchairs and braided "urchin" seats, each piece was carefully chosen to let nature shine. Marc and Nicolas also constructed two walls to create a gate, inviting visitors to the nearby wild field and vegetable garden, along with a stone beach pool to accompany the day beds under the olive trees."The outdoor and indoor link is so important in the Provence atmosphere. The region is really sunny," Marc and Nicolas emphasize. "The courtyard and the garden are as important as the interior ambiences."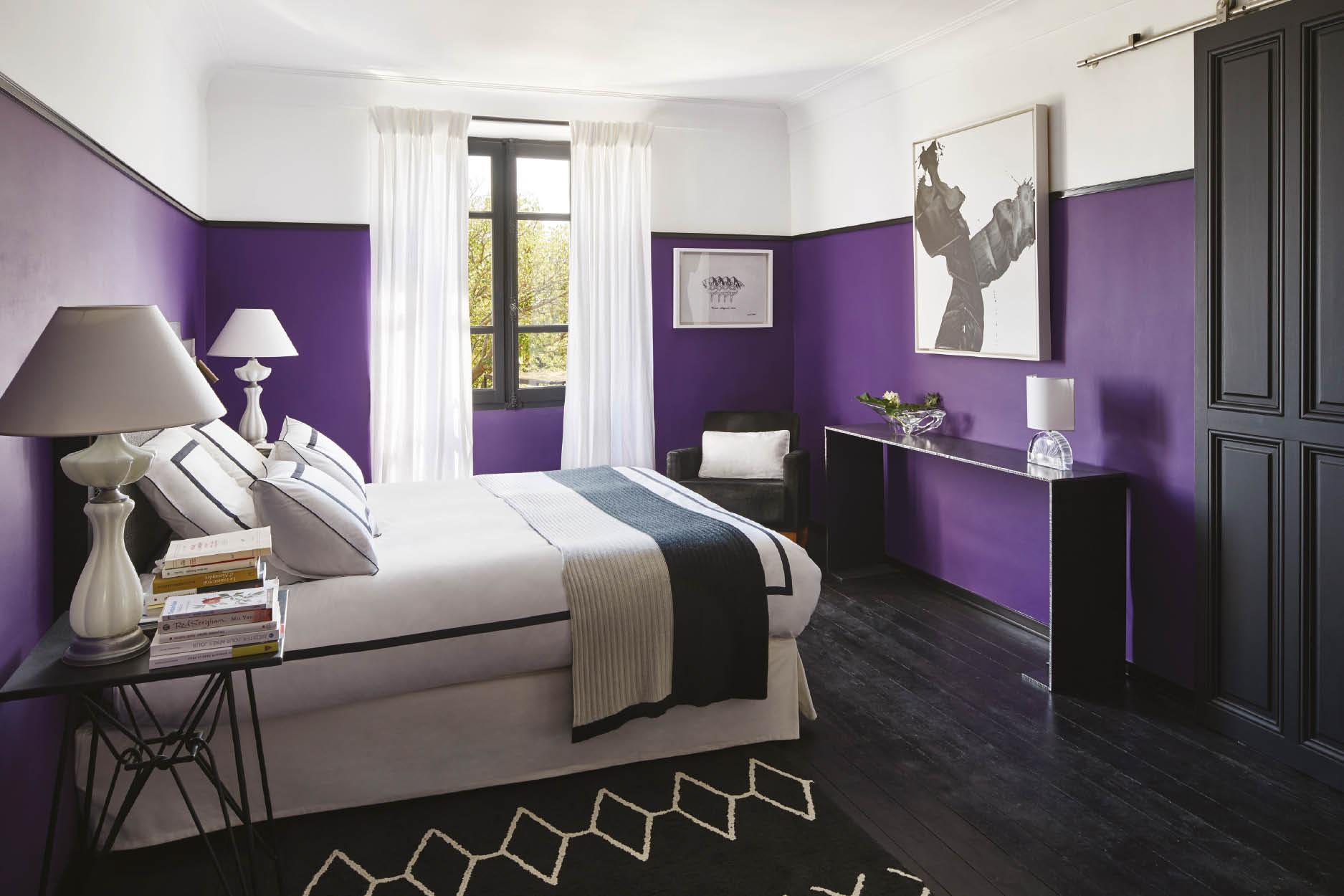 To enhance the views of the exterior, all the bedrooms upstairs had been painted in vivid colours to create a comfortable cocoon. Bright pinks, blues and yellows are used in the guest rooms while purple is used in the master bedroom – a distinctive colour that recurs in both of their shared memories. "When we met each other, Nicolas was living in a purple apartment, and I had just left from another purple one to a new one, which became our new shared apartment," Marc recalls. "Automatically we talked about the decoration of the new salon, which became at that time… a new oriental purple one! Since that time, it became our signature colour."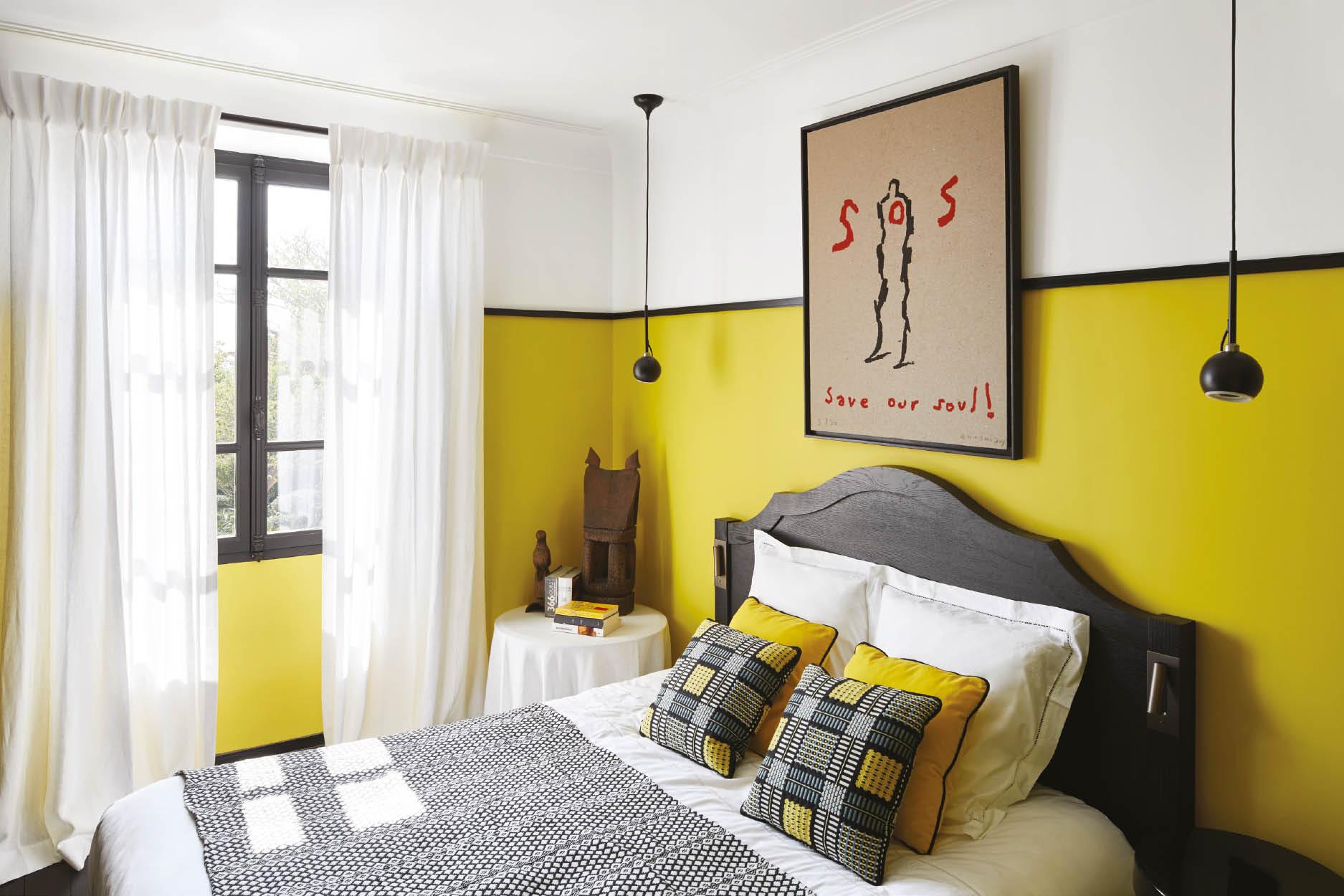 Other quirky fun characteristics have also been added to the house, like a hidden door in the library that gives access to a secret bathroom.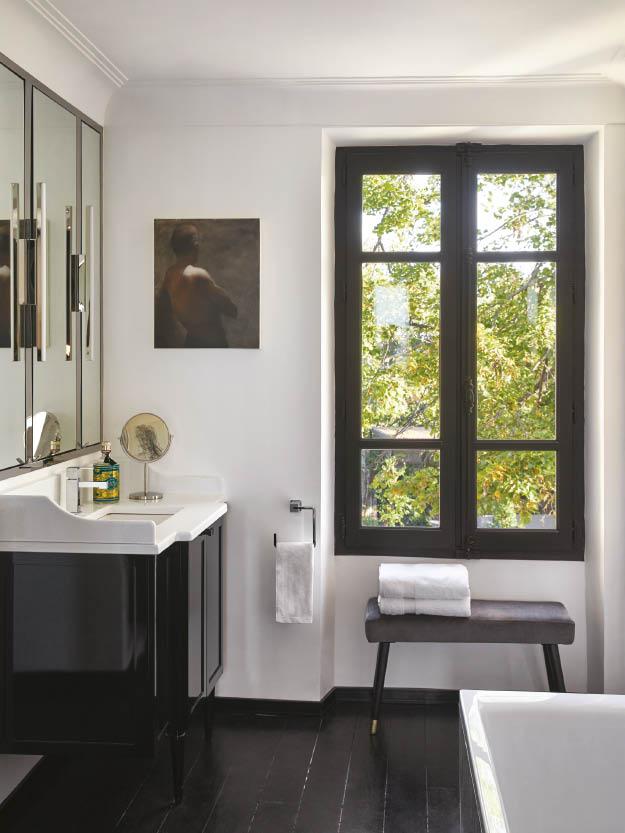 It'd be hard to choose a favourite area in this house with seven rooms, but Marc and Nicolas both agree on the same answer, the kitchen. The heart of the house boasts two islands, with beautiful brushed natural and darkened oak used all around the kitchen to reflect the surrounding trees and countryside. This is the place for full and hearty French cooking made for lots of friends and family.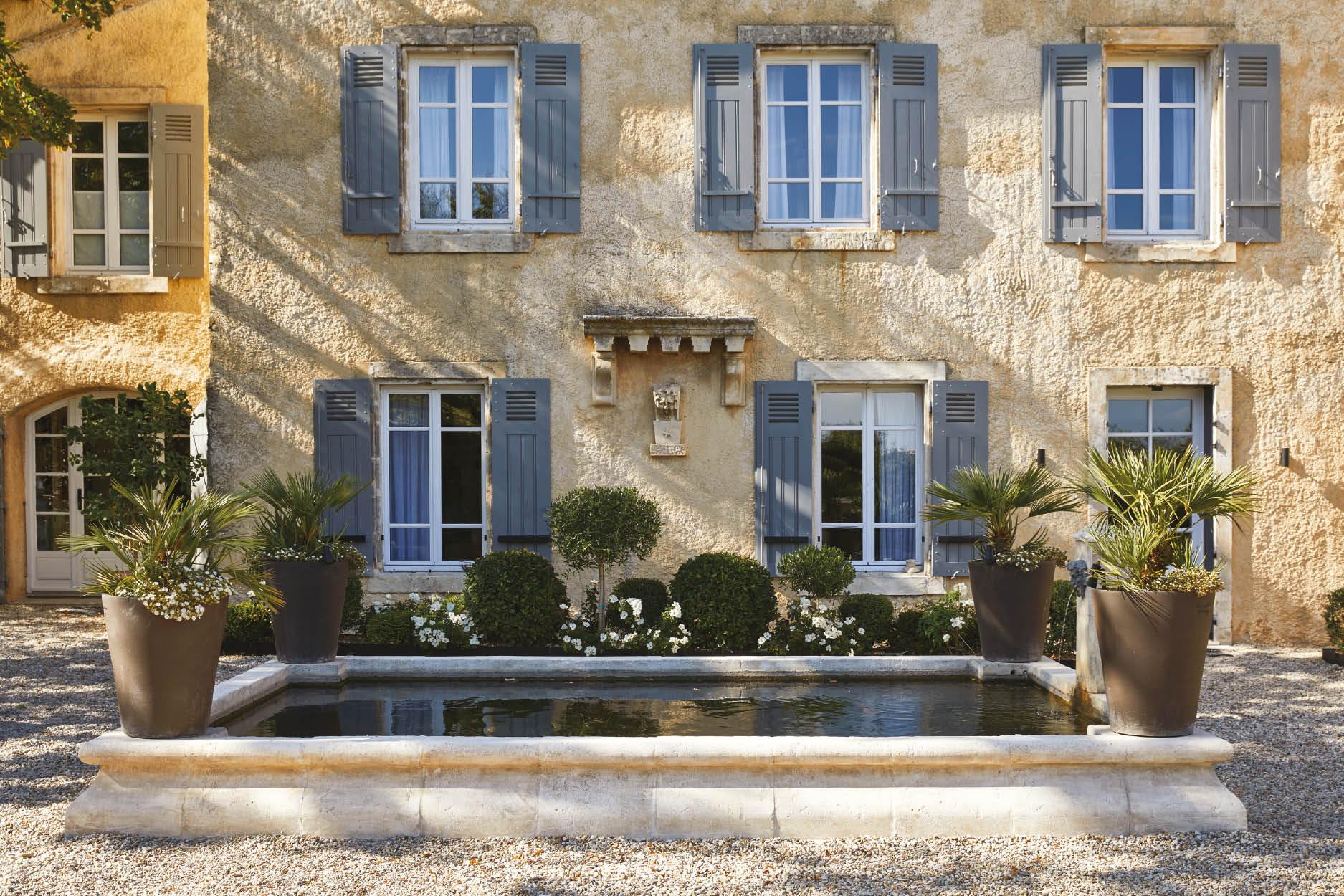 "It has been designed for special and convivial moments," the couple says. "We spend a lot of time here entertaining lots of friends for dinner and creating fun and delicious weekends." From the exotic home accessories that are both crafted by Studio MHNA and collected from their encounters all over the globe, Marc and Nicolas certainly succeeded in bringing their philosophy to life in Maison de Campagne – a relaxing and tranquil space full of character, laughter and love.