As a newly-wed couple who are also passionate bakers, they wanted their new home to be a fun and inspiring space for baby boy to grow up in.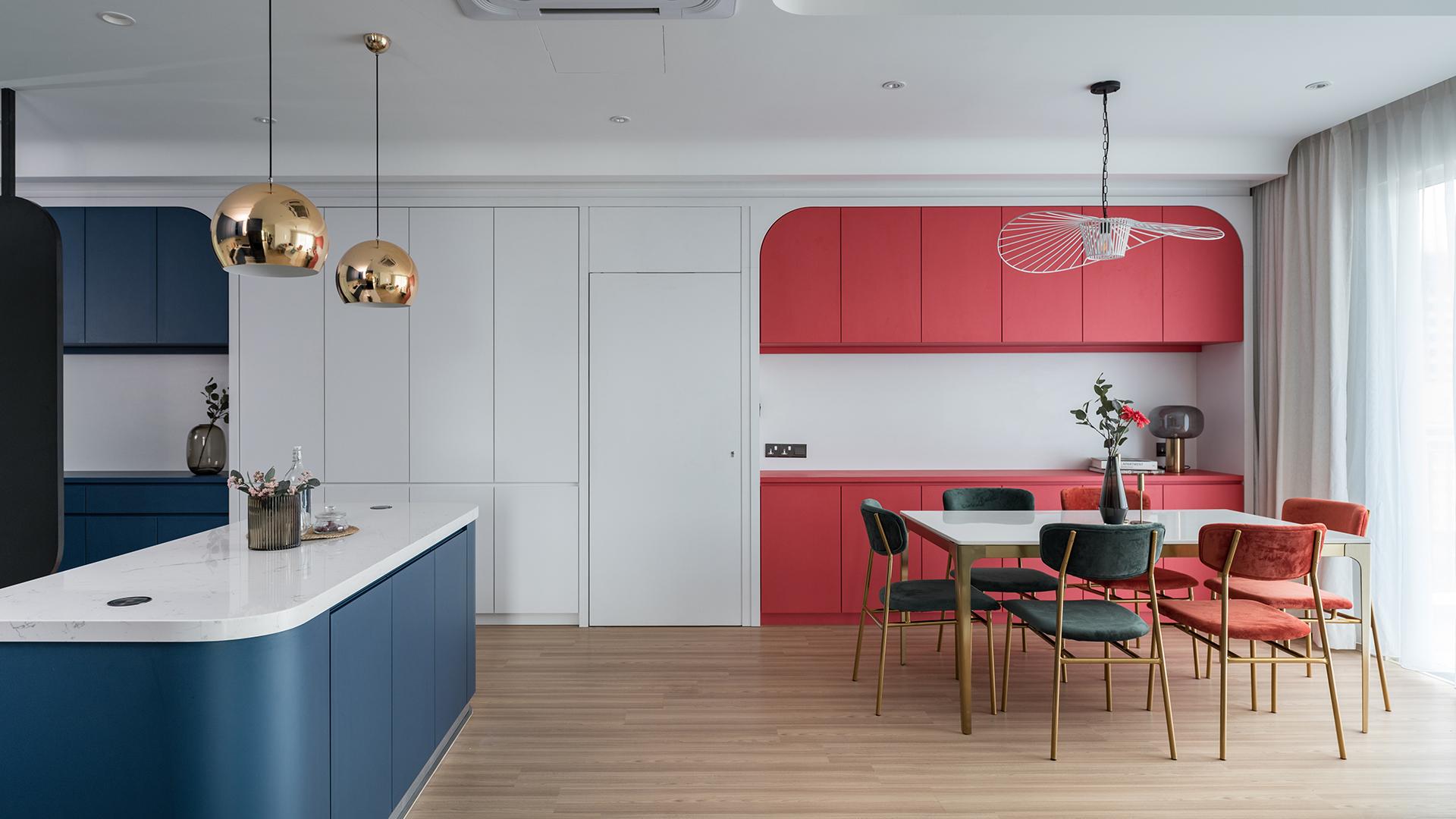 While they initially approached EMPT Studio to renovate their bakery shop, they ended up requesting them to transform their home in Sungai Ara, located within the Southwest Penang Island District.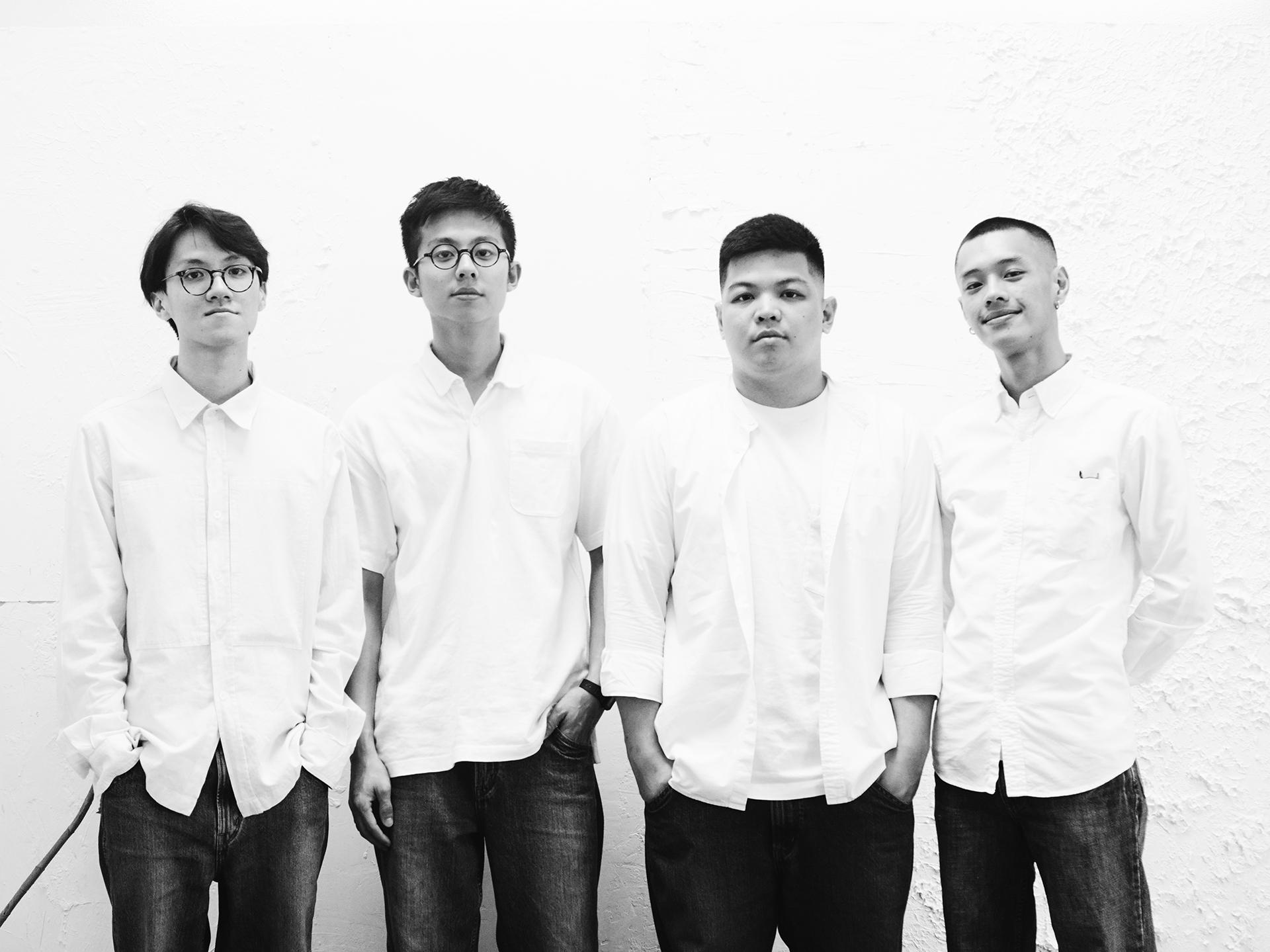 "Our clients have really bright personalities and great openness which allowed us to have full flexibility in designing and constructing process," says Jo-Vern, interior designer of EMPT Studio. "With the design brief in mind, we have the idea of letting colours flow throughout the interior almost instantly."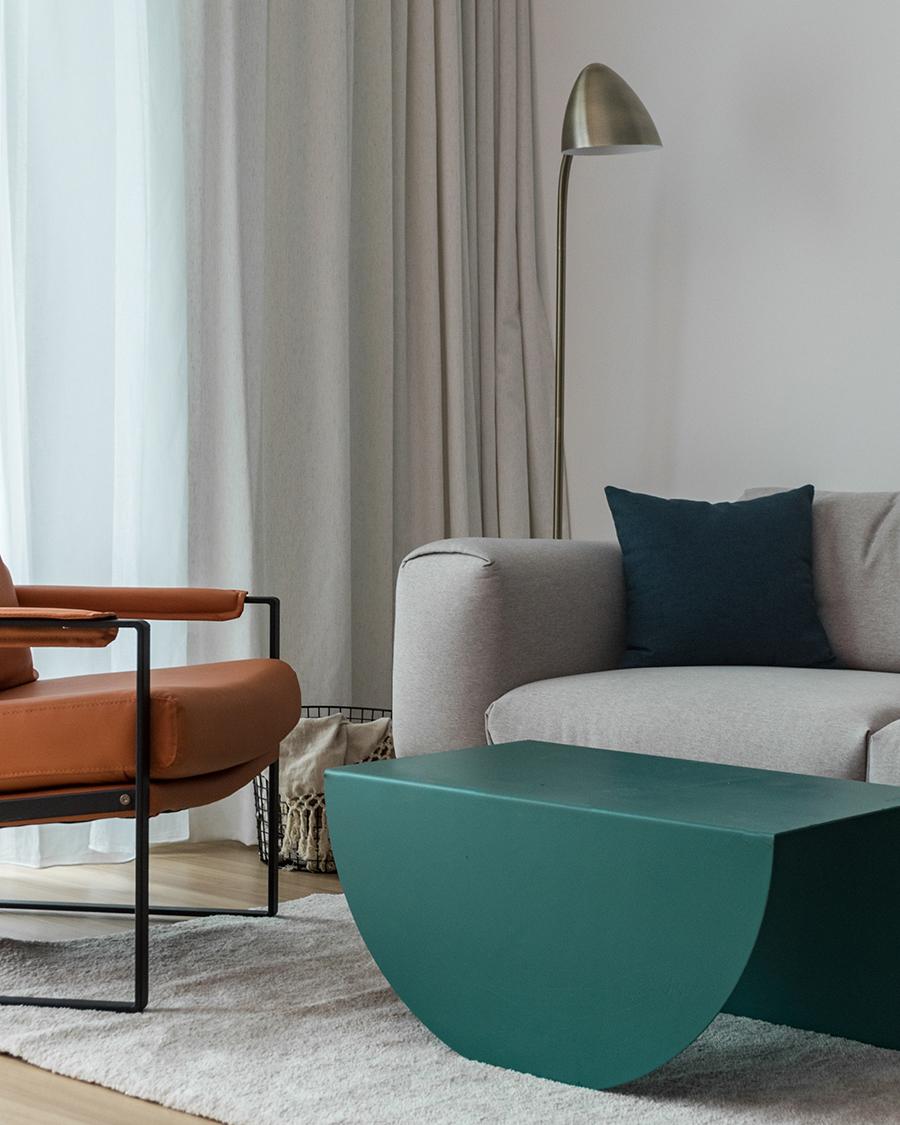 Developing a bold mix of colours and shapes, they transformed the 1,200 sq ft apartment into a fun-filled and characterful home like no other. The renovation took three months costs approximately RM160,000.
Scroll through to see more of this creative space: