Just like its name, Eco Terrace is situated beside green sloping hills, perfect for people who live and breathe nature.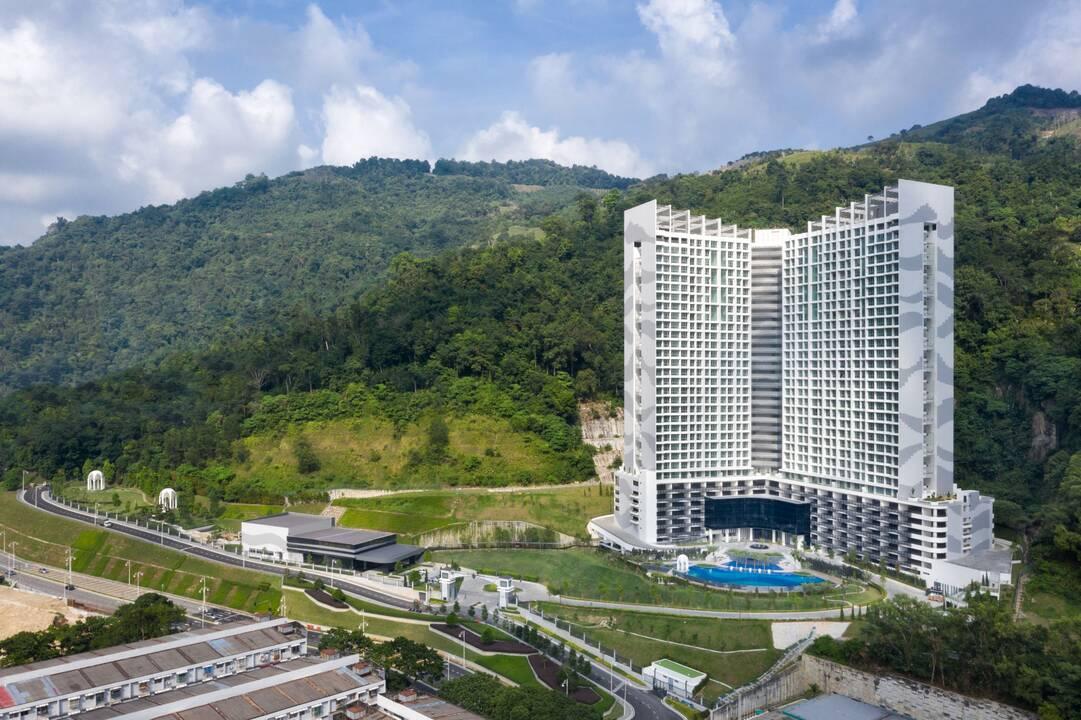 This is also the reason why the homeowners made the decision to purchase their home here – a 1,095sq ft unit with three bedrooms and two bathrooms. As a married couple with one daughter who enjoys greenery and reading, they went to Penang-based interior design firm Beyondblack Studio to transform their home into a cosy retreat.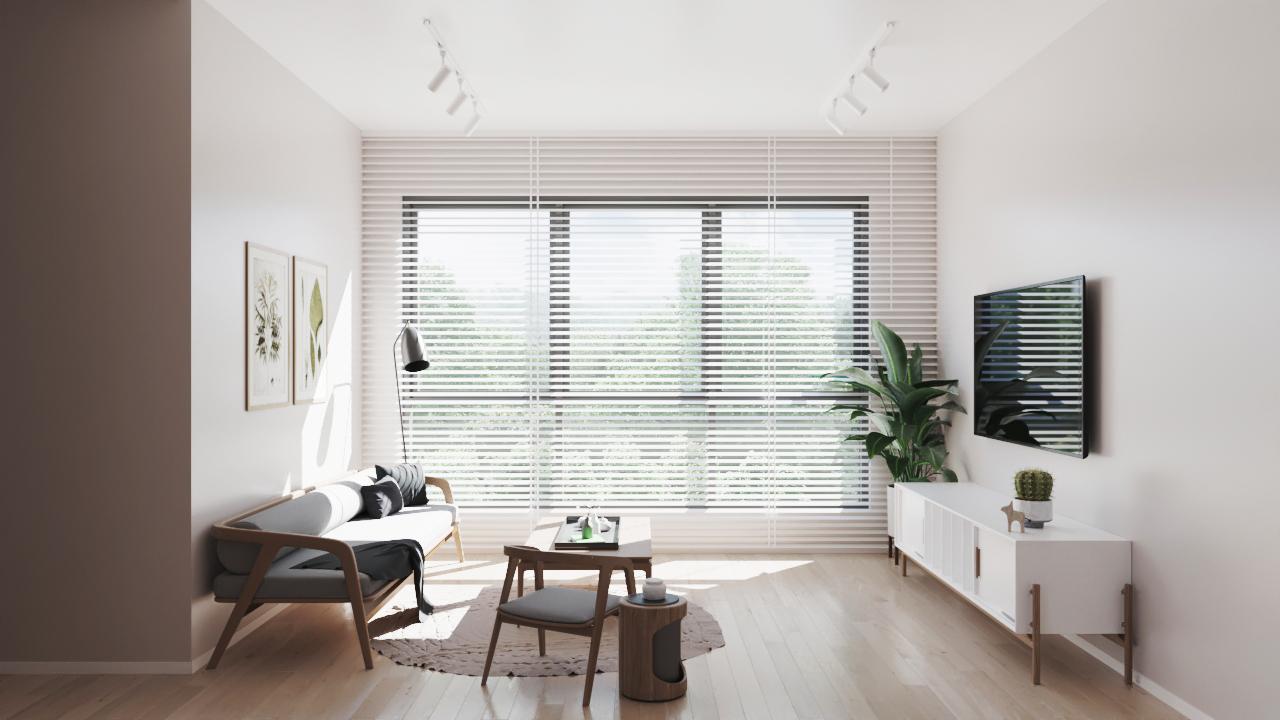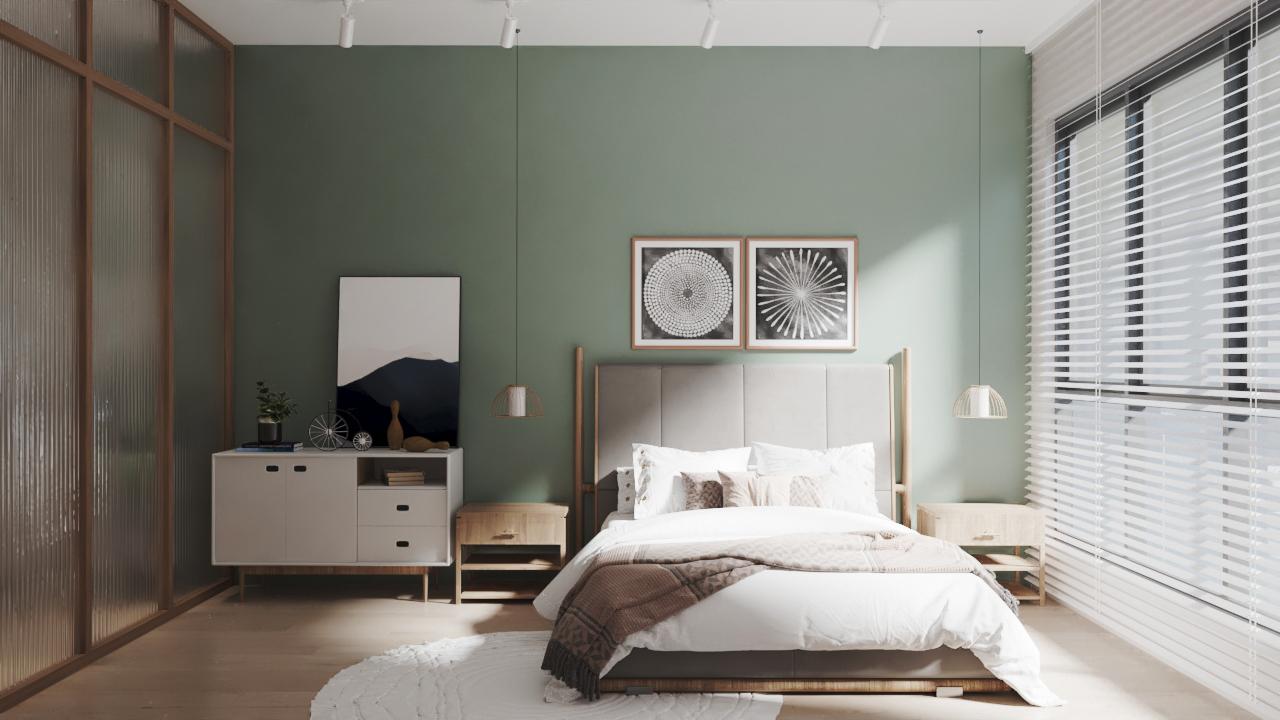 "After a day of working, they want a space where they can relax. And they want to keep things simple, not to overdo the design," says interior designer Wilson Goh. "The keywords they gave us for the ideal style were Scandinavian and Muji, so we try to work out the design on these two directions."
Using a palette of neutral colours and sleek lines with minimal decorative accessories, Wilson created a warm home that complements the beauty of nature seen outside their windows.
Scroll through the gallery below to see more of this family home: