In the heart of Paris in the historical 8th arrondissement lies the ornate "mansion" that is Hassan Arji's unique private residence.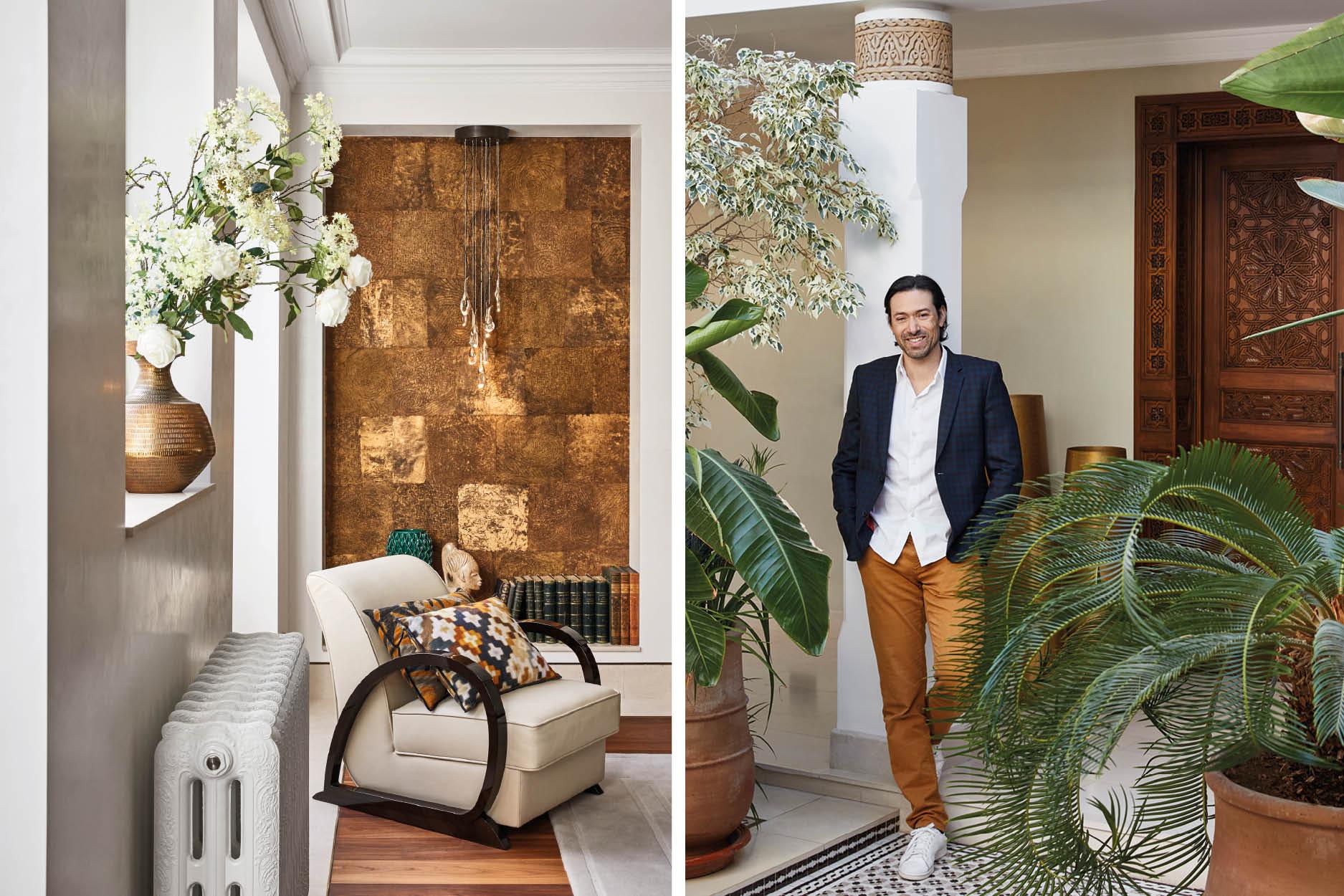 Being the man at the helm of the Marrakech and Paris-based architecture and design studio Arjitec, Hassan's home takes influences from his multicultural background, featuring oriental metal handcraft pieces, rich wood panelling and distinct soft furnishings, creating an exclusive and luxurious space. Scroll through the gallery below (Photography: Francis Amiand) to witness the timeless beauty: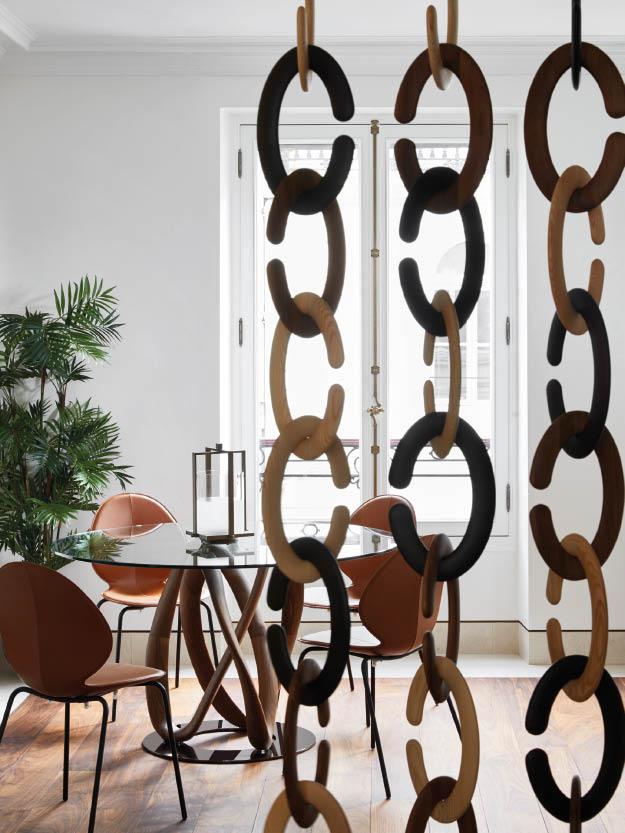 "It was hard to find a space for residential use in this central area; most of the apartments are occupied by offices of major fashion brands," Hassan shares. Apart from finding the perfect location, he was also seeking something else. "I also wanted an apartment in a dilapidated state to allow me to fully express my design."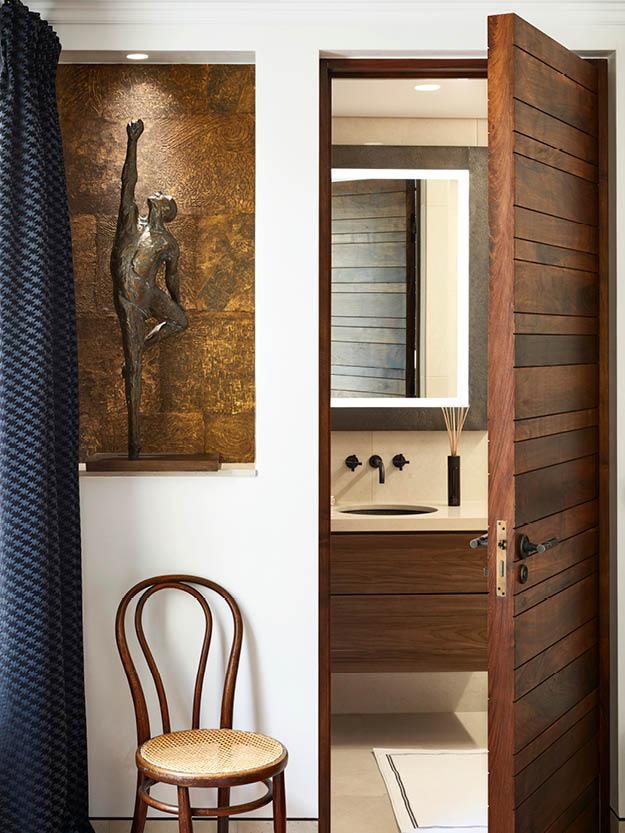 After two years of research, Hassan finally found his ideal abode, built on the third storey of a 19th century building, which had not been used for 40 years. "What really sold me was when I found out that this apartment belonged to a famous French architect who built the structure to be near the Opera Garnier for supervision during construction in 1861," Hassan reveals.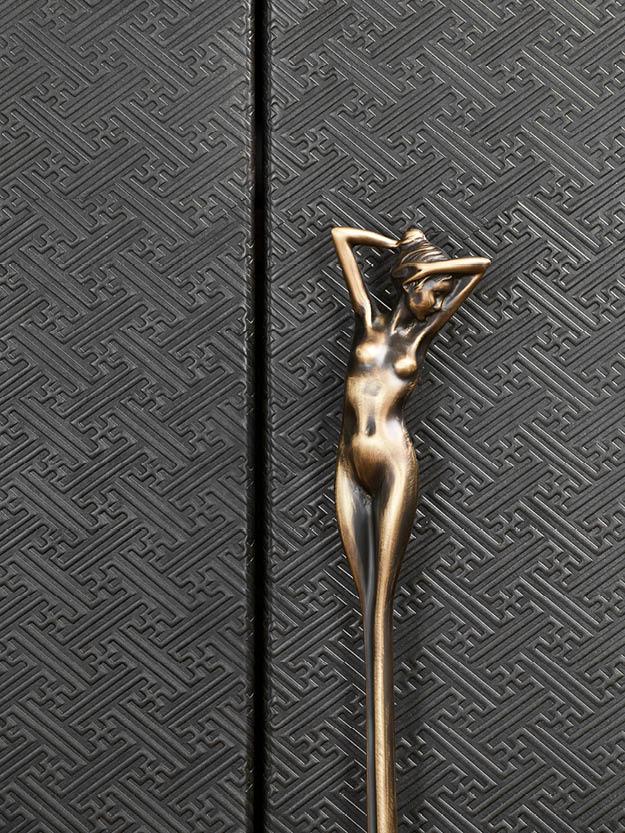 To start, he had a vision for the three-bedroom apartment to look like a palatial hotel, setting luxurious standards at home. Creating an aesthetic that aligned with this vision meant that he had to demolish the apartment entirely. The resulting decadent interior which complements the light and airy space of the mansion highlights the designer's exceptional ingenuity.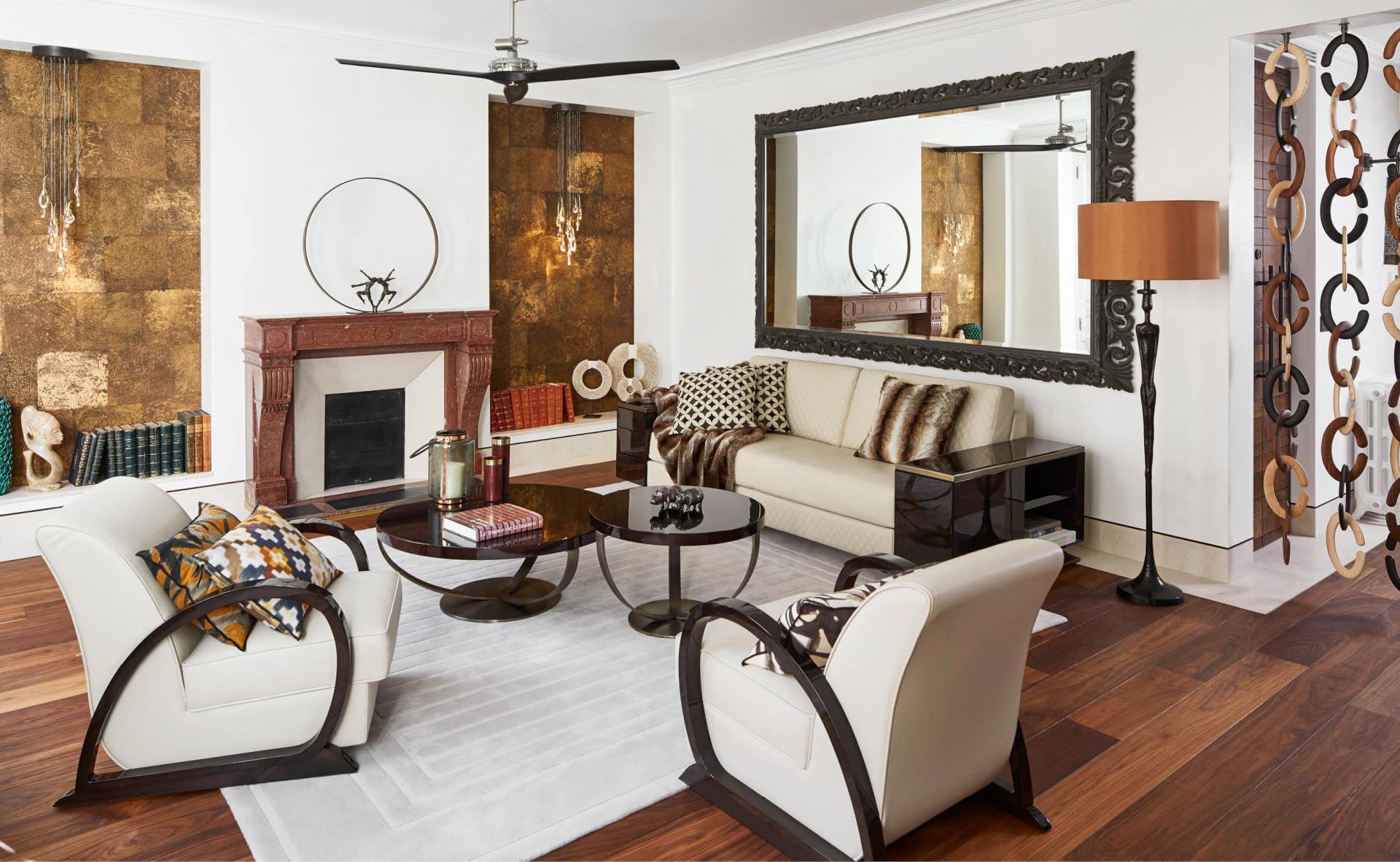 "The challenges consisted of turning a two-bedroom apartment with one bathroom into a three-bedroom apartment with three bathrooms, and avoiding having an open kitchen in the living room," Hassan recalls. "I was able to resolve this by rethinking the layout fully and by doing some serious structural changes, as I am also an engineer."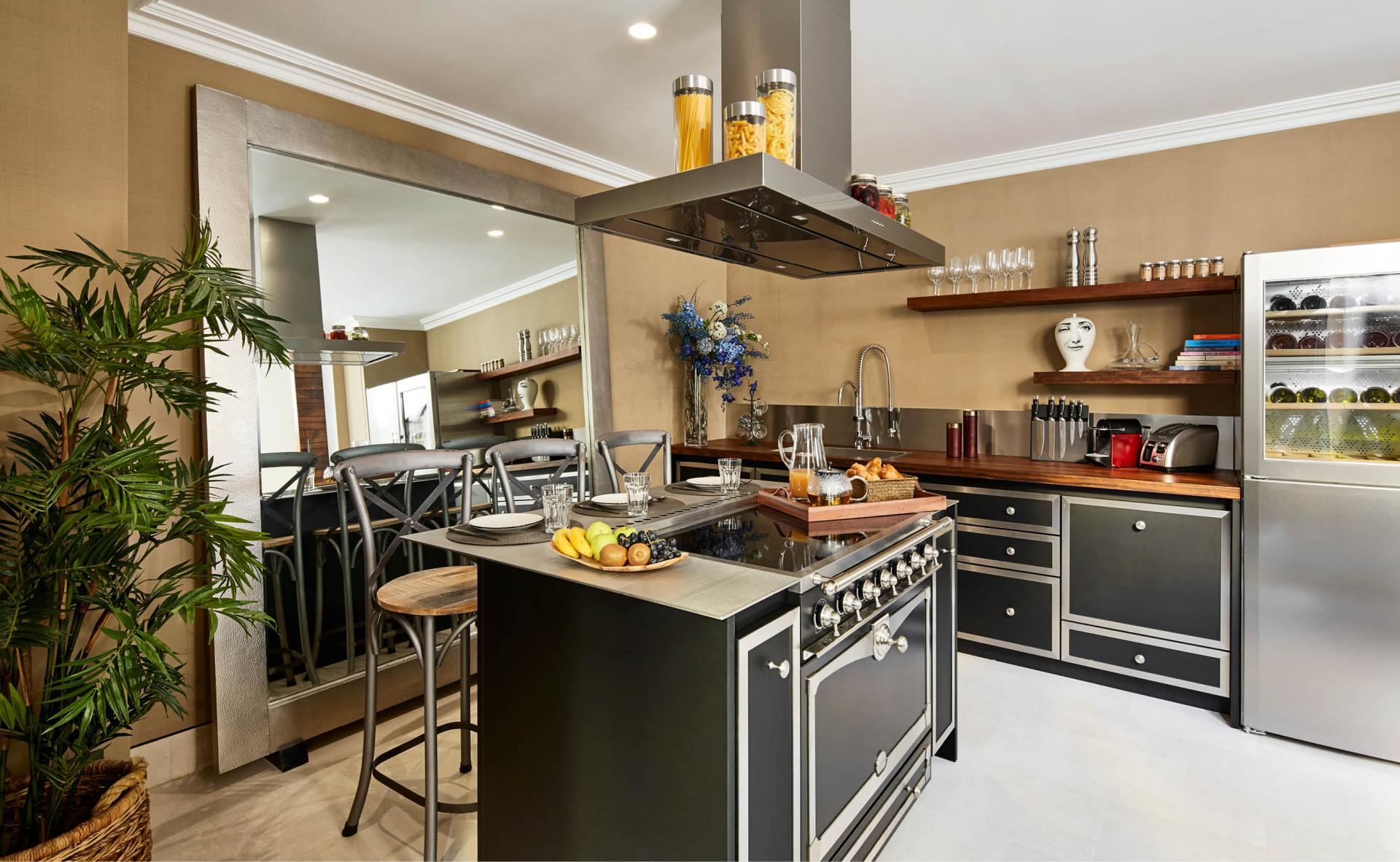 Growing up in Morocco and France, Hassan's heritage and current life naturally inspire his home. "In all my projects around the world – even in the US – there is an ode to the Middle East," he says, describing his home as a 'patchwork of styles'. "My sources are Art Deco French-style reviewed modern whilst including a subtle oriental touch, which you will notice is present in all my luxury projects," he adds. "There is an ode to Middle Eastern and Moroccan design in all my projects around the world."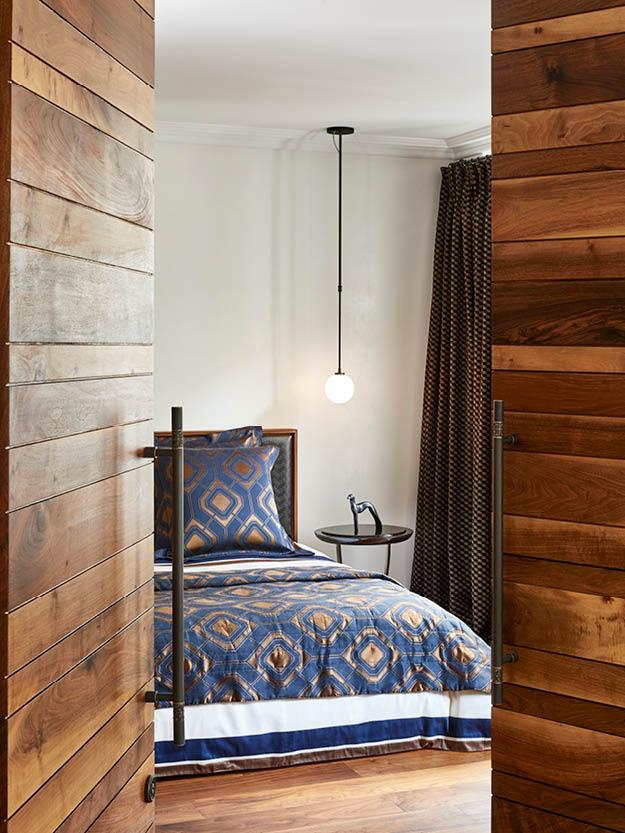 One perfect example of Hassan's idea of keeping the character of old things while introducing modern adaptation are the cast iron radiators from the 19th century that he "absolutely had to keep but changed the colour to a modern white and added modern technology for better heat distribution and lower consumption."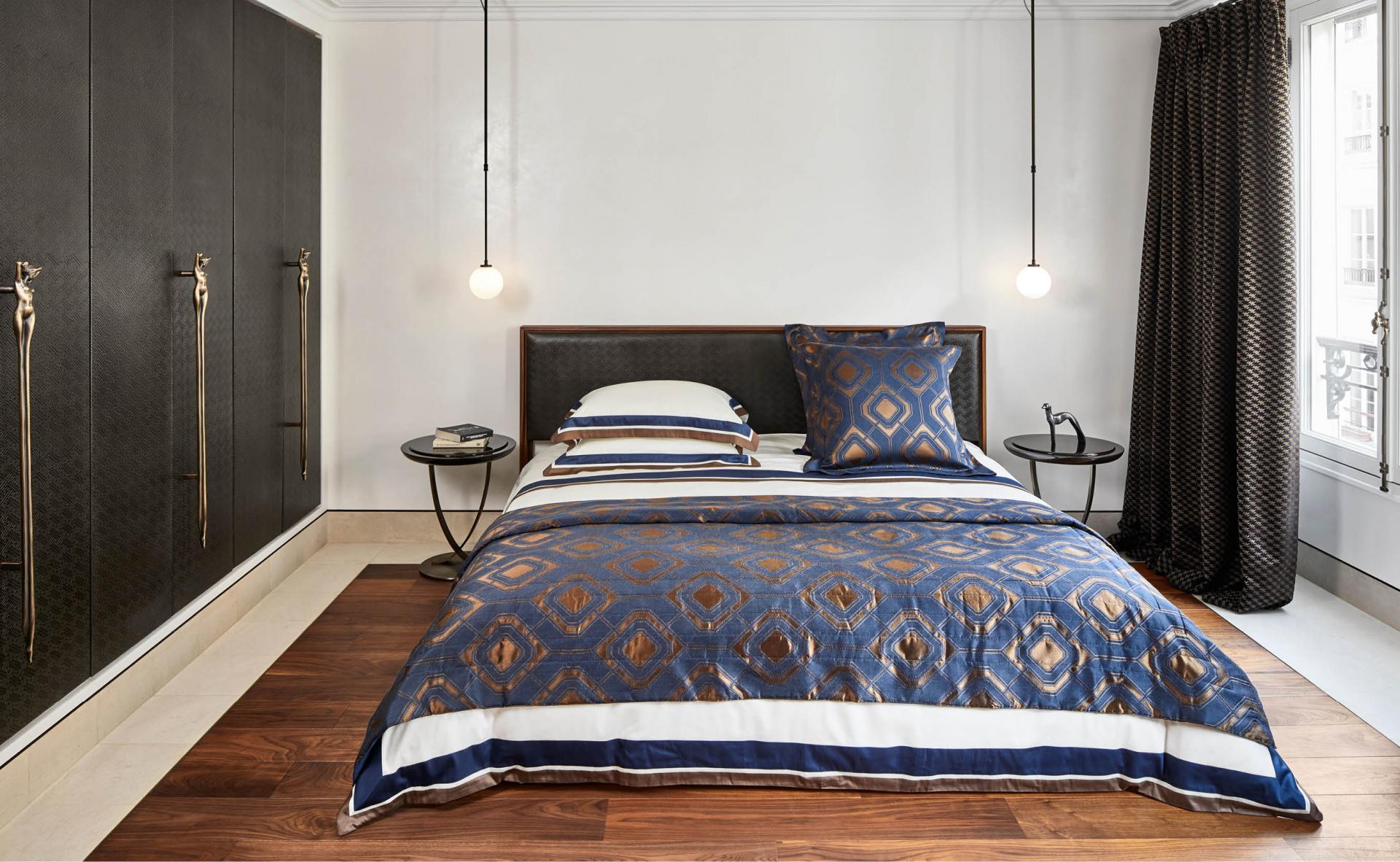 For the colour palette, the architect expressed his love for neutral tones, like beige, white, cream, ivory and eggshell, through the flooring, ceilings, and walls. "Then I usually brighten it up with strong hues in the furniture, curtains, artworks, and accessories," he explains.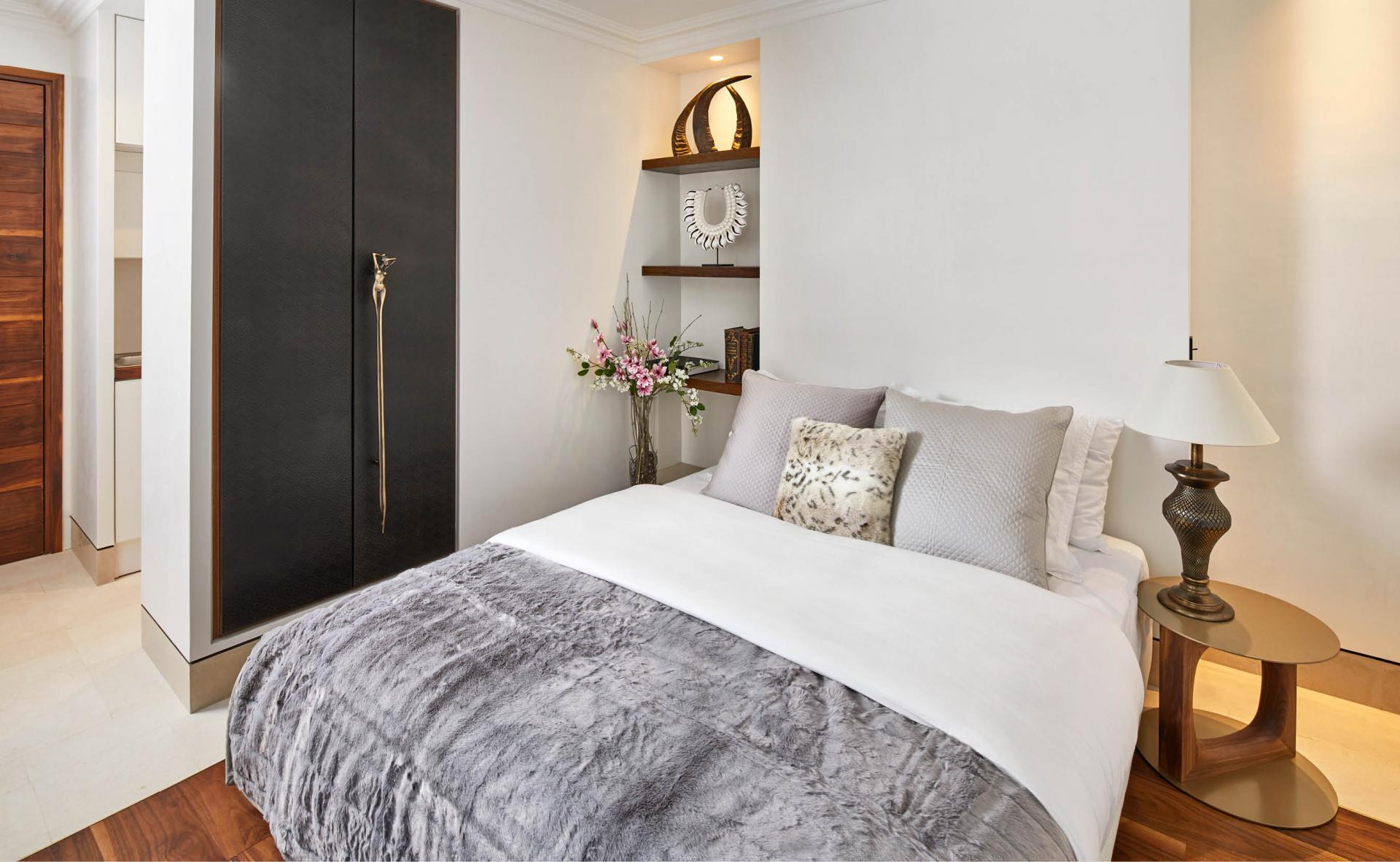 To recreate the feeling of a luxury hotel, Hassan looked back on his portfolio, which consisted of high-end Morocco hotels Banyan Tree Tamouda Bay in Fnideq; the Hilton Tangier Al Houara Resort & Spa; the Ritz-Carlton Rabat, Dar es Salam; as well as private houses in Dubai and Abu Dhabi.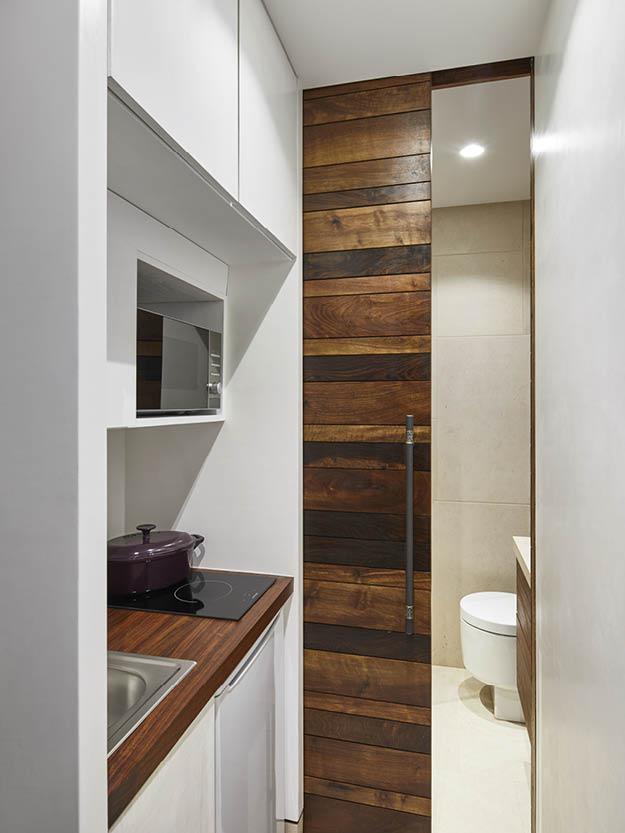 "I wanted to use all the materials and brands that I often choose for my clients, but that I had never used for myself," Hassan notes. "An architect is always frustrated by proposing and selecting things for his clients that he cannot afford at home. When I did the private villas at the Four Seasons Marrakech, I used a lovely limestone flooring called Crema Fatima from Portugal. This stone has no veins and has a homogeneous cream colour perfect as a ceramic tile," he continues.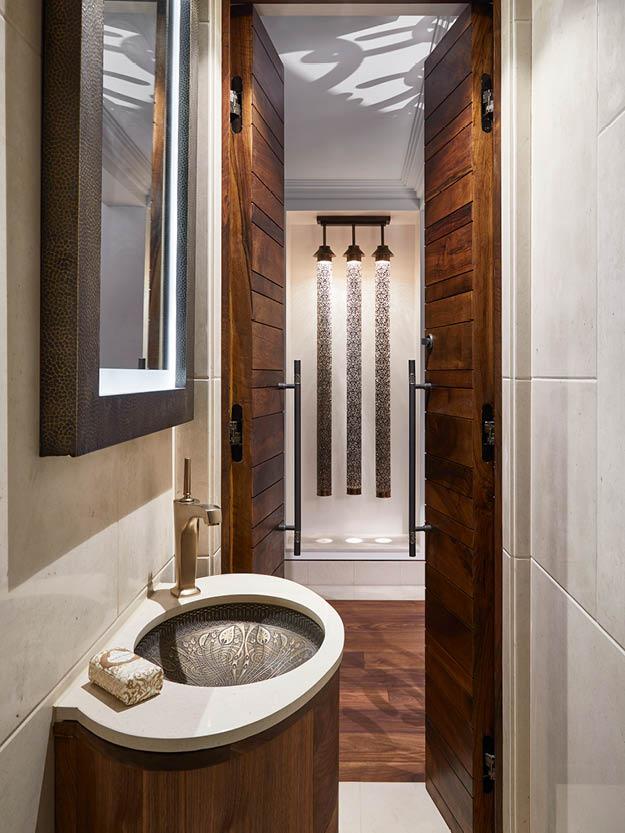 "In my own home, I mix this stone with the famous Parisian wood floor. The mix gives a pleasant sensation of cold and hot, not only visually, but also when you walk on it."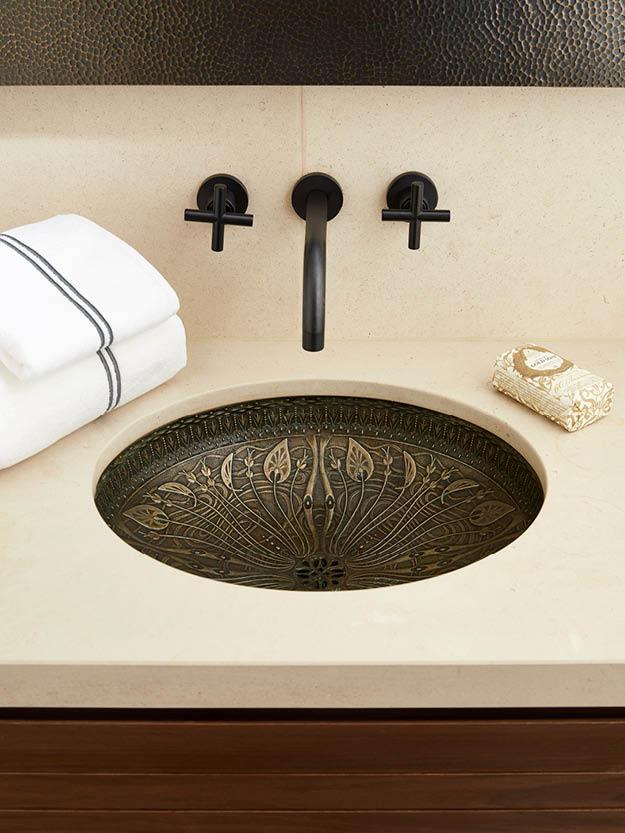 Throughout his home and the elements that adorn it, Hasan tells a story. "Every time I travel around the world, I try to bring back a quality decorative piece," he says. "I especially like my bronze hardware; I designed it myself, and I had a mould made in Spain that I kept for exclusivity." The three chandeliers at the entrance are also his own designs, made in Marrakech by a local craftsman.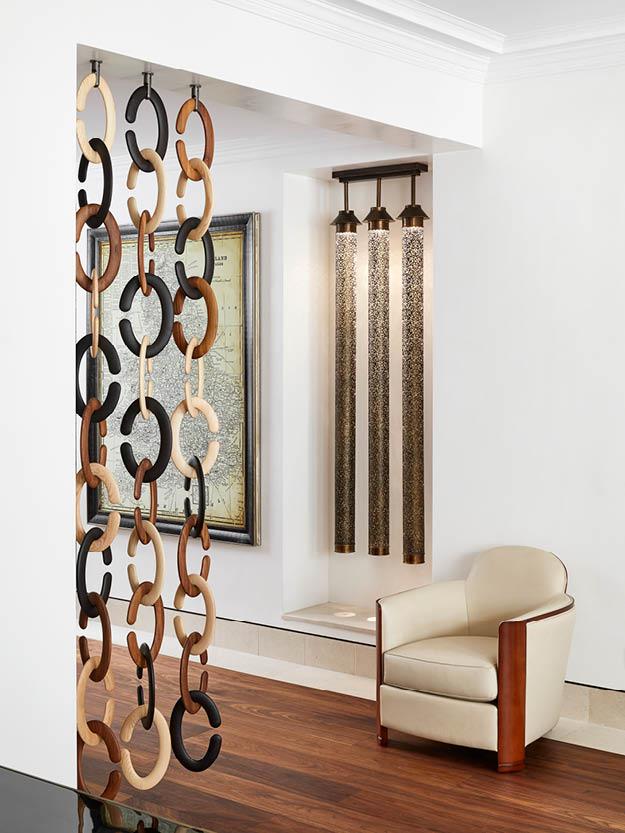 Working to make his dream home a reality over six months of renovation, Hassan's favourite part of the process is "thinking it through thoroughly and executing it intricately with fine details, like lace." He continues, "I enjoy the feeling that it is really like a luxury hotel suite - I can go from the living room to the kitchen to the master bedroom without having to walk along long corridors typical of Parisian apartments."