Located at the central-western part of the Guangdong Province, Sihui, referring to "four convergences" in Chinese language, is a millennium county with more than two thousand years of history.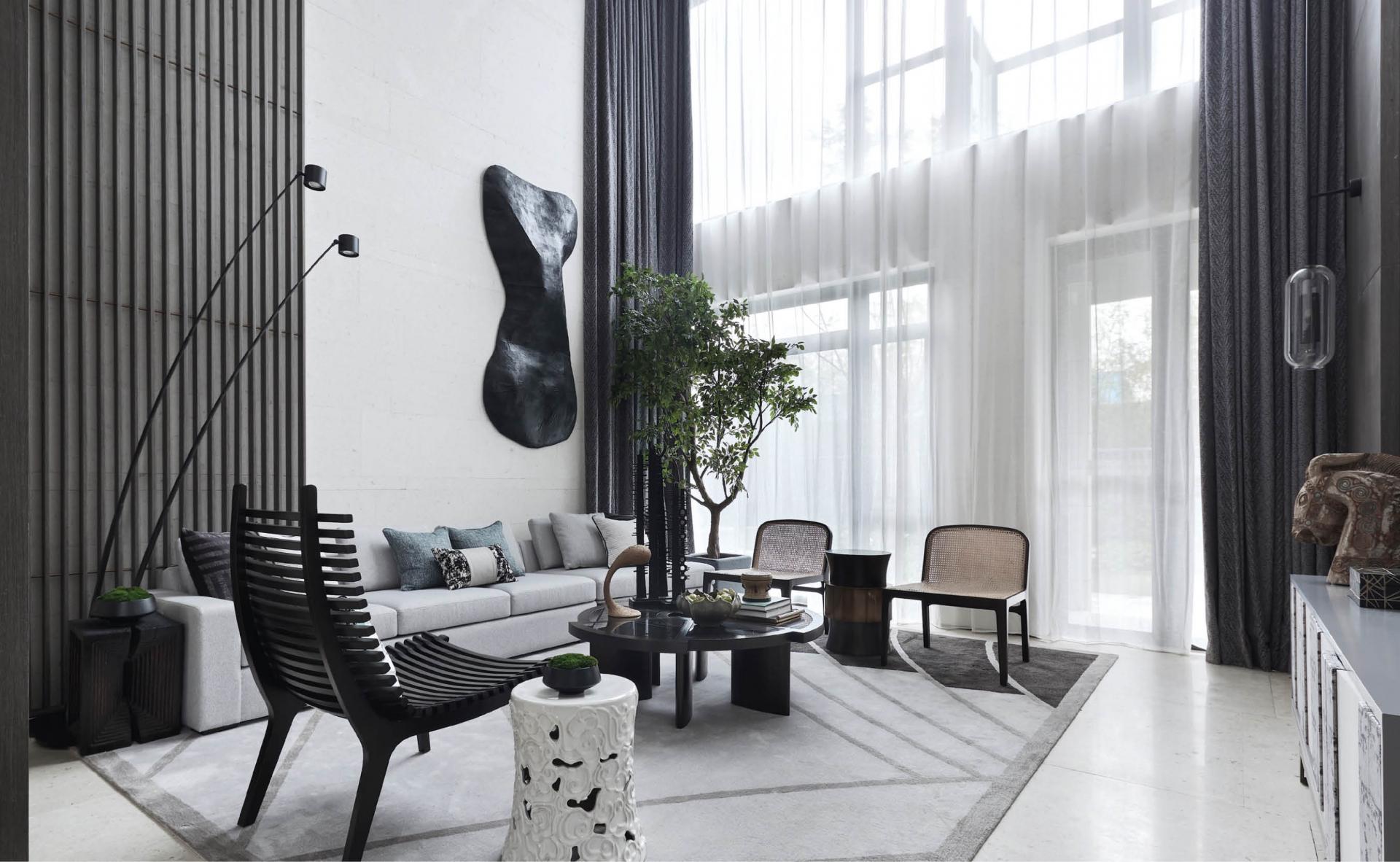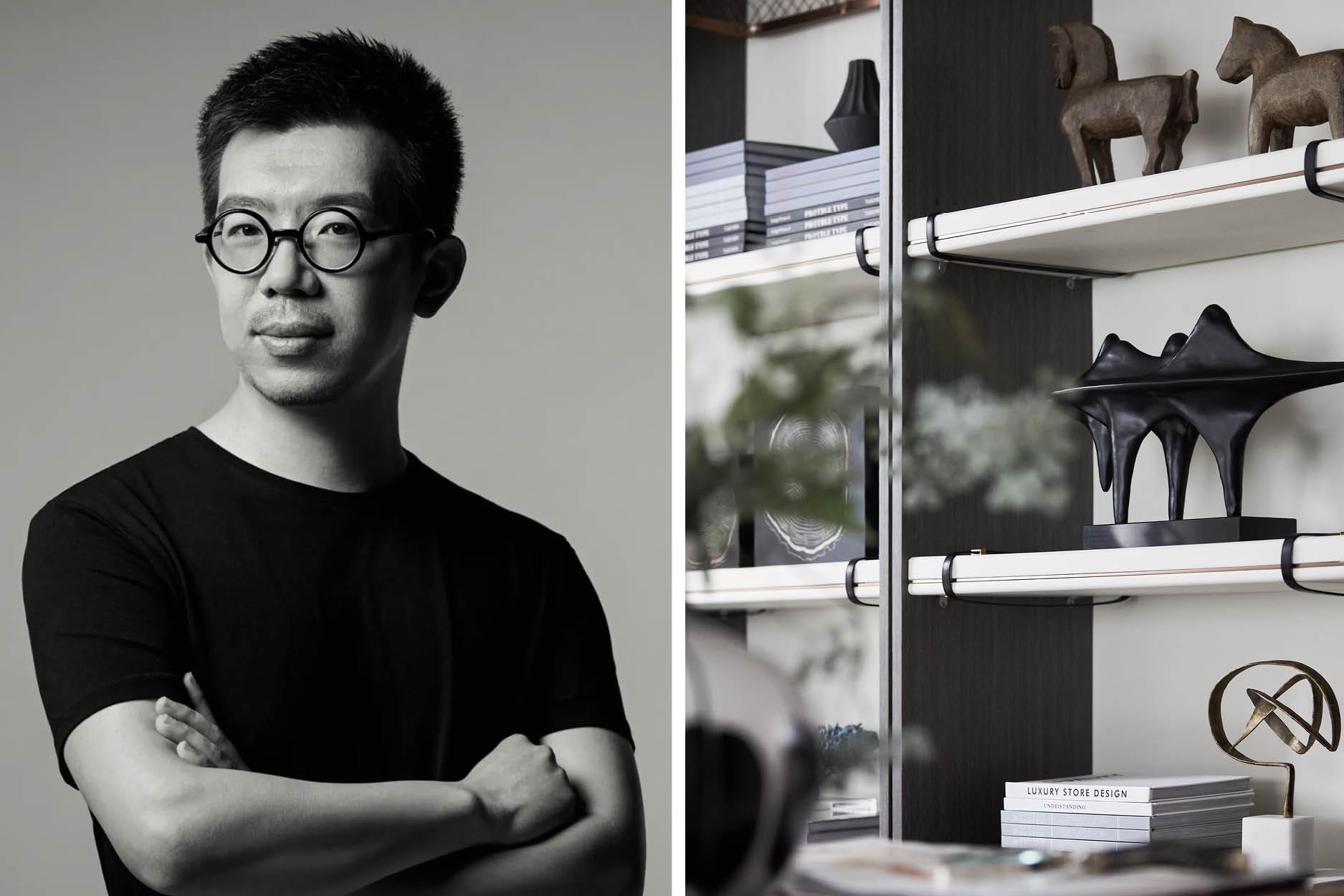 The exciting blend of old and new provides the age-old city with promising economic growth potentials that lay the groundwork for the city to become a bastion of contemporary buildings and homes. One of the latest additions being the "POLY · THE LANDSCAPE MANSION Model Villa" project, a riverside Oriental-inspired residence that conveys a refined sense of poetic serenity. Scroll through the gallery below (Photography: Zhang Jing | Three Images; Production: Nikey Cheng) and experience the poetic design: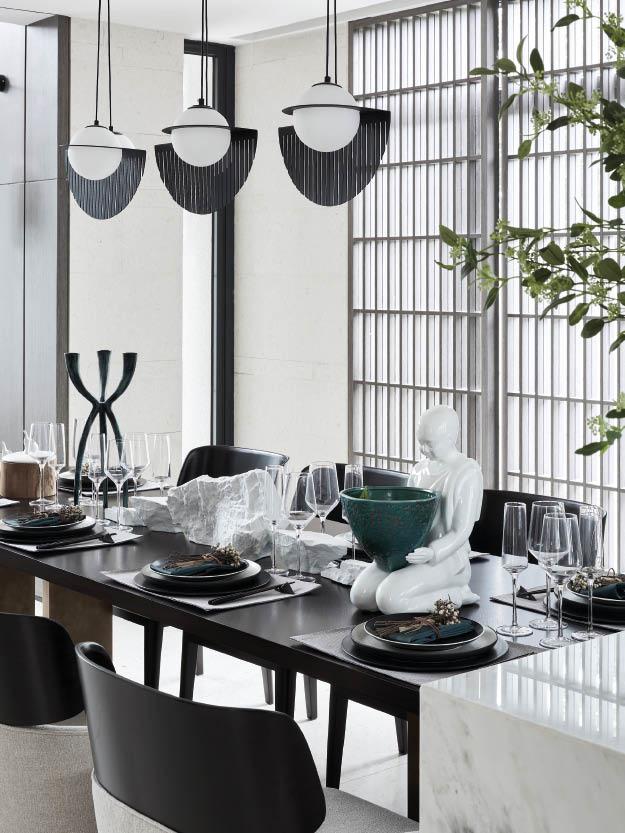 Conceived by ONE-CU Interior Design Lab in partnership with Poly South China, the model villa boasts design aesthetics that pair modern craftsmanship with everyday functionality.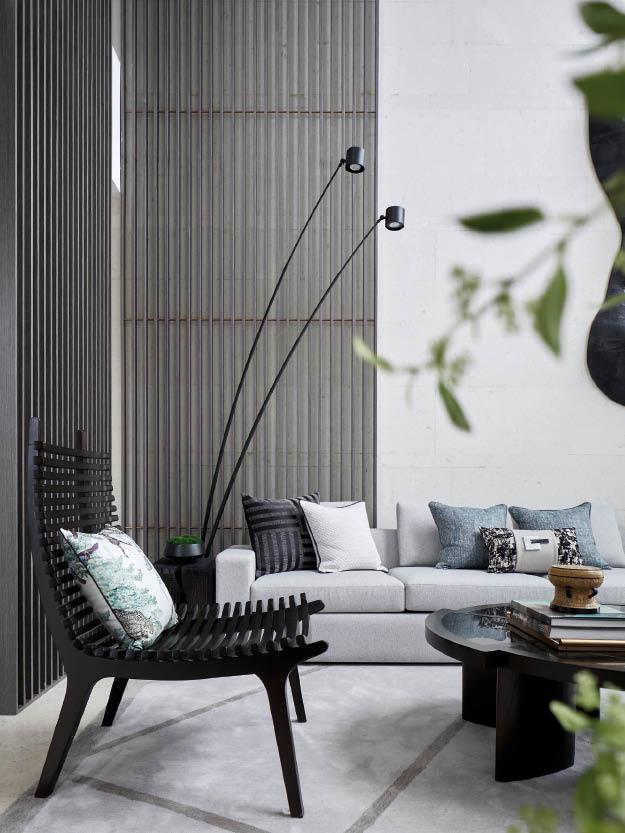 To meet the demands of those who seek a more leisurely urban lifestyle, the design draws inspiration from traditional Chinese gardens in order to achieve a tasteful harmony between Oriental elegance and modern styling cues.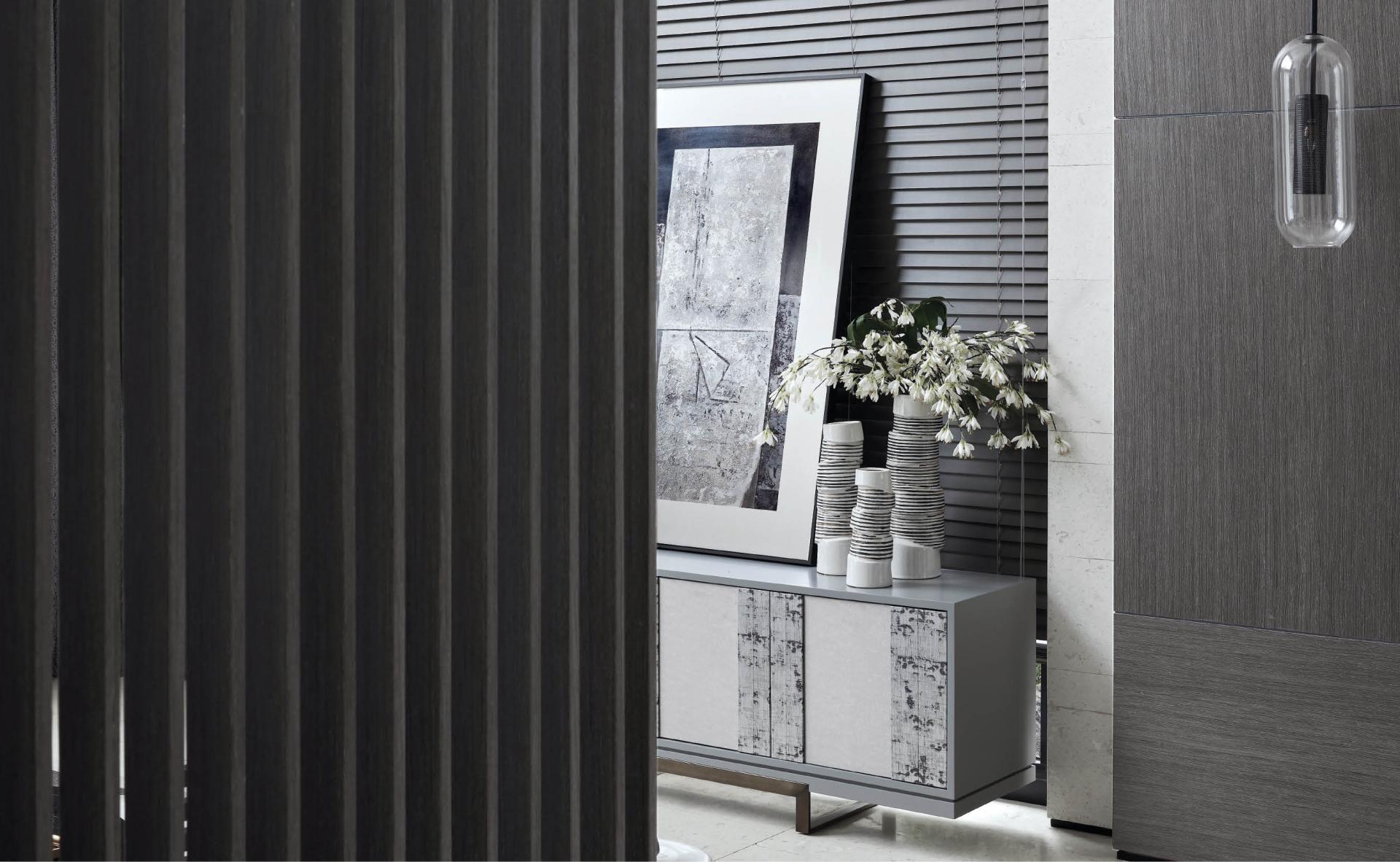 The classic combination of black and white sets the stage for this tranquil riverside house, where traditional cultural values and modern elements coexist in harmony.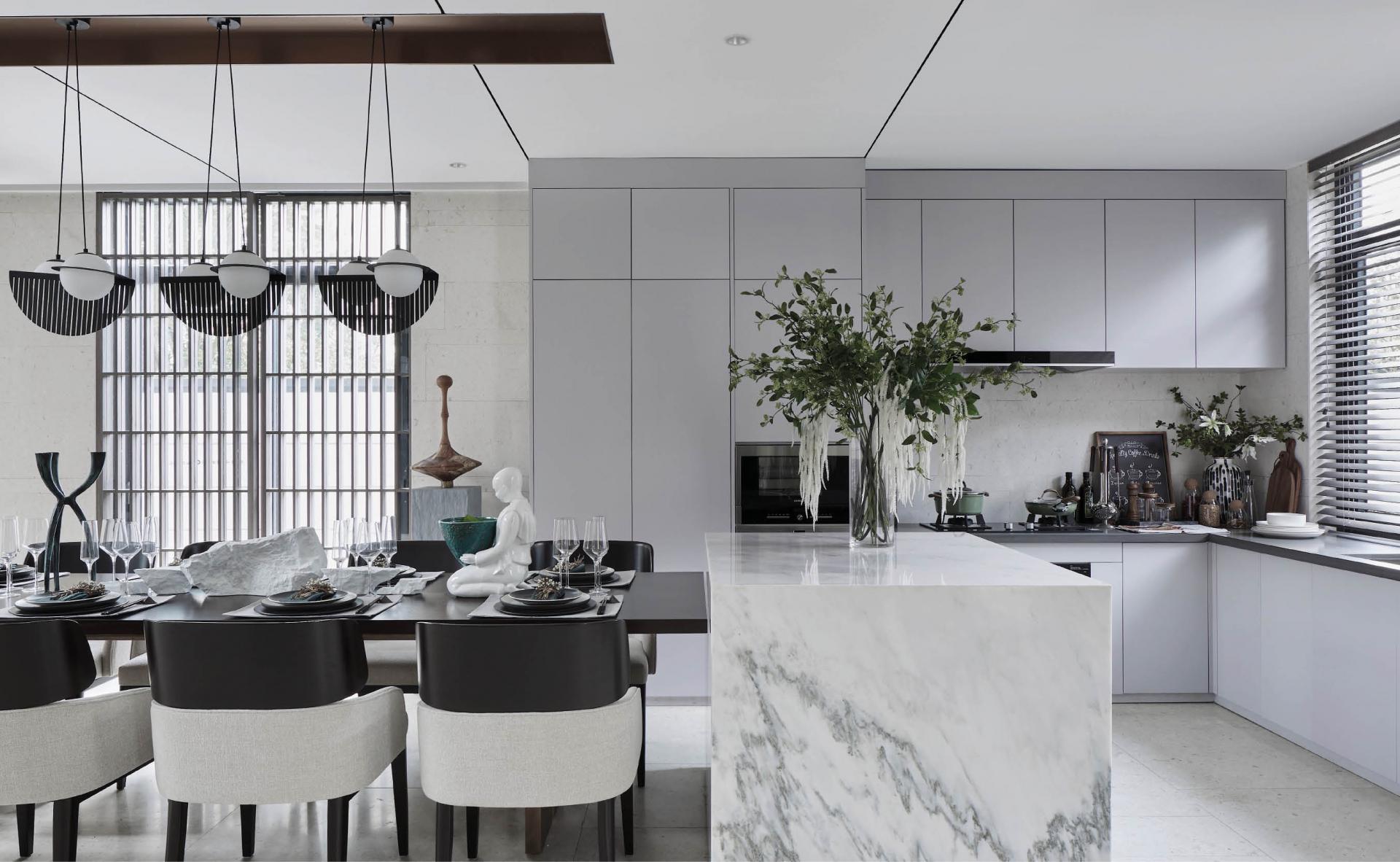 In the living room, a floor-to-ceiling wooden grille serves as a screen to visually separate the open-plan space into different zones. Beige marble flooring lends the room a soothing vibe, completed with a statement wall art and other Oriental décor and installations meant to spruce up the space.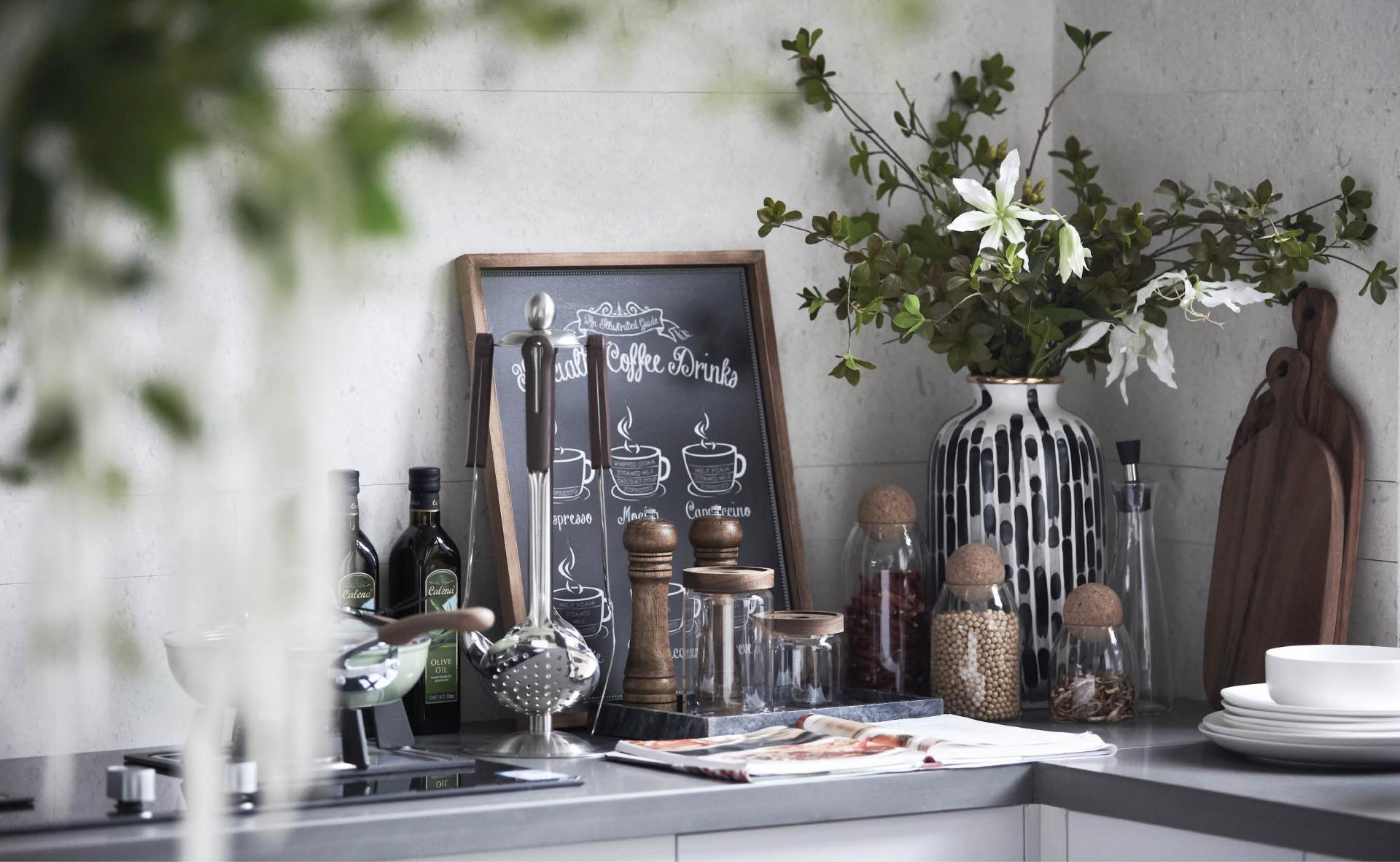 The interior adopts an open-plan layout that allows the living room, dining area and the kitchen to flow seamlessly from one area to the next, adding comfort to the home with an enhanced sense of space.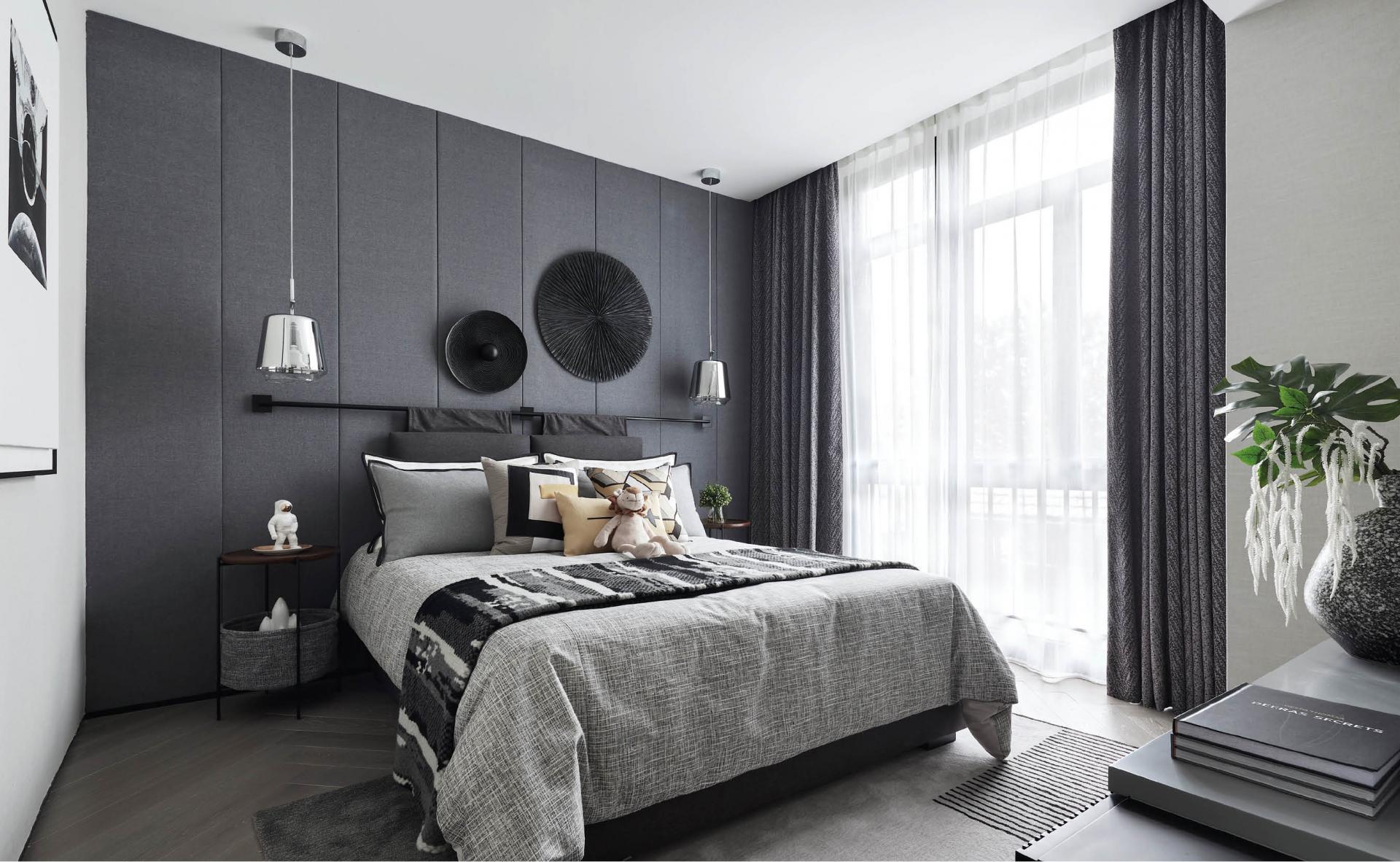 Huang Jianfeng, creative director at ONE-CU, commented: "The culture of Square and Round (Fangyuan) in ancient China was extracted and applied to the shapes of furniture. With simplistic forms and affordable luxury materials, the unique and artistic furniture produces diversified and coordinated living scenes." Various plants and bonsai are used in the house to create continuity between indoor and outdoor spaces.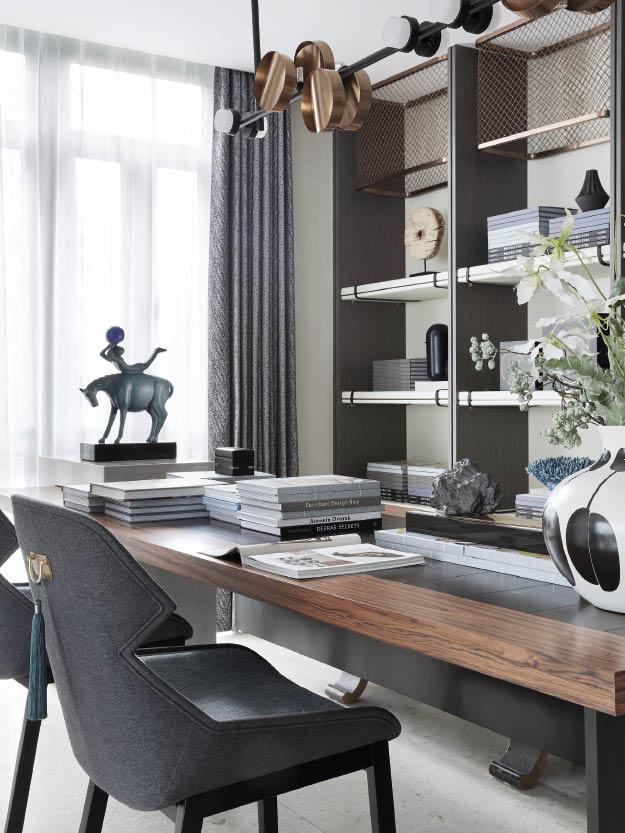 The study, sophisticated and secluded, is a place for inspiration, evidenced by a collection of artworks elaborately displayed on a large bookshelf that occupies the entire wall, with a raft of books and stationery neatly arranged on a rectangular desk.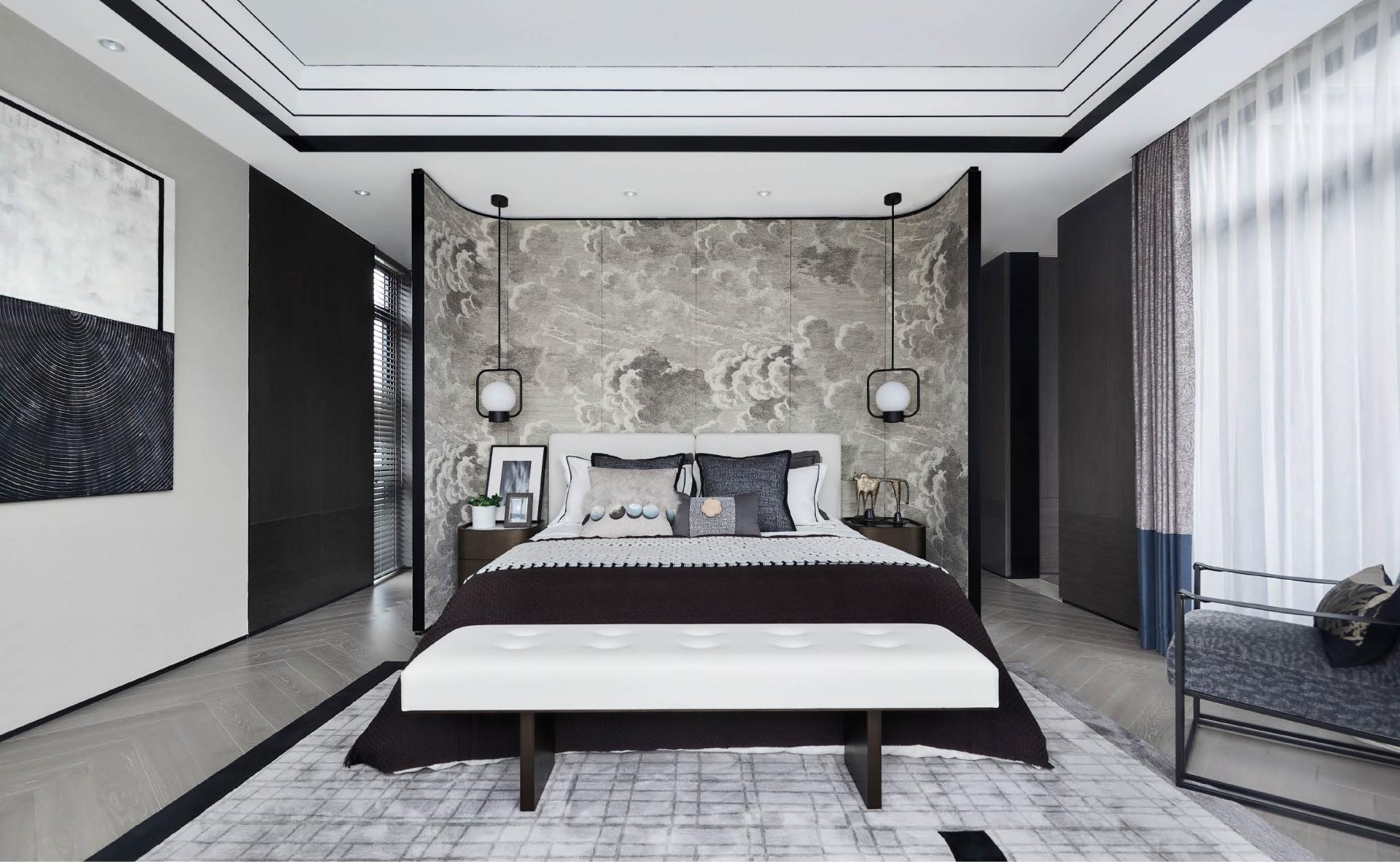 A flooring-to-ceiling screen painting featuring Oriental motifs serves as the focal point of the master bedroom.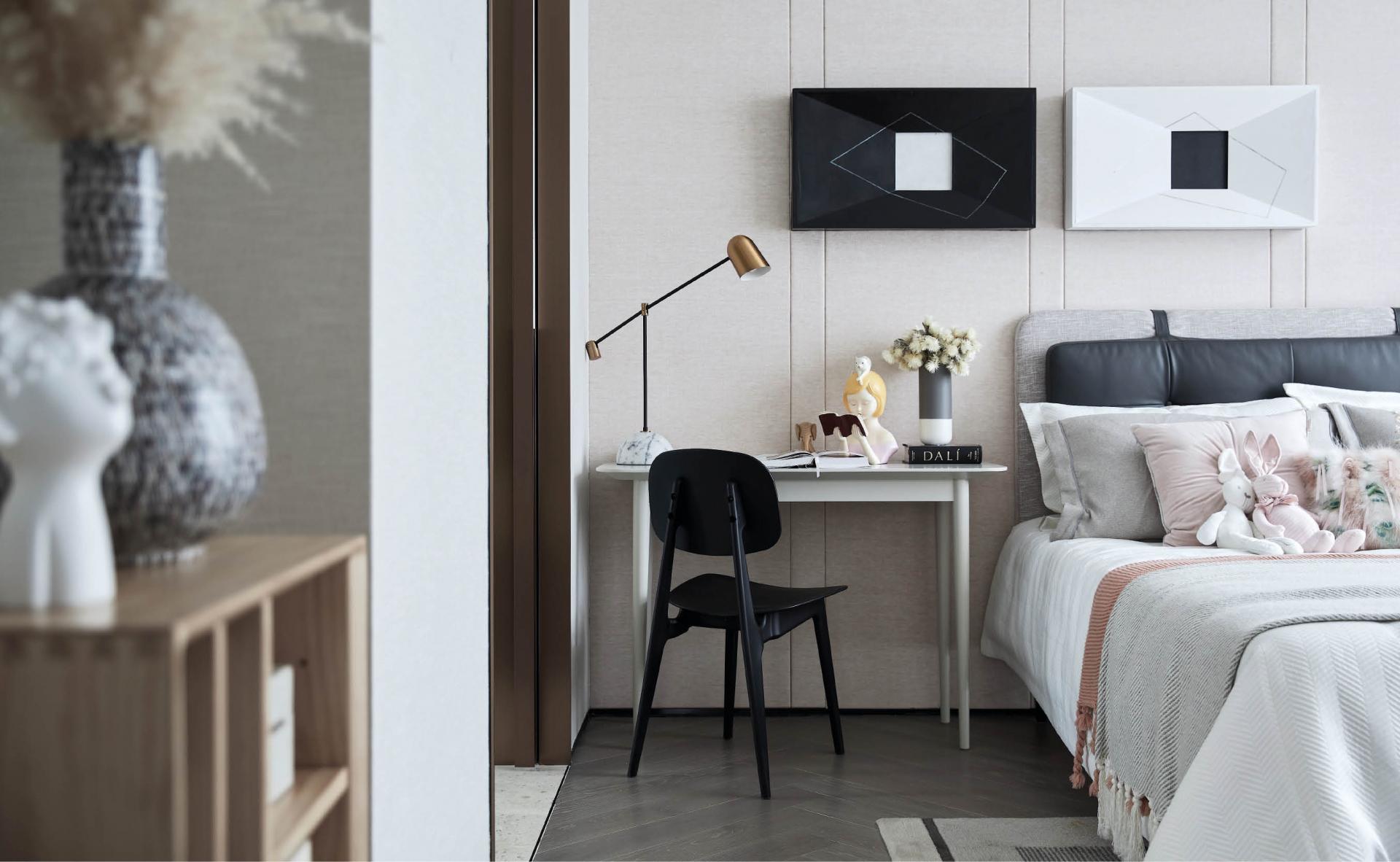 The Oriental charm continues to the bedroom, where a decorative wall art with Chinese characteristics mingle with refined fabrics and other tasteful decorative details, resulting in a calming and comfortable resting space to relax and rewind.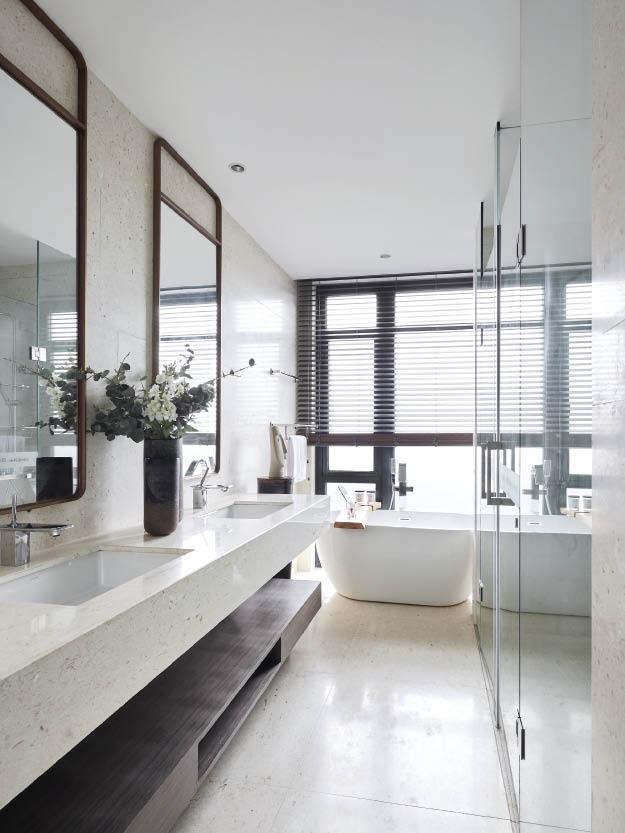 The sleek and tranquil bedrooms are livened up with playful accessories to ensure a space that's peaceful, but not boring.