Creative studio Kimu Design – the brainchild of three aspiring designers and long-time friends based in Helsinki and Taipei respectively – is one of the few successful firms that functions just as well as operating on the same continent.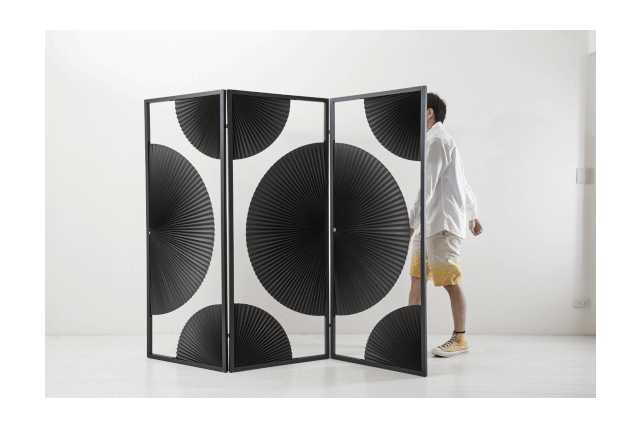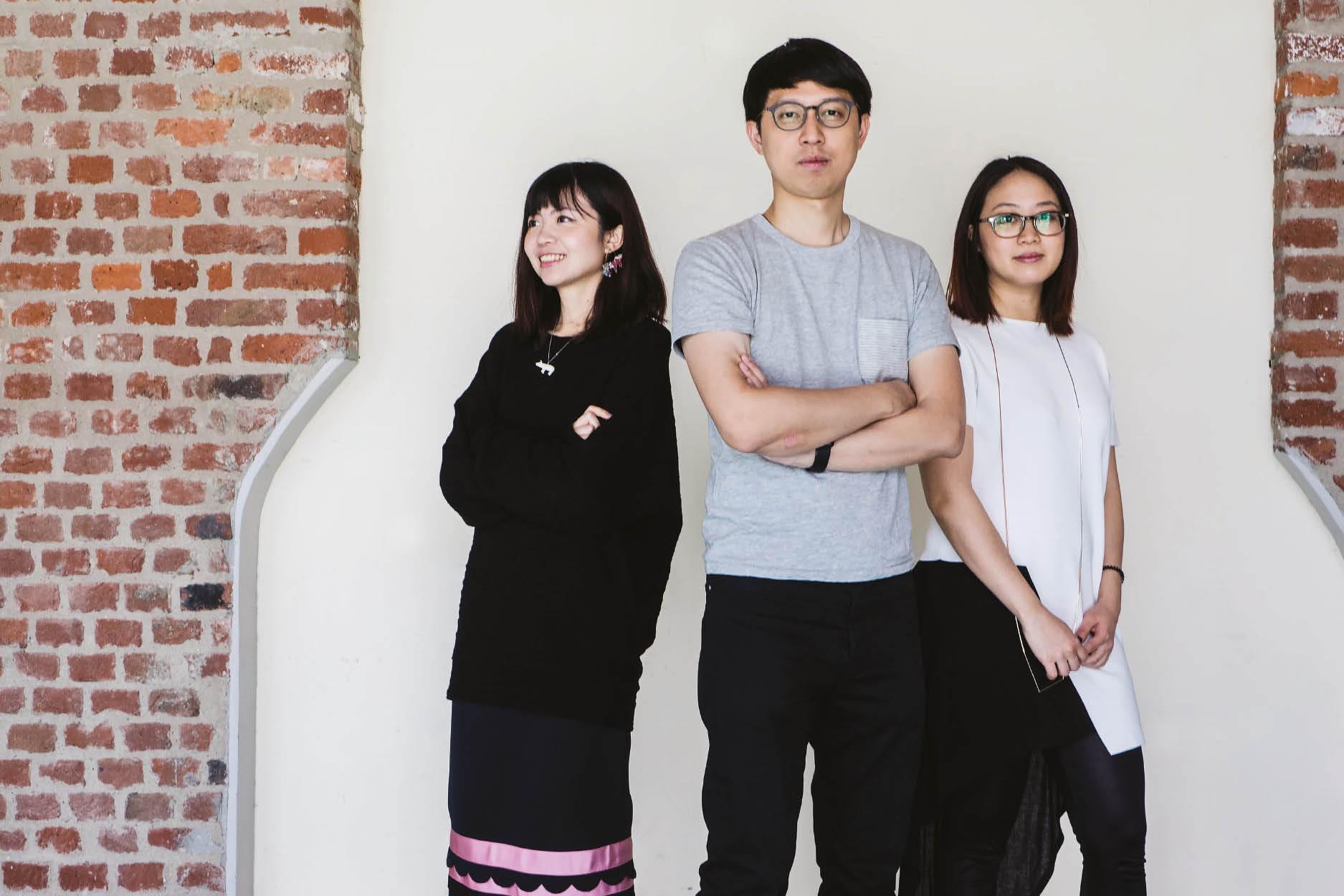 Famed for a unique take on modern, refreshing aesthetics, Alex Yeh, Kelly Lin and Ketty Shih are dedicated to imbuing traditional values into all designs they conceive with an aim to "communicate internationally" – to introduce Taiwanese craftsmanship to the world. We speak to the team on their inspiration, collaborative process and everything in between. Scroll through the gallery below to dive into their creative journey: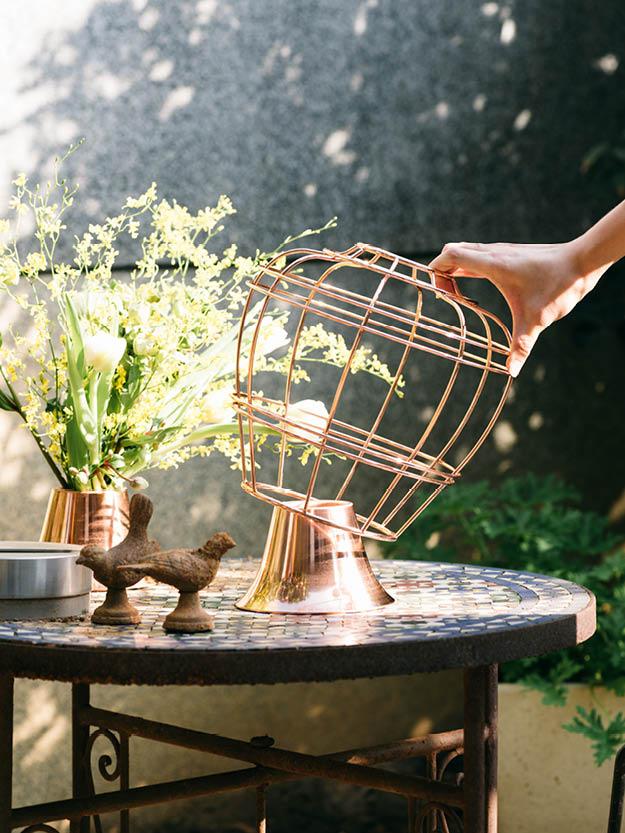 We founded Kimu Design out of a desire to create a brand to represent Taiwan and as a tool to communicate with the world. We take on roles beyond our professional field to ensure all aspects are well covered – Alex as chief financial officer, who also handles mechanisms and production design, Kelly as product manager and marketing director, while Ketty serves as art director who is in charge of graphic design and photography.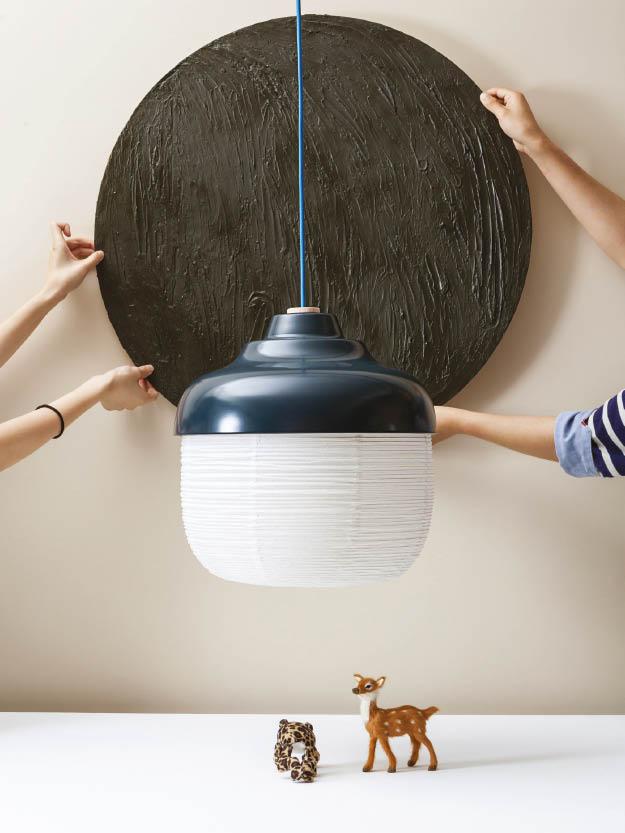 Before Kimu Design began in 2013, we just wanted to put together some design creations as friends to participate in an overseas exhibition. After that great experience, we realized the feasibility of co-founding a design firm as we shared such great synergy. Our common principle also lays the foundation of our company: a great respect and tribute to traditional culture. By reflecting that in the works we produce, we are determined to keep it alive by integrating the values into modern day and everyday life.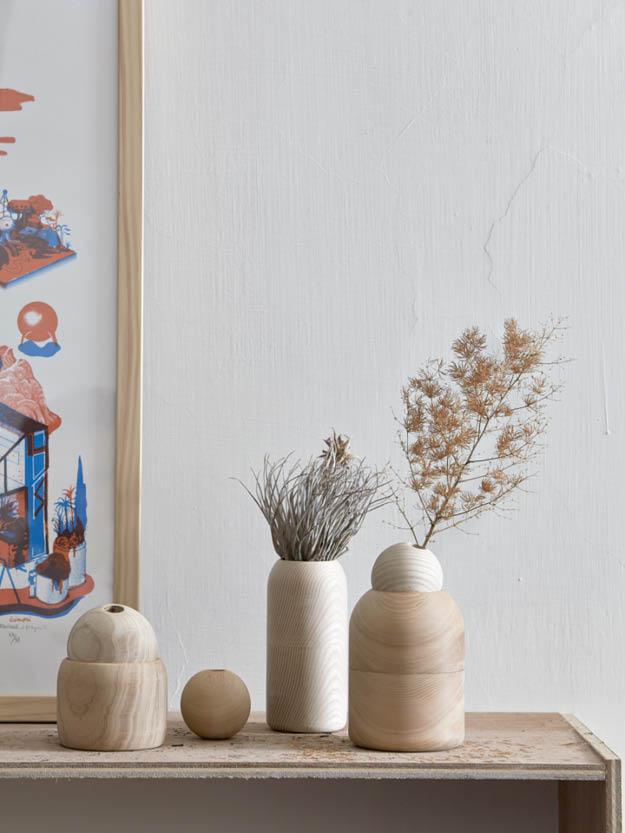 Our design process is a bit tricky as working in different time zones takes a lot of effort. Thanks to modern technology, we are able to make it work via online communication tools. After generating ideas and sketches from our Helsinki office, we ensure all members are on the same page and decide on a direction to go. As a Taiwan-oriented brand, all our products are produced in Taiwan so our Taipei office naturally takes up the responsibility of production and marketing. The Helsinki office, on the other hand, provides packaging design and supports marketing plans with visual materials.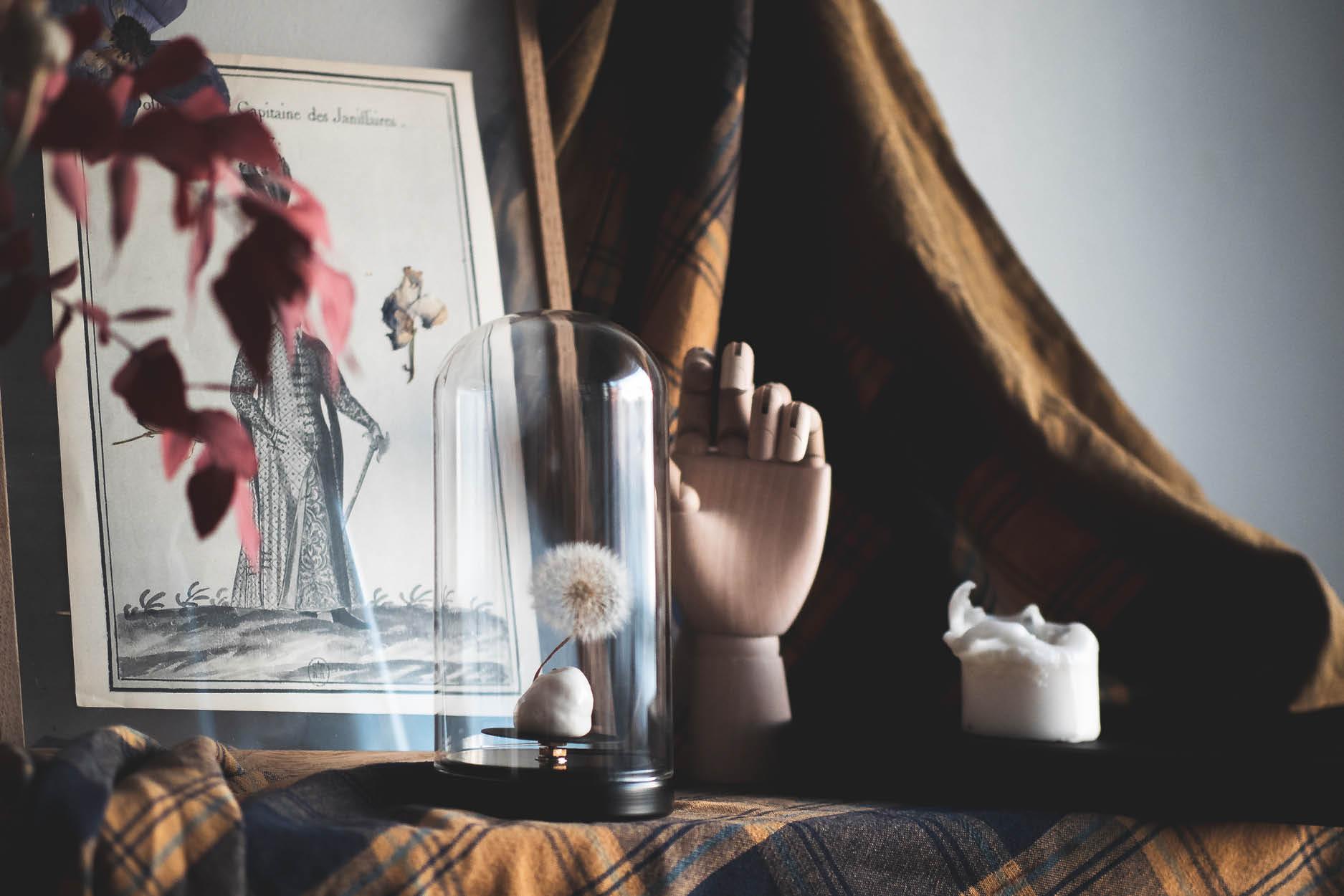 One of our proudest moments is the first time we got selected for the international newcomer competition D3 Contest held at IMM Cologne. That marked our debut to showcase in Europe and we felt honored to take part in the prestigious event with participants and judges who are now prominent figures today. Another milestone was when our New Old Divider was nominated by Wallpaper* as one of the best designs in 2016. It was such a huge surprise as we initially thought they came over just for a photo shoot. We only found out what it was really about after the issue came out.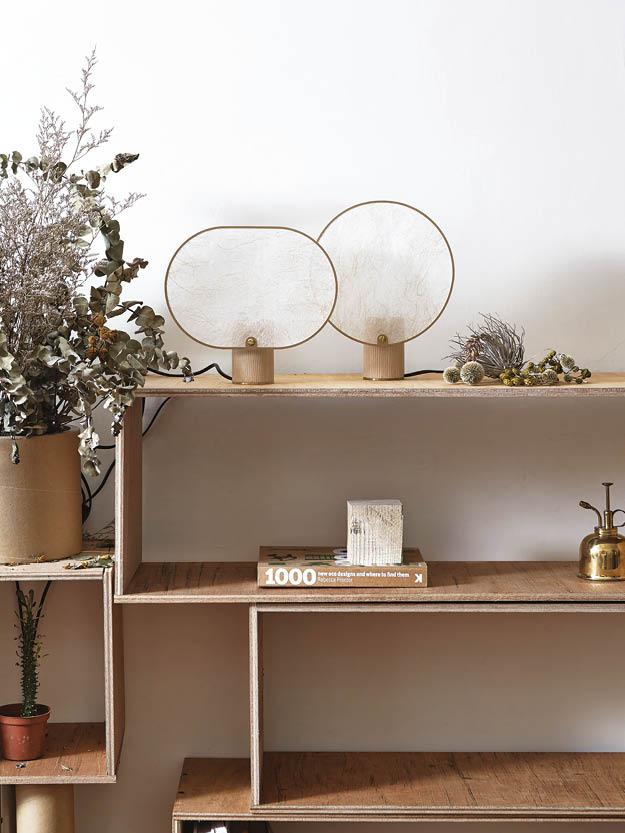 If we hadn't become designers, Kelly would want to be an archaeologist or work at NASA, Ketty shares the same dream to be an archaeologist but would also love to be a painter and Alex would probably be a pilot.