There is something of the debonair traveller in Daniel Henney.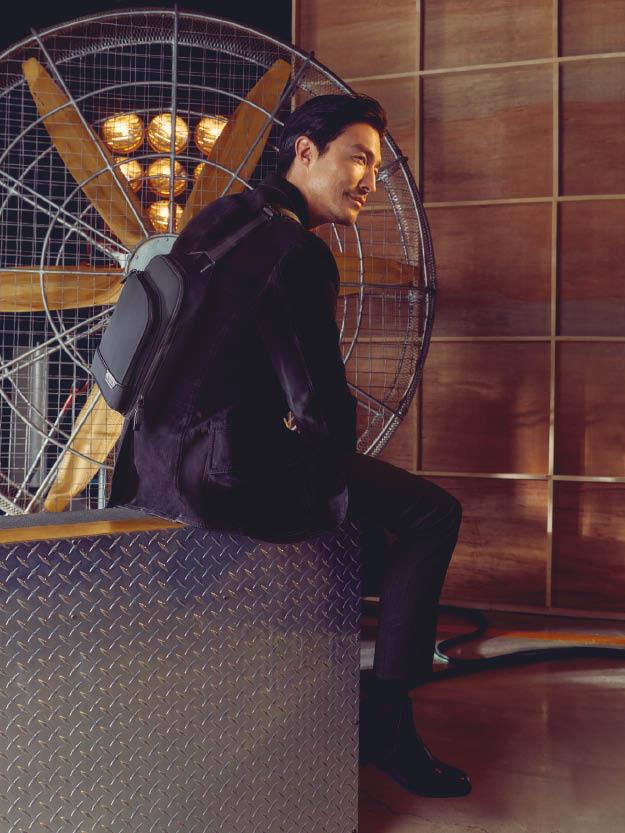 Born in the tiny town of Carson City in Michigan to a Korean mother and Irish-American father, the dapper 40-year actor has voyaged all across the globe from Europe to Asia as a model before seeing his fame catapulted through his stint in South Korean hit television drama, My Lovely Sam Soon. Since then, his filmography has filled up with stamps as dynamic as those in his passport, with memorable roles next to Hugh Jackman in X-Men Origins: Wolverine and hit series Criminal Minds. His latest, starring in travel lifestyle brand TUMI's short film series Perfecting The Journey directed by Jon Clements, traces Daniel's exhilarating process of perfecting a scene and exploring the creative depths of his craft – something that, as Daniel reveals exclusively to us, is exactly what travelling does to him. Scroll through the gallery below to discover more: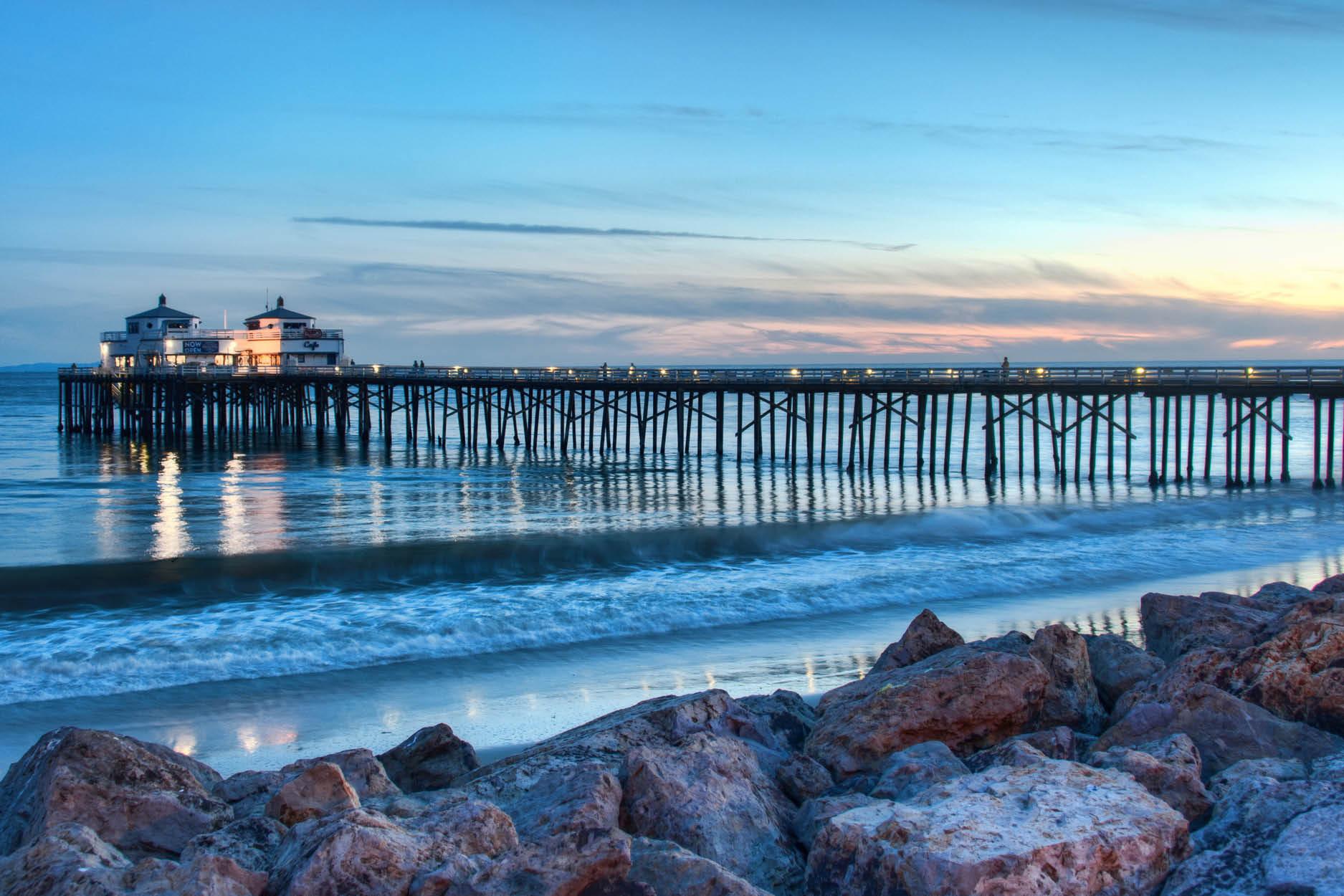 Shooting the short film was a lot of fun; it was an opportunity to add my personality a little more. This was not an easy concept because we were trying to do a deep dive into what it's like to prepare for a scene as an actor. I wanted to show people how layered a performance has to be and how many elements go into a scene. Working with Jon [Clements] was wonderful; he was communicative and had a vision, which is the most important thing. (Pictured here is Malibu Pier)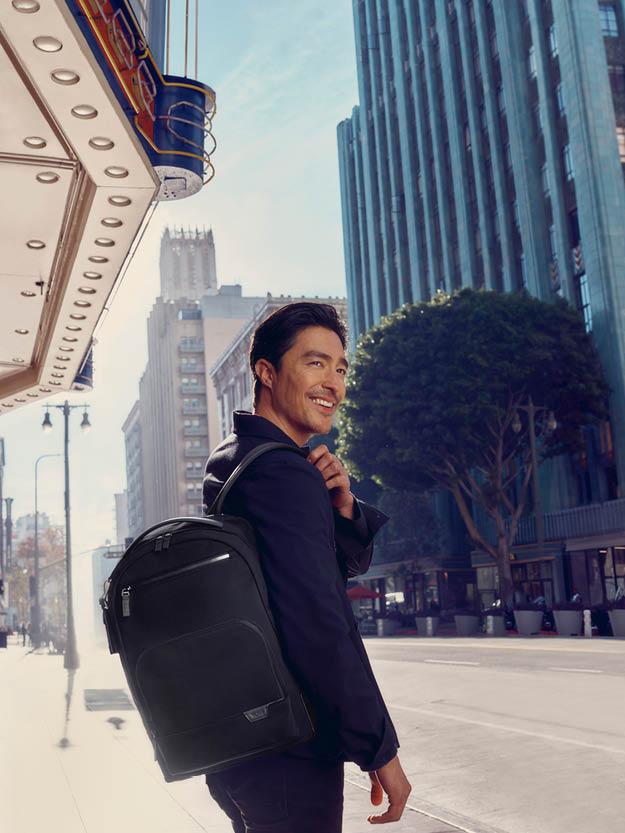 My favourite product from TUMI is my old trusty backpack. I've had it for probably six or seven years now. I have a space for everything from my sunglasses to my passport, to my phone, to my scripts, iPad – you name it. When I go on long haul flights, I'll throw in some books and I can even bring my favourite Leica camera.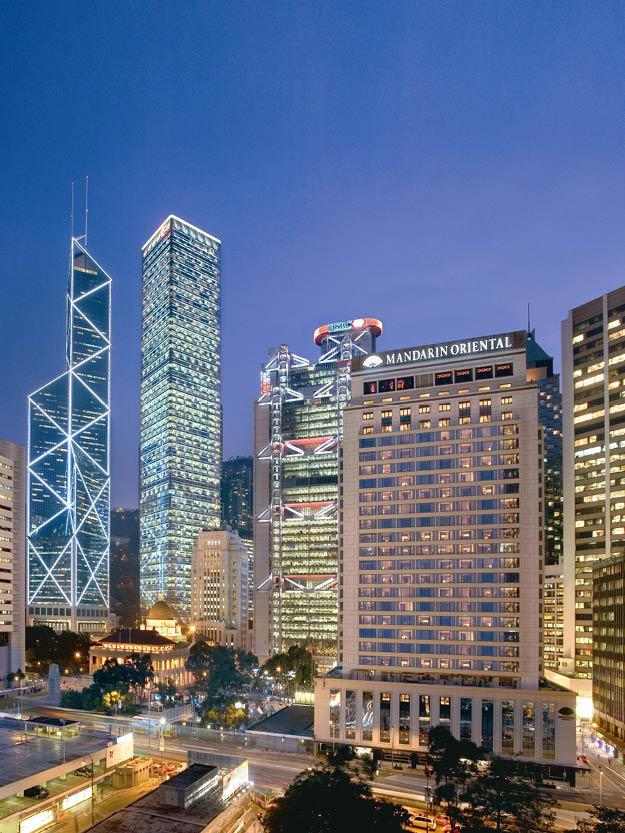 Growing up I never thought I'd be able to travel. It wasn't something people in the small town where I was from got to do. My first time using a passport was actually to go to Hong Kong; being on an airplane for 17 hours, I'll never forget landing at Hong Kong airport, coming in over the water and seeing the boats, the mist and the mountains. There was really sort of a romantic element to it, it was like a fantasy come true. From that point forward I was kind of hooked.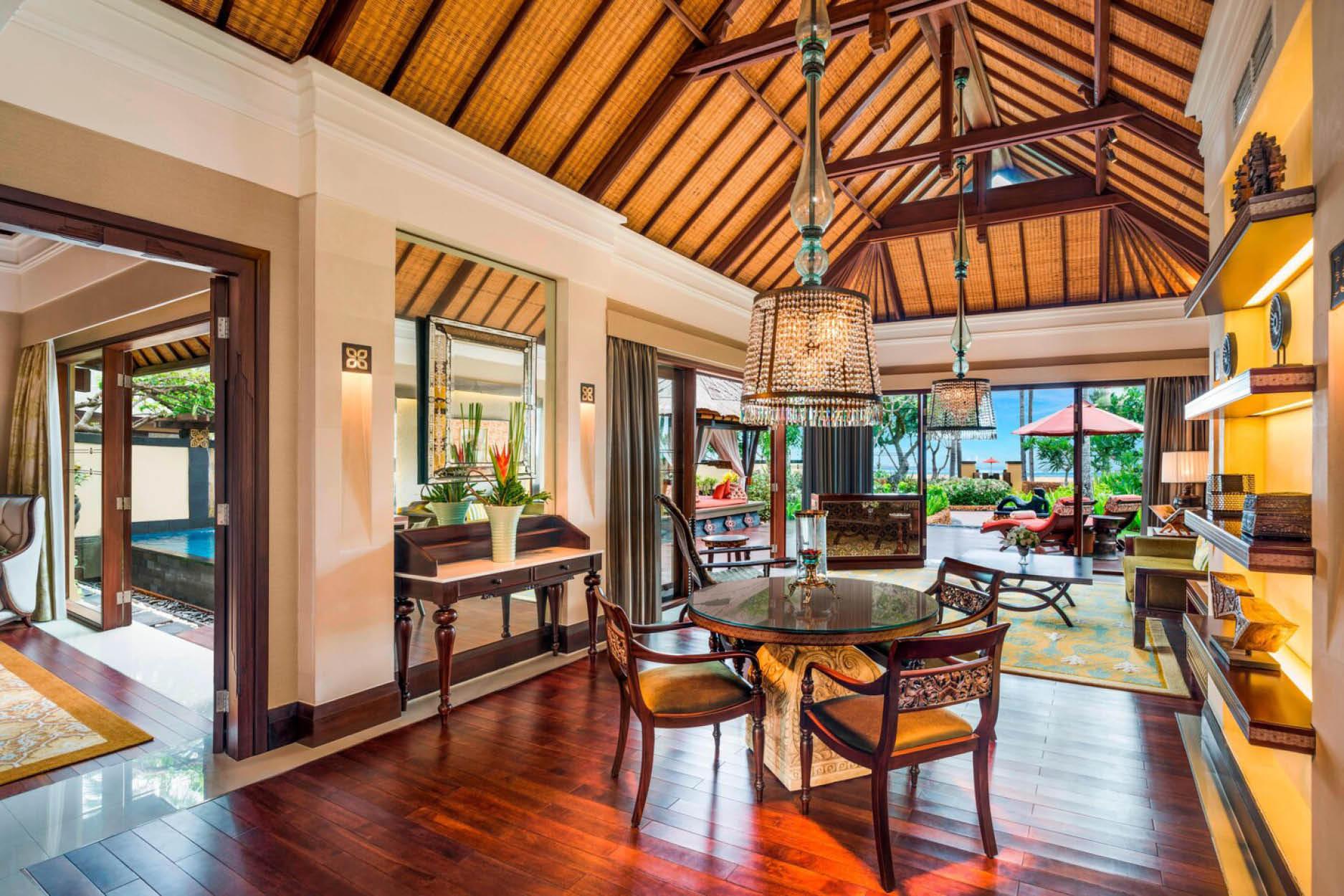 To have deep conversations with people you meet in a bar in Singapore or to walk across the Sidney Harbour bridge with a bungee cord around your waist; to drive a manual transmission through Koh Samui Thailand; to have an apartment on the Vltava River in Prague. It is all these experiences that inform you as a human and as an actor. The more informed you are, you just have so many more layers to what you can do performance wise.‭ (Pictured here is The St. Regis Bali Resort)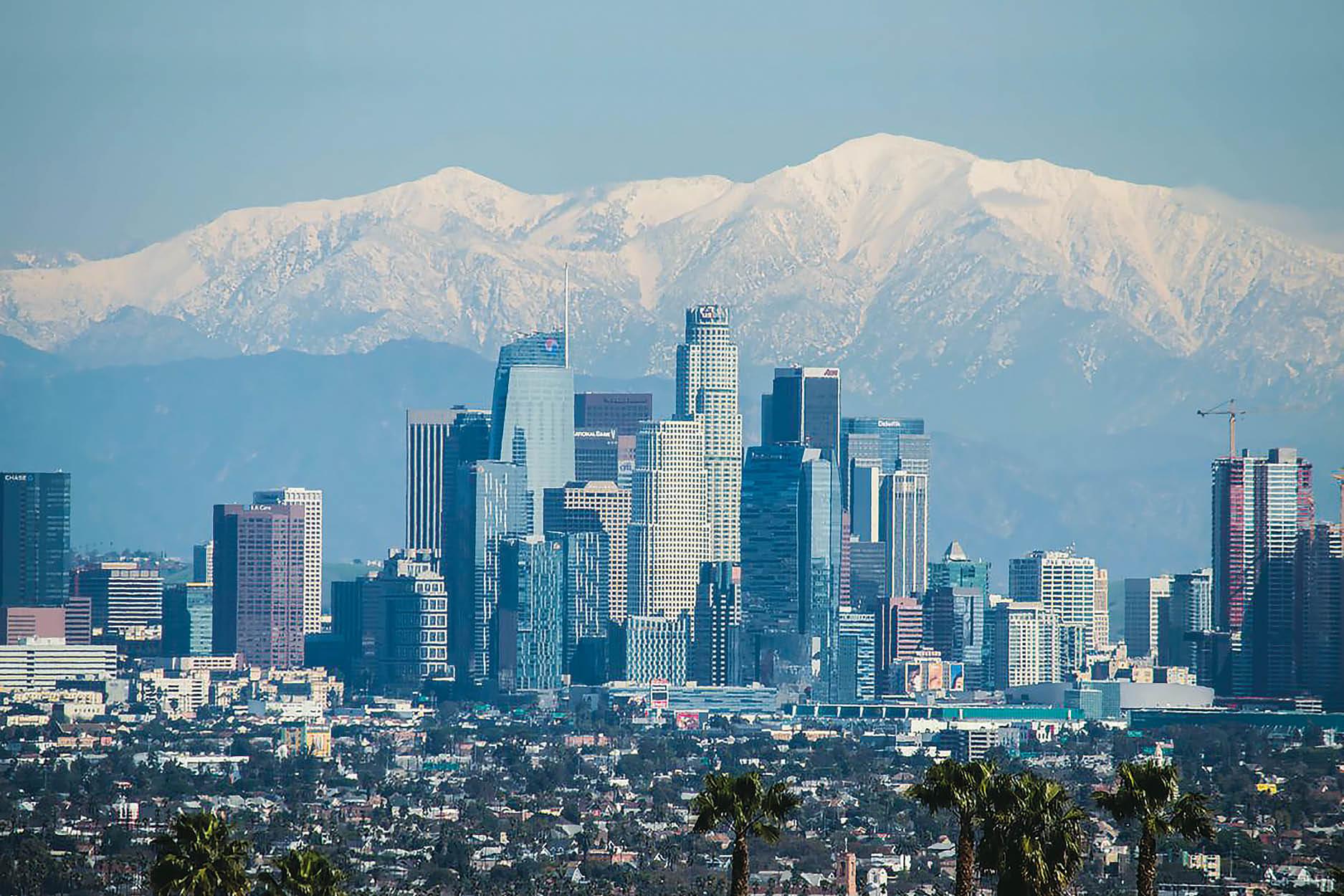 Home to me is Los Angeles. As I was remodelling my home there, I would often describe it as a cabin on acid. It's a mid-century contemporary home built in 1957, we landscaped the entire home, we really did a number on it and it took us a year. Now it's exactly what I wanted, it's sort of that Michigan cabin in Los Angeles feel with a modern flair. My second home is in Michigan. It's on a beautiful lake in Northern Michigan, it's very much a lake home feel.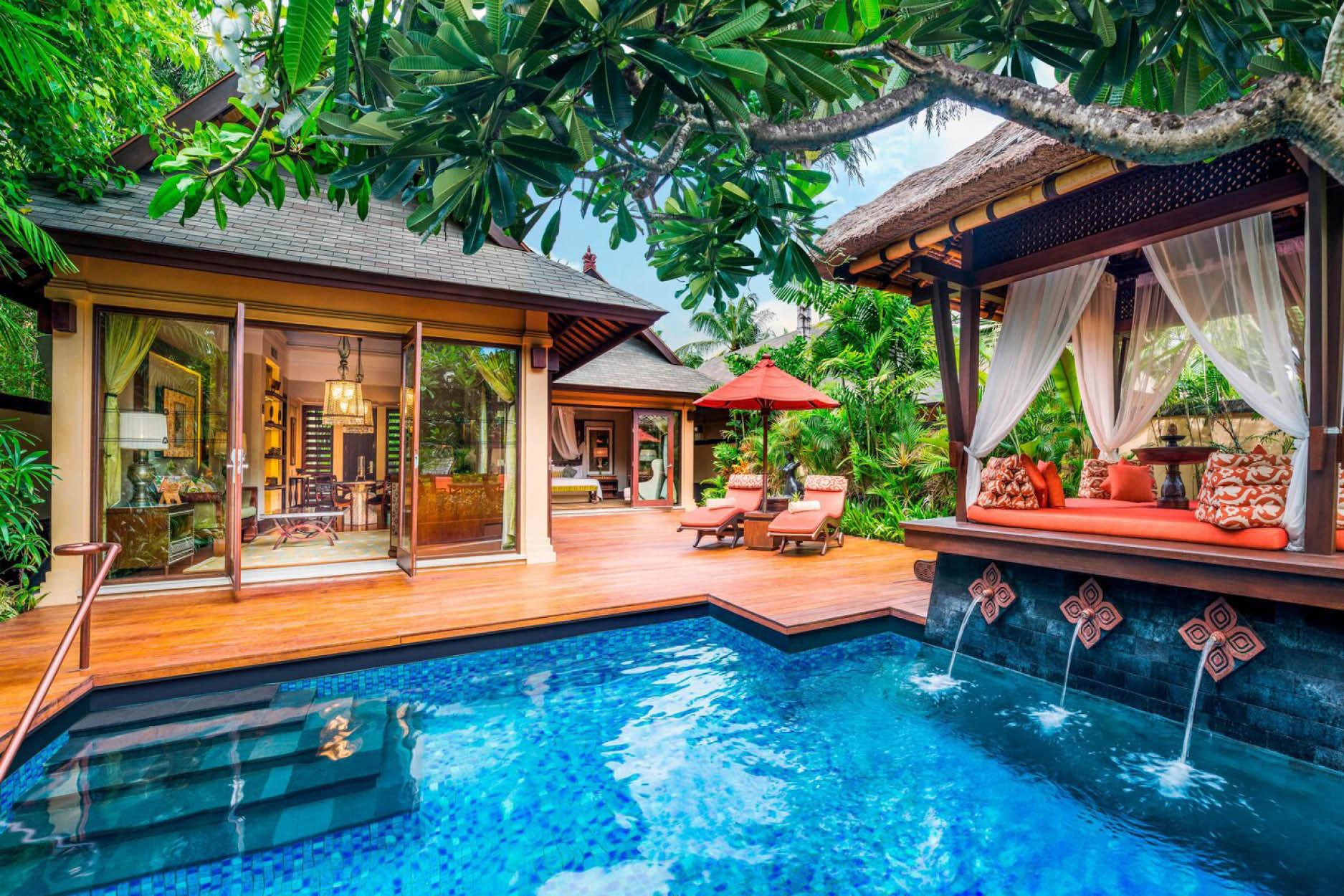 A lot of the hotels I love because of an emotional connection to them. I've been fortunate to have stayed in the ocean villas at St. Regis Bali many times where you get rooms with 25-feet ceilings, Balinese themed architecture and the lagoon that connects 40 villas. The Mandarin Oriental Hong Kong is one of my favourite hotels because that's where we would always stay when we came in with my friends, we would always meet there and have a drink before we went out and had dinner. The Soho Grand in New York is where I would always stay when I visit.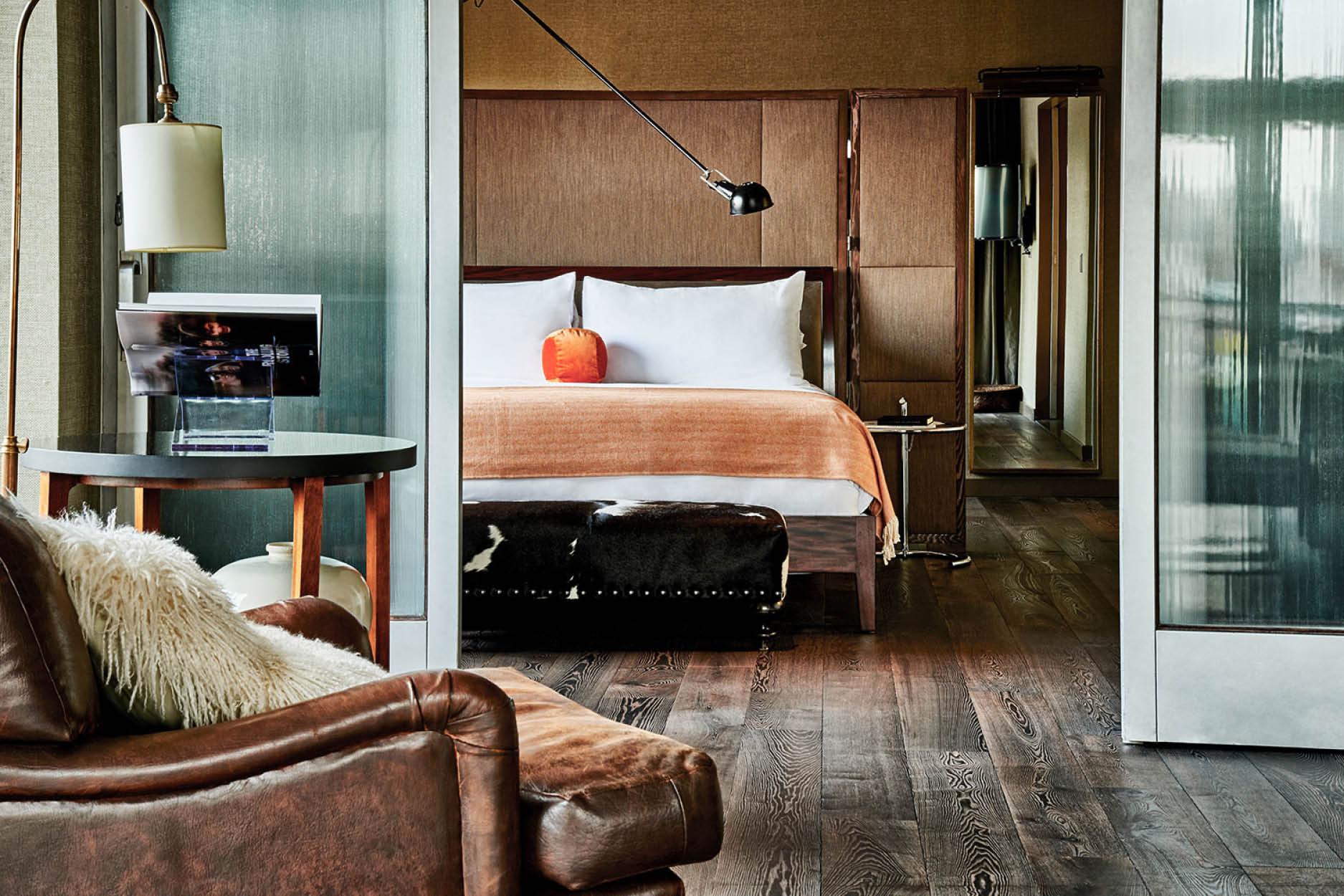 The most important thing that travel has taught me is that it's a really big world out there. There are so many people, and everyone just wants to connect. Everyone just wants to find what they're looking for in life. Travel has really taught me to be empathetic, understanding and patient with not only other people but with myself. It's not always easy, but that's a very important thing to aspire to be in life.