Known for its innovative textile creations spanning rugs, upholsteries, curtains and more that marry technology with a sprightly Scandinavian aesthetic, Danish textile brand Kvadrat has continued to delight fans around the world, especially with its myriad collaborations with some of the leading visionaries in design.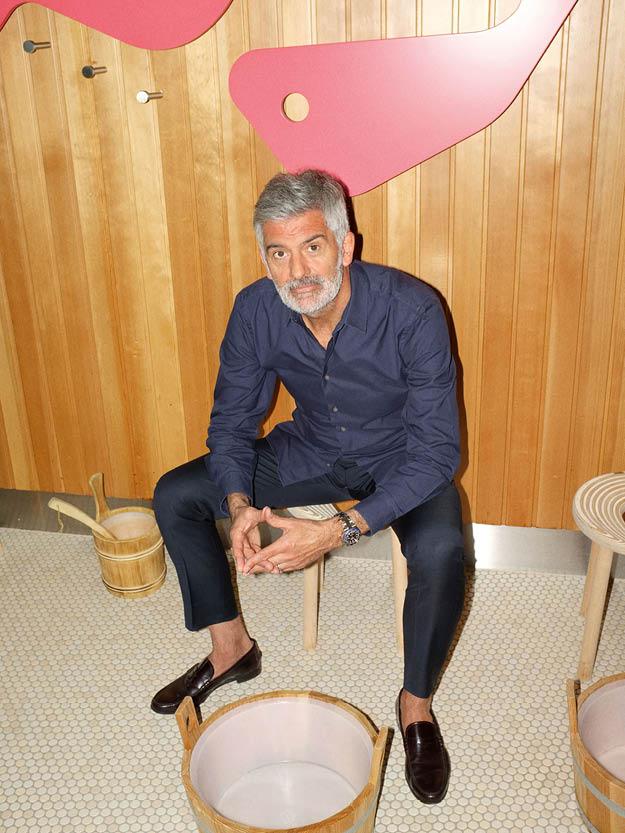 The latest, a collection of three new fabrics designed by internationally renowned Argentine-Swiss designer Alfredo Häberli, is an immaculate expression of the partnership's styles. Find out more here: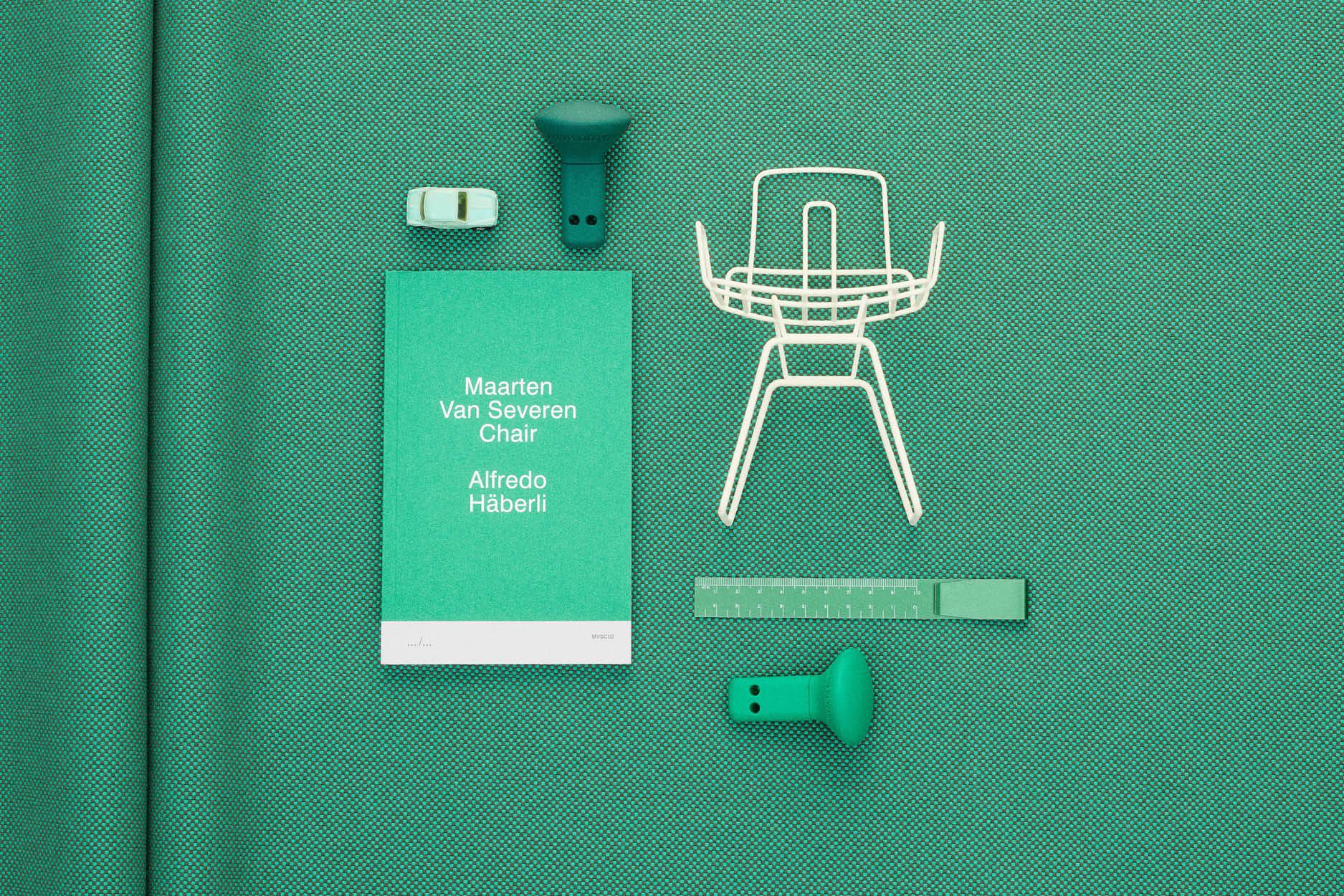 "When researching colours, I am strongly guided by my feelings and always ask myself how a certain fabric could be used in the future," says Alfredo, who injected the trio of creations with distinctly vibrant, youthful colourways.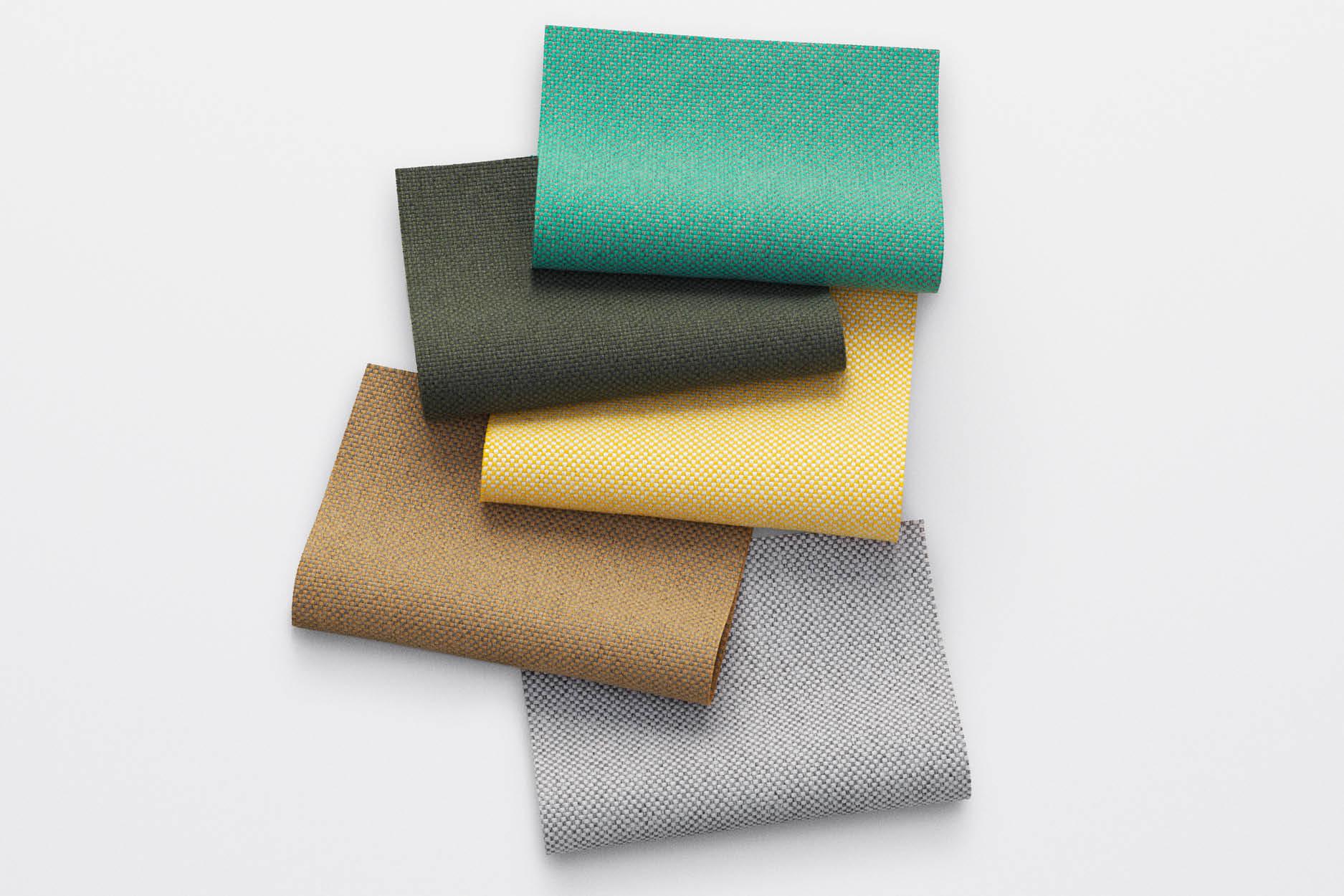 Nitto, a micromesh knitted woollen upholstery textile featuring two layers of yarn-dyed mono-coloured yarns, sits next to the cosy, elegantly checked upholstery textile Parkland.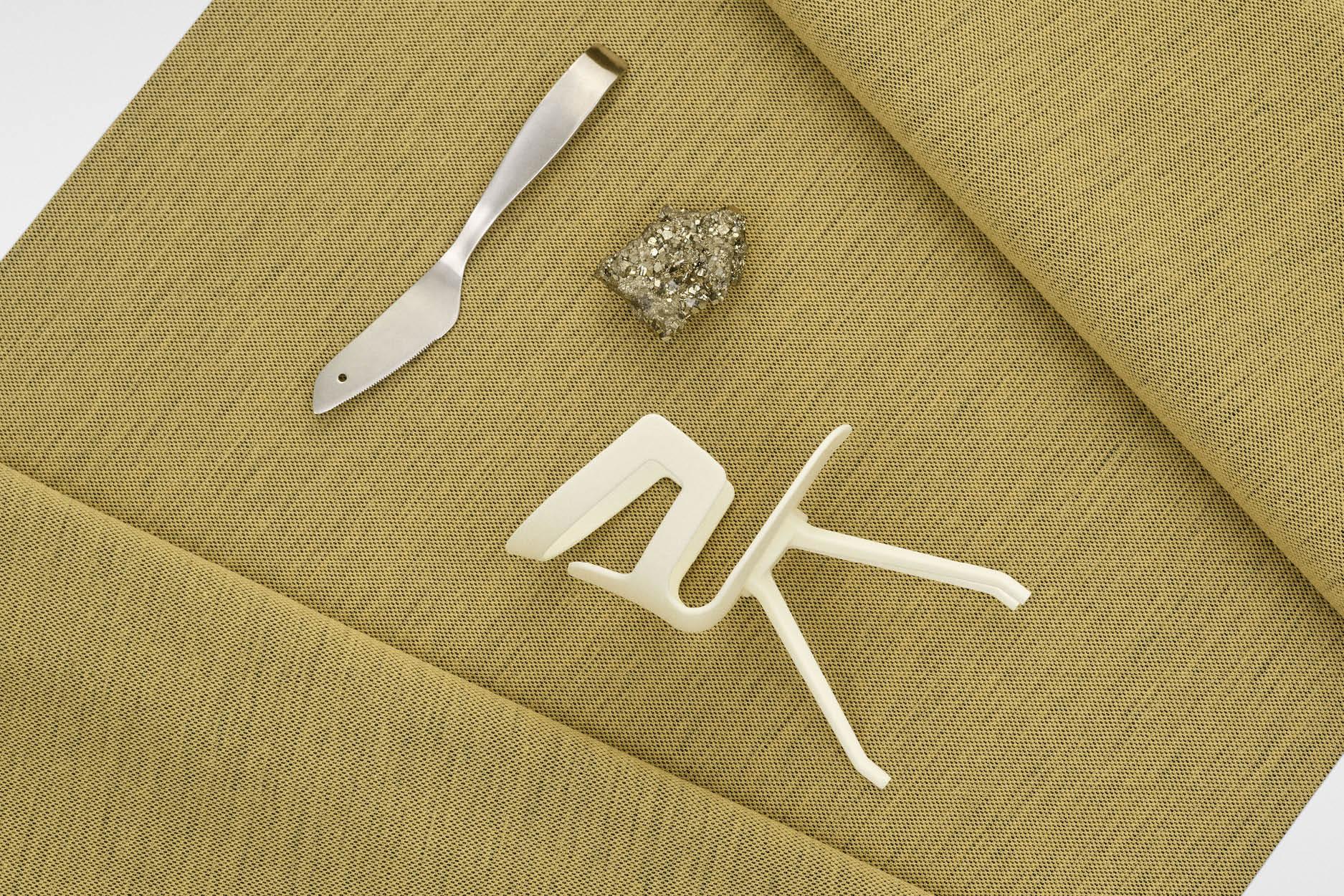 Rounding up the collection is Airfield, a checker-patterned curtain design characterised by a sculptural drape and evoking the tight, sophisticated weave typically associated with upholstery.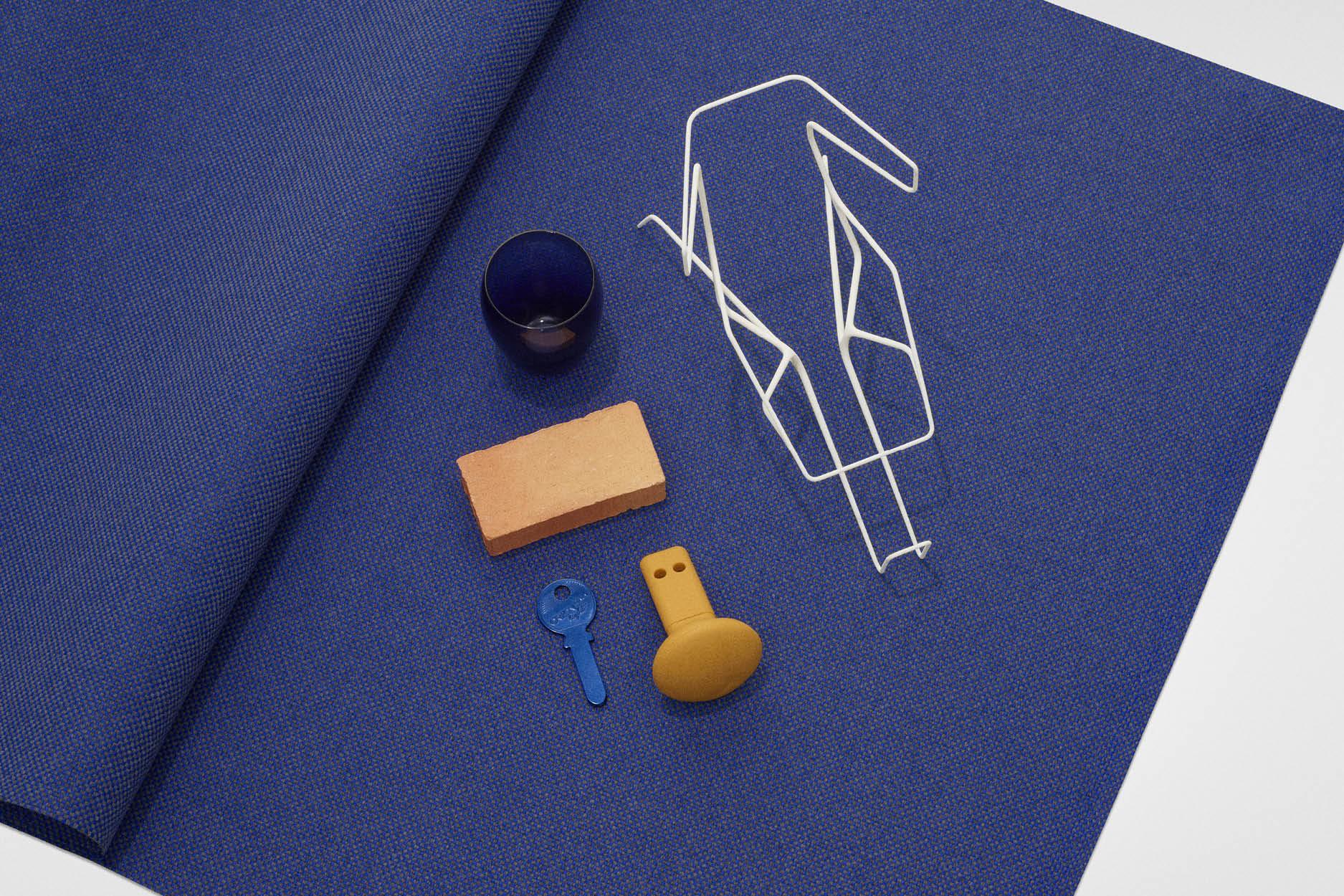 The innovative series is sprinkled with whimsical touches and surprising references.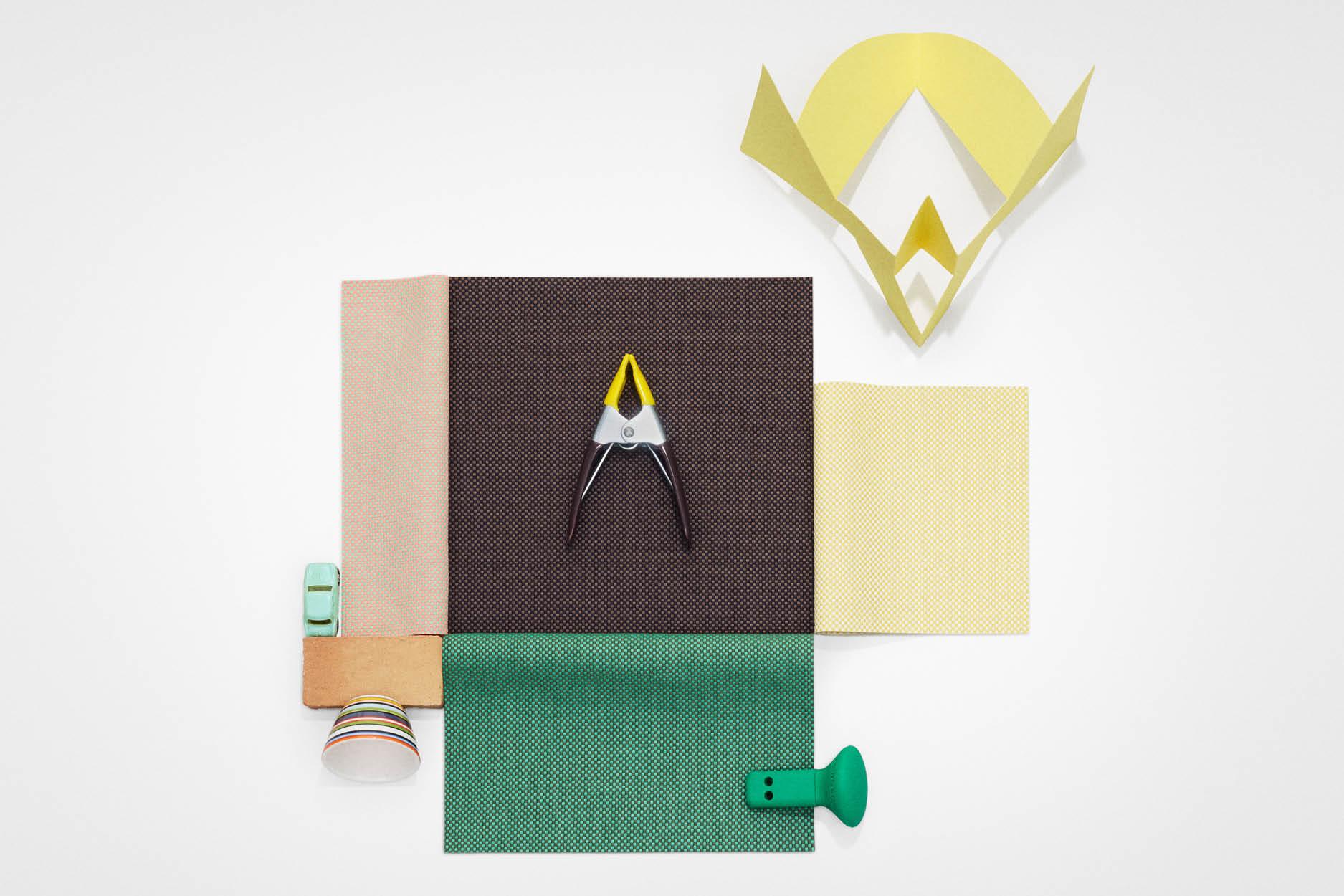 The eclectic creations will imbue spaces with unparalleled fashion.